Transforming your home into a glitzy and glamorous affair isn't as hard as you'll think it would be as it can be easily achieved by mixing a few looks together. In fact, one of the best ways to really make your home look interesting and sophisticated is to incorporate a few mixed metals together.
1. Enchanting Living Room
This dreamy looking living room mixes metals with a finesse that makes it look absolutely gorgeous especially when set against a black and white background. The god grating goes well with the black metallic coffee table while the other silver accessories makes it look more classy.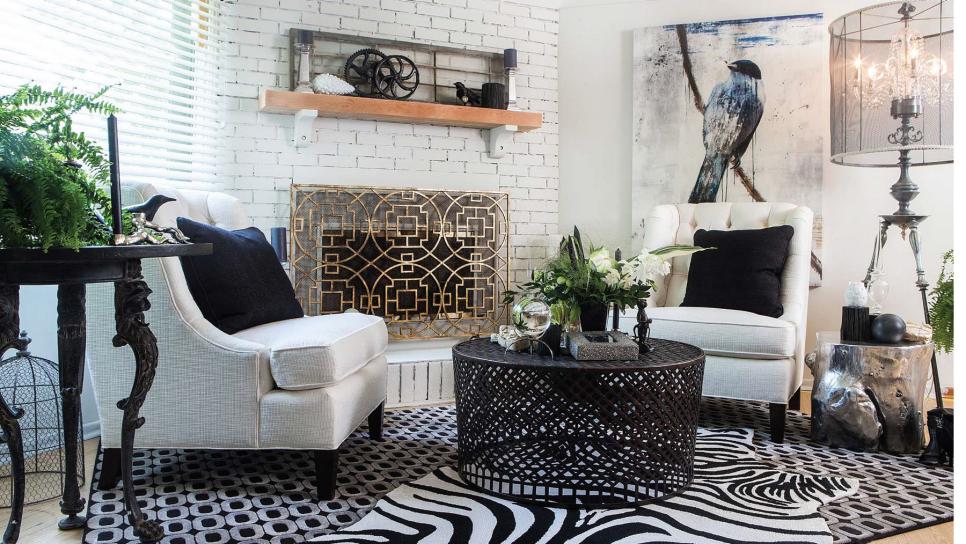 2. Vintage Bedroom
In this cosy and opulent bedroom, bronze furnishings goes really well with a ornate silver chandelier. The neutrally coloured palette really allows the gleaming accessories to shine.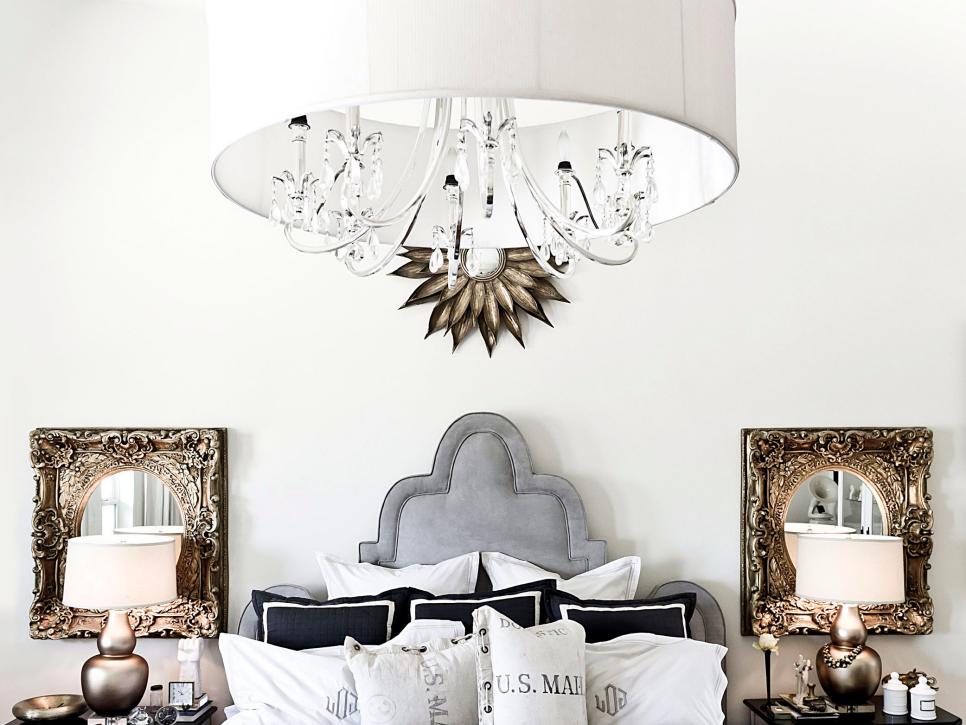 3. Exotic Bedroom
If you have the space, then don't be afraid that your metals will clash because they won't overpower the roomy space. In this eclectic bedroom, the brass lantern and silver stool adds a touch of glam to the room.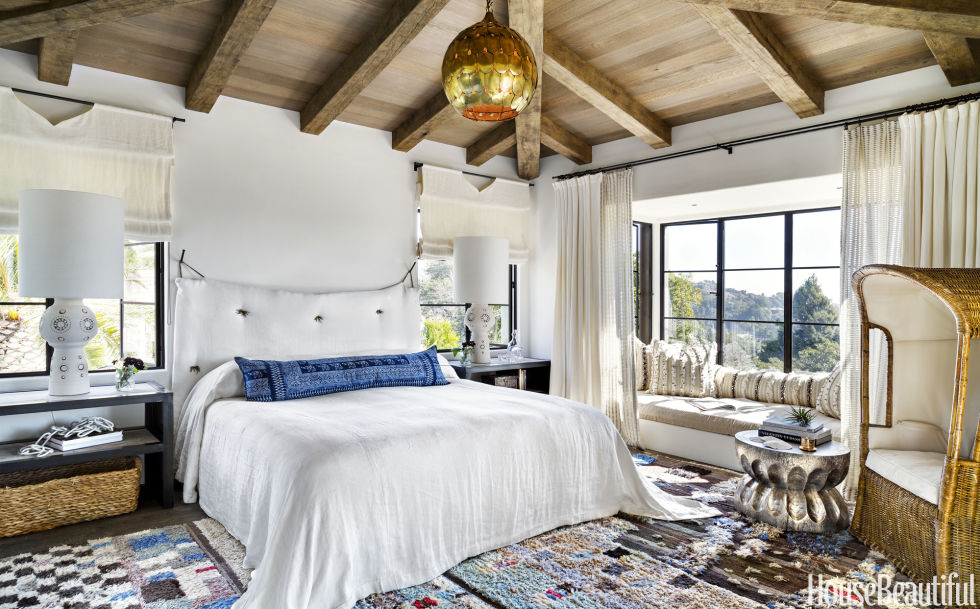 4. Sophisticated Living Room
For those who are afraid that the metallic tones will overpower the space, go for lighter gold tones that are paired with glass which will make it look more subtle. The glass end table with gold edges are matched with silver lamps which work nicely with the soft gray tones of the room.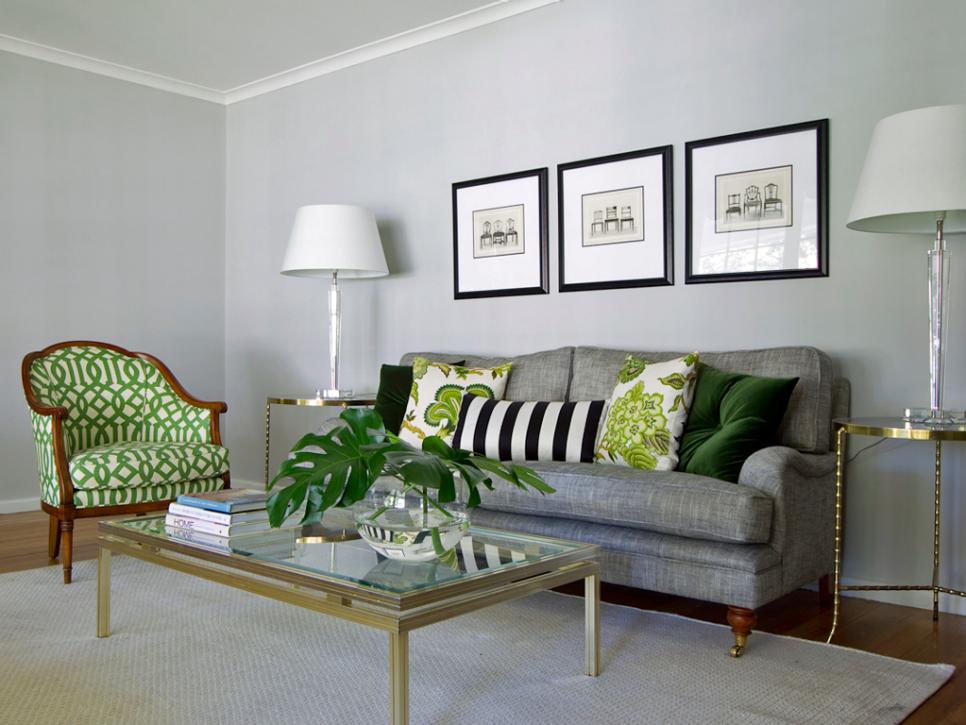 5. Quirky Kitchen
This sleek kitchen is dressed up in black and white decor but what makes it look outstanding is the beautiful copper kitchen hood that goes well with anything. The stainless steel appliances makes a gorgeous partner.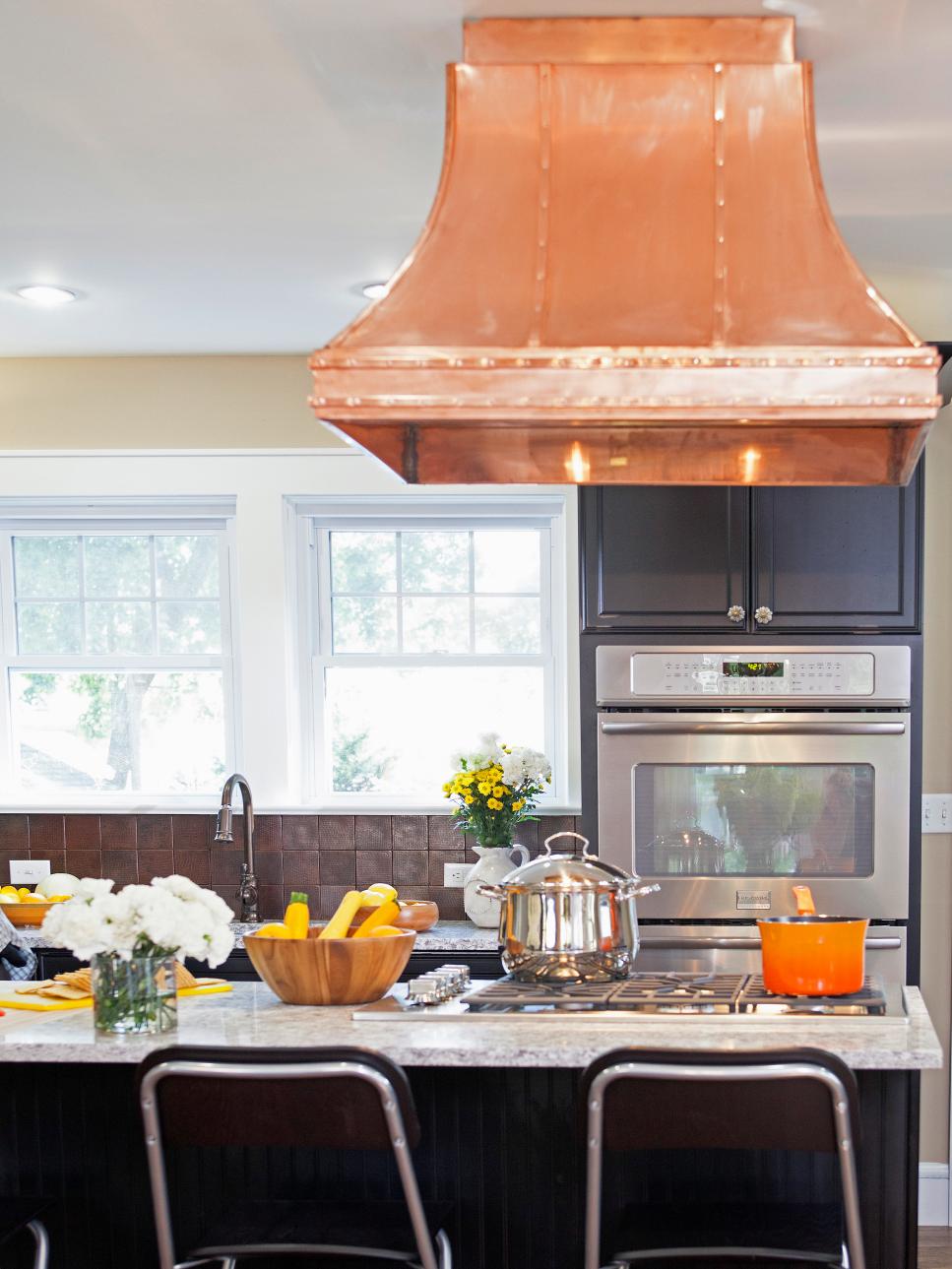 6. Stylish Rustic Kitchen
This rustic kitchen is instantly glammed up with the gleaming golden pendant lights that illuminate the space but the centerpiece of the room is definitely the copper sink. Meanwhile, the shining silver faucet goes well with the door knobs.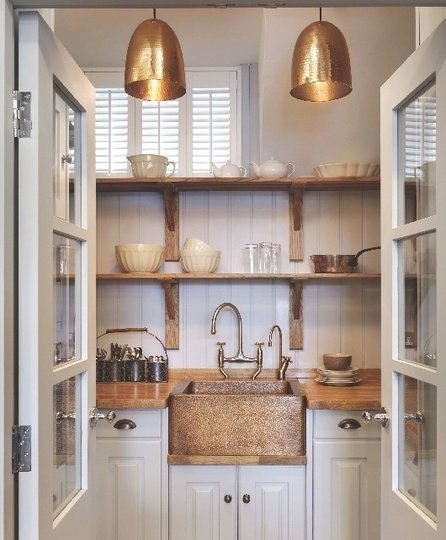 7. Regal Bathroom
This dazzling bathroom uses mixed metals to its best advantage to create a opulent bathroom that will please any passing royal. The elaborately gilded mirror looks right at home with the gleaming silver clawfoot bathtub.
8. Polished Living Room
An important tip you should know when mixing metals is that iron is a great neutral metal that can ground any other metallic tones. That's why these iron stools work so well with the other gold elements in the room, especially chandelier.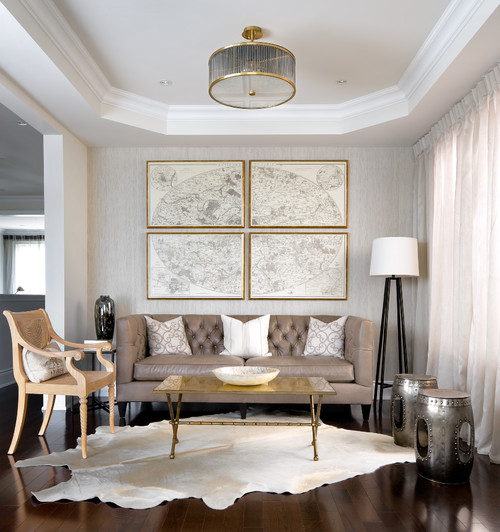 9. Classy Kitchen
You can create a warm and inviting kitchen with the use of mixed metals just like how it is shown here. The whimsical gold chandelier adds flair to the space while timeless silver faucets and stainless steel appliances is both pretty and functional.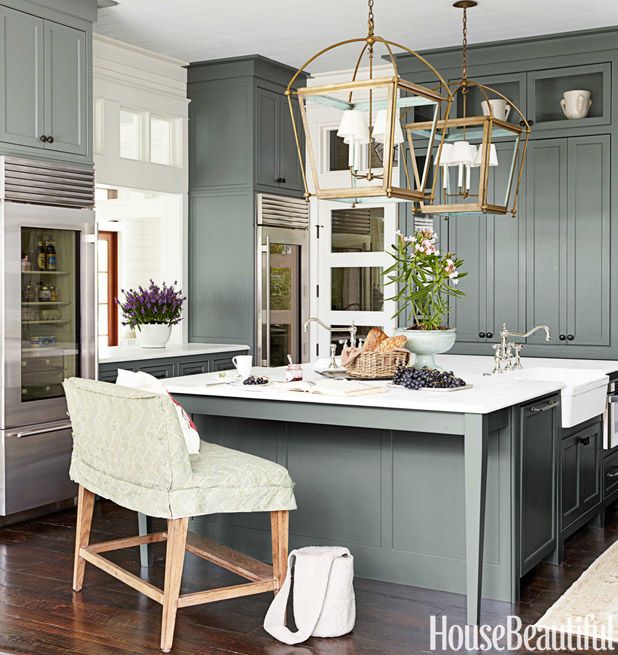 10. Fascinating Bathroom
One of the main concerns when mixing metals together is that warm tones such as gold and cool tones such as silver won't go well together. Think out of the box and be bold with your choices to get a pleasant surprise. Just like this lovely bathroom, the sparking silver sink and faucets are in perfect harmony with the muted gold mirror and light sconces.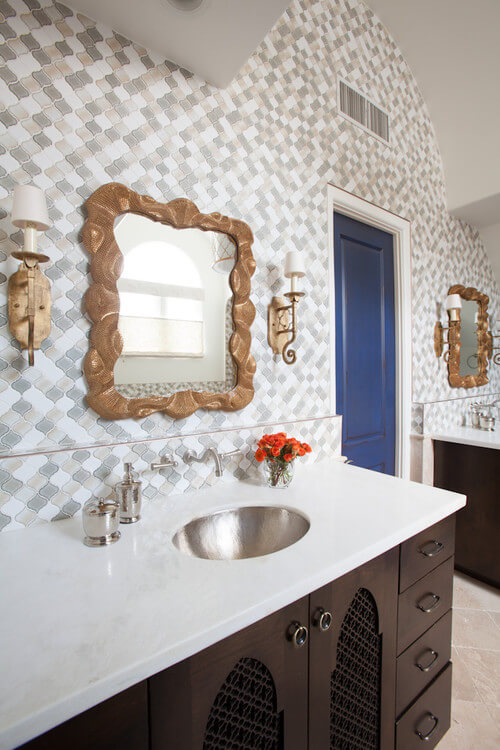 Not interested in adding mixed metal elements in your home decor? Here's some minimalist style home decor that will capture your interest here.