Having kids means that they will have many belongings that can clutter up the home easily if not kept neat and nobody likes a messy home. Don't worry, because we are here to help you to corral your kids' stuff and ensure that your home is kept nice and orderly.
1. Multipurpose Shelf
You don't have to purposely buy kiddie storage options just to store your kids' belongings. In fact, you can buy regular shelves and repurpose them for your little ones. This versatile shelf comes with drawers and the top can be used to display your kid's precious items.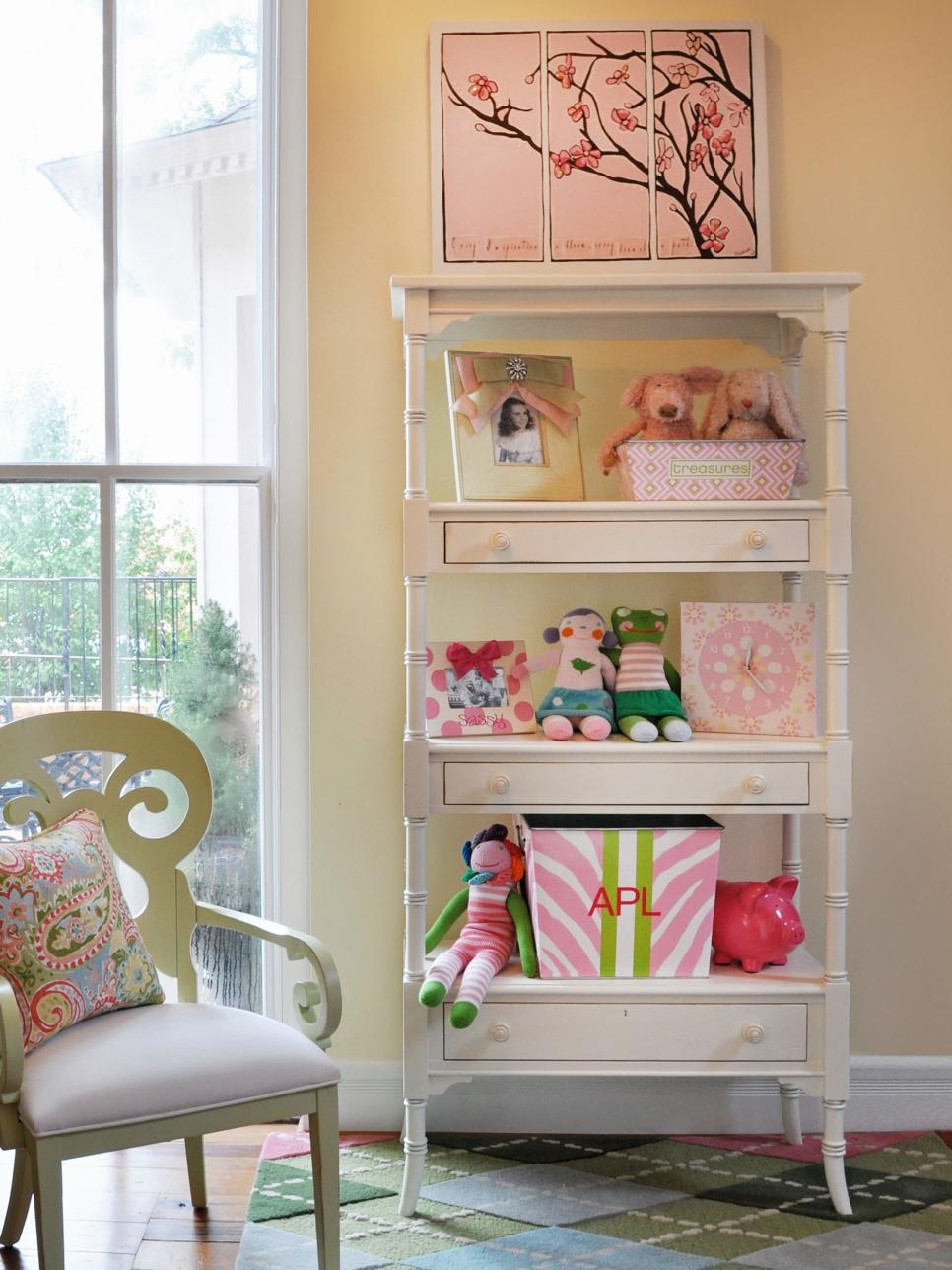 2. Hyper Organised Closet
This gorgeously pretty and feminine closet is perfect for growing girls as it can be customised easily as she grows up. There are suitable spaces that can be changed around for various belongings when the time comes.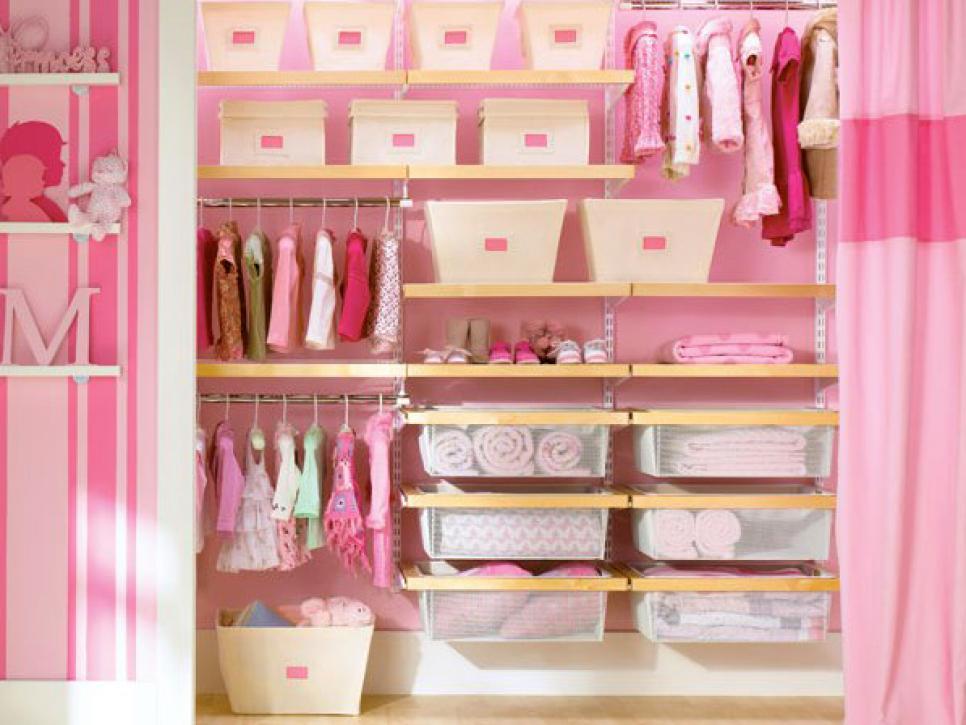 3. Portable Storage Containers
If you are running out of space for storage options then you should consider placing some portable containers for your kid's stuff under the bed. You can use various types of containers to make it look stylish.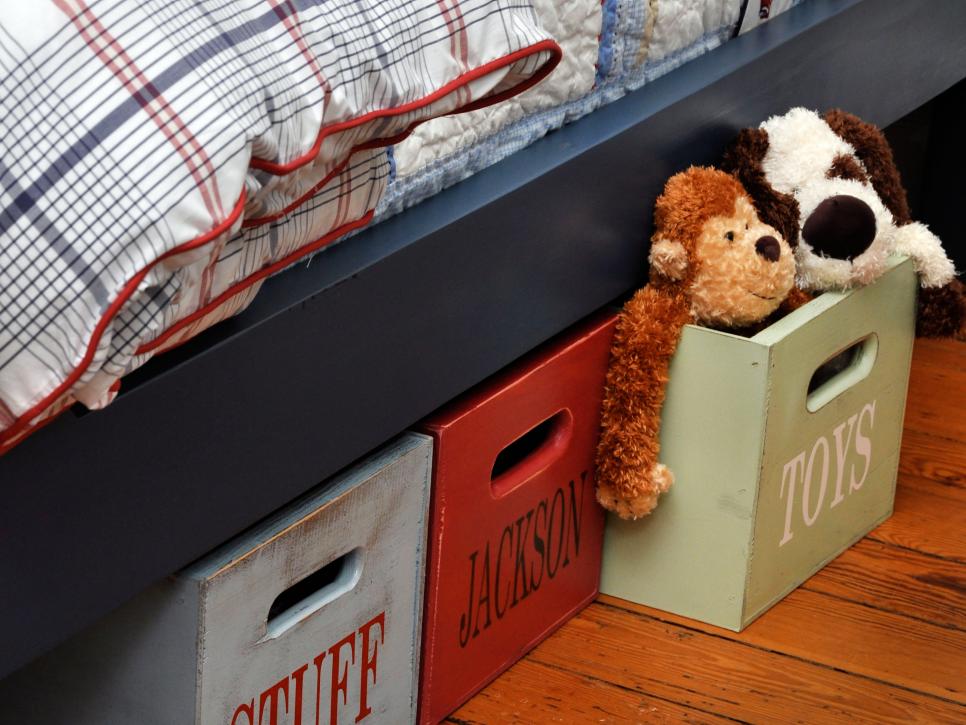 4. Built-in Storage
Customised built-in storage options are great ways to save on floor space which can be personalised as the little one grows up through the ages. Use it for all sorts of things from toys to photos to clothing.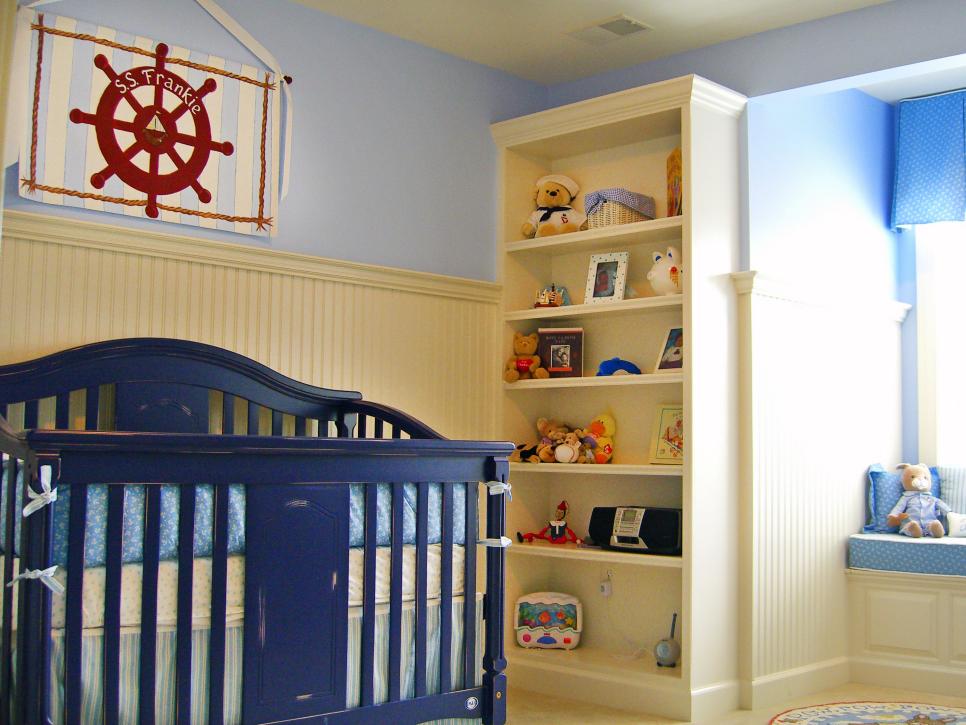 5. Handy Storage Pouch
Create more storage space by hanging a convenient pouch with several compartments for your kid's favourite toys or bedtime storybooks. They can easily reach for the items they want anytime.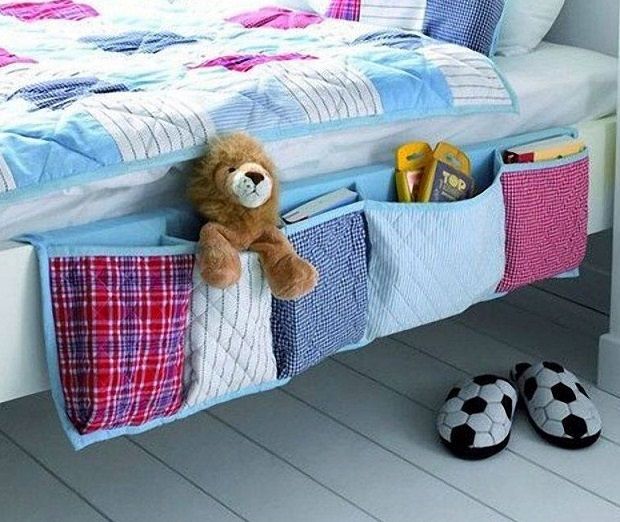 6. Classic Childhood Box
An oldie but a goodie, this beautifully timeless box is perfect to keep as a priceless memento as your child grows older. To make it even more precious, you can personalise it with a monogram.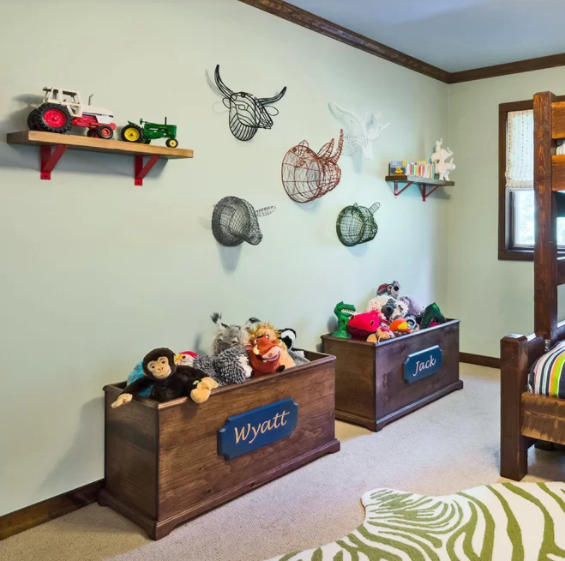 7. Double Duty Furniture
Consider getting furniture that works overtime such as this cool bed that comes with built-in storage drawers to save space. The cute Lego inspired decor will ensure any child will fall in love with it.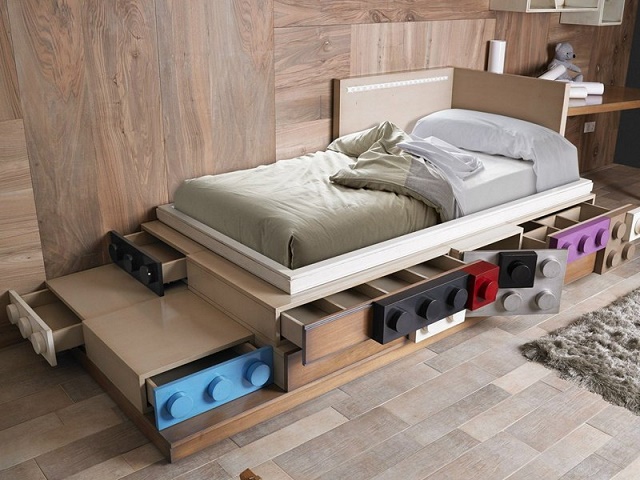 8. Creative Rope and Pulley System
This storage option is suitable for older kids who are eager to discover the world. You can create a simple and sturdy rope and pulley system to teach your kids about science and make cleanup a fun game at the same time.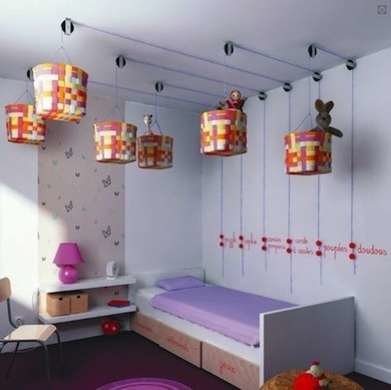 9. Flexible Pegboard
The popular pegboard idea is great way to display and store your kid's belongings within easy reach. The hooks can be easily redistributed however you see fit and the vibrant colours make for great wall art.