Sometimes, you just want to escape the world and hide away in a peaceful little corner to gather your thoughts and relax for a bit. Your home should be a sanctuary but if you're living with others, then you might want a little break from them too. Today, we are going to show you some fine examples of hiding in plain sight;  using cleverly disguised hidden doors that can act as the entryway to your secret hidey hole ;or even when you don't want to break up the symmetry of your decor. These doors are great if you want it to be inconspicuous; or perhaps just to relive that spy fantasy you had when you were young. Plus, they can be really space-saving too.
1. Wooden Coat Rack Door
Hidden behind this unassuming coat rack on the wall is actually a secret door that aligns perfectly with the wood panels and makes the perfect entrance to your secret hideaway.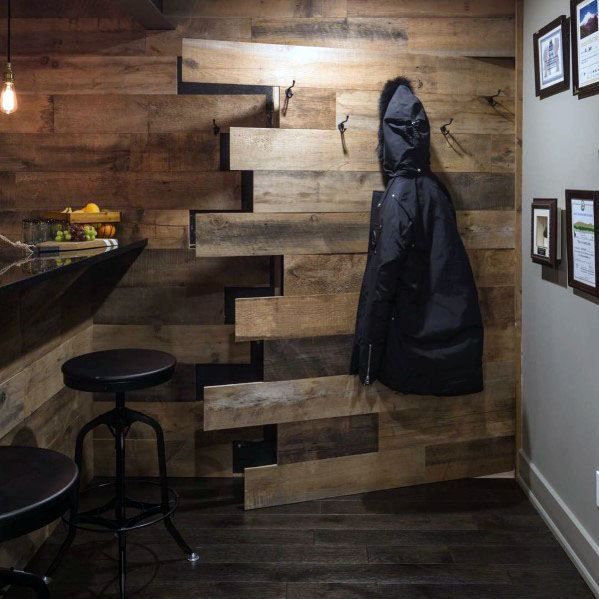 2. Folding Wood Partition Door
If you're not looking closely, you might just miss the handles on this door that is actually part of the wall partition. It folds easily and can be opened up to make the space bigger or closed when you want some privacy.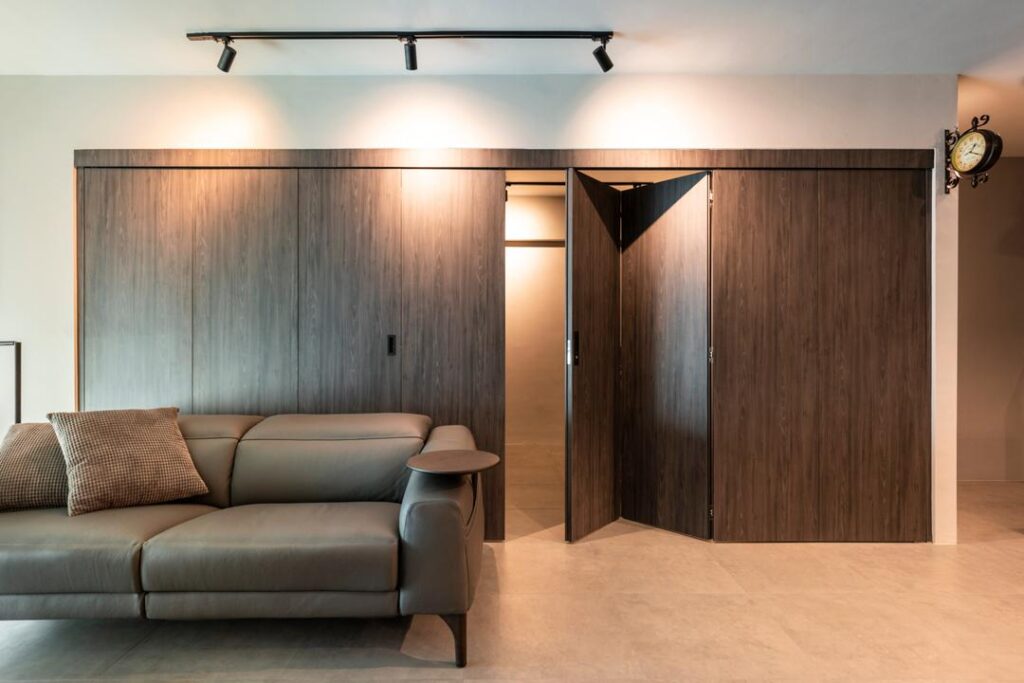 3. Wood Panel Door
At first, you might be forgiven into thinking that this wall with wood panels is an ordinary wall but look closely and you will find that it is actually hiding not one, not two but three secret spaces.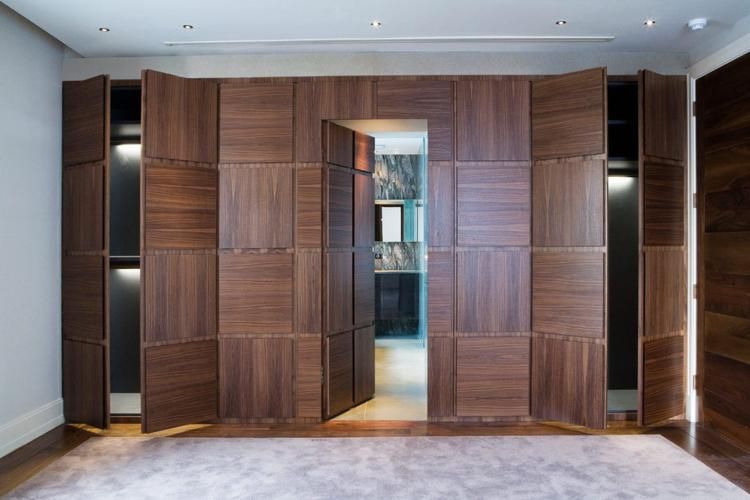 4. Bookcase Door
Just like in the spy movies, there is a secret room hidden behind this ordinary bookcase; that is revealed once you push it open (or if you're feeling like James Bond, you can add a secret lever somewhere).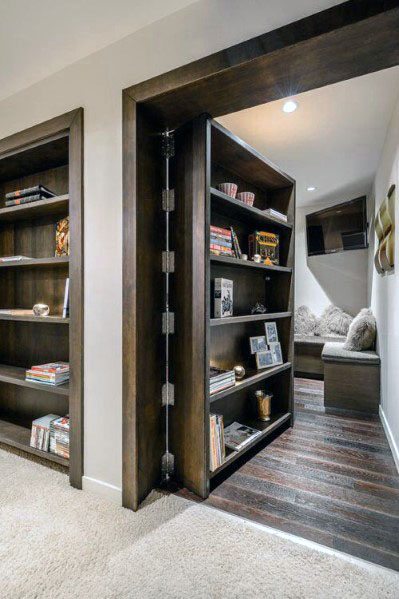 5. Door on The Floor
Not all doors are on walls, as evidenced by this ingenious opening hidden in the floor. This is great if you want a cellar underneath your house for storing wine or just when you want to get away from it all.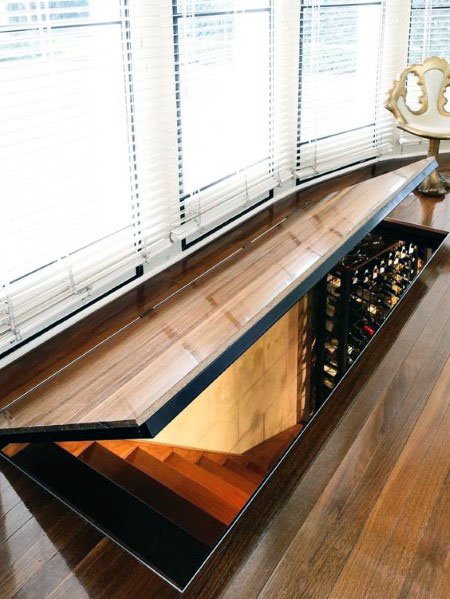 6. Cupboard Door
No, this is not just a kitchen cupboard! It may look like it's just holding pots and pans but it actually conceals a pretty cool pantry behind those doors.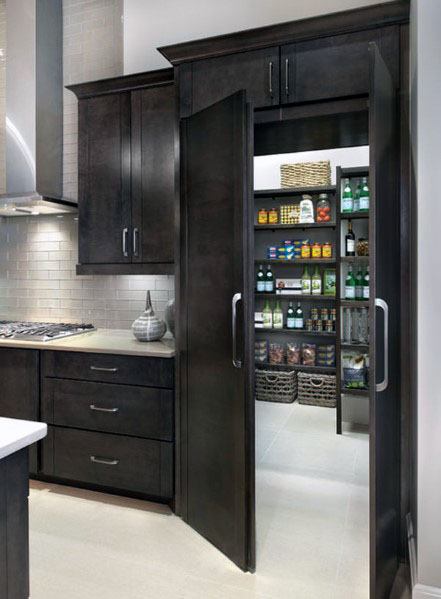 7. Seamless Wooden Door
When closed, this concealed door looks like it's part of the wall, with barely any handles or lines distinguishing it as the entry to somewhere else.