Transforming your house into a dream home is not an easy task but luckily, you can seek the services of interior designers to help you realise your ideas. You have to consider the costs, time and also the effort to vet through the countless furniture and fittings suppliers out there.
However, with the help of professionals, you can rest assured that they have the necessary experience and expertise to do this on your behalf. Plus, this can go a long way towards ensuring that the finished project is something you've always desired.
If you're interested in hiring interior designers to help you, read below for a list of the best interior design firms available in Kuala Lumpur and Selangor. 
1. Magplas Renovation – Best Interior Design Firm 2023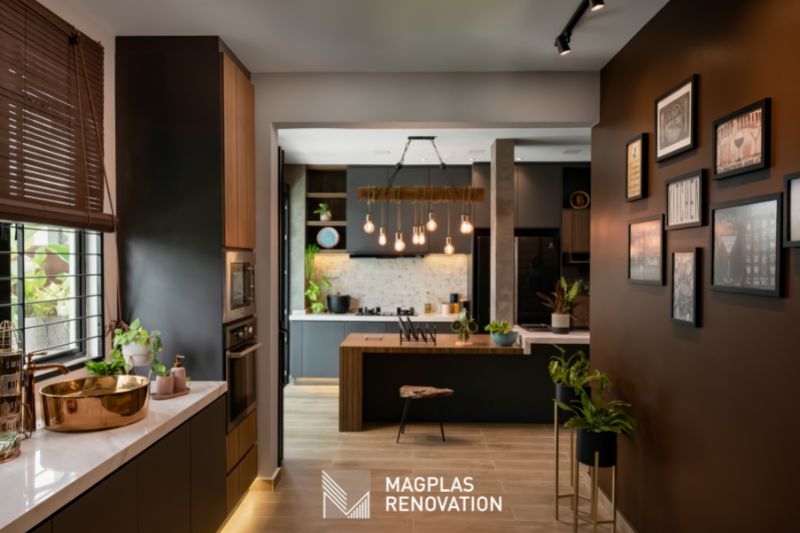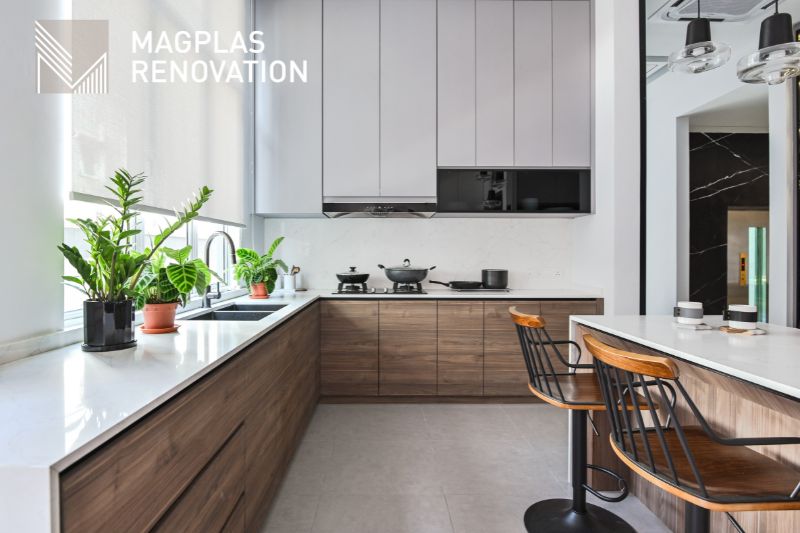 Specialising in residential and commercial design, Magplas Renovation takes your needs and requirements seriously to help your make your dream home a reality. From extension wet work to kitchen cabinet design, the team has more than 15 years of experience and has customers from all walks of life, ranging from retail spaces to restaurants and bungalows to condominiums so they're ready to tackle any project that comes their way. They also ensure that their services are affordable while maintaining the quality for customer satisfaction.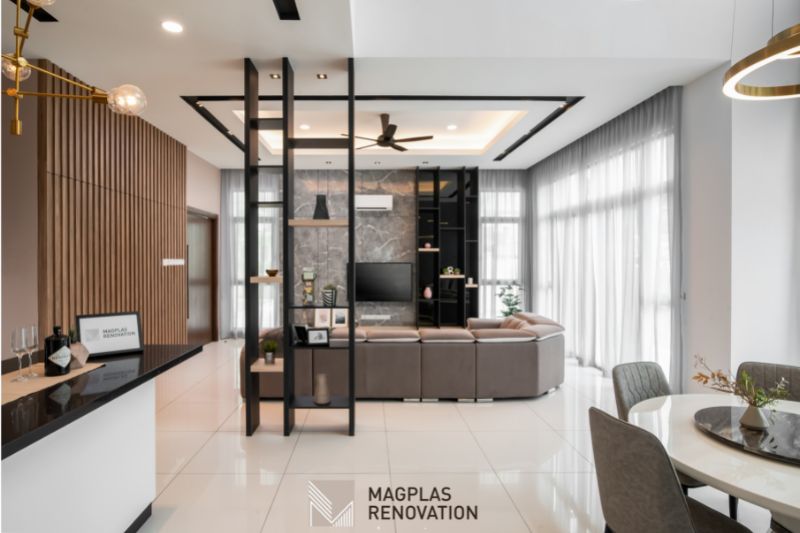 Magplas Renovation is best known for: 
Dedicated term of professionals
Experience in commercial and residential projects
Reasonable pricing with high quality services
Provide high quality of workmanship and design excellence
Expert in interior design, architecture, furniture fitting, landscape design and more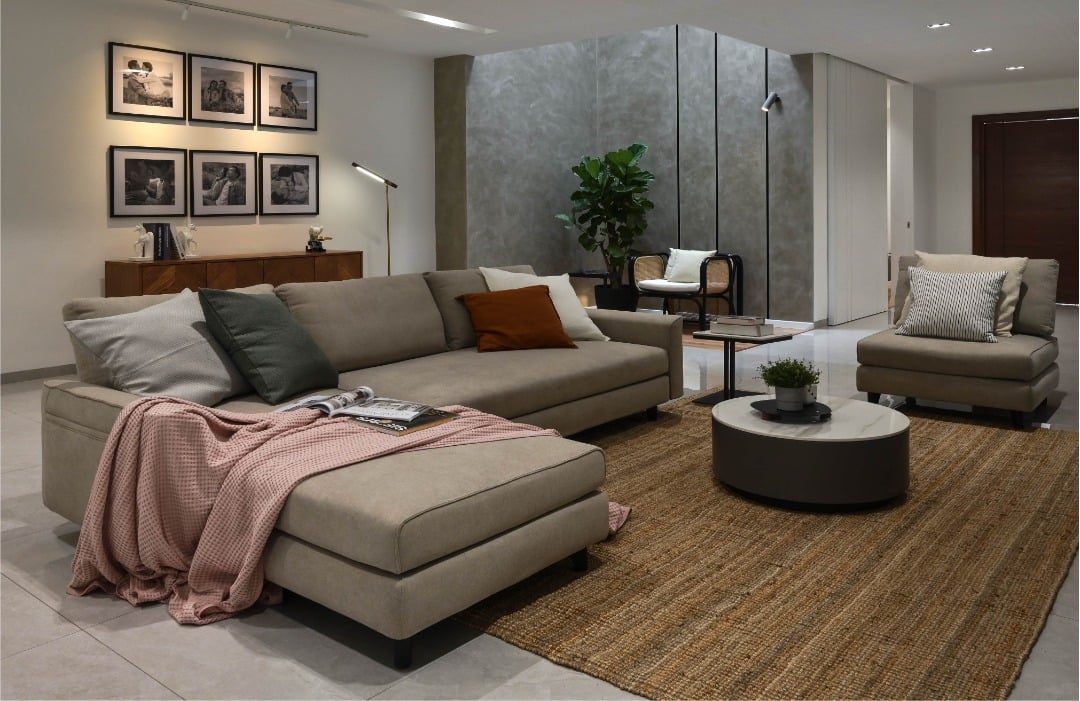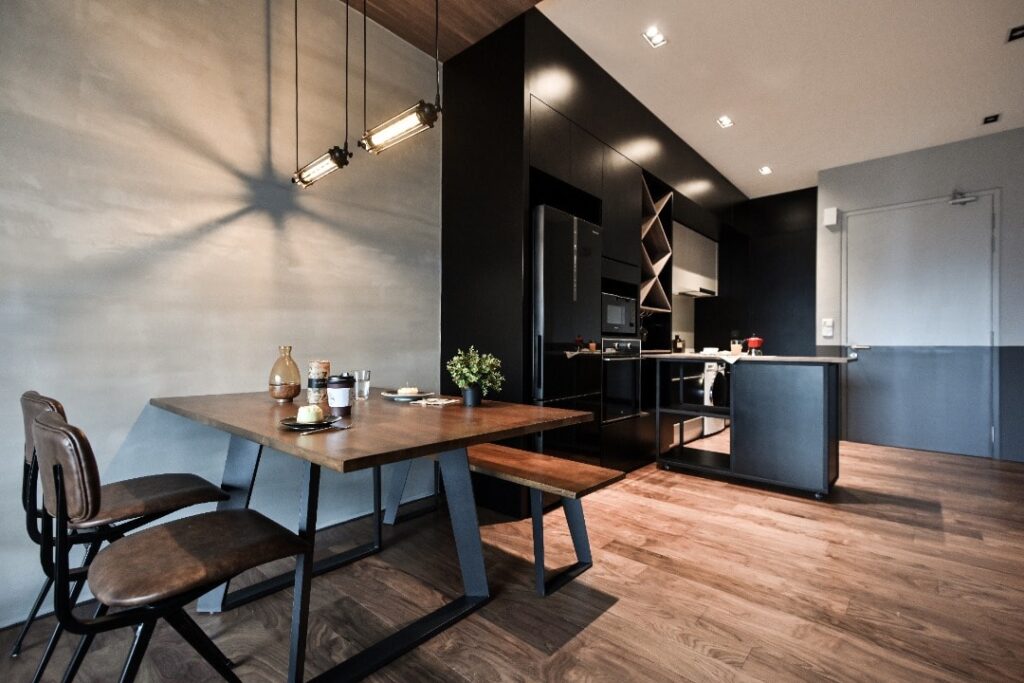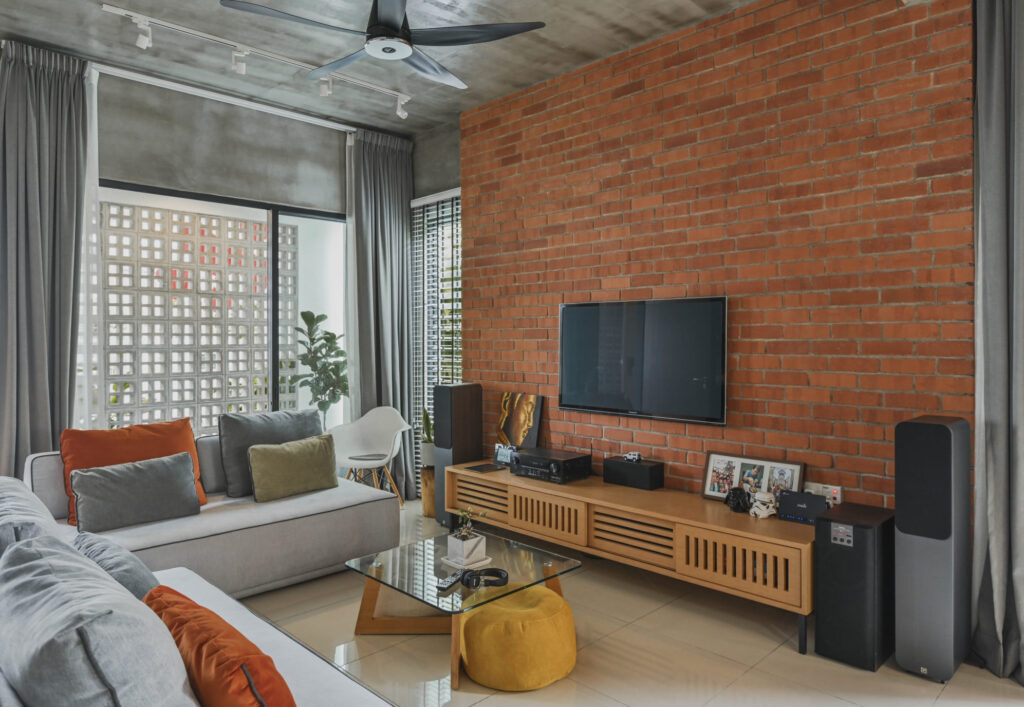 If you're looking for an interior design firm that will work with you from start to finish, then Yong Studio is a great choice. The team focuses on ensuring that your home strikes the right balance between style and functionality. They believe that design is subjective and at the end of the day, they are there to help shape what customers want into a warm and welcoming home. 
Best for: 
Striking balance between design and practicality
Understanding what your home needs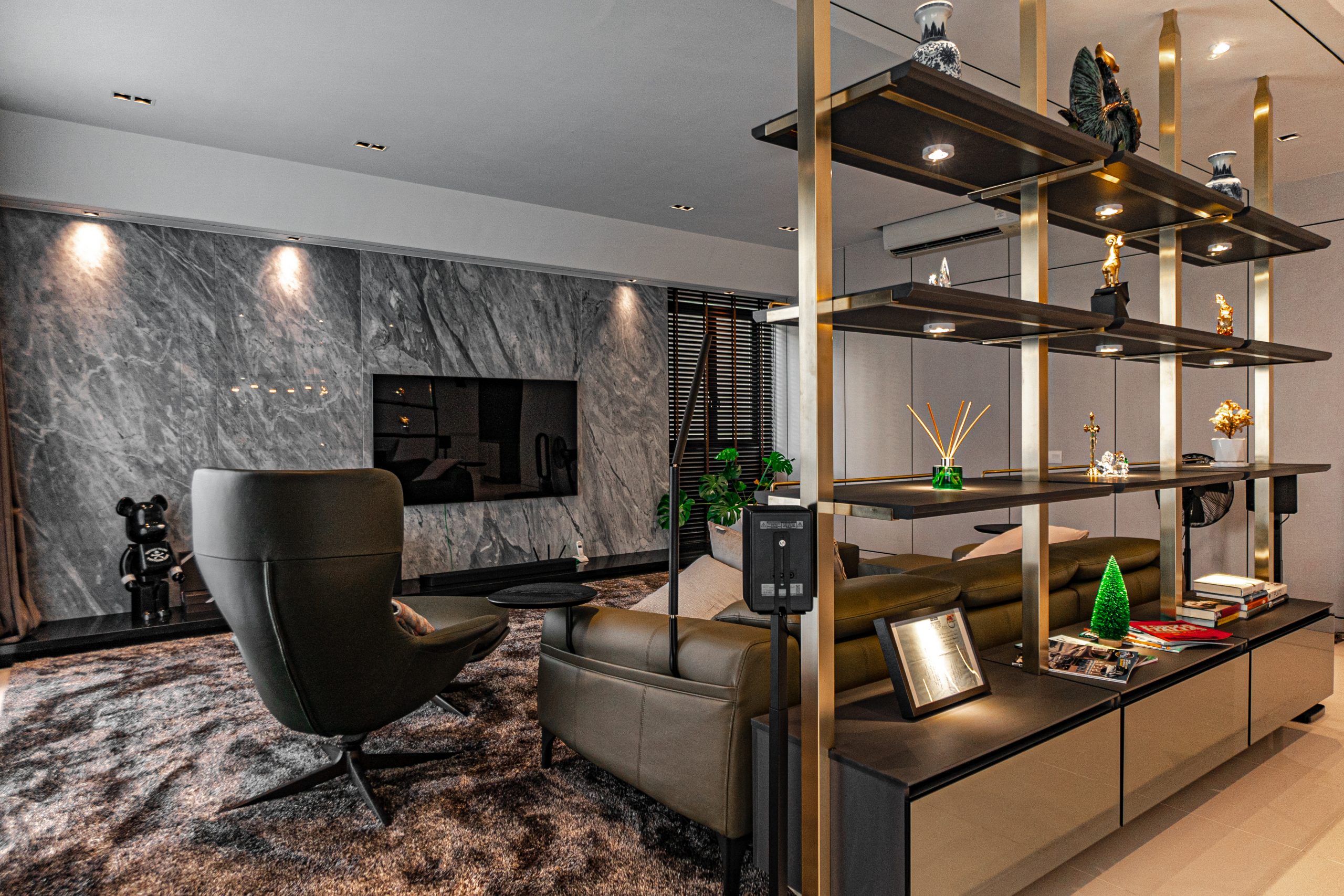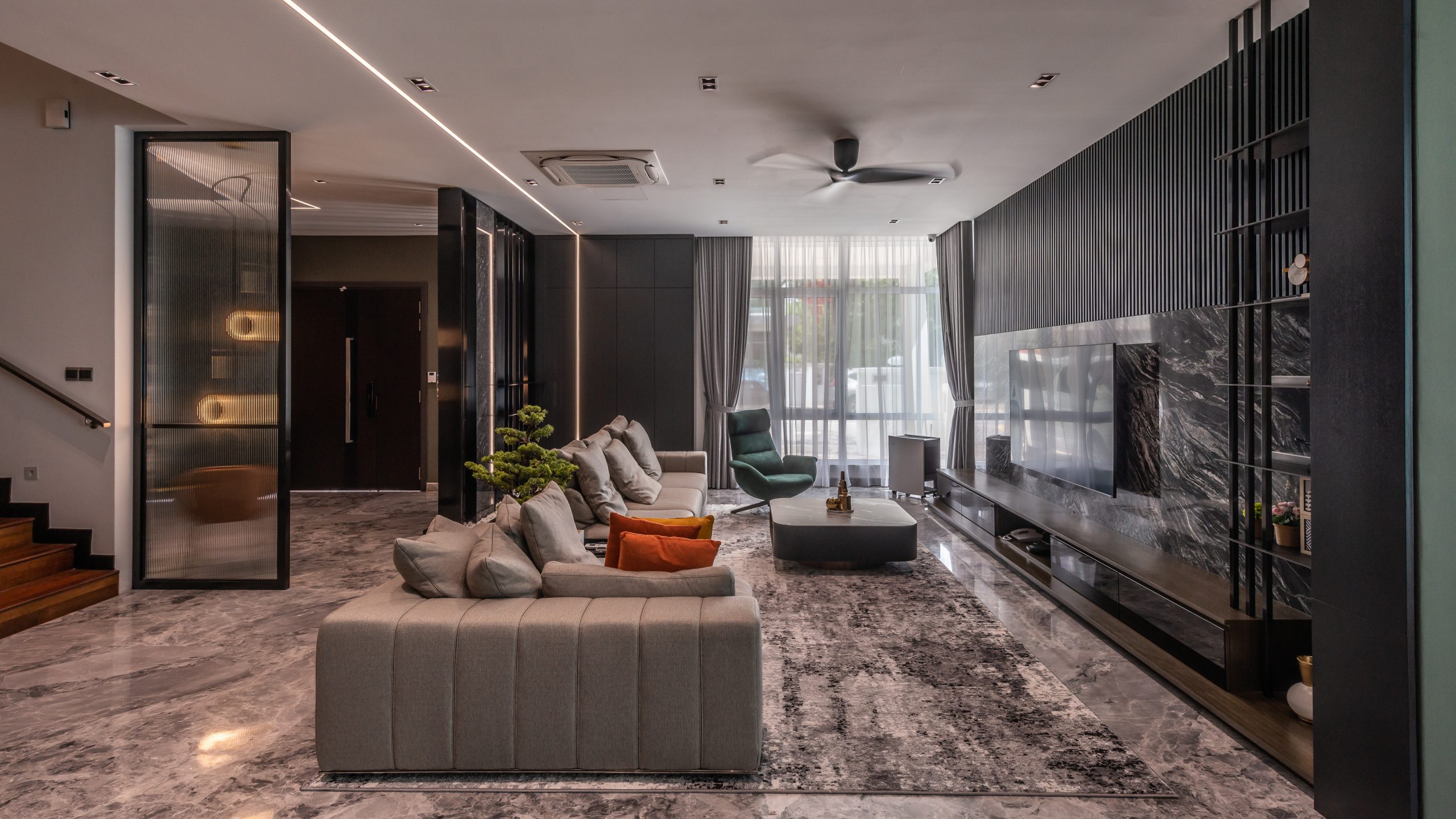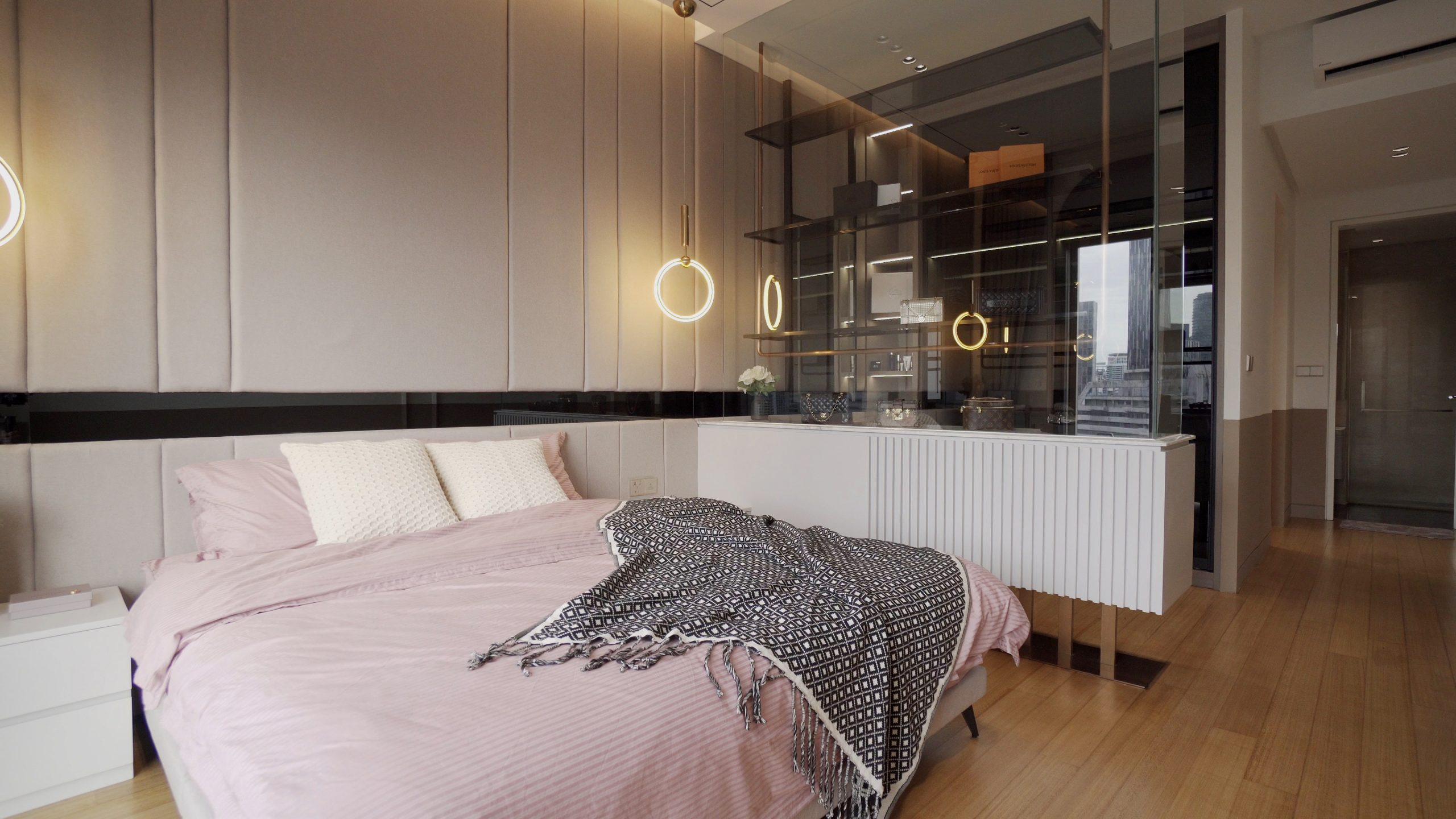 Established by leaders, designers and builders whose mission is to revolutionise interior designs, you can rest assured that your home will be in good hands with this company. The team at Nu Infinity is passionate about their work, which shows in their inspiring and creative designs. Experienced in crafting interiors for residential, commercial and celebrities' homes, they seek to enrich the way you live through their ever-evolving design disciplines. 
Best for:
Creative designs
Good experience in various types of projects
Passionate about creating enriching designs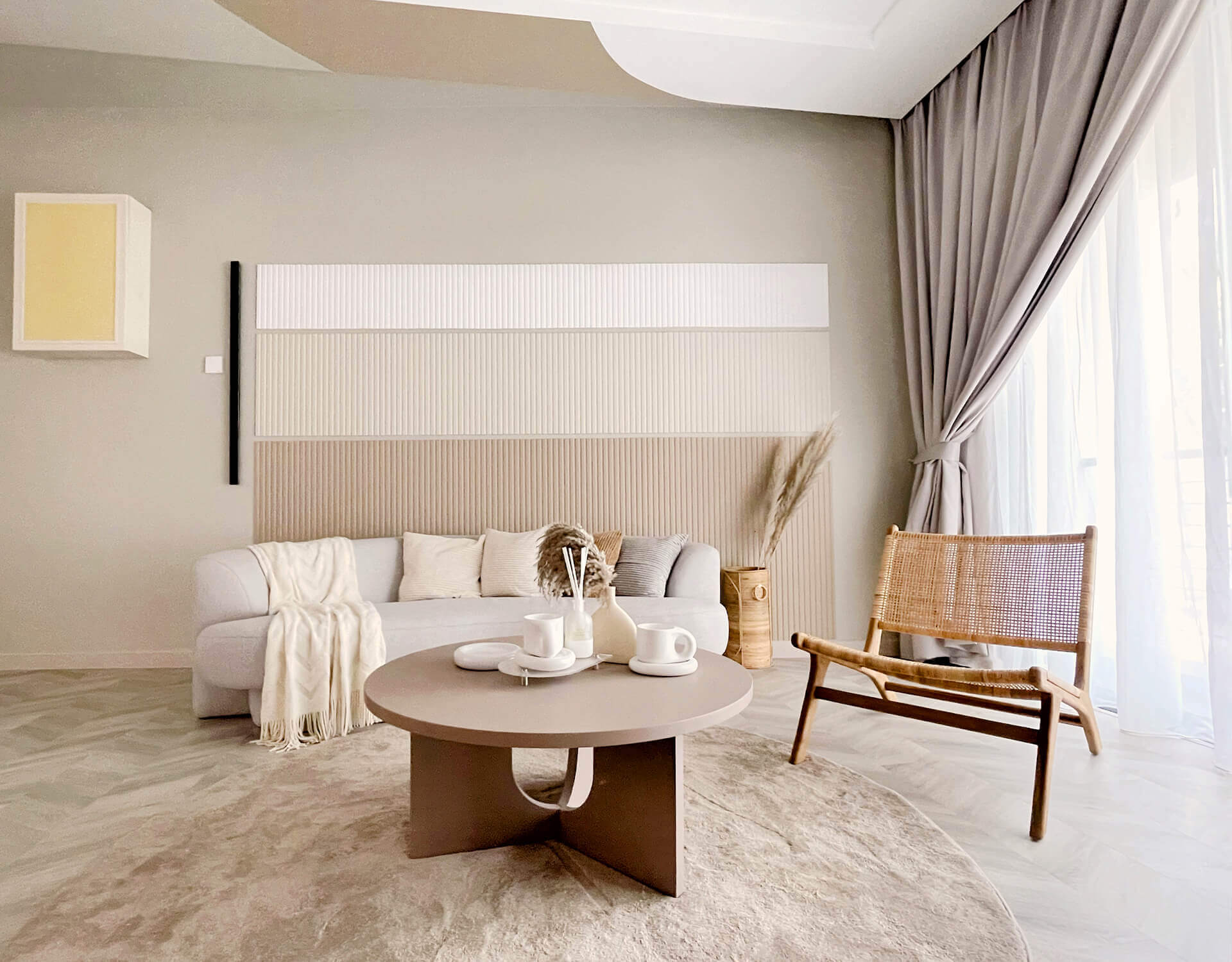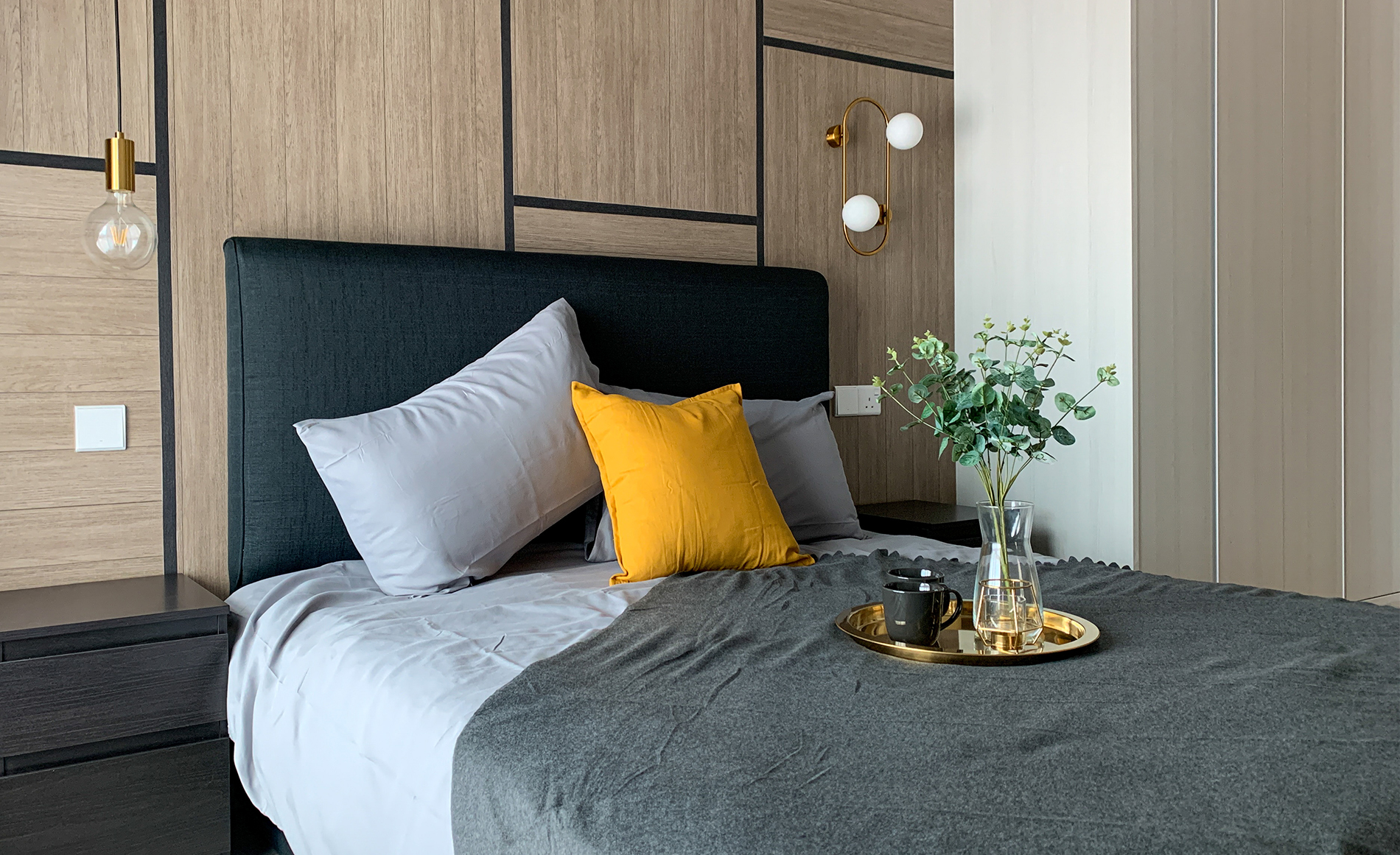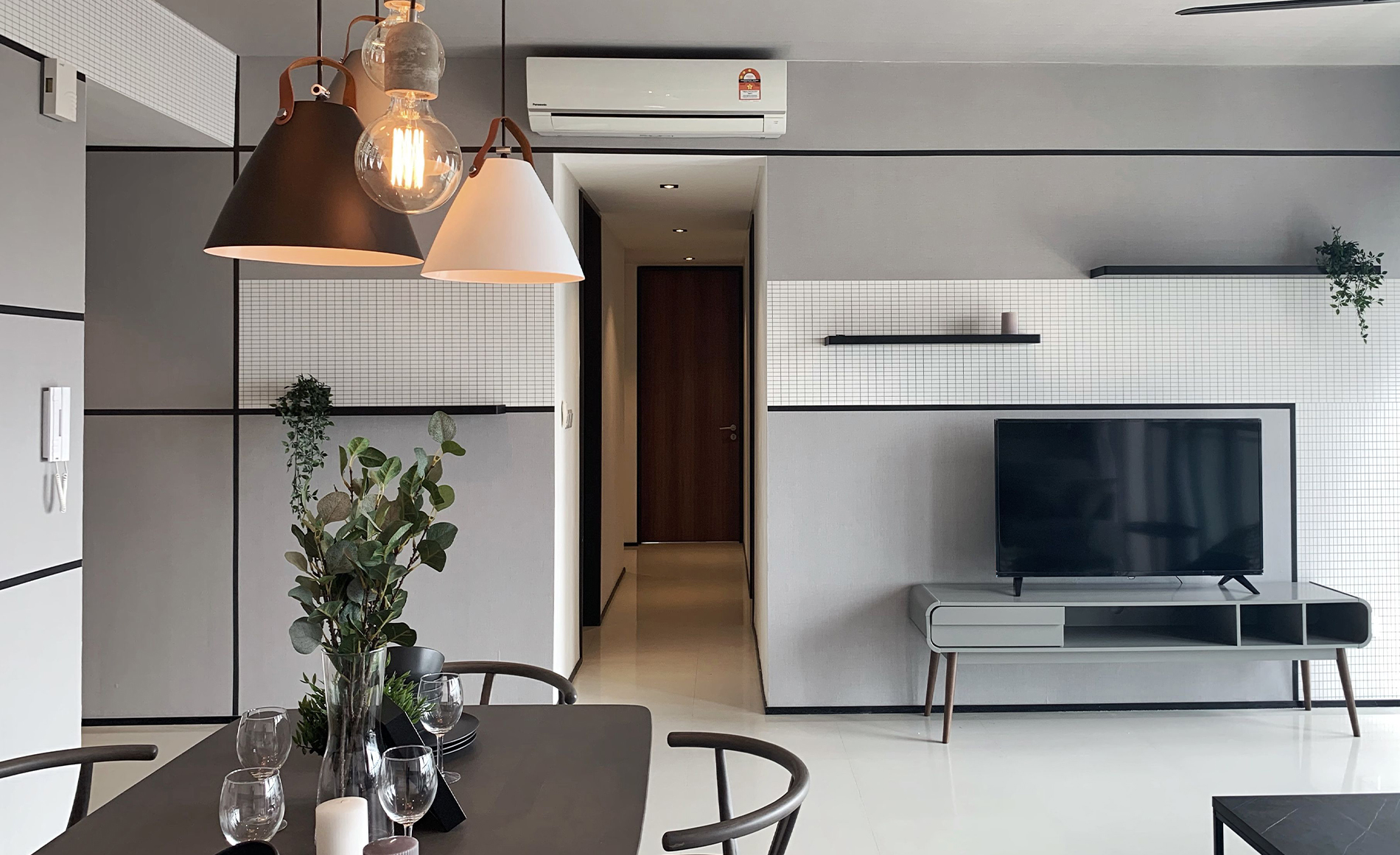 The Makeover Guys understand that to create a home, it takes a lot of time, money and effort. Hence, they want to minimise the hassle for you with their "Smart Interiors" concept so that people can live in better homes. Simply put, "Smart Interiors" means that they will design the home beautifully using different themes while striving to keep the costs affordable by not spending on unnecessary stuff. They also pride themselves on their quick turnaround time, especially for property owners who are looking for tenants. 
Best for: 
Budget-friendly designs
Quick turnaround time
"Smart Interiors" concept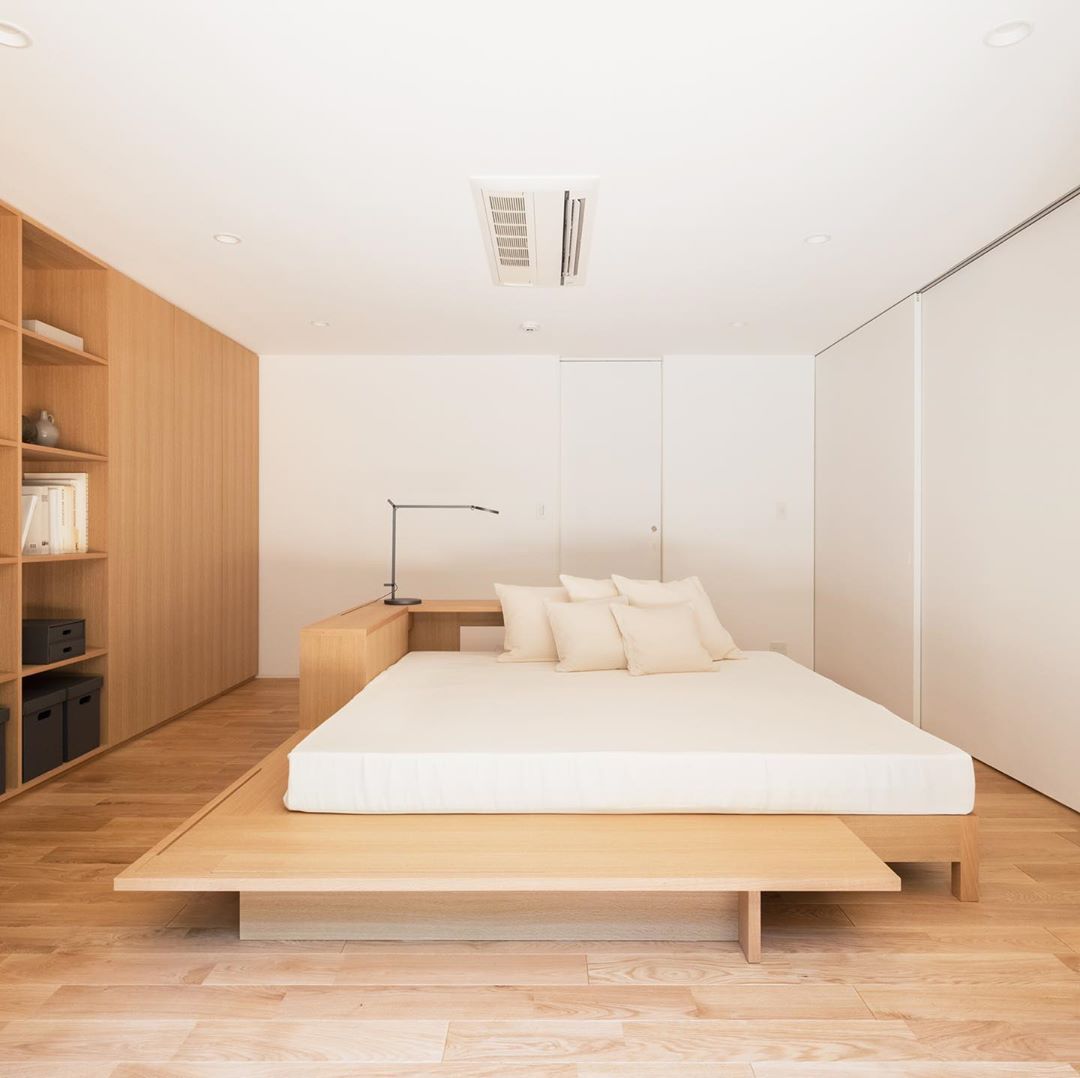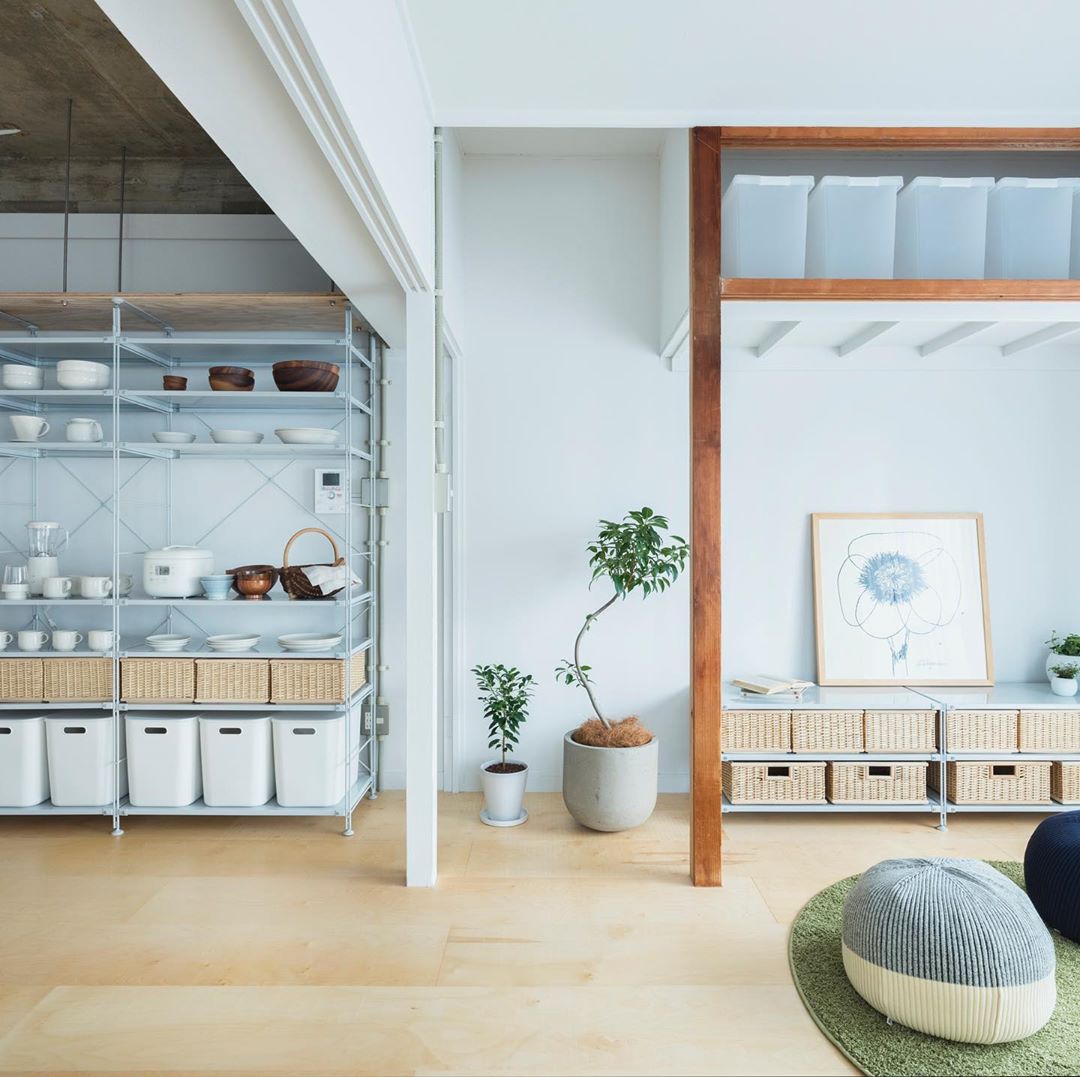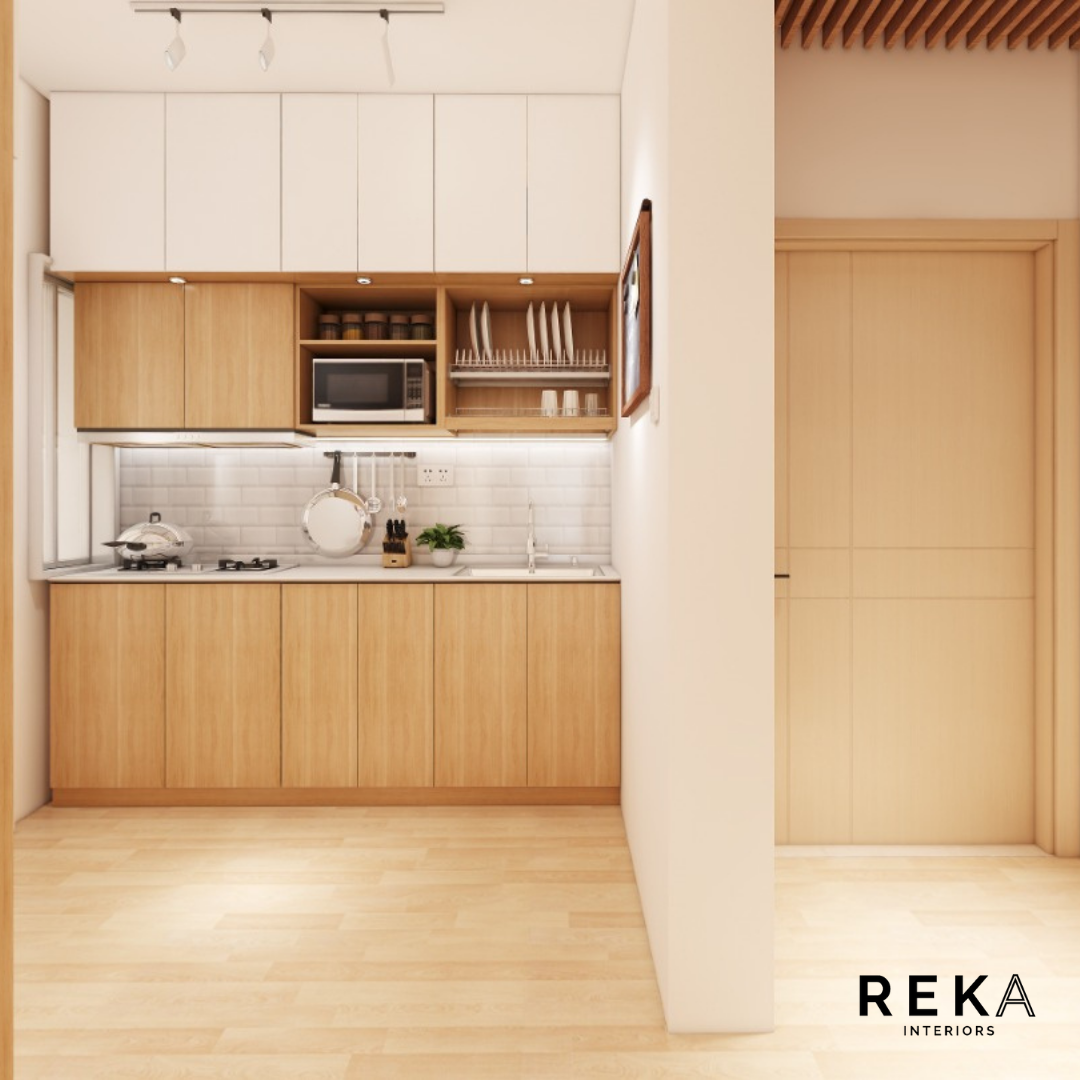 In love with the MUJI concept and minimalist style? Then REKA Design is the interior design firm that you should go for. They are specialists who focus on bringing the MUJI and minimalist style into your home, turning it into the clean, stylish and warm home you desire. They are experienced in residential and commercial properties so you can be sure they can meet your needs. 
Best for: 
MUJI concept homes
Minimalist style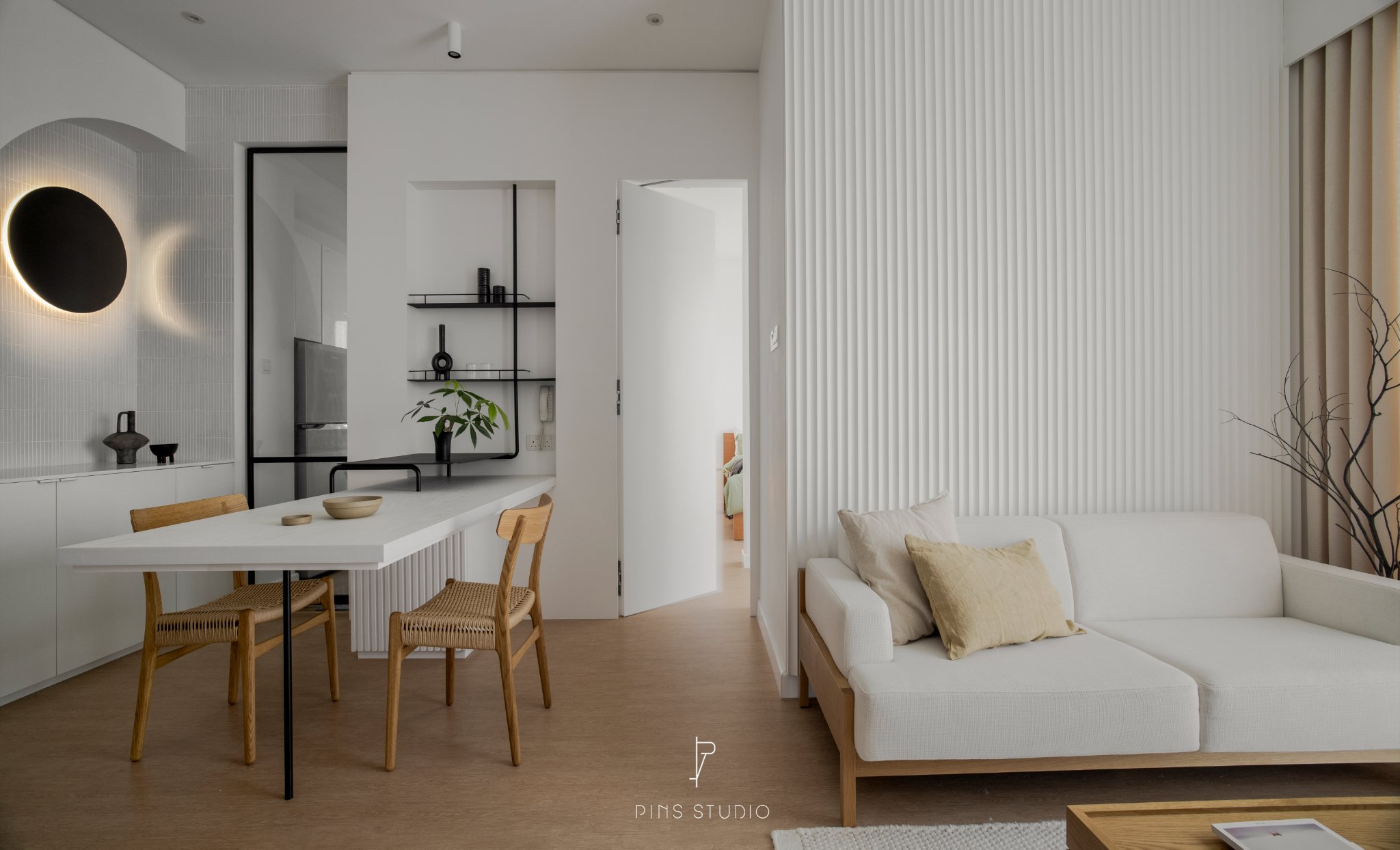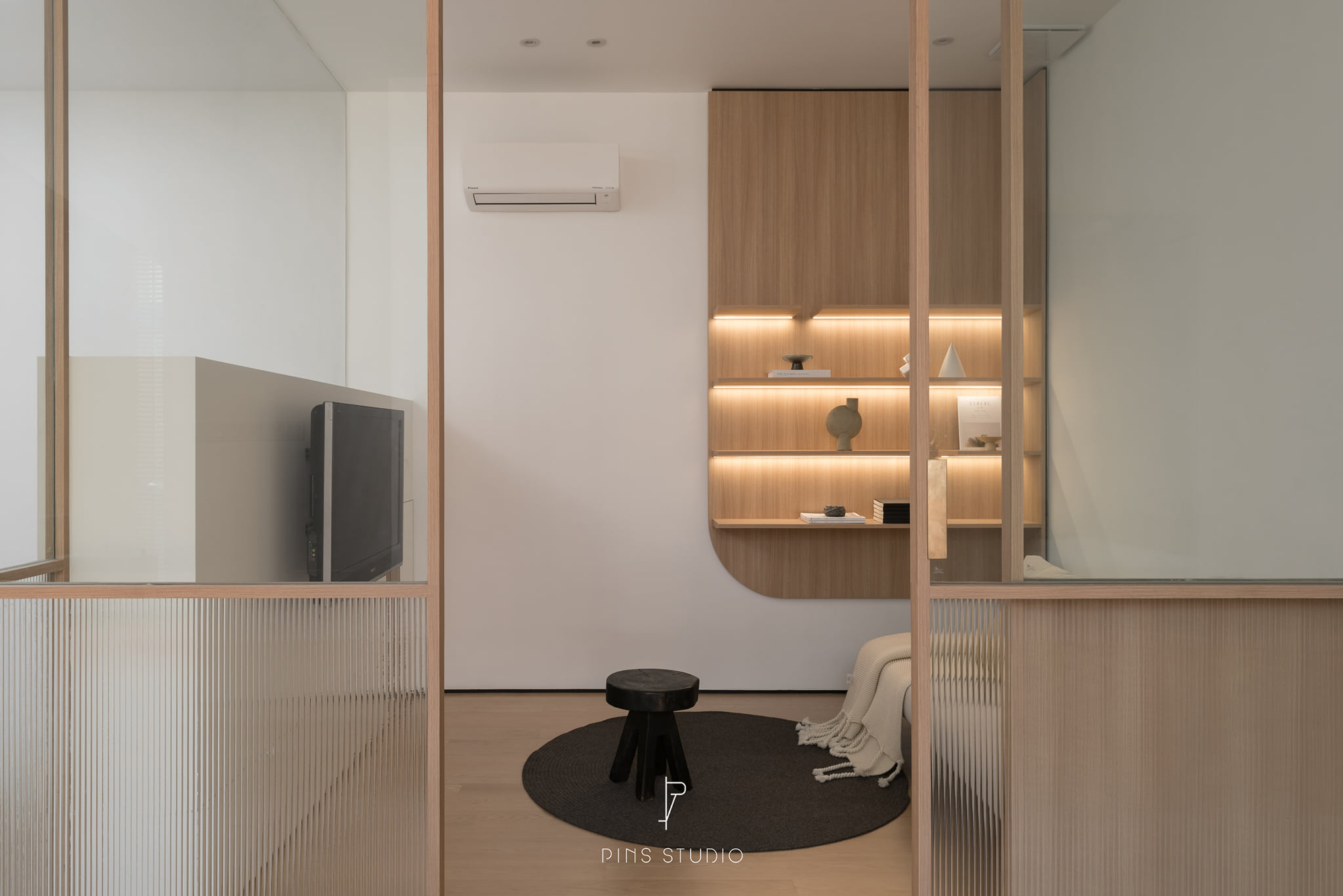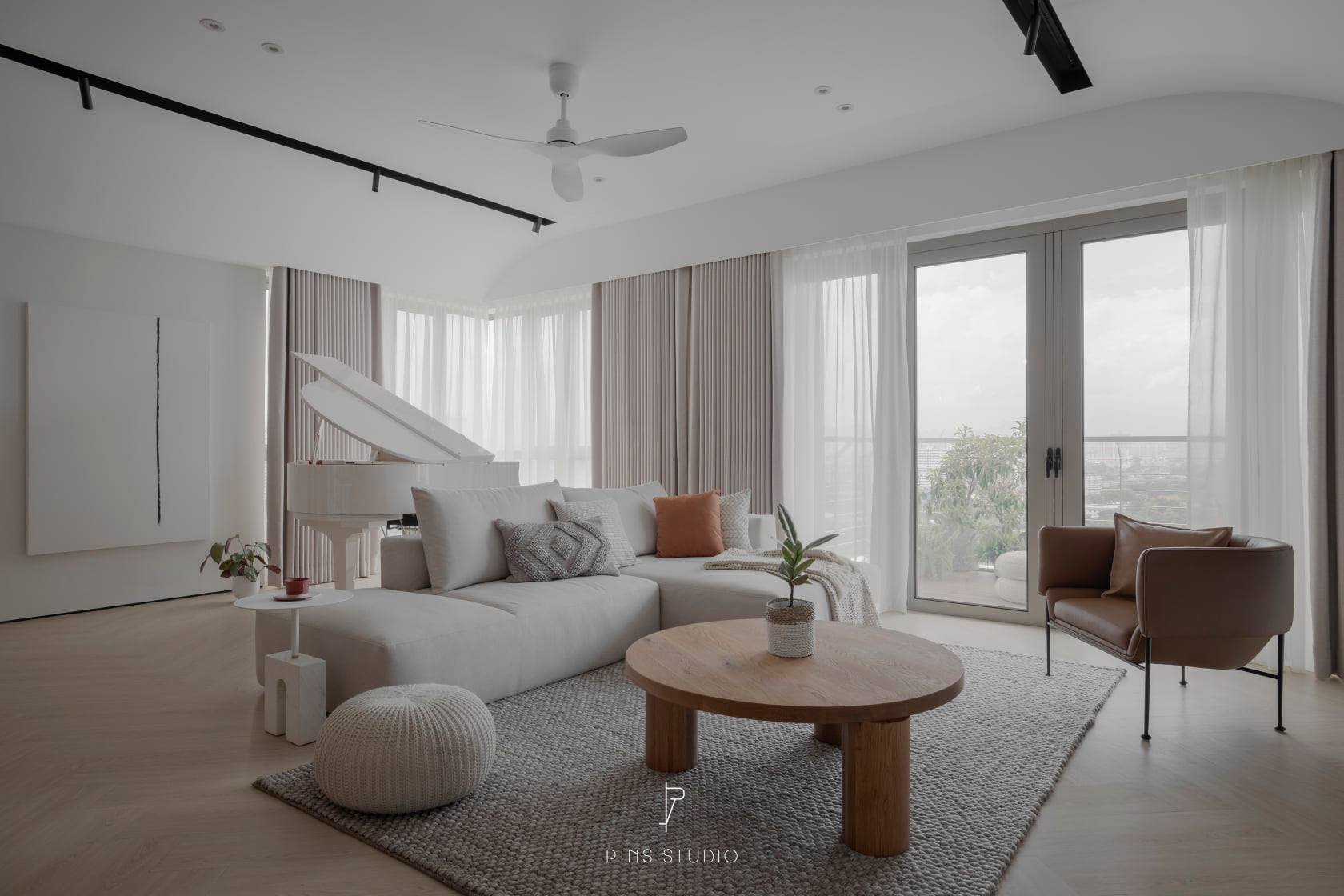 Homes with modern styles are gaining in popularity and no one understands it better than PINS Studio. Specialising in innovative and contemporary designs, the team of dynamic, young and passionate individuals focuses on adapting your home to suit your lifestyle. So if you're looking for a home that's aesthetic and elegant with contemporary touches, PINS Studio can help you achieve that. 
Best for: 
Innovative and contemporary designs 
Modern designs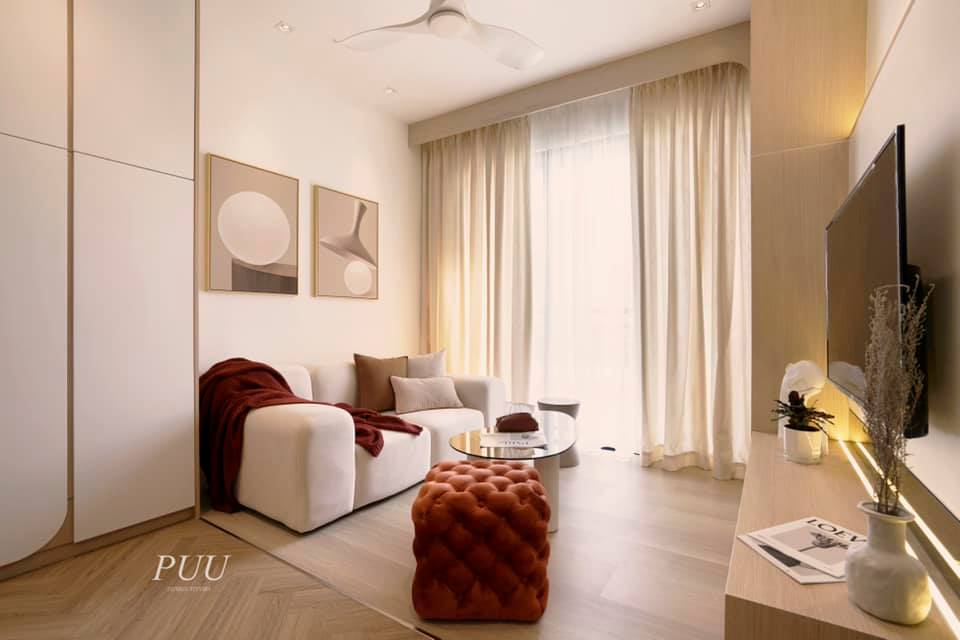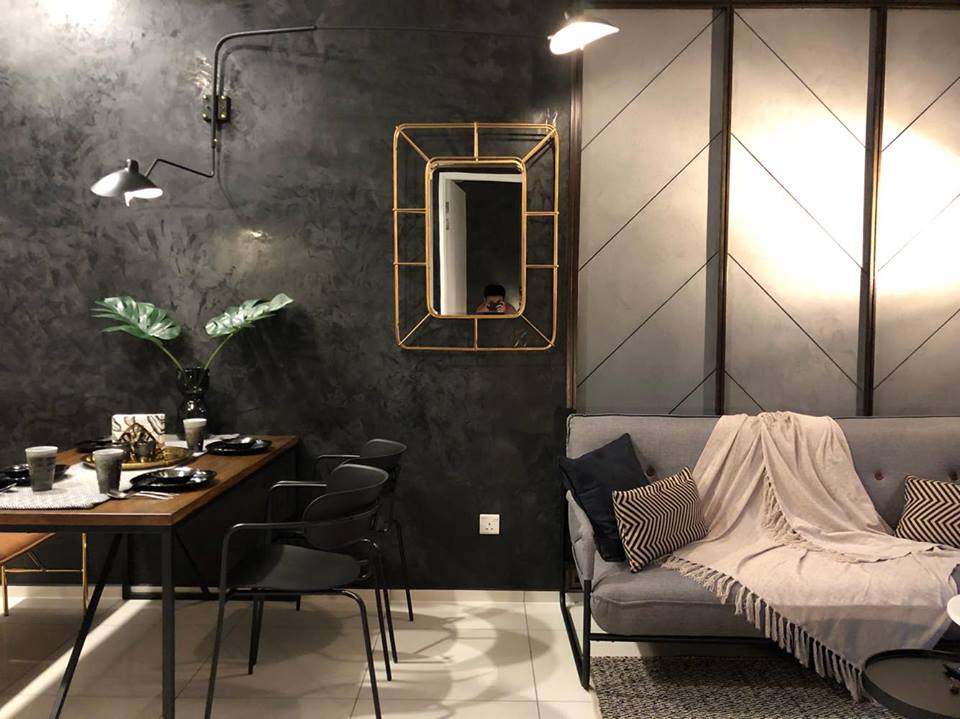 Seek the help of professionals and give your home a makeover with Puu Design Studio. They have a team of dedicated and creative individuals who will do their best to ensure your home meets your needs and suits your lifestyle. They are great in translating their customers' needs and ensuring their satisfaction. 
Best for: 
Professional services
Meeting customers' needs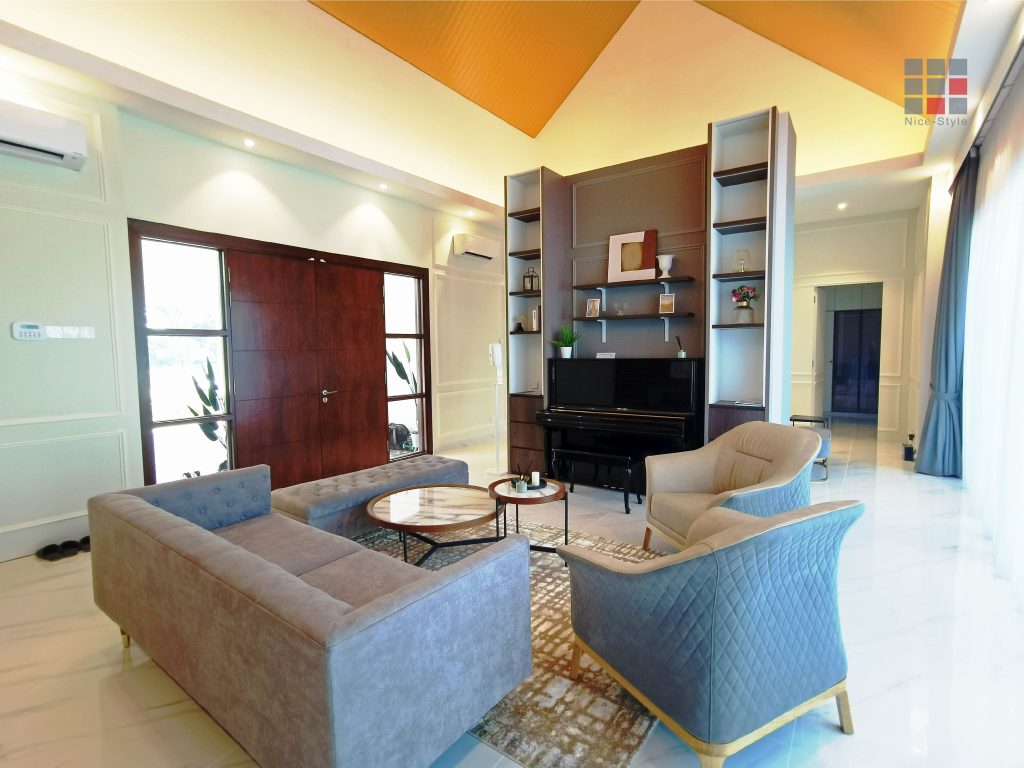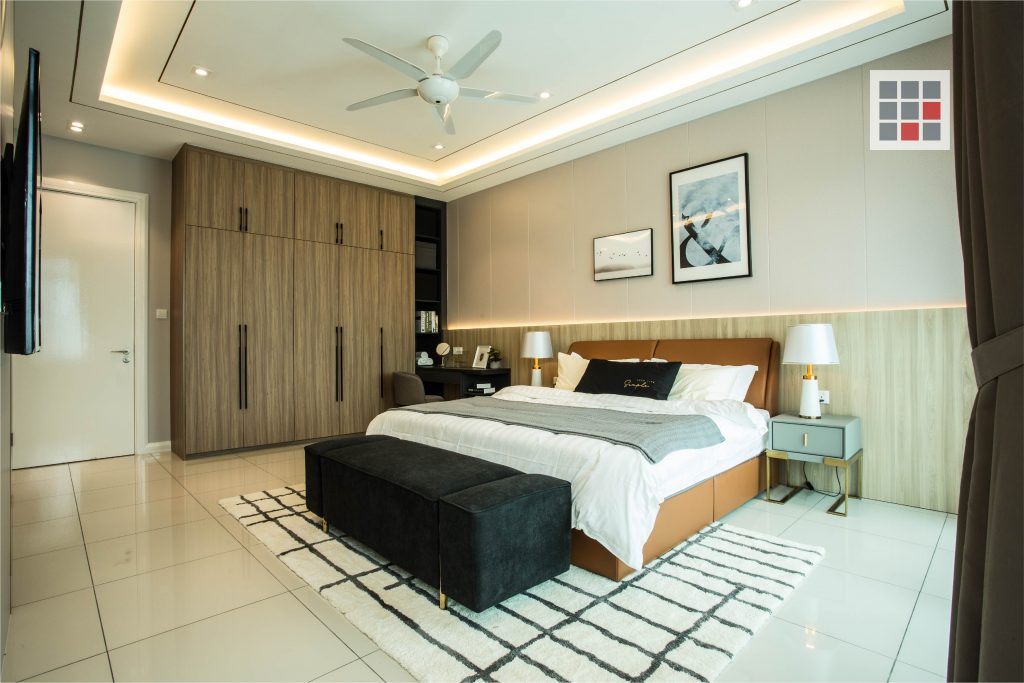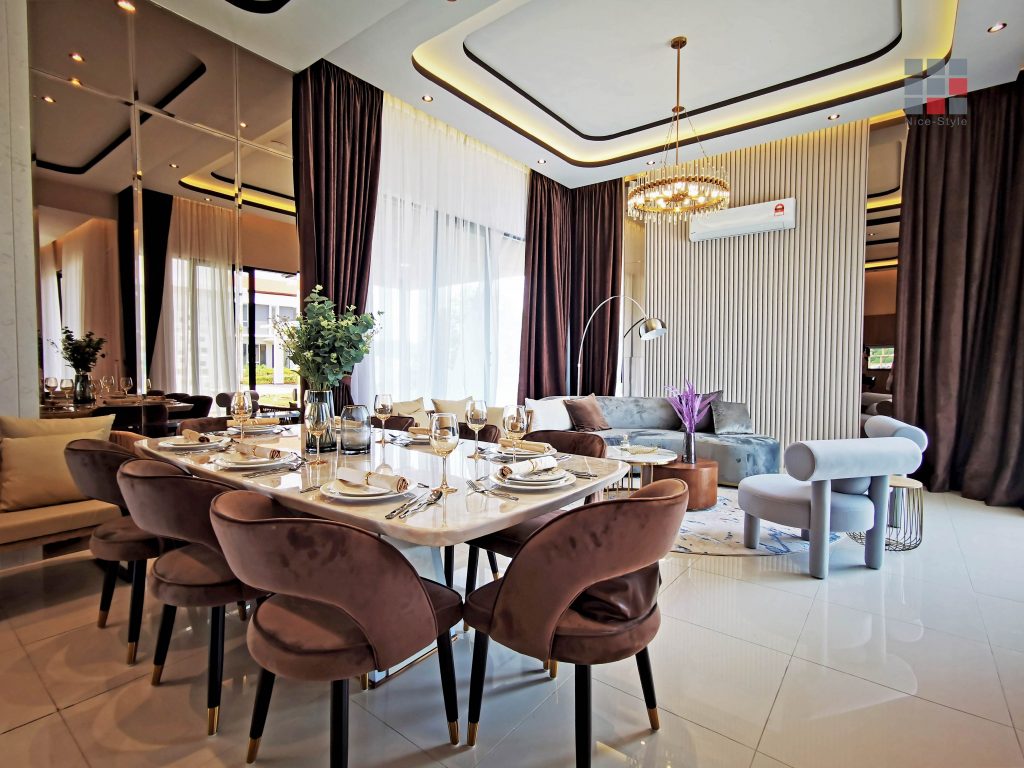 The team at Nice Style does not only craft spaces that are nice, they also design them to be works of art. They pride themselves on being a one-stop interior solution firm and have a diverse team of professionals with the right skills and experience. Offering unique and innovative design solutions that can be tailored to any kind of property, you can be free of worries if you choose to use Nice Style's services.
Best for: 
Skilled professionals
One-stop interior design form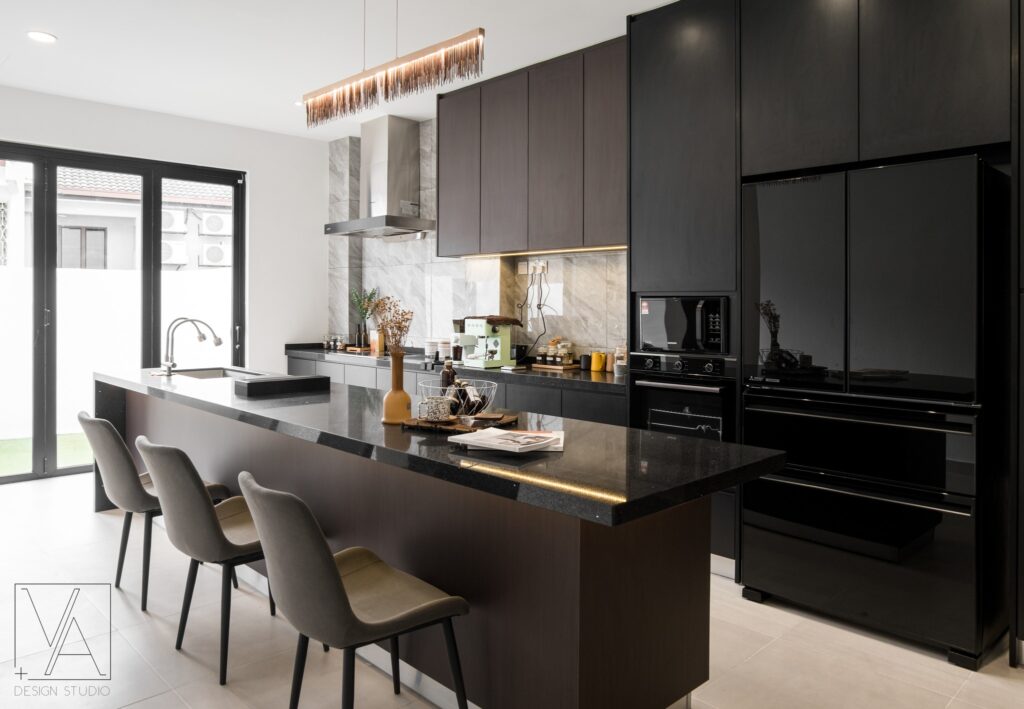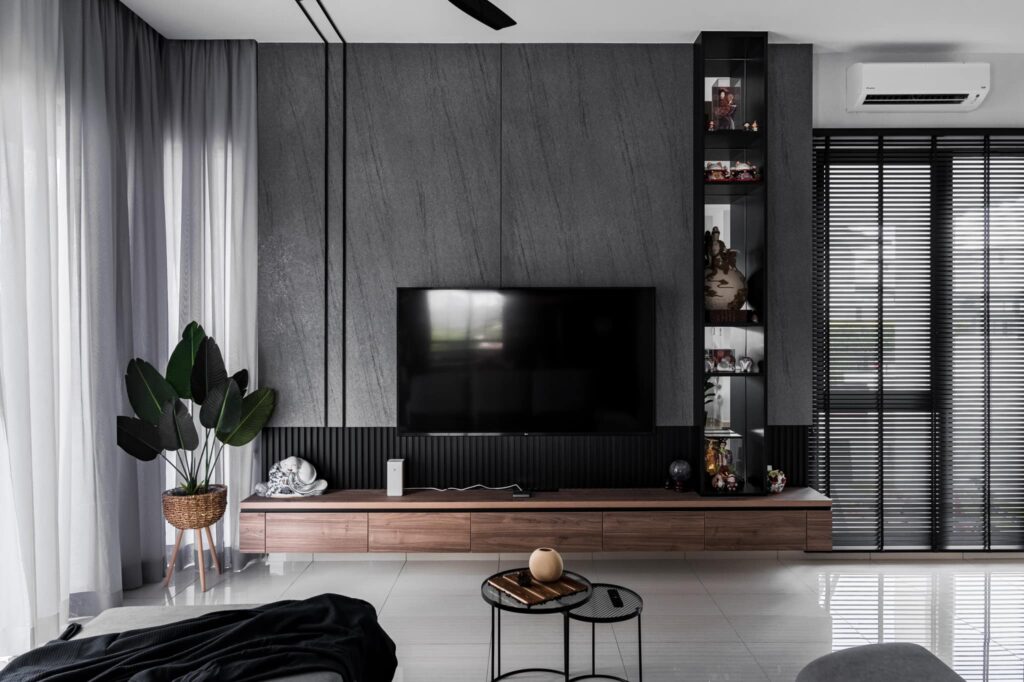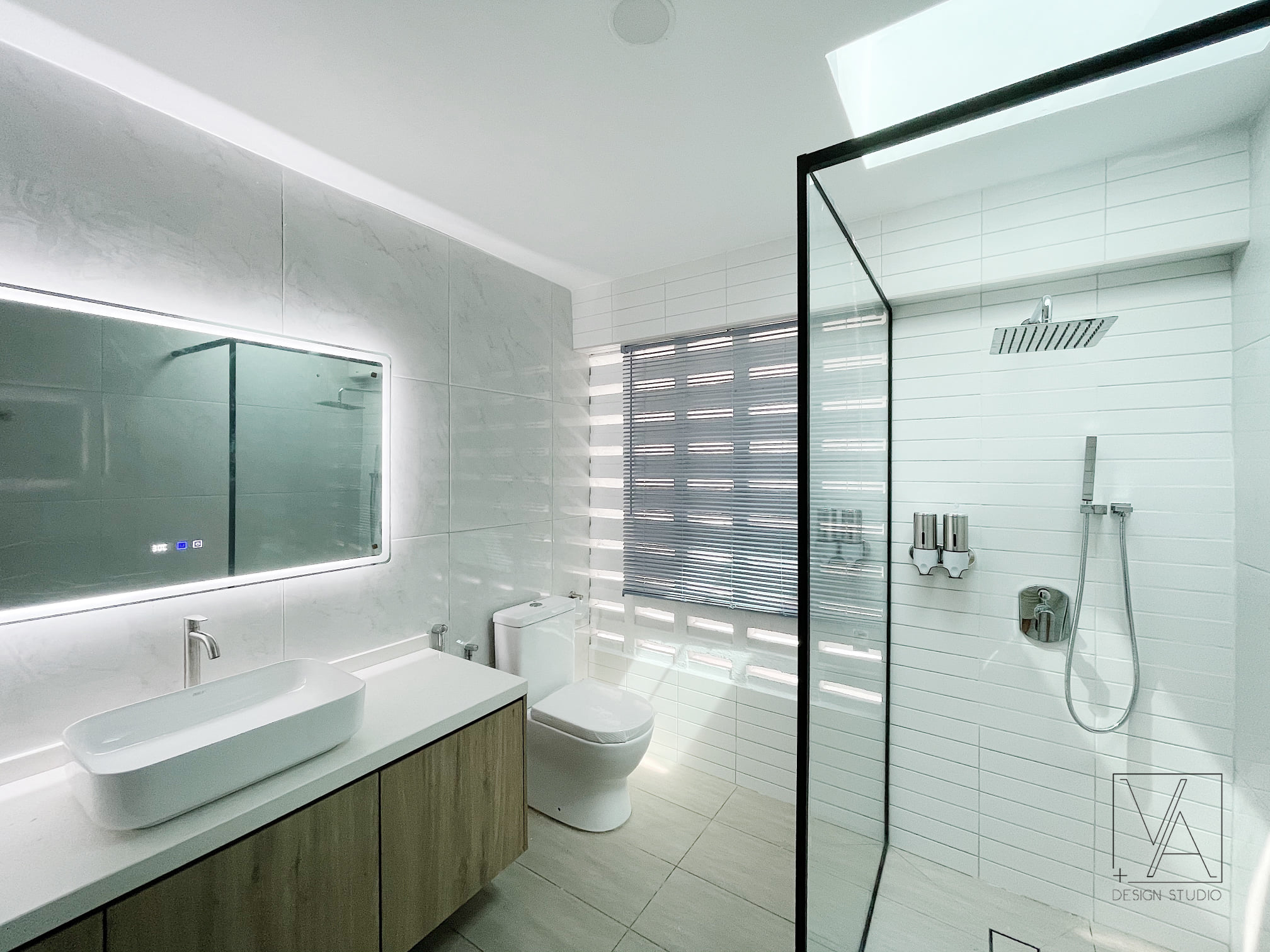 If you want a hassle-free experience to renovate your home's interiors, then VA Design Studio can help you achieve that. They focus on providing an end-to-end service by integrating the design and construction process to minimise the time it takes to give your home a makeover. Additionally, they keep the costs down but maintain the quality of the finished product by using their own in-house craftsmen and manufacturing workshops.
Best for:
Time efficiency
Budget-friendly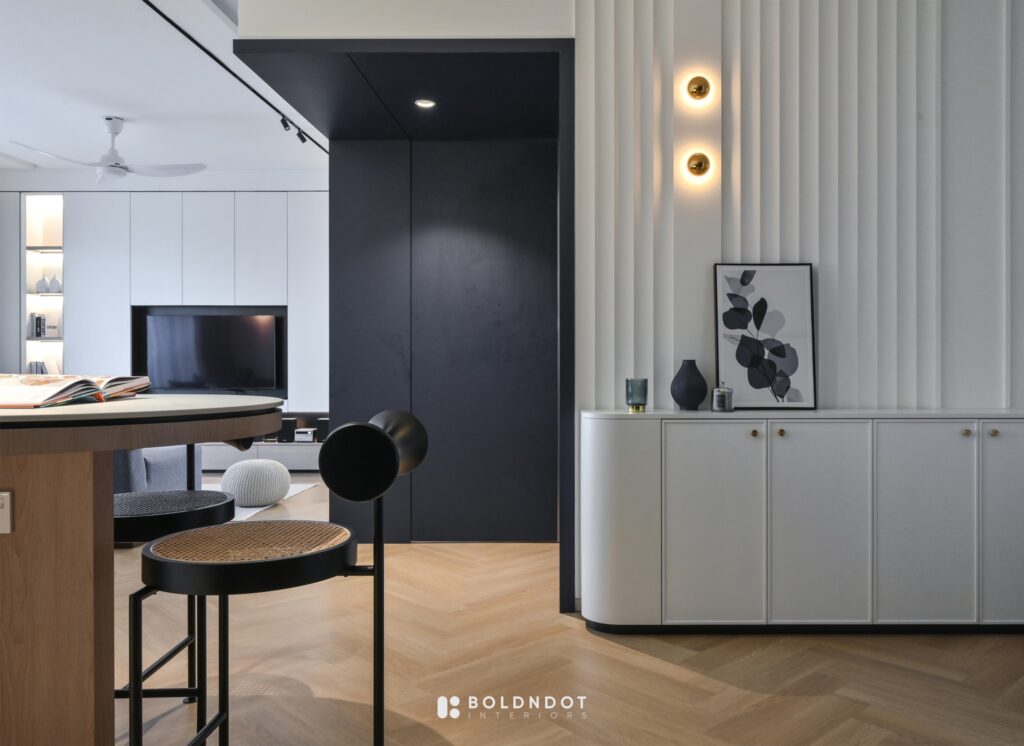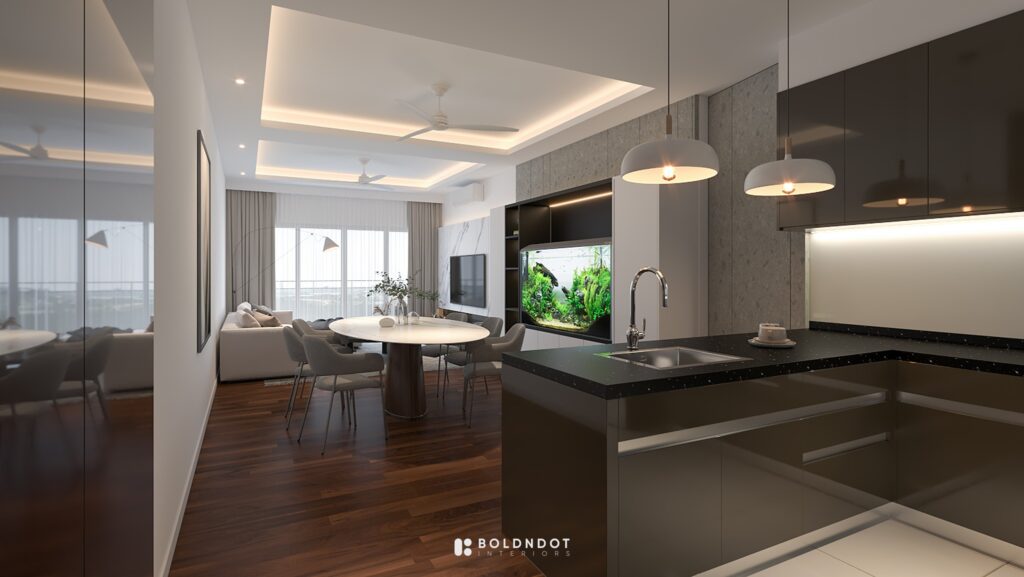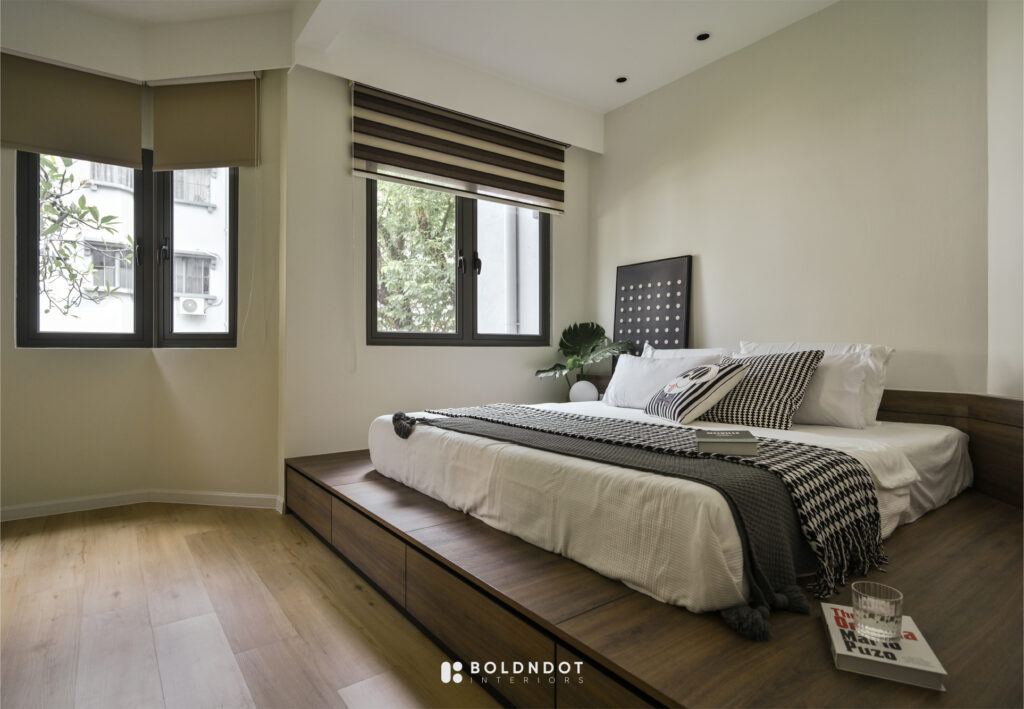 Established in 2014, BOLDNDOT's mission is to simplify interior design and strike a balance between function and aesthetics. By truly understanding their customers' needs and carefully incorporating that into the space, they can create customised spaces. They specialise in modern yet timeless designs without using complicated techniques. 
Best for: 
Modern and timeless designs
Simplified design process
While we understand that giving your home a makeover can be a rather daunting task on your own, it's important to ensure that at the end of the day, you create a sanctuary for yourself. Hence, it would be a good idea to seek the help of professional interior design firms in order to help you achieve that dream.