Online shopping is truly a godsend as it's so convenient and easy, you don't even have to move from the couch to buy your favourite items. In fact, practically every retail furniture store in Malaysia that you see nowadays can be found online including furniture. So, it's easy for you to do a complete home makeover or even buy a few decor items to spruce up your home while you are staying home during this pandemic.
Ahead, we've listed several online furniture stores in Malaysia that have a wide range of styles, options and price points that'll fit your design scheme and budget.
1. IKEA Malaysia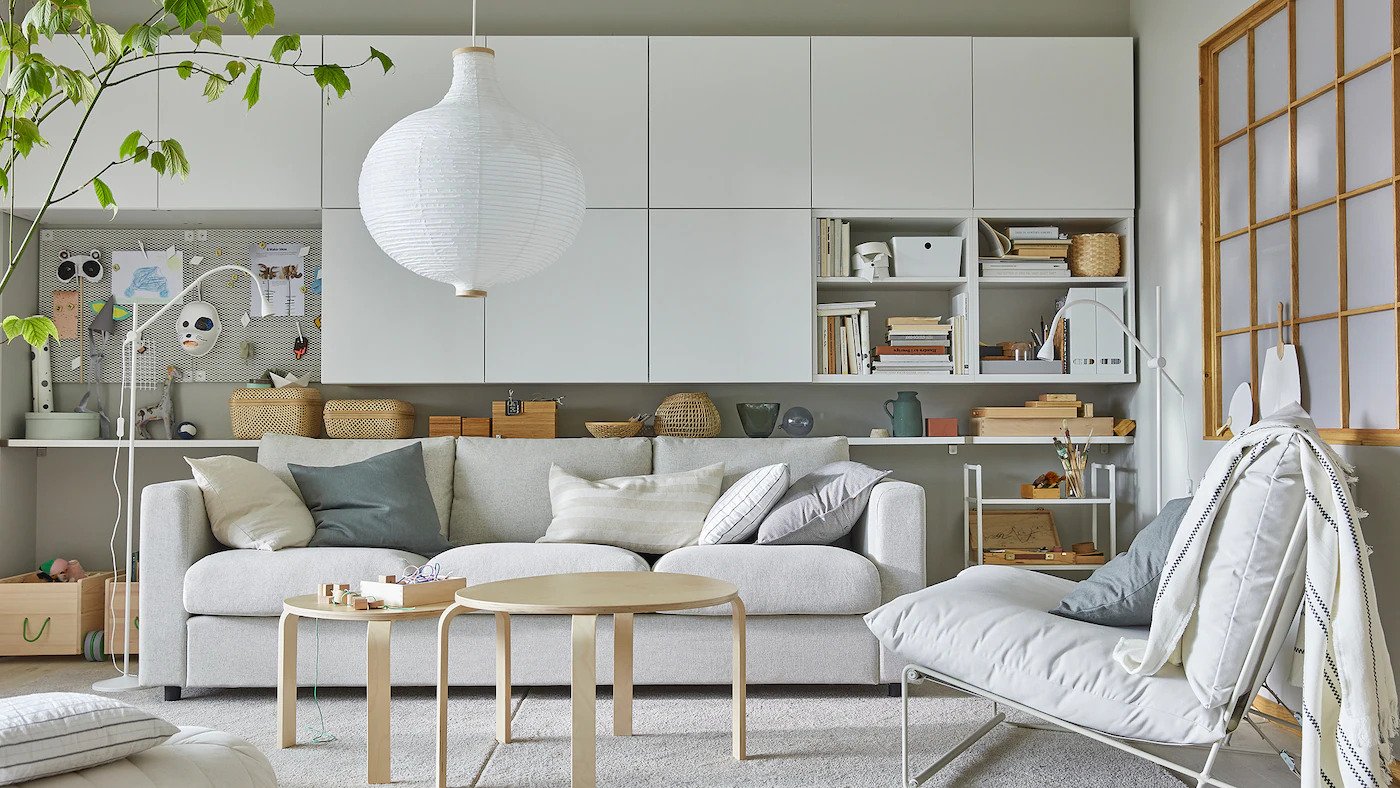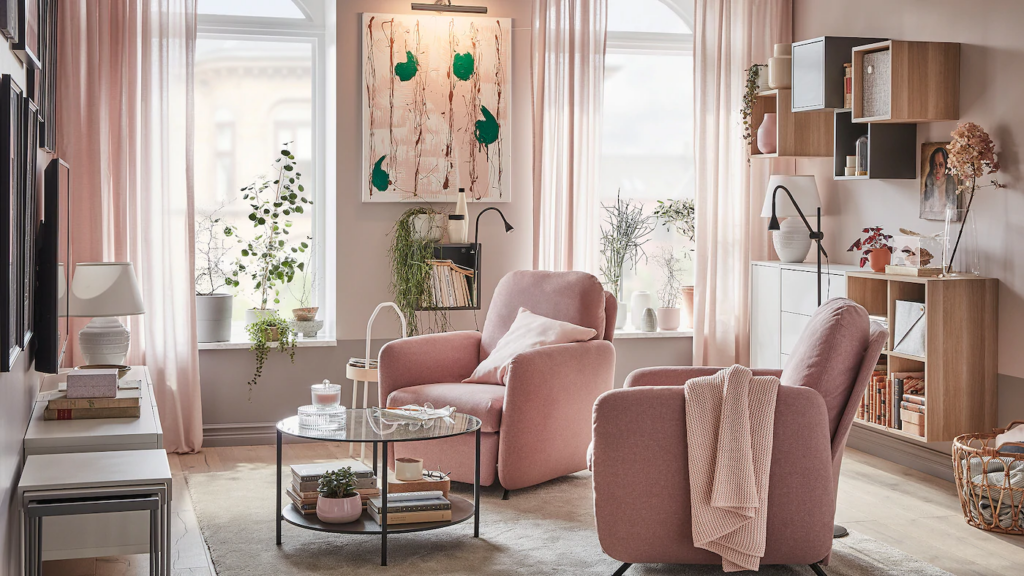 Everybody loves visiting this iconic Swedish home and living brand for their meatballs but their main focus has always been their gorgeous furniture. They actually have a really comprehensive online store where you can find anything from cutlery to comfy sofas on their website. Plus, they also have handy guides and beautifully styled pictures so you can get inspo from them for your home.
2. Harvey Norman Malaysia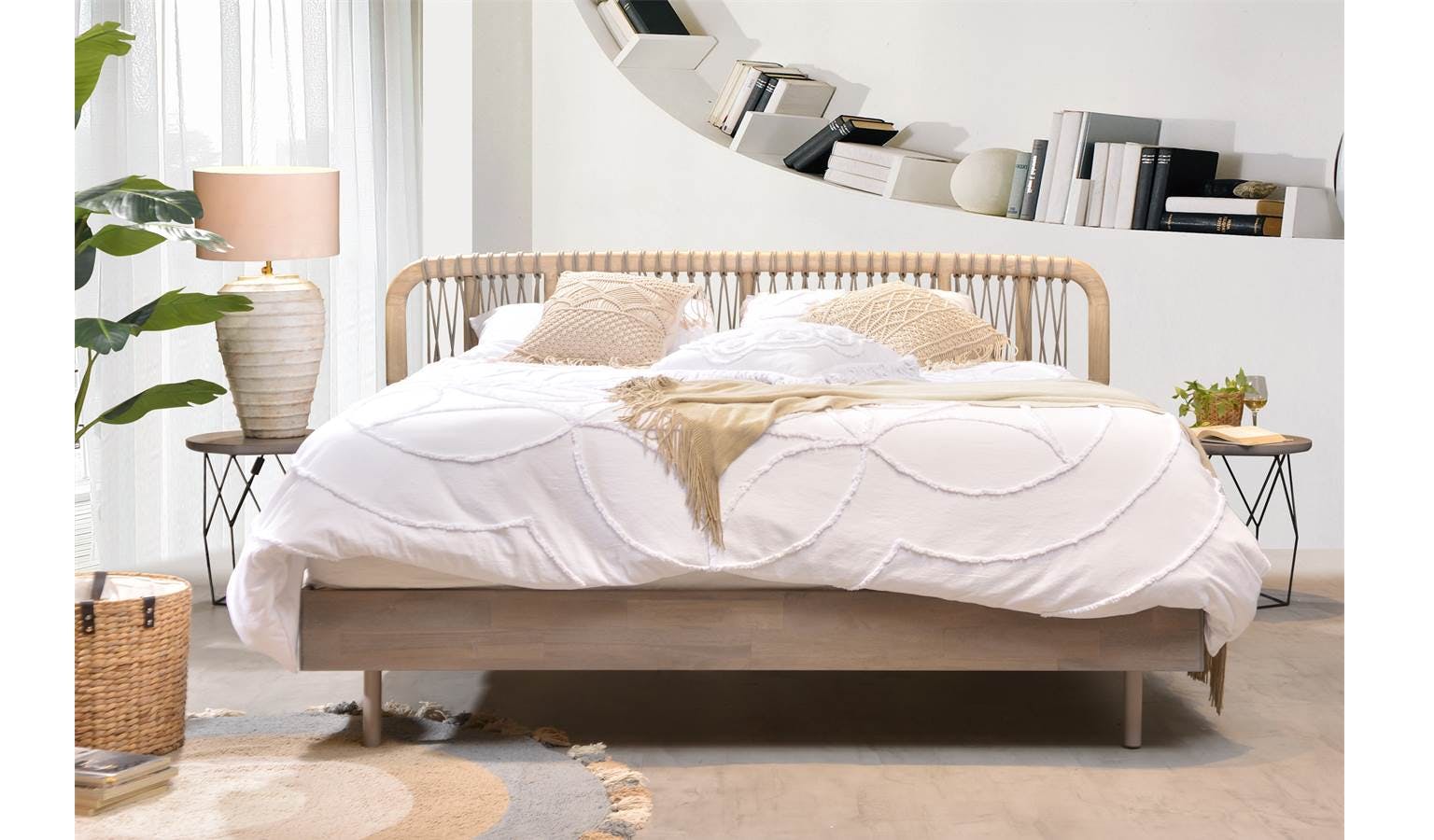 Hailing from Australia, this furniture and electrical retailer has almost everything you'll need to furnish your home. It's a one-stop shop where you can get all kinds of useful and necessary furniture. There are lots of well-known brands available here so you'll be spoilt for choice.
Check out their website to start your shopping experience.
3. Ruma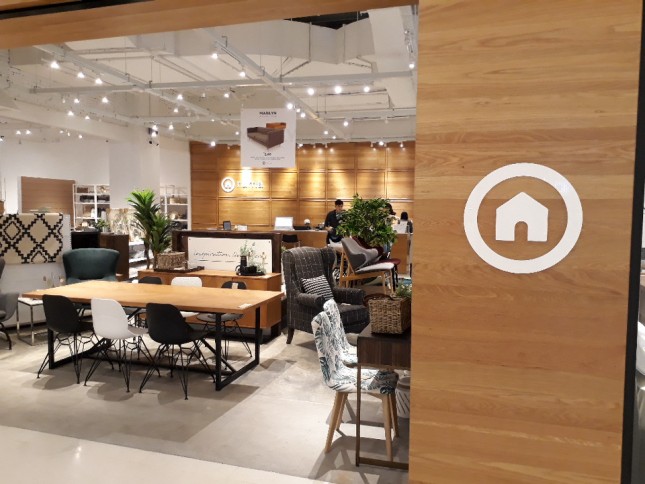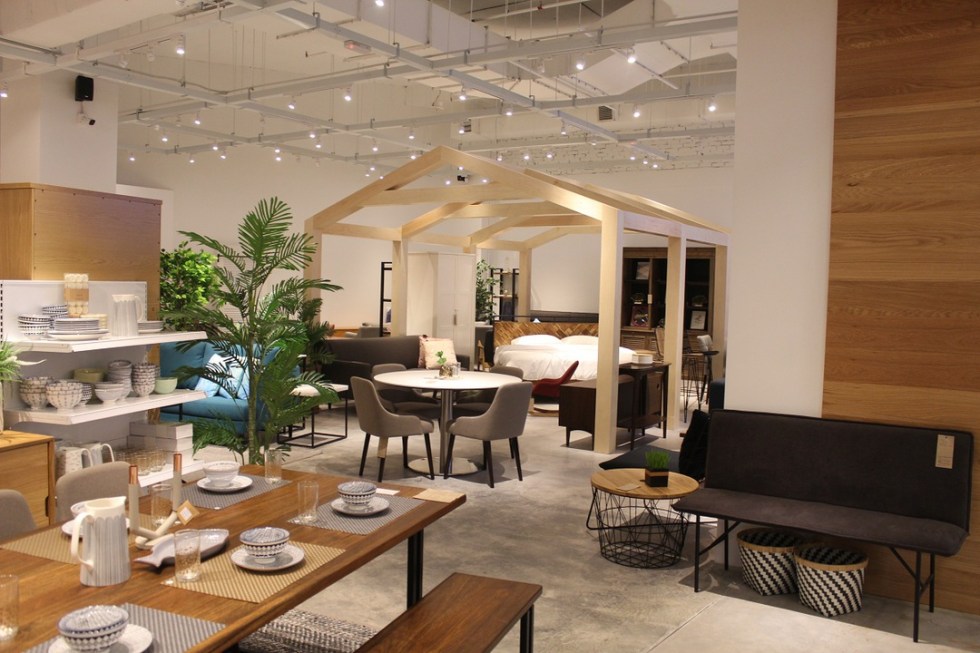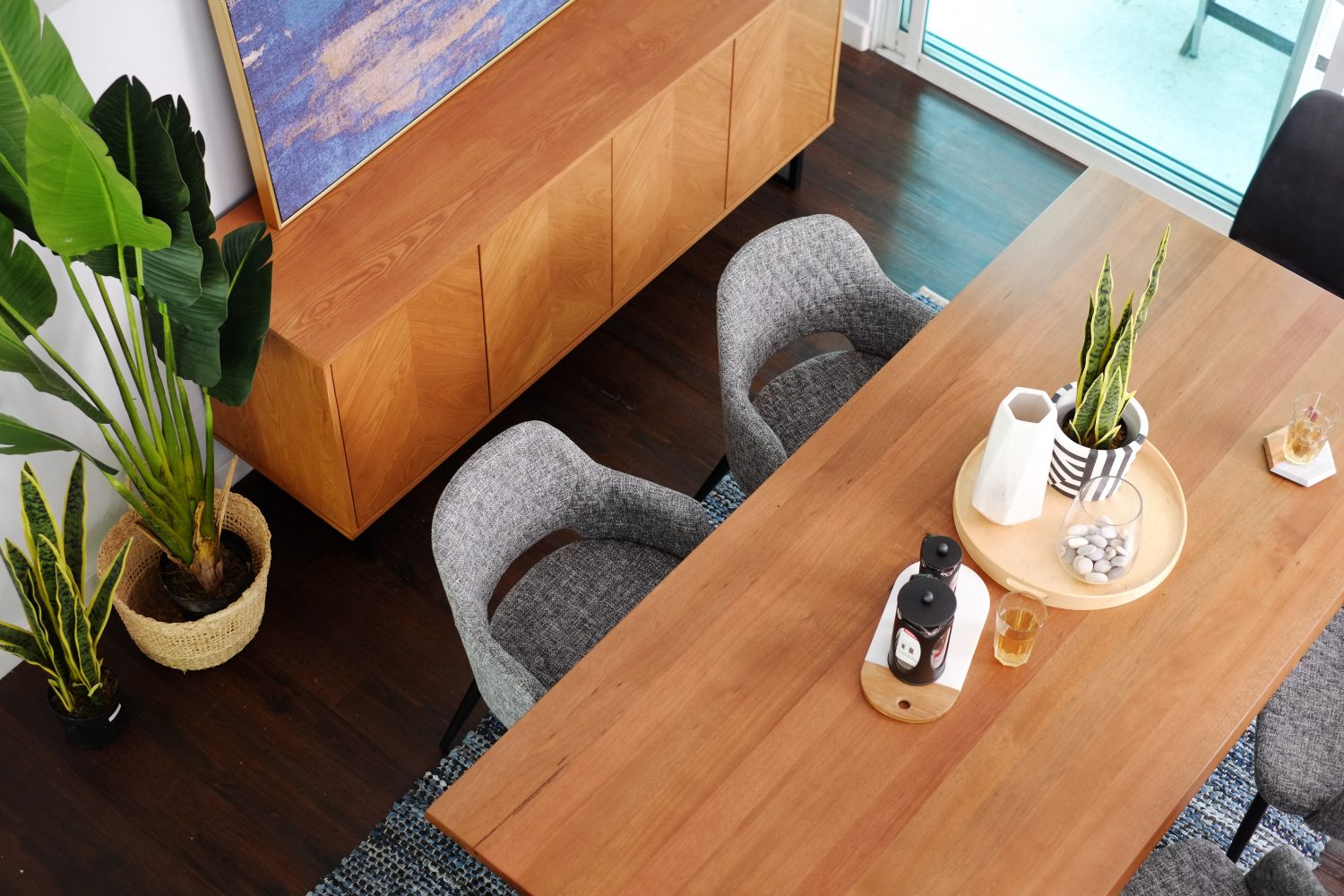 If you're looking for beautiful designer furniture that won't burn a hole in your pocket, then be sure to browse through Ruma's website. Ruma prides itself on designing furniture and furnishings that will create a stylish haven. There are loads of exquisite items in their online store that'll make anyone who enters your home envious of your good taste.
4. Fella Design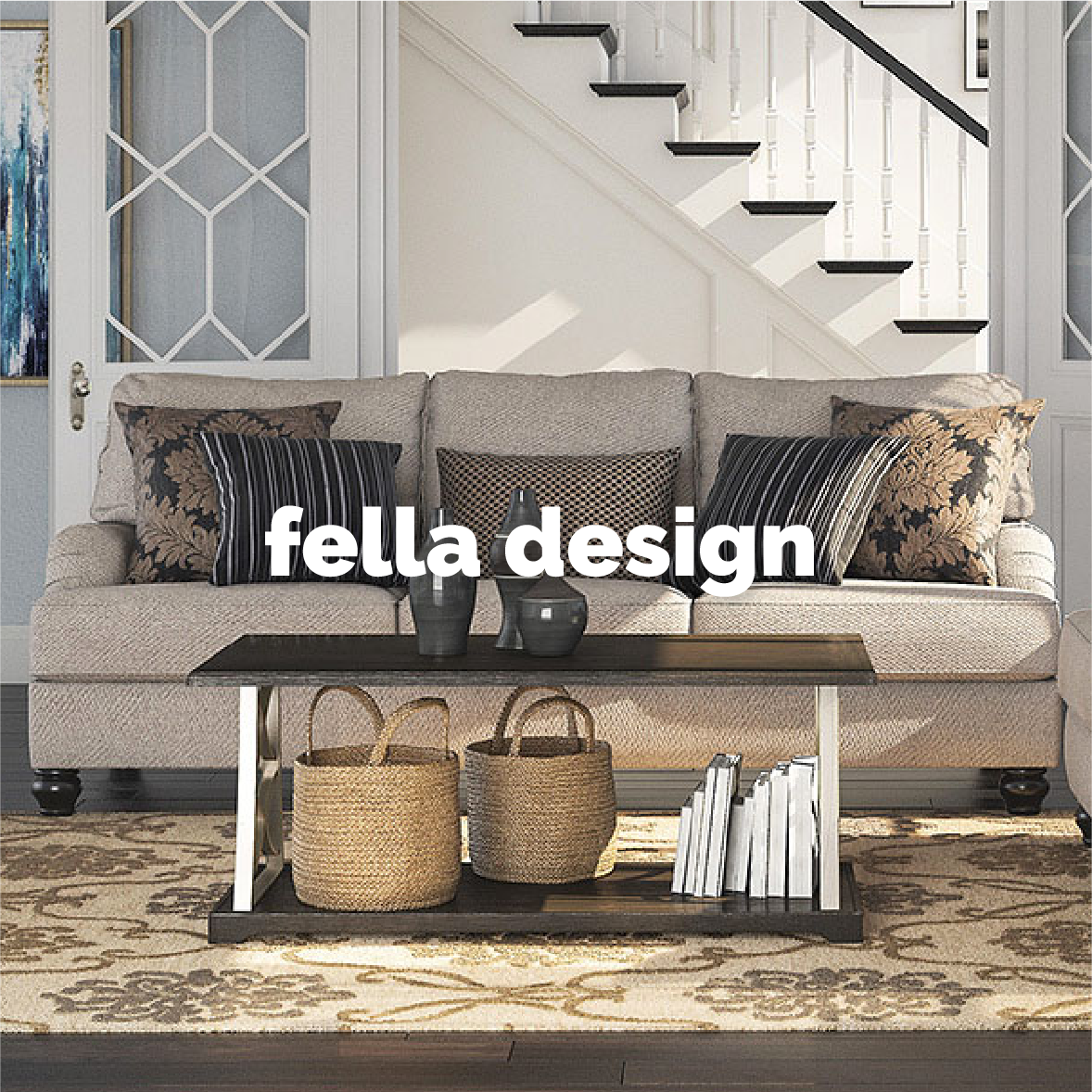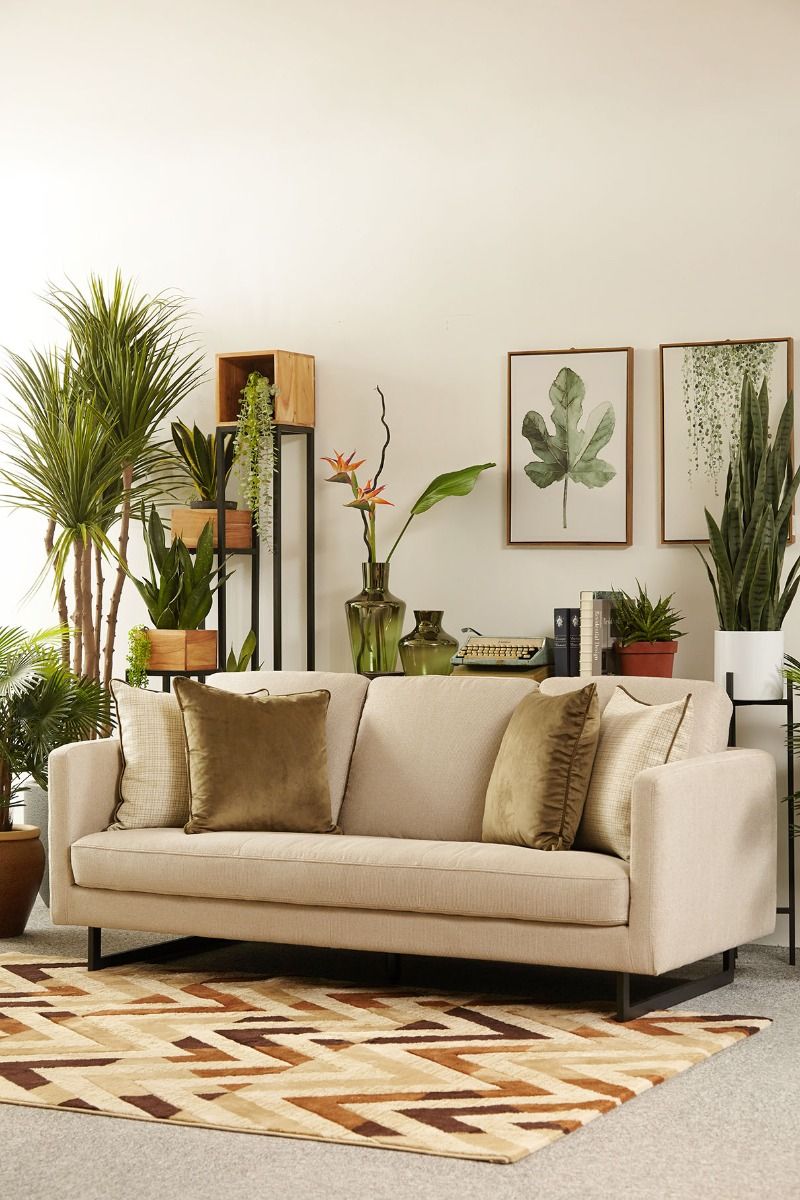 One of our homegrown brands, this retailer is known for their elegantly designed furniture, particularly their sofas. They have since branched out into other types of furniture that are just as classy. They're also fabric experts with over 1,000 fabrics to choose from their online shop and you're given the freedom to personalise your furniture according to your taste.
5. Kinsen Home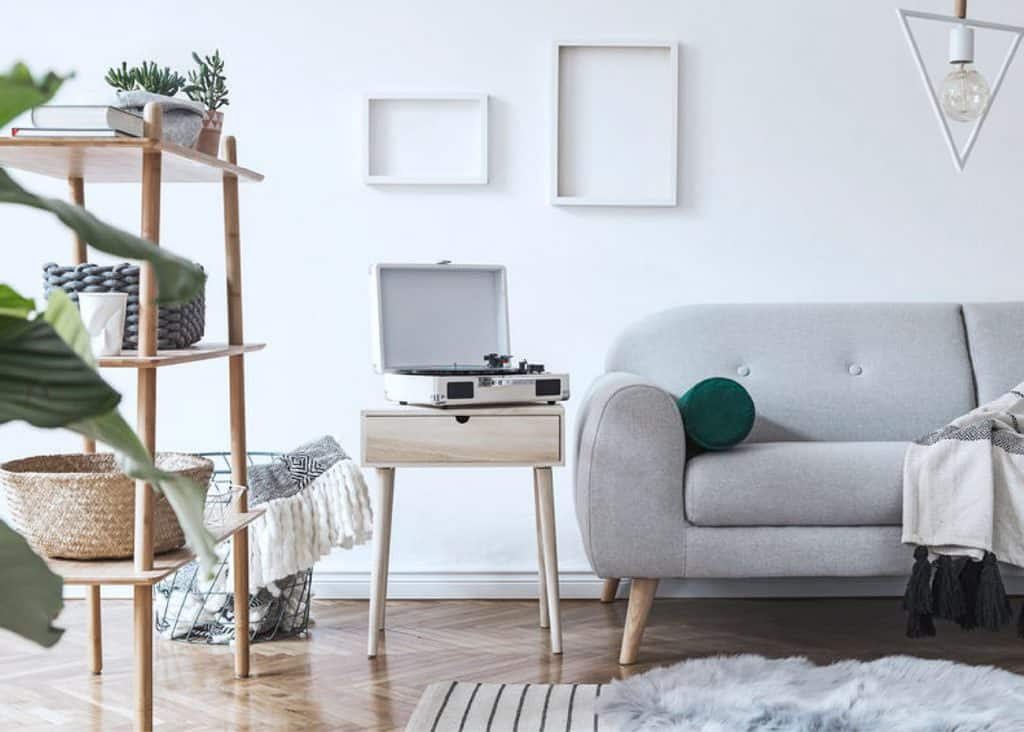 Offering a large variety of modern and trendy furniture, Kinsen Home has everything you need to transform your home. They're also committed to selling furniture at affordable prices so that everyone can have the home of their dreams.
6. More Design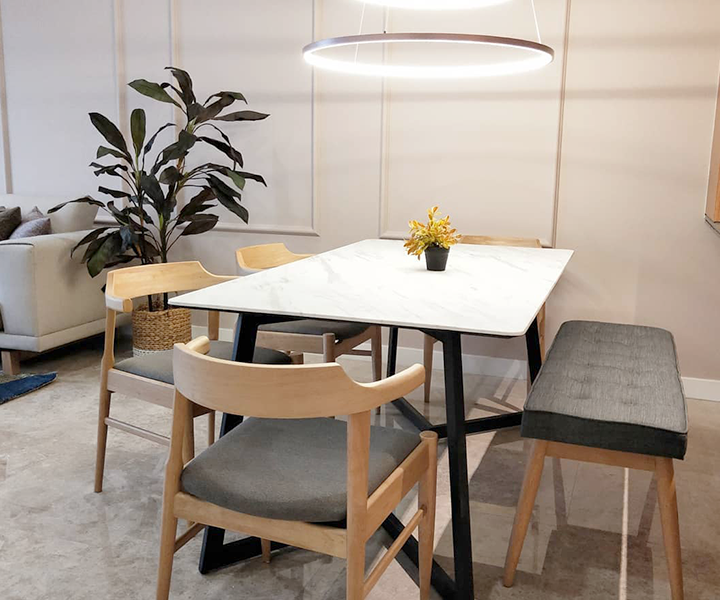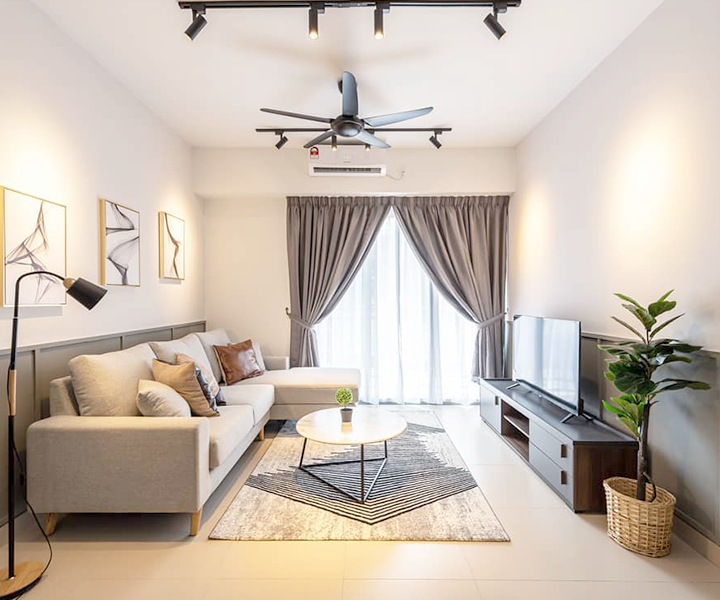 More Design is the perfect place for homeowners who are looking for fashionable and arty furniture at affordable price tags. They have lots of original pieces and are constantly creating and innovating to bring the best furniture to their customers.
They also offer affordable furniture package on their website to makeover your whole house if you are looking to rent your house for short or long term tenants with ease.
7. Mumu Living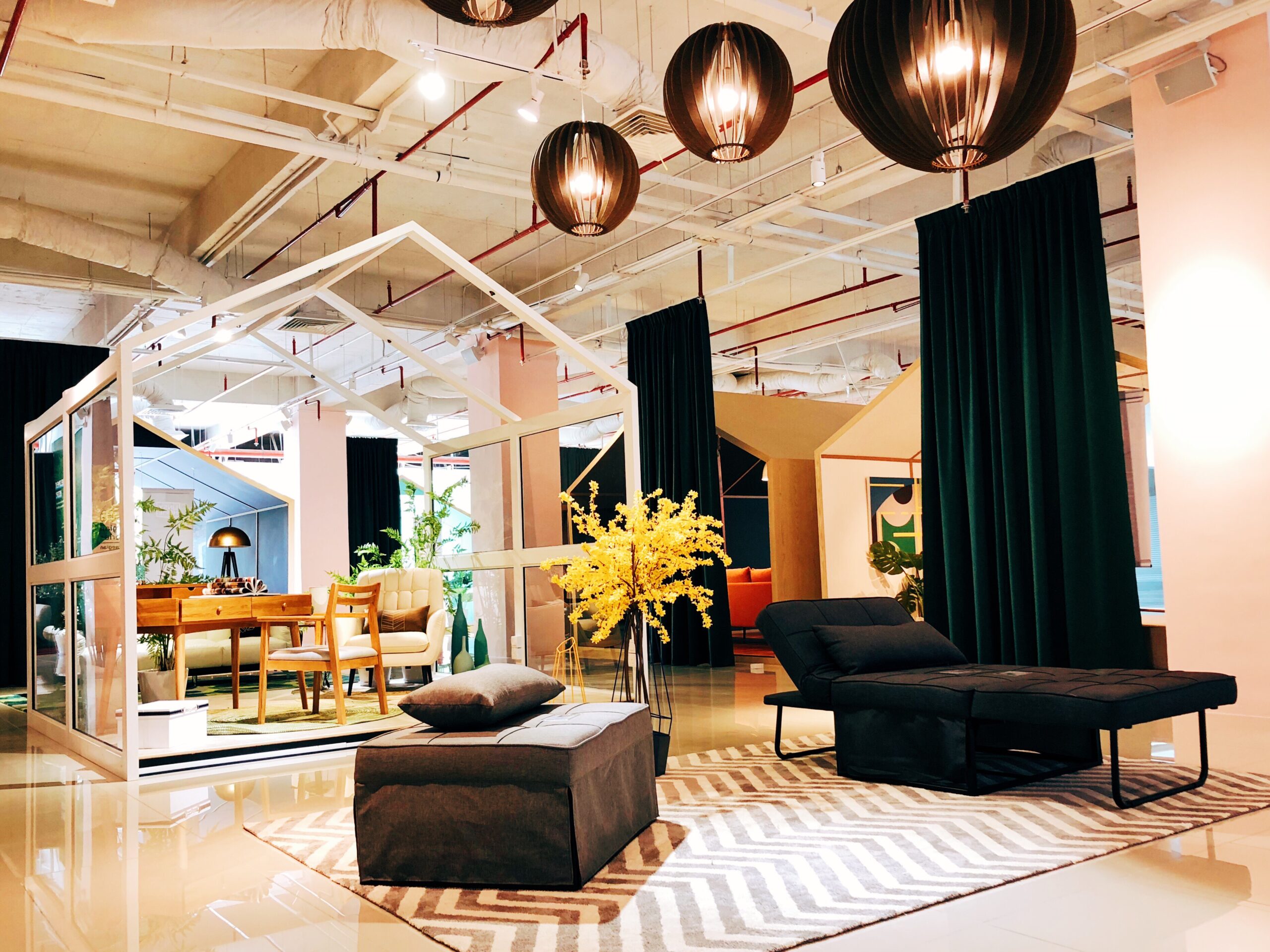 If you love wood furniture, then you have to shop at Mumu Living. They specialise in high quality solid wood furniture that's classically beautiful and durable. They have many ranges of wood furniture styles for you to choose from too.
8. Cellini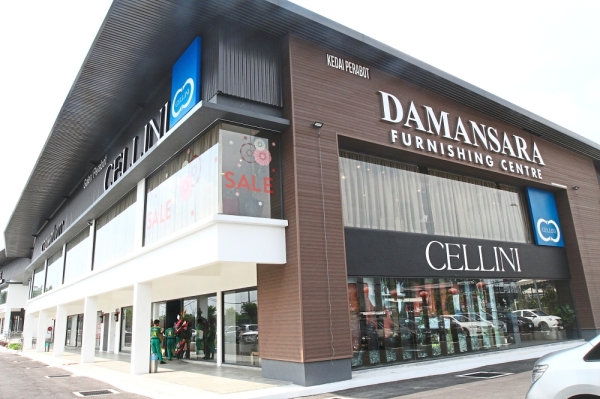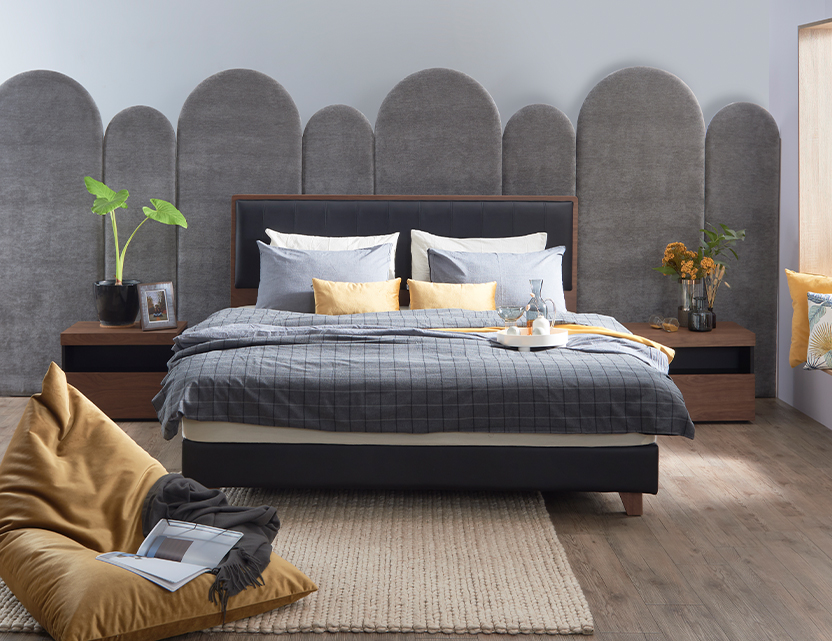 Cellini prides itself on its diverse and varied range of products to cater to everyone. Here, you can find furniture styles ranging from traditional to minimalist, depending on your preference.
Here are the best furniture online stores in Malaysia if you are looking to give your house a decent makeover. You can also visit our website to find more variety of furniture shops for your home.
Don't worry as they have their own physical stores if you plan to experience the quality of the materials and textures yourself. Happy shopping!