Are you a homeowner looking to transform your living space? Maybe you're a DIY enthusiast looking for the best tools and materials to renovate your home. If yes, you need a one-stop shop for all your home improvement needs. And what better way is there to enhance the charm of your home than to go shopping at a home improvement store? Although home improvement can be a daunting project, finding the right store with a comprehensive selection of high-quality products can make all the difference.
Malaysia has some of the best home improvement stores to meet your needs. They offer everything from flooring and furnishings to plumbing and lighting. However, with so many stores across the country, it can be difficult to determine which one has everything you need for your home improvement project. That's why we've researched and tried the products from different home improvement stores in Malaysia. We're excited to share our discoveries for the best stores with you. So snag your seatbelt and get ready to visit the best shops around!
How to Select the Best Home Improvement Store in Malaysia?
There are many factors to take into account while evaluating a home improvement store. Some of the most notable ones are listed below:
The Quality and Variety of Products: The store you choose for your home improvement project must offer high-quality and durable products. It should also offer a wide range of products to satisfy the demands of various customers.
Reasonable Pricing: When it comes to home improvement stores, the pricing of the products is an important consideration. The store should charge fair prices for all of its goods and services.
Customer Service: A good store provides excellent service to its customers. It should have experienced and professional staff who can help customers and respond to their queries.
Online Presence: In the current digital era, it is crucial for a store to have an online presence. It should have an easy-to-use website and social media accounts so that the customers can easily find what they need. The website must provide facilities for online ordering and delivery.
Return Policy: To ensure that you shop for your home with confidence, your home improvement store must have a transparent and fair return policy.
Our Selection of the Seven Best Home Improvement Stores in Malaysia
The following are our favorite places that take the crown as the best home improvement stores in Malaysia: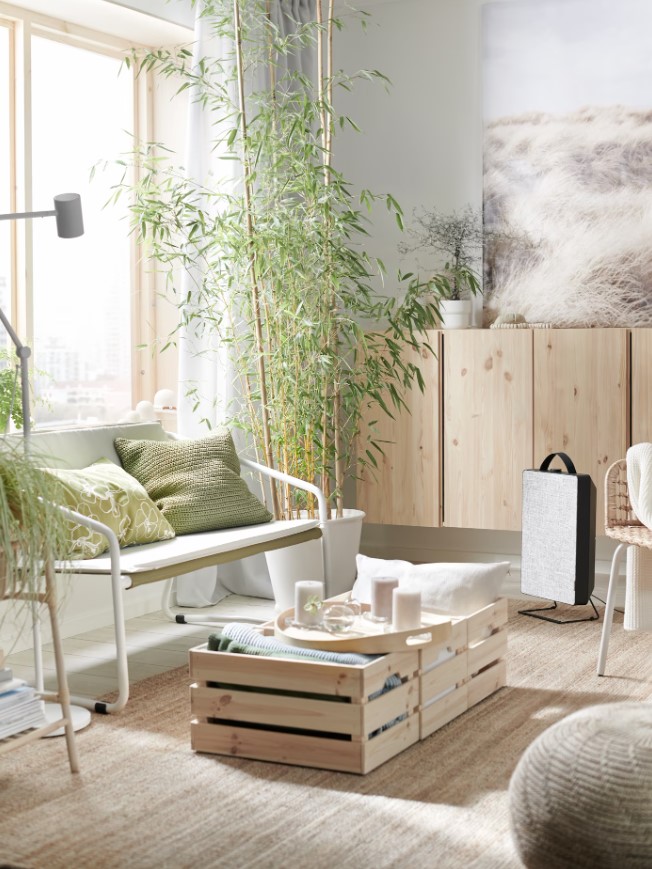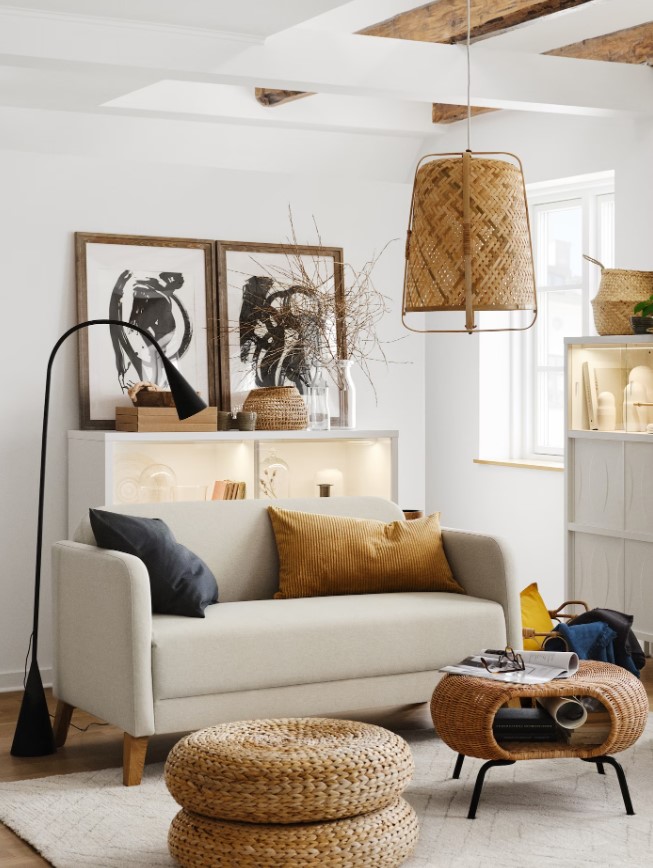 IKEA is a global home improvement retailer that operates in Malaysia as well. The company specializes in providing reasonably priced modern furniture, kitchen appliances, home furnishings, and other household goods. Along with a wide range of products, IKEA Malaysia also offers a variety of services, such as interior design, renovation, and furniture assembly and installation. Their furnishing experts are knowledgeable and friendly, always willing to answer questions from customers and offer sound counseling.
Whether you're a DIY beginner or a seasoned pro, IKEA can help you find everything you need to complete your home improvement project. Its product range includes:
Hardware: knobs and handles
Flooring
Lighting and decorations
Tools and fittings
Moving supplies
Splashbacks
Wall panels
Organizers
Treatment oils and stick-on protectors for furniture
Acoustic panels and acoustic arts
Safety products
Visit them via:
Website | Facebook | Instagram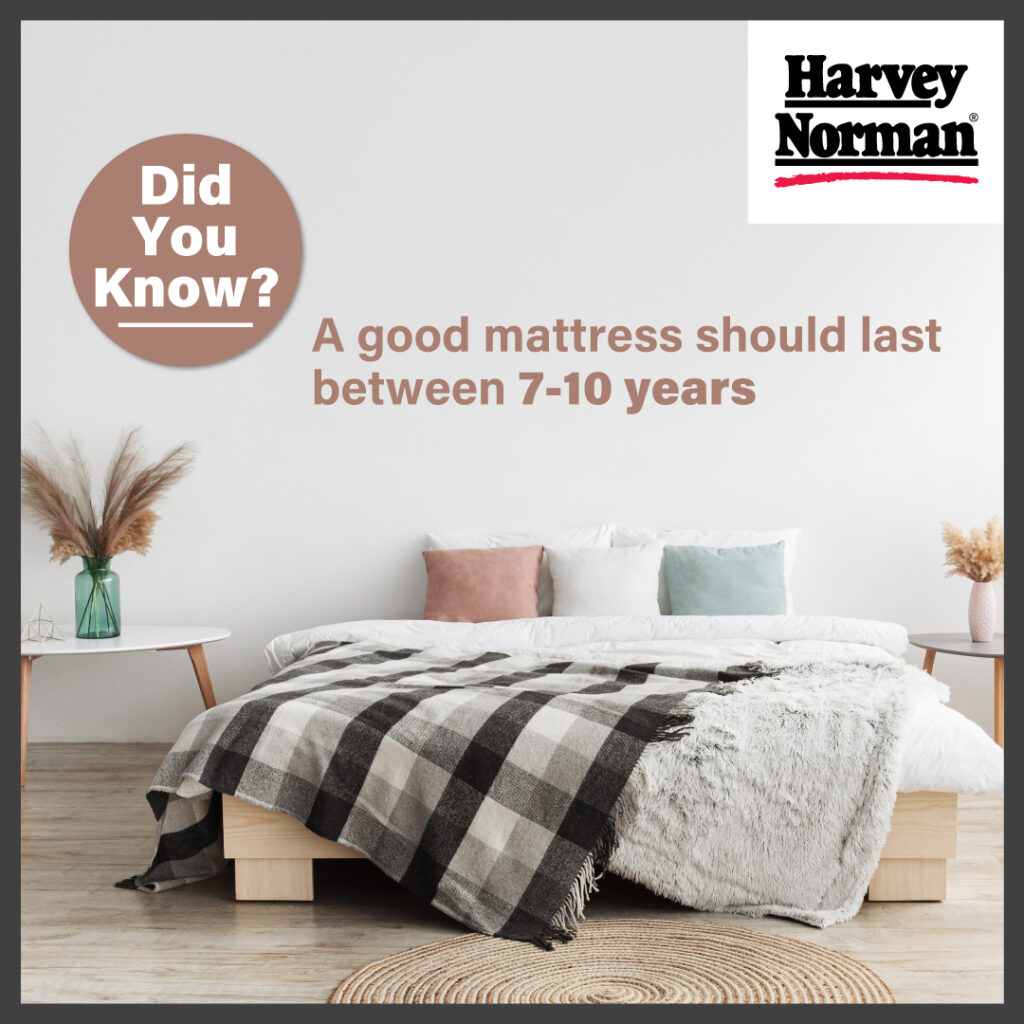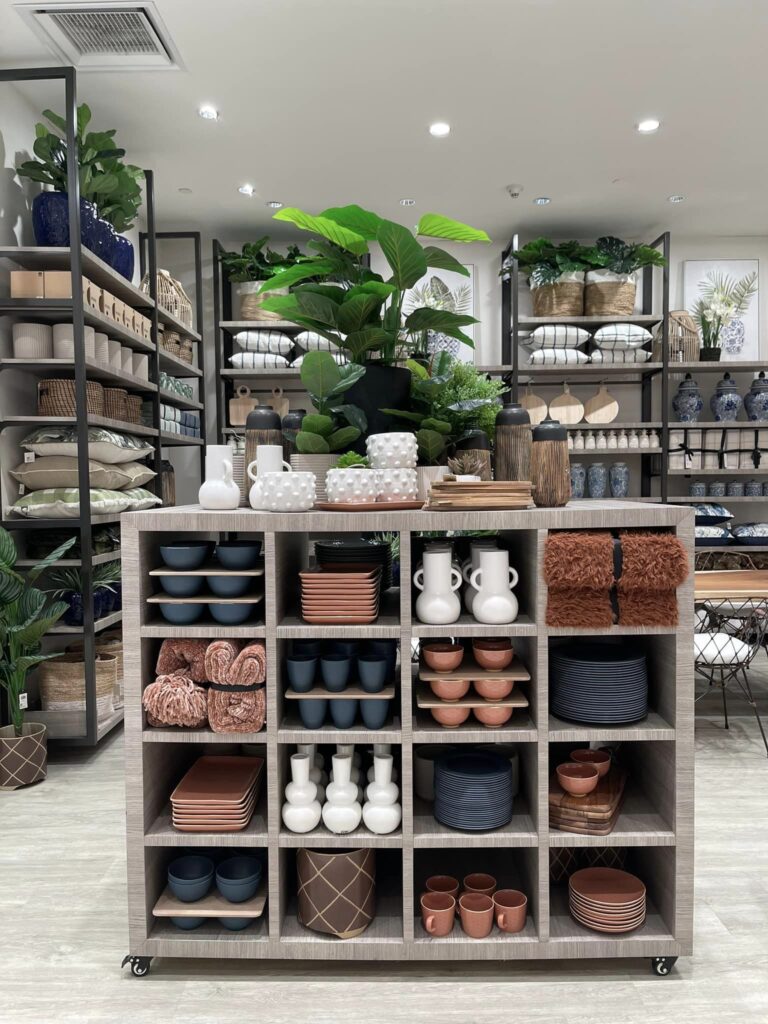 The next store that has consistently impressed us is Harvey Norman from Australia. It has established itself as the best home improvement store in Malaysia. They provide everything, including homeware, furniture, bedding accessories, and more, through numerous operating stores spread across the country. In order to guarantee that their products meet the highest standards of quality and durability, they collaborate with some of the best suppliers in the market. Most of all, Harvey Norman lets you shop with confidence by providing exceptional customer service. They allow you to exchange your items, reserve an item for 7 days, and even get a price guarantee.
This is the list of products you can buy at Harvey Norman to transform your home:
Home appliances
Indoor and outdoor furniture
Bedding accessories
Tableware
Decorative accessories
Rugs and floor mats
Greeneries
Mirrors
Artworks
Visit them via:
Website | Facebook | Instagram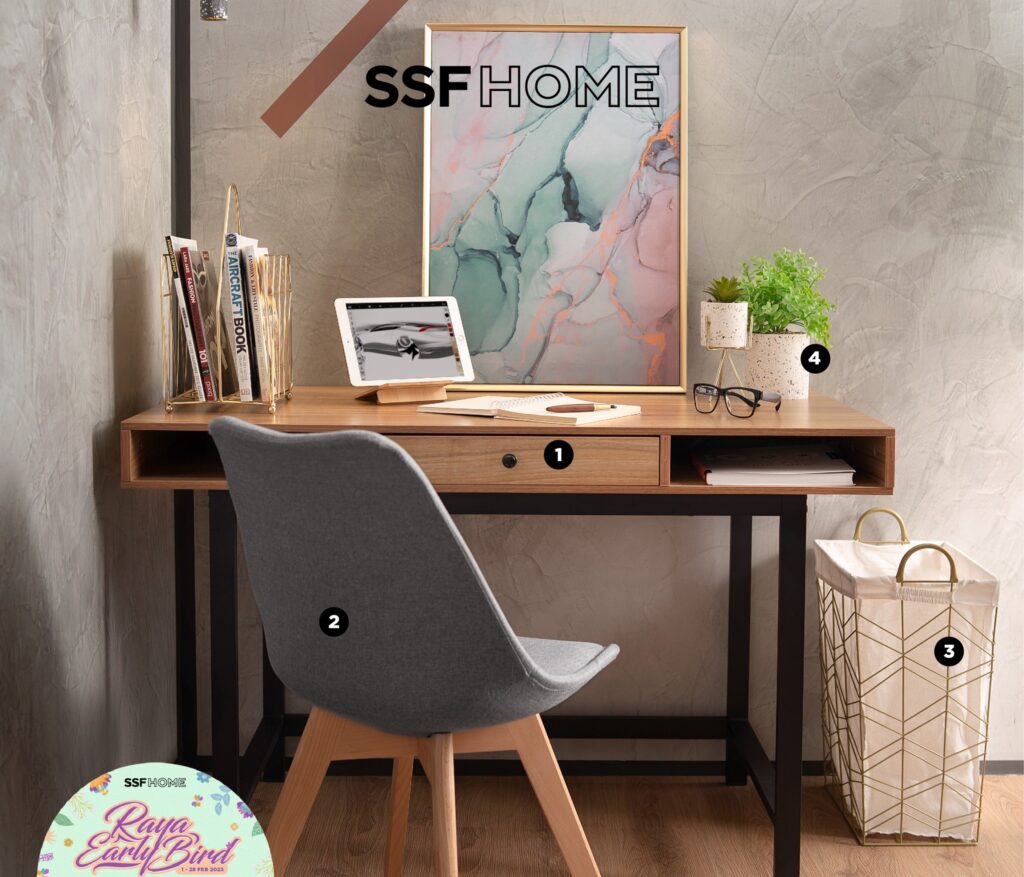 SSF is an internationally recognized and award-winning provider of home living solutions in Malaysia. They offer high-quality furnishings and products for home improvement at affordable prices. And the thing that sets SSF apart from other home improvement stores is its commitment to sustainability. This means that you can trust the products you buy from this store to stand the test of time. In addition to the online store, SSF has numerous showrooms in different cities in Malaysia as well.
Check out what you can find at SSF to take your home remodeling project to the next level:
Furniture and bedding
Hardware
Artificial flowers and plants
Storages and organizers
Cleaning tools
Decorative accessories: mirrors, photo frames, clocks, sculptures, vases, etc.
Curtains
Rugs, carpets, and door mats
Lighting
Visit them via:
Website | Facebook | Instagram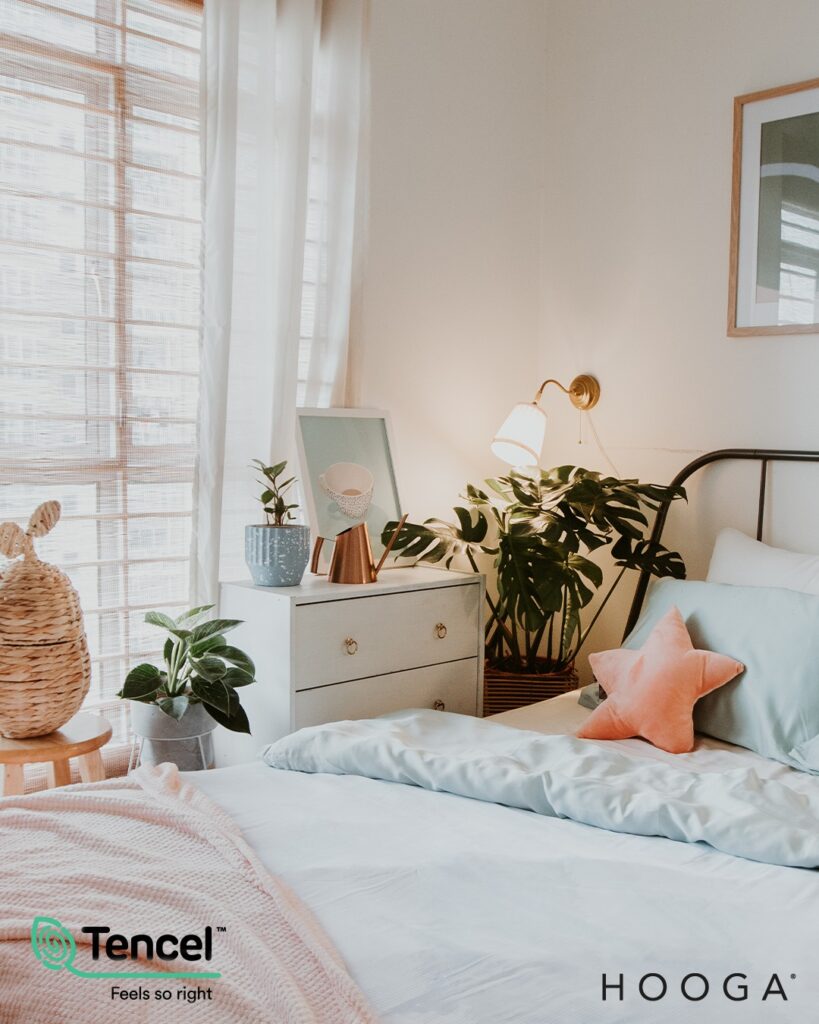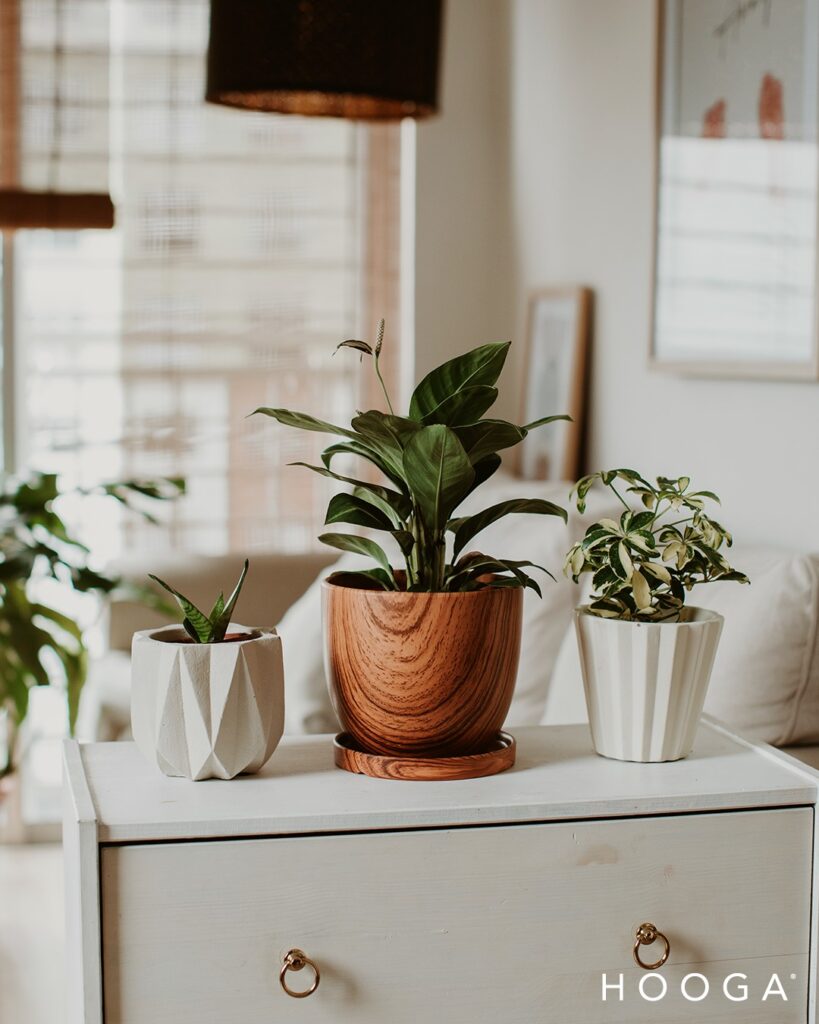 Hooga is an excellent choice for anyone looking to embark on a home improvement project. It has several stores in Malaysia and Singapore. This Scandinavian concept homeware store promises a vast selection of high-quality home products, knowledgeable staff, and a commitment to sustainability. They prioritize the use of eco-friendly technologies in their product manufacturing process.
Let's see what Hooga has to offer for your home:
Bedding accessories
Bath accessories
Organizers and storages
Decorating accessories
Faux plants and garden accessories
Furniture
Rugs and mats
Kitchenware
Lighting
Visit them via:
Website | Facebook | Instagram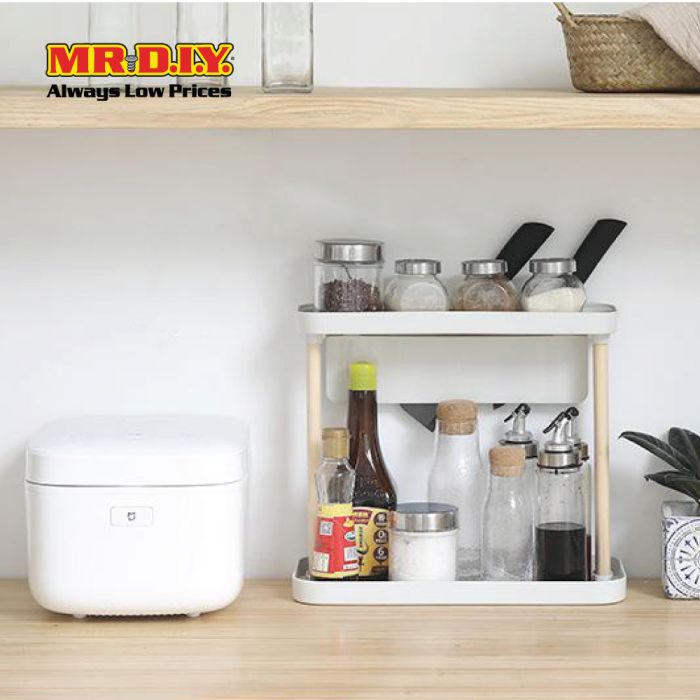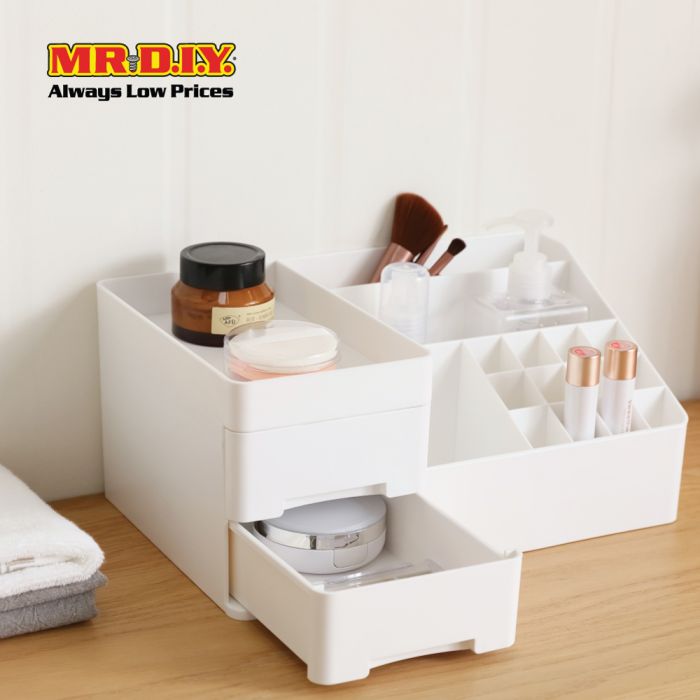 MR.DIY is the largest home improvement retailer in Malaysia, with more than 900 stores all throughout the country. It serves more than 80 million customers each year. With its wide range of products both online and in stores, MR.DIY is sure to meet all your home improvement needs at low prices.
This store has three different categories featuring home improvement products. These include:
Hardware
Plumbing hardware 
Painting supplies
Adhesives
Gardening tools
Power and hand tools
Locks and safety tools
Hammers
Toolboxes
Household items
Kitchenware
Storages and organizers
Bath accessories
Housekeeping accessories
Furnishing
Clocks
Mirrors
Cushions
Curtains
Floor mats
Visit them via:
Website | Facebook | Instagram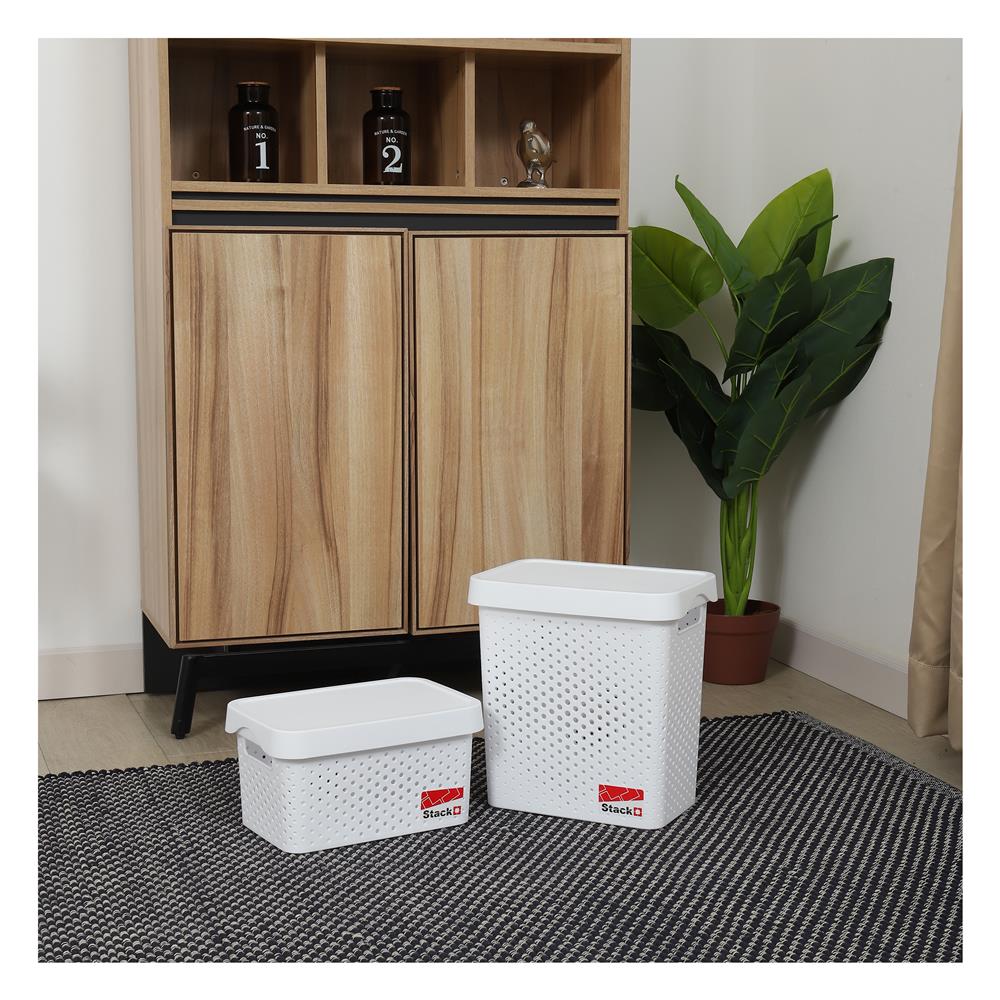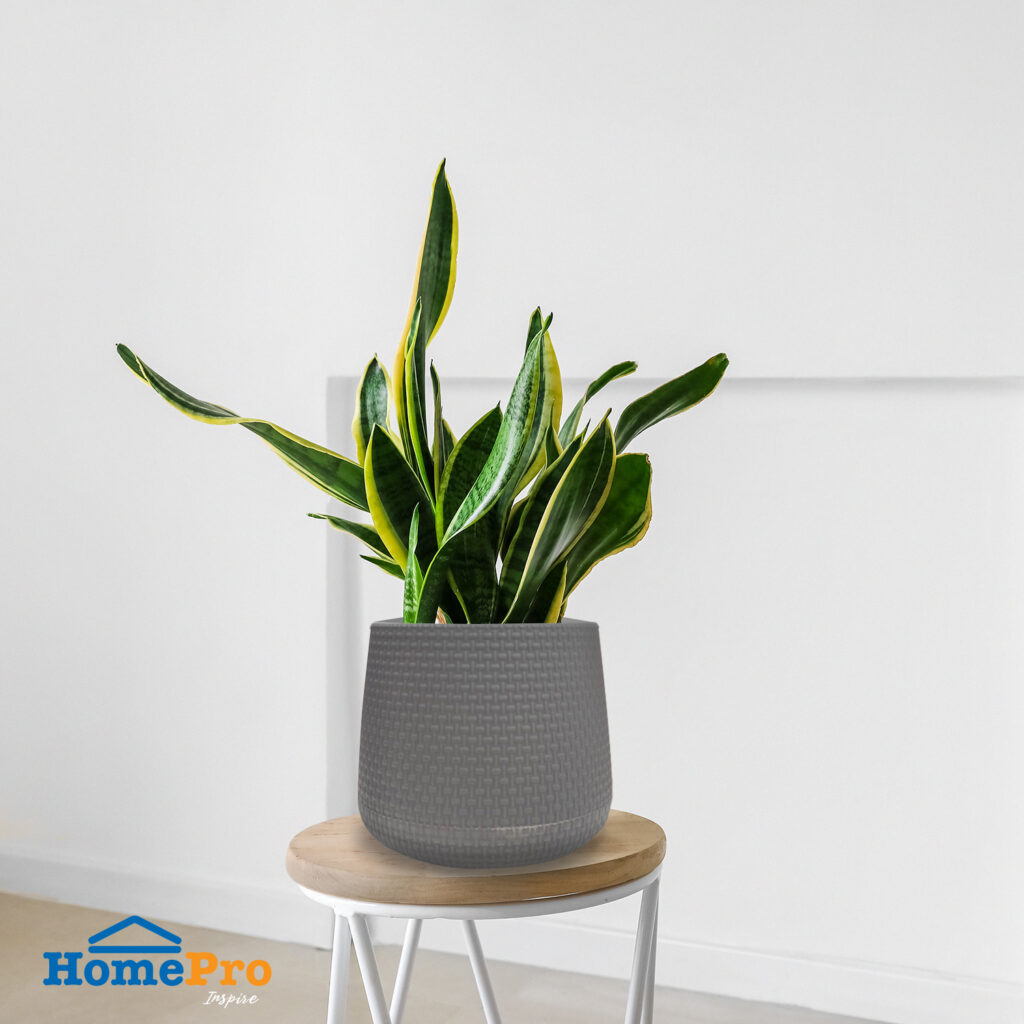 HomePro is the leading retailer of construction materials, house decoration products, and home refurbishment products. It is known as a "one shop for all home" in Malaysia. With its wide range of products, including plumbing tools, hand tool sets, tiling and painting supplies, electrical items, cabinets, and gardening tools, it's no wonder why this store has become a go-to for homeowners and contractors alike. The company provides excellent service to its customers as well.
The product categories of HomePro include:
Home appliances
Bathroom accessories
Furniture
Rugs and mats
Wallpapers and curtains
Organizers
Cleaning tools
Gardening tools
Lighting
Power tools and hardware
Painting supplies
Flooring and tiles
Doors, windows, and frames
Visit them via:
Website | Facebook | Instagram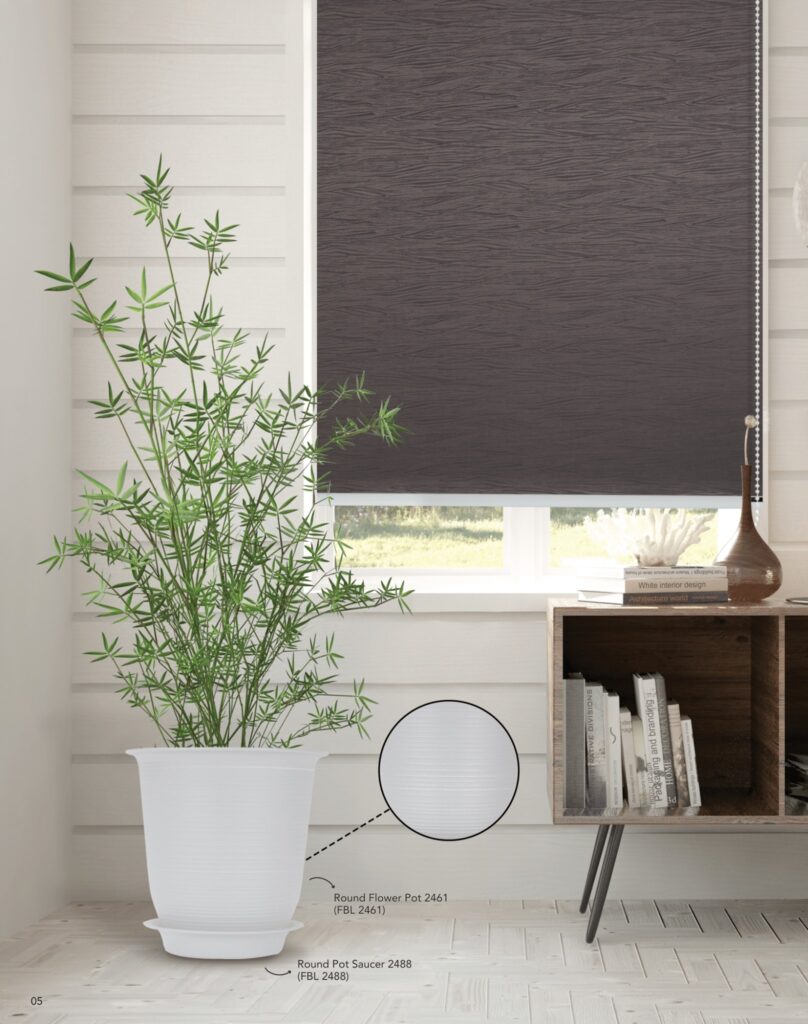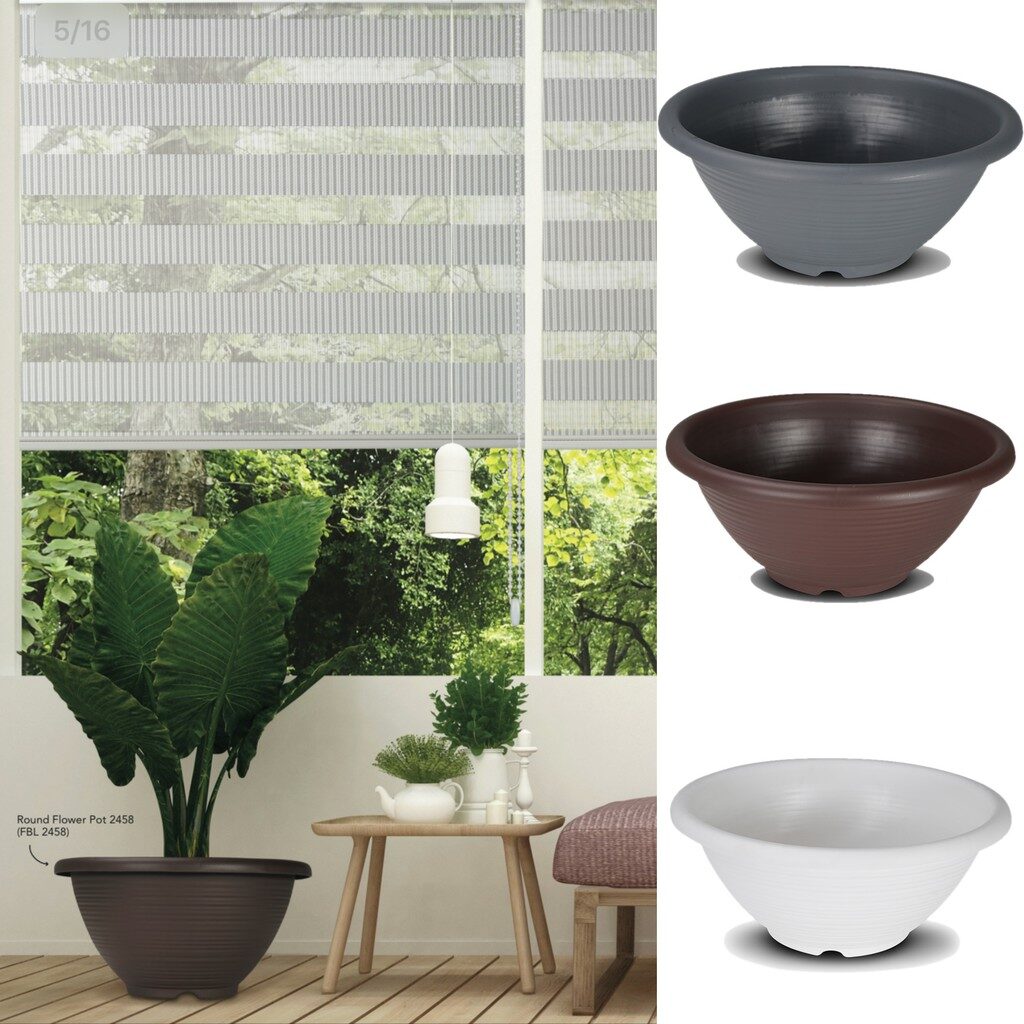 Aneka Home Essentials provides a complete home improvement solution for every Malaysian out there. The store manages to deliver affordable home improvement goods that are sourced directly from local and international manufacturers. They save you money and time by offering lower prices and a wider selection of goods as compared to other stores. And their standout feature is their commitment to providing customers with top-quality products every time.
The products that you can buy from Aneka Home Essentials are:
Housekeeping accessories
Kitchenware
Bathroom accessories
Floor mats and curtains
Storages and organizers
Furniture
Plumbing hardware
Power and hand tools
Paints and adhesives
Lighting
Gardening tools
Visit them via:
Website | Facebook | Instagram
Final Thoughts
Your home remodeling project can be fun, enjoyable, and hassle-free if you choose the right store to buy your tools, accessories, and furnishings. Malaysia offers an extensive choice when it comes to selecting a home improvement store. Out of these, our top picks include IKEA Malaysia, Harvey Norman, SSFHOME, HOOGA, MR.DIY, HomePro, and Aneka Home. All of these stores offer a wide range of high-quality products at reasonable prices, excellent customer service, an online shop, and easy ordering and delivery. So, whether you're looking for furniture, bedding accessories, decorative items, or tools and fittings, these stores have got you covered!