It's not easy to go green and start living a sustainable lifestyle in order to save our planet. After all, climate change, global warming and widespread pollution are something that affects each and every one of us.
Hence, it is imperative that we all move towards becoming more environmental-friendly in order to preserve the Earth for future generations. In line with this, IKEA Malaysia is taking steps to reduce its carbon footprint and making changes to be more sustainable.
Believing that small changes create a big impact, IKEA's "Start Small, Start Here" initiative wants to empower Malaysians to make sustainable living at home a reality while taking steps to change the way they develop products.
Here's what they've done to be more environmental-friendly:
Using Sustainable Sources to Manufacture Their Products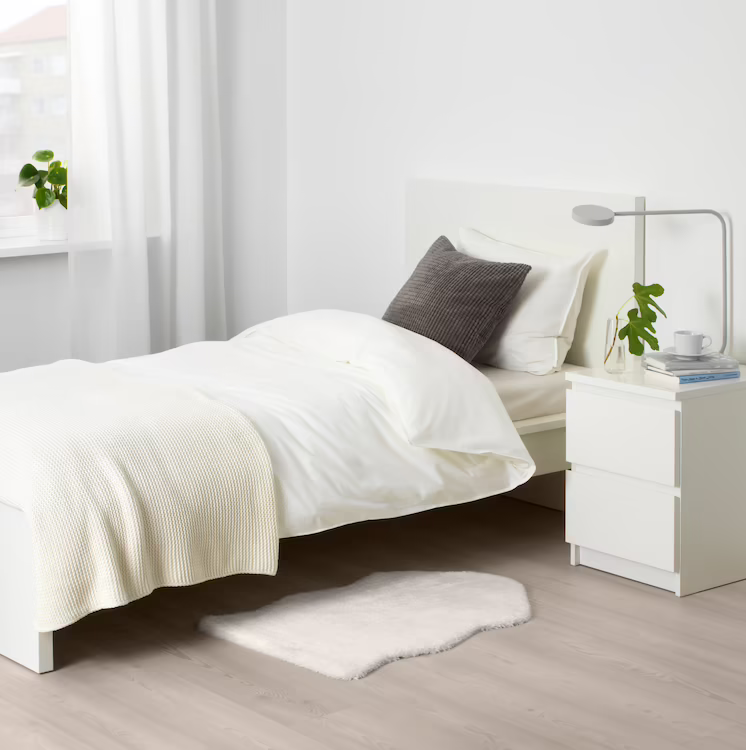 IKEA says that they are opting for materials from renewable or recyclable sources to create their products in order to reduce their carbon footprint.
For example, the cotton in IKEA's products are gotten from more sustainable sources and they've also increased the use of natural fibres including rattan, cork and bamboo into their products.
Reducing Food Wastage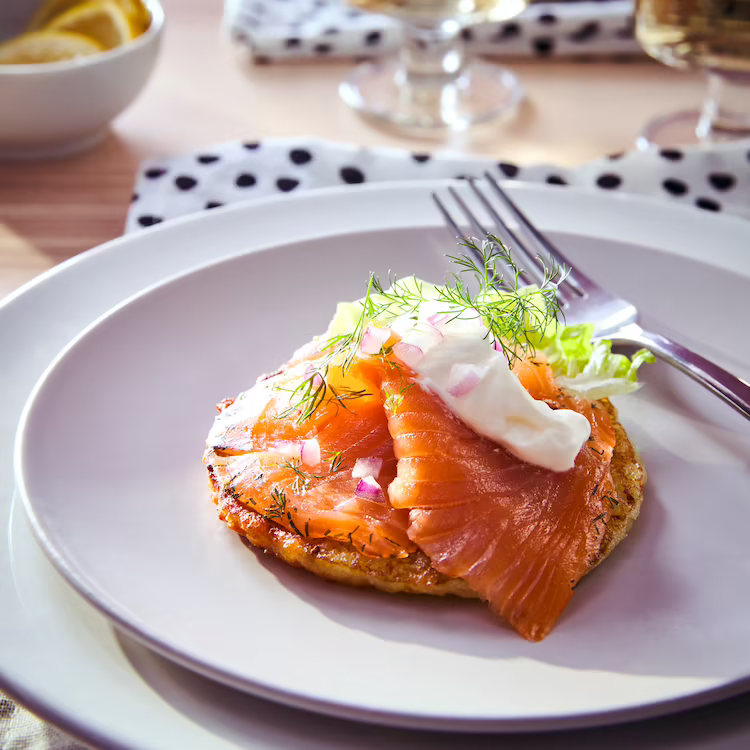 Food wastage is very common in Malaysia and IKEA has implemented the IKEA Waste Watchers Programme.
Through this programme, IKEA measures and reports all food waste in every store to reduce food waste by 50% and has updated its uniforms for employees to use sustainable fabrics, in support of its commitment to reducing carbon footprint.
Inspired to do the same? Here's how you can live a more sustainable life at home to help save our planet:
1. Conserve energy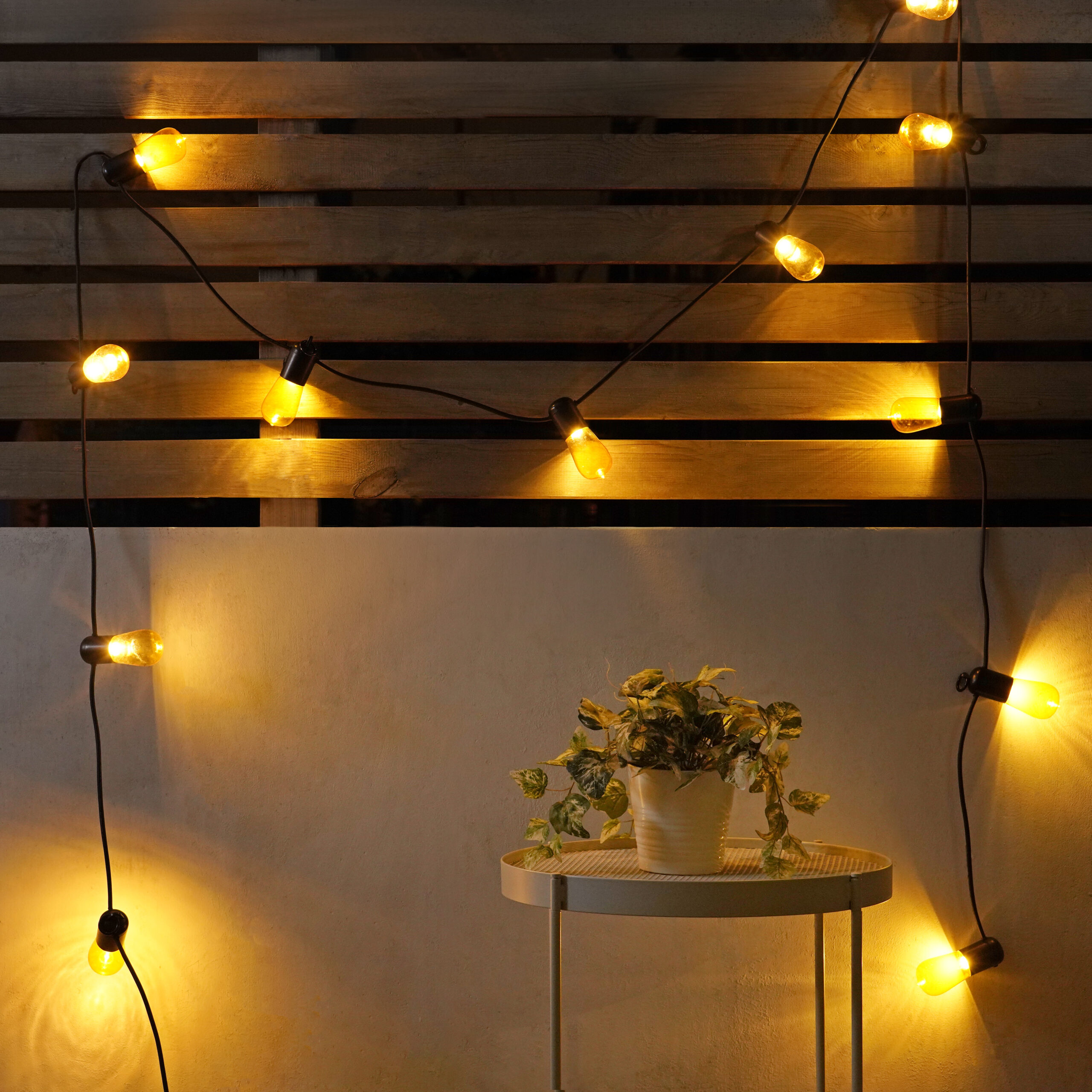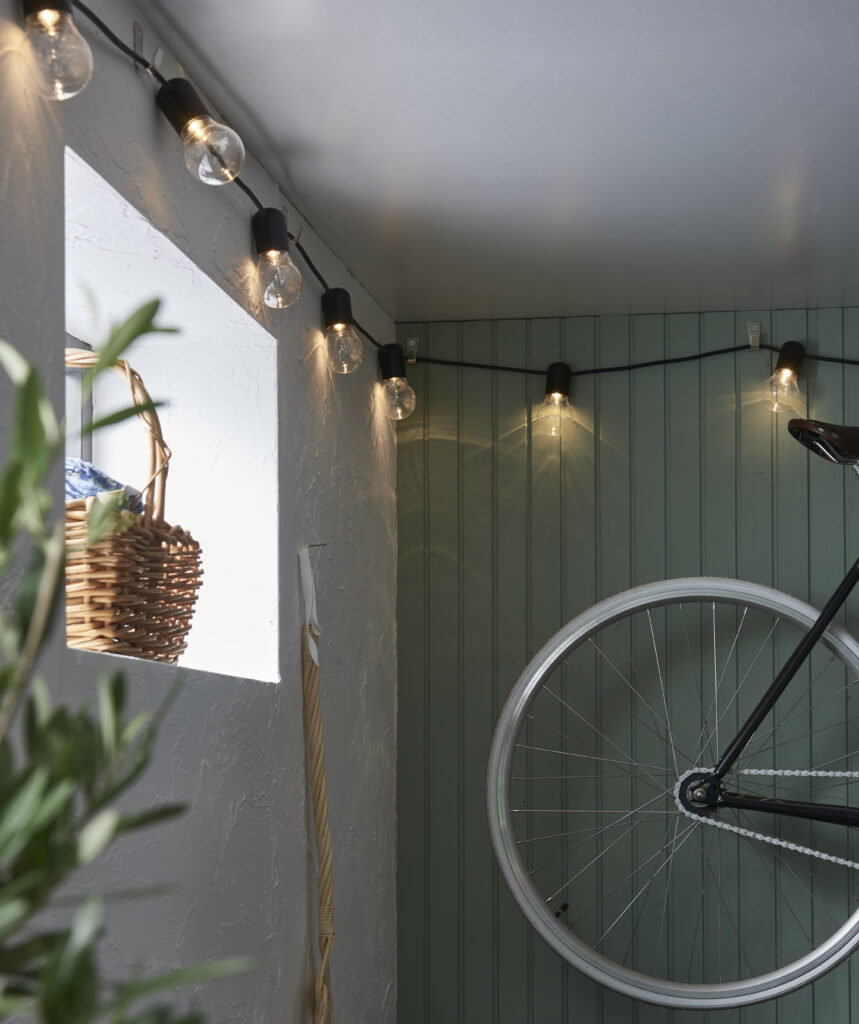 Be mindful of your energy consumption habits at home and start small.
For instance, when it's time to update your lighting, go for energy-saving LED bulbs as it uses up to 85% less energy and last 10 times longer than incandescent ones.
Solar-powered lights for outdoor lighting and choosing to use rechargeable batteries are also good ways to conserve energy.
2. Minimise wastage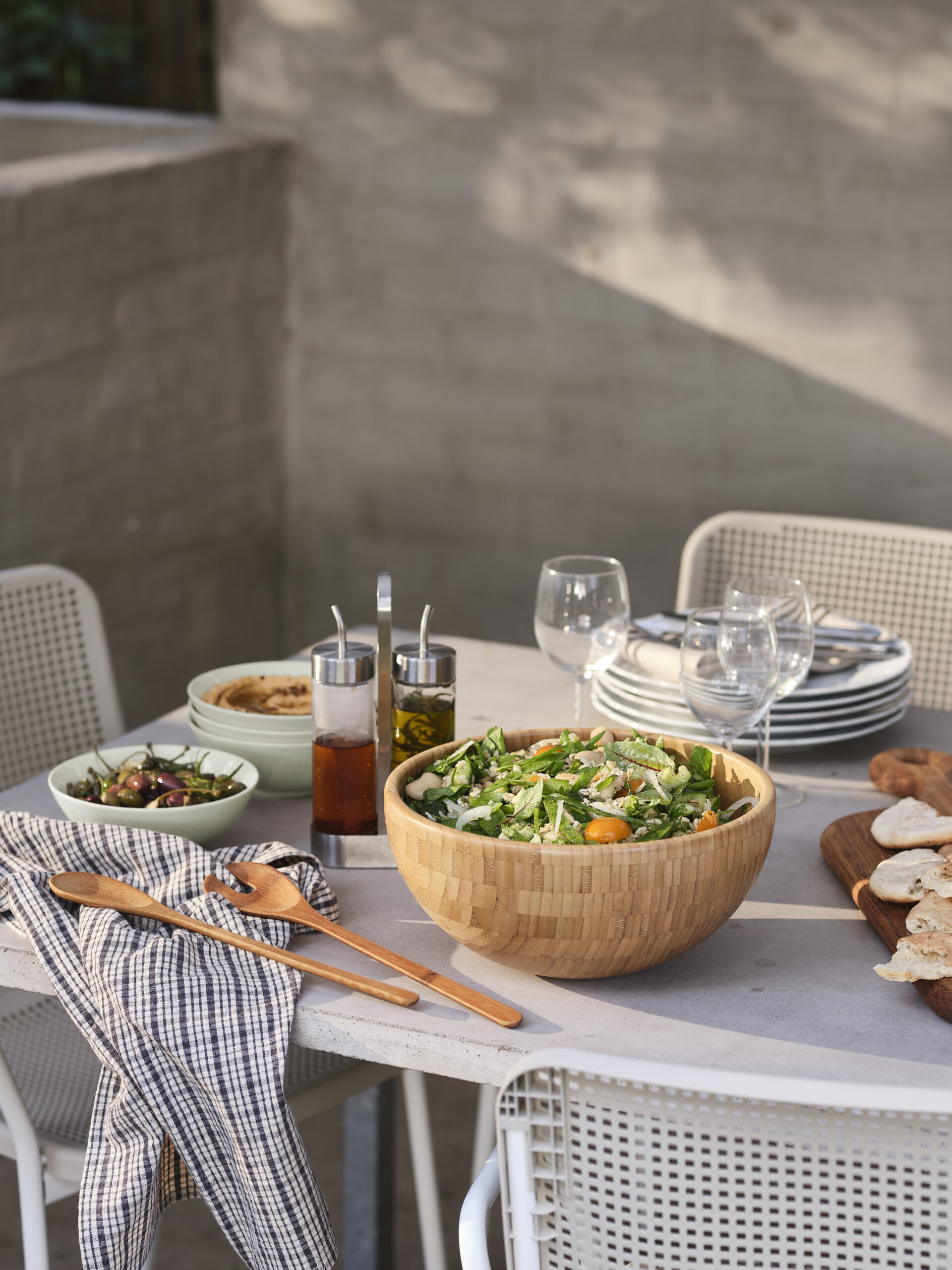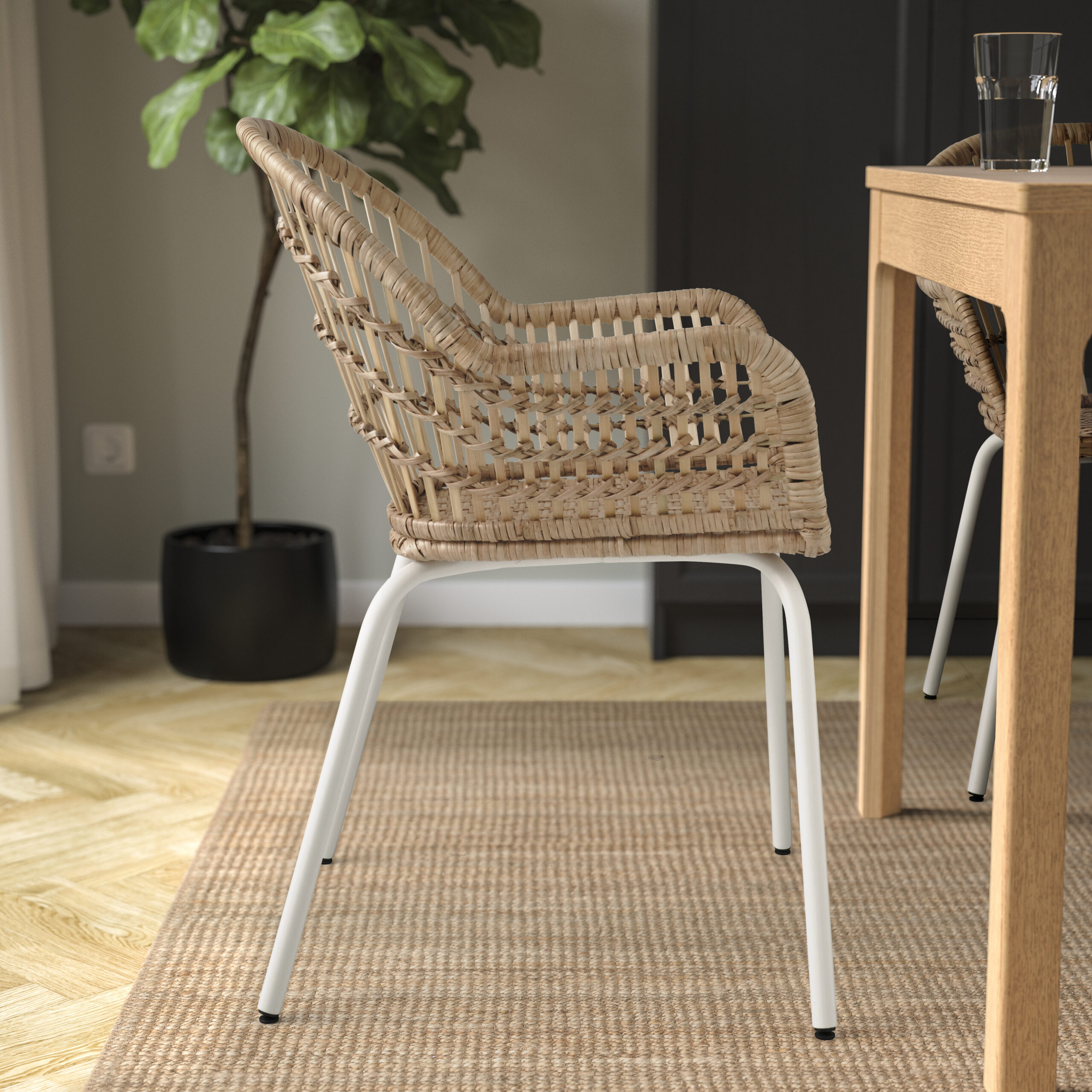 Think twice before throwing or buying anything new. If you want to throw something away, try donating it to suitable charities if it's still usable.
While you may be tempted to buy new items for Raya this year, look through your old decorations to see whether you can refresh them for this year's decor.
If you do need to buy something new, opt for sustainably made products and materials. You can check out IKEA's sustainable products here for inspiration.
3. Be a responsible consumer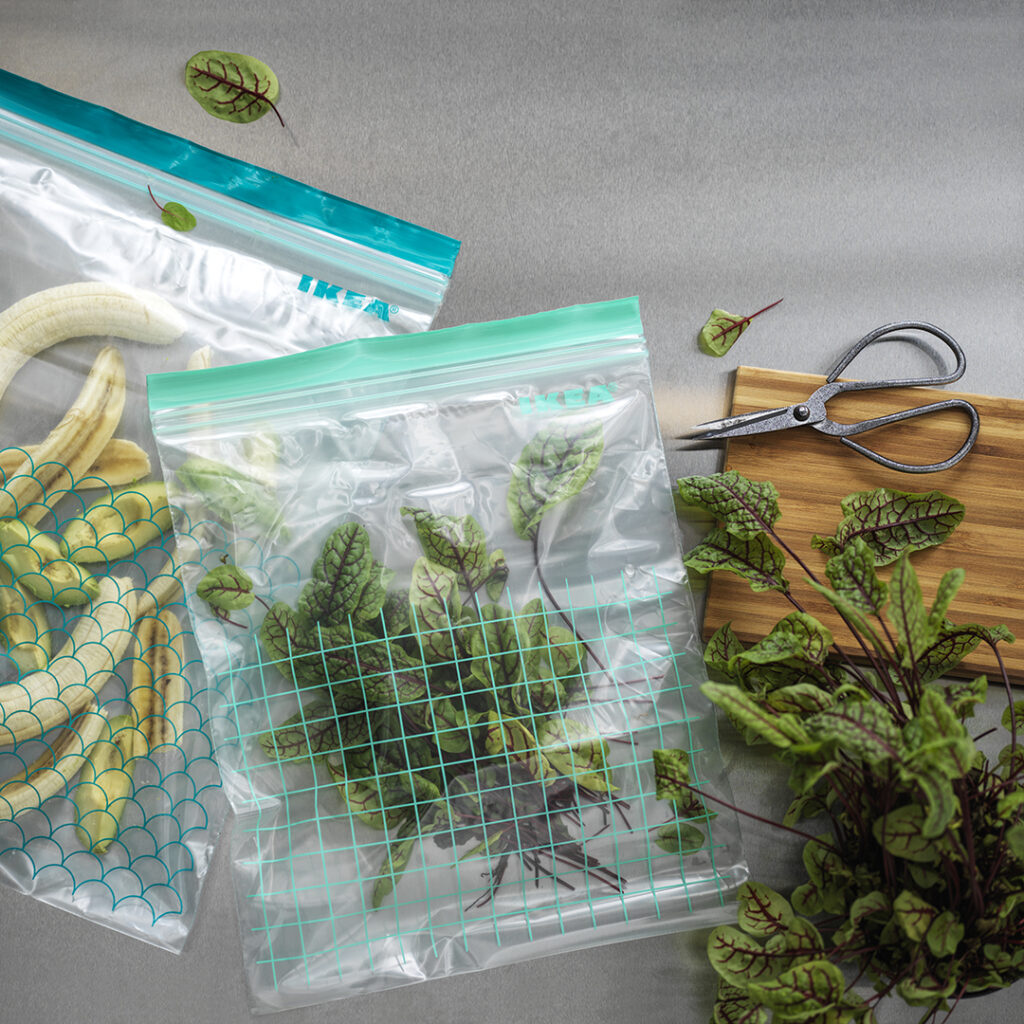 Adopt healthier eating habits and avoid overindulgence, especially during Ramadan.
Overindulgence increases the risk of food waste so if you're preparing a Raya feast, then keep the portions reasonable to avoid wastage. If you have any leftovers, simply store them in reusable containers for your next meal.
Remember, change begins from us. Let's take action now and invest in our planet for ourselves and future generations.