Resting and lounging on a comfy, squashy couch after a long day is one of the best feelings in the world. That's why it's so important that you have a couch in your home that fulfils all your needs and then some.
Whether retail furniture stores or online furniture stores in Malaysia, there are tons of sofa selection which can fulfil your desire to own the best sofa for your current lifestyle.
Below, we've prepared a list of the best couch brands in Malaysia where you can get the couch of your dreams.
1. MONTE – Best Overall Sofa 2023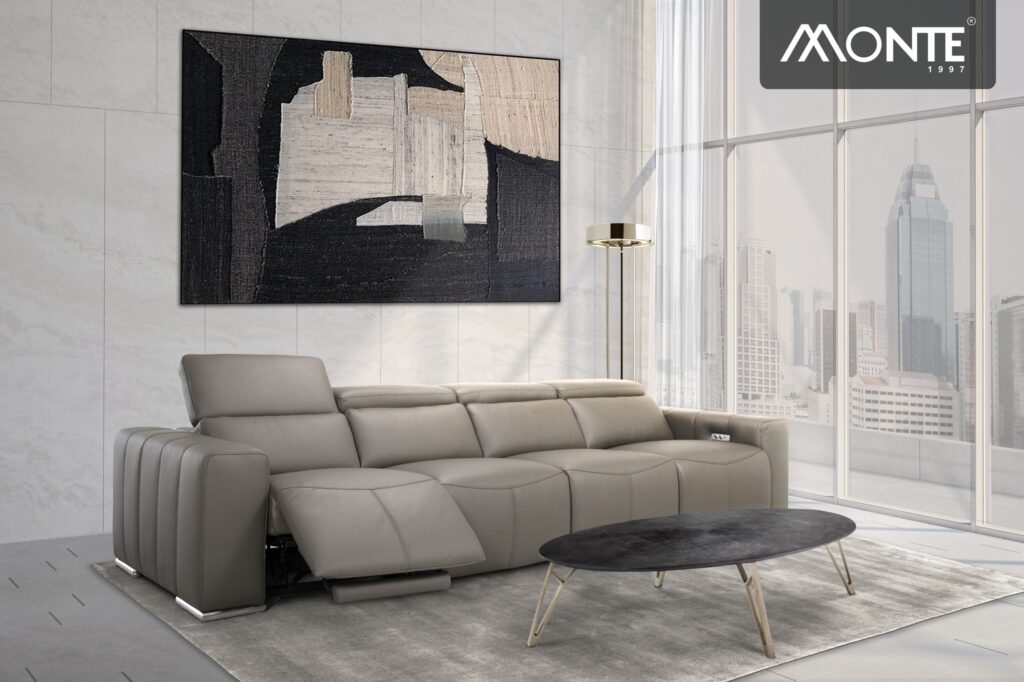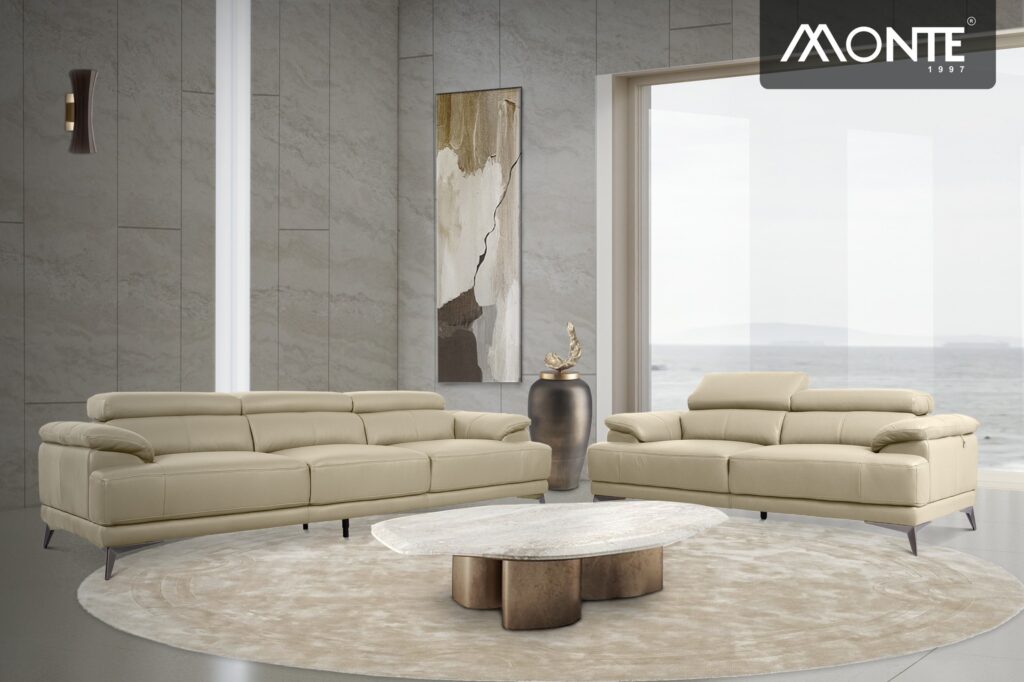 If you are looking for a premium sofa which offers plush cushioning, ergonomic armrests, and a robust frame for comfort and durability, MONTE is the best sofa brand for your home.
Manufactured by dedicated and highly skilled craftspeople and artisans, MONTE produces high quality, unique designed Italian Leather Sofa in Malaysia with more than 20+ years of design and make. 
Not merely just furniture, MONTE Sofas combines classic style and contemporary design elements, with creative intersection of functionality and aesthetics.
---
Visit them via:
---
2. Couch Designs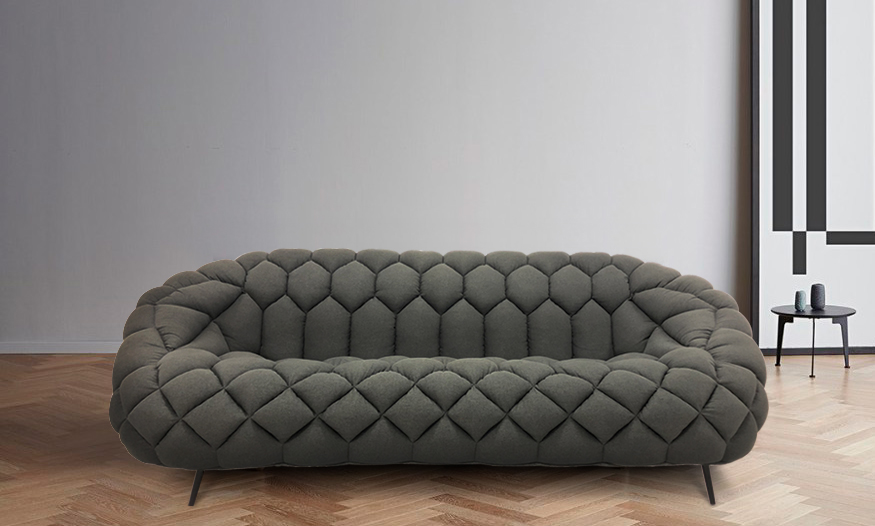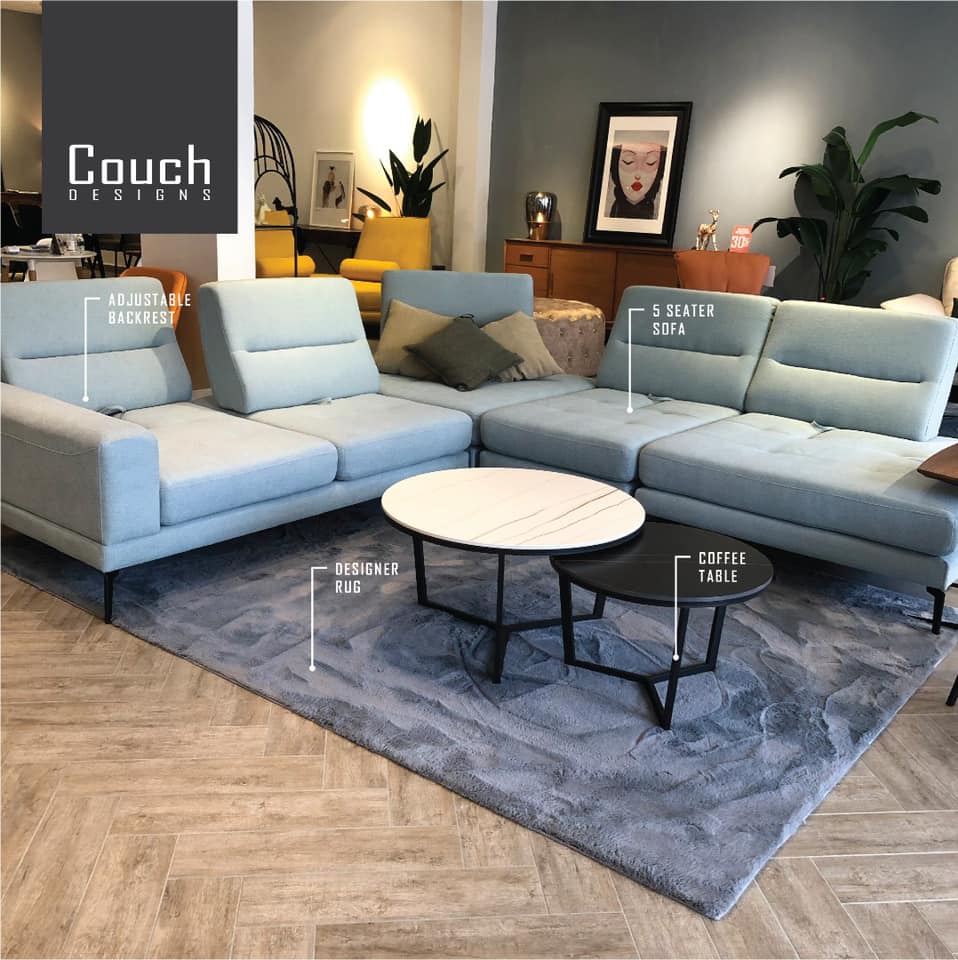 Couch Designs is one of the first furniture companies to offer couches that are specially crafted with steel frames so they can last longer.
Their range of furniture is comfortable yet stylish and best of all, it's affordable too. To show that their products are built to last, they even have a lifetime warranty for their items.
Visit them via:
3. Rozel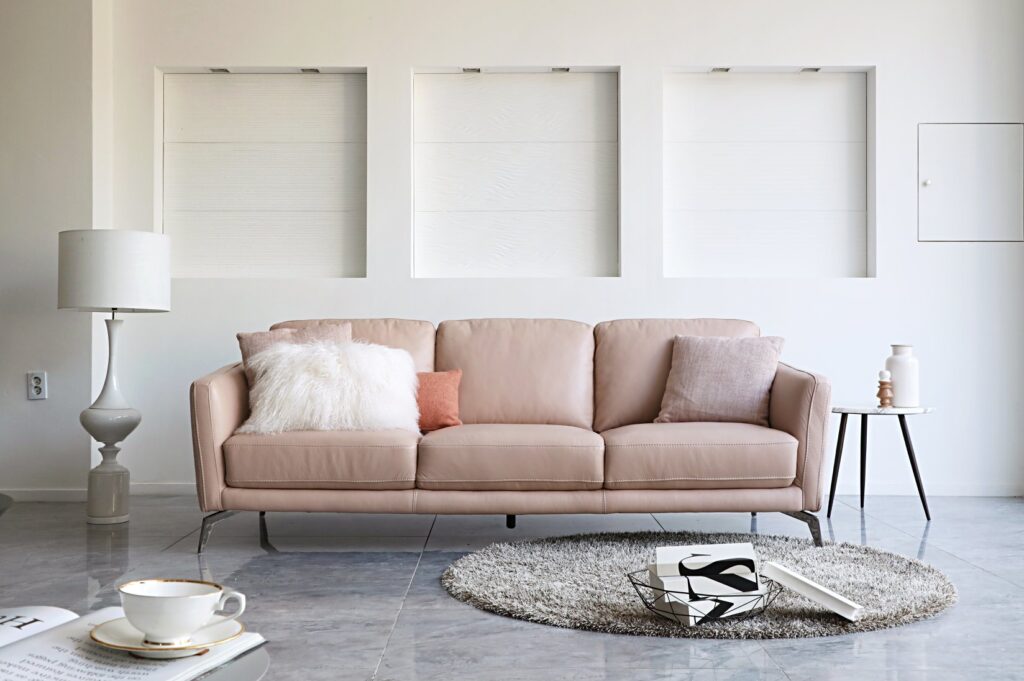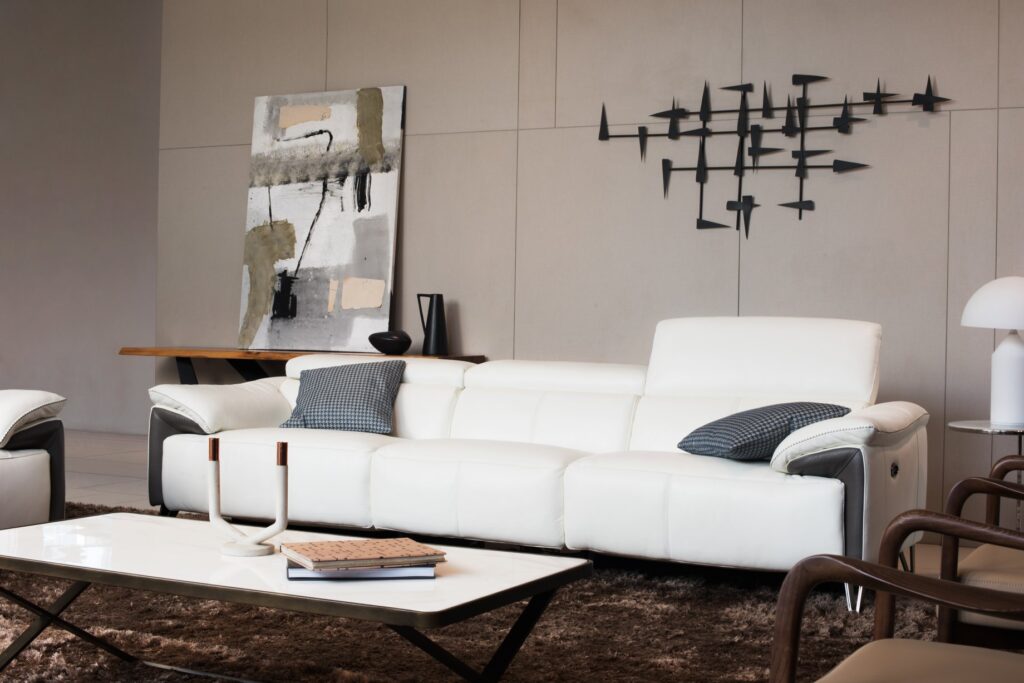 This company specialises in providing luxurious couches that are classy and meant to stand the test of time. Taking their customers' feedback seriously, they strive to provide the best service and deliver quality furniture. Rozel's furniture is inspired by Italian designs and is meticulously crafted.
Visit them via:
4. Zolano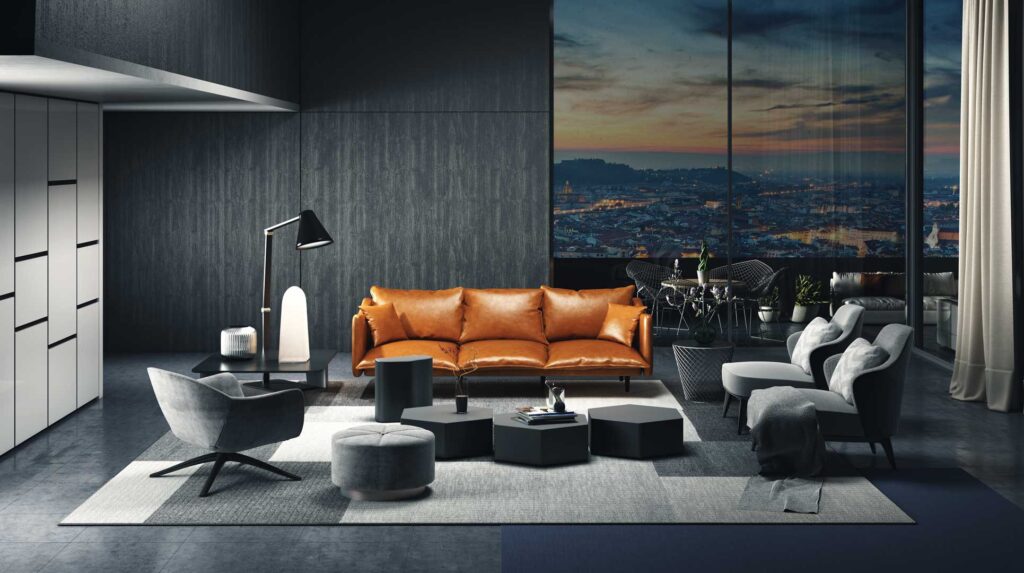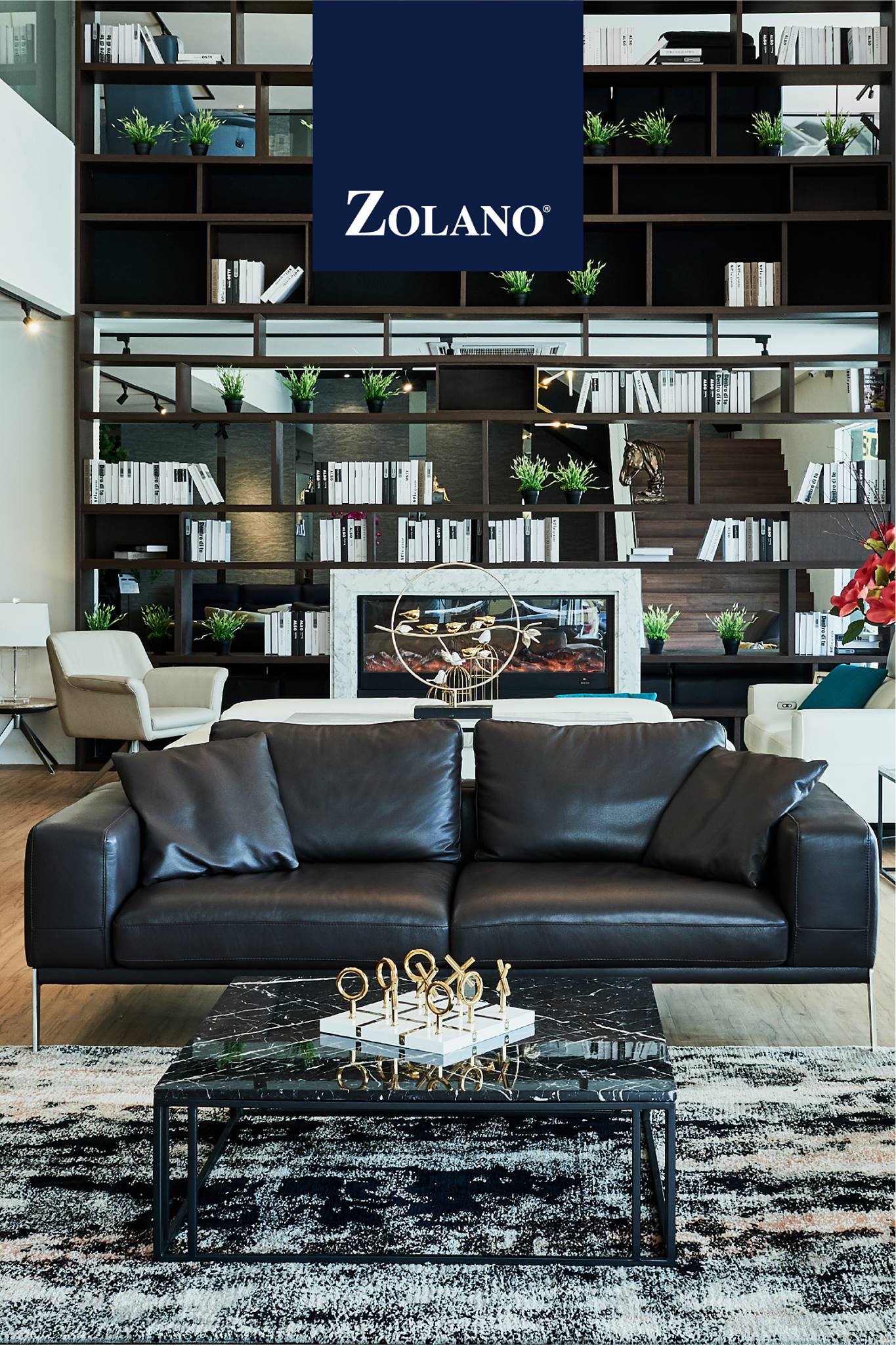 Zolano was founded in 1978 and strongly believes that the living room is the centre of your home—making the sofa the most essential piece of furniture. They are a one-stop centre that designs, manufactures and delivers premium Italian leather sofas.
Visit them via:
5. Cellini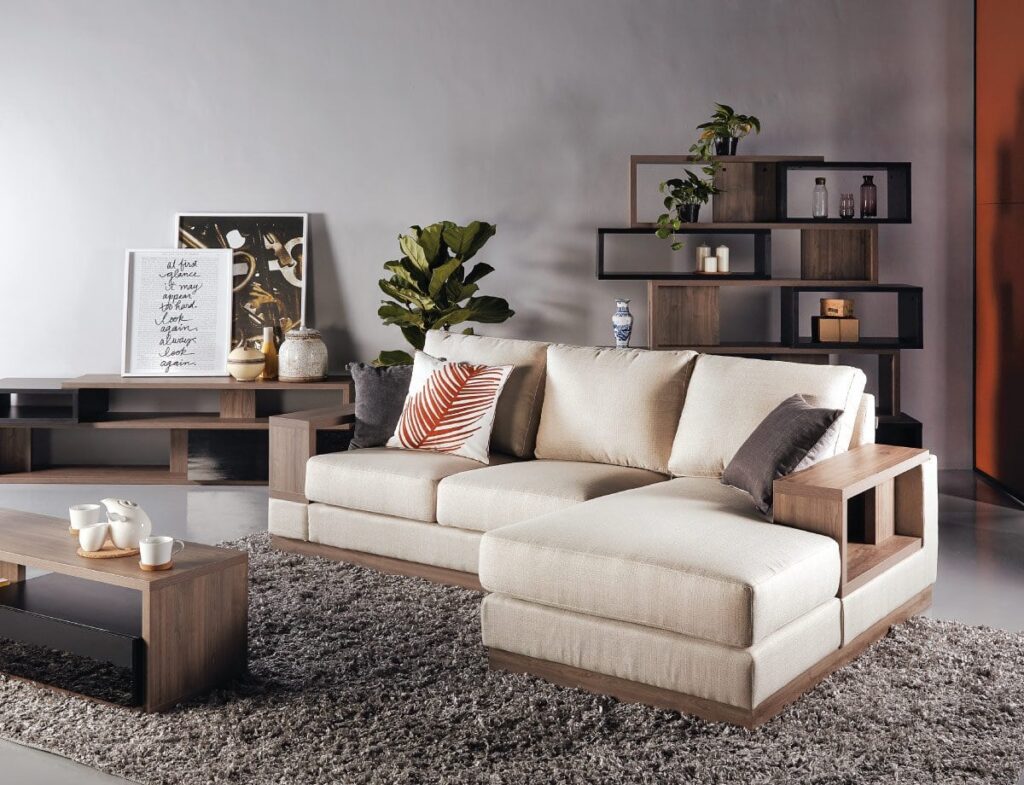 Established in 1986, Cellini was founded in Singapore and has since grown to have a presence in Malaysia, Indonesia and Taiwan.
Pursuing stringent quality control and exquisite craftsmanship, they aim to seek perfection in every piece they create. Expect to get high-quality couches at affordable prices from Cellini.
Visit them via:
6. Future Sofa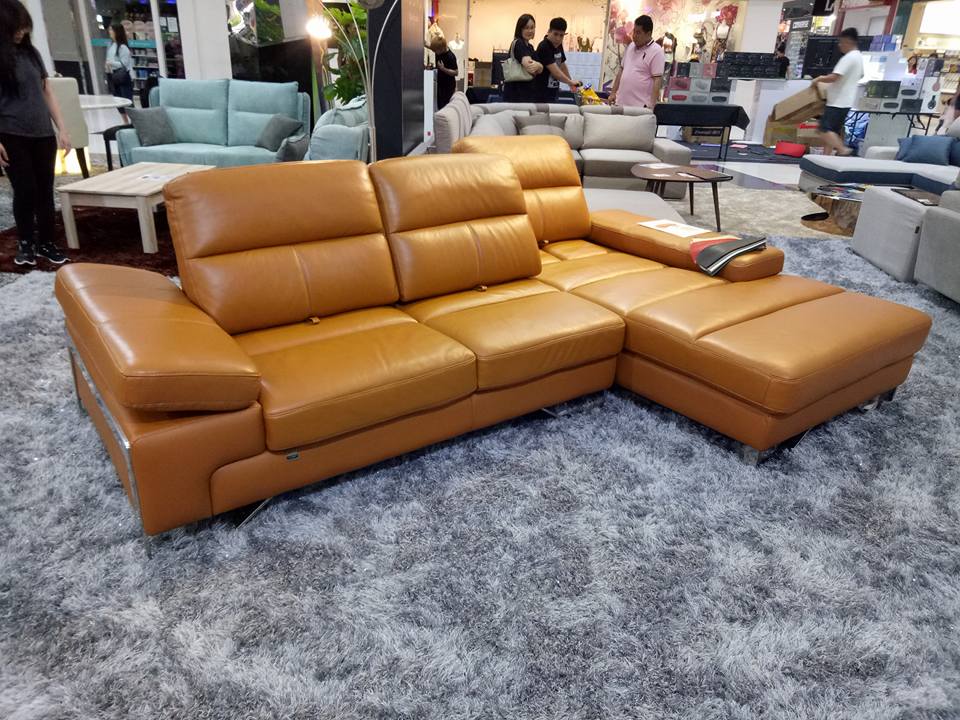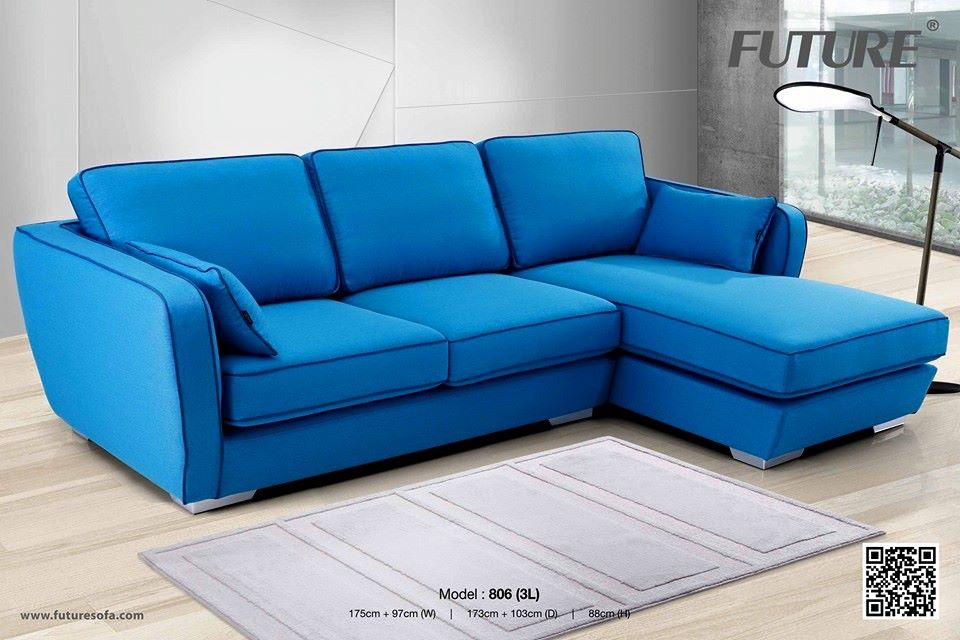 Starting from humble beginnings in 1997, today, Future Sofa manufactures quality, contemporary sofas for their customers. They are now well known worldwide in Europe, South Africa, Middle East, India, Canada, New Zealand and Singapore. This is one of the best places to go if you're looking for elegant yet futuristic couches.
Visit them via:
7. Hatch Home Concept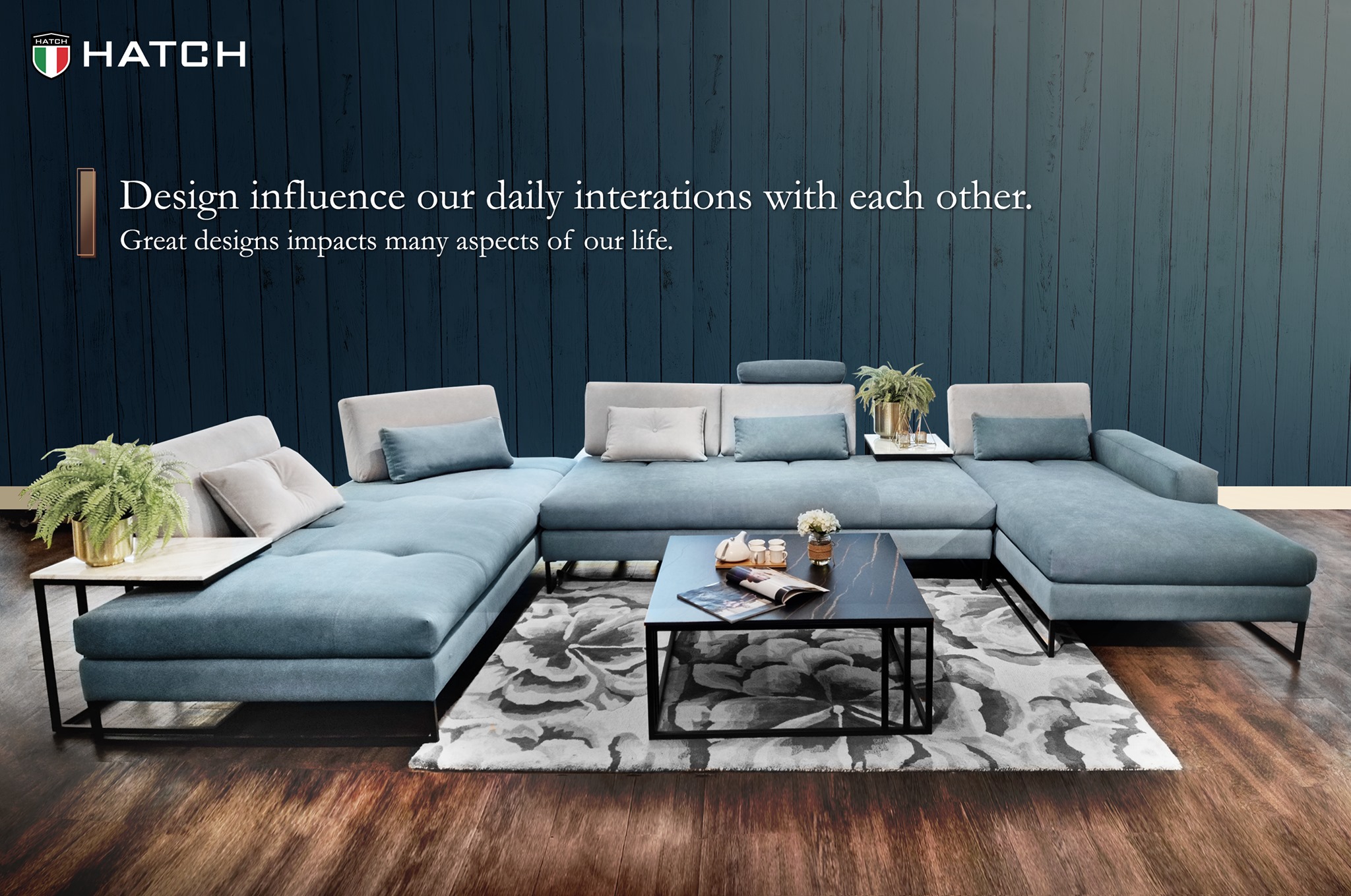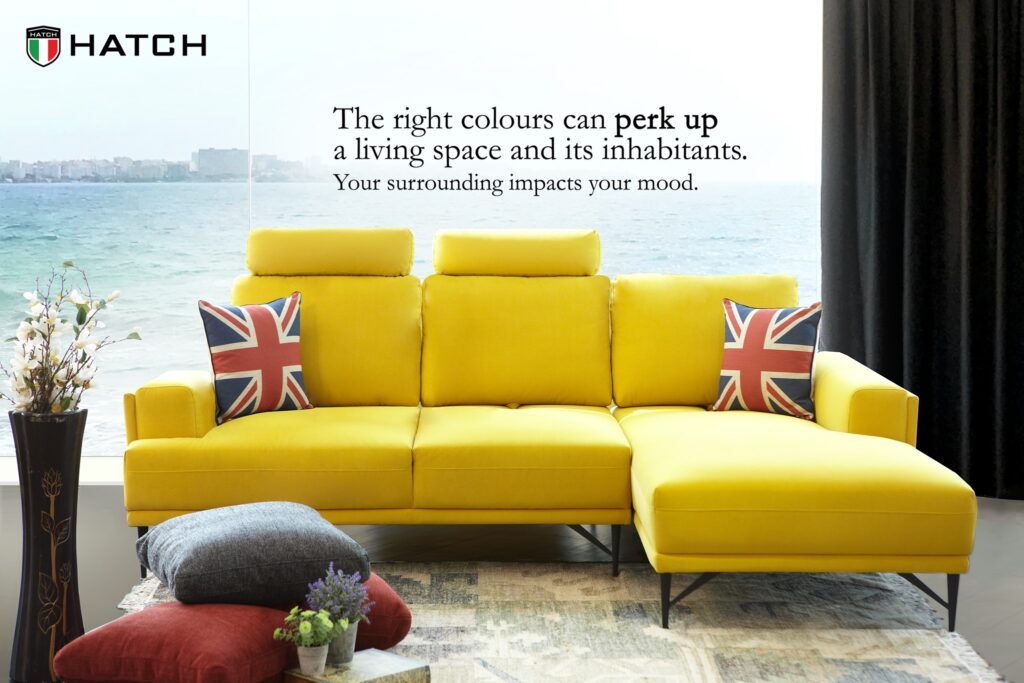 Since Hatch was established in 2012, they've remained committed to their vision of creating comfort and refinement in every piece of furniture they create. If you're looking for fashionable and creative couches, this is the place to go.
Visit them via:
8. BoConcept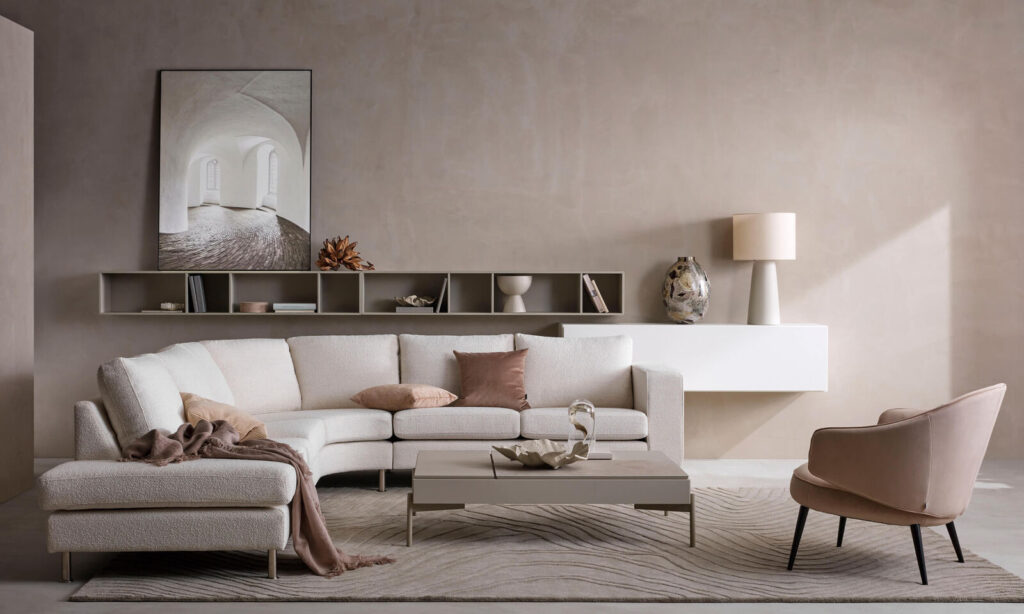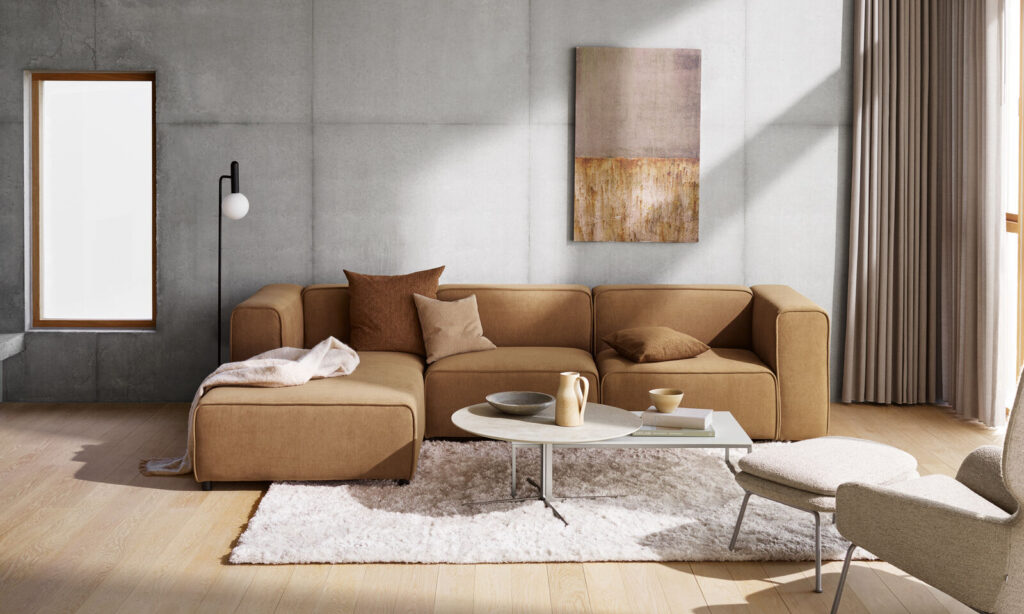 If you're looking for modern furniture inspired by Danish designs, then look no further then BoConcept. This premium lifestyle brand has a wide range of couches and other furniture to complete your home with Nordic style.
Visit them via:
We hope you have a wonderful time checking these amazing sofa brands that provides good quality sofas for the comfort of your home.
Don't miss: 8 Best Online Furniture Stores In Malaysia