One of the most important things to consider when designing an area for your home or business is the flooring since it can significantly affect the space's appearance and feel. While there are many different types of flooring available, you should definitely consider vinyl flooring as it not only looks stylish but is water-resistant, durable, long-lasting and easy to maintain. Below, we've listed some of the most prominent vinyl flooring suppliers in Kuala Lumpur and Selangor so you can choose which one you prefer.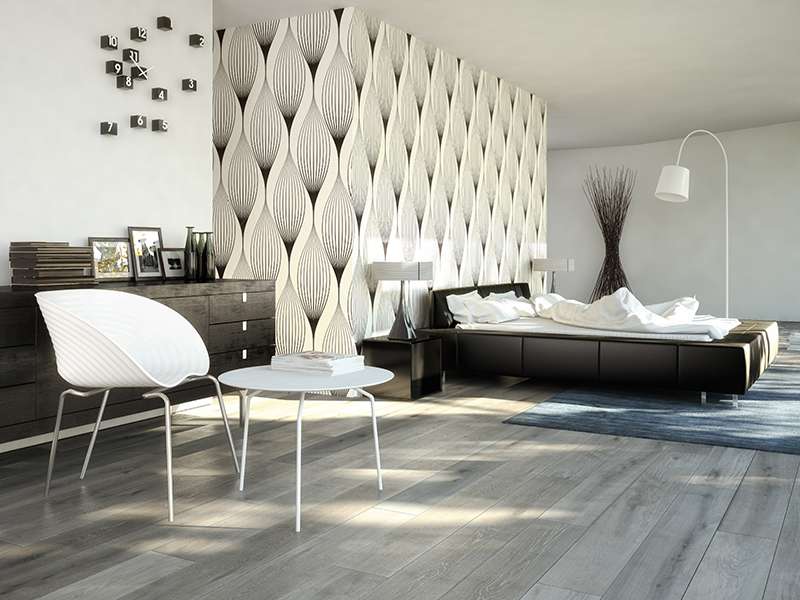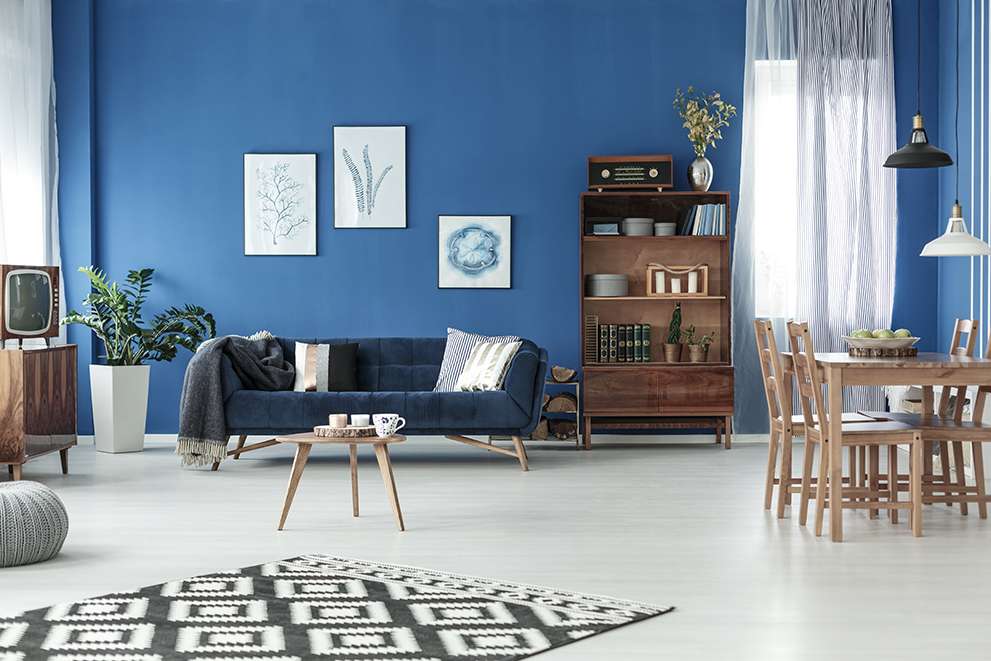 Established in 2001, FLOOR DEPOT started with a humble office in Puchong and quickly expanded its customer base to other parts of Malaysia. With their wide range of flooring solutions and extensive expertise in the industry, they ventured into the ASEAN market with a presence in Indonesia, Singapore and Vietnam. FLOOR DEPOT prides itself on being one of the top flooring solution providers in Malaysia and has high-quality options that suit both residential and commercial properties. They also offer professional consultation and installation services so you know that you can trust them to do an excellent job for your property.
Best for:
Wide range of flooring solutions
Extensive experience
End-to-end service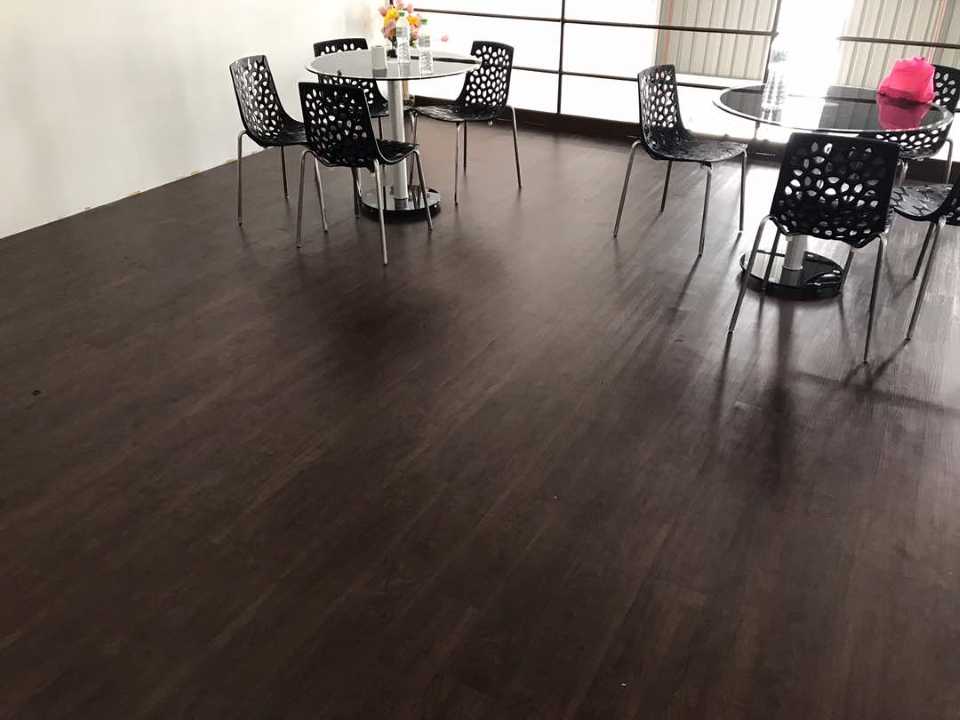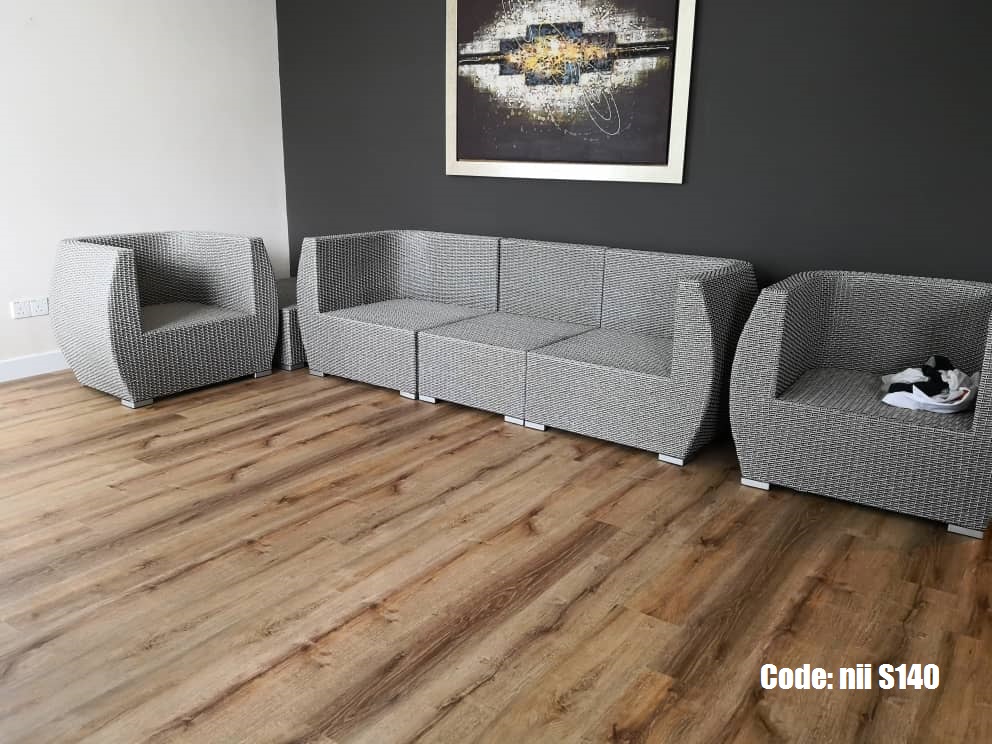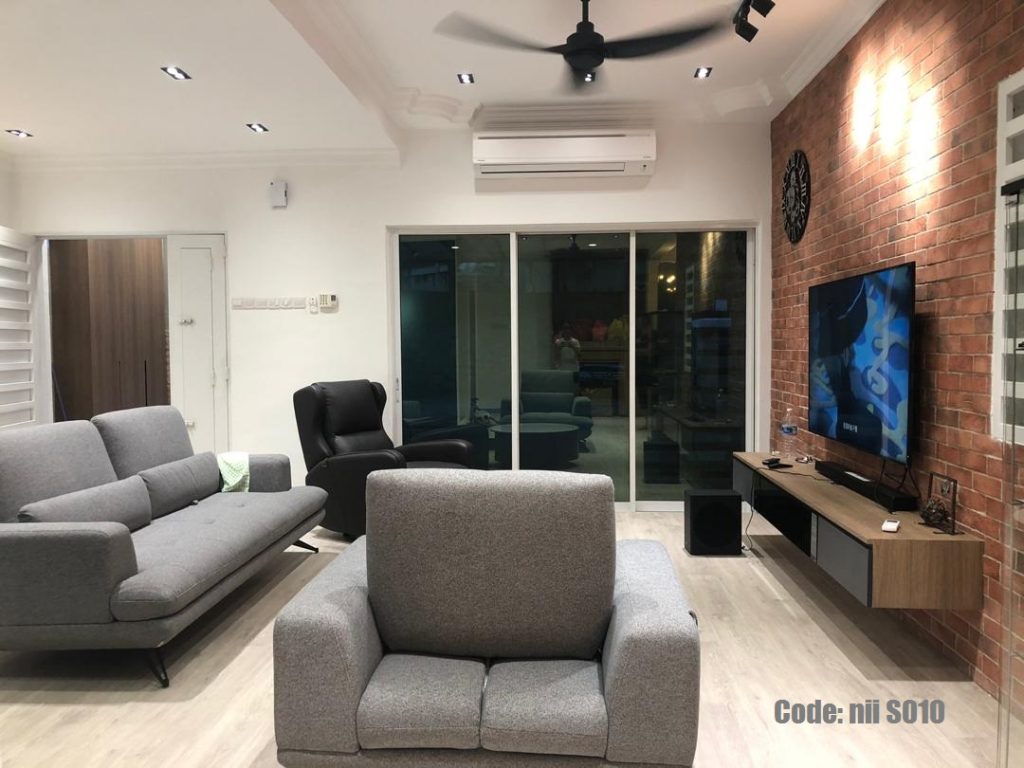 A homegrown company that was started in 2010, its principal business is in the supply and installation of flooring for various sectors. Vinyl flooring is only one of their specialties as they also provide laminate, carpet, solid timber and wall panels. Their products undergo quality testing to ensure customer satisfaction and are easy to maintain as well as hypoallergenic.
Best for:
Range of products
Good service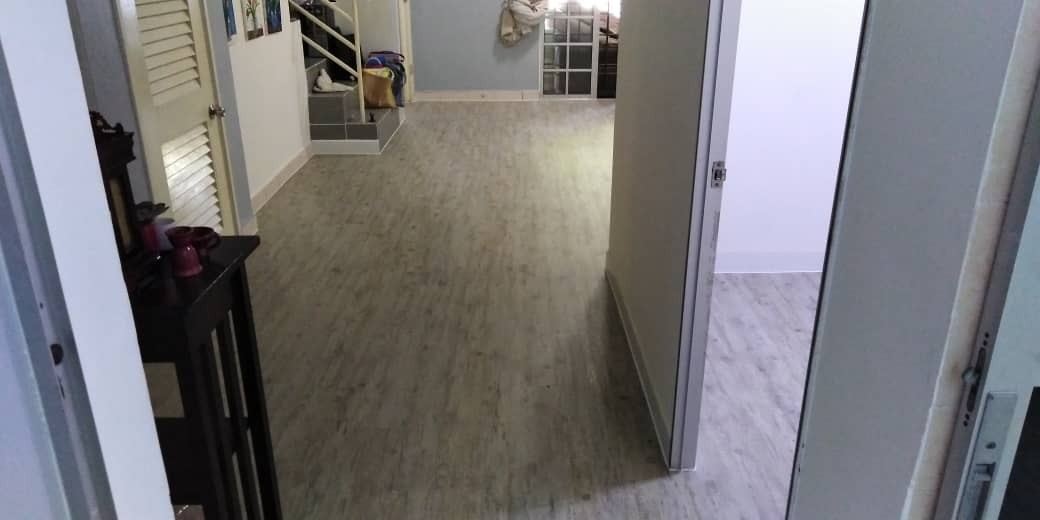 Dynaloc Flooring began operations in 2006 in Puchong and specialises in providing beautiful floor decor from Malaysia and Korea for various types of properties. Their vinyl flooring options are affordable and made of quality materials so that you can enjoy your floors for longer. In addition, you can also find other flooring accessories from their store, including PVC wall skirting, PVC profile and other installation accessories. Their vinyl flooring also comes with 10 years structural warranty.
Best for:
Affordable and quality flooring
10 years structural warranty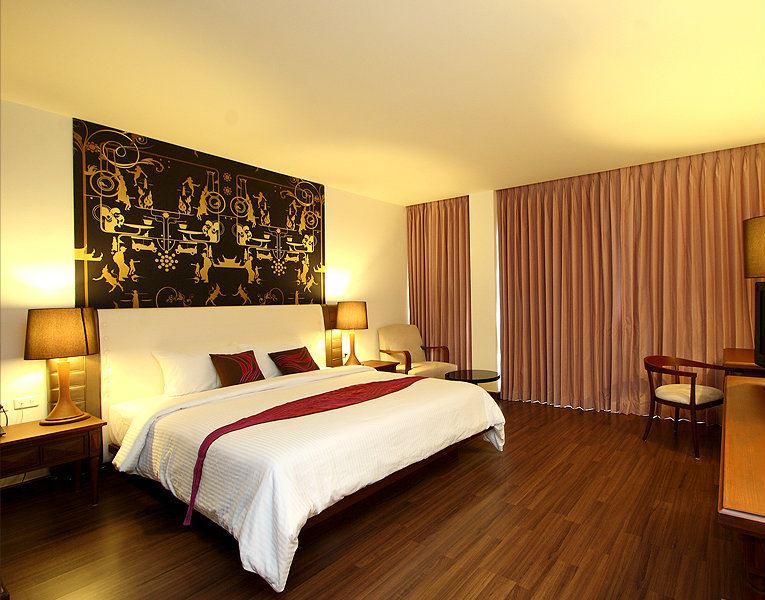 This company started as a trading company for flooring materials in 2006 but over time, it expanded and improved its offerings with innovation and new technology. Now, they are proud to be one of the top flooring solutions providers in Malaysia including project management, installation and supplying materials. Floor Culture focuses on cost-efficient, quality and eco-friendly products for residential and commercial properties with a wide range of products.
Best for:
Cost-efficient and eco-friendly products
High-quality flooring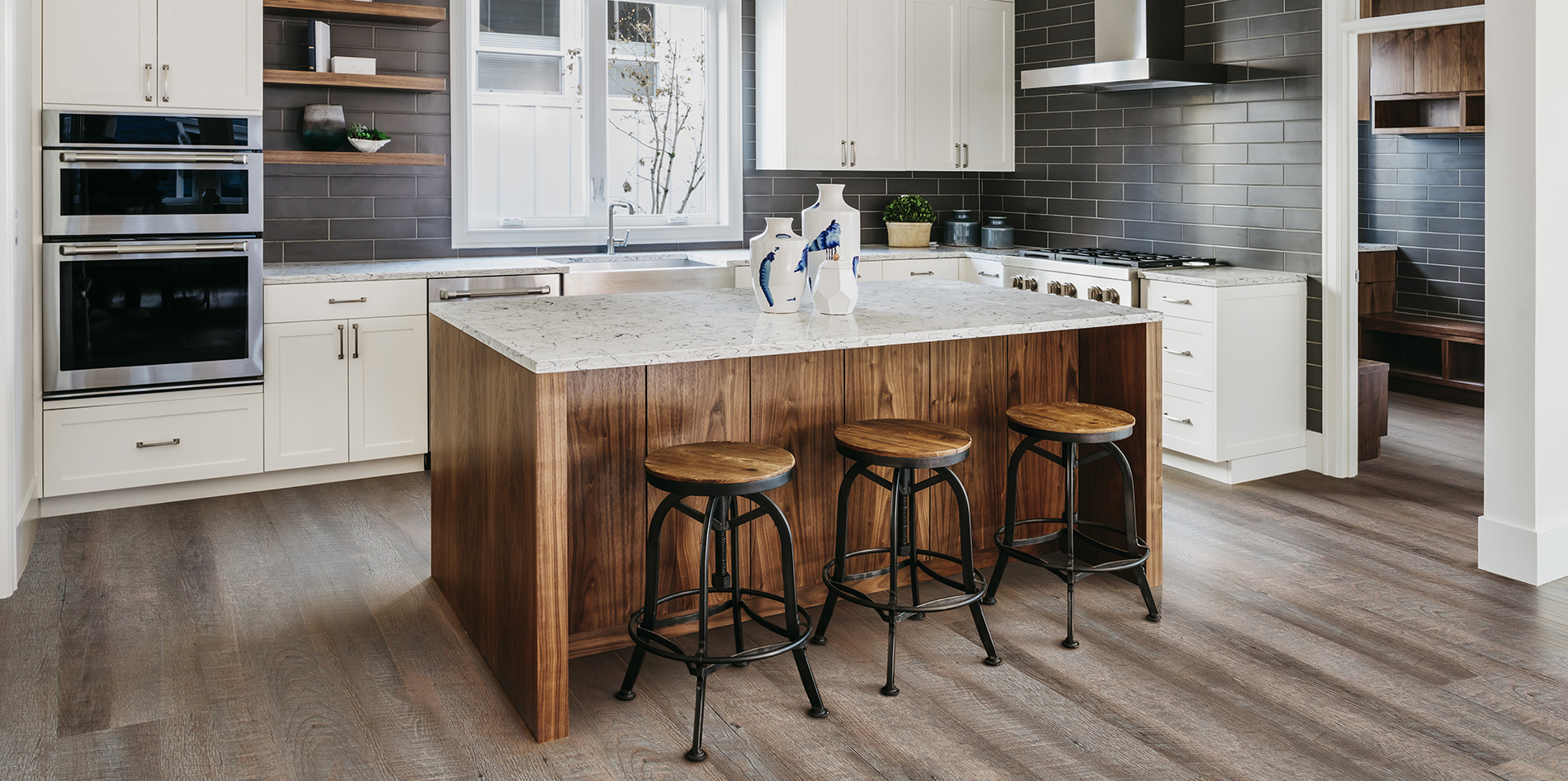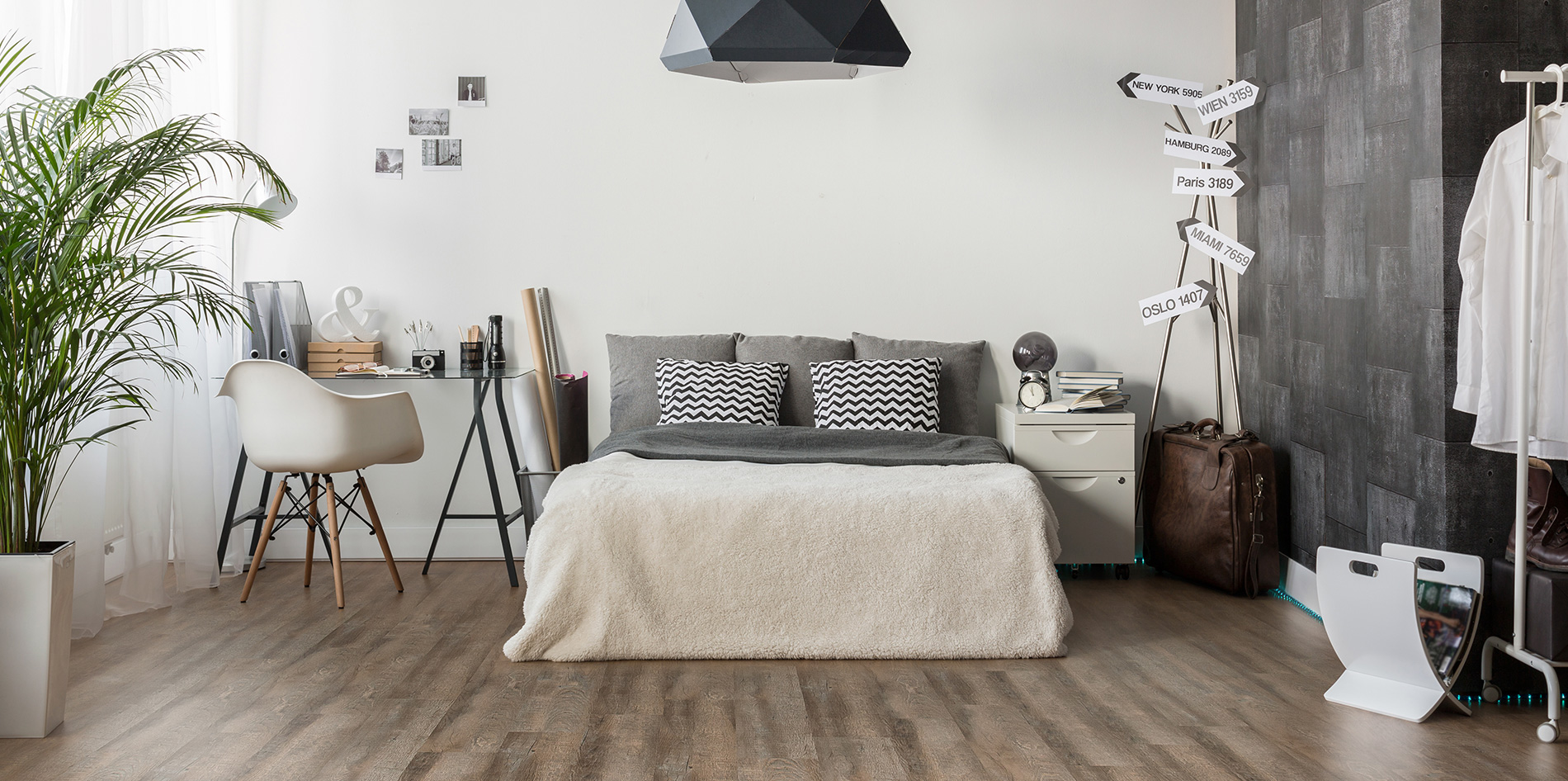 FloorInc. has been building fine floors since 1997 so they have lots of experience in creating the best floors for their customers. Their products range from vinyl to laminated to engineered flooring and they pride themselves on using high-grade, quality materials that can withstand the test of time. In fact, their flooring solutions are so durable that they cater to the commercial and industrial sectors using locally manufactured products and technology from Germany and Japan to ensure that their customers can take a confident step forward.
Best for:
Commercial, industrial and residential properties
Durable
Locally manufactured with German and Japanese technology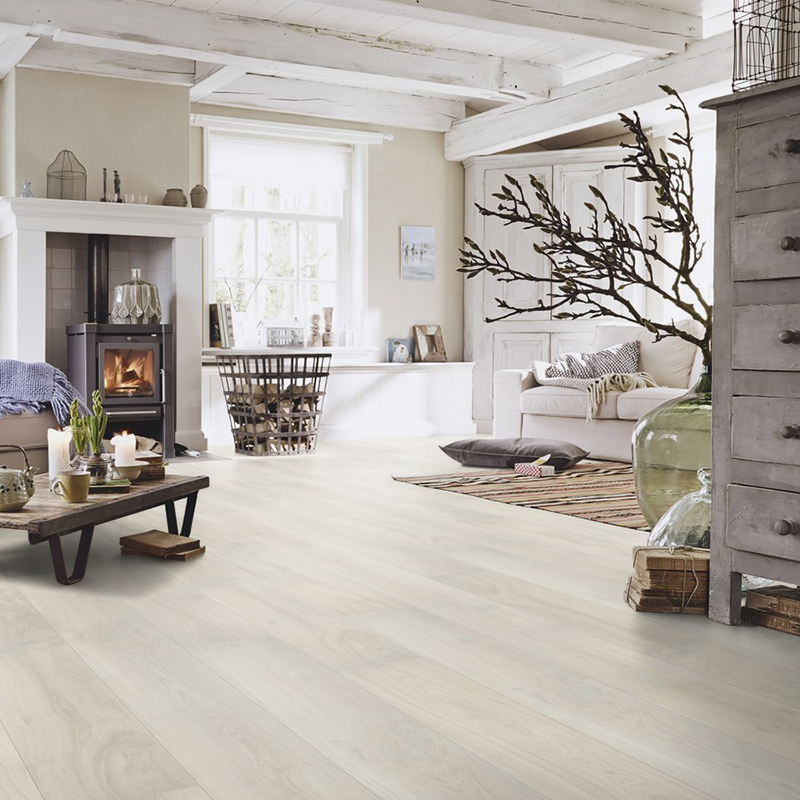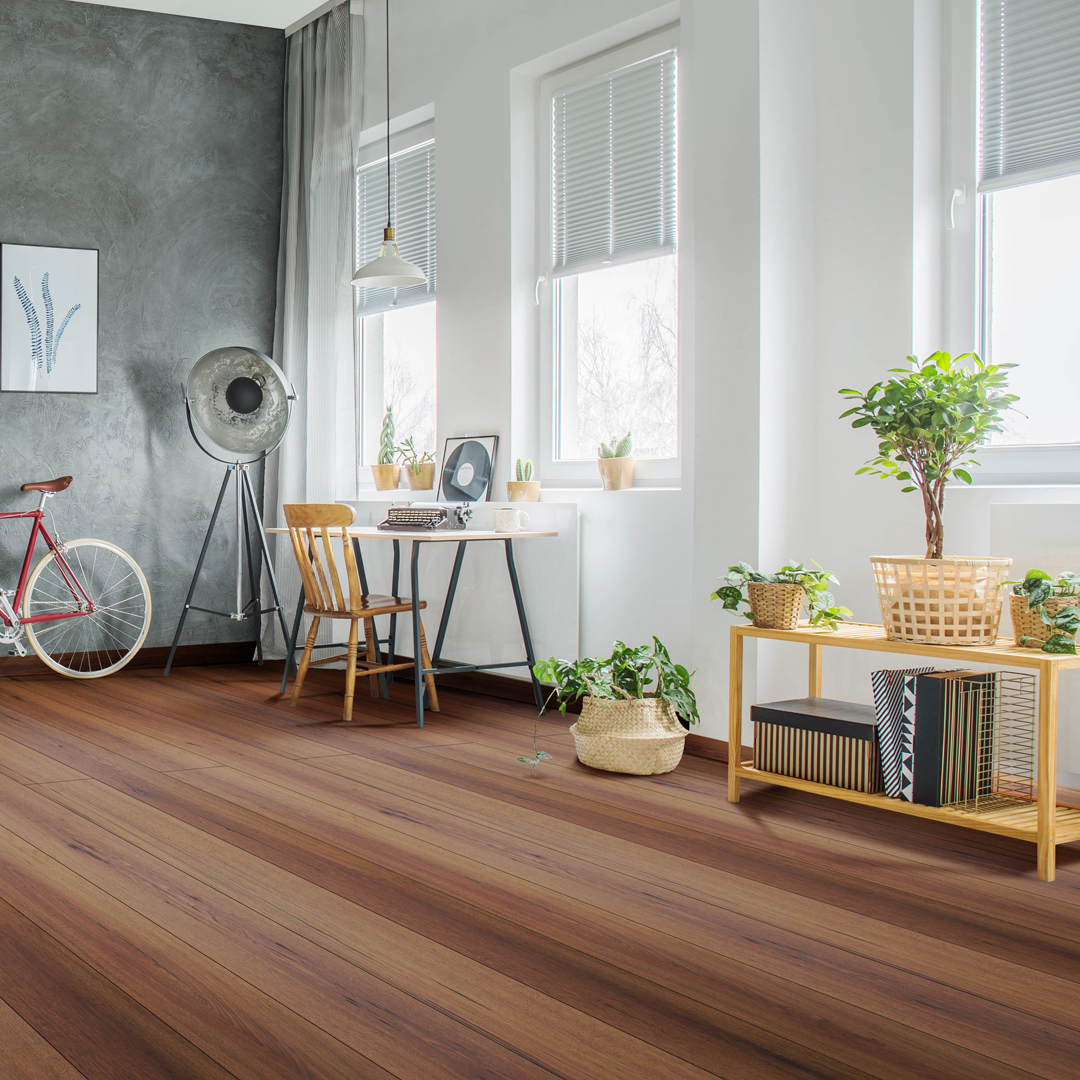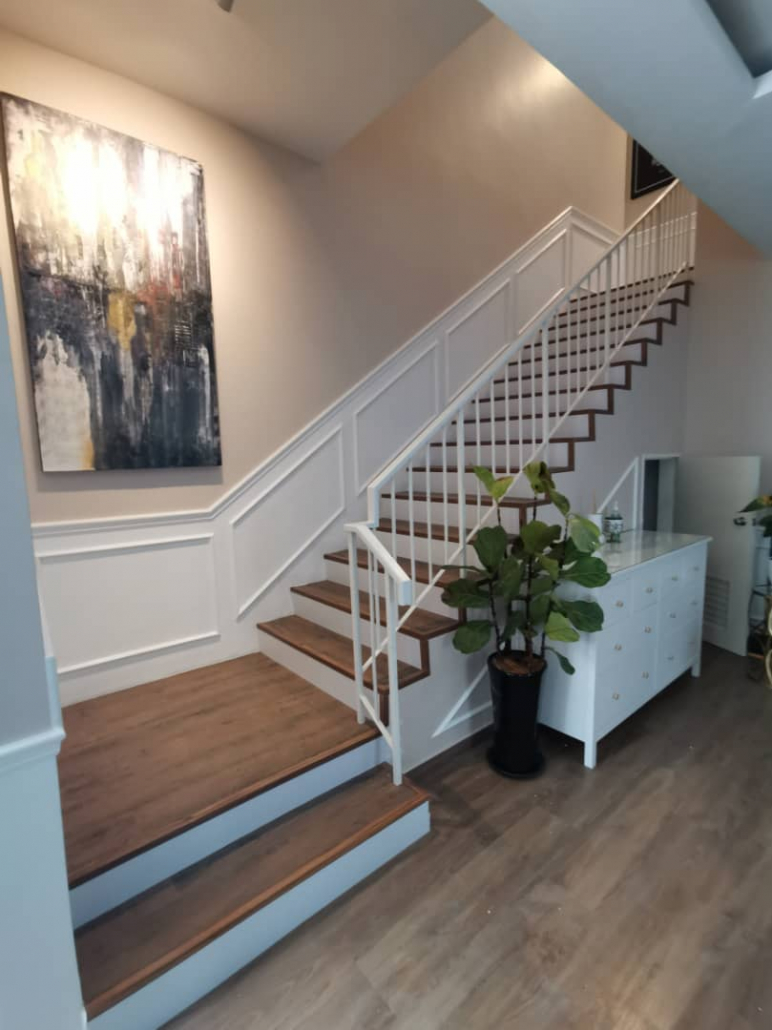 Although Woody Top Floor is fairly new in the flooring industry, they have been making a name for itself since 2019. Emphasising service quality, this company is dedicated to providing the flooring that meets your needs and will advise customers on the best flooring that suits your home. While you can find excellent vinyl flooring here, one of their signature products is their herringbone floors that give your home an extra touch of style and elegance. They also provide free professional site measurement for their customers to ensure the best results.
Best for:
Free professional site measurement
High service quality
Superb workmanship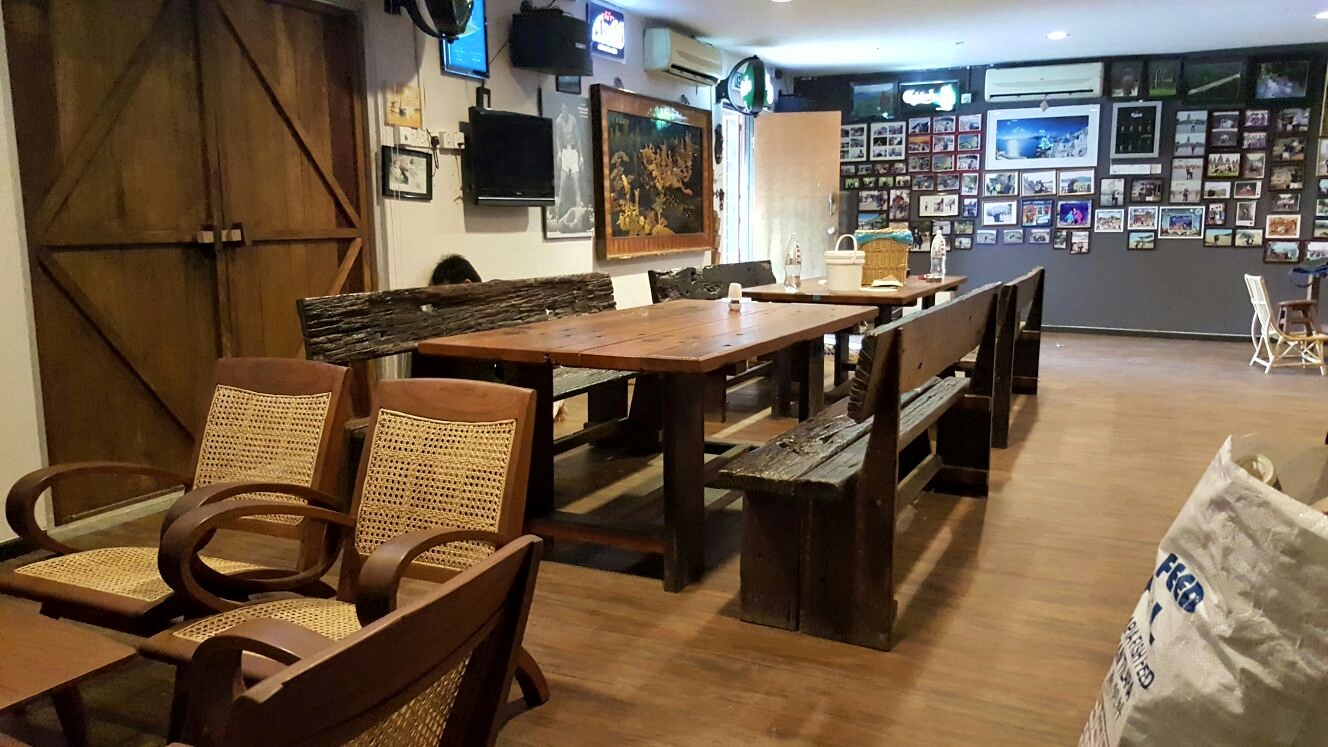 Established in 2014, Smart Flooring Sdn. Bhd. focuses on supplying vinyl plank flooring (VPN) products, accessories and skirting which are suitable for not only vinyl floors but laminate and engineered flooring as well. Featuring top-quality premium flooring products, they strive to provide exceptional results. They are now the authorised distributor for Rainforest and Synchrowood laminate flooring in the Klang area and although they may be smaller than other competitors on the market, their size means that they can focus fully on individual customers.
Best for:
Premium, quality flooring
Authorised distributor for Rainforest and Synchrowood laminate flooring in the Klang area
Beautify your home and choose the right vinyl flooring with Zawwaz Flooring so you can live in comfort. They specialise in helping homeowners who are bored with boring floors and want to make their dream home a reality. Offering affordable prices and tiptop quality products, they also have installation services. In addition, they have an interior designer with over 10 years of experience who can help you pick the right flooring for your home.
Best for:
Affordable prices
Interior designer service to choose the right vinyl floors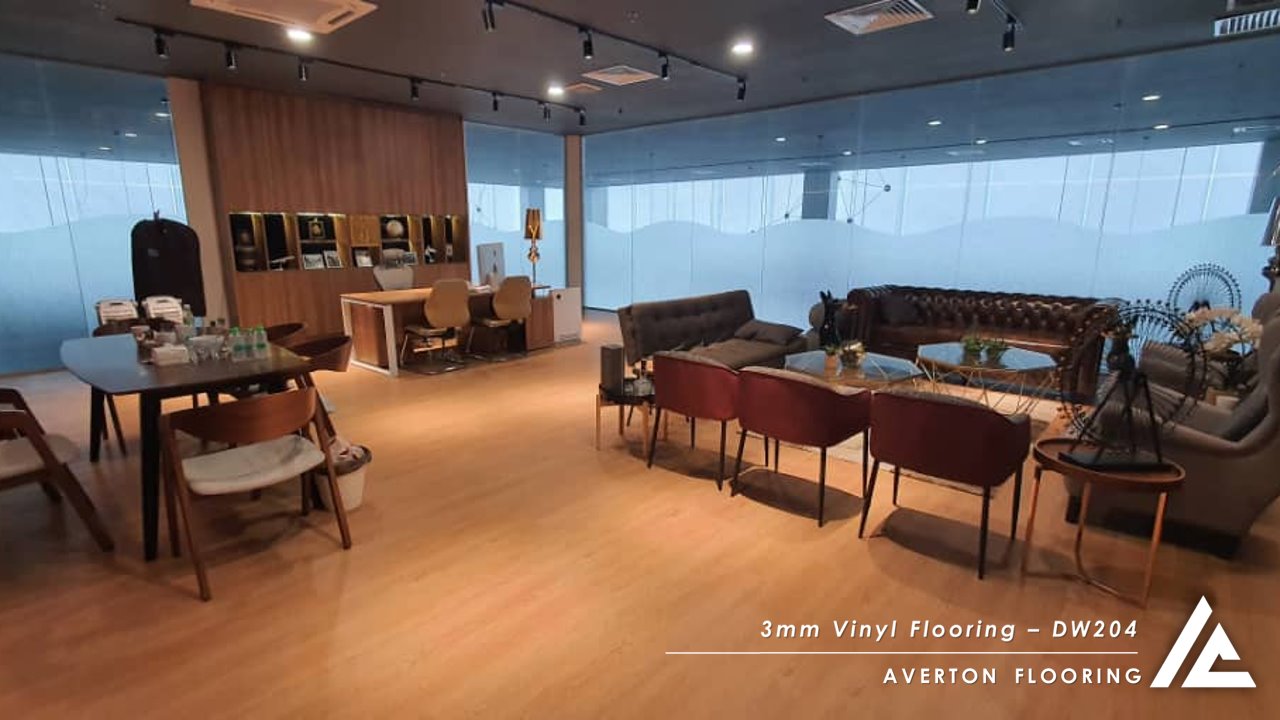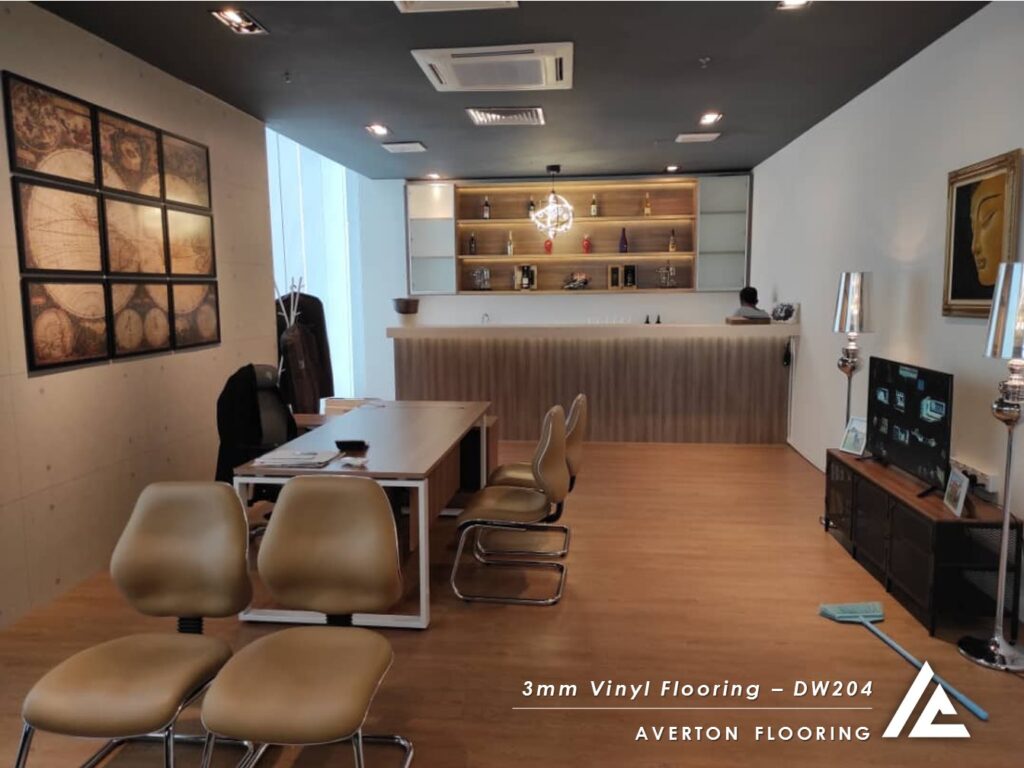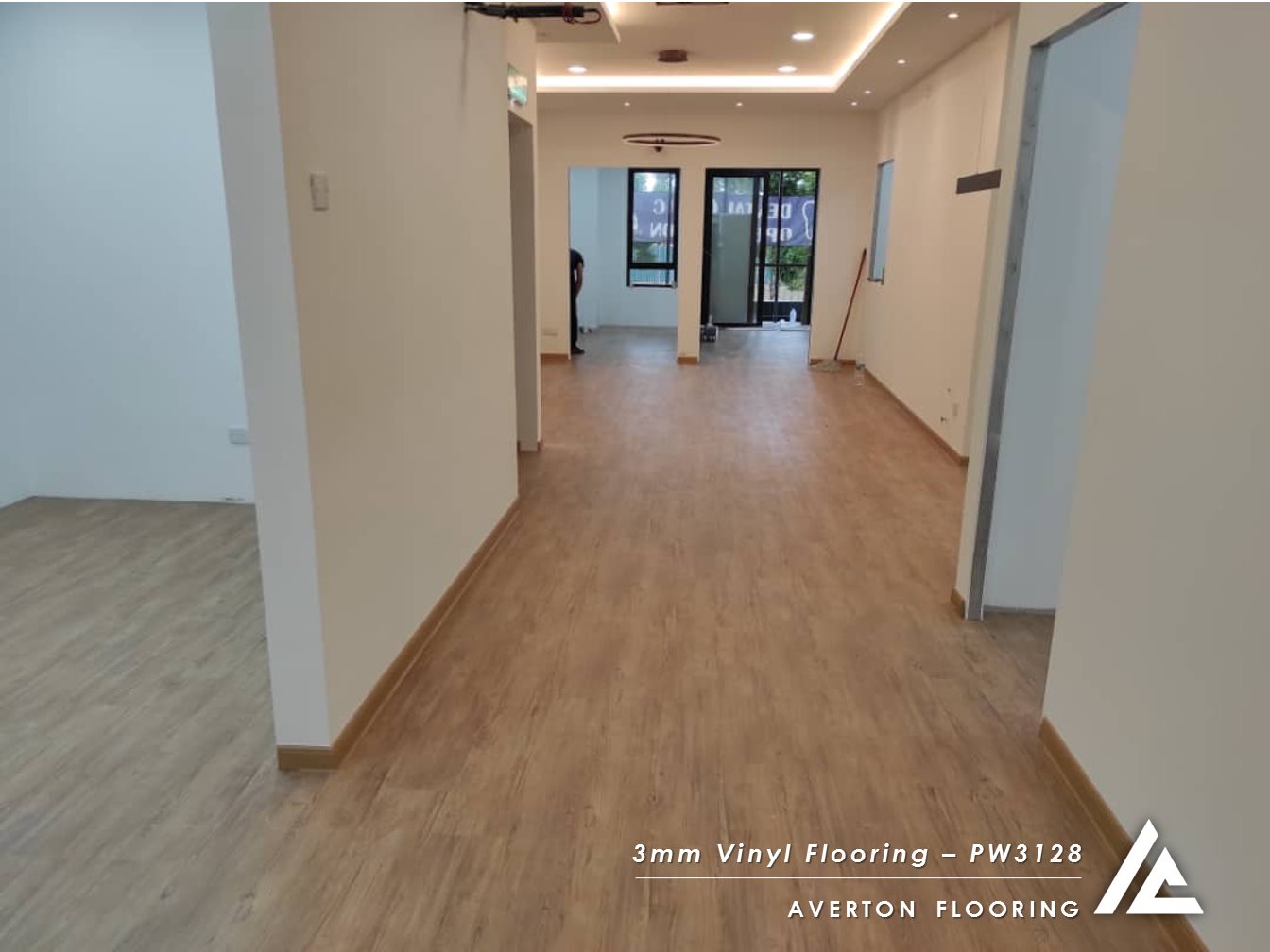 Averton Flooring & Wallpaper takes flooring seriously and always makes sure to research the market before developing new products. In addition, this research also helps them to improve the process of their current products. This allows them to provide excellent products with honest prices to meet their customers' needs. Not only do they have a range of flooring solutions to choose from, but they also offer various wallpaper options so customers can ensure their homes stay fresh and beautiful.
Best for:
Excellent products with honest prices
Flooring and wallpaper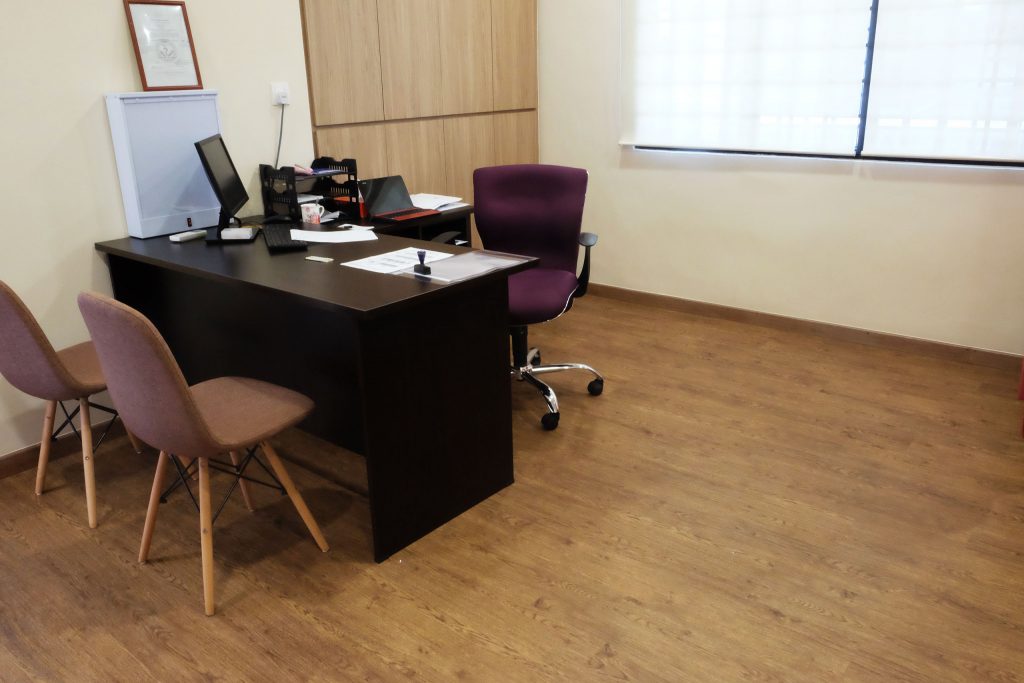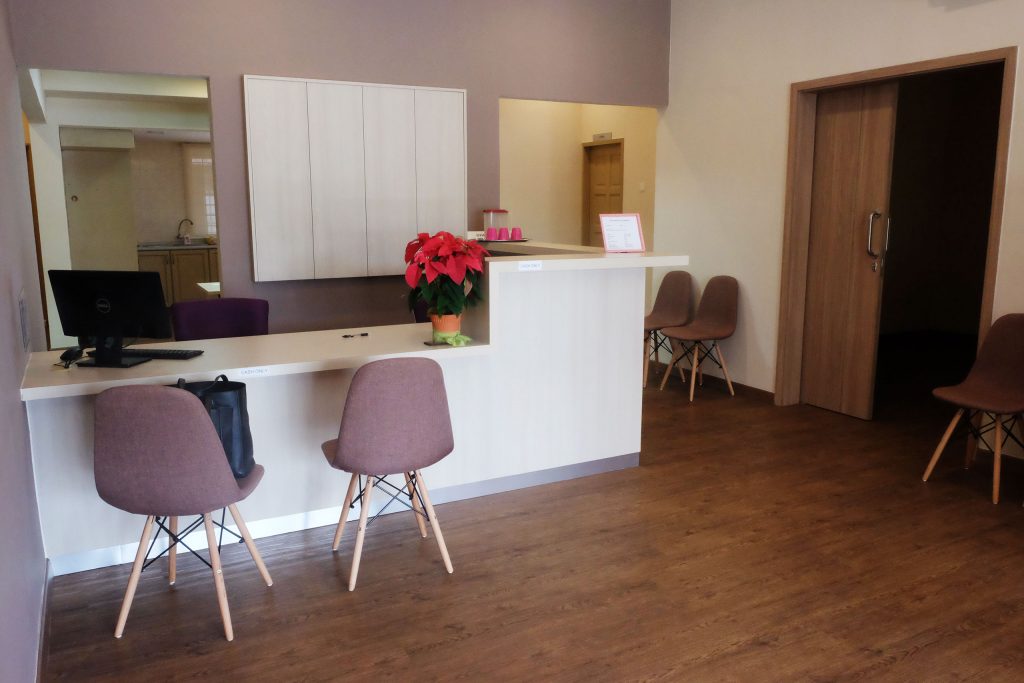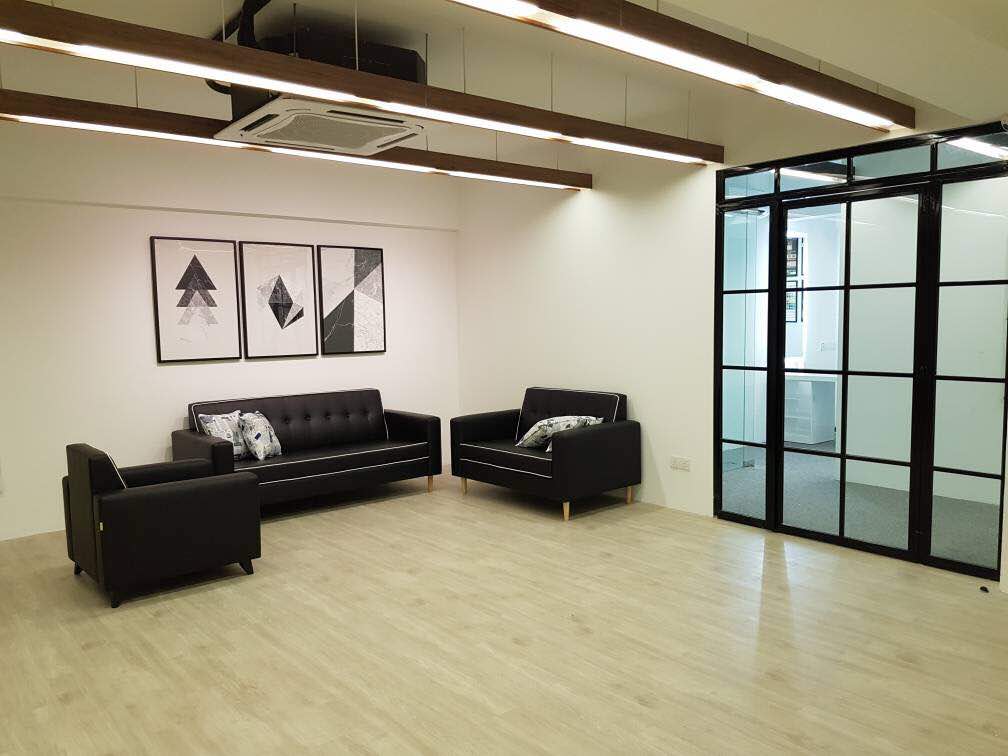 With over 20 years of professional experience, Eque Wood has the expertise to provide excellent flooring solutions for your home, office, commercial buildings and more. Their flooring solutions are built to ensure that it is durable enough to handle all aspects of life. A family-owned business, they are passionate about flooring in order to create the ideal floor for customers.
Best for:
Wide range of flooring
20 years of experience
The perfect home or commercial space needs to have the best flooring that suits your needs and complements the rest of the property. Vinyl flooring is a popular option that has remained a firm favourite due to its modern and classy look that is easy to maintain. Create your dream home now with one of the suppliers mentioned above.