The home's walls are one of its essential features and it is also probably the first thing that catches your eye when you walk into someone's residence. Some might use tiles for their wall decoration, however if you want to have a different atmosphere and outlook, wall paint is the best way to go for.
In fact, the colour, style and placement of the walls can make or break the home, turning it into a comfortable dream abode or a cramped and dark space. That's why it's so important that you choose the right colour scheme and paint for your walls so you can have a stylish home that stands the test of time.
Read on below to discover some of the best wall paint brands in Malaysia that can help you achieve that dream.
1. Nippon Paint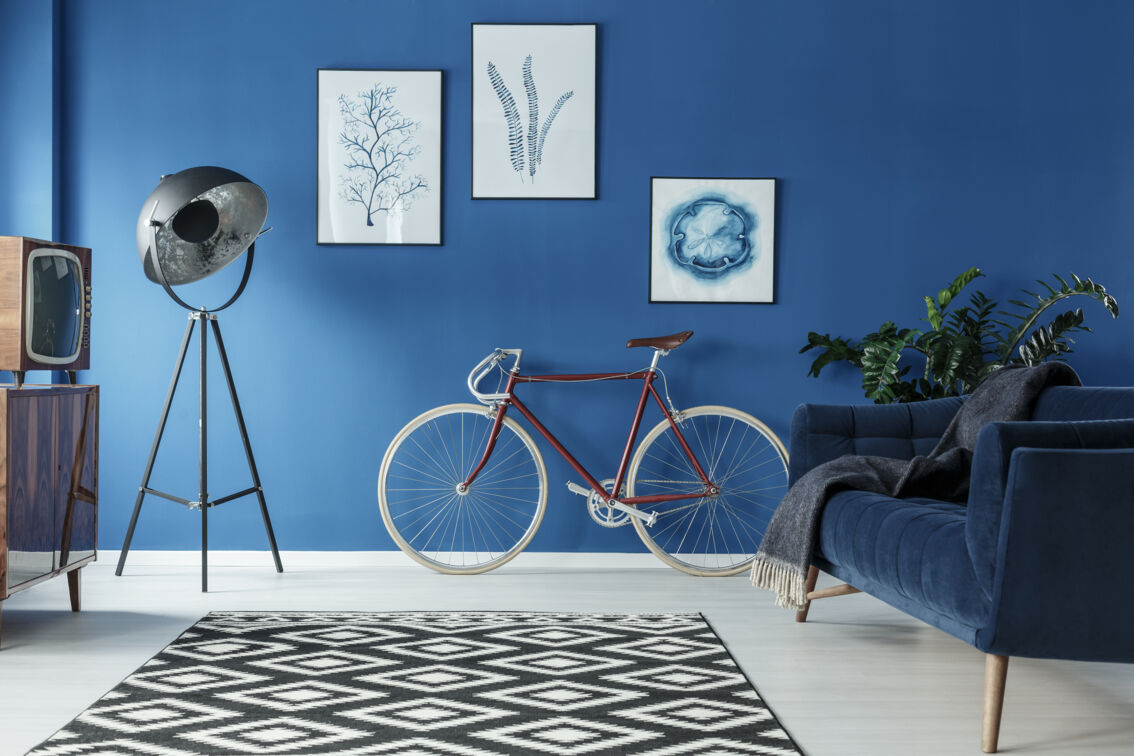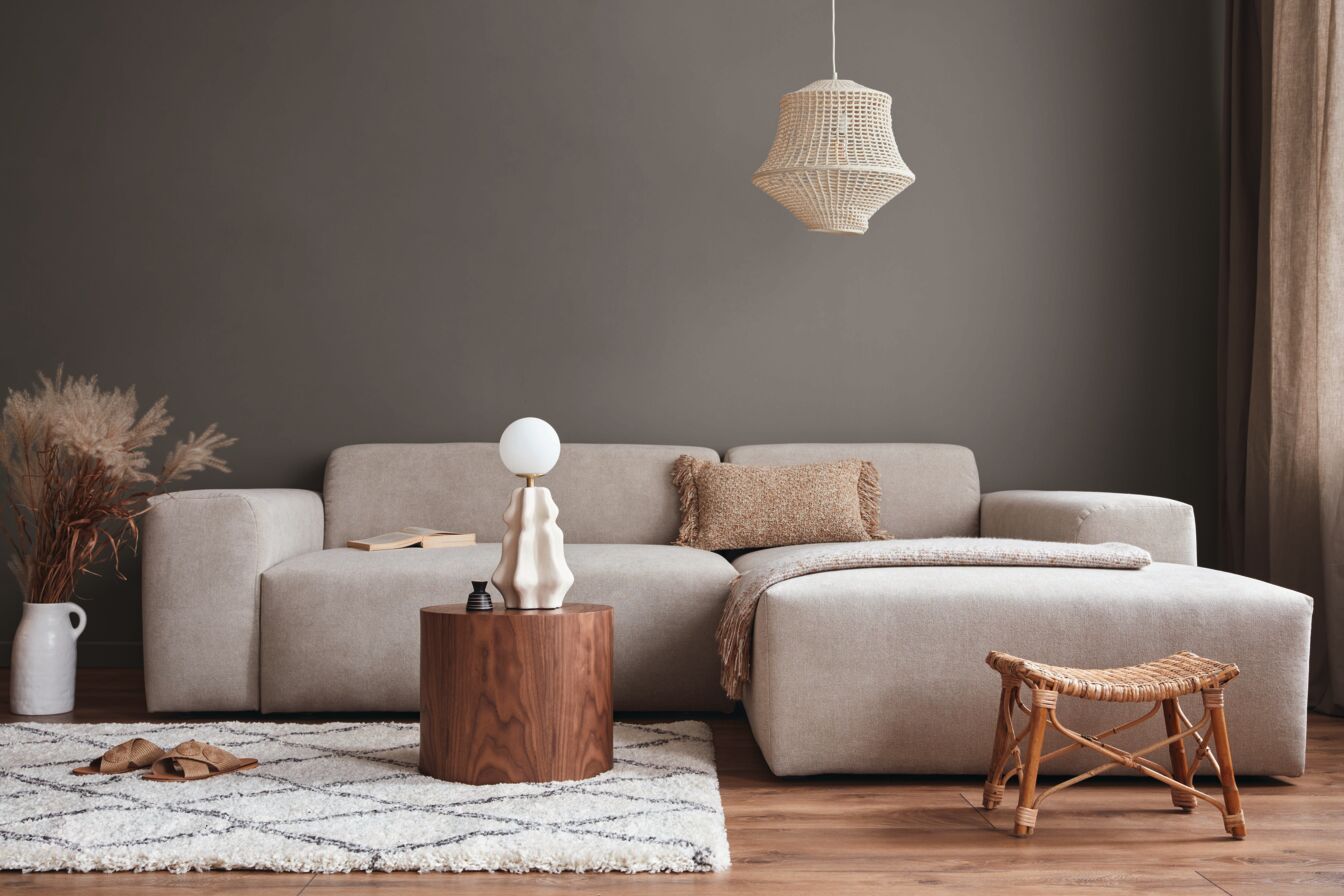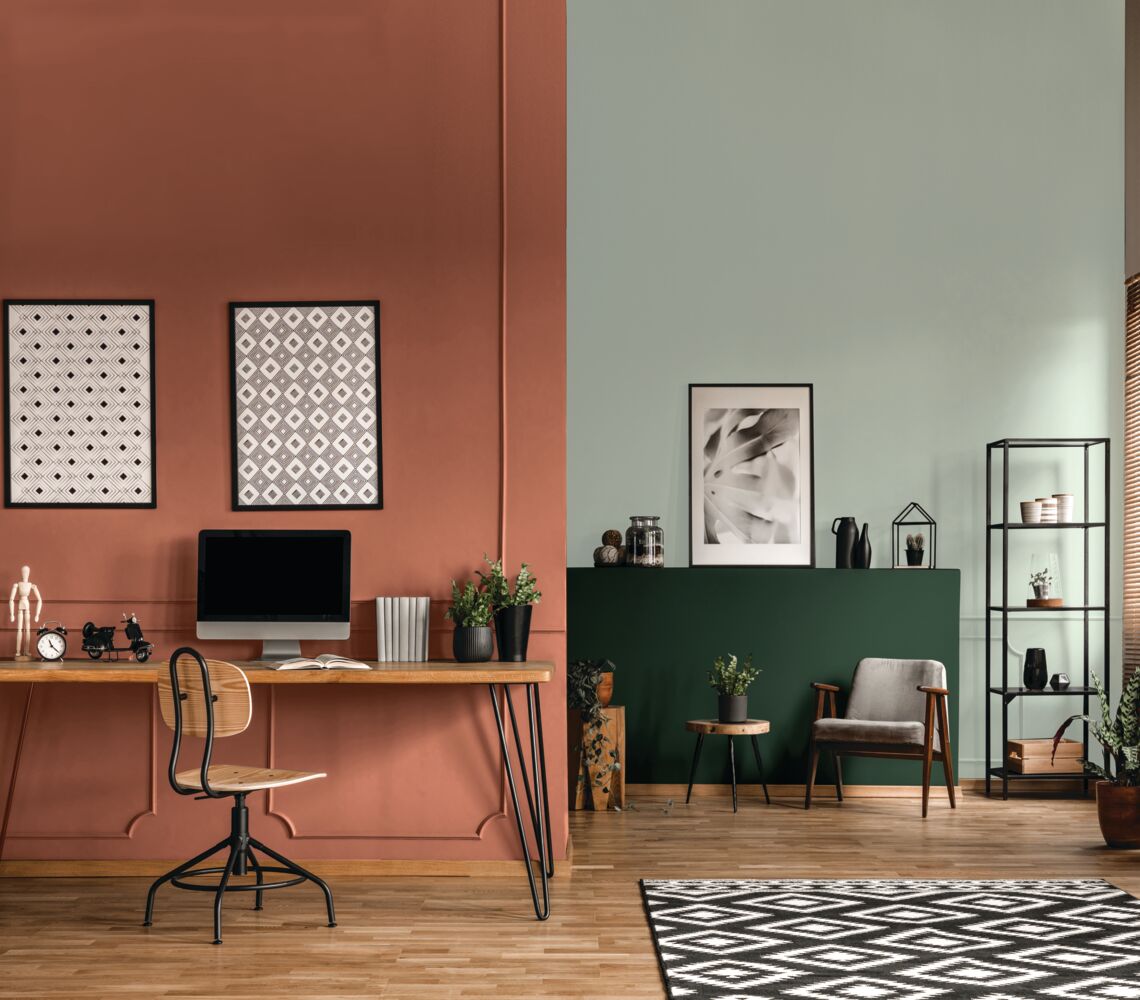 A firm household name in Malaysia, Nippon Paint was established in 1967 and is now a market leader in the paint and coatings industry. They have strong expertise in coatings for various industries such as architectural, automotive, industrial, marine and many more.
They have expanded internationally and focus on research and development to create high quality paint and coating products that stand the test of time.
Best for:
Huge range of paint and coating products
Excellent quality
Creative and innovative products
Visit them via:
Website | Facebook | Instagram
2. Dulux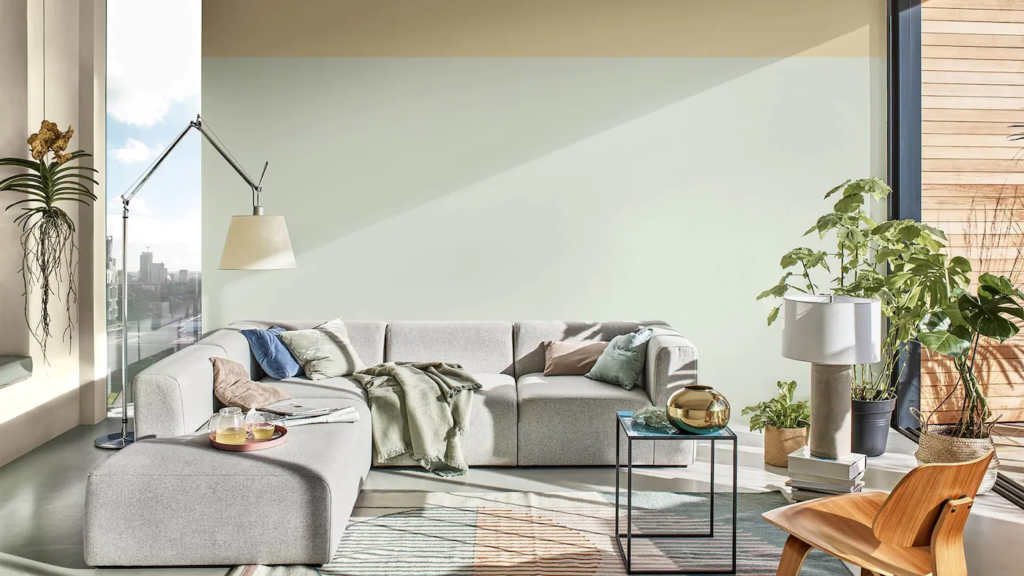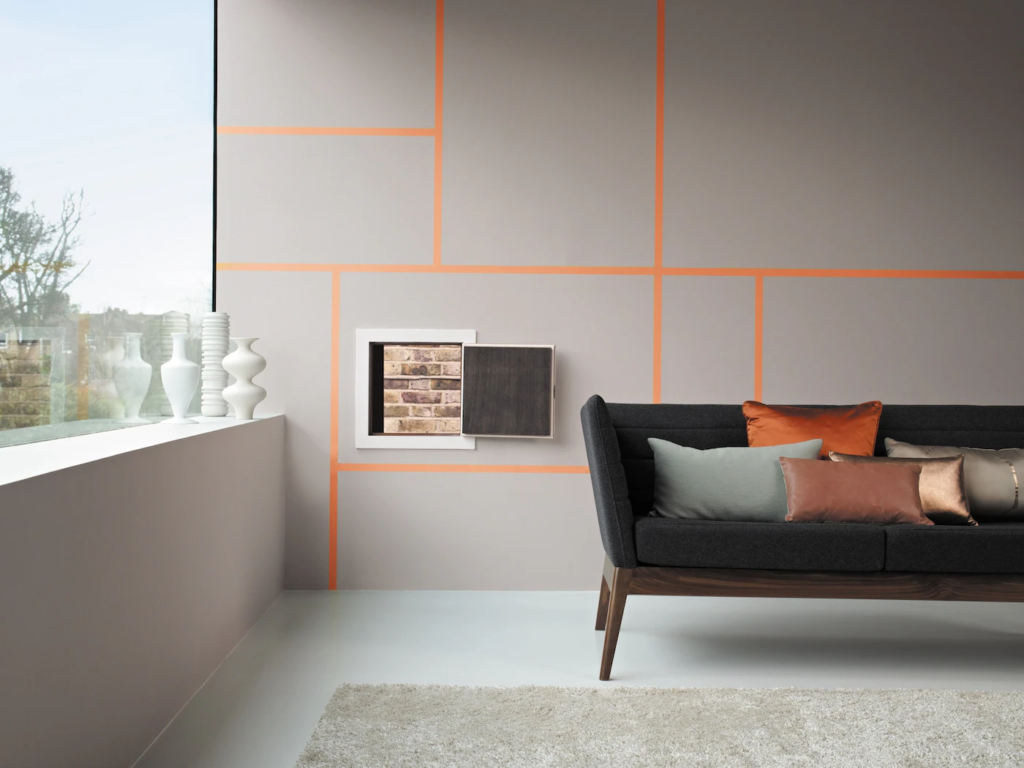 Dulux is a brand under AkzoNobel, a leading decorative paints and packaging coatings company that has been making a name worldwide. Using innovative products and sustainable technologies,
Dulux is trusted by many households around the world to create beautiful homes, interiors and buildings. They have a wide range of products and offer expert help to consumers who are unsure about how to decorate their homes.
Best for:
Wide range of colours to choose from
Innovative paint products
Home painting services
Visit them via:
Website | Facebook | Instagram
3. Jotun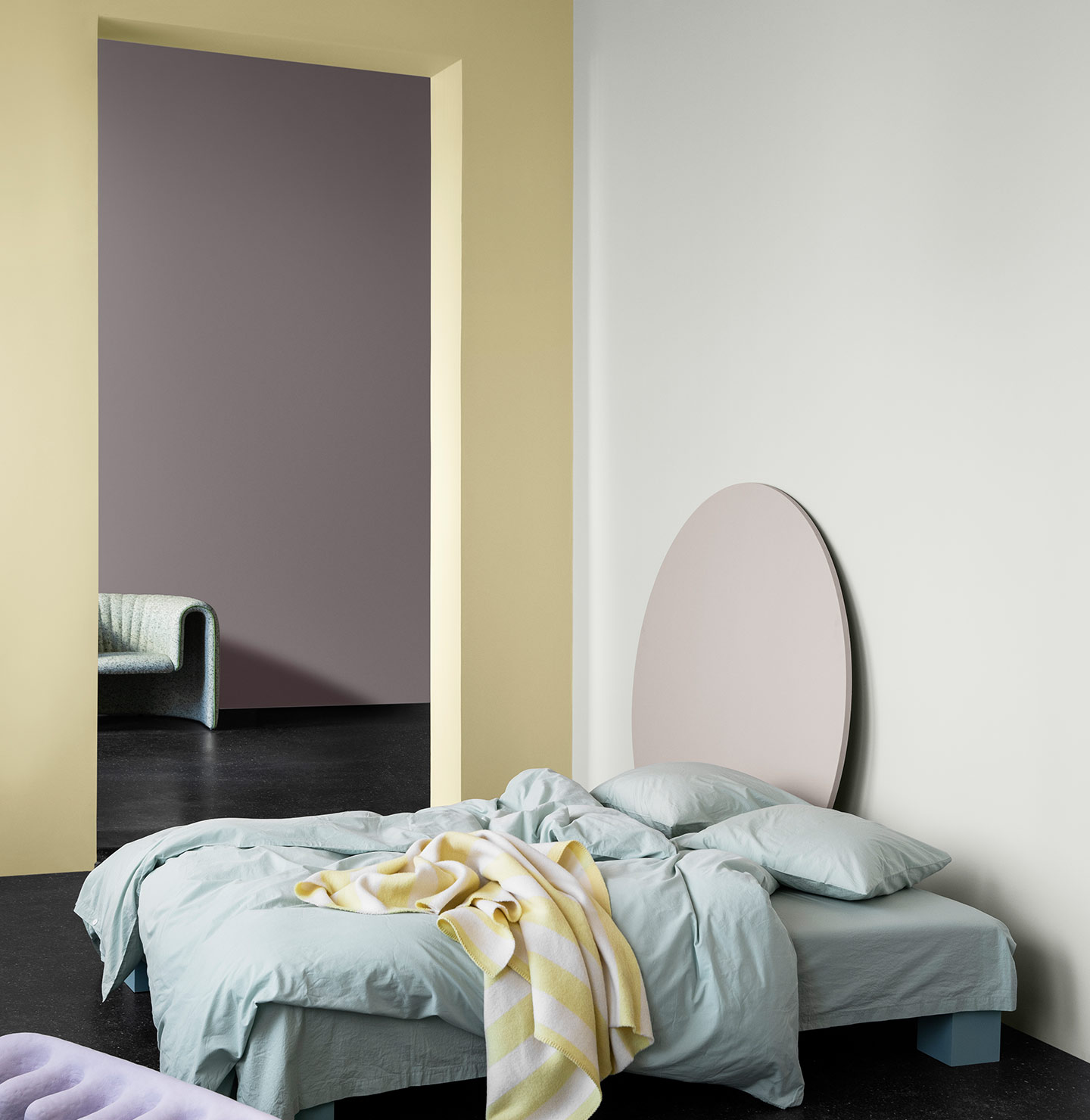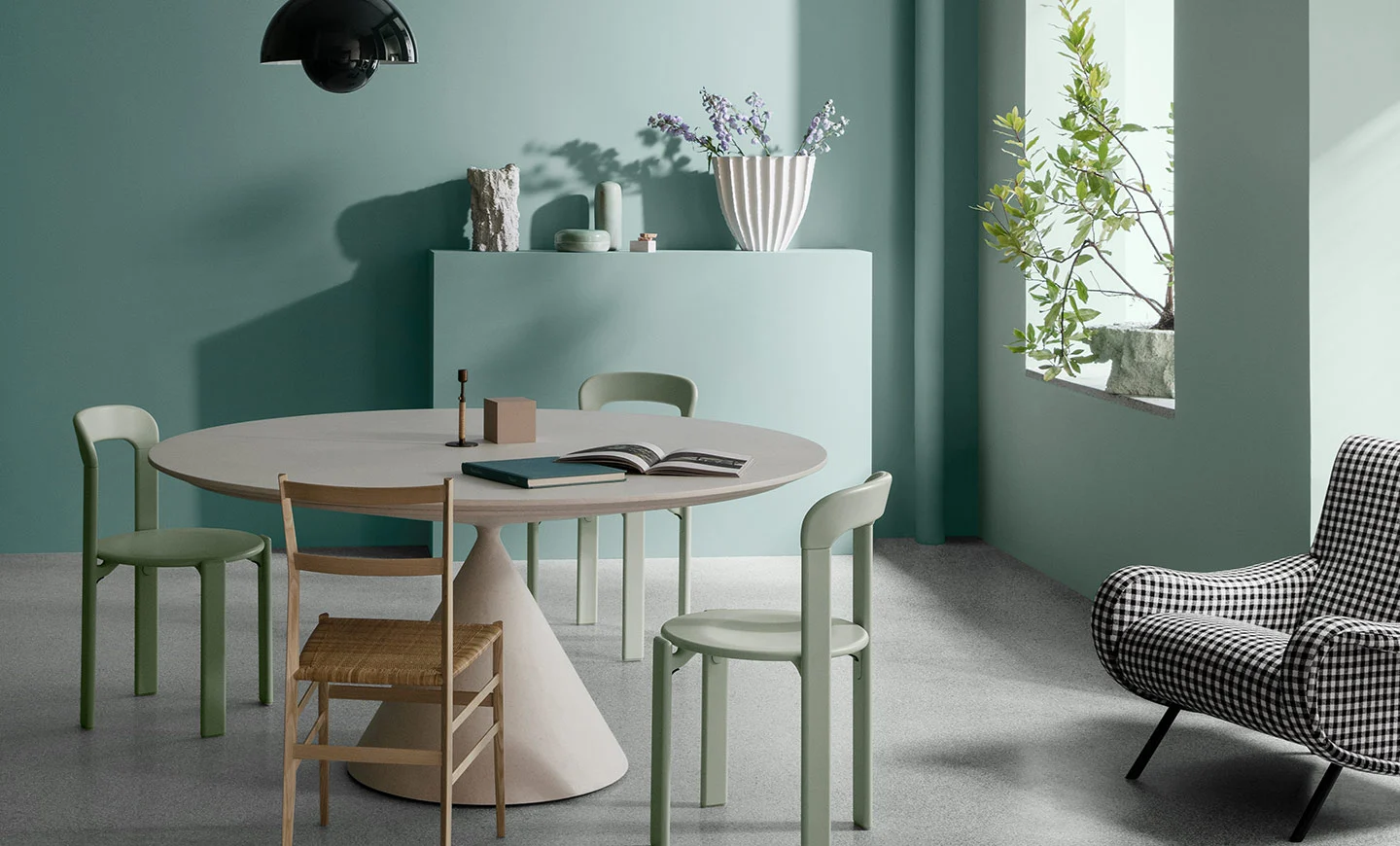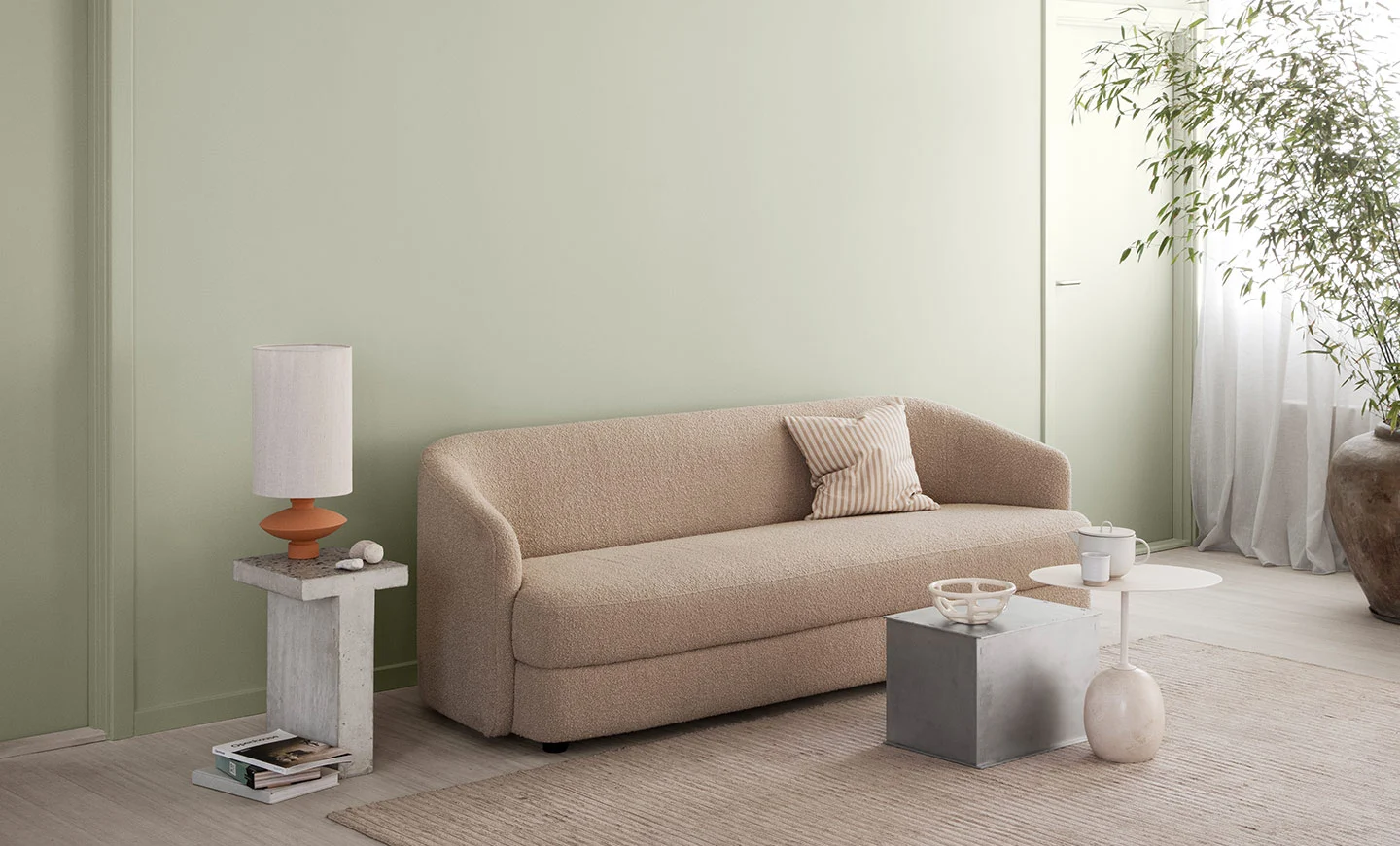 Jotun has been around for almost a century and during this time, its paints and coatings have been protecting buildings' exteriors. The company focuses on sustainability to create products that have minimal environmental impact and incorporates state-of-the-art technology to achieve this.
They have paints that are suitable for both the interior and exterior of your home so you can decorate it based on your preferred style.
Best for:
Colour Consultation for professional help
Interior Colour Centre
Strong R&D
Visit them via:
Website | Facebook | Instagram
4. Seamaster Paint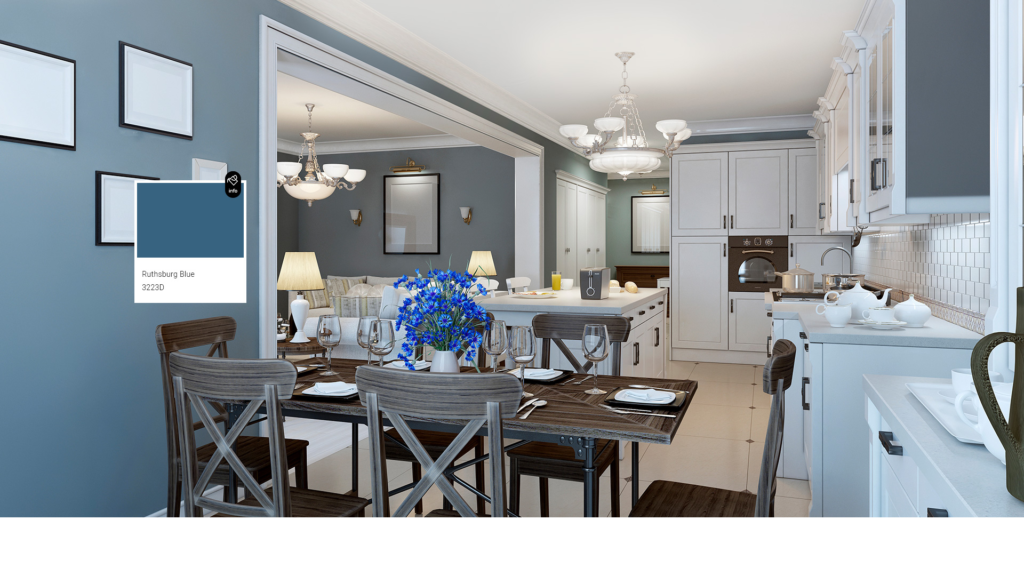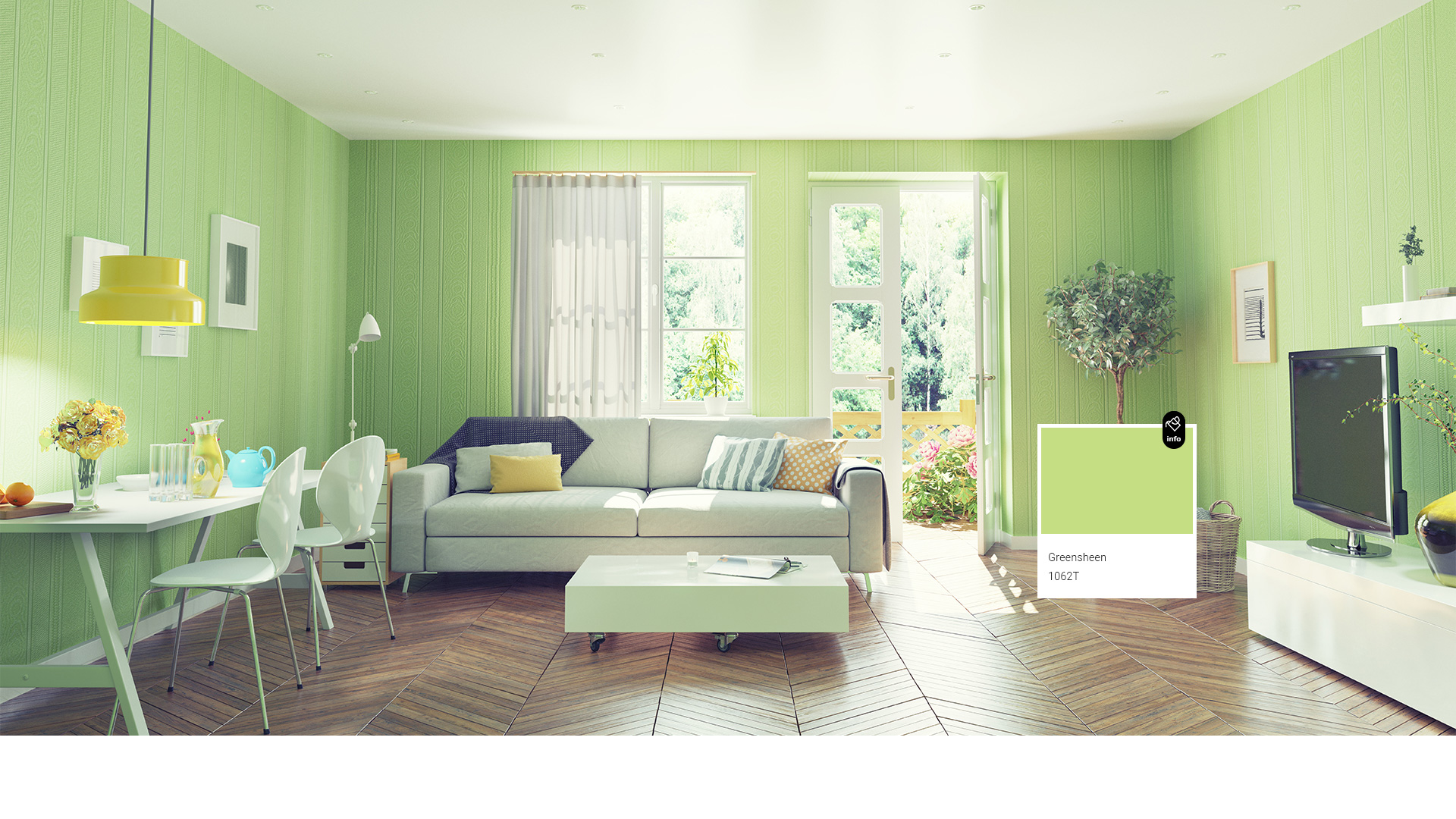 Founded in Singapore over 60 years ago, Seamaster Paint has grown to over 40 countries today in the Asia Pacific market. Catering to a wide range of customers, their products have been well-received and they continuously come up with products that are inspired by the current market trends.
They also provide pre and post-sales service to ensure that the customer is satisfied with the paint that they have chosen and provide up to 10 years warranty.
Best for:
Up to 10 years warranty
High quality paint and coatings
Suitable for commercial and residential projects
Visit them via:
Website | Facebook | Instagram
5. KCC Paint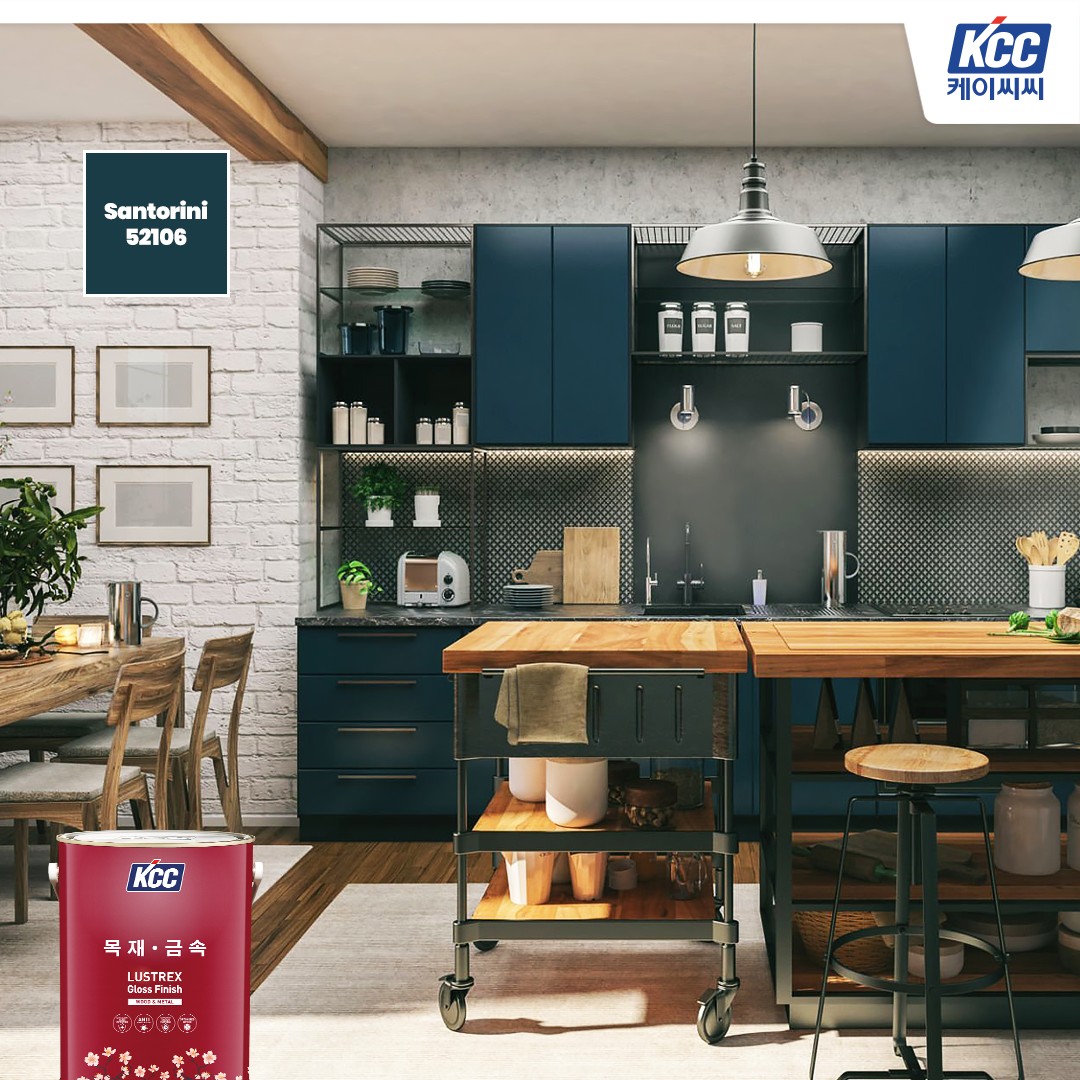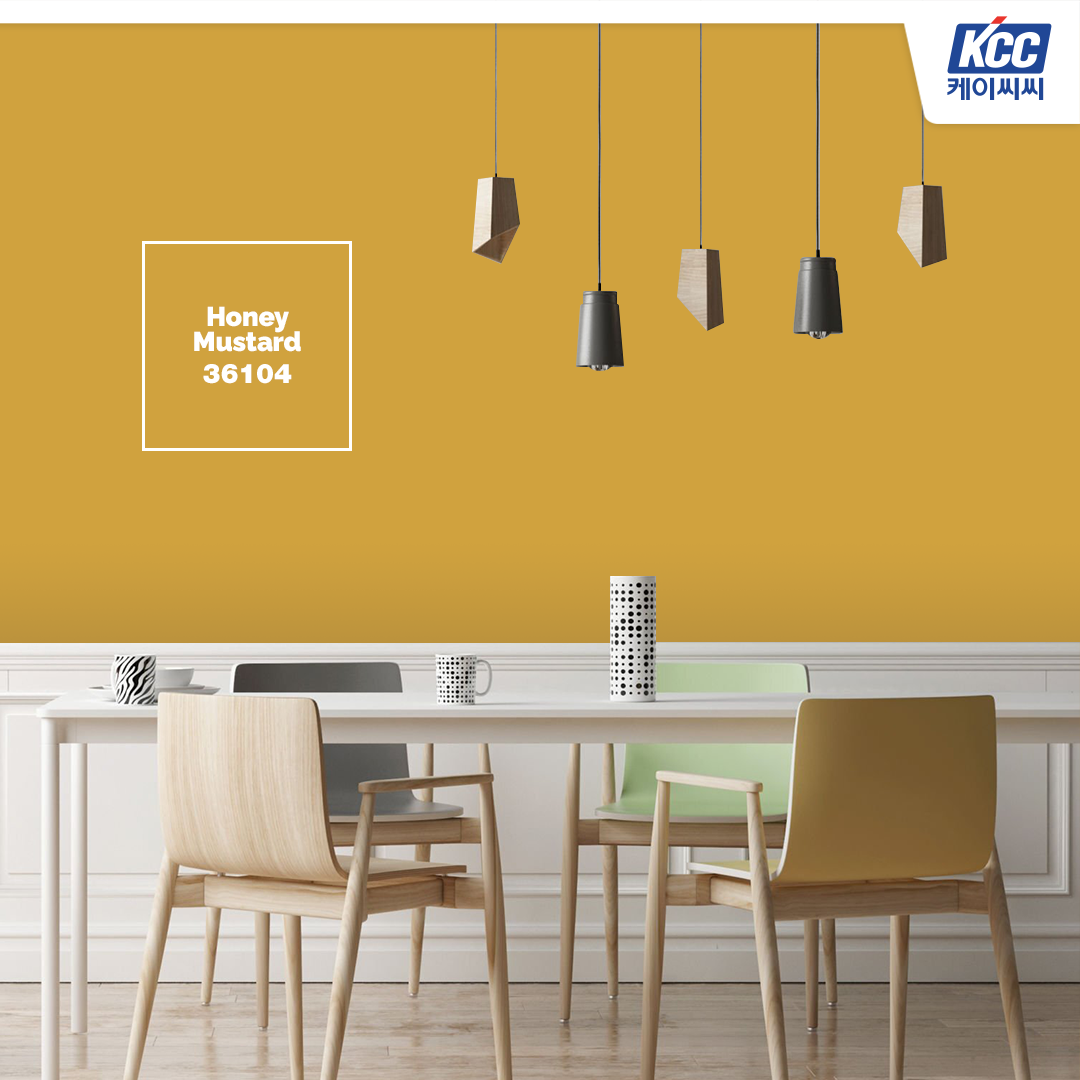 The largest paint and chemical company in Korea, KCC Paint is part of Korea Chemical Co. Ltd. and has been at the forefront of the industry since its inception.
They have been progressively developing a huge range of paints and finishes for the market. KCC Paint's offerings emphasise on quality and affordability while striving to be on-trend in order to fulfill their customers' needs.
Best for:
Largest Paint Company in Korea
Affordable
Environmental-friendly
6. Colourland Paints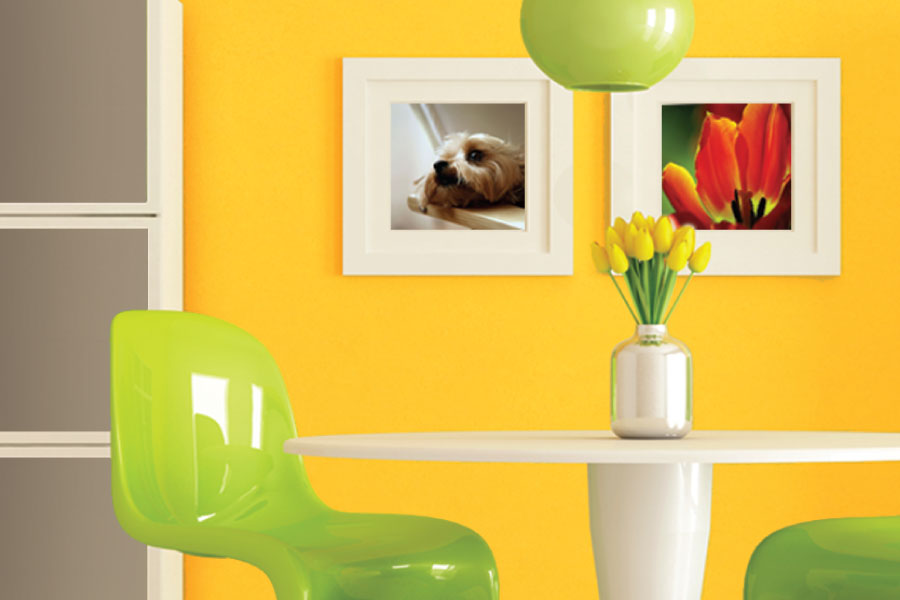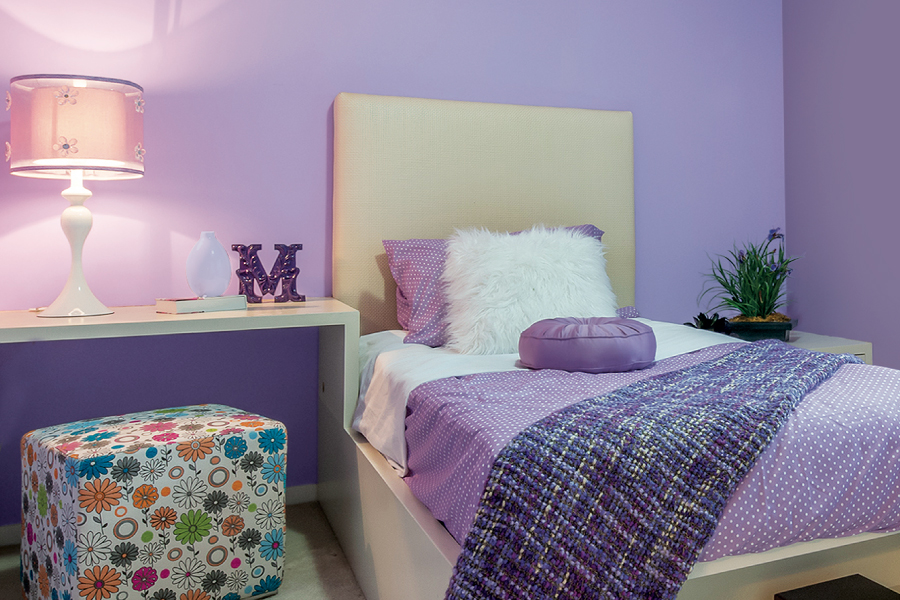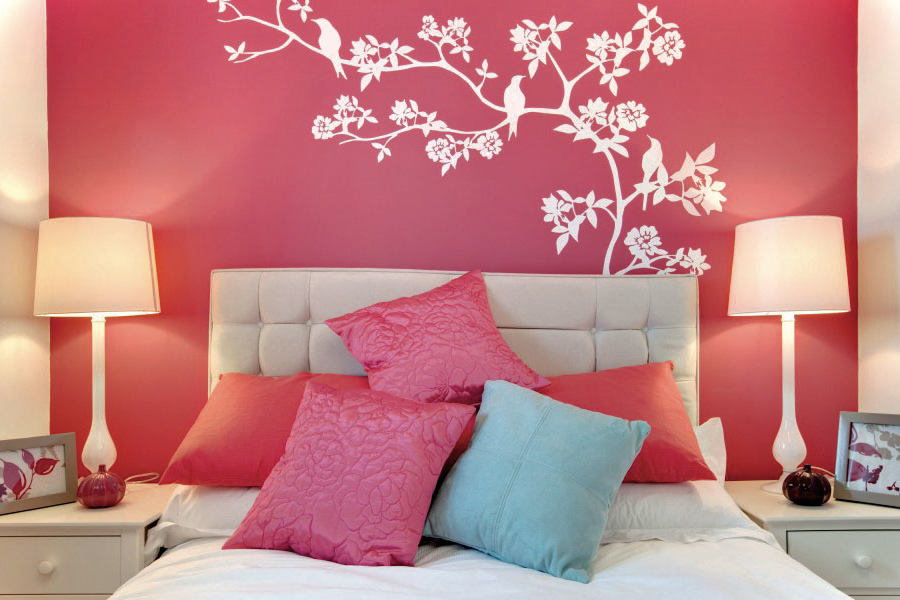 If you're into supporting local brands, then you'll be glad to know that Colourland is a homegrown company. Colourland was incorporated in 1999 in Johor Bahru and has a strong reputation in Malaysia and internationally.
They provide a variety of paints and finishes for industrial and residential use so you can rest assured that the walls of your home will be protected. They also ensure customer satisfaction by providing fair and accurate project costing as well as having an excellent safety record.
Best for:
Made in Malaysia
Fair and accurate costs
Excellent safety record
Visit them via:
Website | Facebook | Instagram
7. Kansai Paint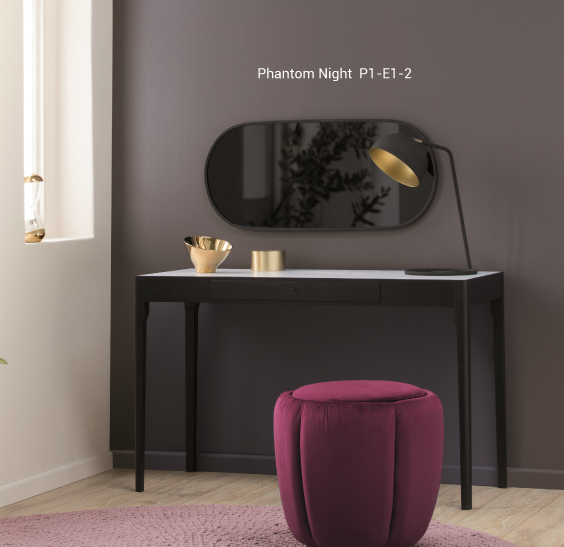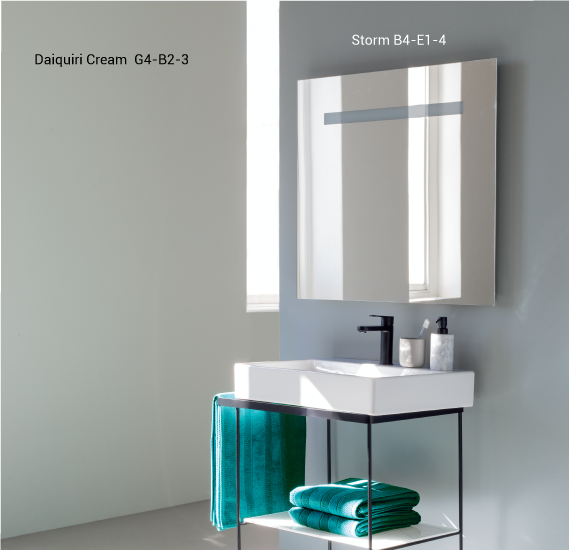 Kansai Paint is a Japanese company that was established in 1918 by Katsujiro Iwai. The company's philosophy centers around serenity, responsibility and innovation and up until today, they are still guided by these principles.
They have different types of innovative paints that can help create a better home, including one that even has mosquito repellent properties. Their R&D efforts also ensure that their products are environmentally sustainable before they market them to consumers.
Best for:
Japanese brand. Designed to last

Innovative paints including mosquito repellent paint

Environmentally sustainable
Visit them via:
Website | Facebook | Instagram
8. Suzuka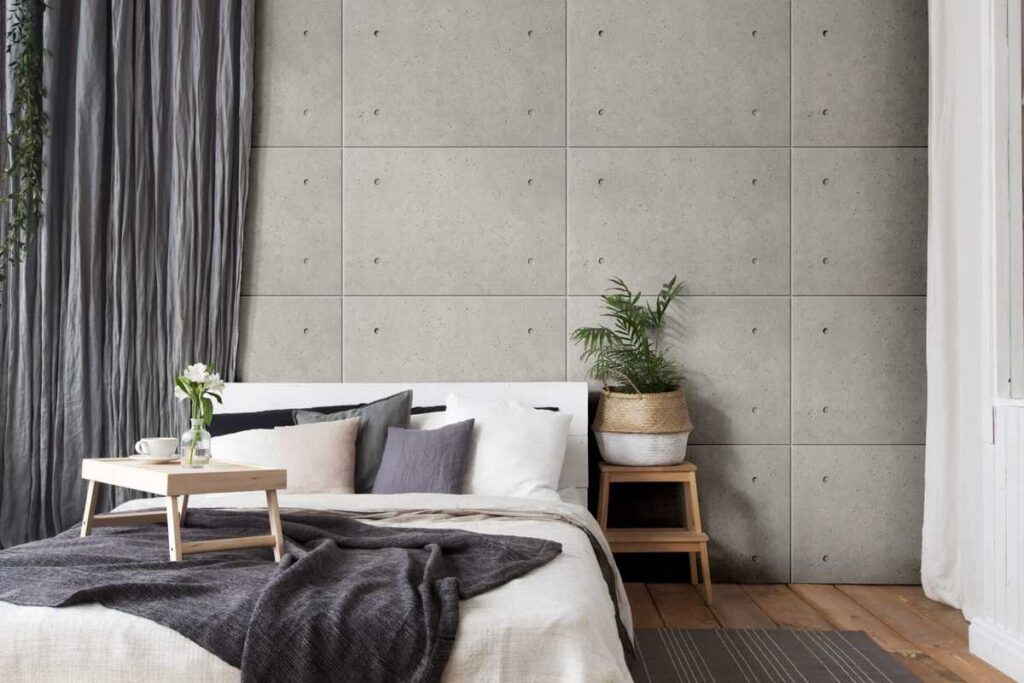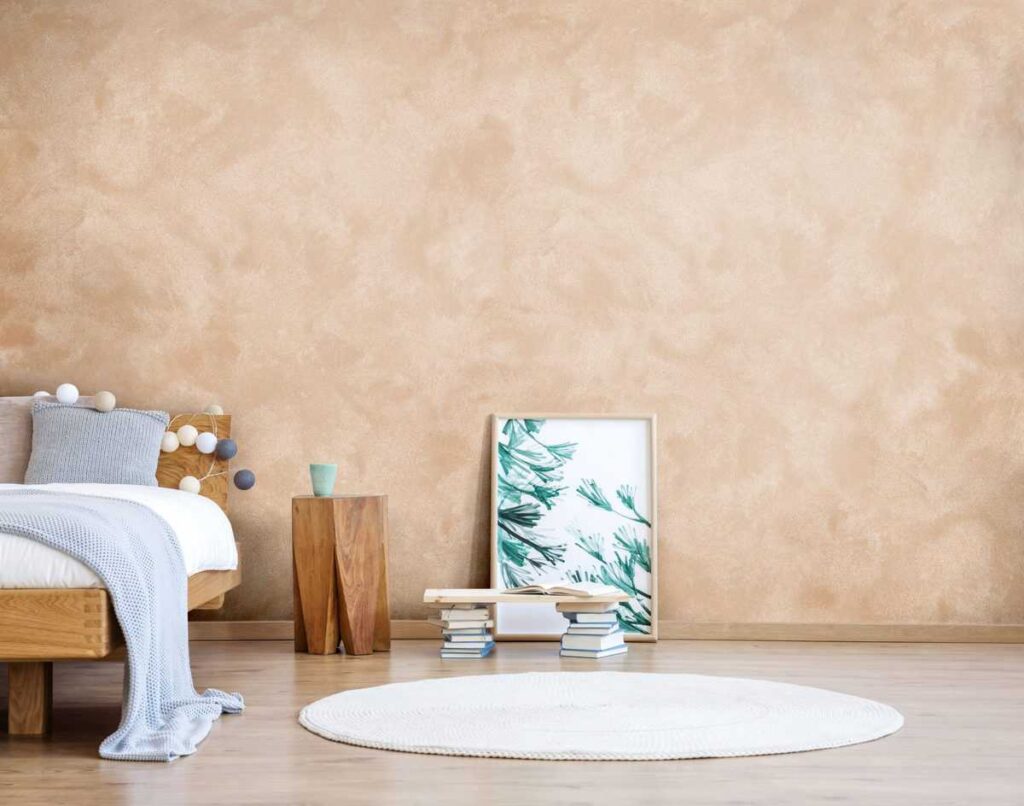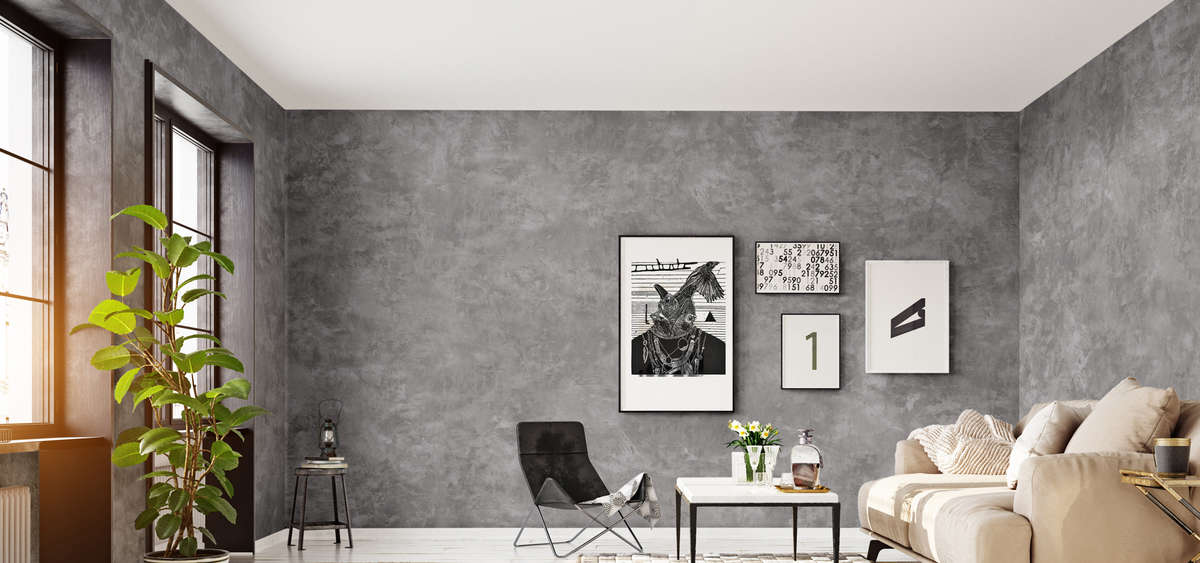 Suzuka originated in 1977 and focused on manufacturing textured coatings in the beginning but has since expanded to stone veneers, waterproofing materials and paints.
Their finishes protect against a various environmental and external factors such as UV damage, water seepage, dust, dirt and stains so your home looks beautiful for a longer period and is relatively easy to maintain.
Best for:
Wall finish professionals
Textured coatings
Protective properties
Visit them via:
Website | Facebook | Instagram
9. SKK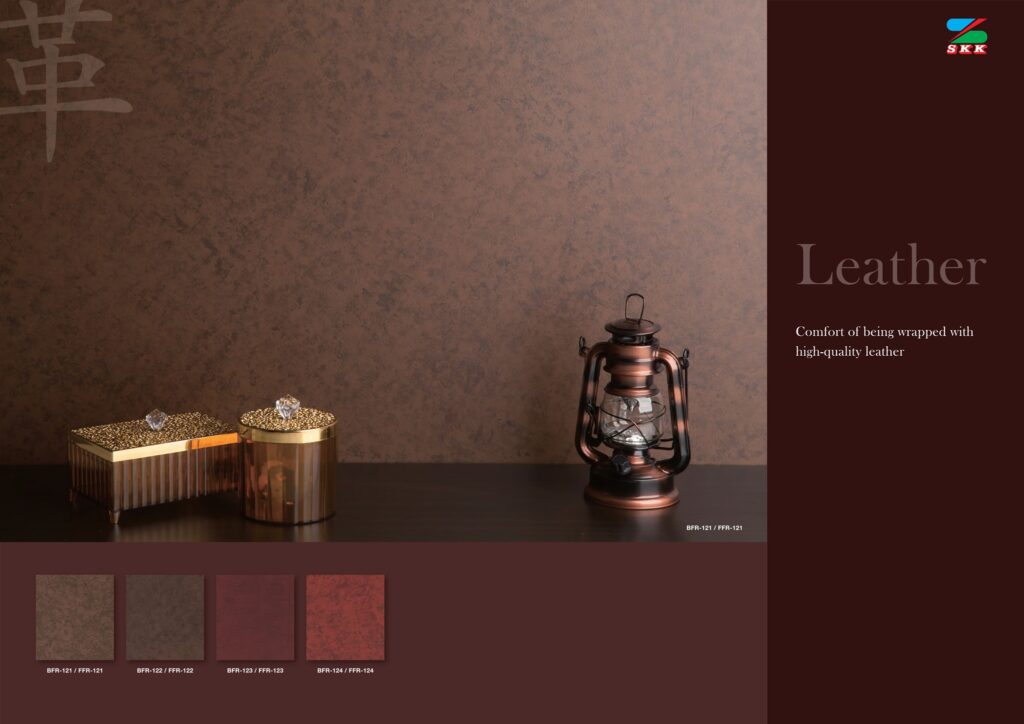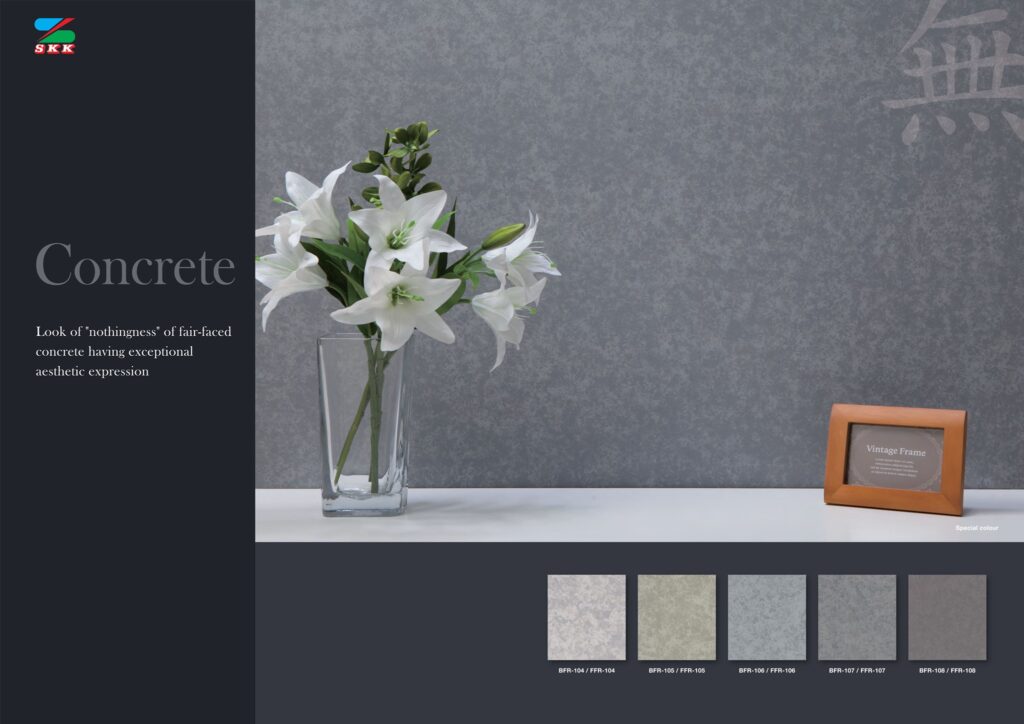 Established in 1955, SKK was known as Shikoku Kagaku Kenkyusho back when it first started in Japan. Later in 1963, the company expanded and changed the name to Shikoku Kaken Kogyo Co., Ltd which is shortened to the SKK we know today.
The company began operating in Malaysia in 1982 and has been going strong ever since with offices all over Asia. SKK specialises in different kinds of coatings for various industries using superior materials to withstand the test of time.
They also have SKK Oasis™, a state-of-the-art technology fully imported from Finland that allows you to choose the right paint and colour for your needs from over 10,000 shades.
Best for:
Largest architecture coating in Japan
Expertise in various types of paints and coatings
Easily customisable paint shades
Visit them via:
10. Kossan Paint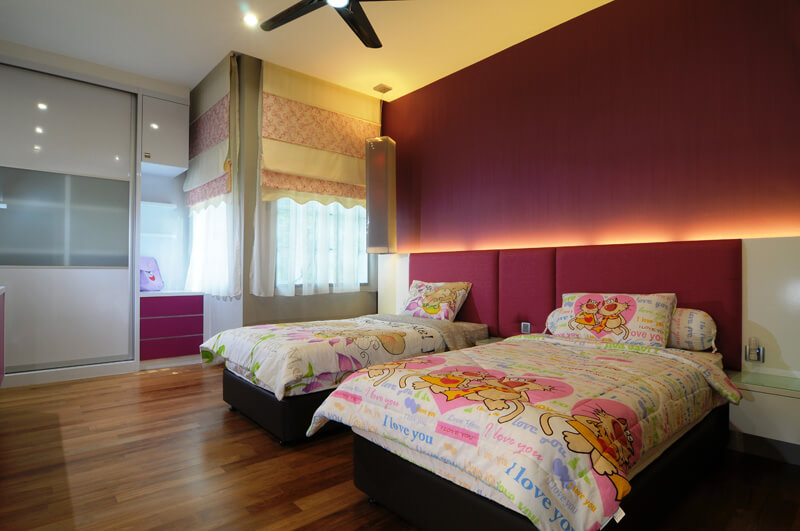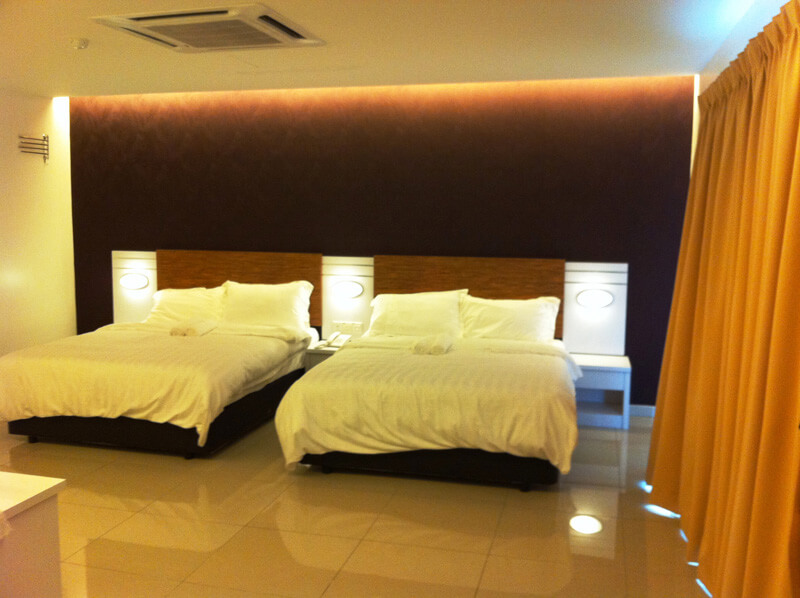 Aiming to be a one-stop place for consumers to find their coating solutions, Kossan Paint is heavily invested in product innovation to develop premium products with an affordable price tag.
They manufacture coatings for a range of industries including Marine, Industrial, Decorative paints and powder coatings. They also believe that product quality is of utmost importance and enforces stringent quality control at every stage.
In addition, Kossan Paint also focuses on providing exceptional service to ensure customer satisfaction.
Best for:
Professional in marine and industrial coatings
Exceptional customer service
Superior quality products
Visit them via:
After reading through this list, you can start planning on repainting your home with the help of any of the wall paint brands above. All of them have vast experience in ensuring their customers choose the right paint for their needs so get ready to transform your home into your ideal sanctuary.