Look around your home and chances are, you will see an assortment of tiles being used in various parts of your decor. From flooring to walls and tabletop coverings to making art, tiles can be used in many places as it is so versatile. Tiles come in many pretty patterns or you can get them plain, depending on the look that you are going for.
Although they are usually square or rectangular in shape, you can get them made in other shapes if you want. It's great because it's very durable and can be made in almost any material you think of. That's why it's no surprise that you can see it in almost every building, in some form or shape. But since there are so many different types and brands of tiles out there; it can be rather overwhelming when choosing the best tiles for your home.
Here, we've listed out some of the best tile brands in Malaysia so you can plan and budget easily for your next home project. If you're still unsure, you can drop by any of the nearest showrooms to check out their tiles in real life and get a feel for it.
1. Niro Granite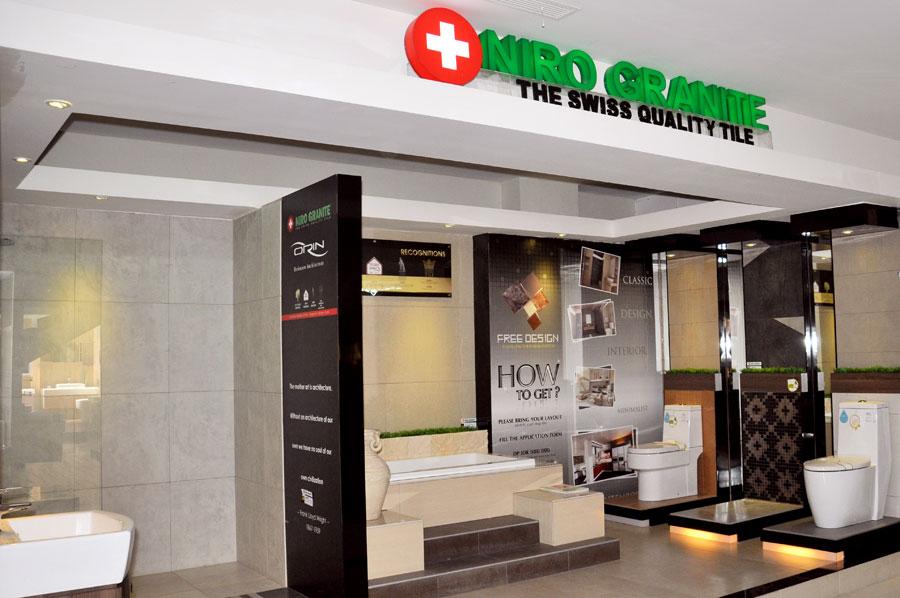 Source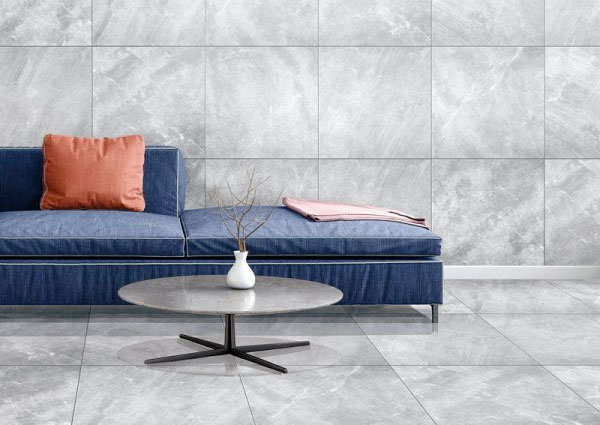 Source
Niro Granite is world-renowned for its Swiss-Quality tile and has over 40 years of experience in the tile production market. Niro Granite by Niro Ceramic Malaysia is proud of its superior quality tiles, high standards and efficient processes, which effectively bring its tiles around the globe to satisfied customers.  The first manufacturing plant was established in 1979 in Switzerland and produced porcelain tiles at first. Soon, they expanded and now have offices around the world.
Now, they have a range of tiles to fit various home needs in different countries.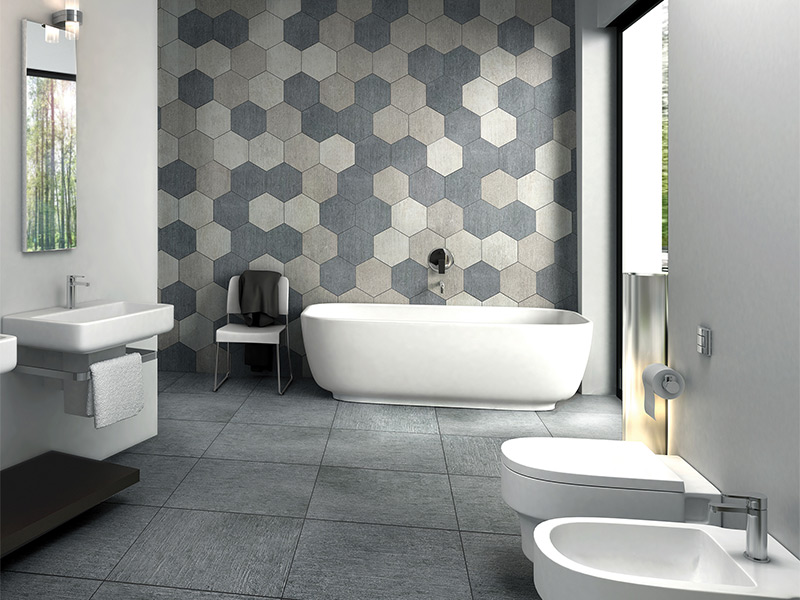 Source
They specialise in porcelain tiles that are off the highest quality that come in a massive range of colours and designs. Choose from Niro Granite, Zirconio, Muzze-Da and Portino to create a beautiful home. You can get inspired by visiting over 40 showrooms across Malaysia.
Website: nirogranite.com
Location: Niro Ceramic
2. White Horse Ceramic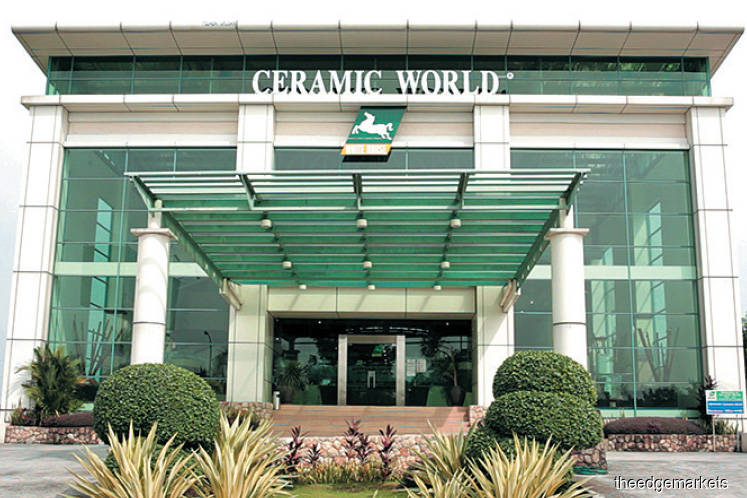 Source
Another well-known name in the industry, White Horse Ceramic was established in 1992 when three leading tile manufacturers from Taiwan, Malaysia and Singapore decided to join forces. It has grown from a humble company into one of the leading ceramic tile manufacturers in the Asia Pacific region.
Although the company started by producing and focusing on ceramic tiles, they have a range of porcelain tiles that are just as gorgeous and durable as well. But if you still prefer to use ceramic tiles, fret not as they pride themselves on their quality and are always looking for ways to create better and prettier tiles.
Website: whitehorse.my
Location: White Horse Ceramic
3. MML
This is a Malaysian brand that's proud to say that they're created in Malaysia. And yes, they have some of the highest quality tiles with a huge range of designs for their discerning customers. This company has been established in 1964 and is a member of Hap Seng Group.
In fact, you might have spotted some of their work at showrooms in Malaysia for brands such as Mercedes Benz, Ferrari and Maserati. They offer a range of luxurious tiles that are manufactured under stringent quality control standards and have the necessary certification to prove it. Their tiles come in various materials such as porcelain, ceramic and vinyl.
Head over to one of their showrooms to get inspired by the elegant tiles.
Website: mymml.com
Location: MML
4. Kimgres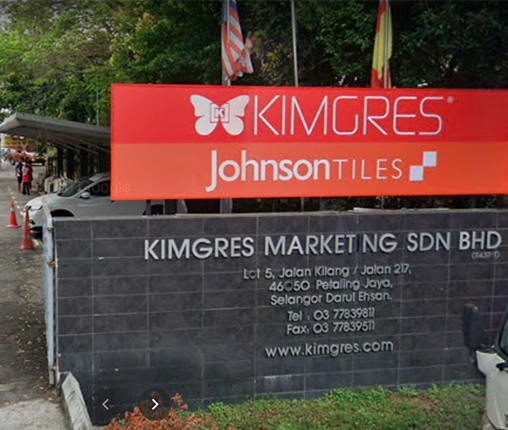 Source
Specialising in the manufacture of glazed ceramic and glazed porcelain tiles, Kimgres has been in existence since 1992. With so many years of experience under their belt, it's no wonder that they are one of the top tile brands in Malaysia.
In addition to having various certifications that confirm the quality of their tiles, Kimgres has also been awarded the GREENGUARD Gold Certification that means their tiles contribute to the creation of healthier interiors. Their tiles are seriously stylish and come in a large range of patterns to satisfy any design need you have in mind.
Website: kimgres.com
Location: Kimgres
5. Guocera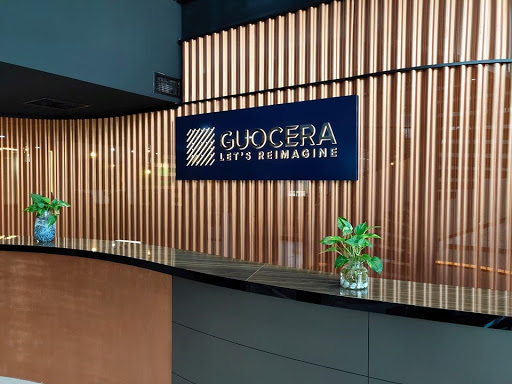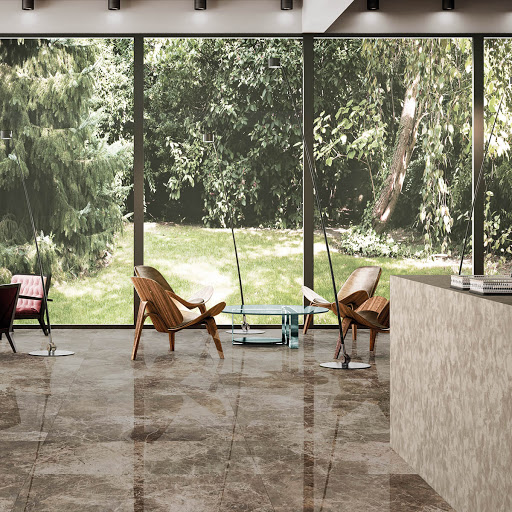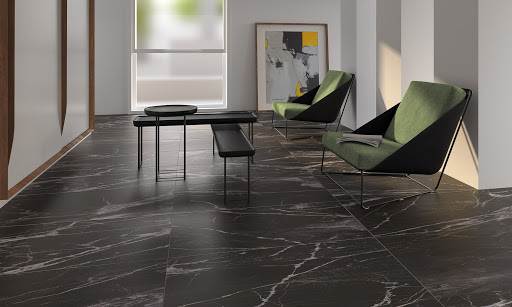 Source
If you've gone tile shopping before then you would've undoubtedly heard of Guocera before. They were established in 1970 and have over 50 years of tile manufacturing experience so you know that you can find premium quality tiles there.
The brand, which is under the Hong Leong Group is well-known in over 50 countries around the world; and wants its tiles to help customers create their dream premise. Stringent quality control and relentless product innovation have ensured that they have some of the best certifications. Their tiles have also been awarded the GREENGUARD Gold Certification for a more environmentally friendly and clean home. The brand is famed for its wide range of porcelain and ceramic tiles that promises to create the best design for your home.
Website: guocera.com.my
Location: Guocera