A small home can still be beautiful and feel spacious, as long as you have the right architects helping you recreate the home of your dreams.
This Canning Street House designed by Foomann Architects is located in Melbourne, Australia and is a great example of good design to maximise the small footprint of the home.
While the house may only measure 110m², you can certainly be forgiven if you think that it's larger than that.
Concept Design: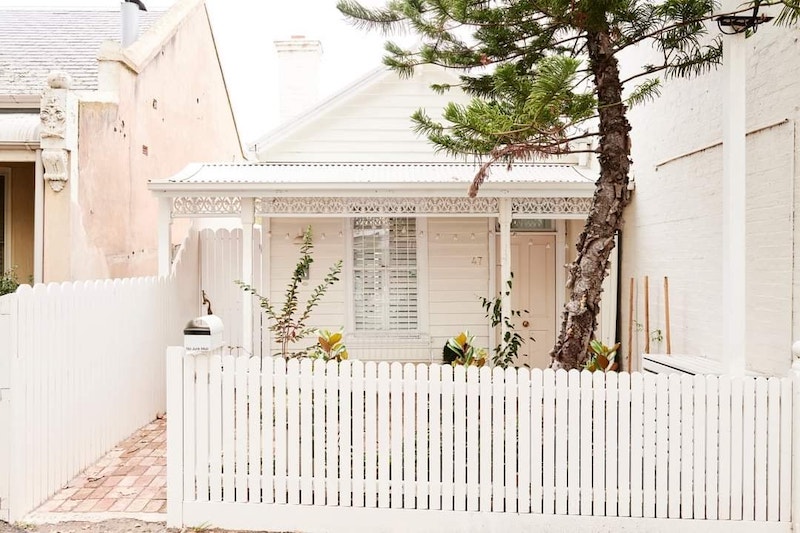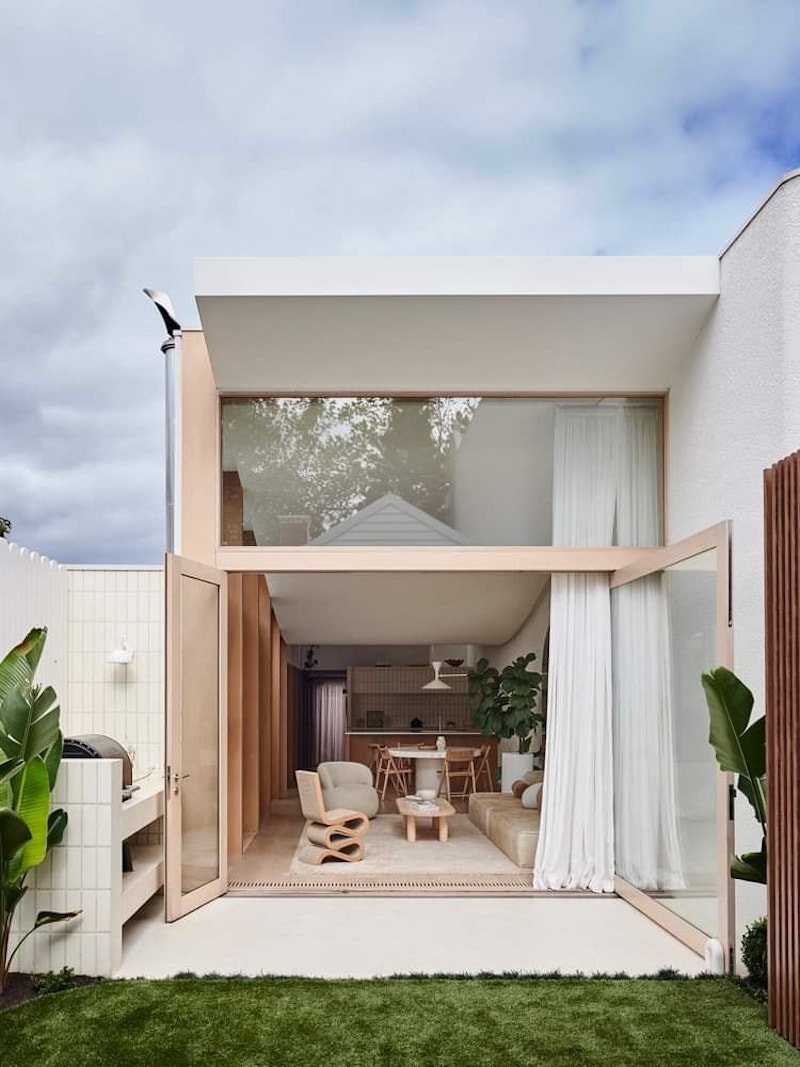 Exterior Area: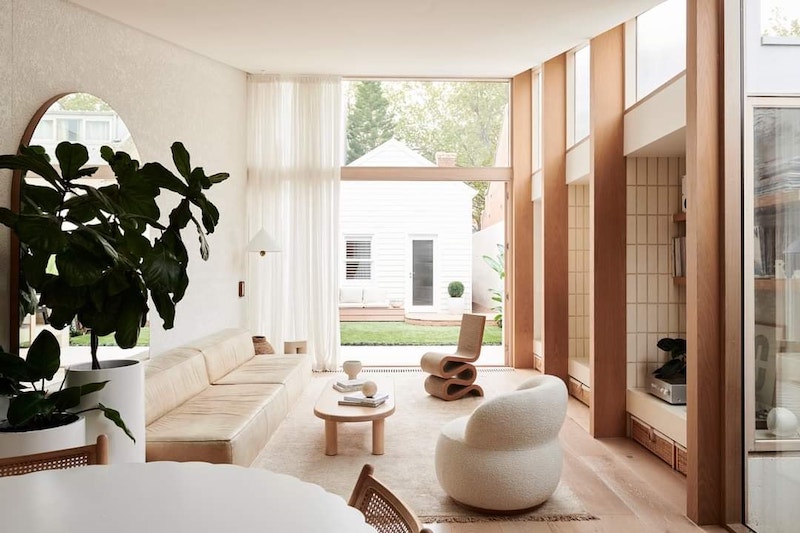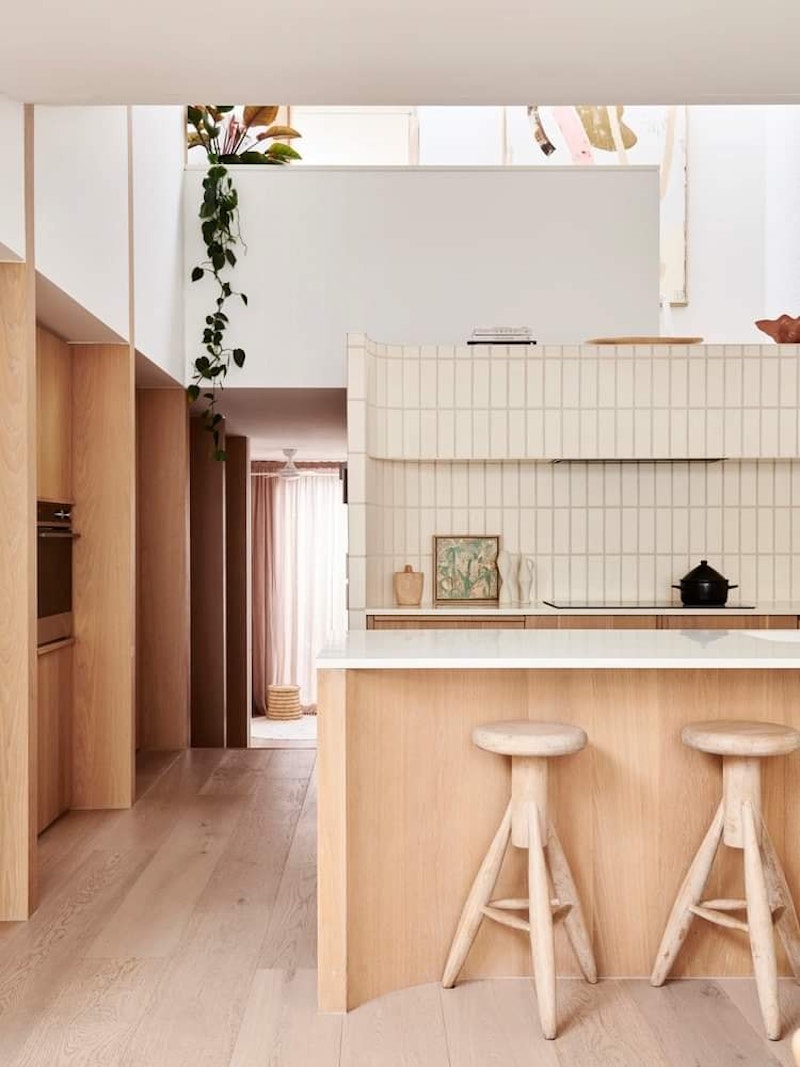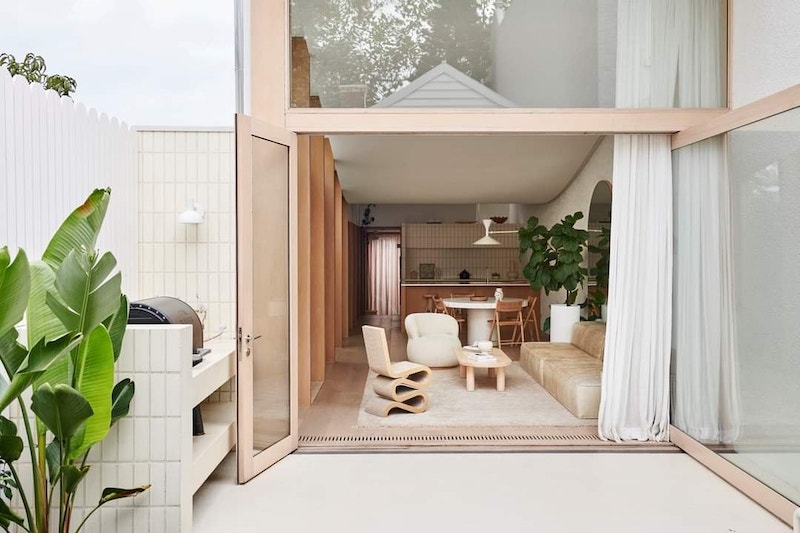 The house looks spacious because the architect decided to go with large and simple designs to create different spatial experiences in the home.
There's a pretty white picket fence and intricate molding on one side of the facade. Another exterior side has a tall glass facade that opens up to the courtyard, allowing the residents to connect with nature outside.
On the eastern side, you can find an enclosed garden to bring in light and air.
Interior Area: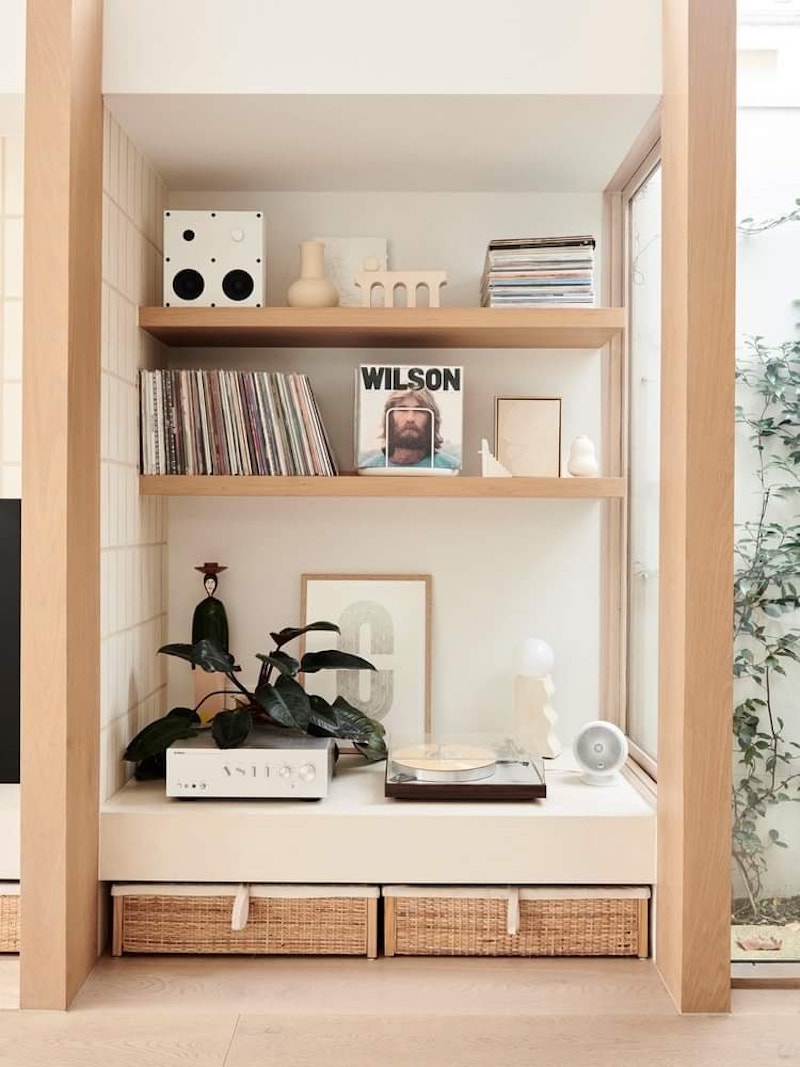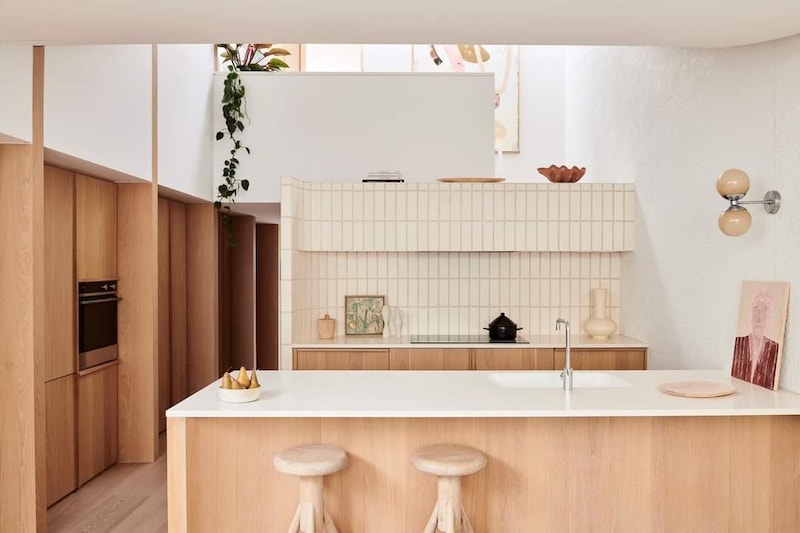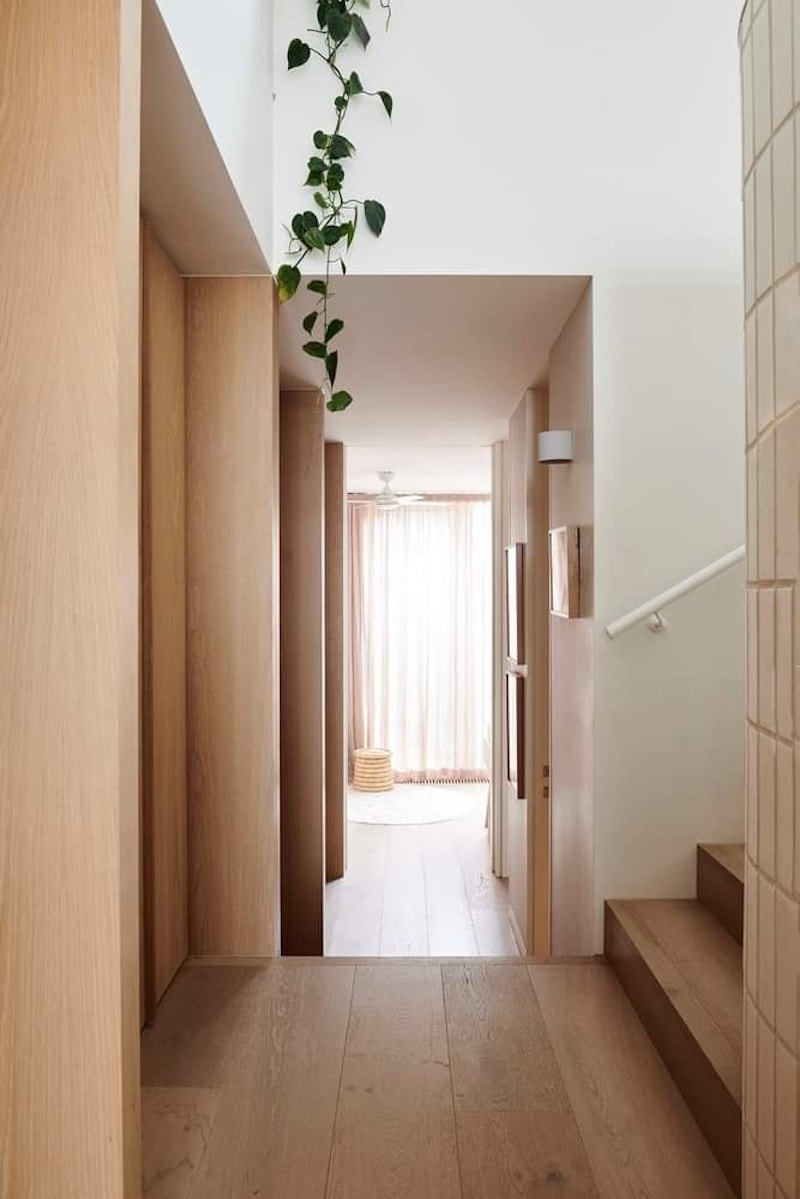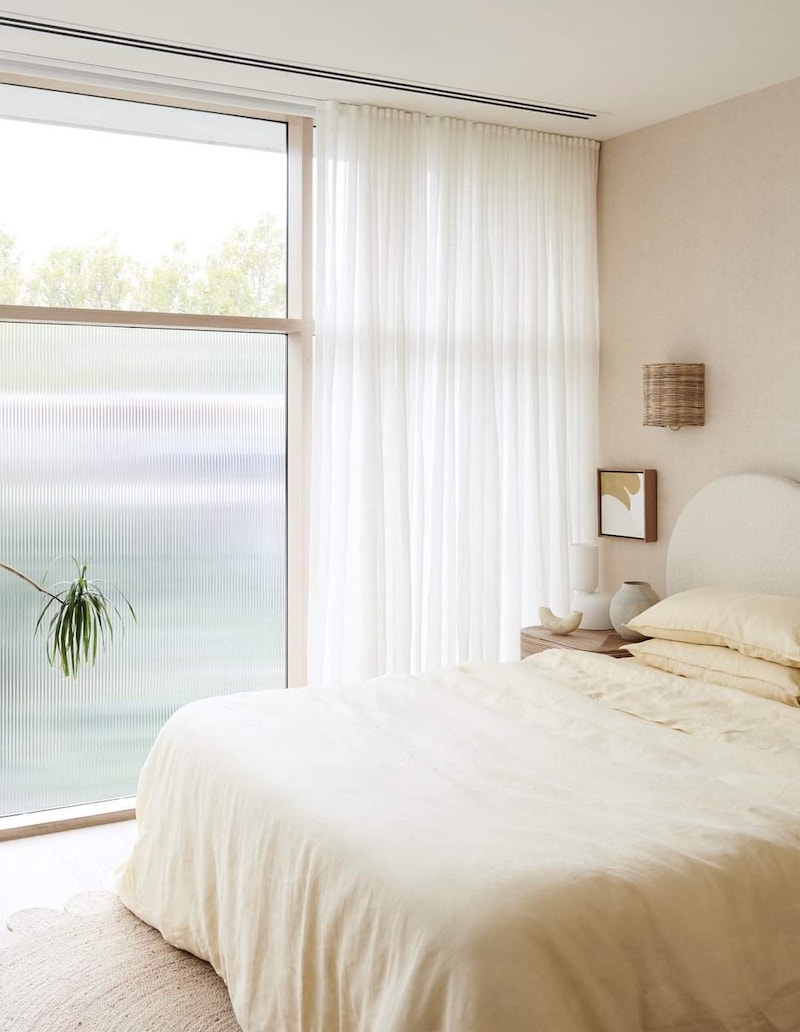 Inside the house, you can find the children's bedrooms located downstairs while the master bedroom is upstairs.
The ground floor houses the kitchen, dining and lounge spaces in a long and narrow space to fully utilise the home's limited real estate.
The main star of the house is the curved ceiling that facilitates the flow of the house as it moves on to the next space.
Curving down from the lounge, it continues on its way past the dining area until it swoops upwards over the kitchen.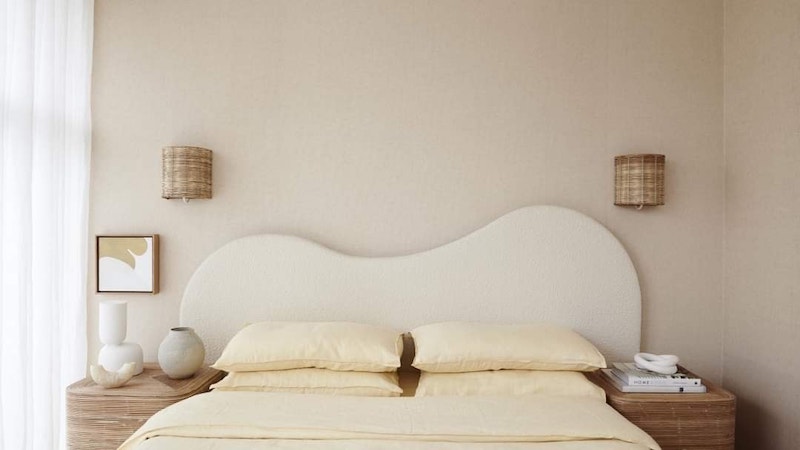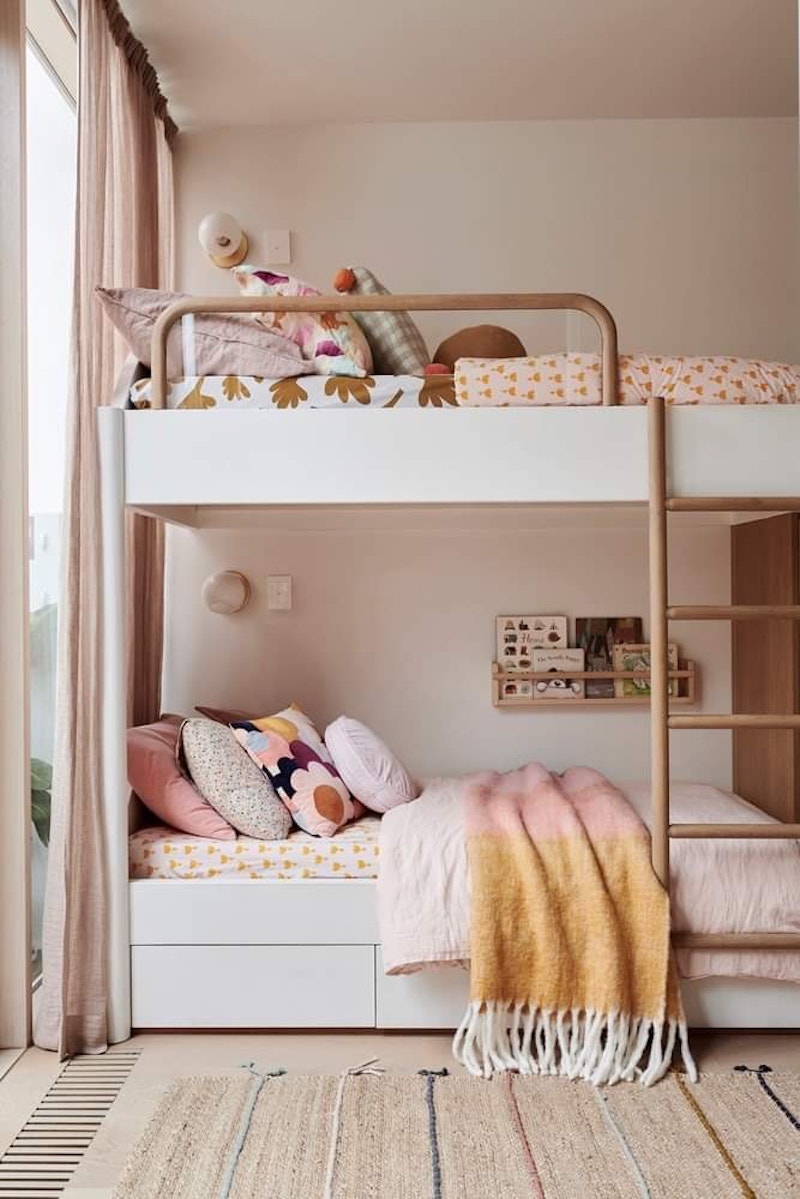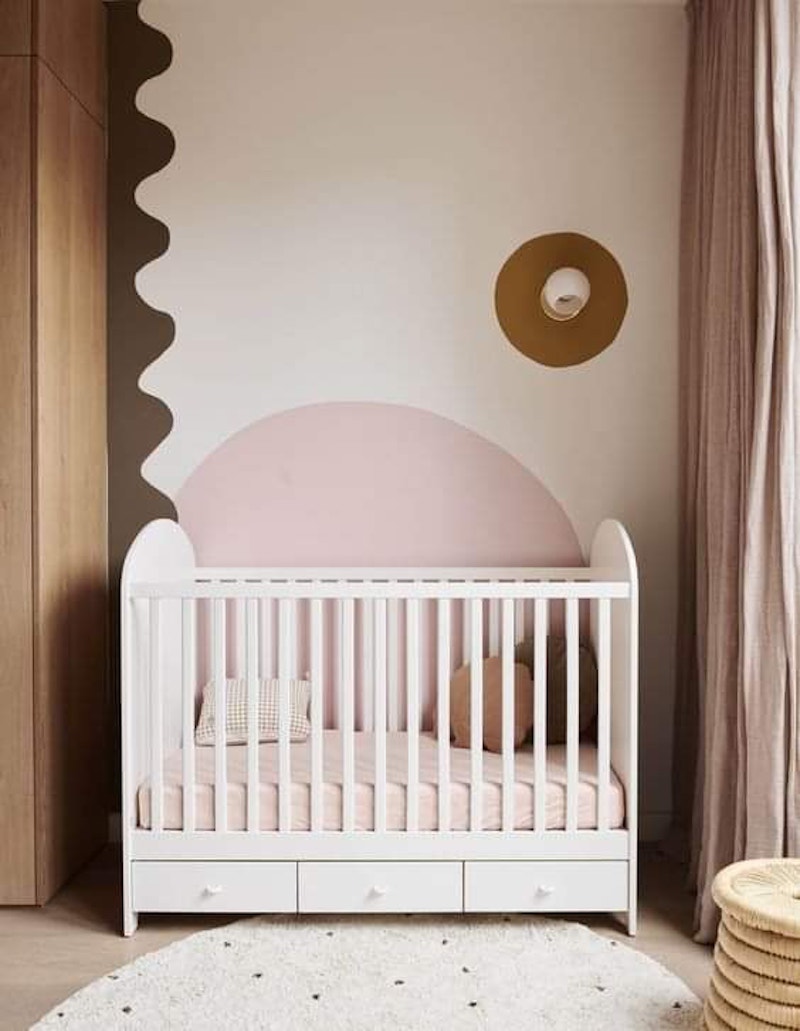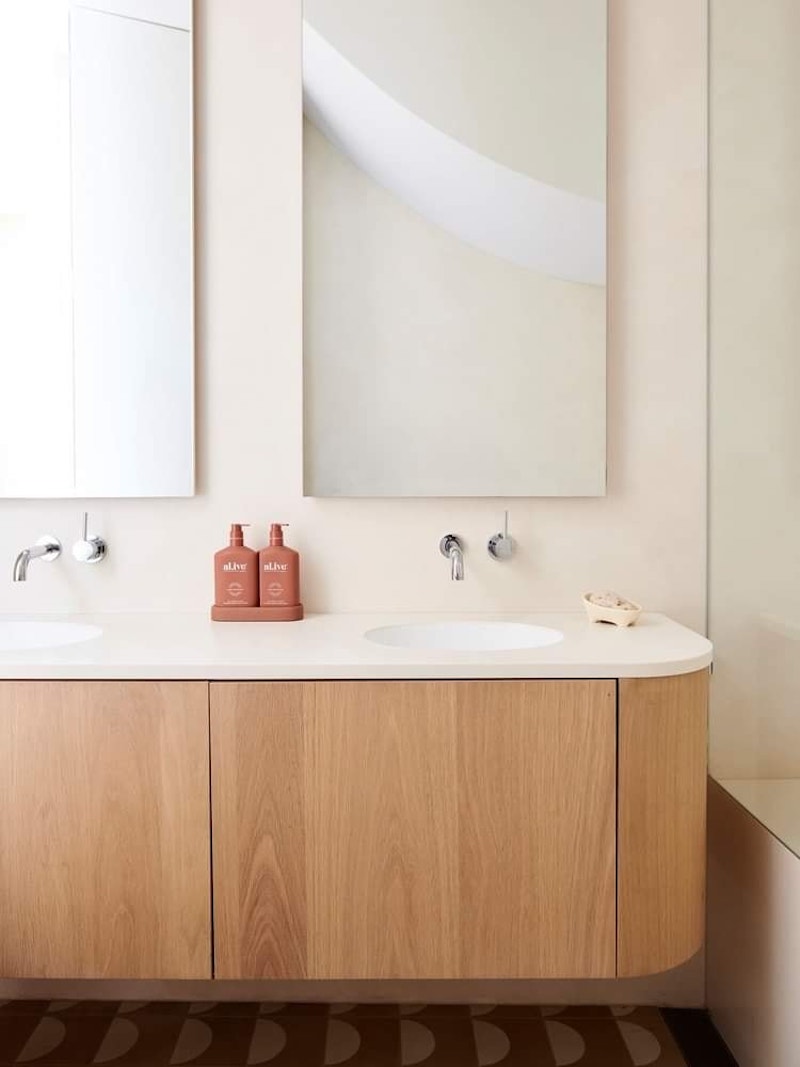 Sturdy timber columns hold up the roof and help separate the functions of the spaces. Inside the home, it has gorgeous and minimalist decor throughout the home.
Using a white background, the house has light wood elements peppered throughout in the form of flooring and furniture.
Strategically placed potted plants bring in a touch of nature to the home's interior.
All images are taken from Foomann Architects unless otherwise stated.
Interested for more amazing house designs? Check out our collection of house design articles now.