Those who have been to Jakarta know that this is one of the most populous cities in the world and even if you haven't, you would've heard stories about it before too. Houses can be rather packed and cramped here but for this unit, Splow House by Delution Architect, it may be located on a street full of basic terrace houses but it really stands out thanks to its striking design.
Exterior Area: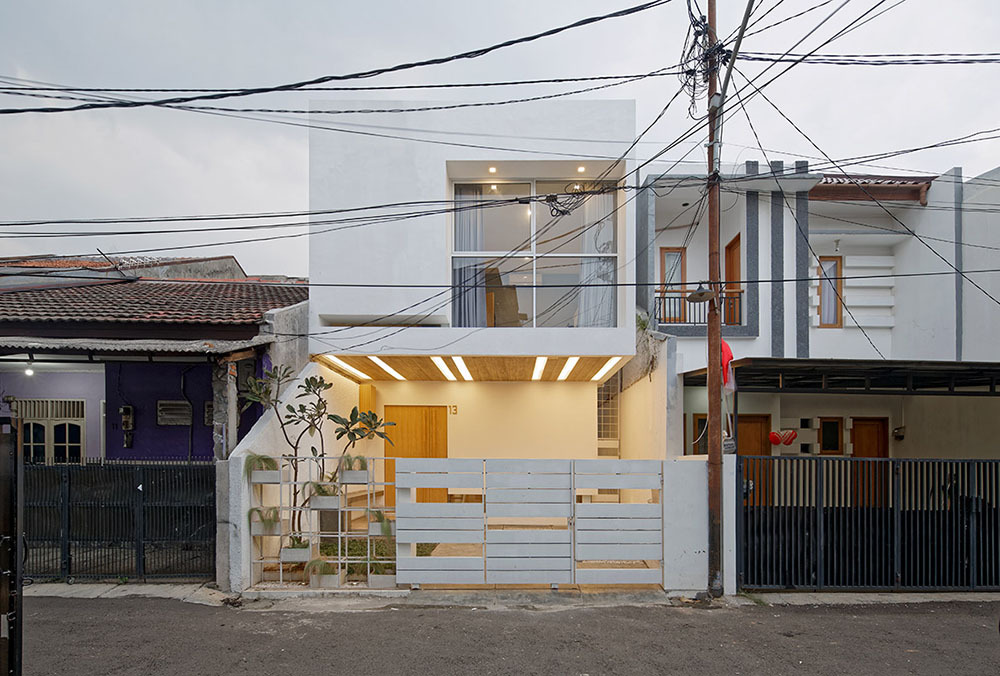 Interior Area: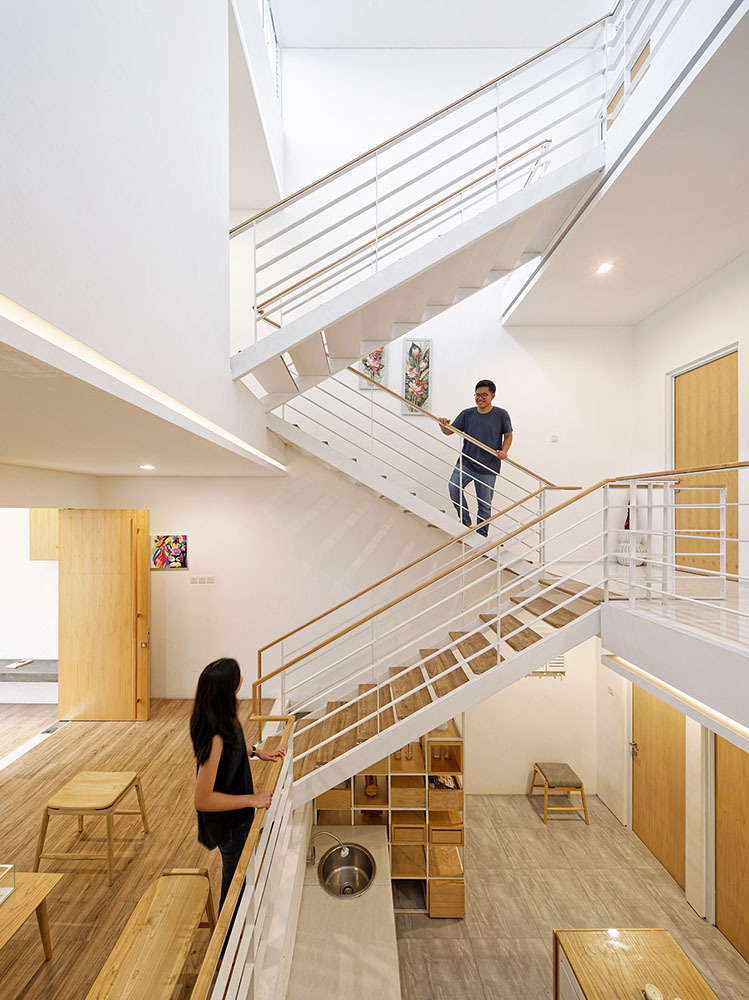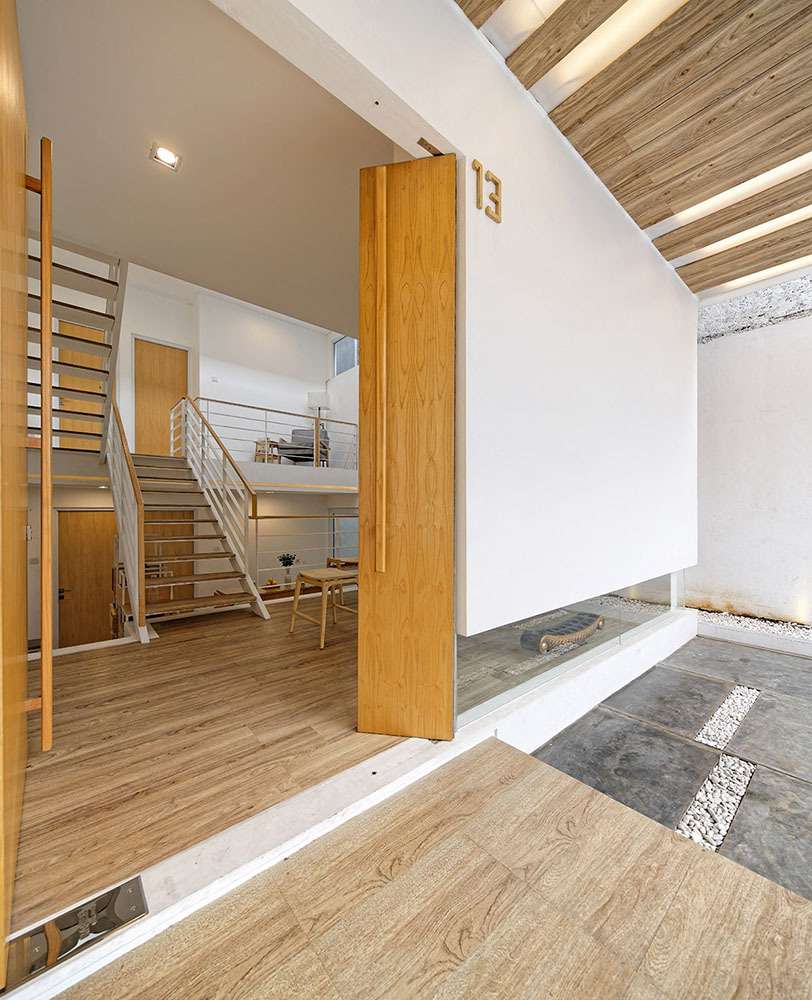 The homeowner had a limited budget and small area but they really wanted a comfortable house with lots of room and although this may sound impossible to you, Delution Architect made it work to create a beautiful and roomy house on a 6 m x 15 m land area. They also designed it to be able to have lots of sunshine and air circulating inside the house so that the owners did not have to spend too much on lighting and air conditioners.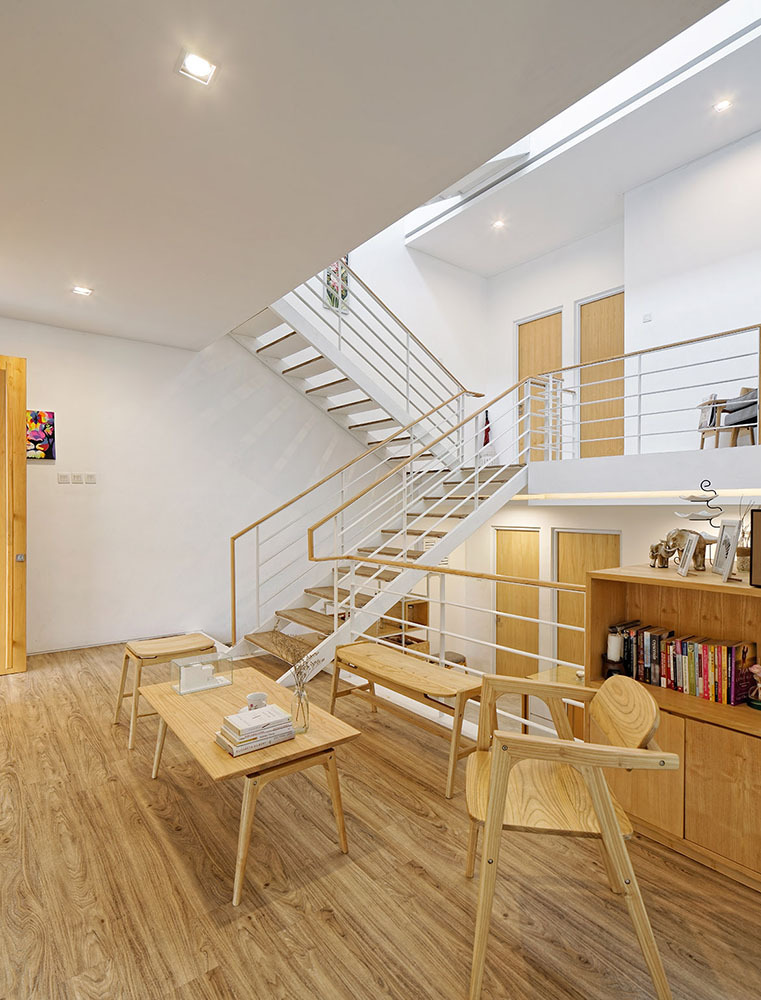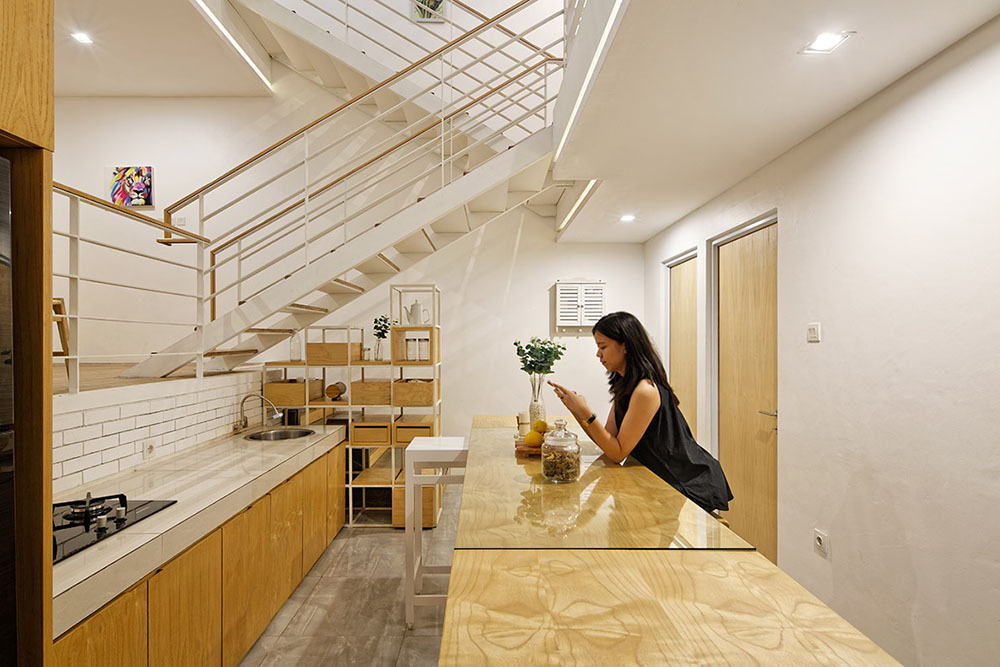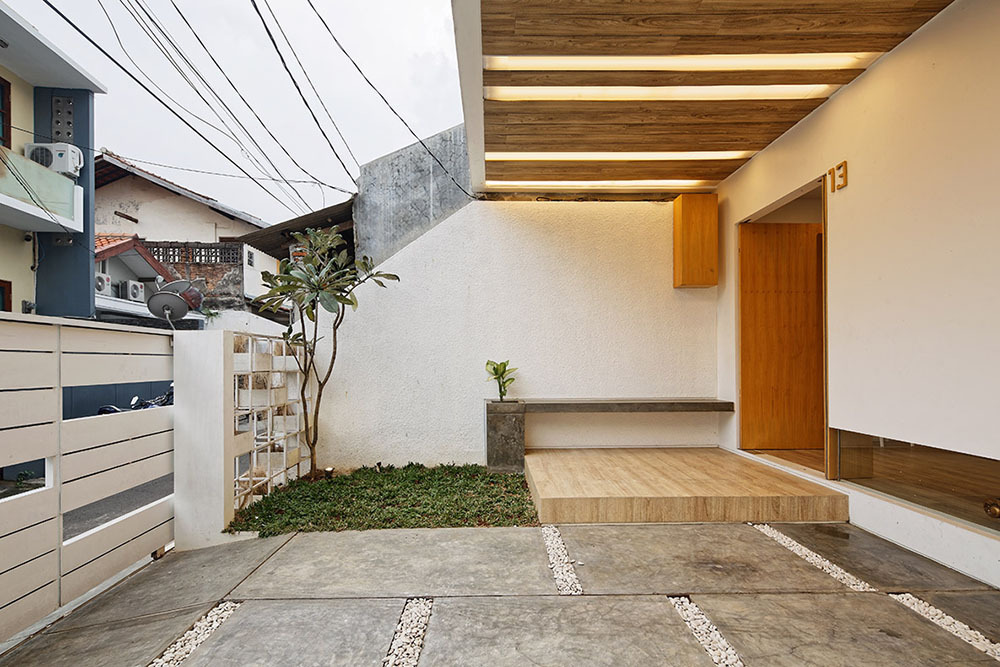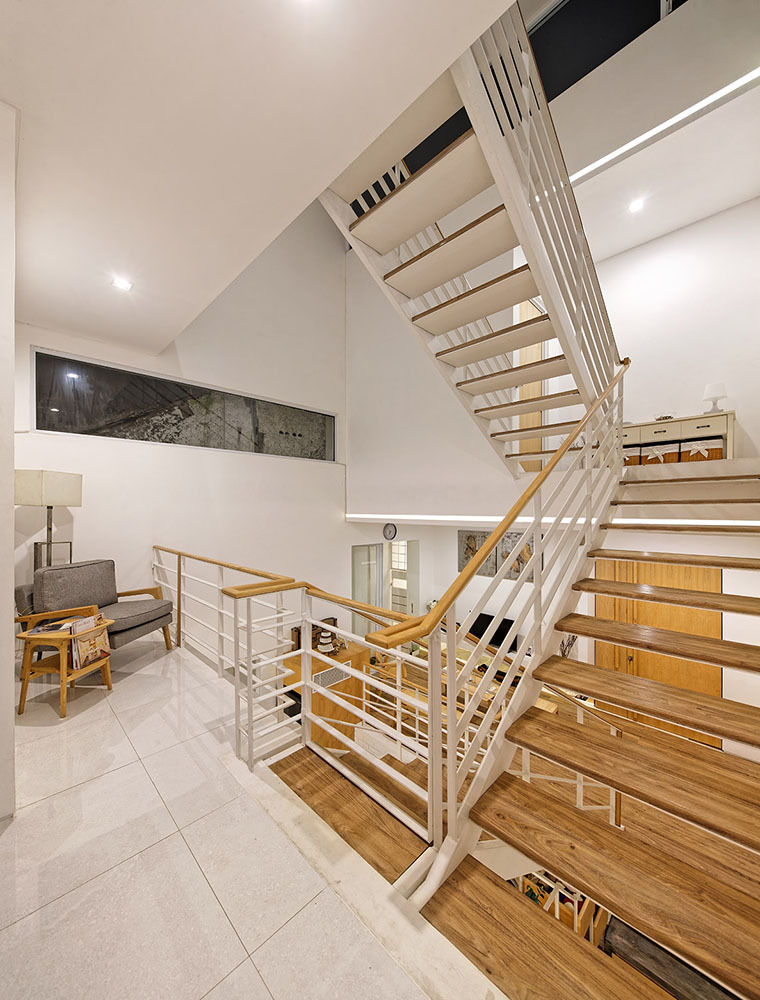 The name actually comes from split-grow; which means the house uses a split concept that can still be grown in the future, if the owners require. Another cool thing about the split concept is that the house actually consists of three storeys; but looks like two storeys from the outside.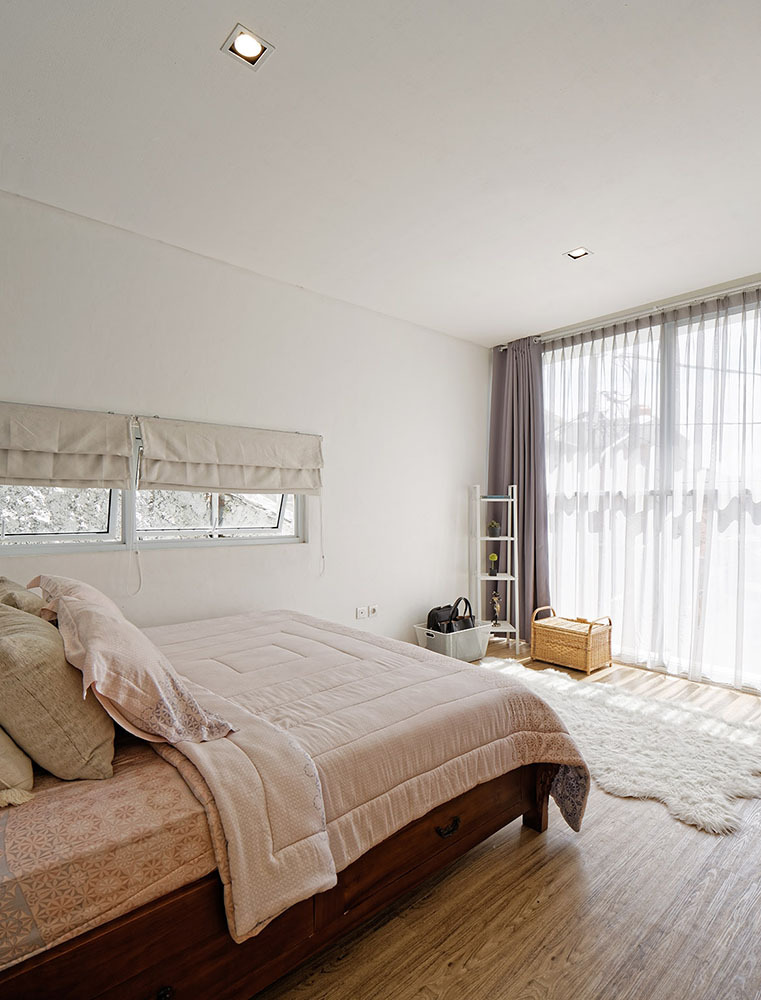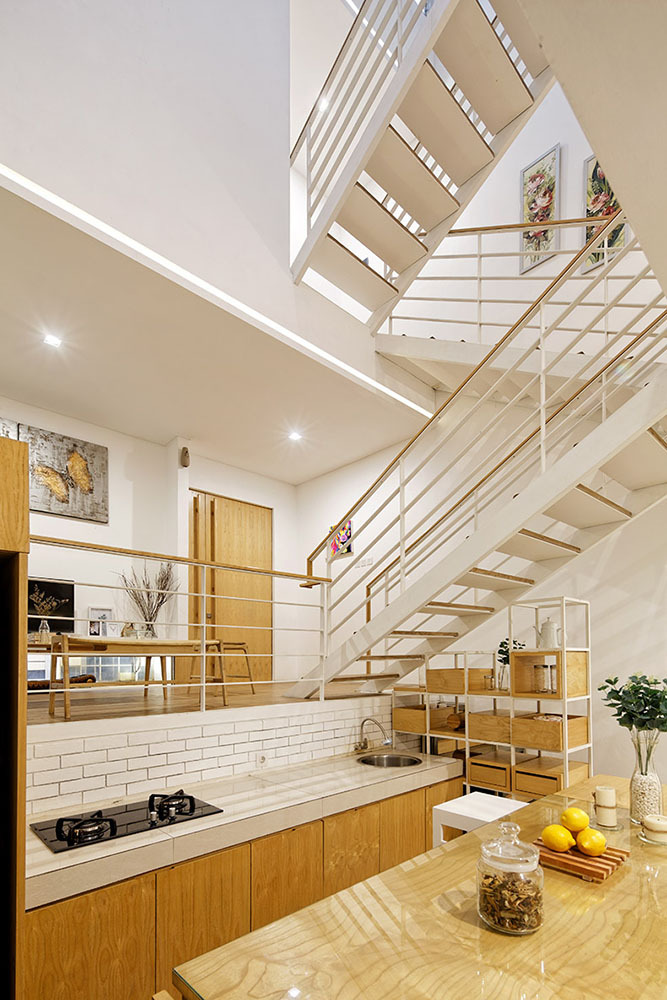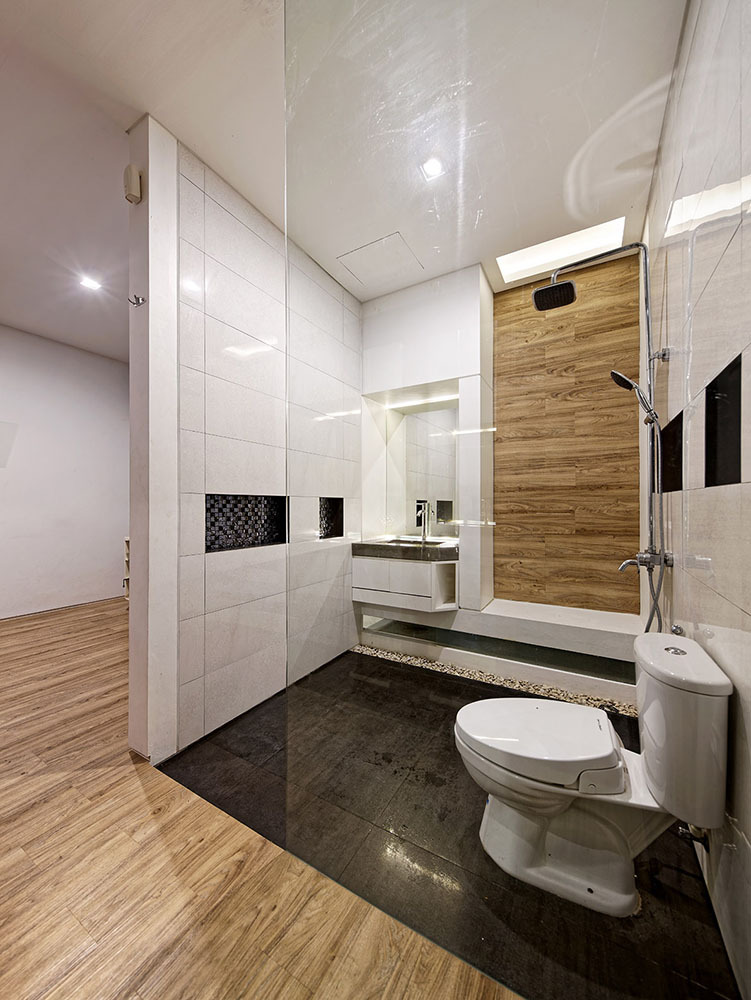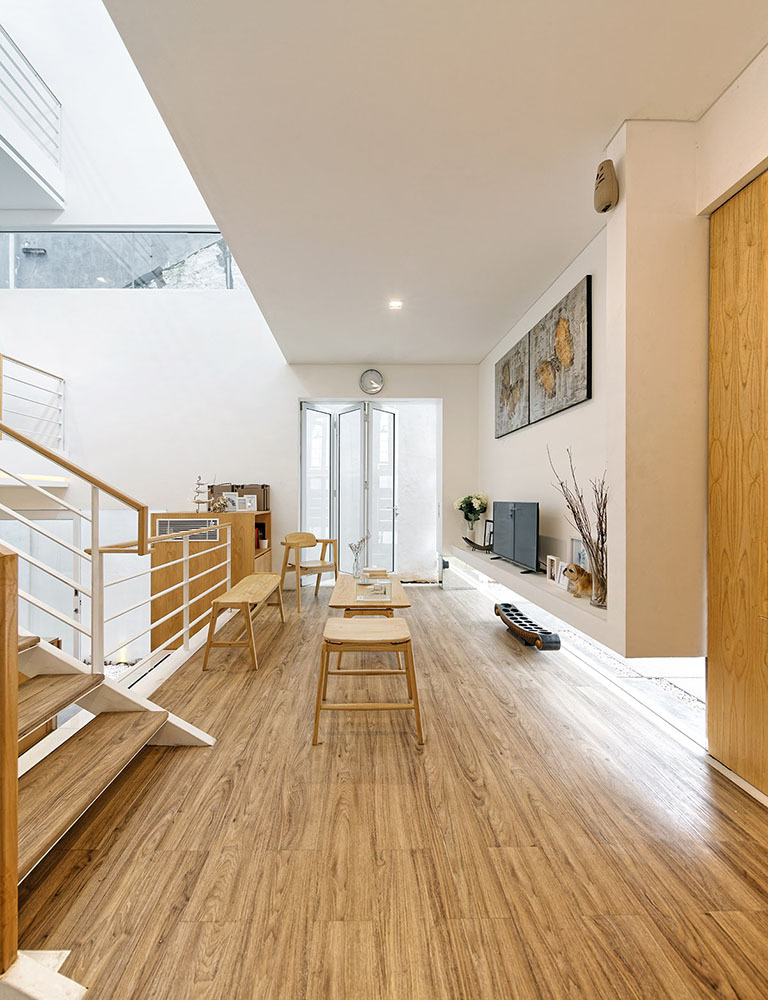 There are actually five mezzanines in total that make up the three floors; which are all connected by one big void with stairs. One of the mezzanines is even lower than the street outside, so there is more space in the house.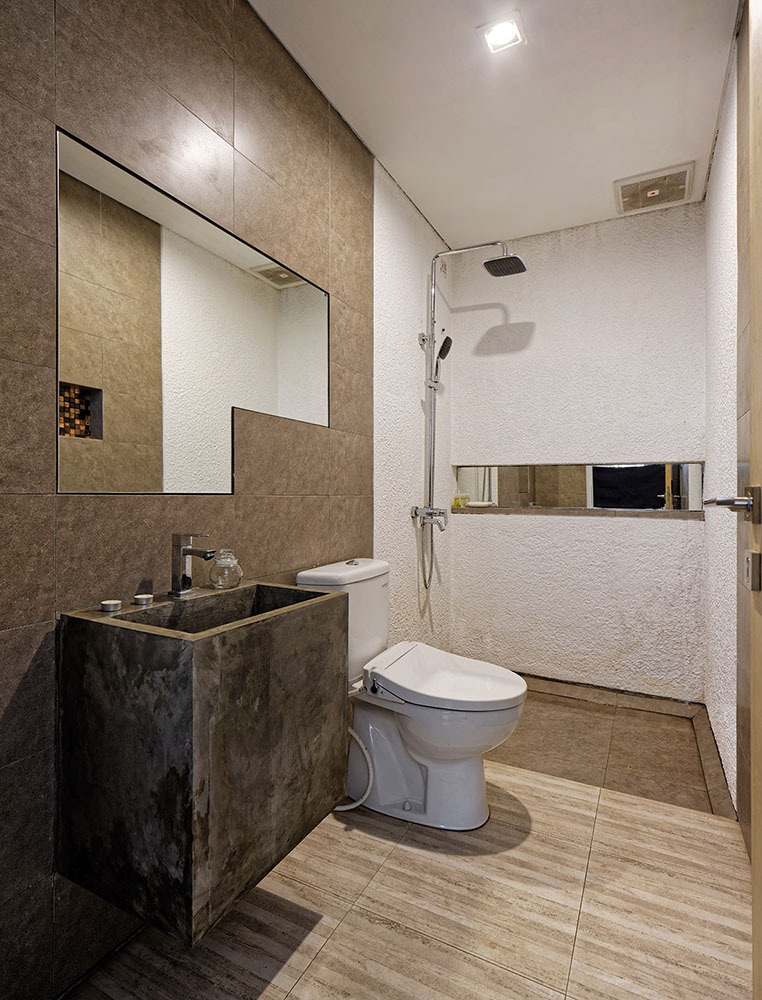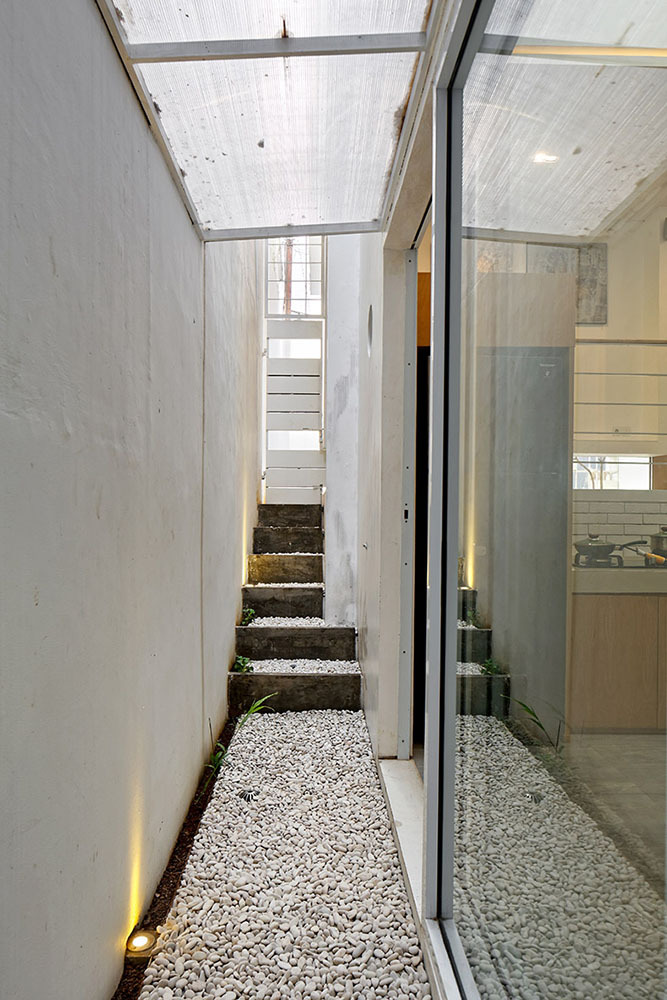 Inside the house, the decor is very classic and modern; with lots of white and wood used for a very clean feel. The architects designed the house so cleverly that the porch's roof is actually an overhang from one of the mezzanines; so that the inside has more house and it can also be used as a shade for the outside.
All images are taken from Arch Daily unless otherwise stated.
Interested for more amazing house designs? Check out our collection of house design articles now.