This architecture is a whimsical yet daring approach at minimalist dwelling, with everything contemplated to meet the requirements of the inhabitants. It is a perfect ode to the latest trending lifestyle.
Project: House of Light Voids
Architect: byrayboedi
Location: Indonesia
Exterior Area: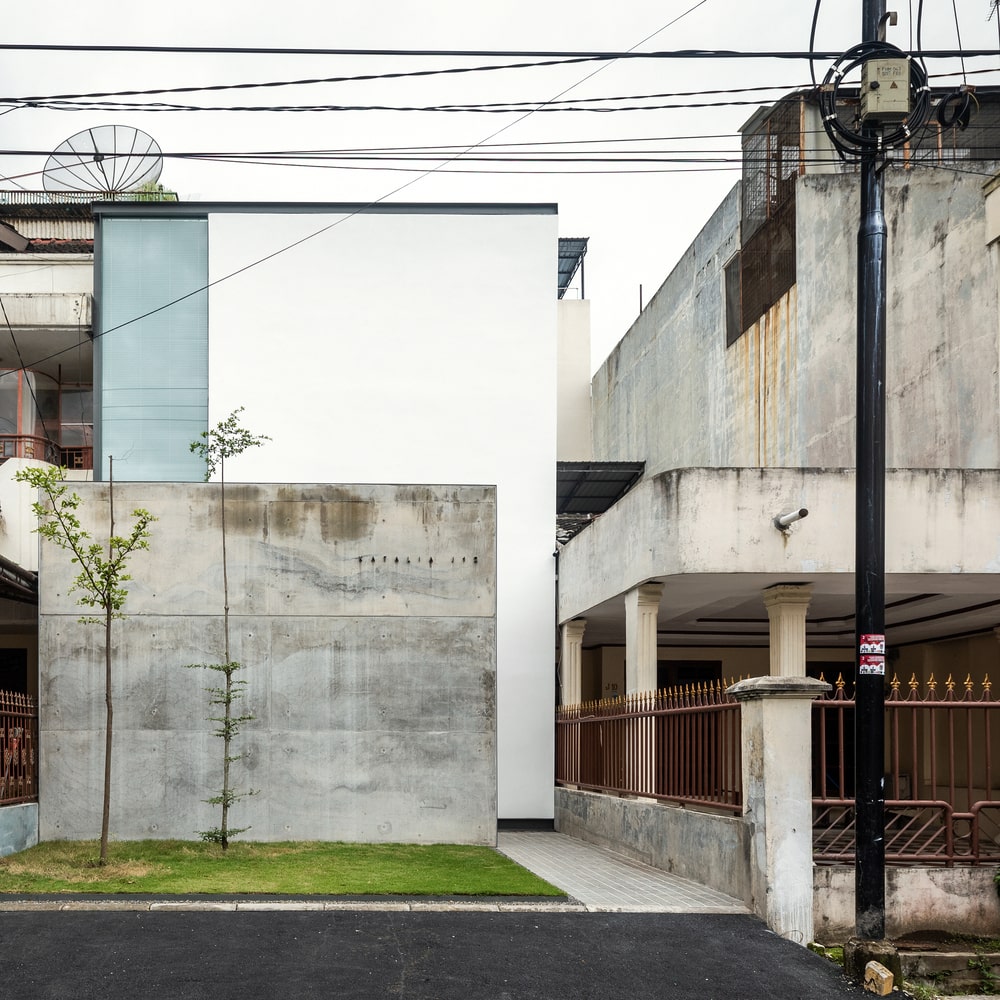 By creating it with several spaces, Raymond Boedi remodelled this property in Indonesia with the explicit intention of promoting energy efficiency throughout daytime and pleasant habitation overall.
The architects paid close attention to the smallest details and considered all that was required to produce a long-lasting layout.
It is these strategic spaces that make the house special. The less is more: is of the sub-contexts that lie hidden in the architecture.
Interior Area: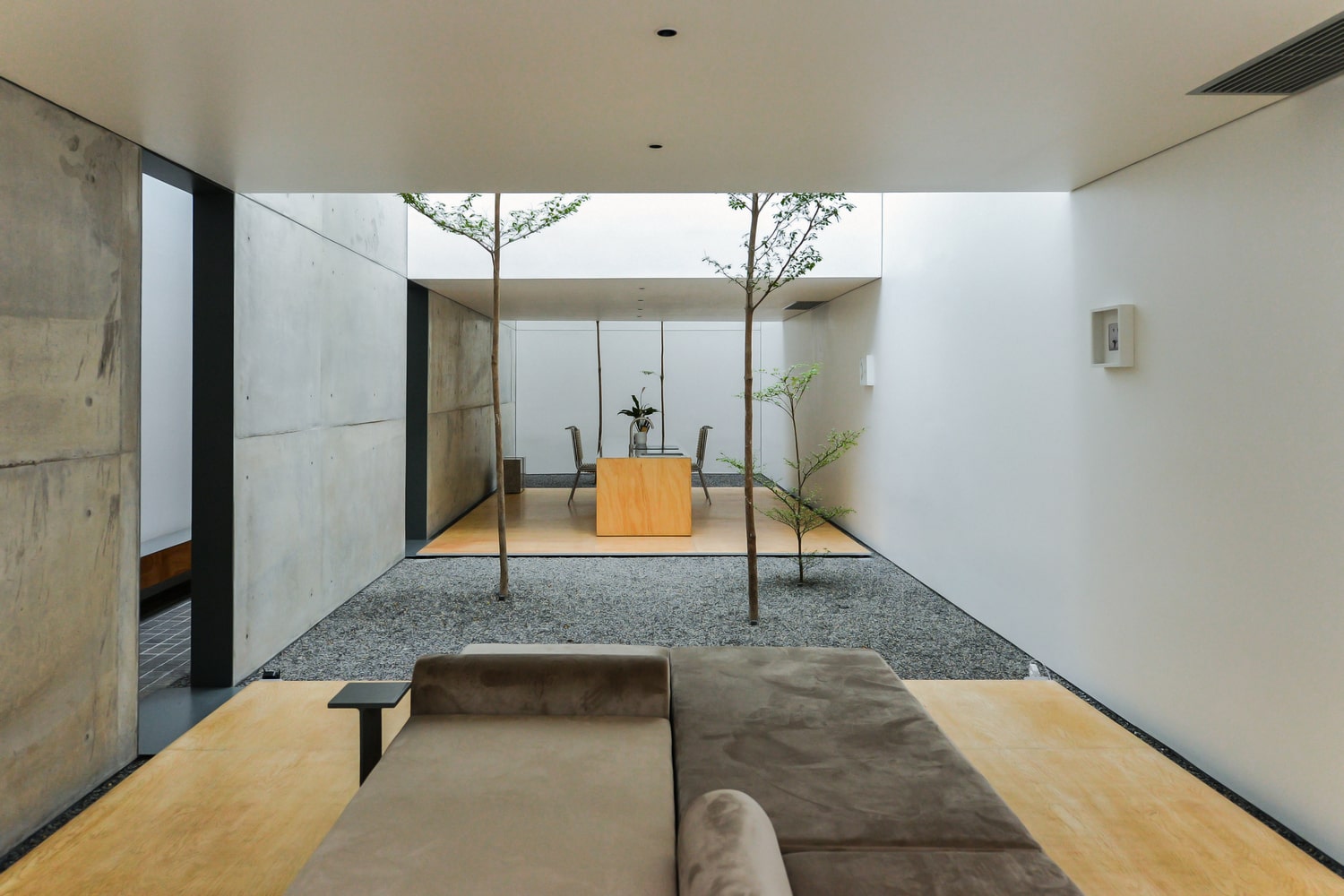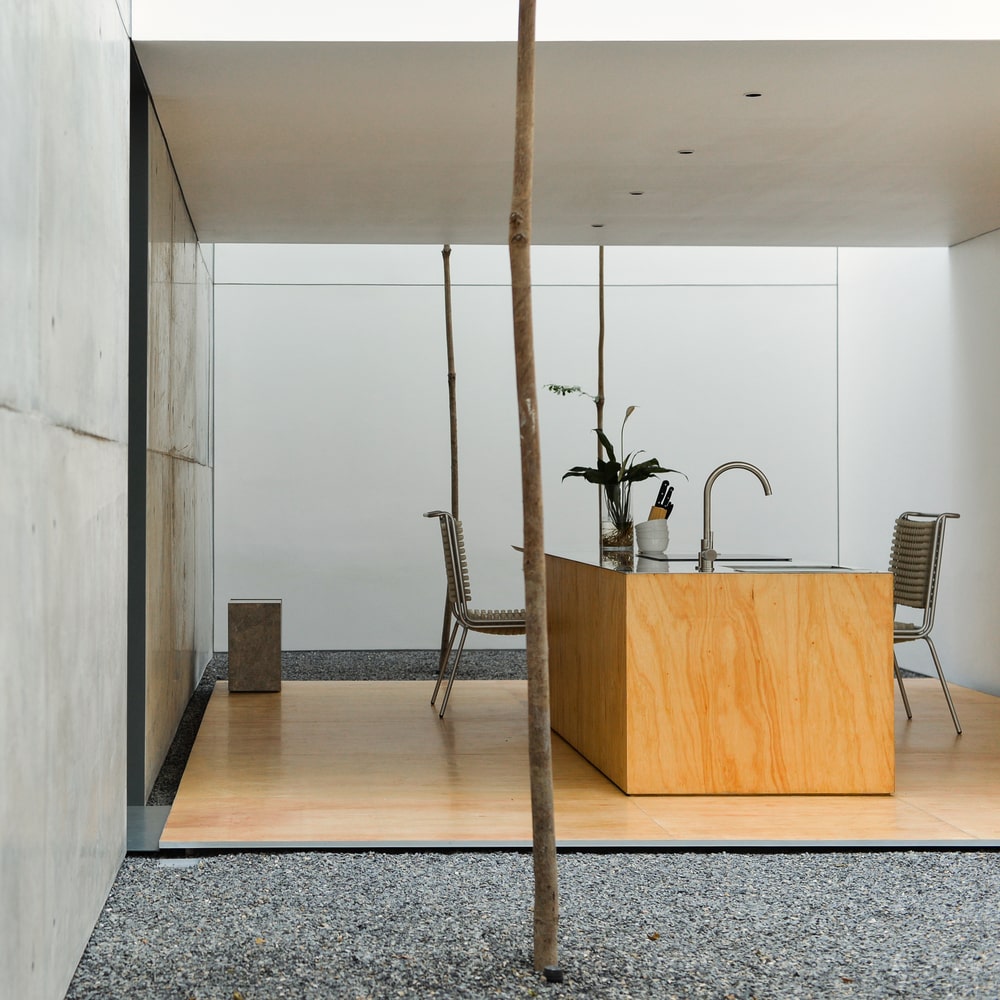 They have created a beautifully balanced building with a touch of nature's finest source — sunlight. The architects strategically put a sequence of numerous apertures throughout the home, all of which were purposefully disguised at first glance to pique people's interest and curiosity. They begin as a basic line and gradually morph into various shapes and dimensions.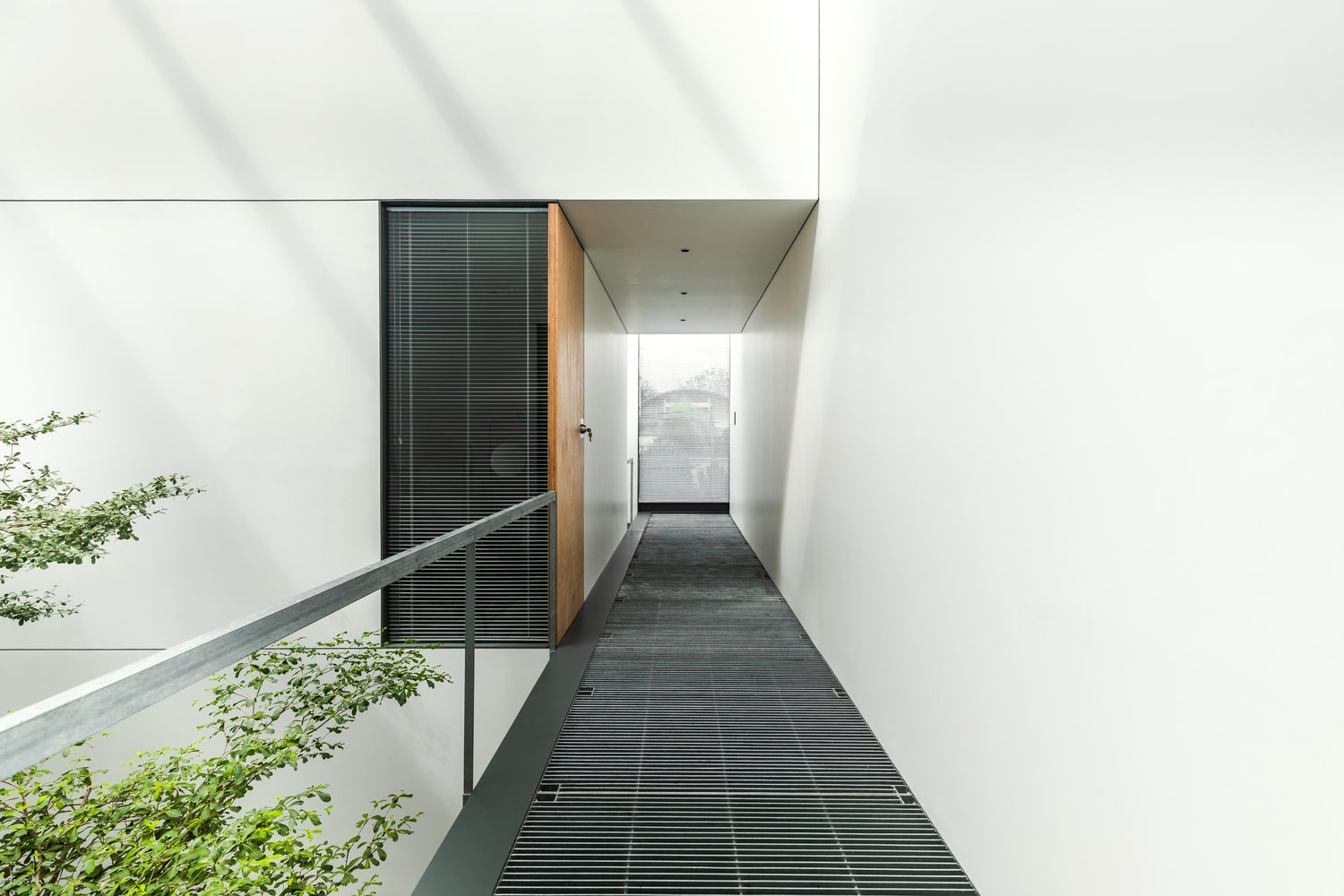 It is not just the lighting that is a striking feature. The underwhelming aspect of such spaces is the proper ventilation of the house. A 360-degree airflow is a hard task to achieve. Proper ventilation circulates air throughout the home, keeping mold at bay and reducing airborne pollutants like viruses and other hazardous bacteria.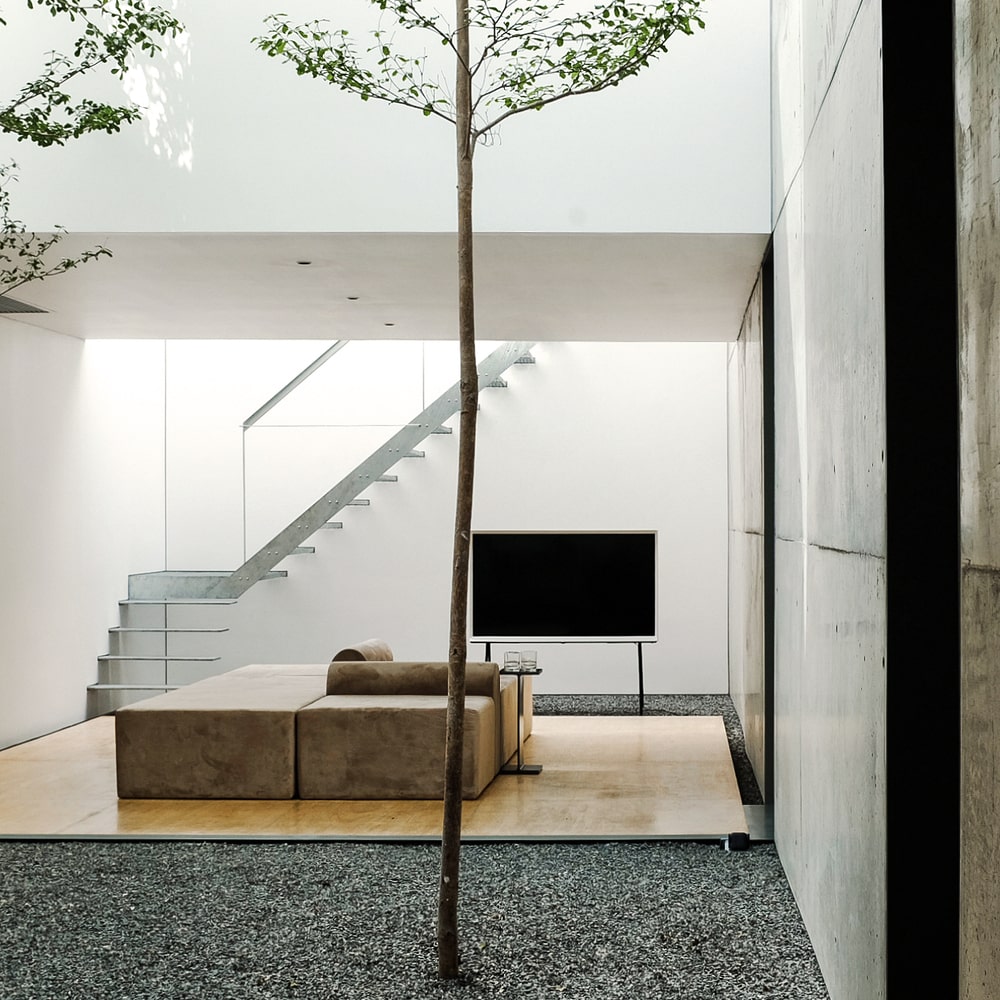 The incorporation of indoor plants is another aspect that facilitates the mood of the house. Indoor plants are beneficial in boosting one's productivity and reducing stress, and fighting anxiety.
Raymond Boedi has inserted plants at various spots in the house to inculcate the same. Moreover, it gives the house a feel of a natural ecosystem that subconsciously links to our early civilisation roots.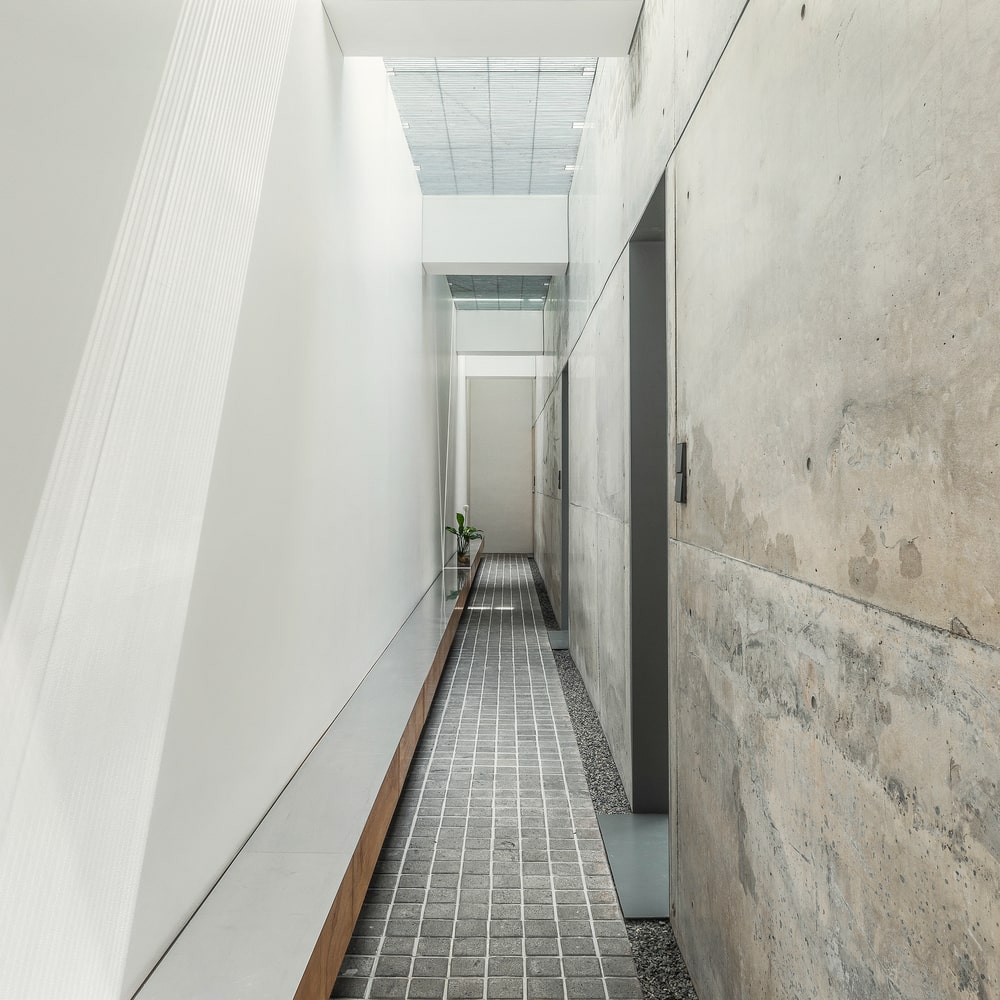 Following that, an expansive corridor leads the occupants into various scenarios of the mansion, where luxury and elegance collaborate.
Glass skylights are critical in establishing the house's overall ambiance. These modifications generate a notion of vastness within the room, even while some structural features remain as they are.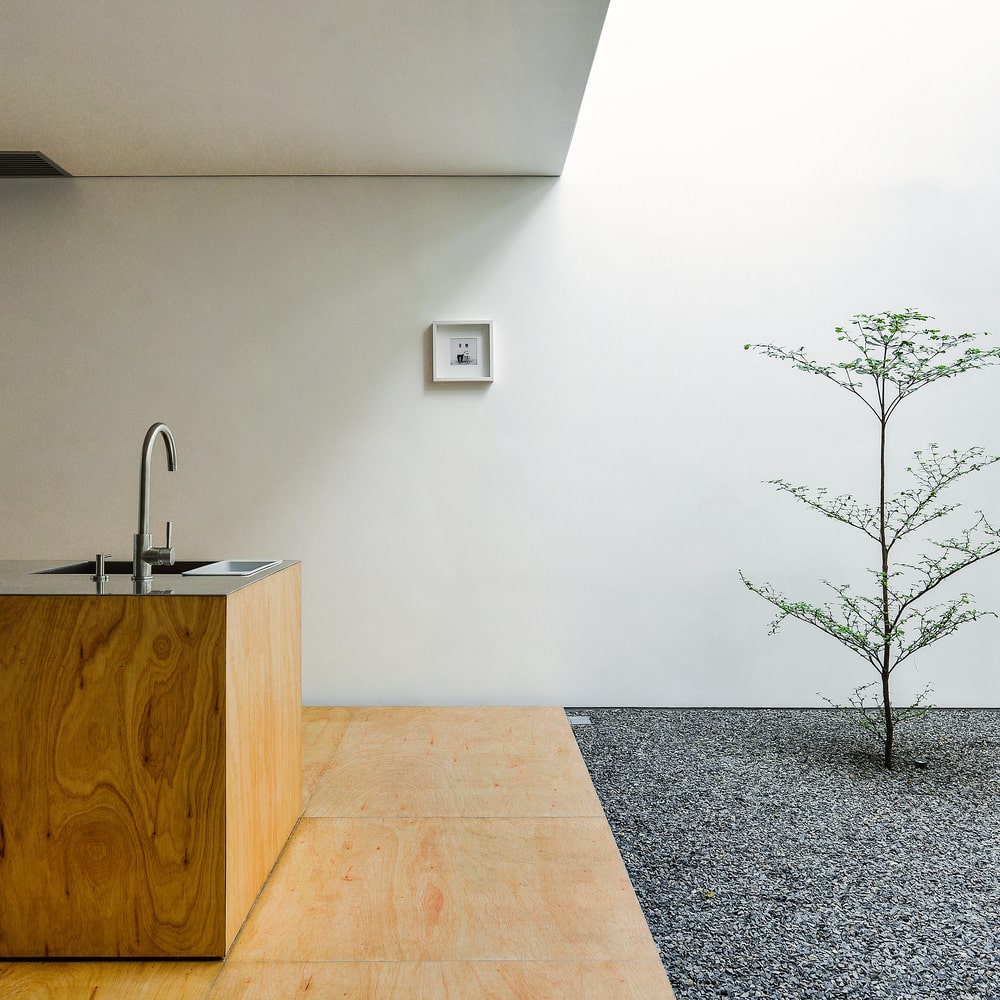 The floor slabs are transformed into galvanised perforated plates, allowing for more natural illumination while also serving as a time indicator, allowing occupants to appreciate the transition of time.
Because of the spaces and the shortage of concrete flooring, sunlight and aesthetic linkages between places that are not directly accessible have improved.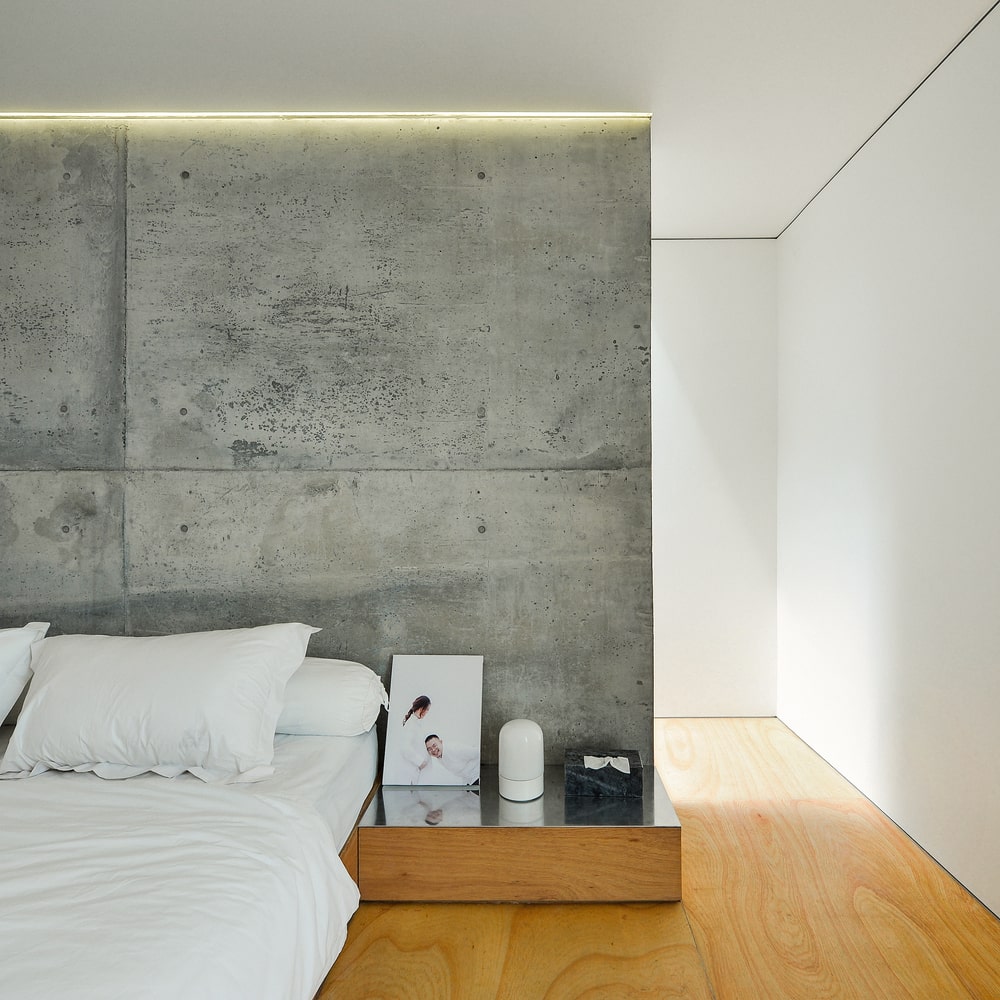 Concrete and lumber are the primary materials used, and they work in unison with the naturalistic style to produce a sense of calm within the room.
The neutral colors elevate the tranquil mood and make you fall in love with everything around you. A peaceful mind is happier and thus appreciates everything around this amazing house.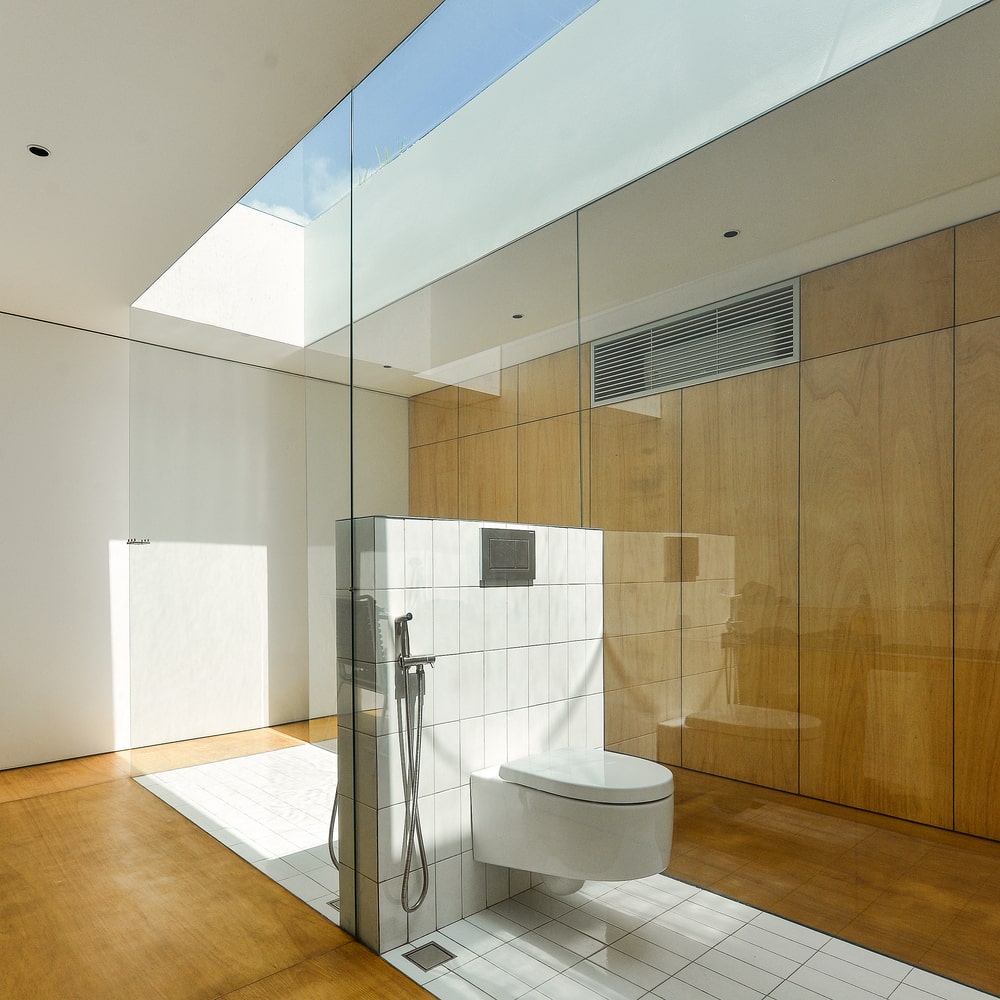 Each sketched line is continuously connected, exactly as the unseen link between the home and its occupants, always complimenting and safeguarding one another.
Every single material's characteristics bring the house together making it wholesome and giving it a serene touch. This house is perfect for living a holistic life. It has everything that one needs to live a minimalist yet fulfilling life.
All images are taken from byrayboedi unless otherwise stated.
Interested in more amazing house designs? Check out our collection of house design articles now.