It's always important for a warm and cosy home to have a sufficient amount of natural light filtering through. Preston House by Sydesign + Lot 1 Design in Australia has this in spades, thanks to the design dreamed up by the team. It is a new build that focuses on creating an open and light-filled home for a young growing family and looks charming.
Exterior
(Preston House by Sydesign + Lot 1 Design)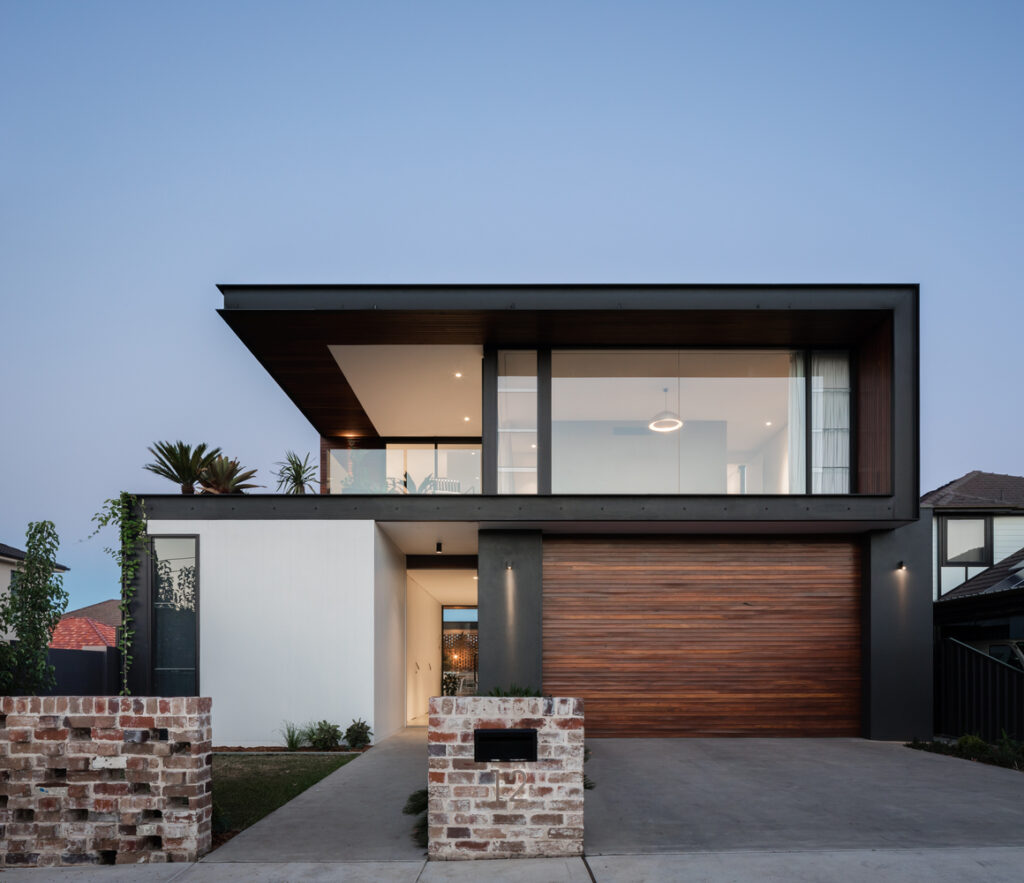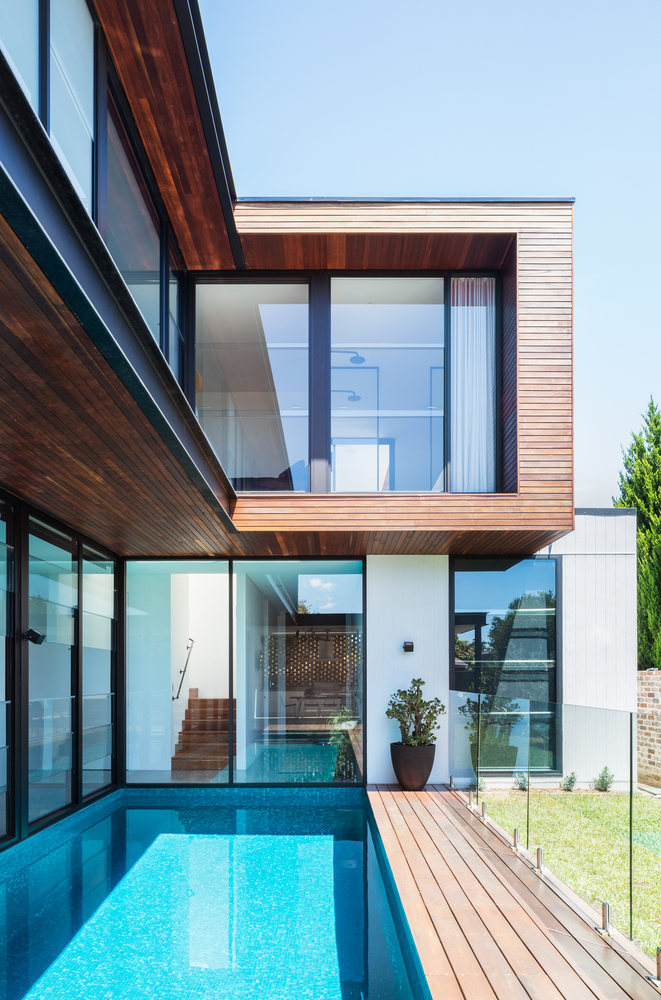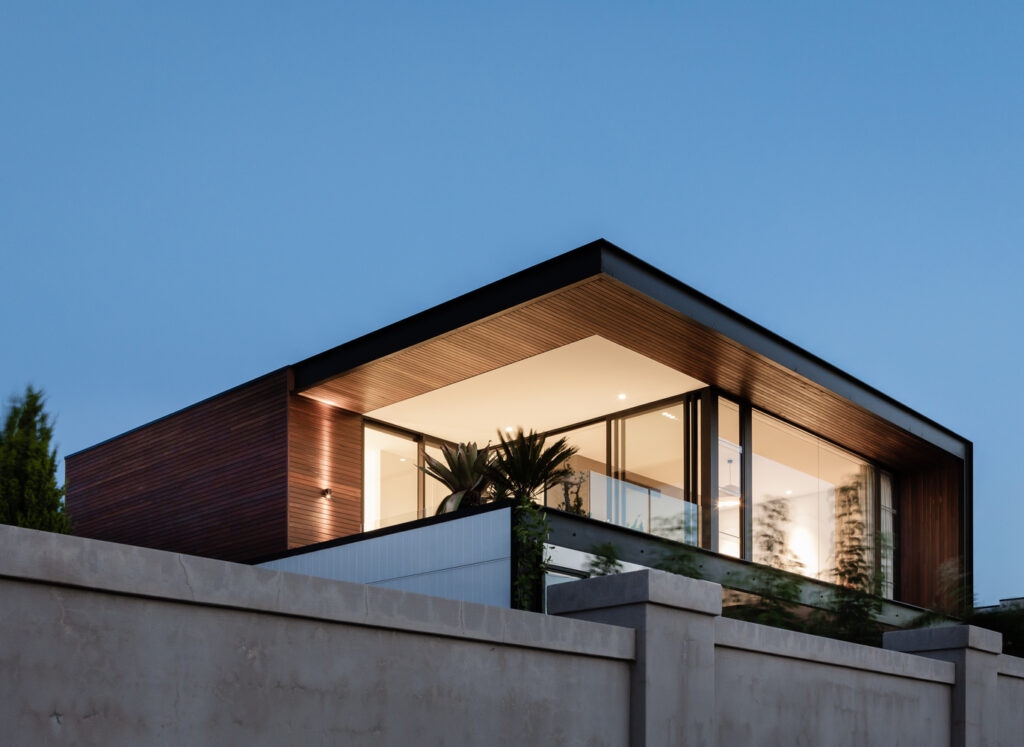 The site the house was built on allows ample natural sunlight to fill the home and there are gorgeous views from almost every room in the house. When you enter the home, you can see the central pool, which adds a very aesthetic visual interest. One of the most prominent features about the home's exterior is the black steel framing that makes the house stands out from its counterparts.
Interior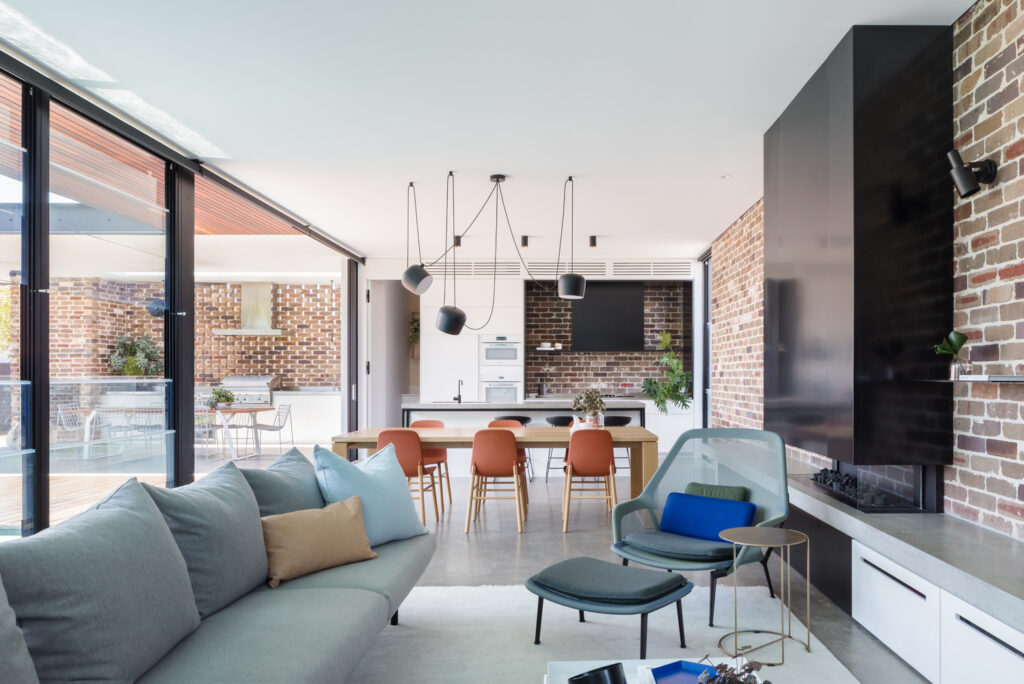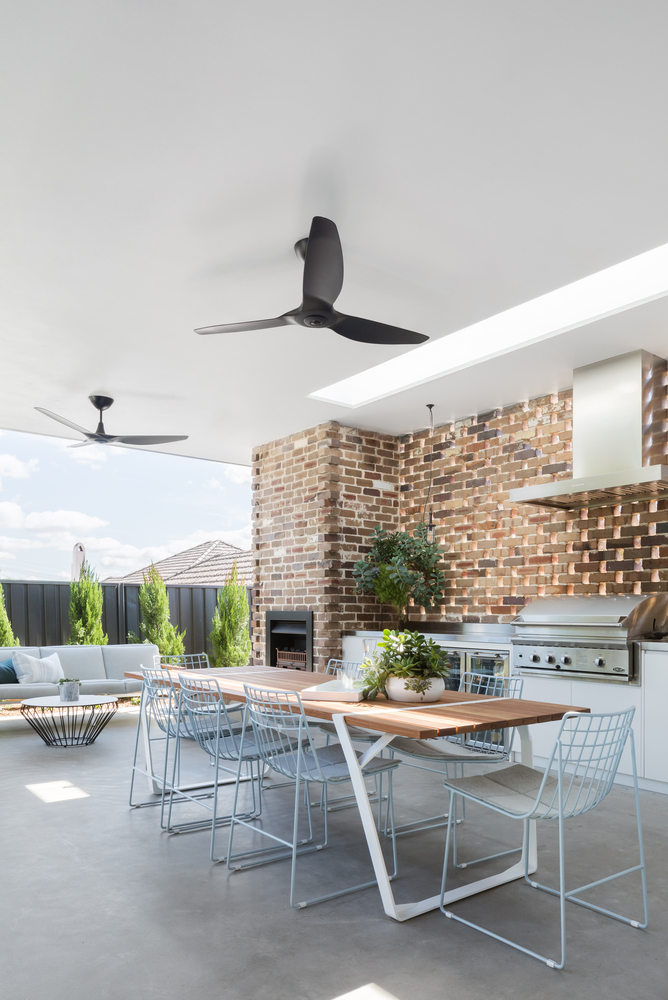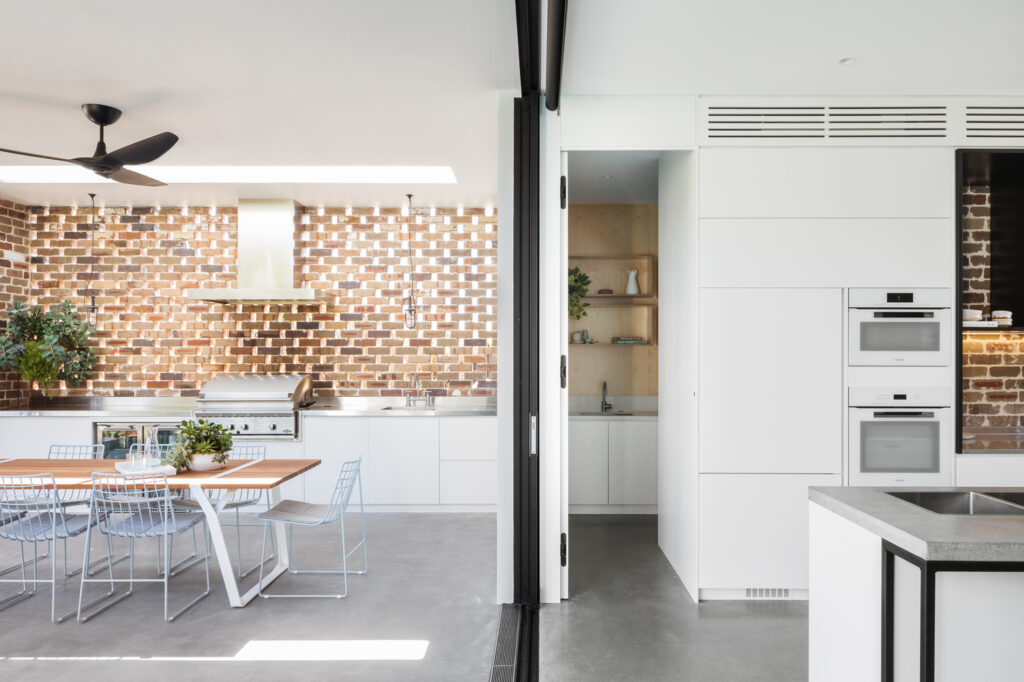 Since the client very much wanted light in their home; the architects decided to structure the house so that it folded around the northern aspect of the site for more light to stream in. They are a family that loves to entertain guests; and so the three areas consisting of the main kitchen, the walk-in-pantry and the outdoor alfresco kitchen; that is built in such a way that they can be used individually or in combination.
Interior Design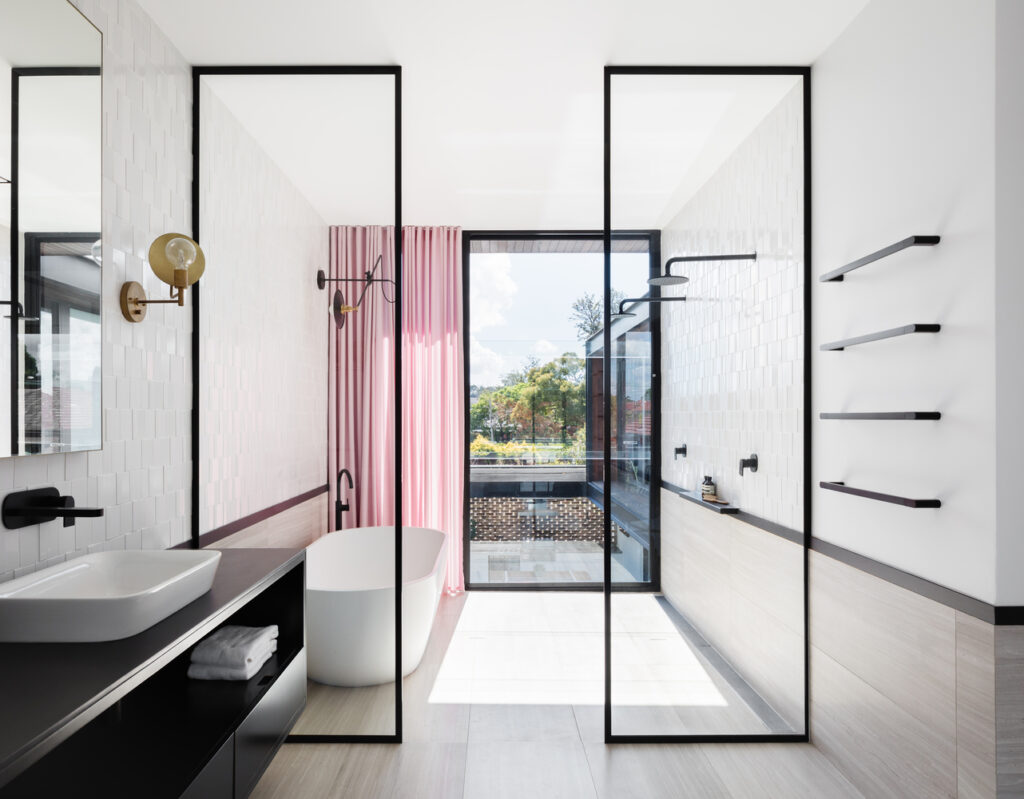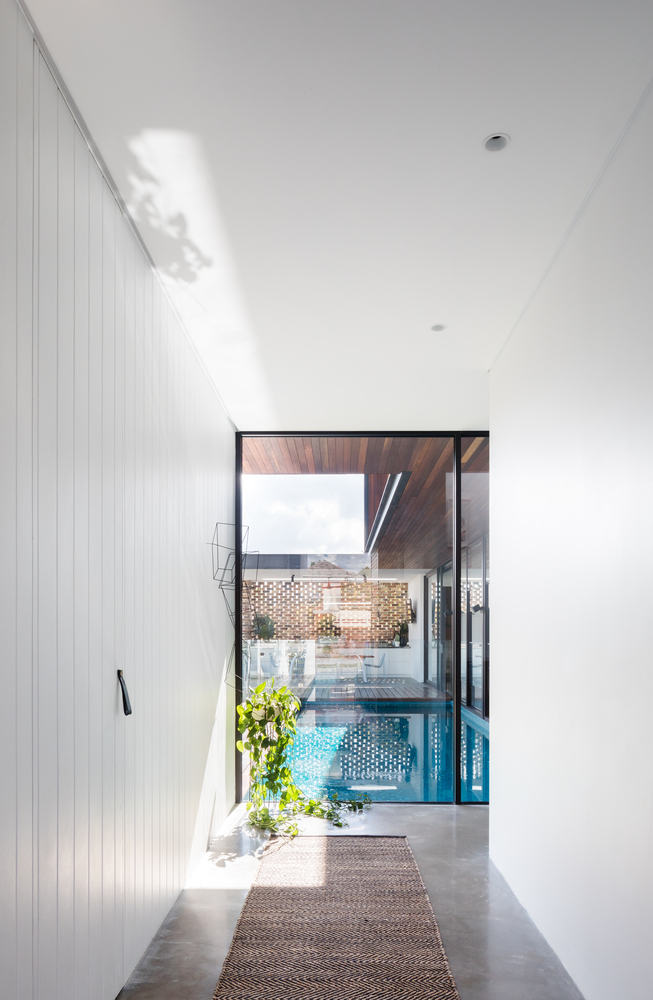 The family wanted to create a raw, industrial and robust look for Preston House; so the architects decided to use a combination of materials to create their dream aesthetic. These materials consist of concrete, recycled bricks, solid timber and black steel; which were used for both the exterior and interior for a more cohesive look.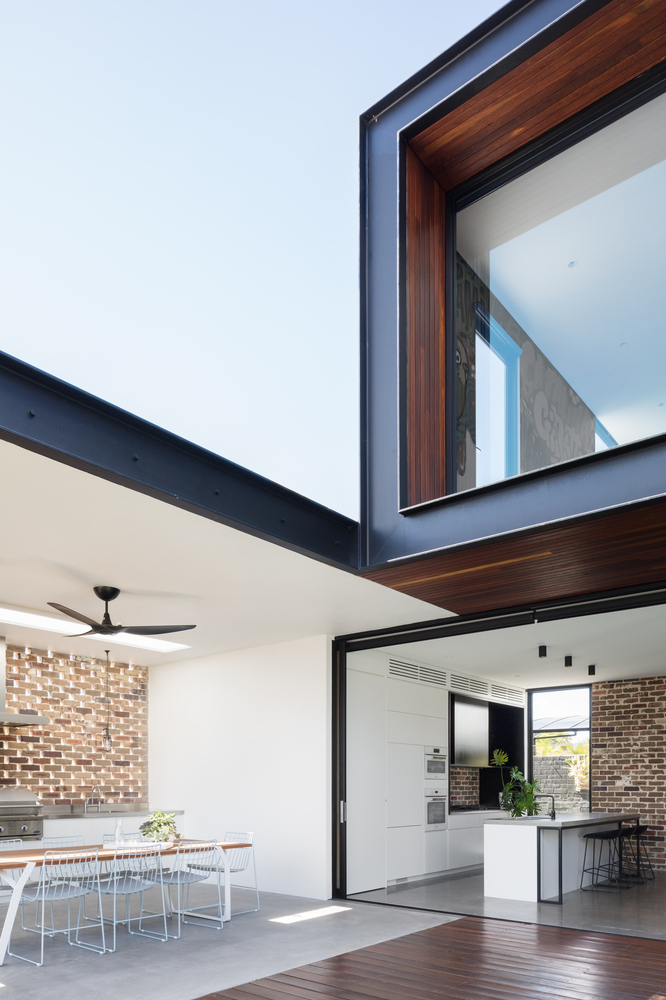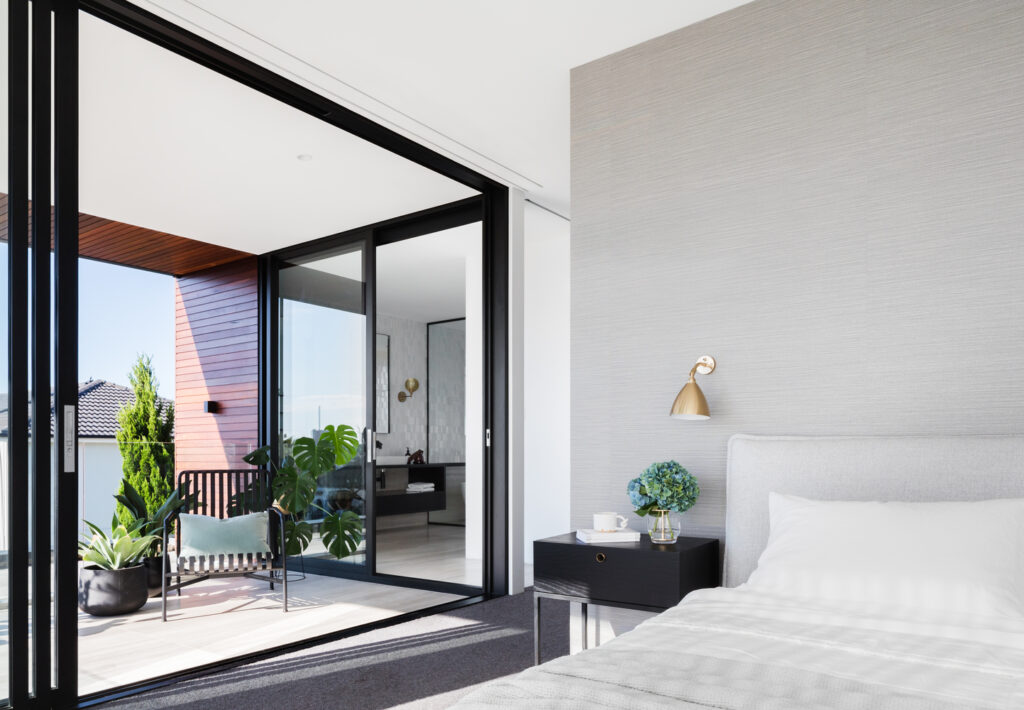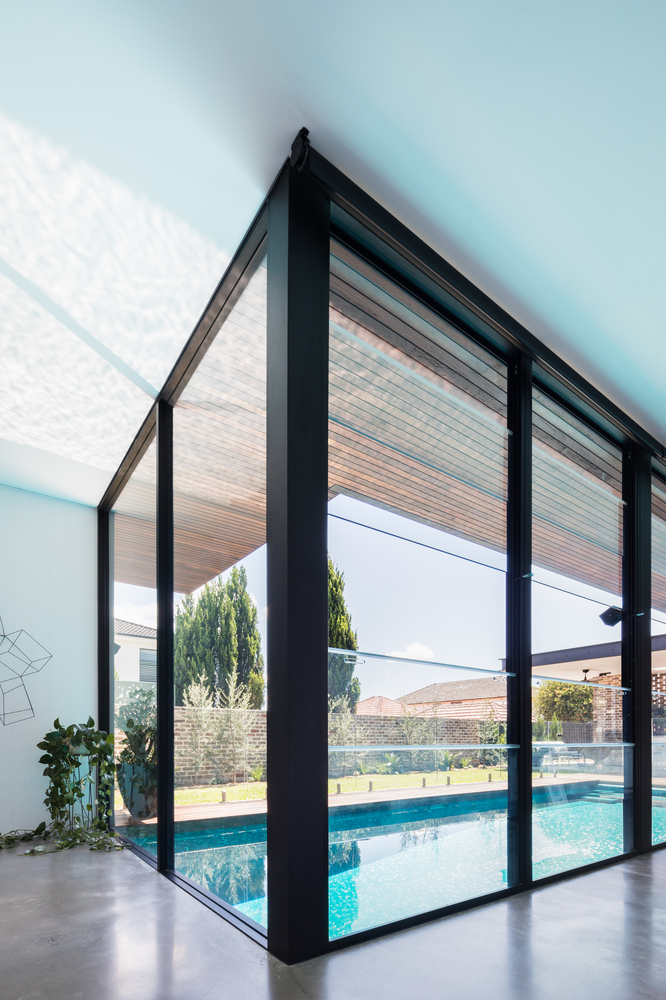 This aesthetic is echoed throughout the home and is the main theme of the design. Inside the house, the concept of 'Frame' for the interior design can largely be seen; with lots of black steel framed windows scattered in all the room. The layout of the house allows the family to maintain a seamless connection; with each other but also lets them have their own alone time when necessary.
All images are taken from Sydesign's website unless otherwise stated.
Interested for more amazing house designs? Check out our collection of house design articles now.