Located in Thailand, Little House Development has created a stir in the internet by the unravelling of their latest house development project, Little House Pecan. The houses are all designed with MUJI style which takes inspiration from the famous MUJI brand in Japan. Their interiors which focus on white colour and wooden furniture gained popularity not only in Thailand, but also in many parts of the world.
Project: Little House Pecan
Designer: Little House Development
Location: Thailand
Exterior Area: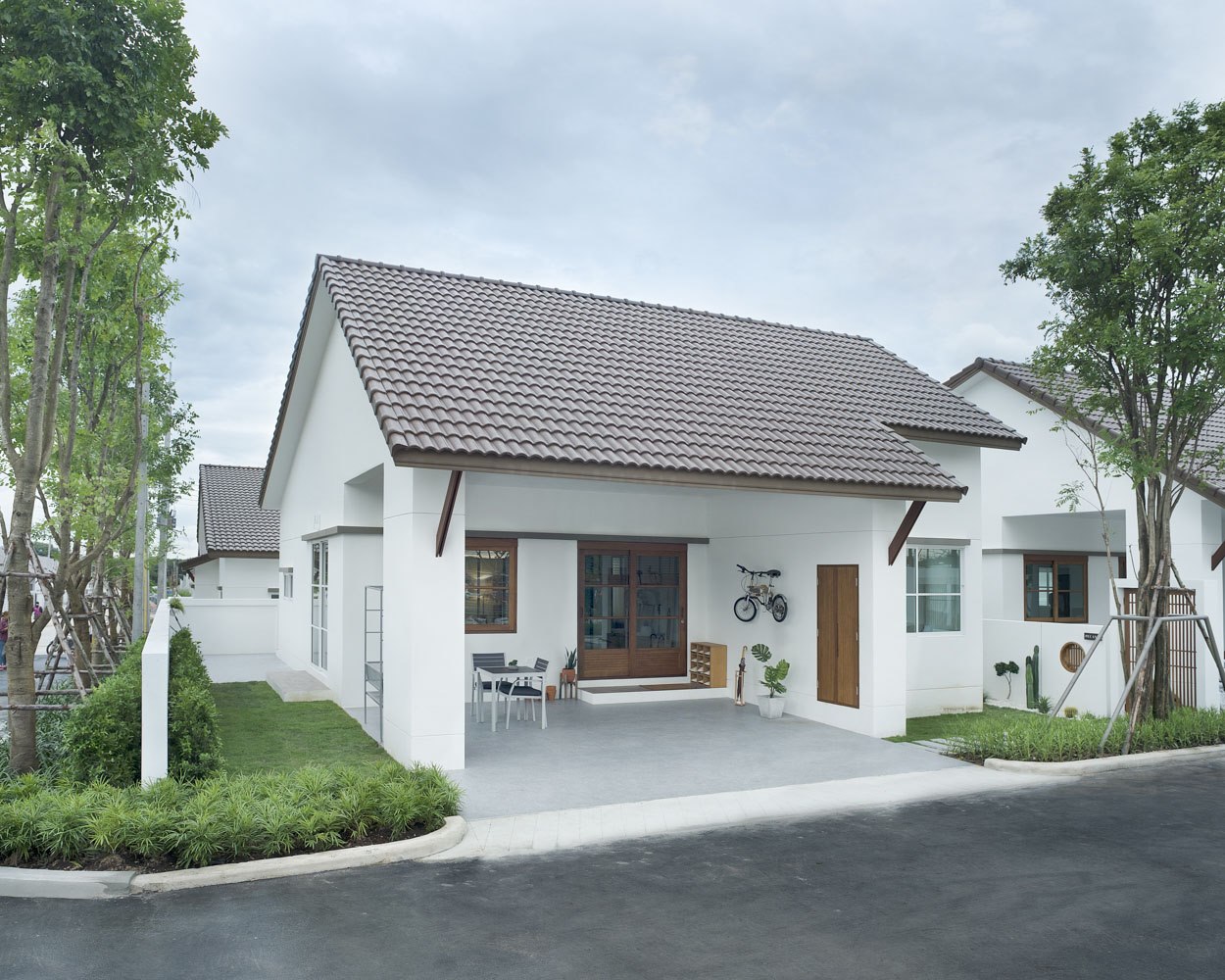 The exterior of the house is simple and minimalistic with the facade all painted white colour. The compound can be seen filled with nature plants and trees.
Interior Area: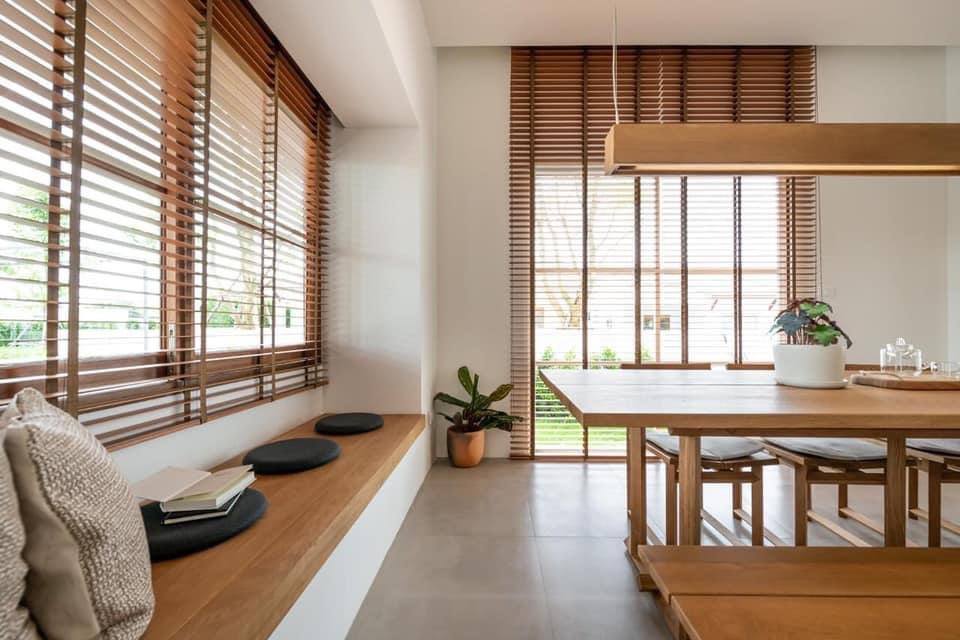 Upon entering the house, you will be dumbfounded by its incredible MUJI style interior design.  You can find long wooden bench along the wall to provide comfortable seating beside the windows. The curtains are also made of wood which brings design unity across the whole house.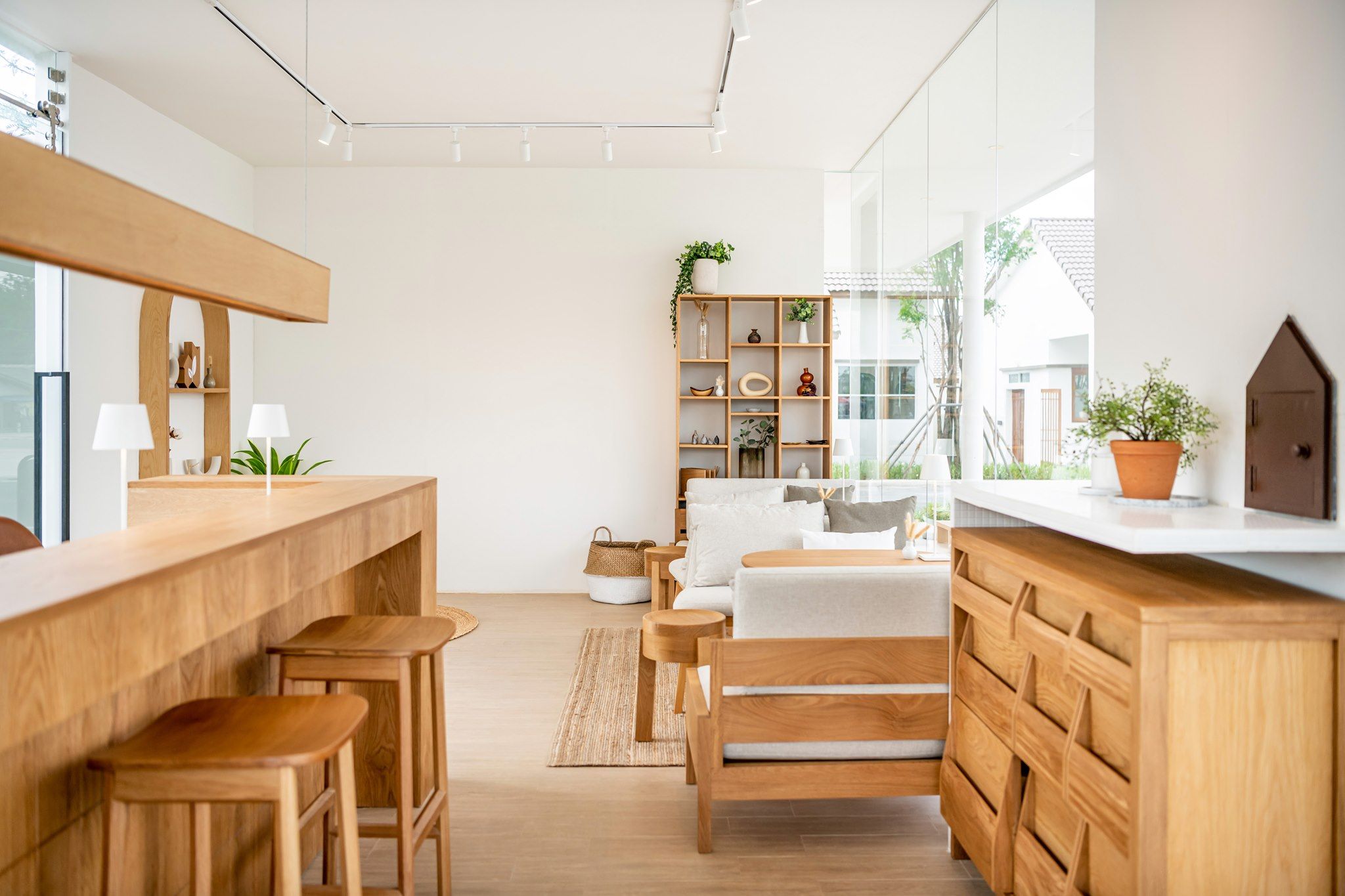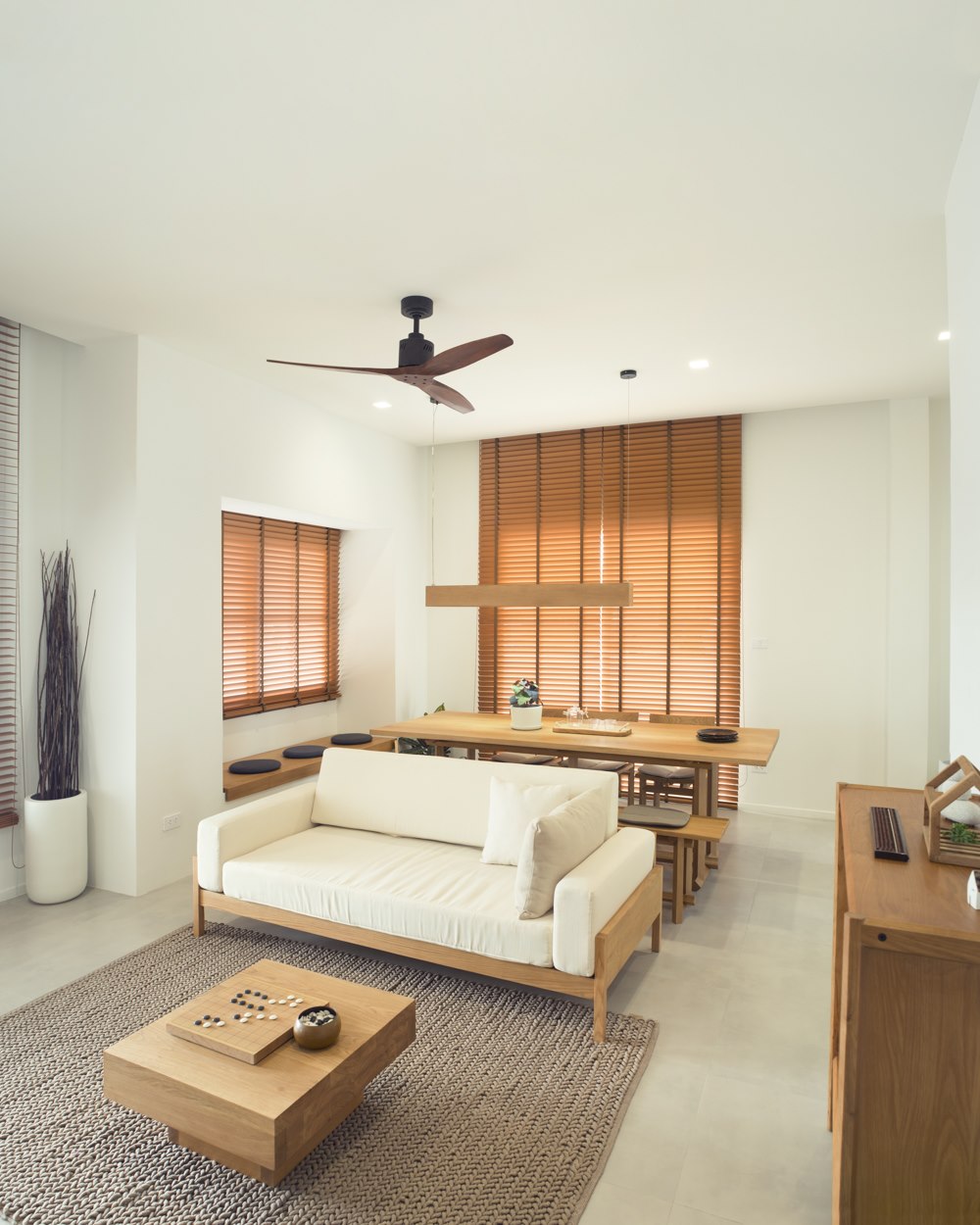 The furnishings here are quite simple but functionable for its occupants. Warm, earthy colour tones are used throughout the entire house, giving a cosy outlook and relaxation vibe. Since the house is quite small in size, the developers actually plan in detail for every room. This is to ensure the buyers will get everything they need for a house, fitted here.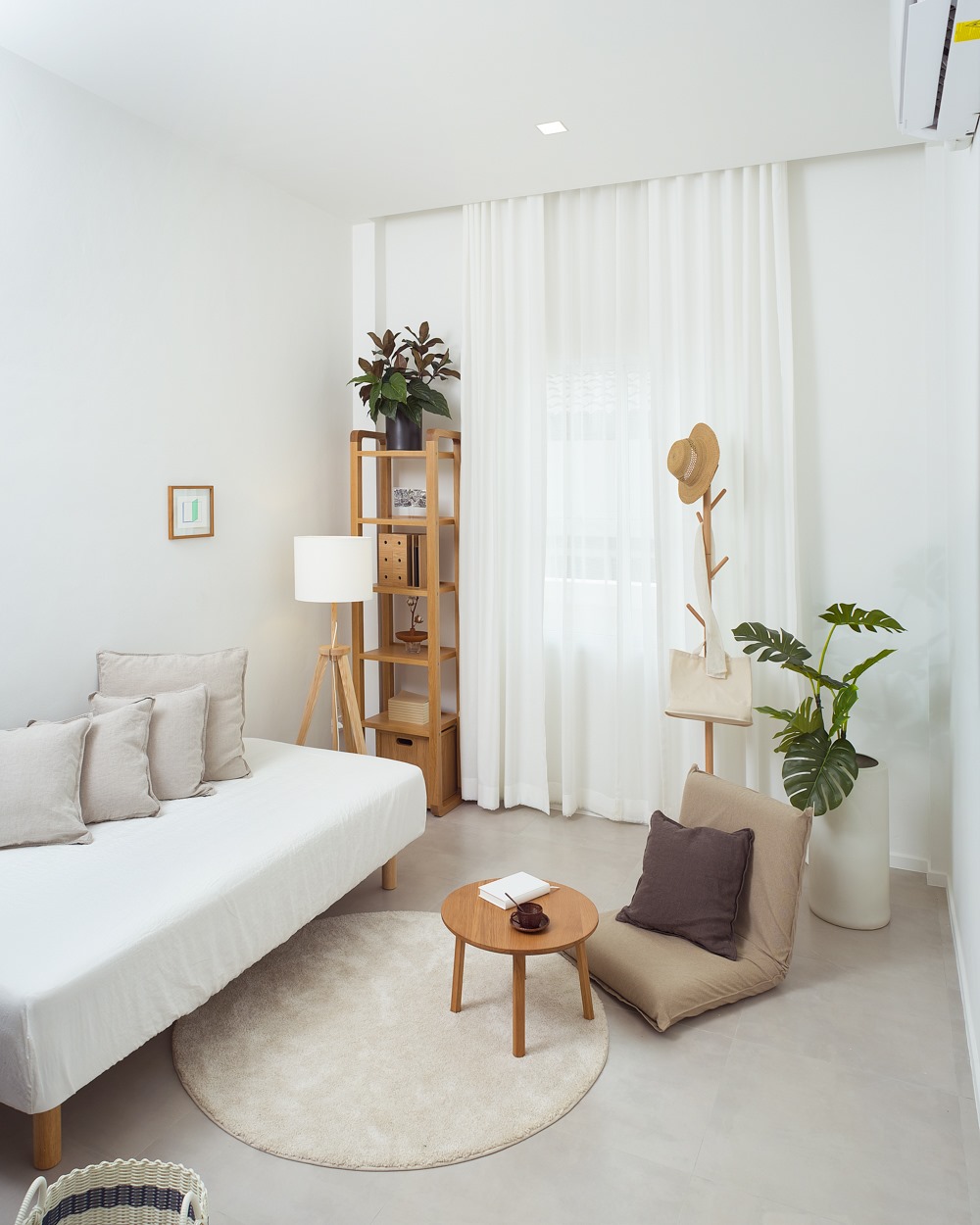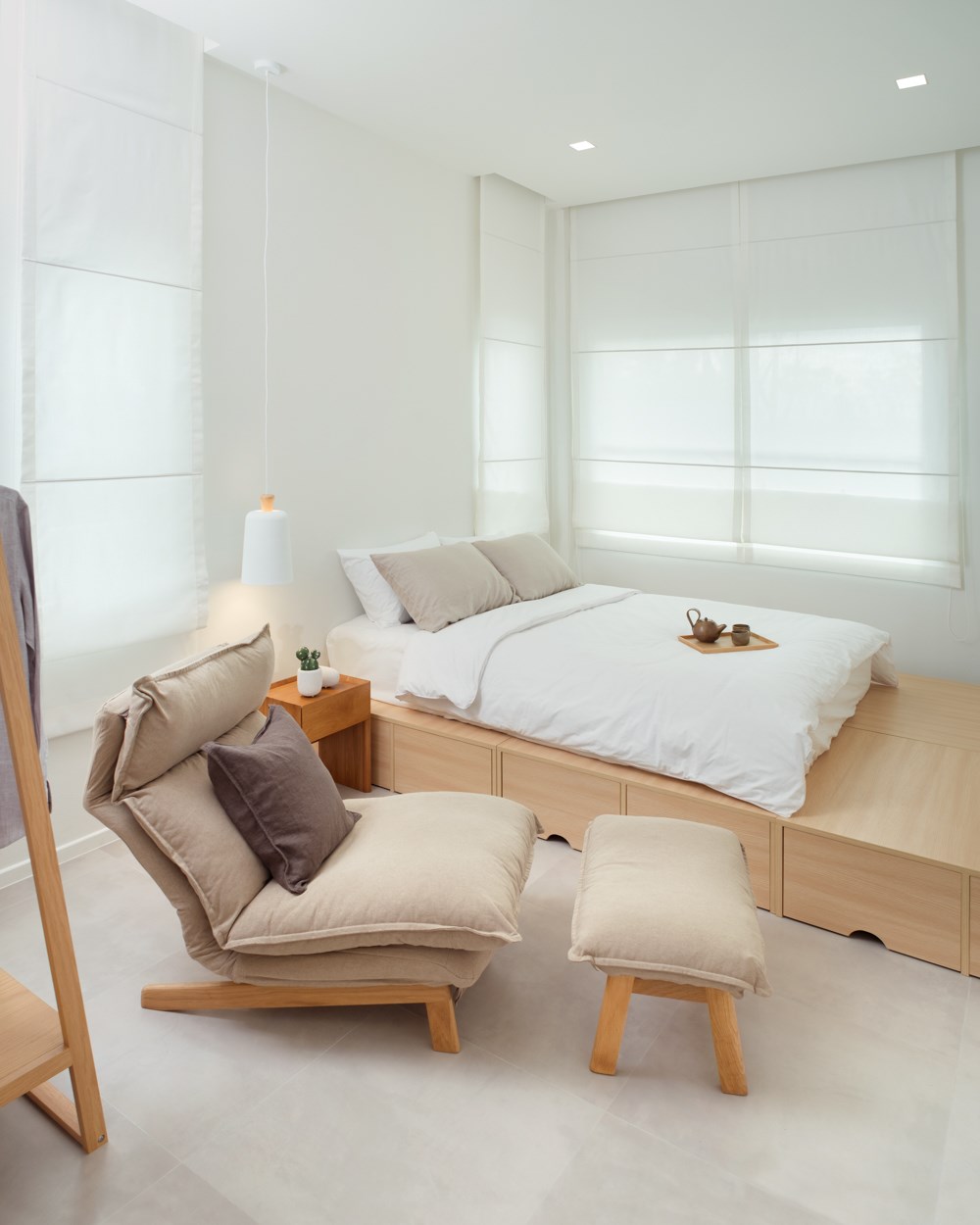 Entering the bedroom, you will find tatami bed along with storage space beneath it. There is also a a lazy chair where you can unwind and relax upon a busy day of work. The kitchen is also heavily influenced by Japanese style kitchen which features light wooden countertop and also kitchen cabinets.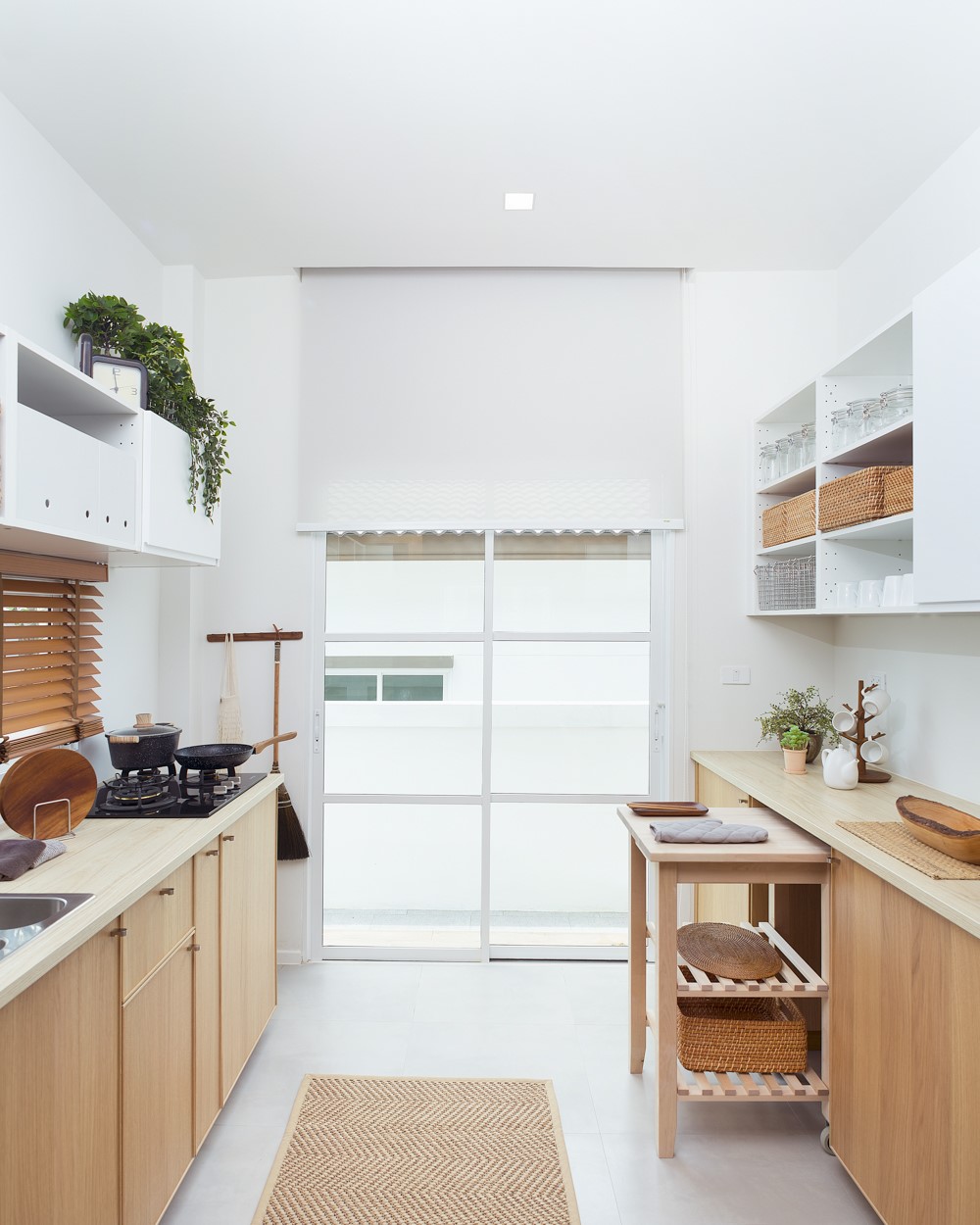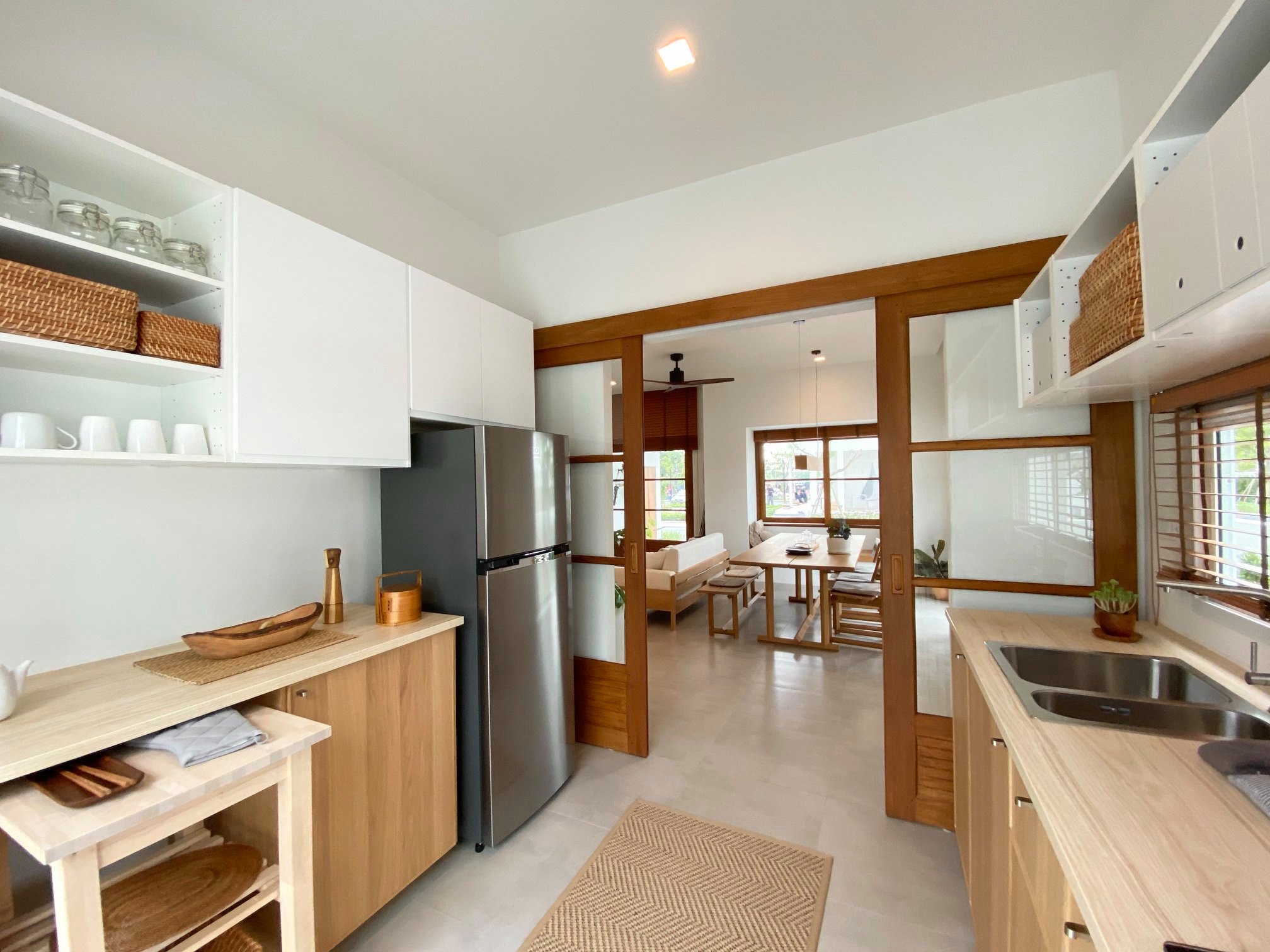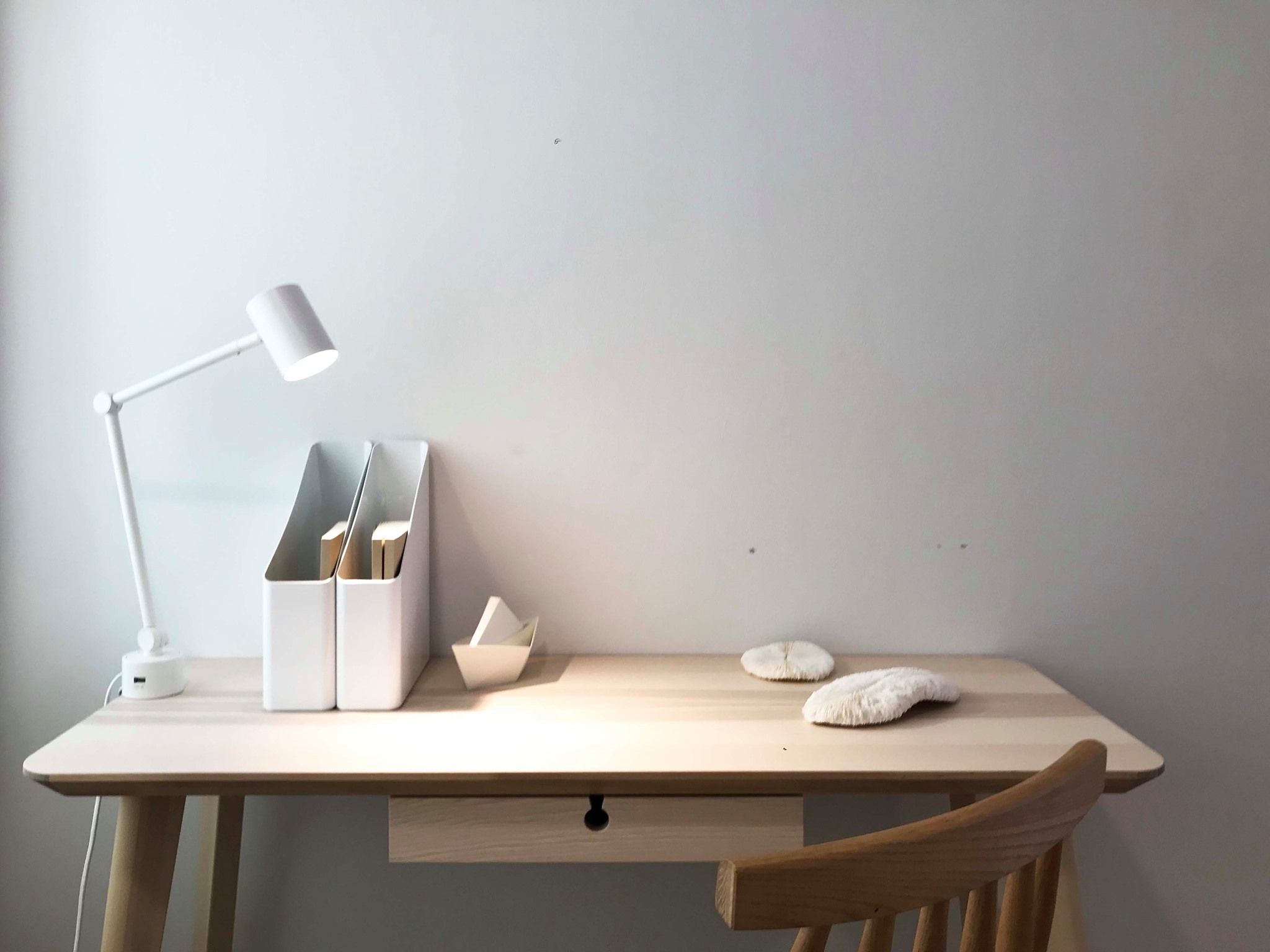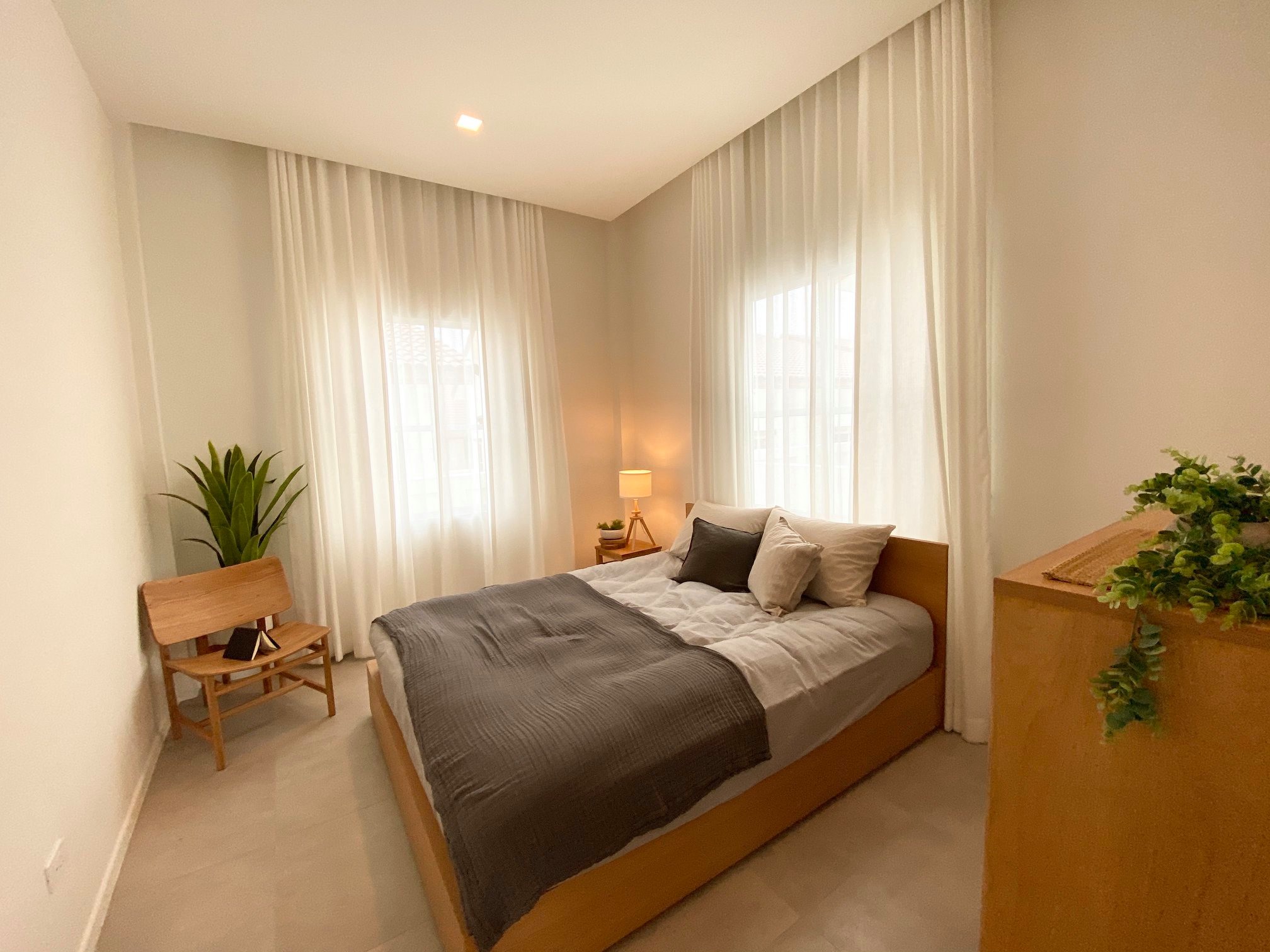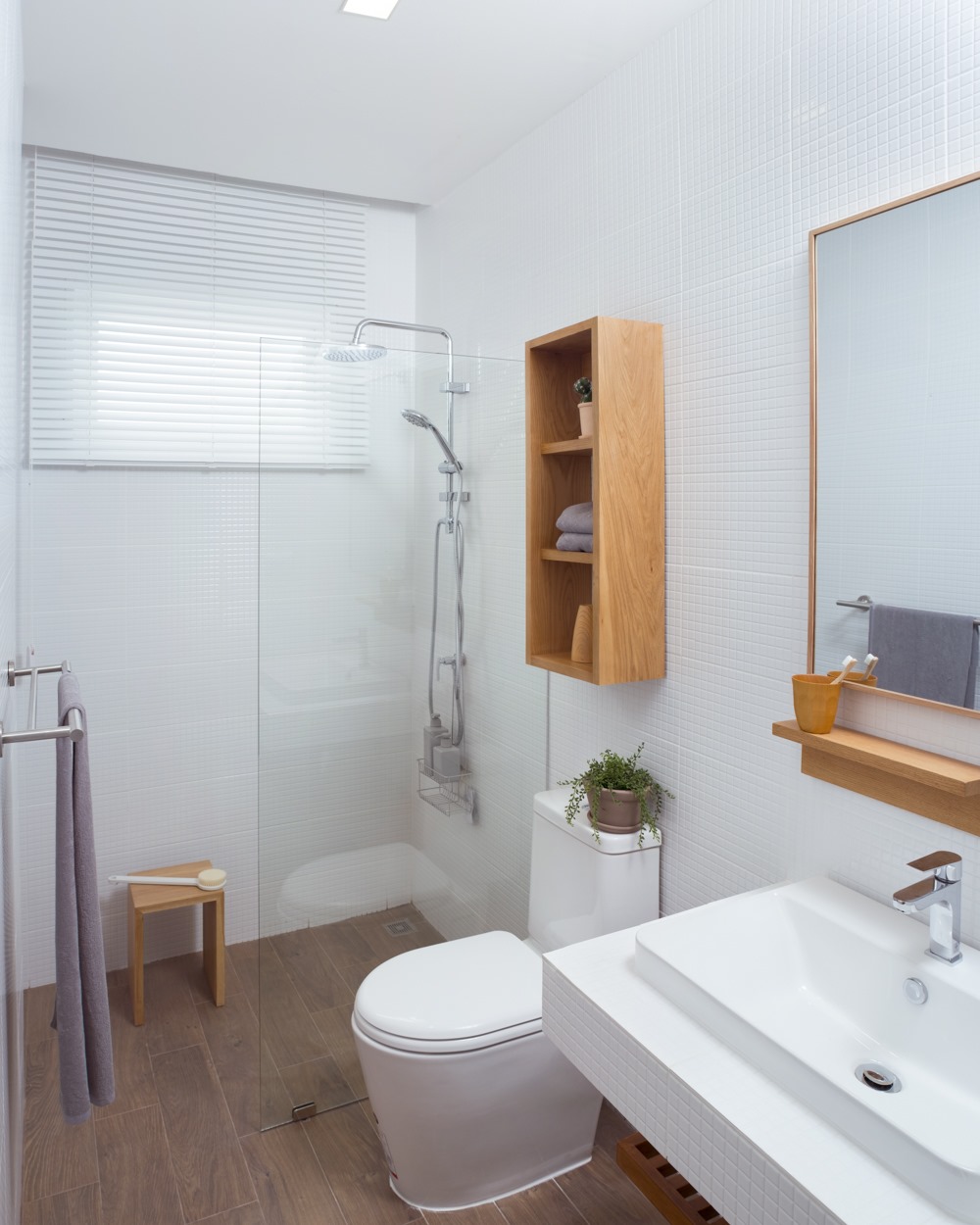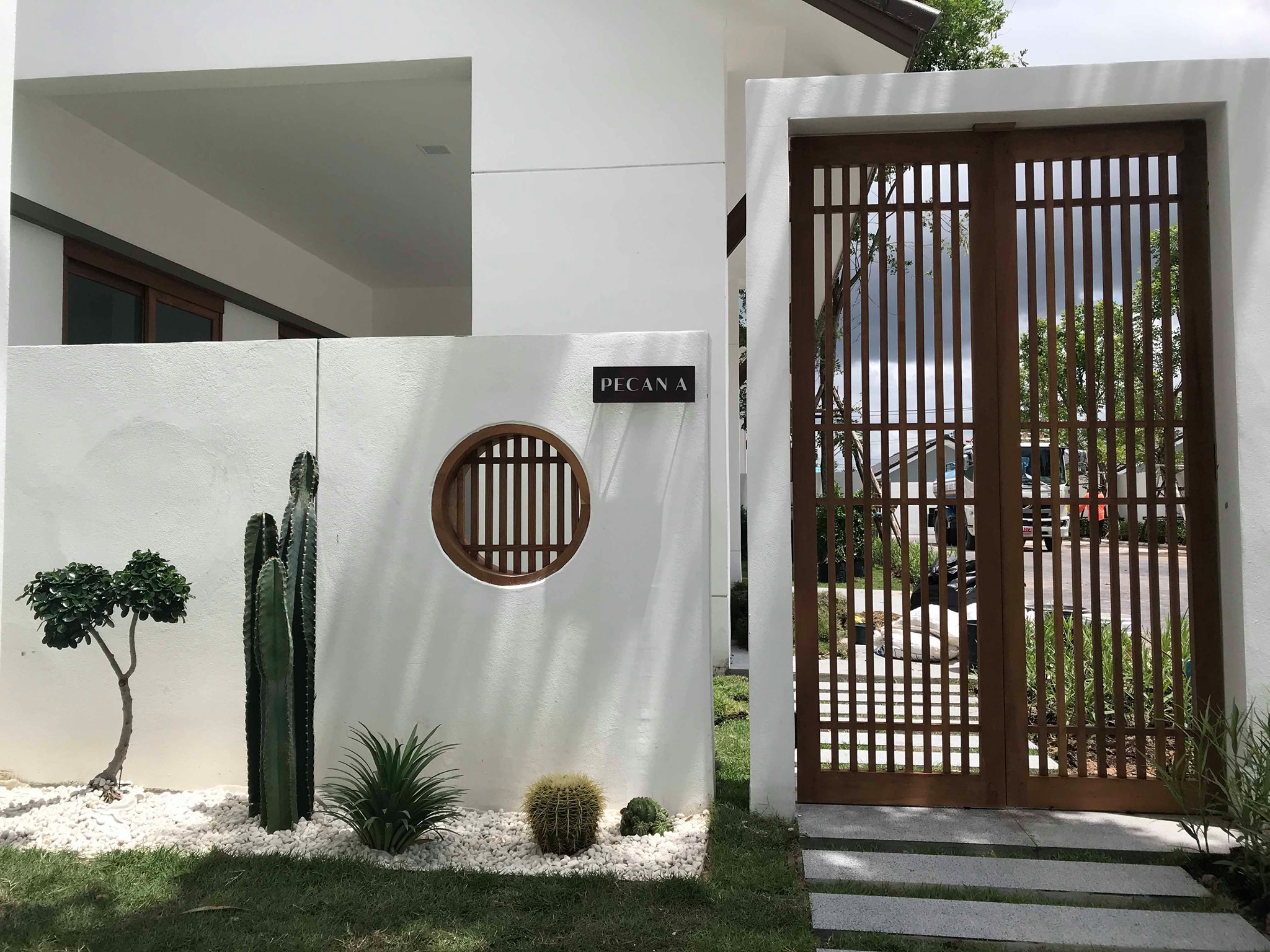 The whole house design is considered a masterpiece especially if you are very into MUJI style design concept. No wonder this housing project went viral in the internet and was shared insanely in social media platforms.
All images taken from Little House Development unless otherwise stated.
Interested for more amazing house designs? Check out our collection of house design articles now.