The family of six in Singapore decided to move to a semi-detached house after needing more space for their teenage kids. Since the front of the house faces the afternoon sun and the street, the rear of the house would be a better location for bedrooms.
Project: Open Ended House
Designer: Wallflower Architecture + Design
Location: Singapore
Exterior Area: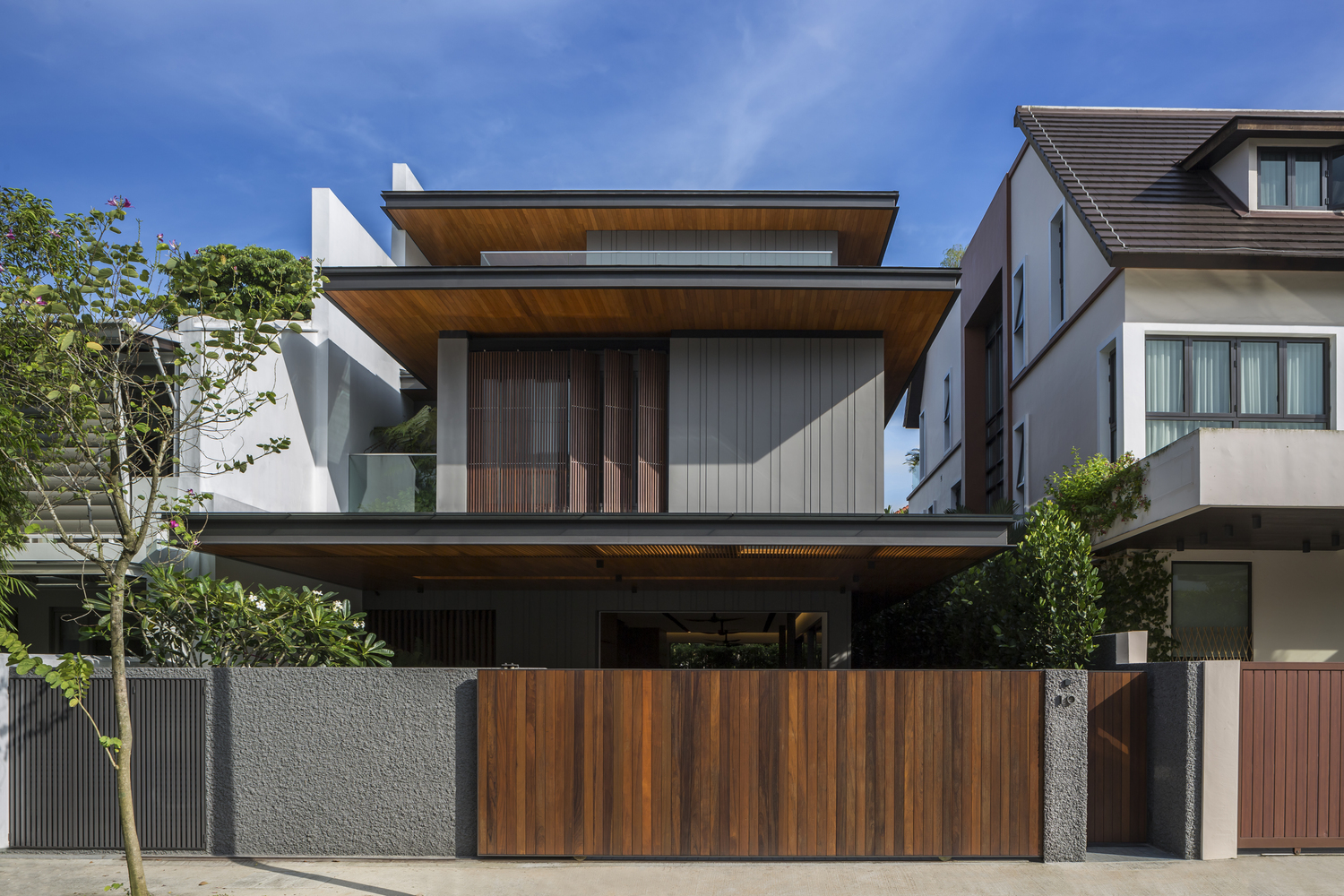 The house is designed based on modern and tropical style as this is what the owners wanted. They wanted the house to be well protected from sun, rain and insects, while also keeping natural elements such as greeneries surrounding them.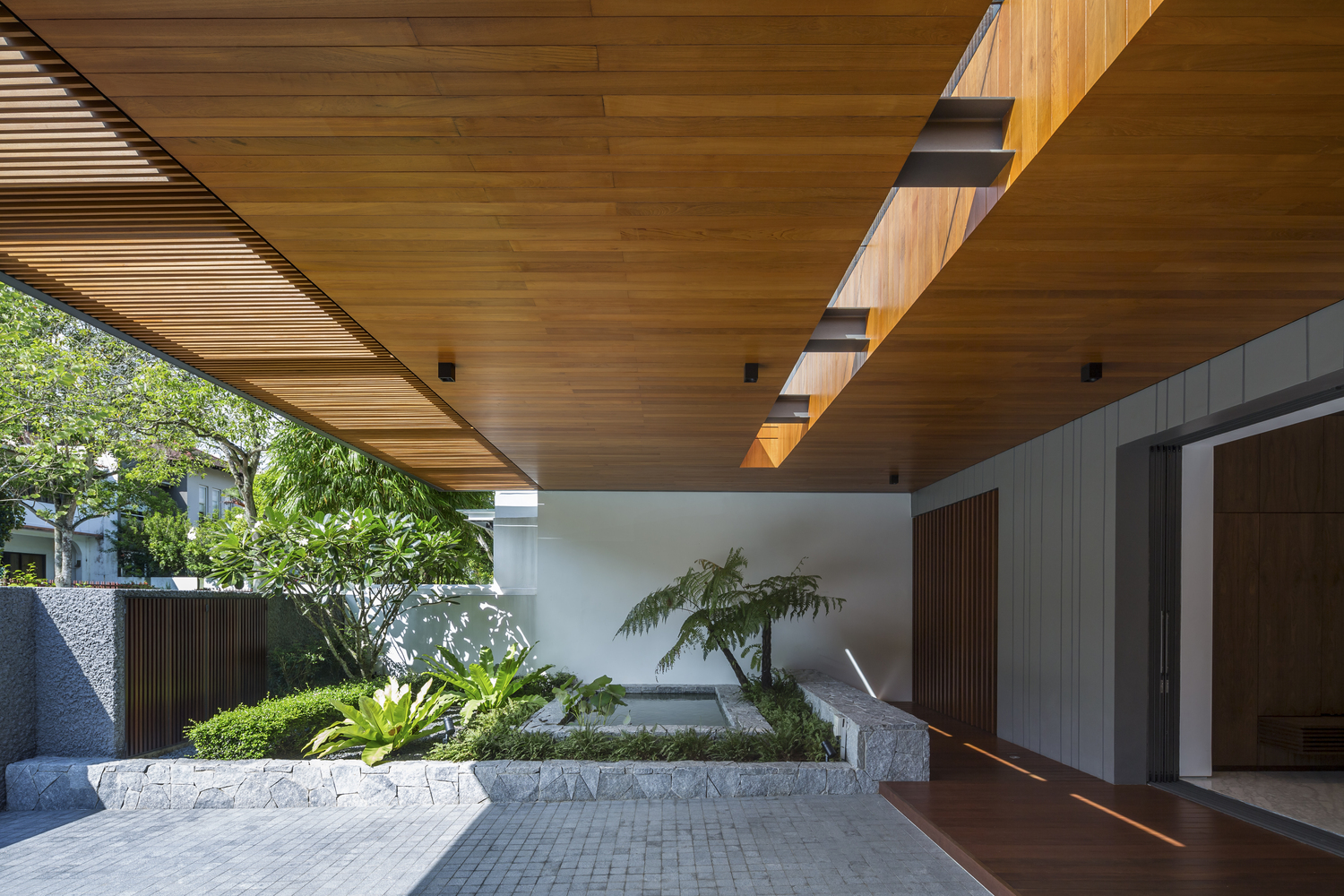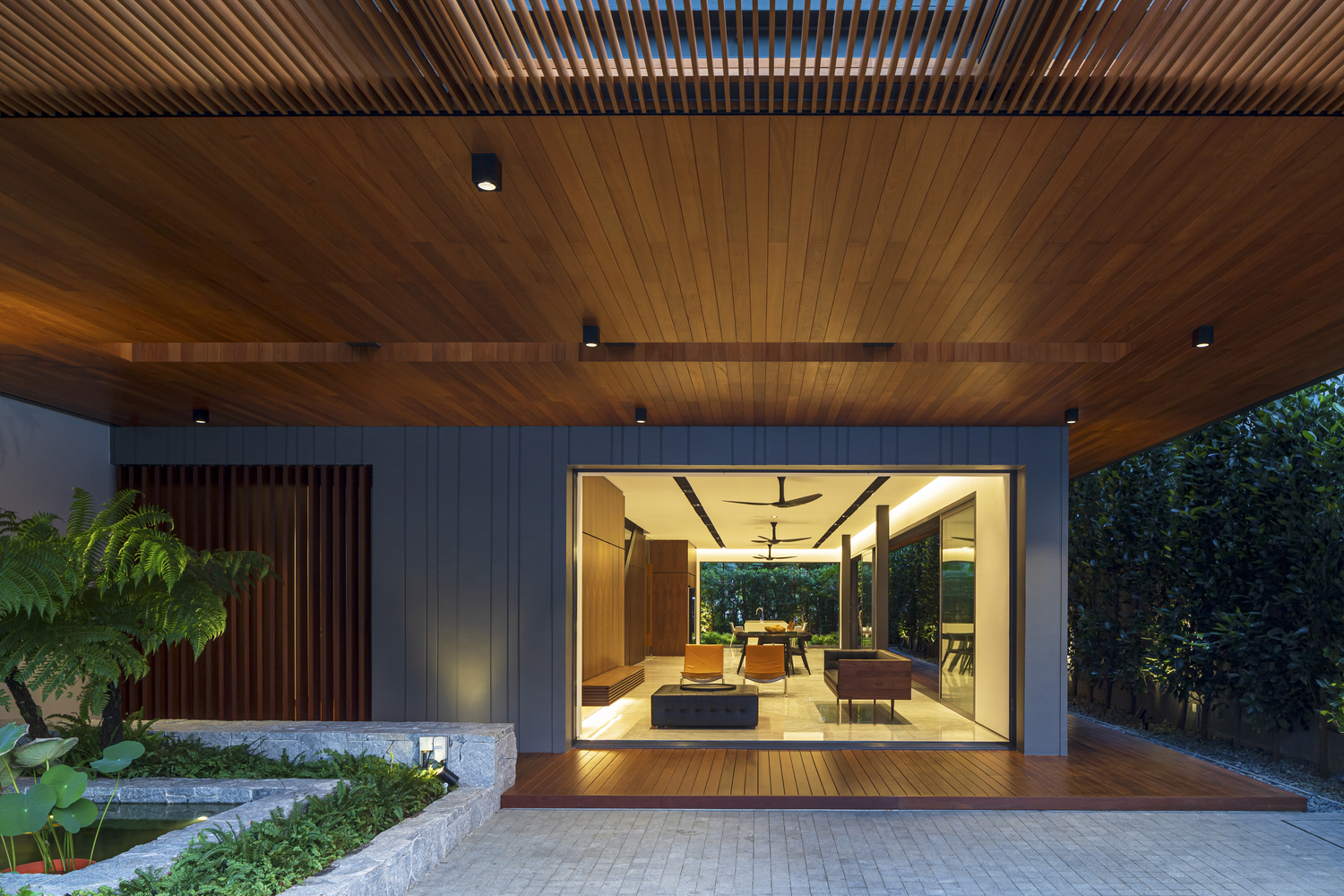 Interior Area: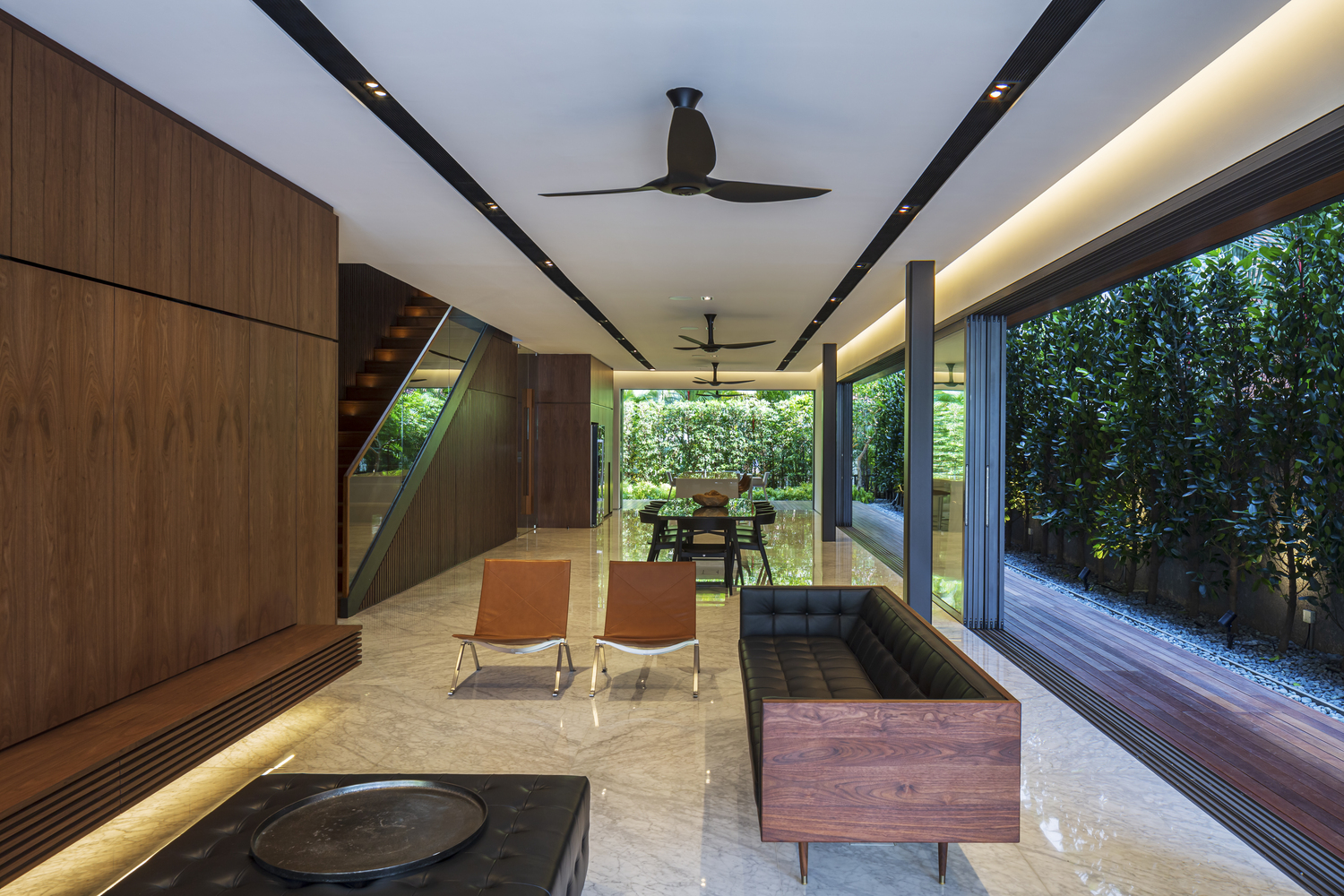 The ground floor is designed as public area whereby family members can gather together as one to watch movies or to have dinner together at the dining area. Open concept with uninterrupted views can be seen from living area towards dining area and the backyard.  Each floor is designed to be in direct contact of nature elements with garden, planters and landscaping.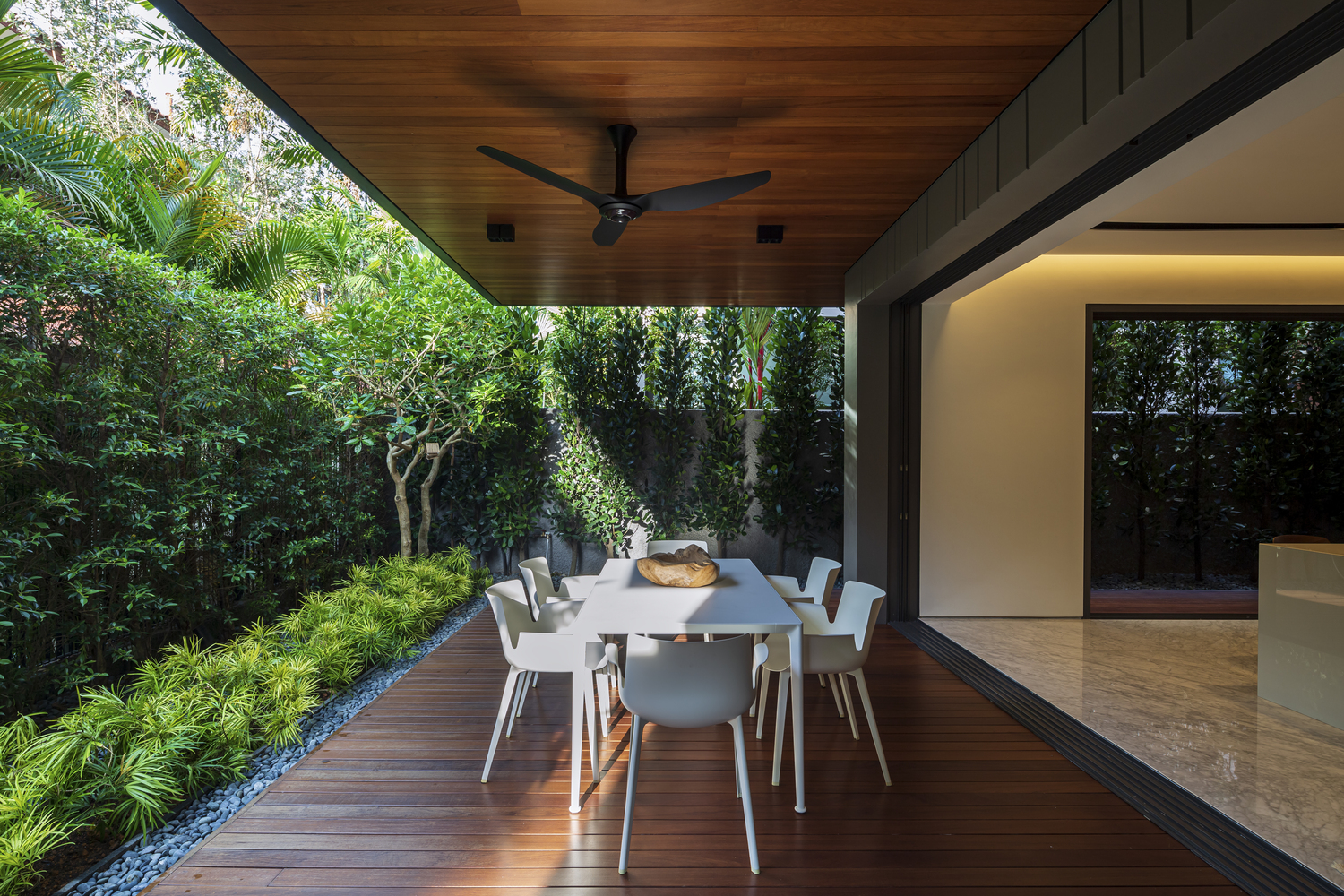 During celebration or big gathering activities, the rear and side of the house can be converted into a large multi-purpose area to house more guests.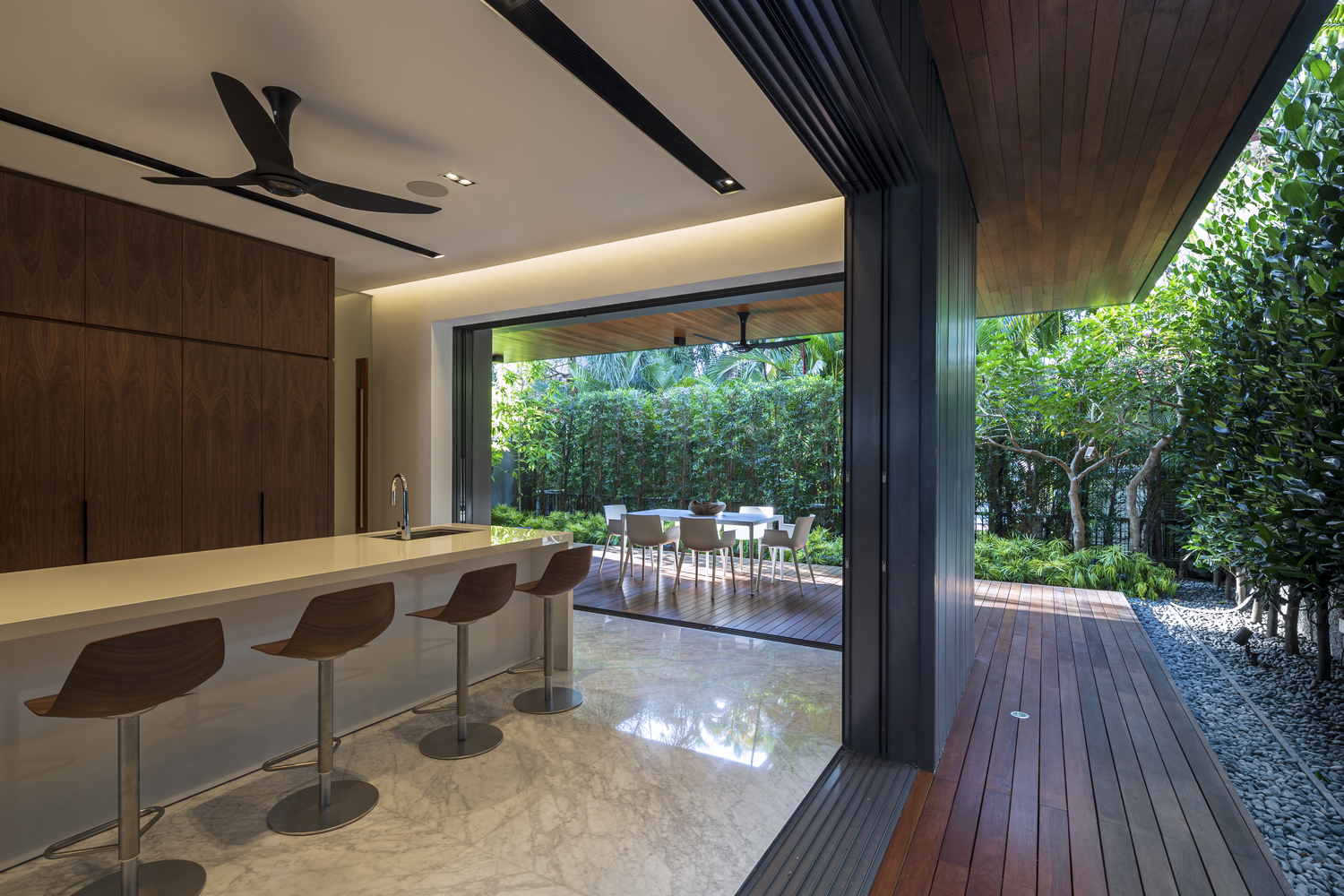 The designers also directed ample natural lighting from top windows into the house so that the house would be always be bright and well illuminated.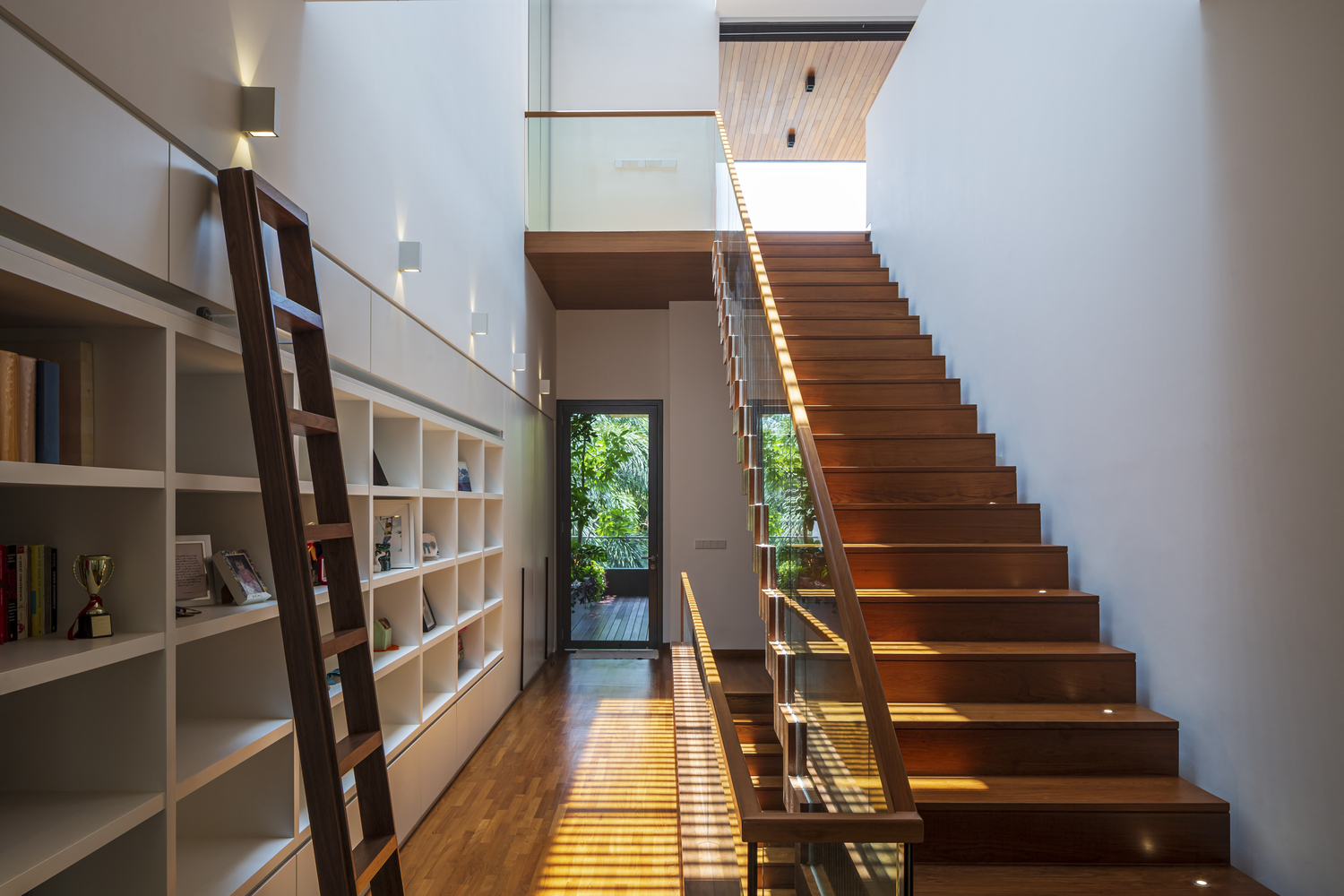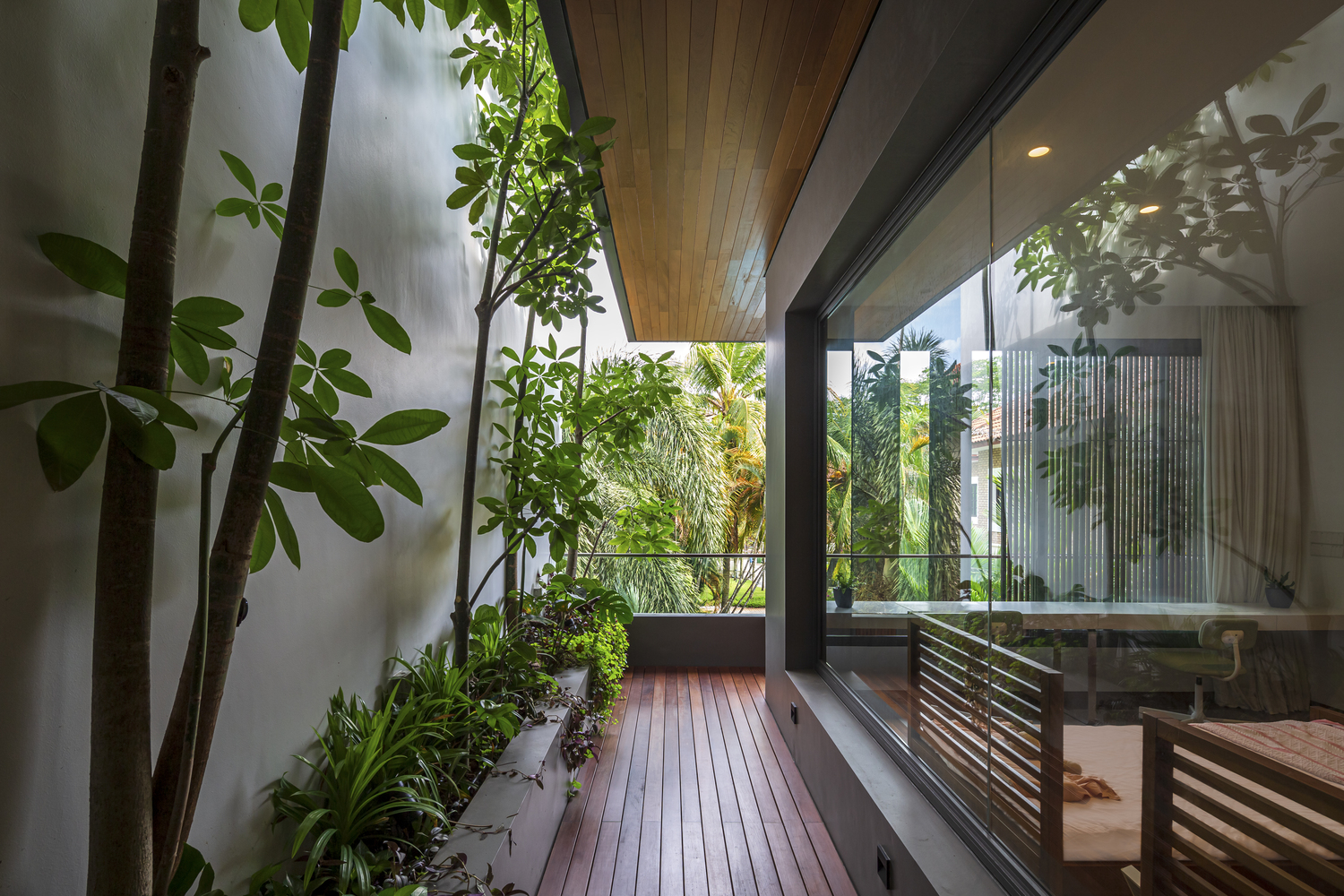 The owners also requested all the bedrooms to be situated at the same floor, to increase family bonding. The children also would be getting the best rooms in the house as their bedrooms. This would help them to focus more on their studies and getting good rest.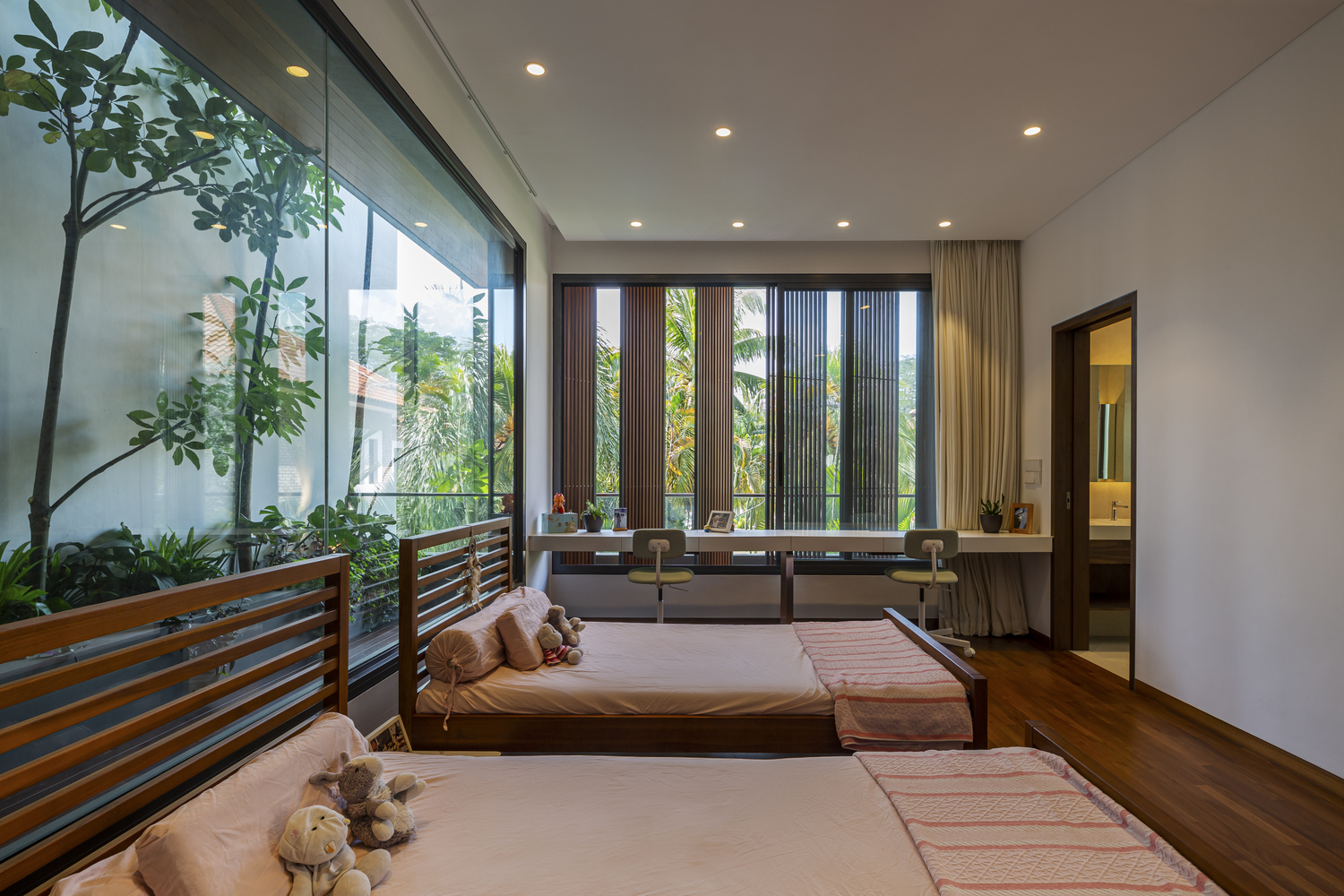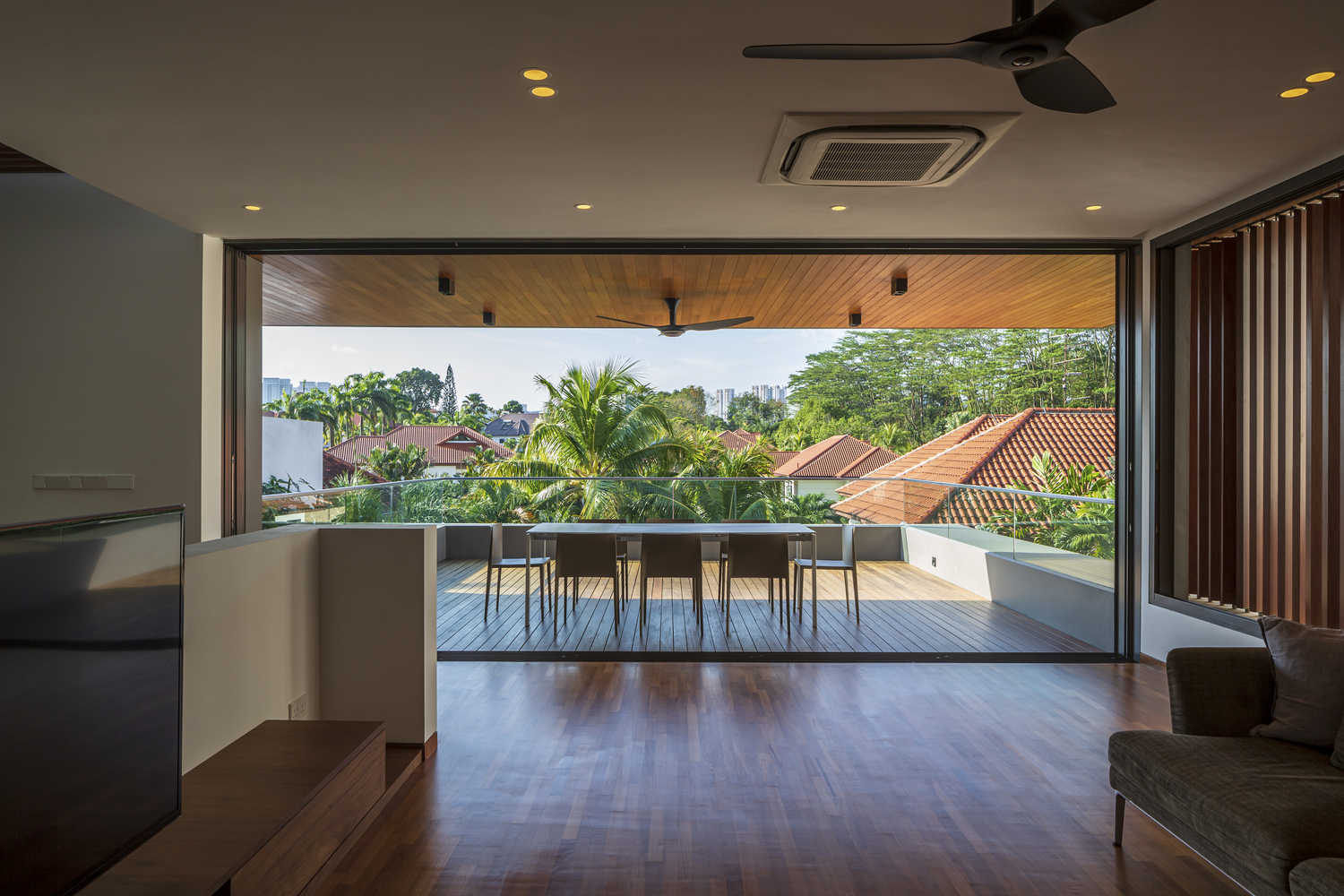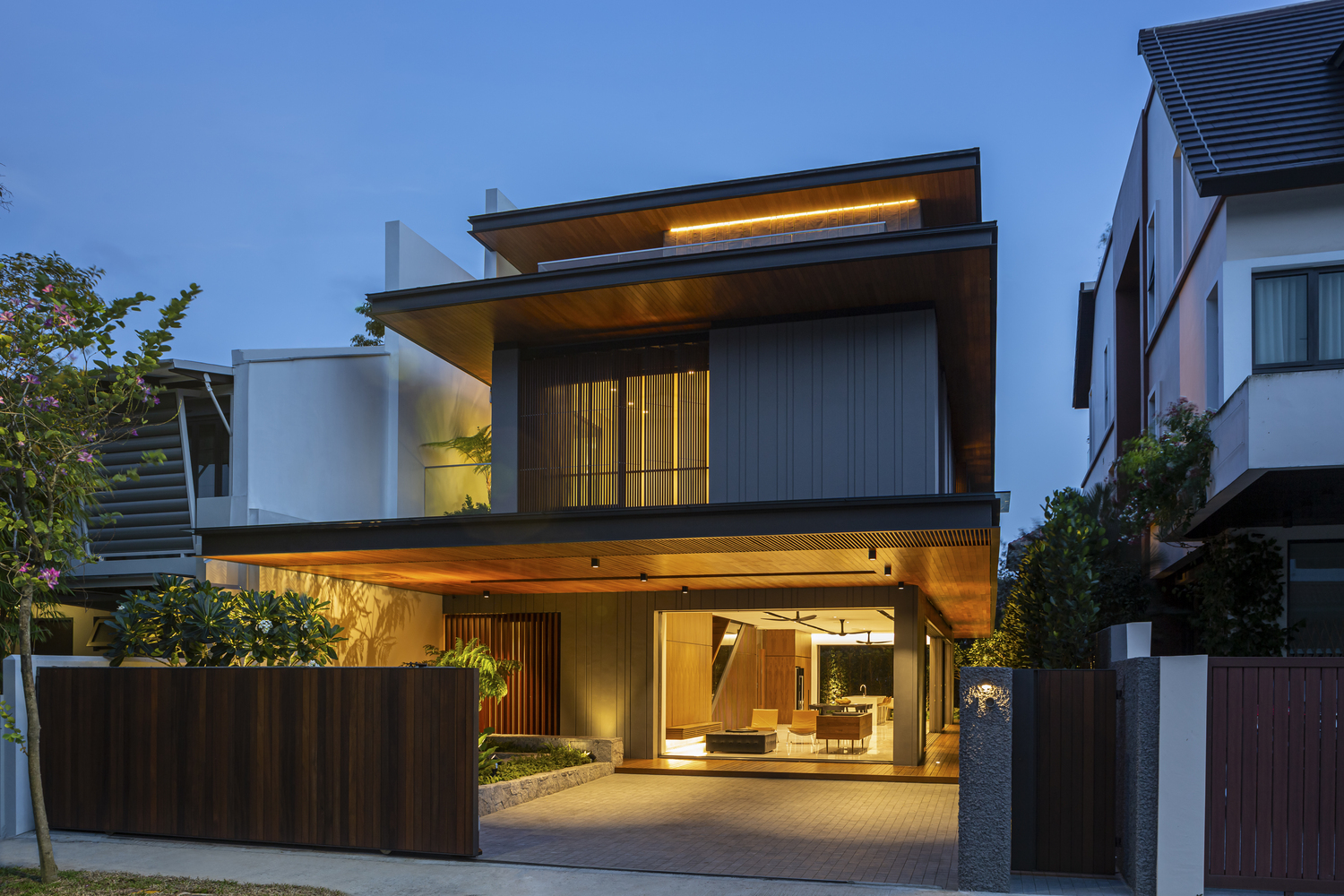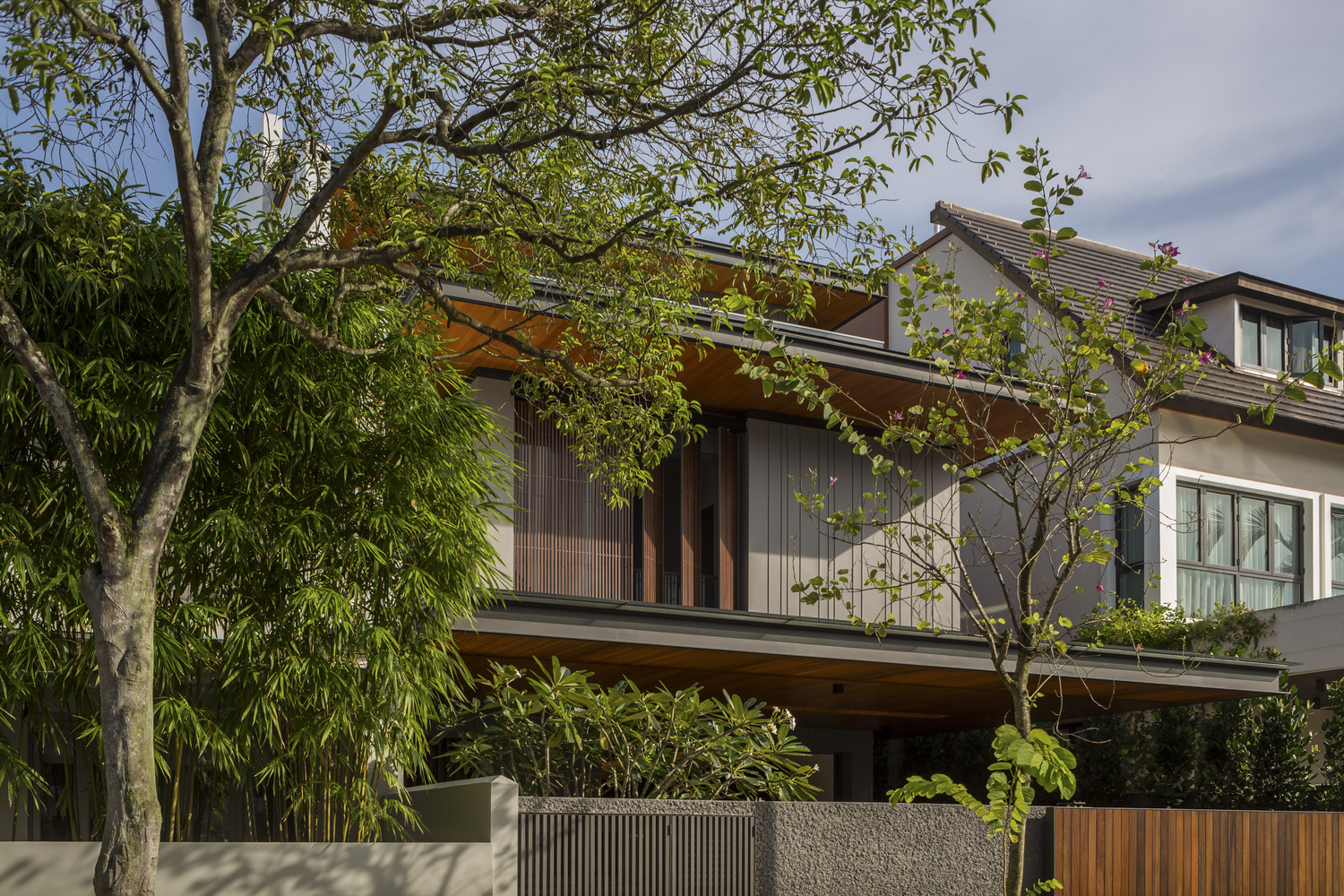 The house is built to address the tropical climate with its functional design. The occupants can enjoy abundance of natural sunlight, great ventilation while having amazing scenery view of surrounding greenery.
All images are taken from Archdaily unless otherwise stated.
Interested for more amazing house designs? Check out our collection of house design articles now.