This small house which is located at a small alley in Vietnam is mainly designed for a single guy and his lifestyle. To relieve the stress level in his daily life, the house is built with the aim of creating lots of space to encourage relaxation and calmness.
Project: Alone House
Architect: Story Architecture
Location: Vietnam
Exterior Area: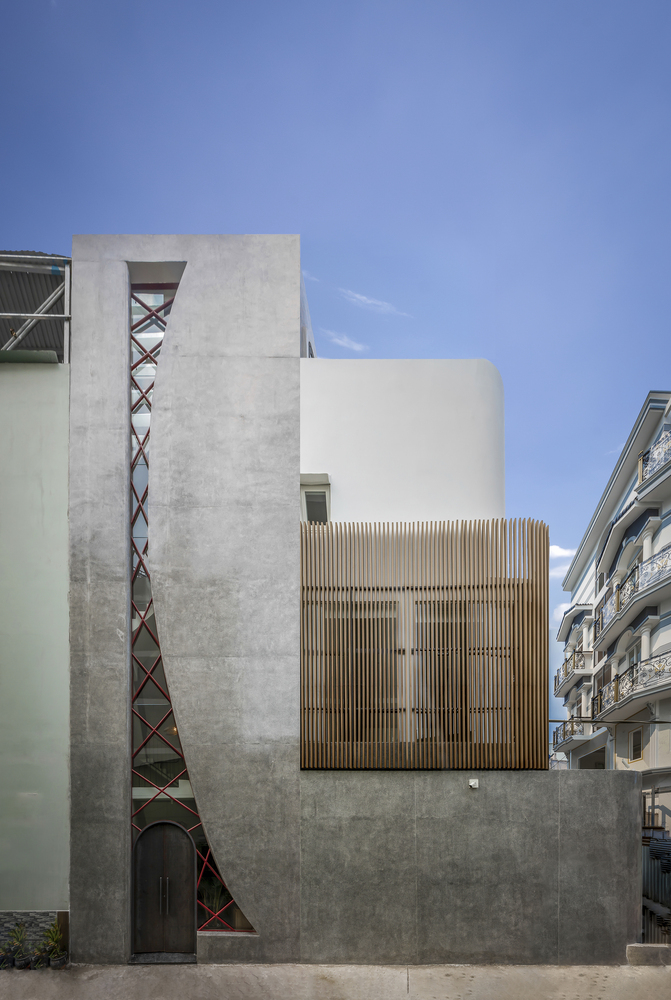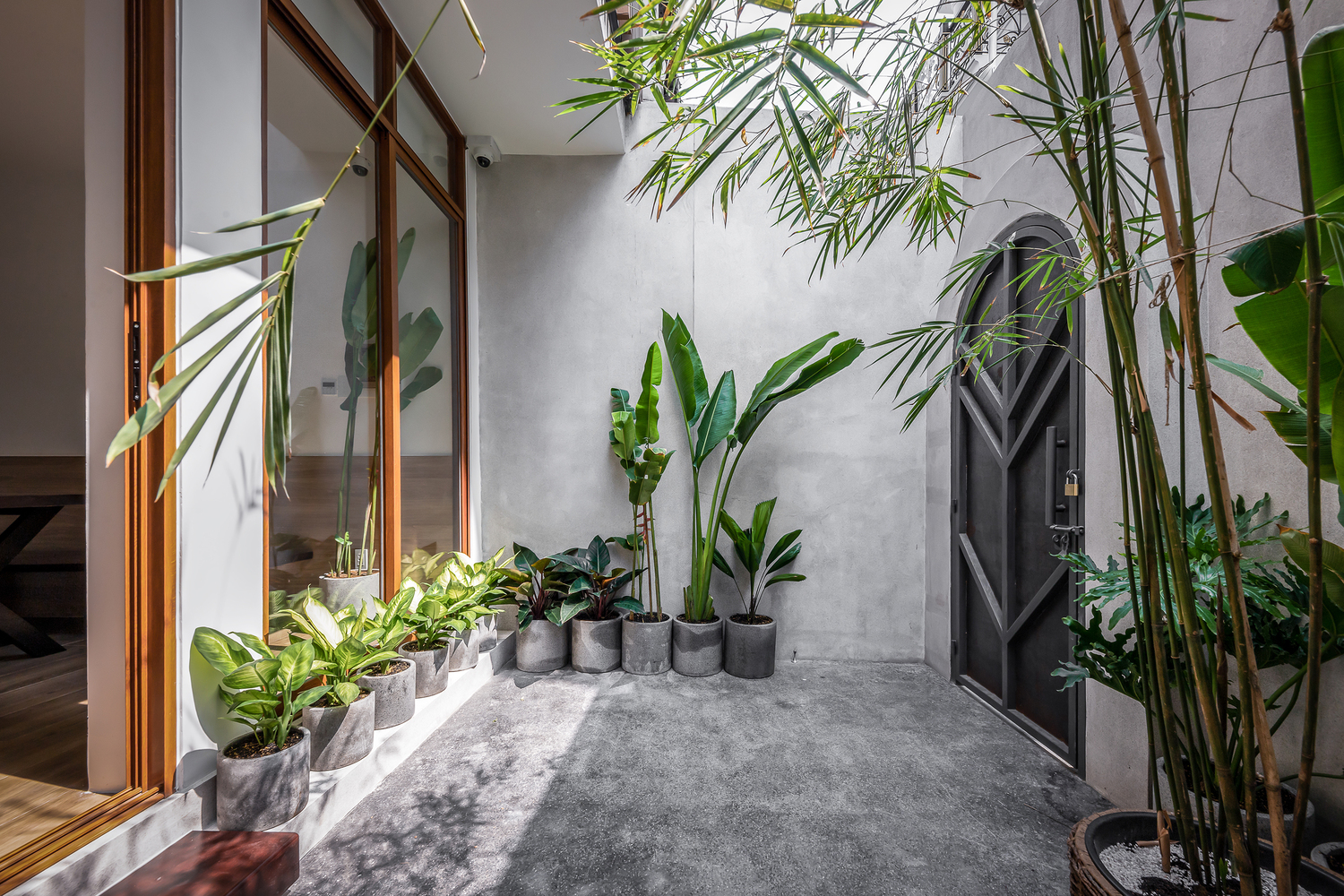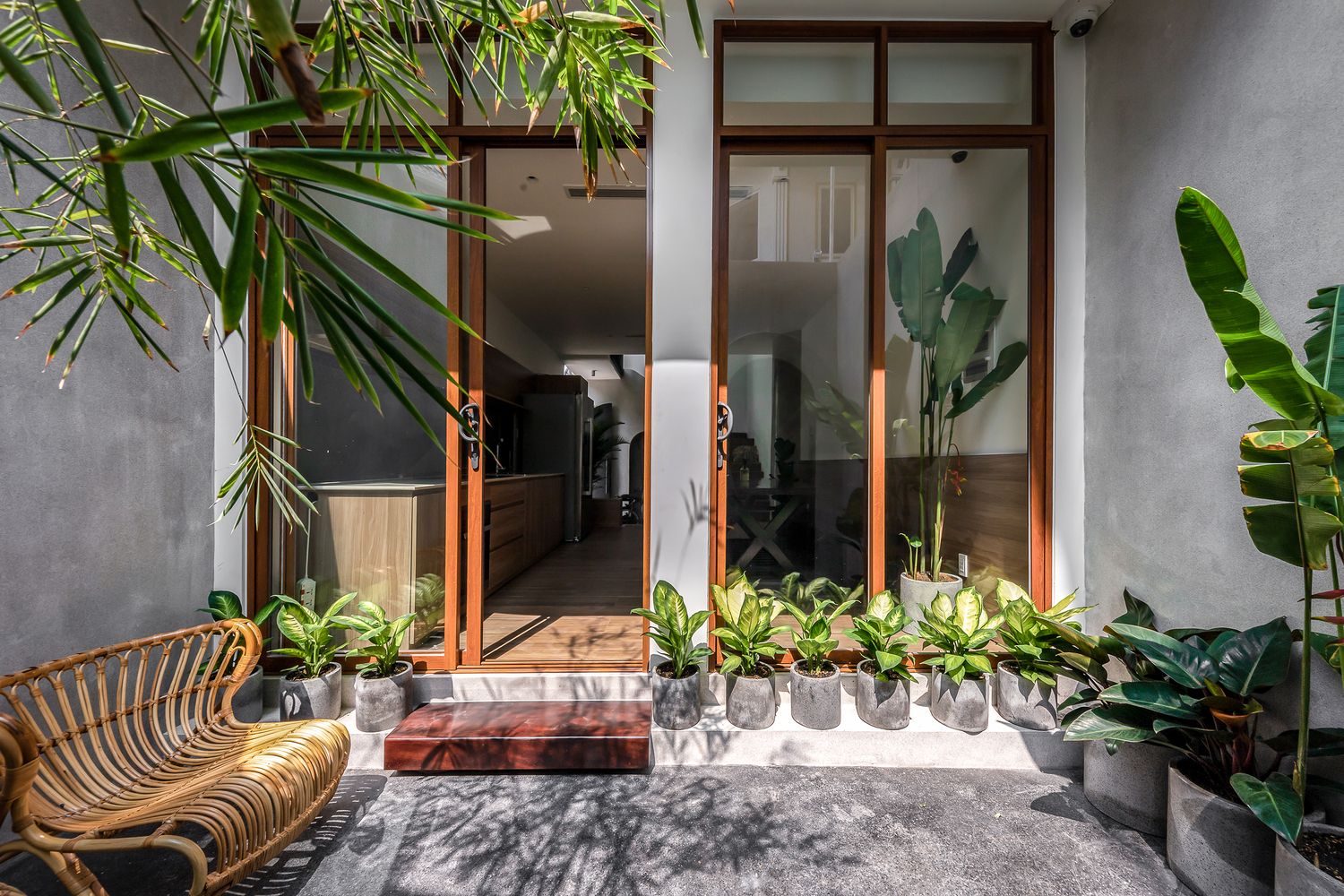 The facade is uniquely designed with concrete blocks and vertical panels for privacy.  There are small windows panels on the side which invite natural sunlight into the house.
Upon entering the door, you will be welcomed by the sight of beautiful inner courtyard filled with greeneries. There are also rattan chairs whereby you can sit and enjoy the sun with cool breeze.
Interior Area: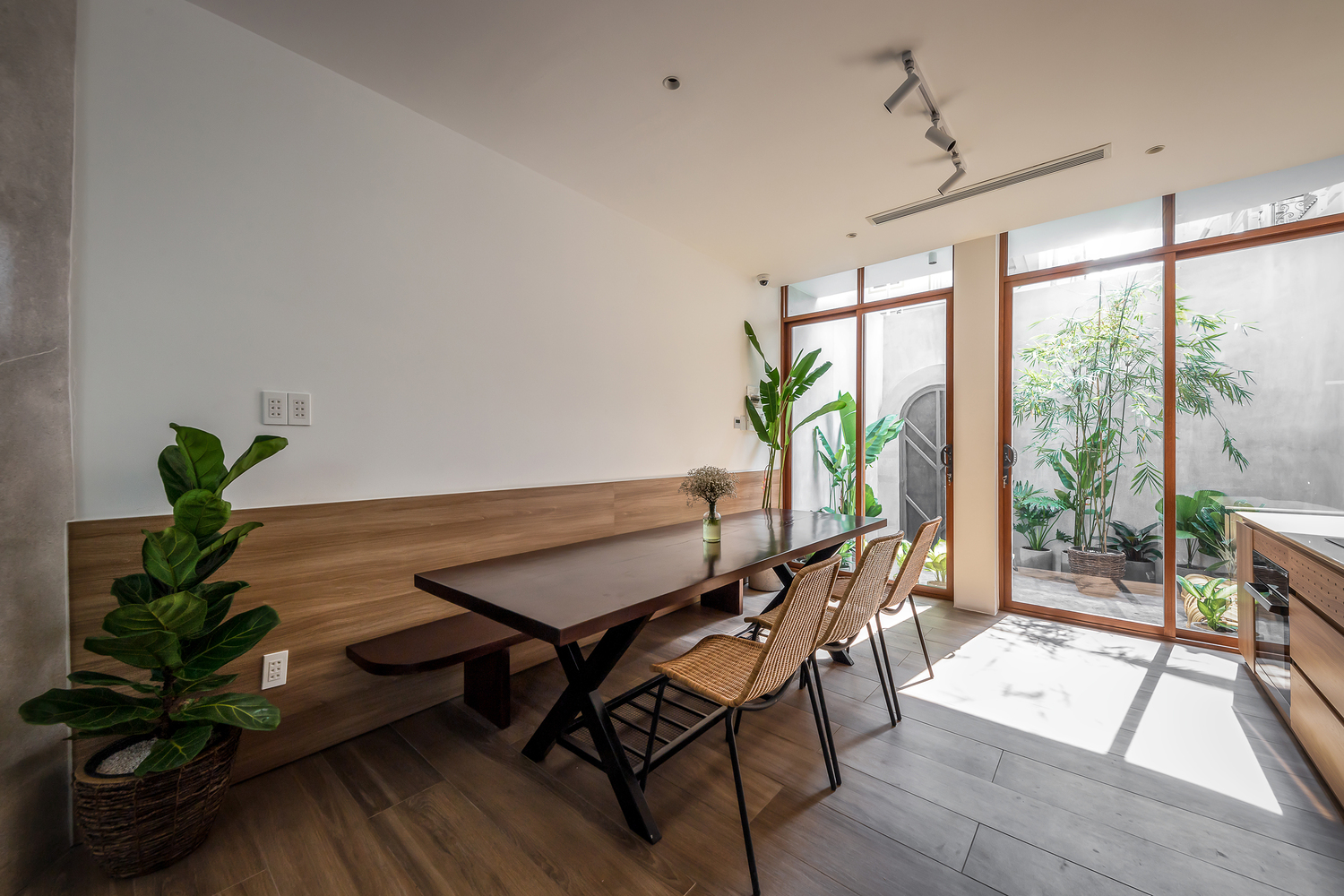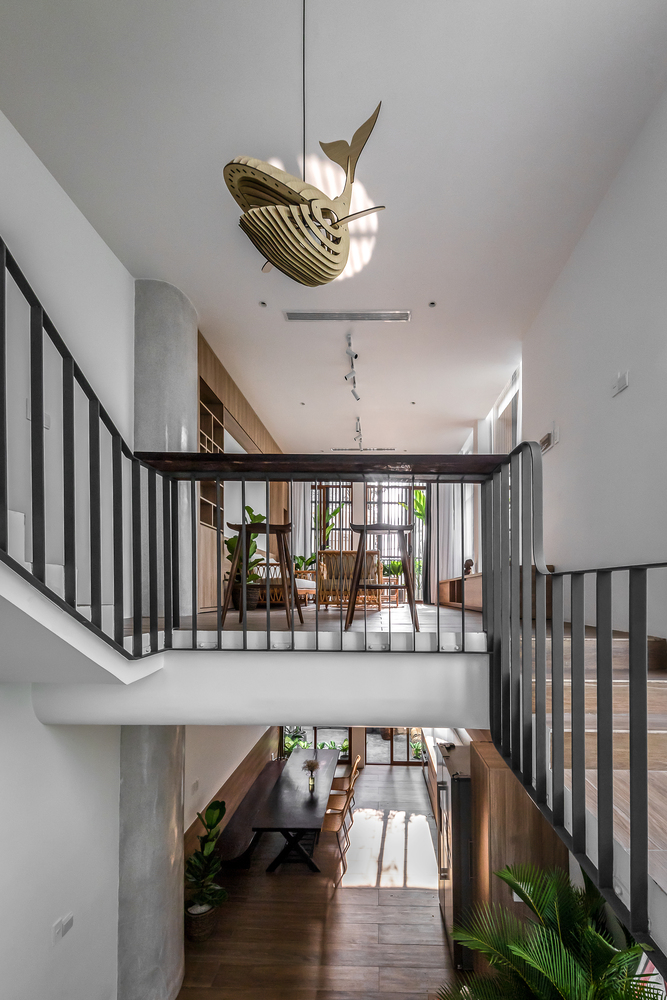 Although the house is built an a small piece of land, it is created to maximise space and functionality. Each floor is designed to provide a different area whereby the owner can enjoy his daily activities at ease.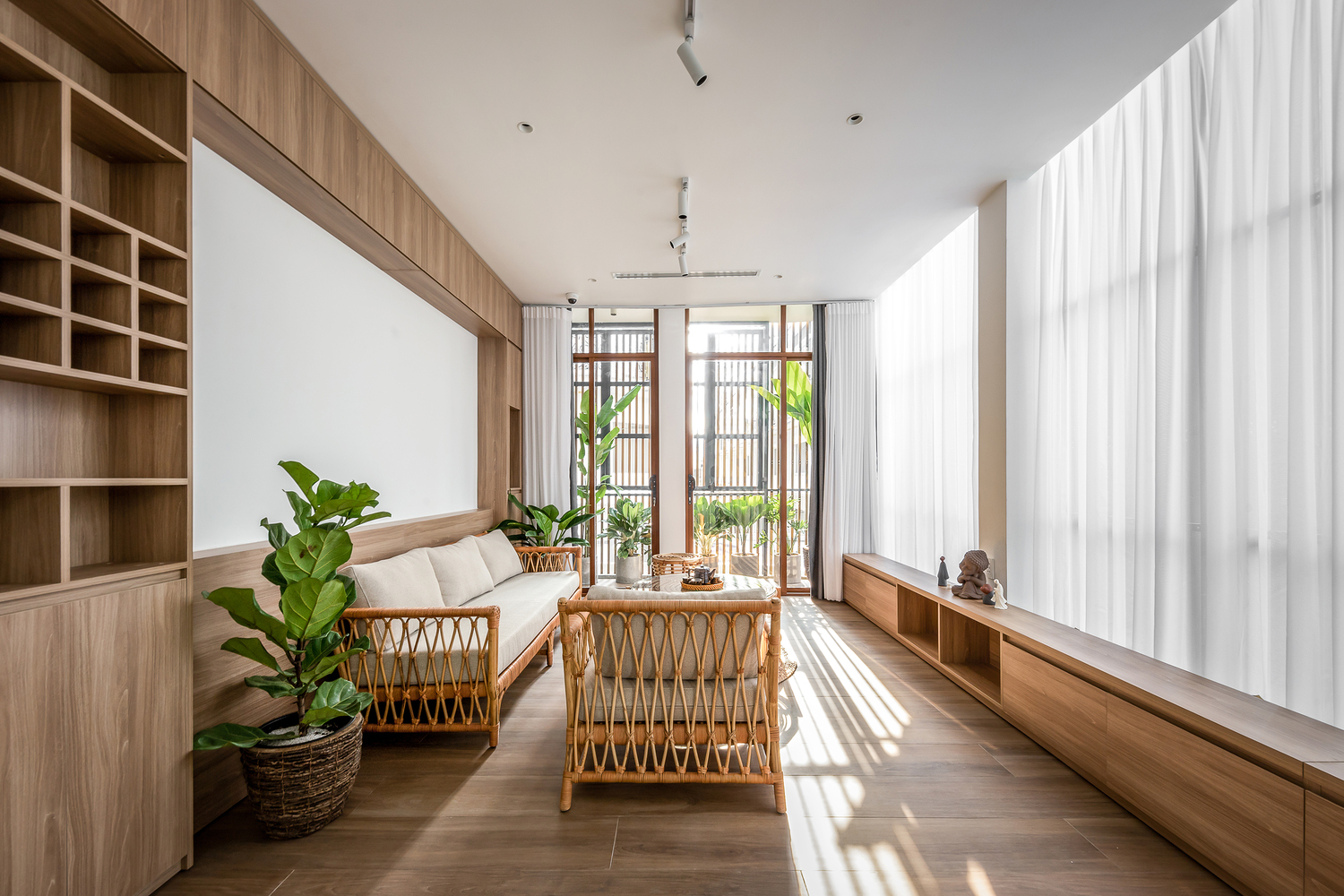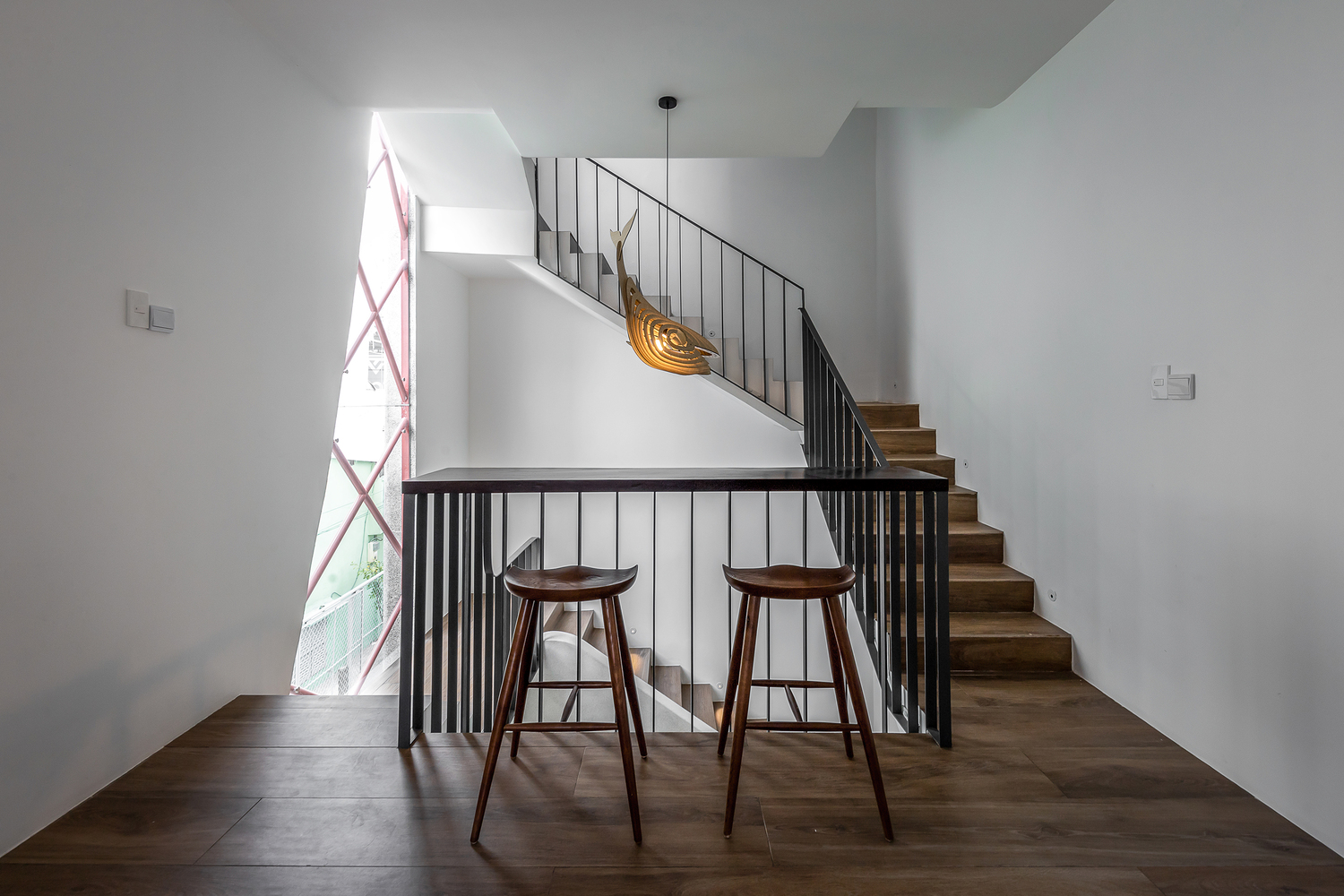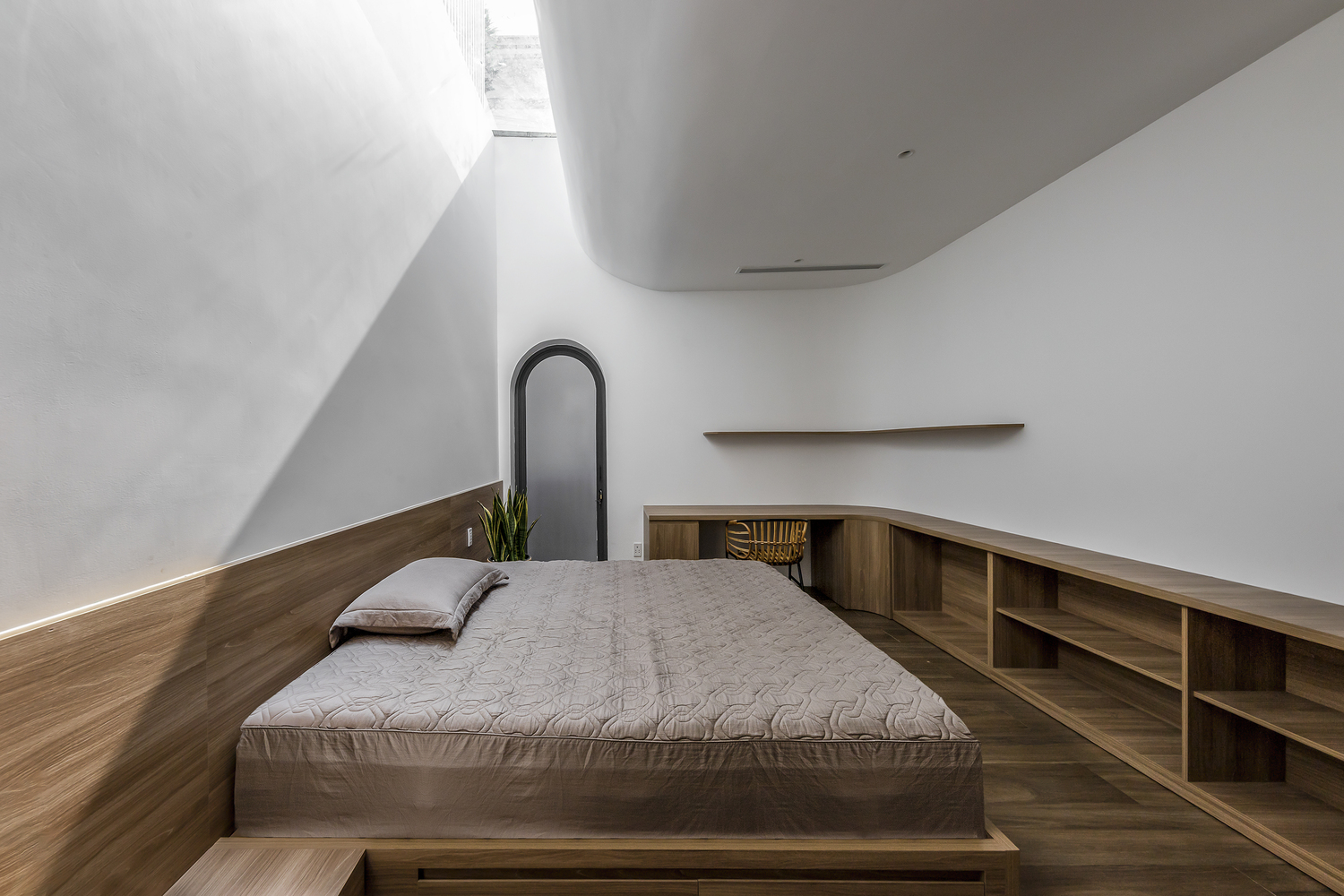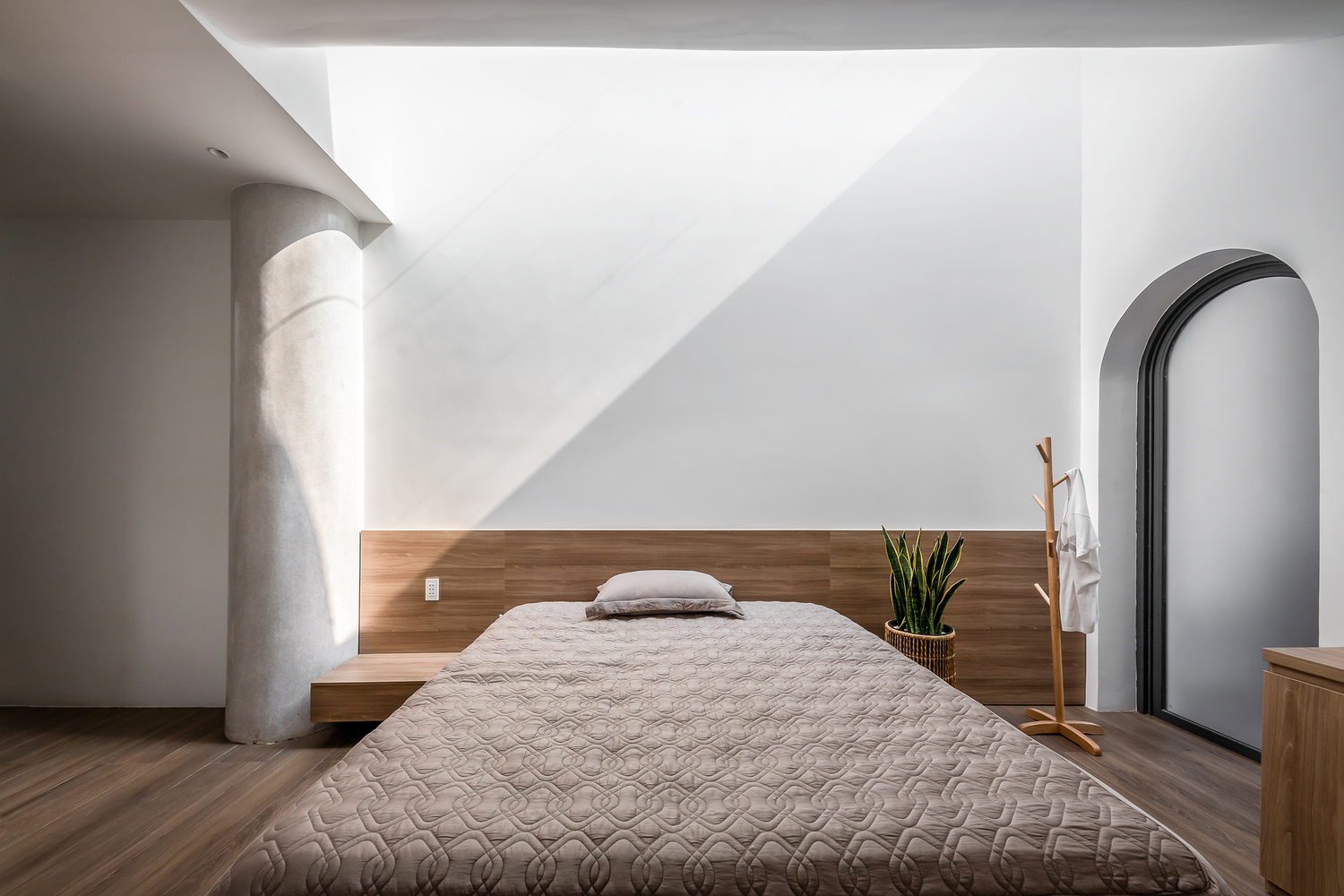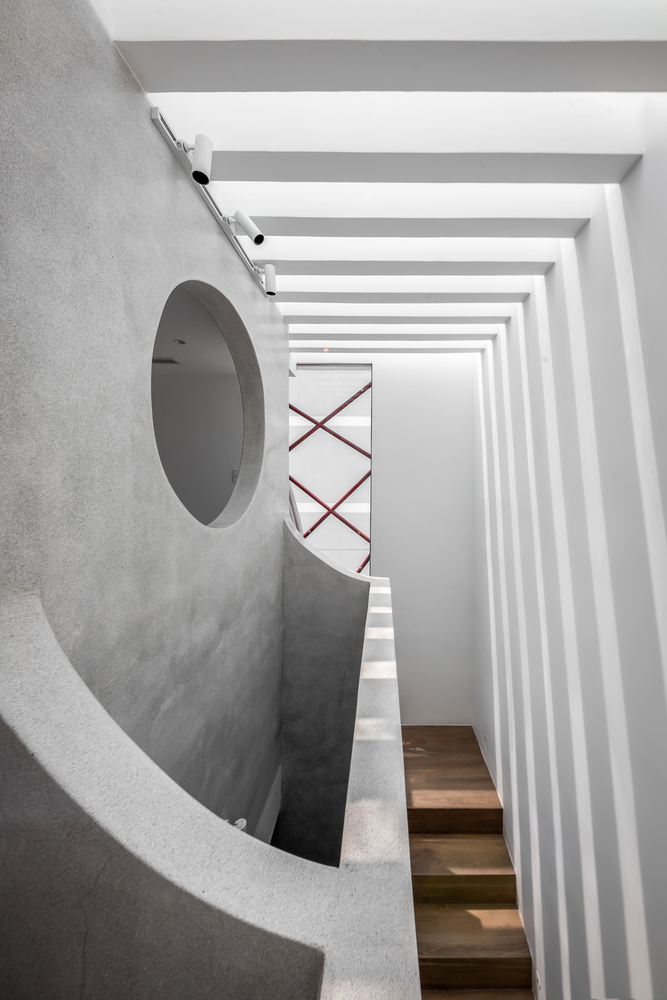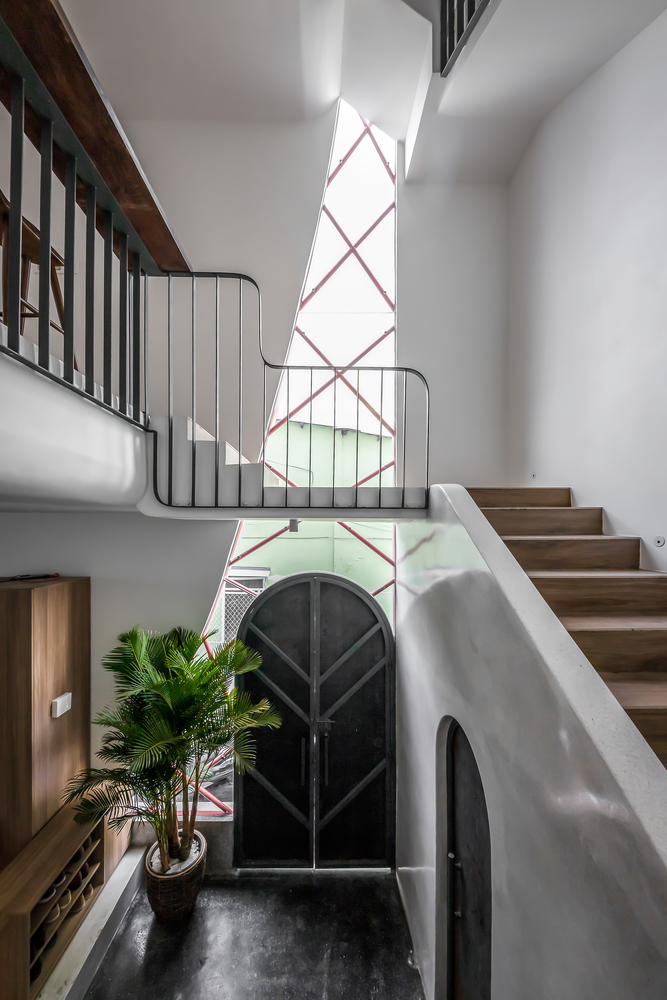 Furthermore, Louvre ceiling is also one of the main focal point of this house. With its vertical design, it will block harsh direct sunlight into the house, while creating shadows which are more warm and inviting.
In addition, the bedroom is given extra consideration with well placed sky window which brightens up the entire room.  It can also serves as a natural alarm clock to wake up the owner when the sun rises.
Overall, the house is architected with much detailing and consideration into the owner's lifestyle. Although it is a small house, the quality of life is much better with the amazing design.
All images are taken from Story Architecture unless otherwise stated.
Interested for more amazing house designs? Check out our collection of house design articles now.