Situated in the inner city of Australia, Pearson Architecture has introduced a natural light-filled house for a young family. Designed with new all white kitchen, living and dining areas, Clerestory House also features a white steel outdoor roof that serves as connection to the yard and focal point to the house design.
Project: Clerestory House
Architect: Pearson Architecture
Location: Australia
Exterior Area: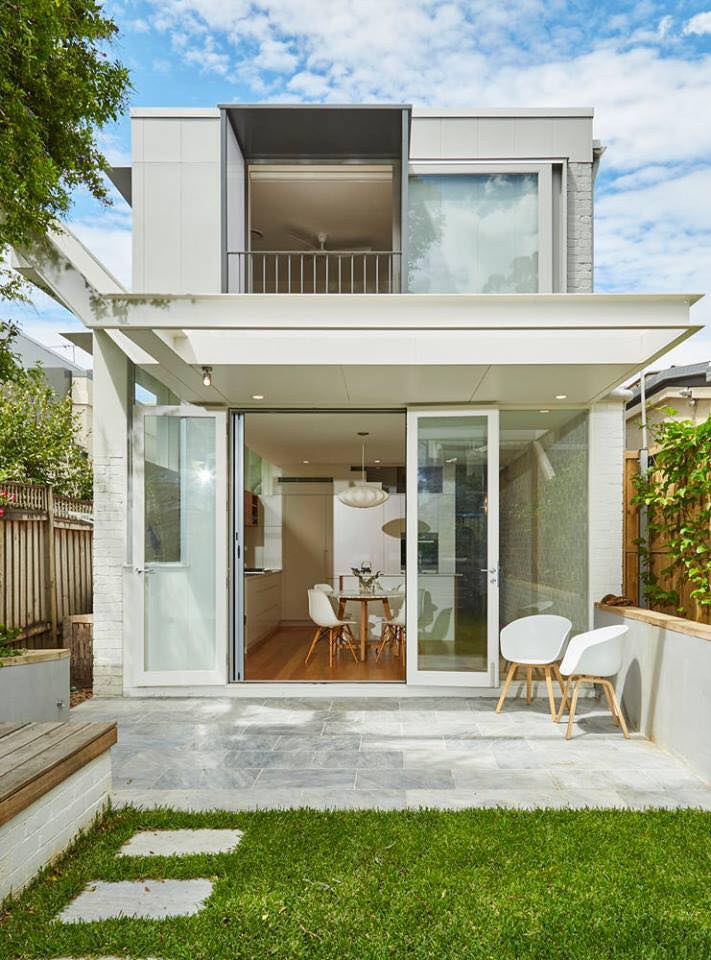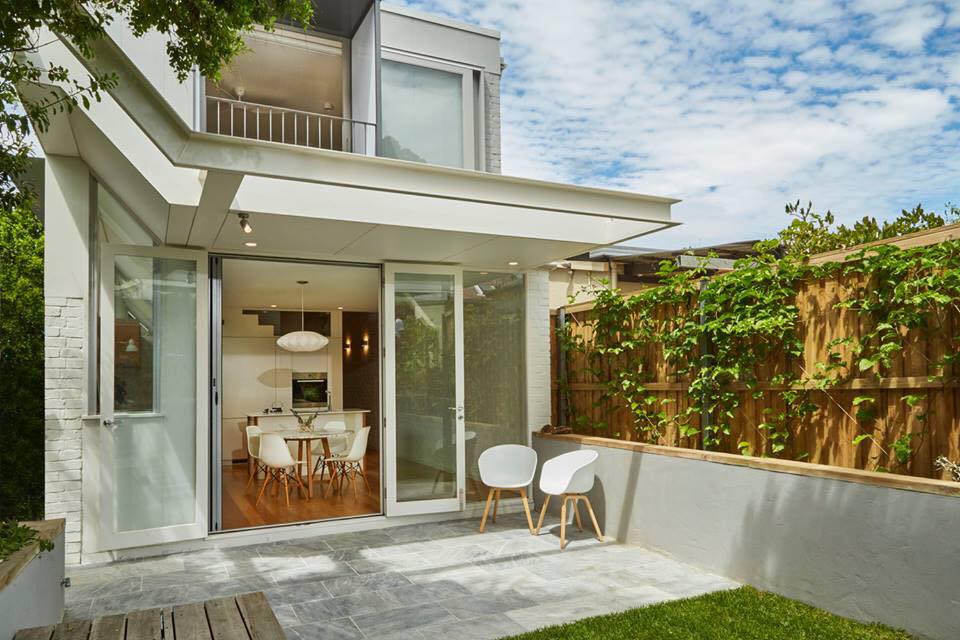 The backyard is well designed with open porch area to welcome the morning sun into the house. Full length folding doors can be fully open up towards a beautiful backyard view of green plants.
Interior Area: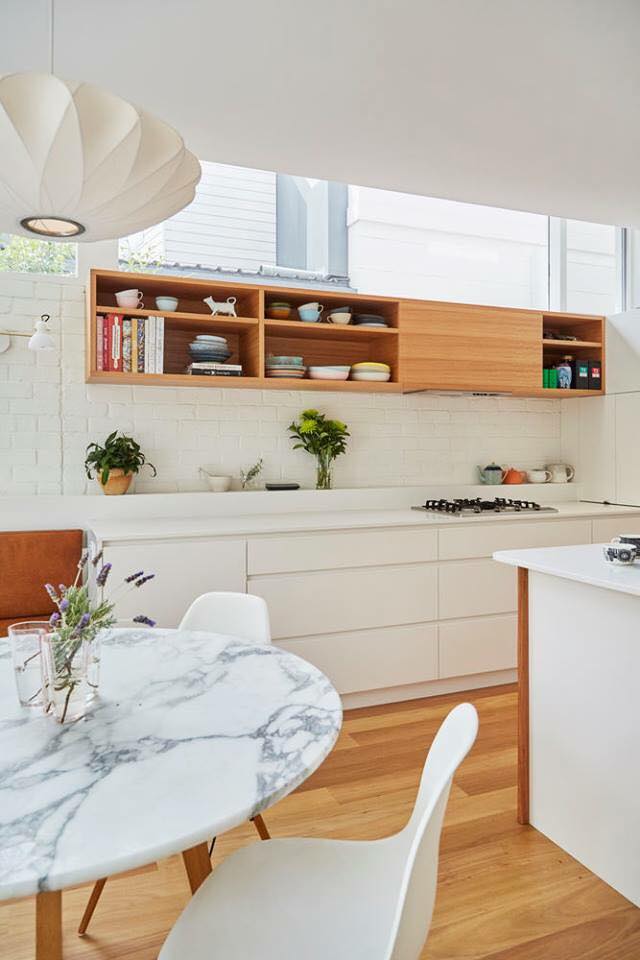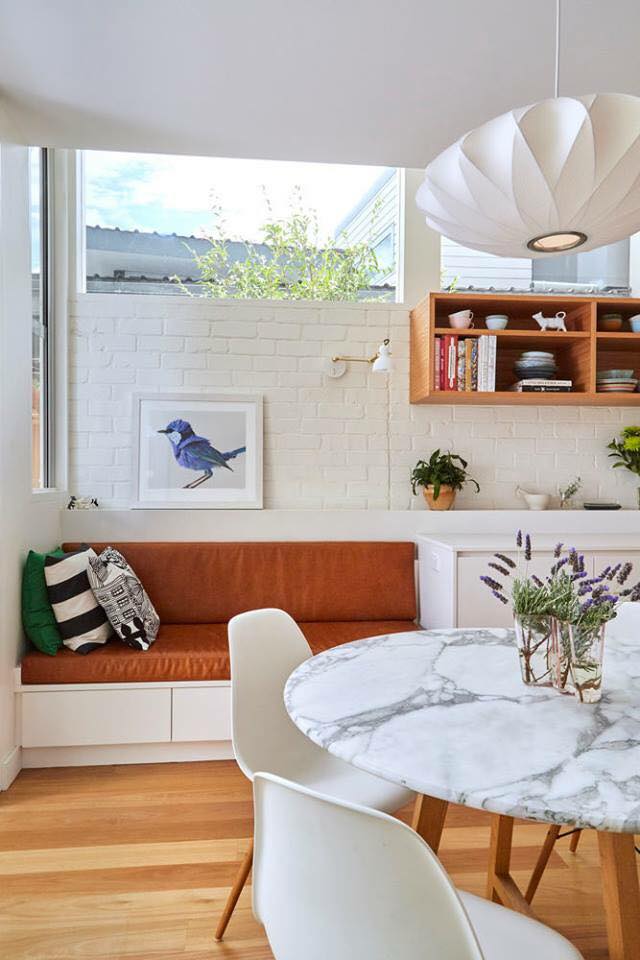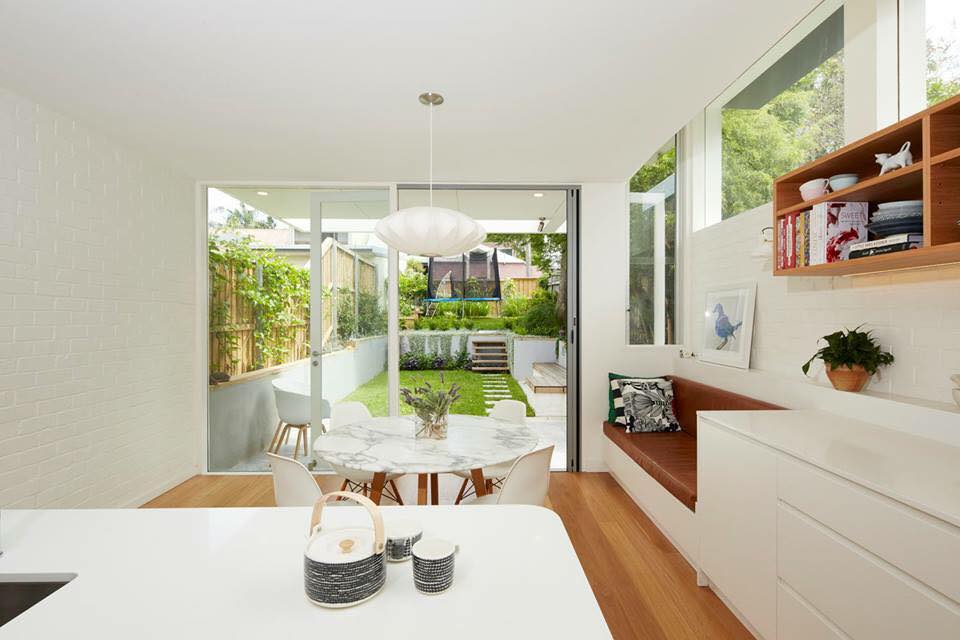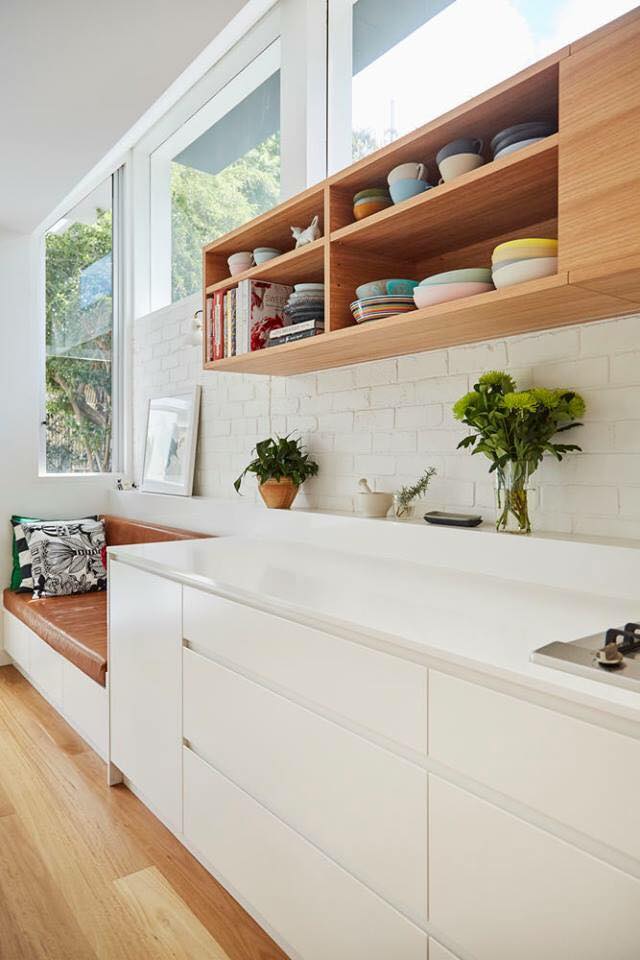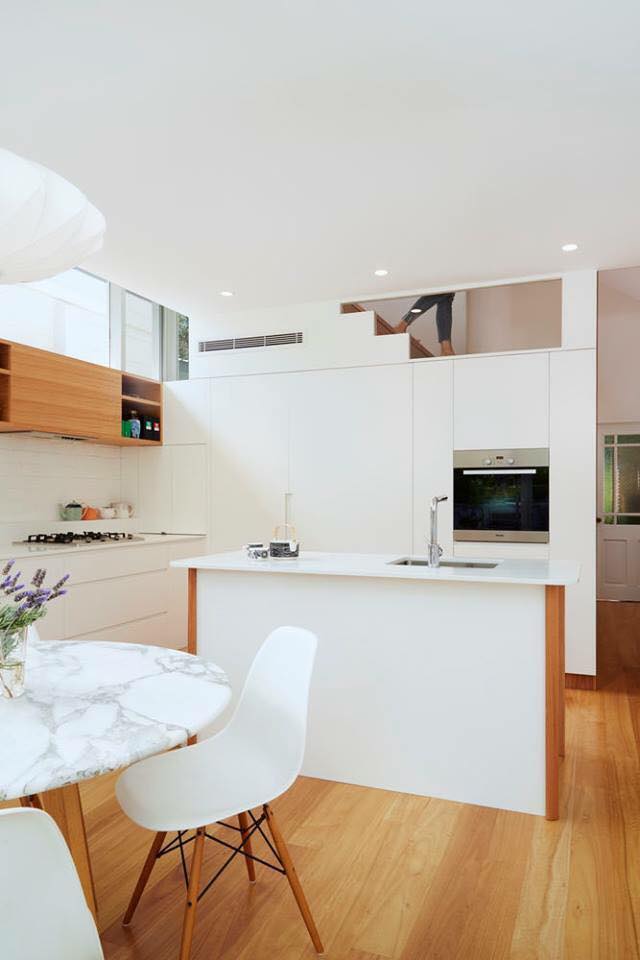 The interiors are kept simplistic with white colour palette with contrast of wooden style furnishings. Furthermore, the all white kitchen cabinets create clean lines and contemporary style which complements the overall house design.
The designers also added large windows that invite abundance of natural sunlight into the house while keeping the house well illuminated.
Upper Level: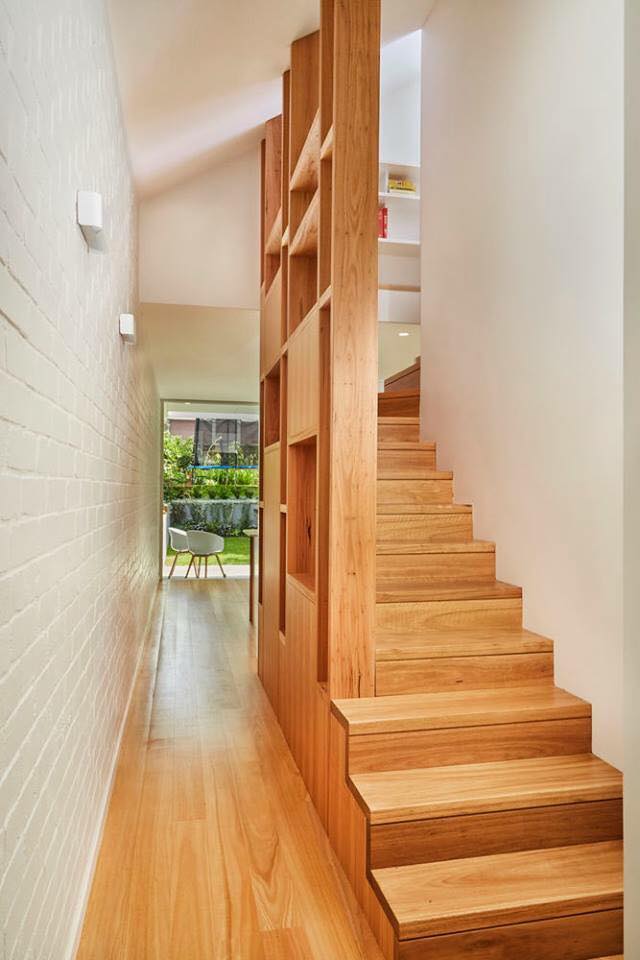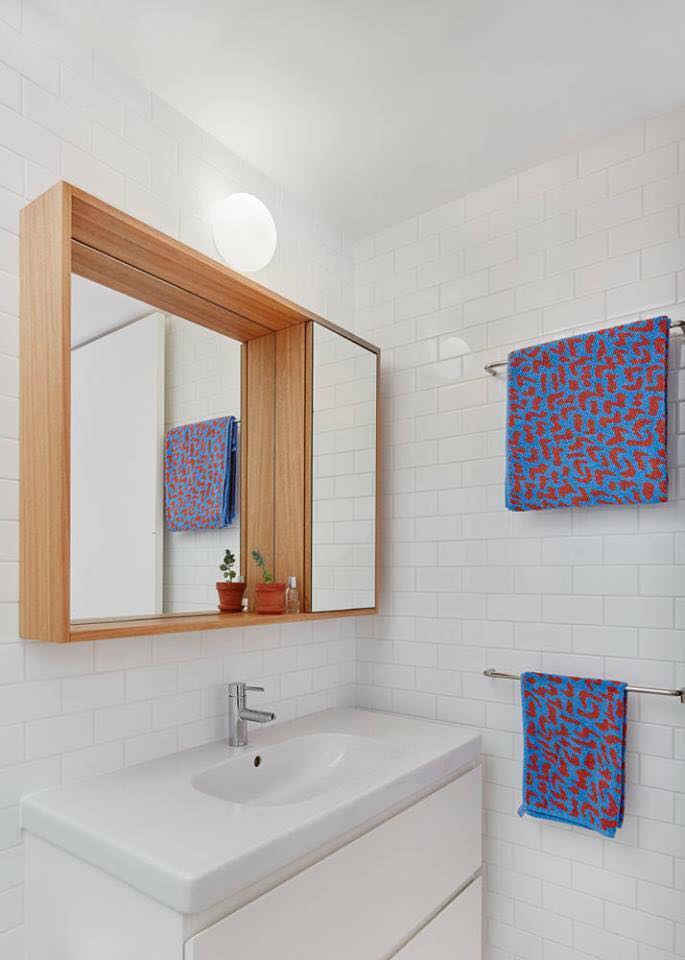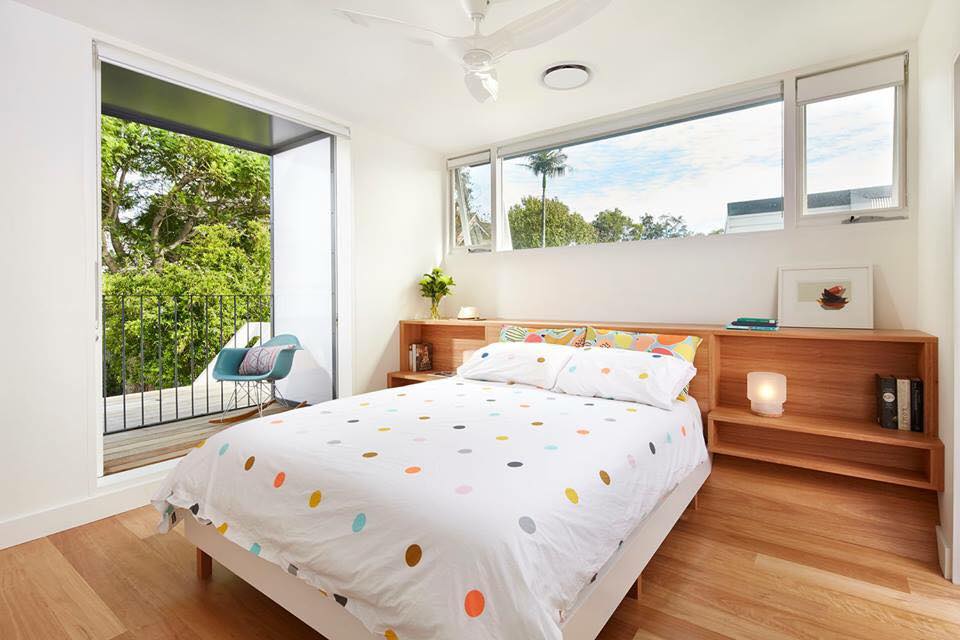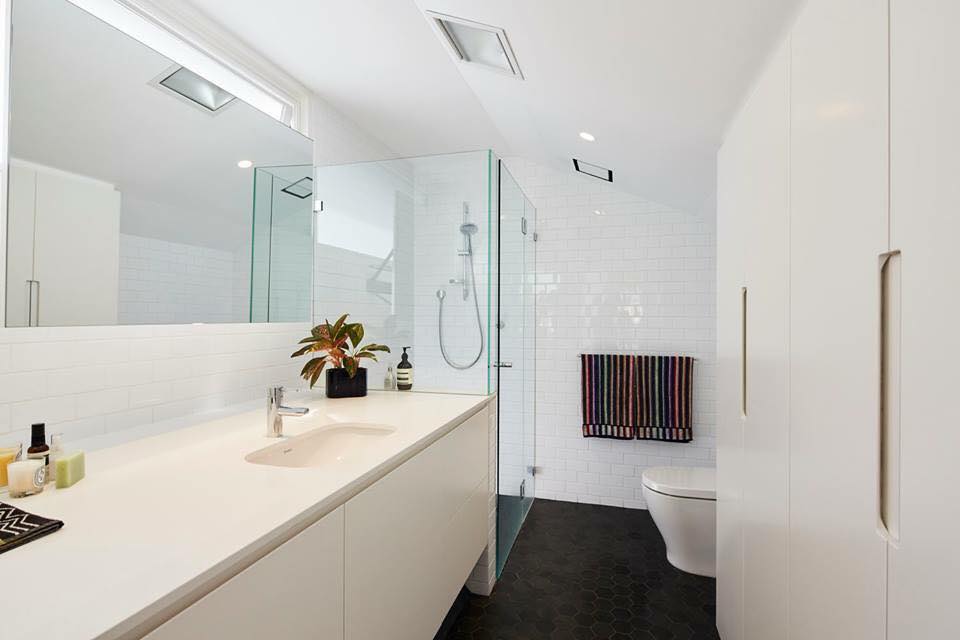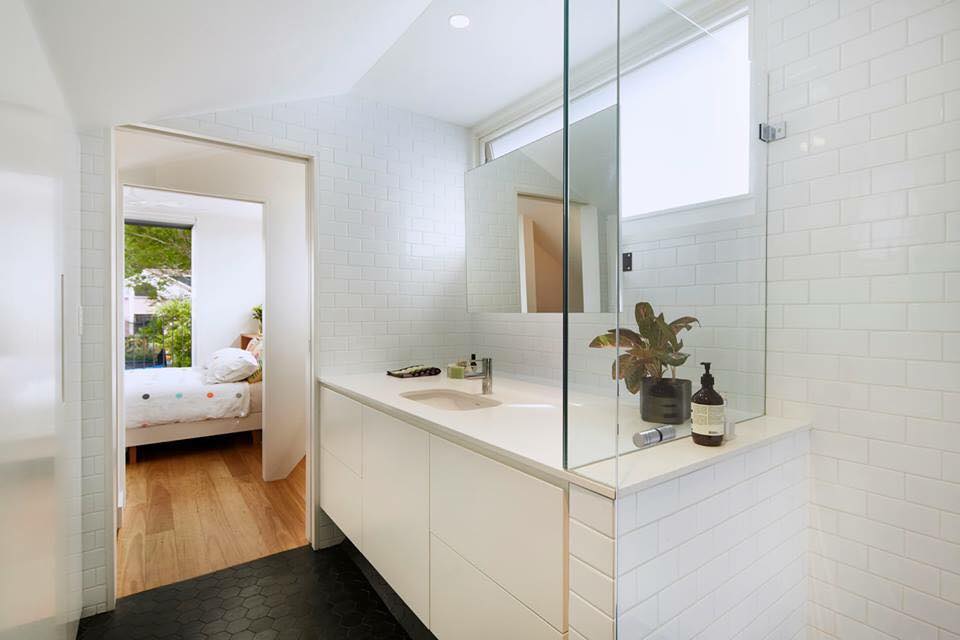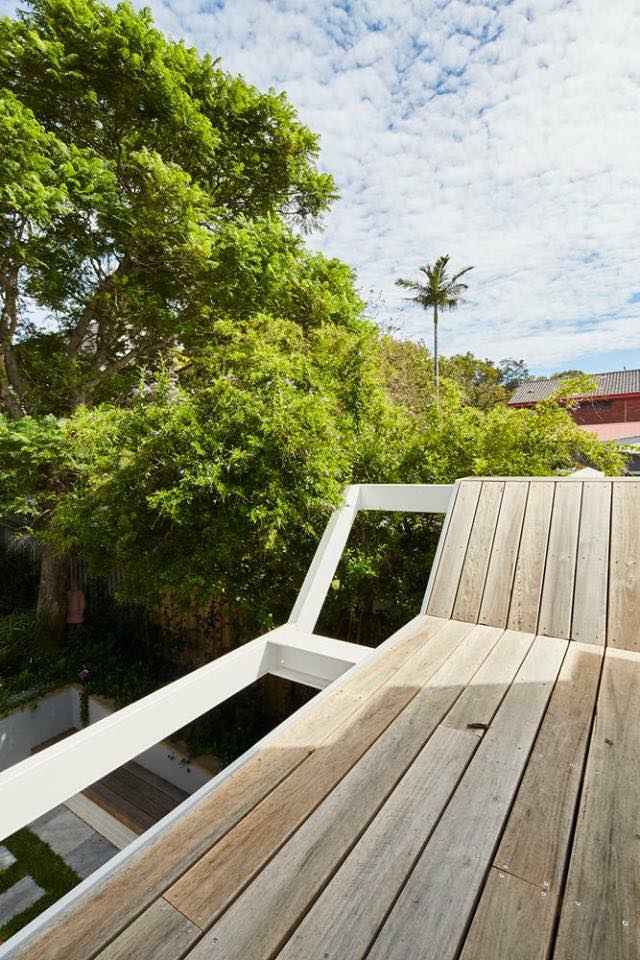 In order to maximise the space, the staircase also doubles as wall shelves for storage purpose. The upper level is bright and airy with clever usage of well placed windows and open spaces.
Overall the house design is clean and minimalistic, but the designers make sure to well use its space and design to maximise the functionality and layout of the house.
All images are taken from Pearson Architecture unless otherwise stated.
Interested in more amazing house designs? Check out our collection of house design articles now.