MUJI Style has always been the preferred choice of design style, especially in Thailand. This is why MUJI Minimal Style by Sissay Group thrived in creating the perfect MUJI Style homes that went viral around the internet.
If you are unfamiliar with their project, we did cover one of their projects with the iconic Japanese style design.
For this house, they managed to transform this old terrace house into one MUJI style masterpiece. Let's take a look on how this warm, cosy house design captures the hearts of many people
Project: 18/64
Designer: MUJI Minimal Style by Sissay Group
Location: Thailand
Exterior Area: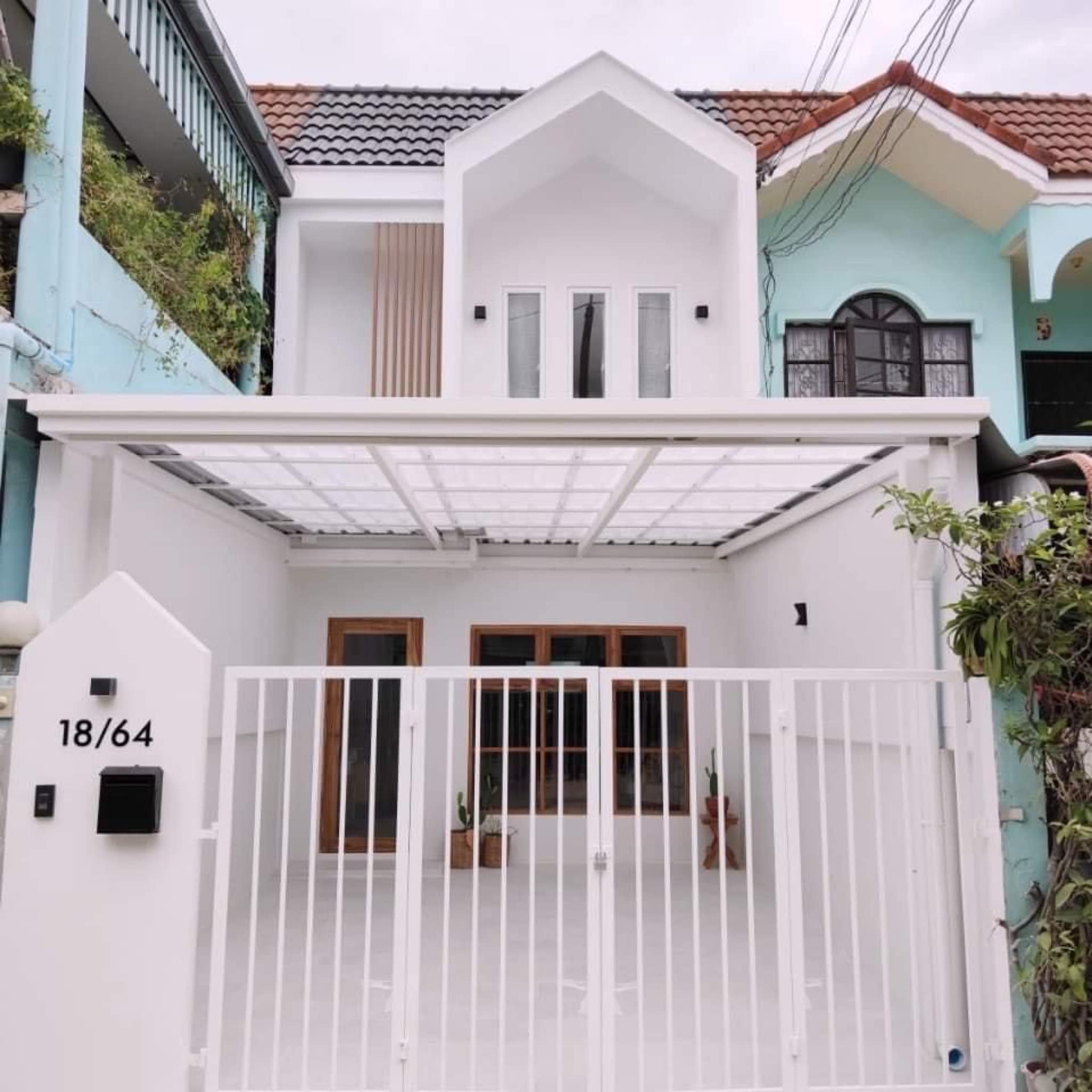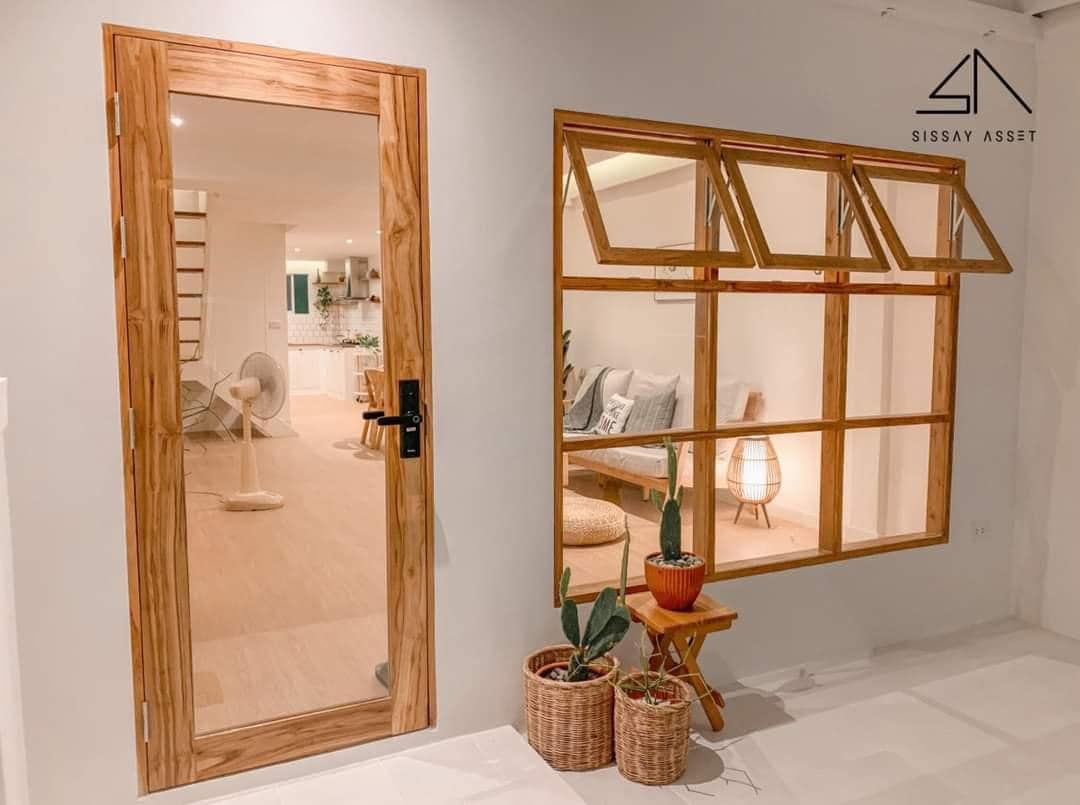 From the outside, the prominent, bright white colour stands out around the neighbourhood. Everything is painted in white such as as walls, gates, window frames and even the front porch awning. This is to create a coherent outlook while portraying a clean and alluring facade.
To add contrast to the facade, rustic wooden frame are installed on the door frame and the window frame. This made the house more inviting and warm even before stepping into the house.
Interior Area: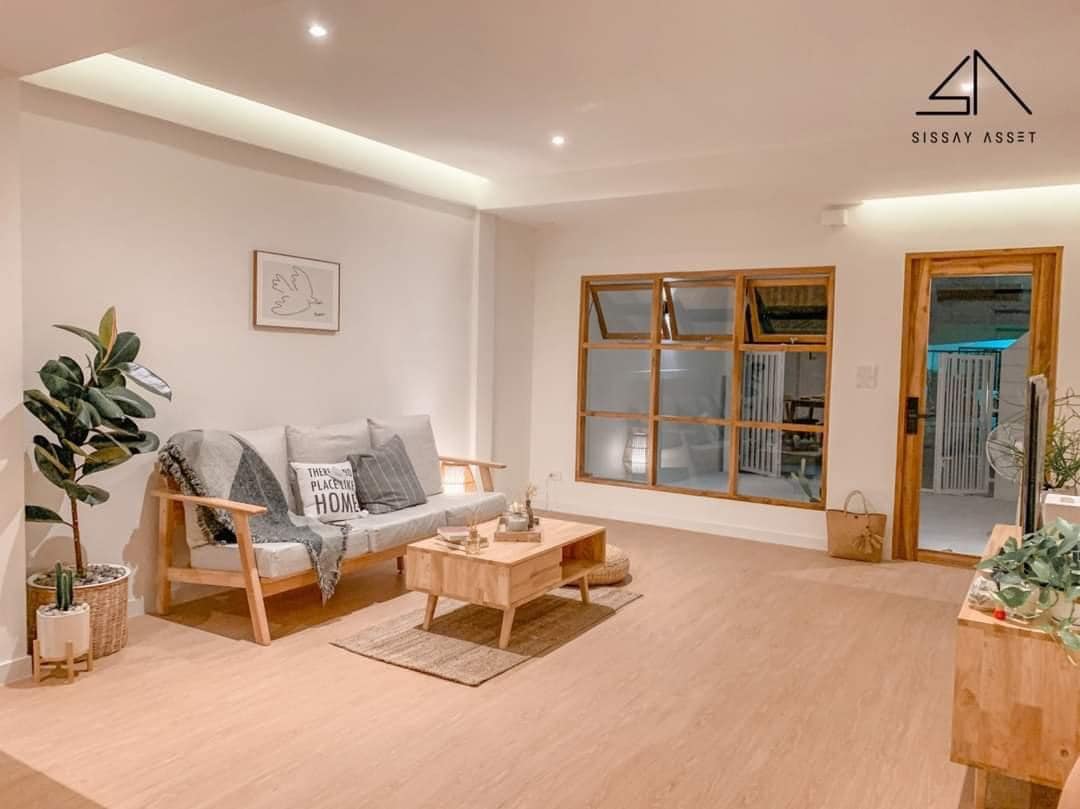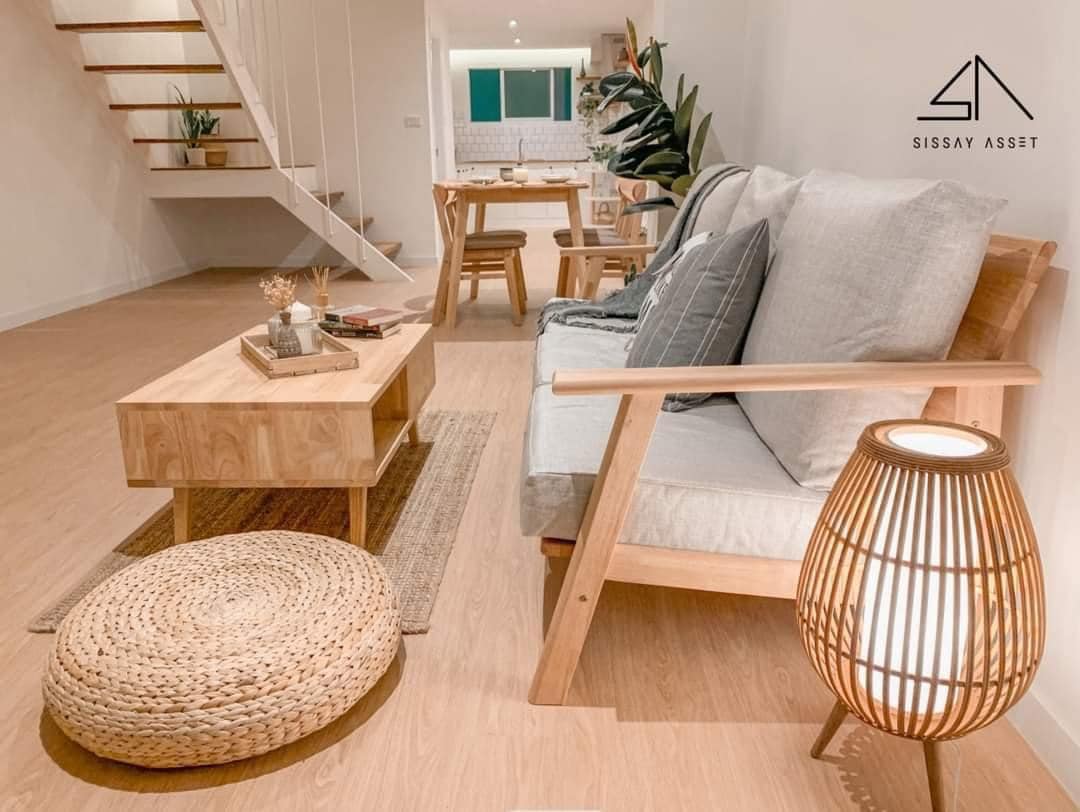 Unlike other design styles where you have random splashes of colour, the house embedded the MUJI style completely with the earthy colour tone throughout the house.
There are wooden sofa, coffee table and TV cabinet which complement the overall house design. Small but detailed decorations such as potted plants, rug and lantern lighting are added to the house to give a more personalised look.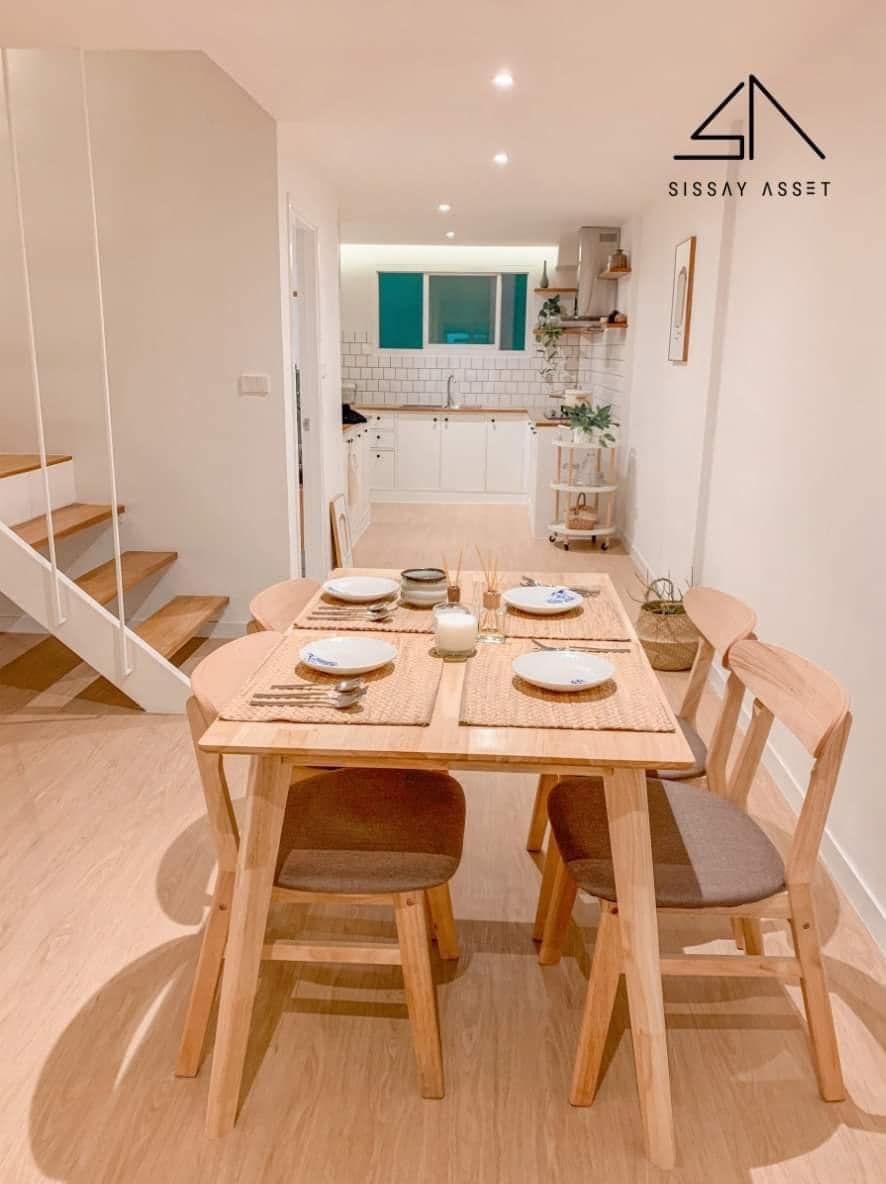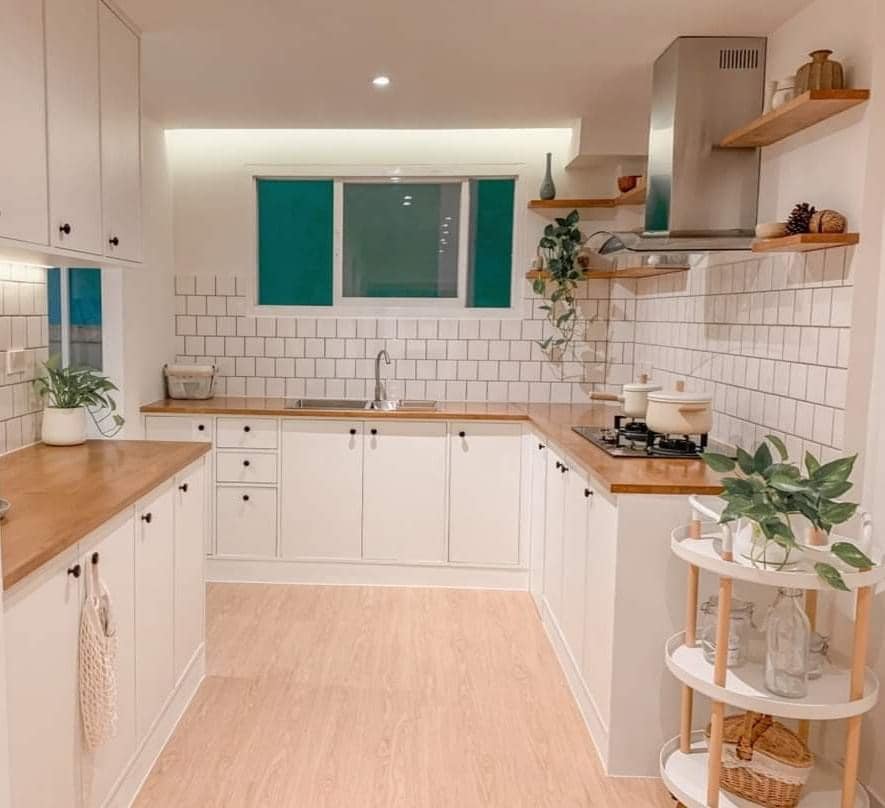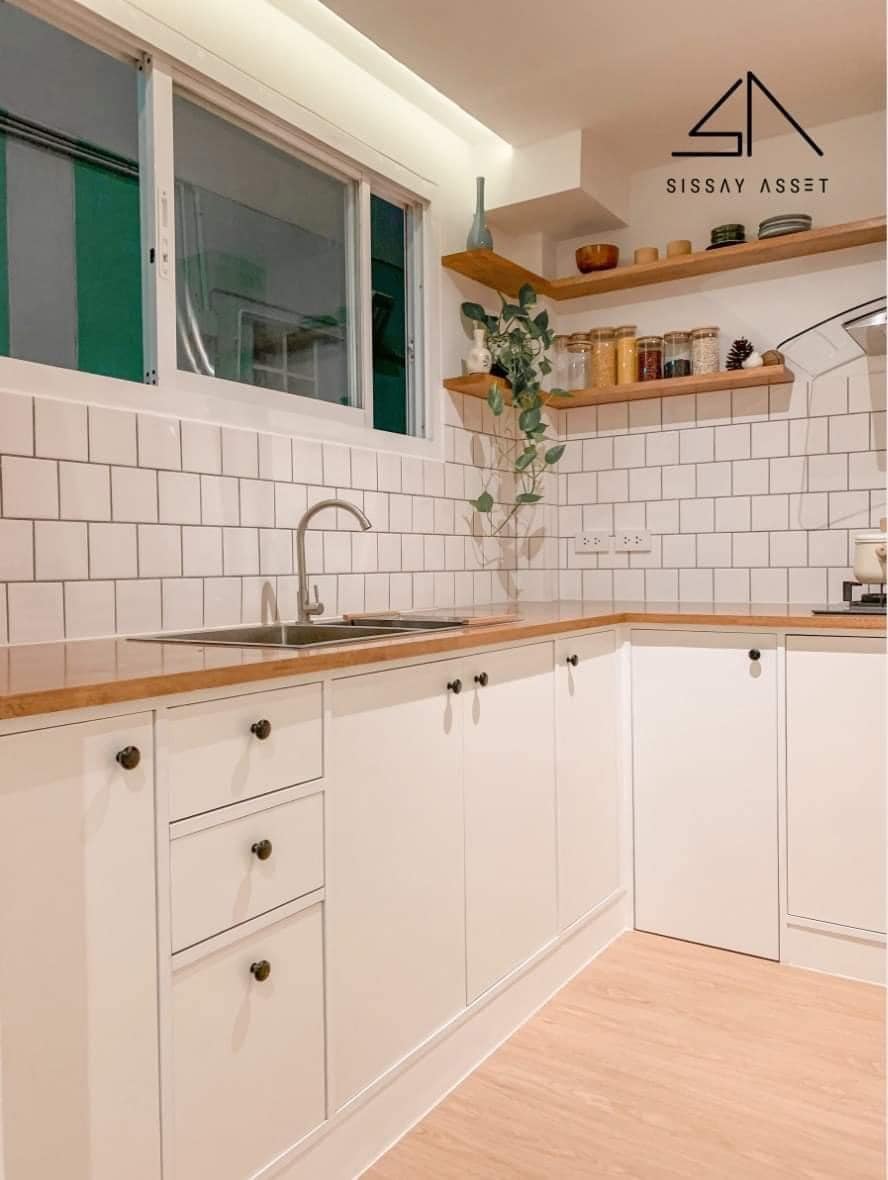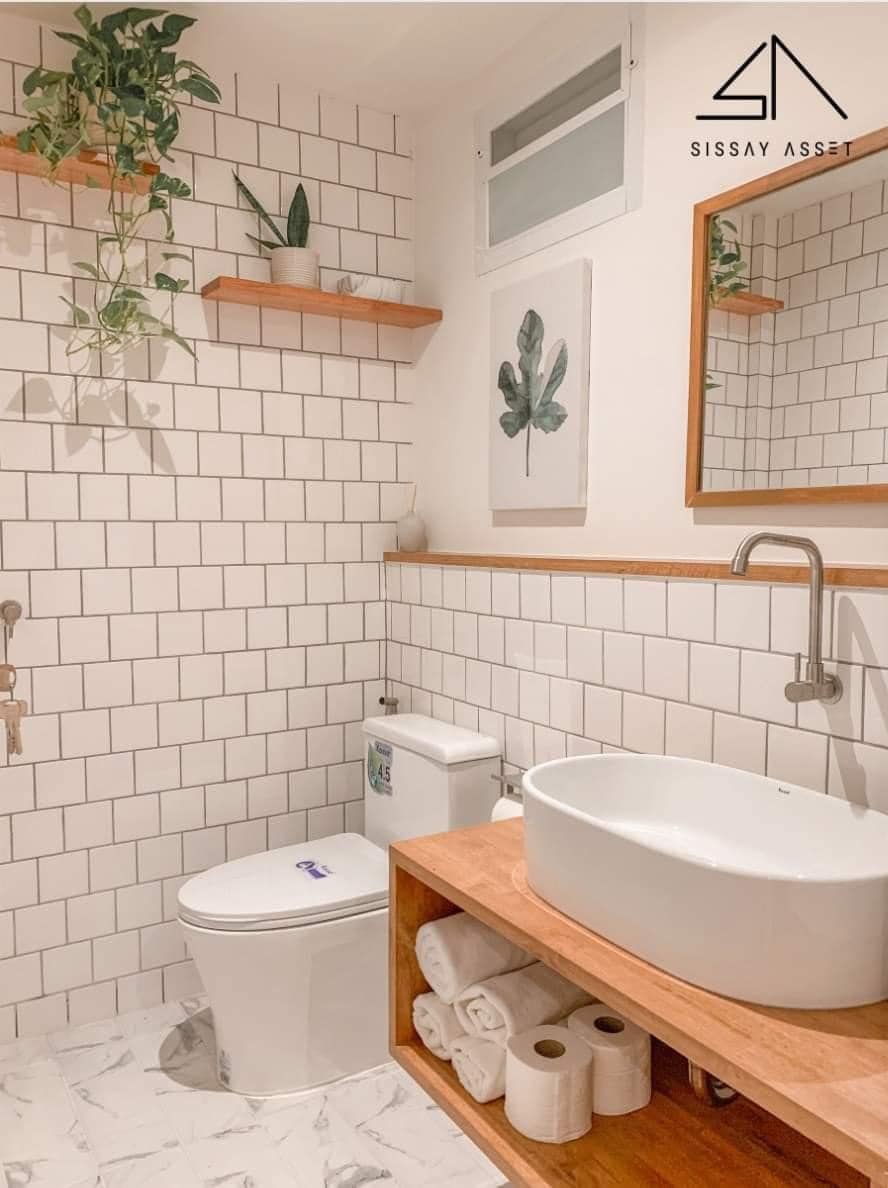 Moreover, the kitchen and dining area are eye catchy with its minimalistic yet clean layout. Everything is strapped down into basic while maintaining the functionality of the area.
Subway tiles are heavily used in the kitchen backsplash as well as the bathroom wall to enhance the aesthetics while being easy to clean.
Upper Floor: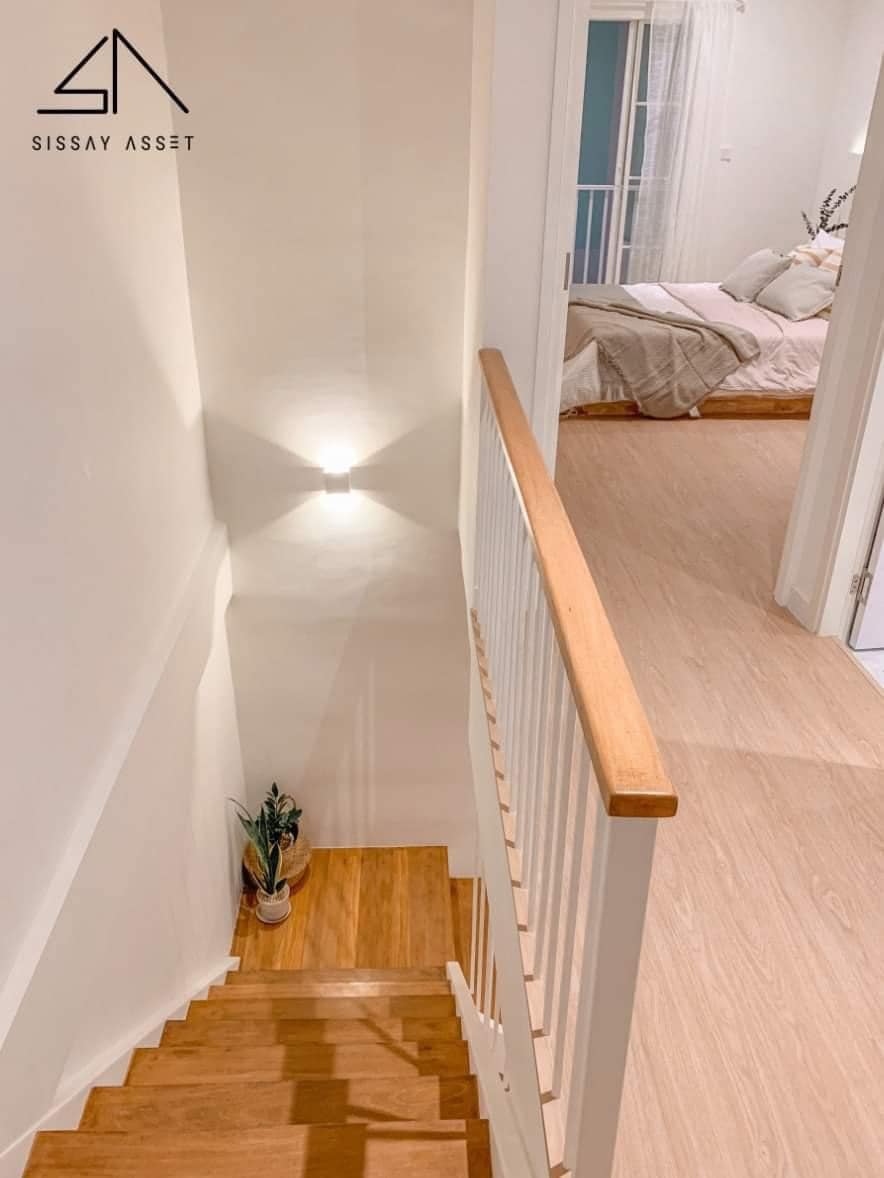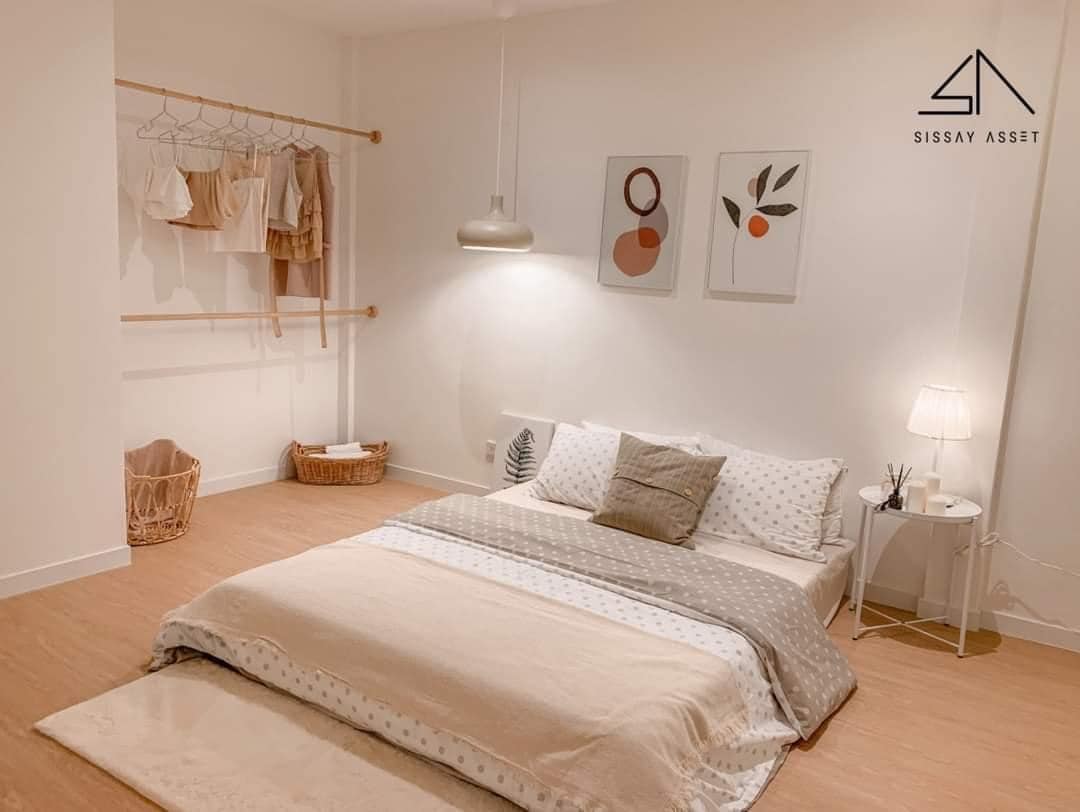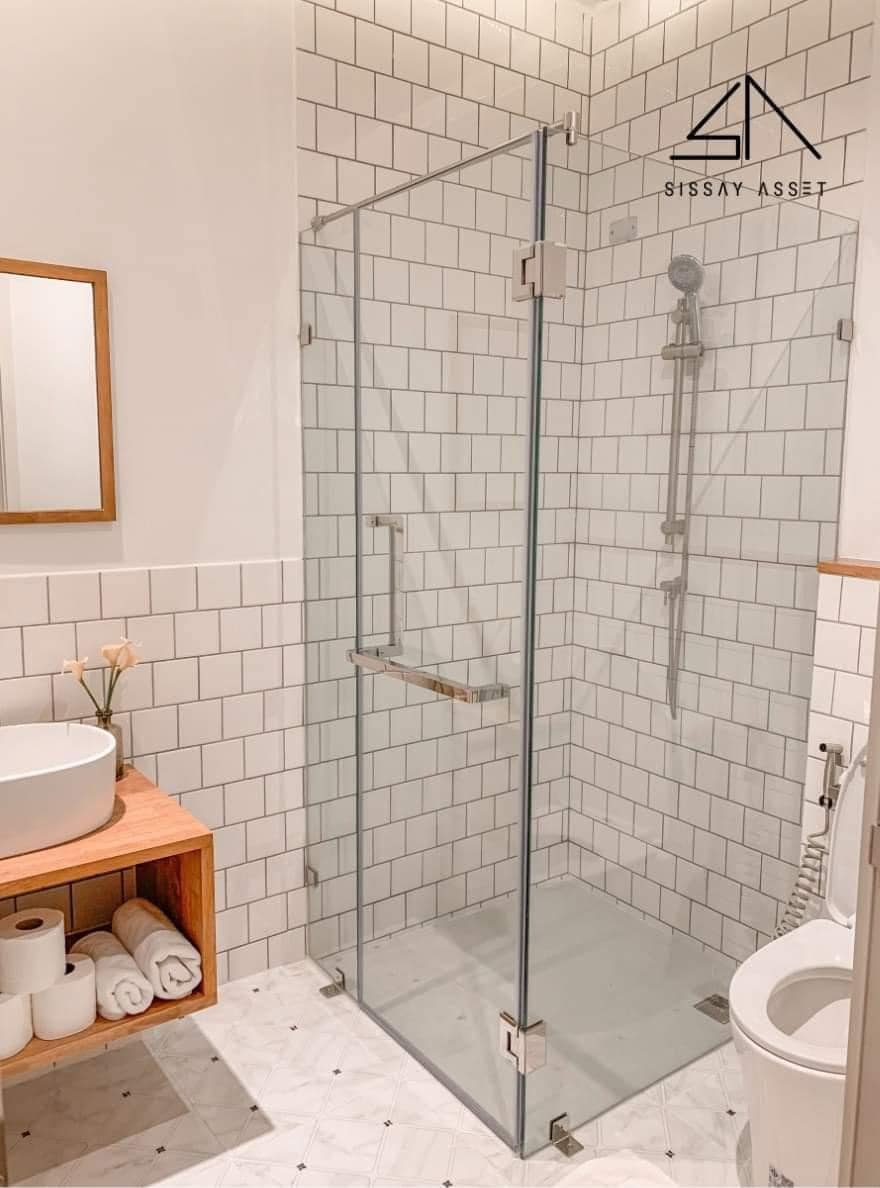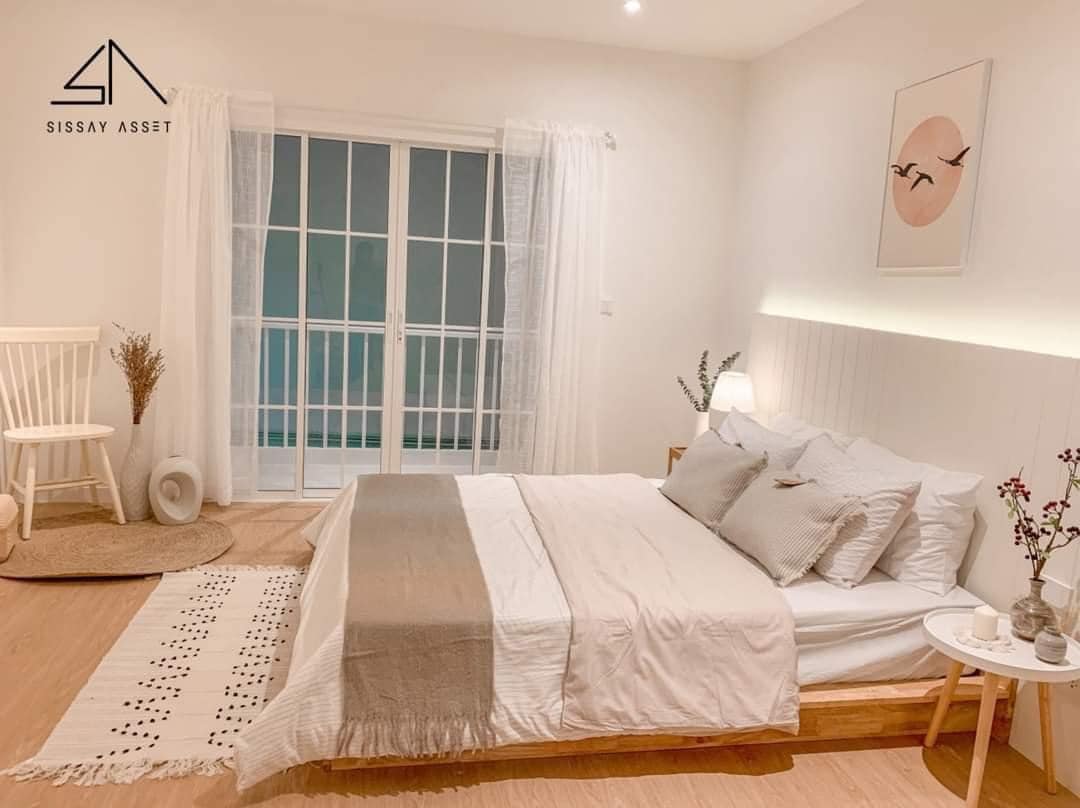 Moving to the upper floor, you will be welcomed to the sight of warm, snugging bedroom designs. Each bedroom is designed to provide the ultimate relaxation area for the owners.
Warm lighting and minimalistic furniture enhances the beauty of each bedroom while also bring MUJI style into another level.  Each piece of furniture or decoration is added to provide functionality while keeping the house simple and minimal.
All images are taken from MUJI Minimal Style by Sissay Group unless otherwise stated.
Interested for more amazing house designs? Check out our collection of house design articles now.