It is not often that man and nature can live harmoniously together; but Terrarium House by John Ellway Architect has designed a way to do so with it located in Brisbane, Australia.
It started when the architect wanted a practical way to manage a problematic site where they had a century-old cottage that was slowly crumbling into a backyard jungle. So they transformed it into something totally gorgeous.
Project: Terrarium House
Architect: John Ellway Architect
Location: Australia
Exterior Area: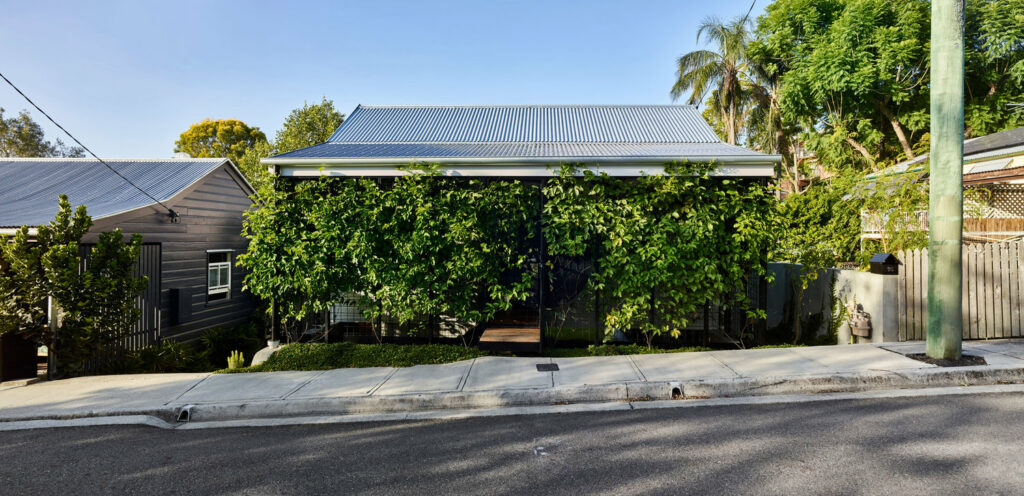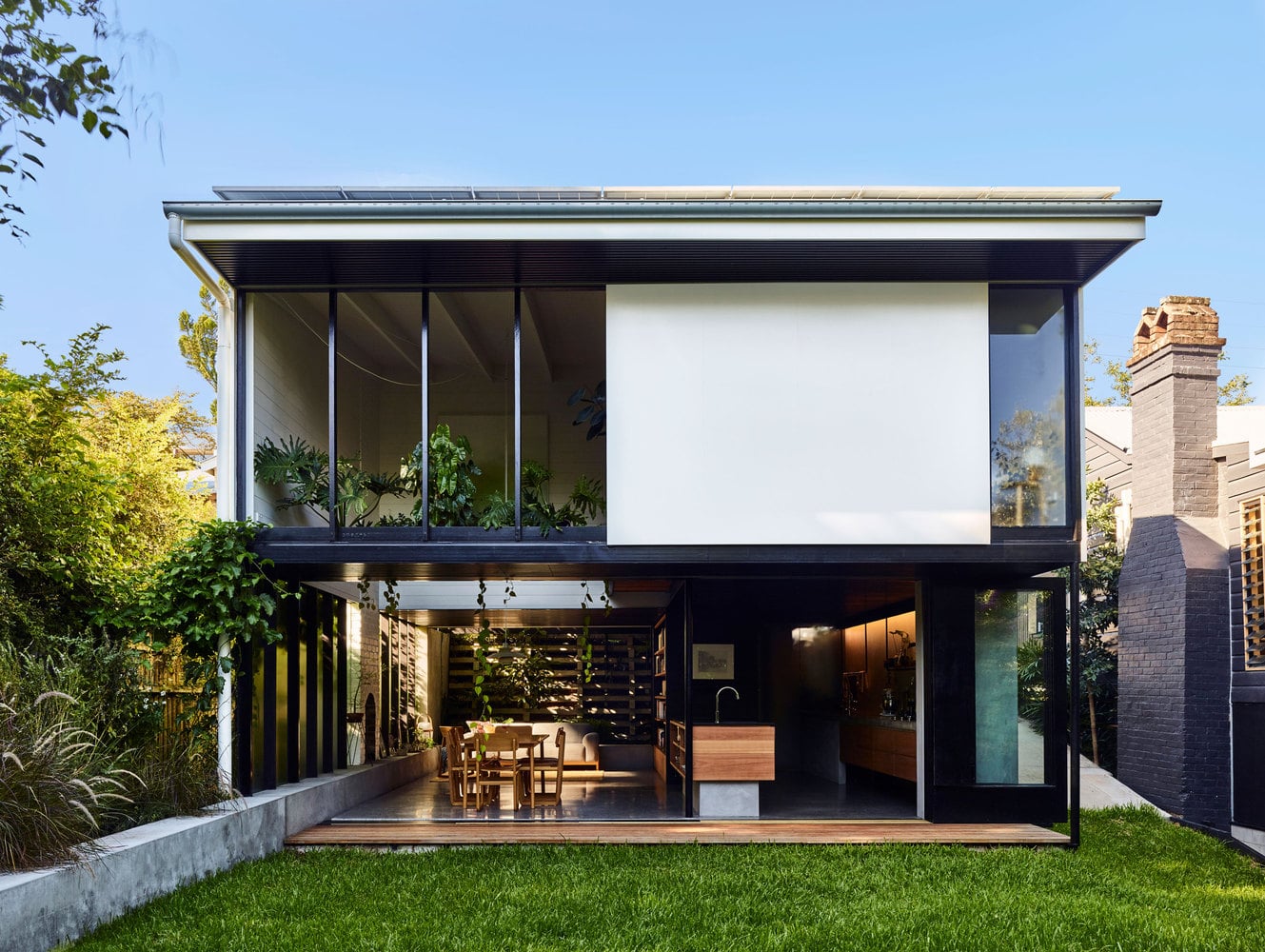 The first thing you see as you enter the house is the footpath that has a secure vine-covered screen for more privacy and the external stairs are protected as well.
With such a name, you can expect lots of greenery in and outside the house where a verdant planted void leads you down the stairs to the living room below.
Interior Area: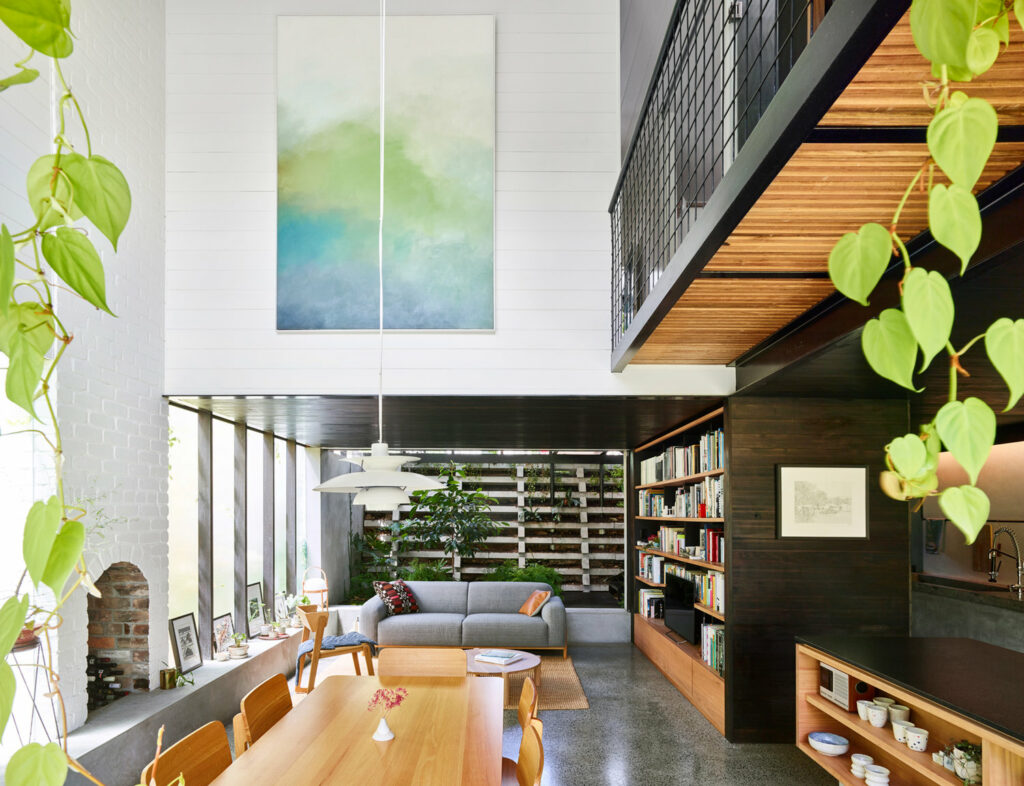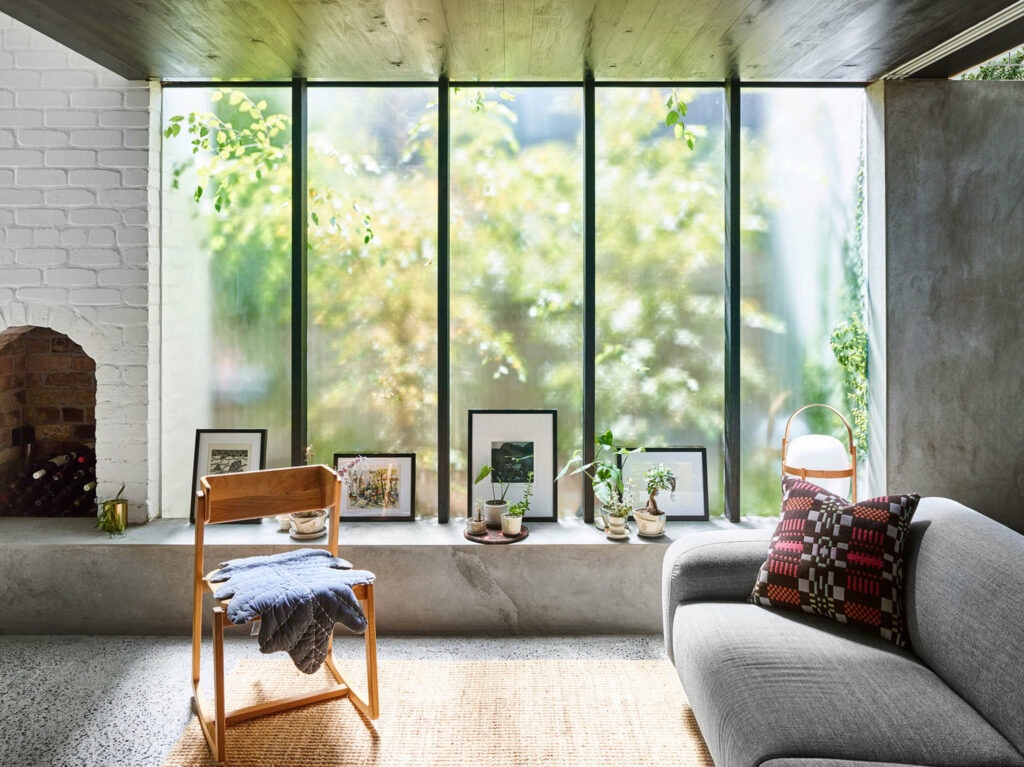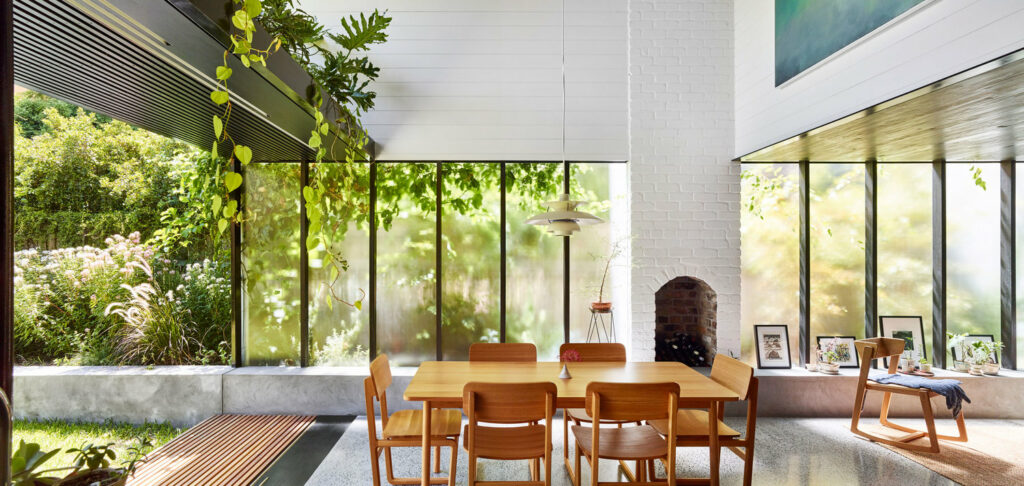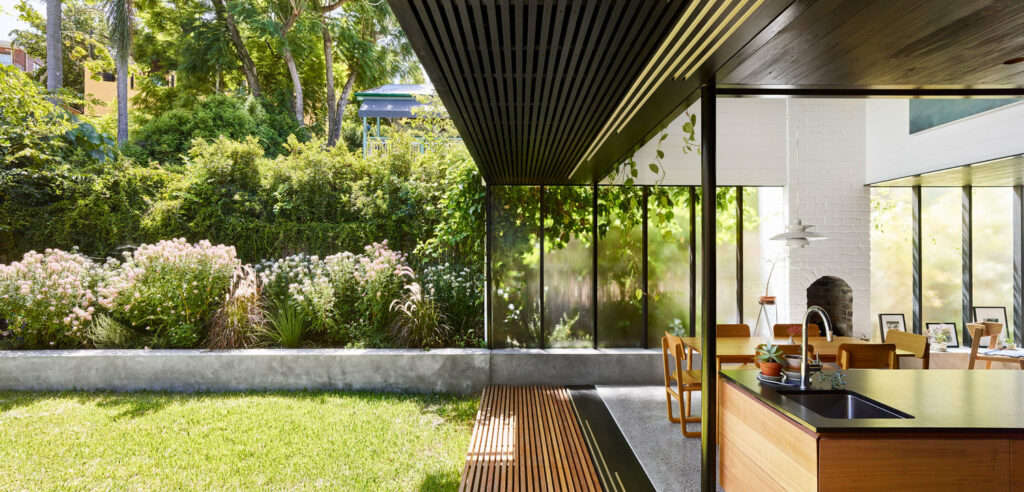 Here at the lower level, the residents can go about the common areas to do their laundry, bathroom, have their meals or lounge around in the airy under-croft of the house; which makes you feel like you are sheltered inside yet creating a rather outdoorsy feel.
If you want more privacy, there are timber-framed sliding doors that hide behind external walls; while textured glass allows the sunlight to stream in and light up the place.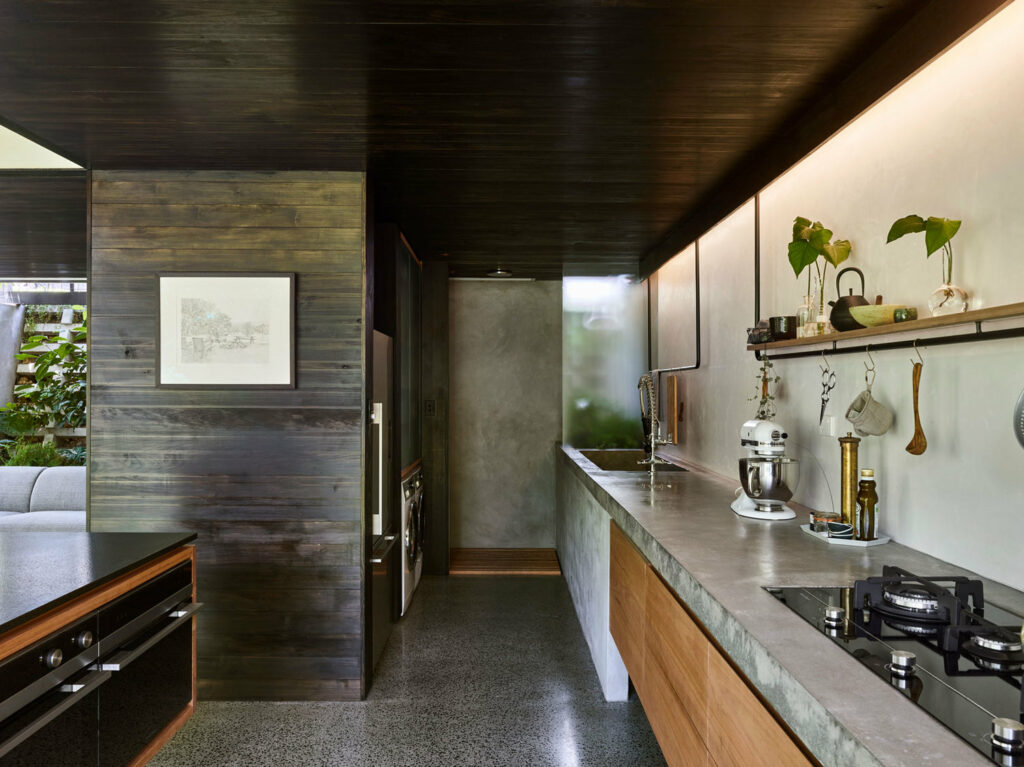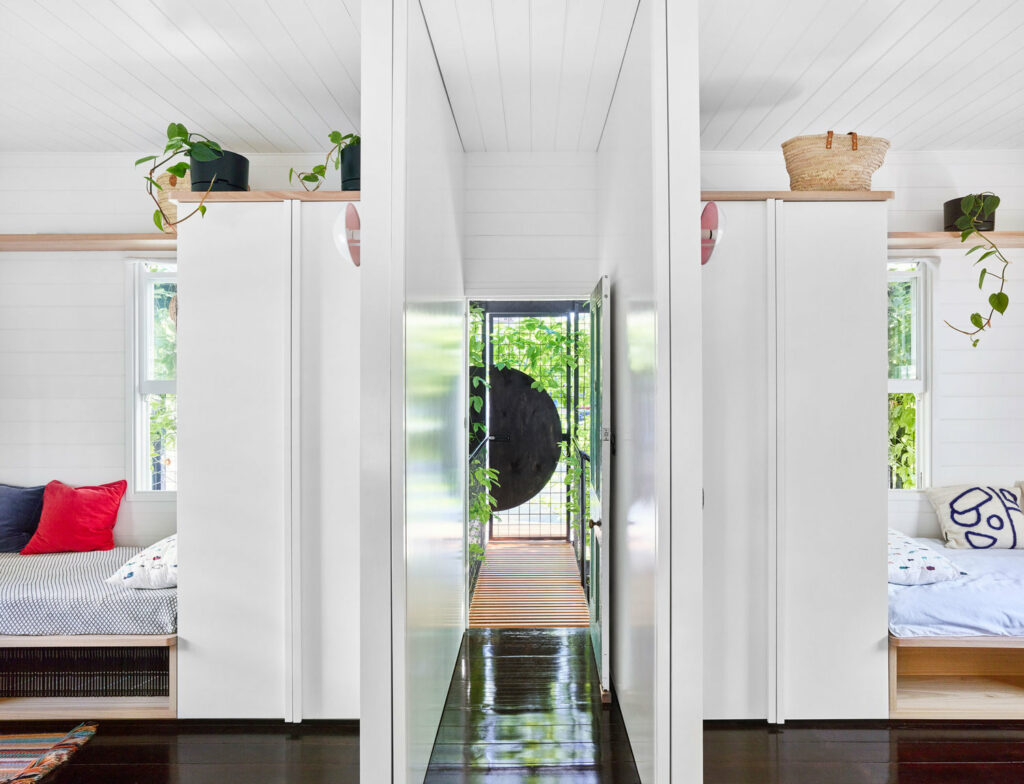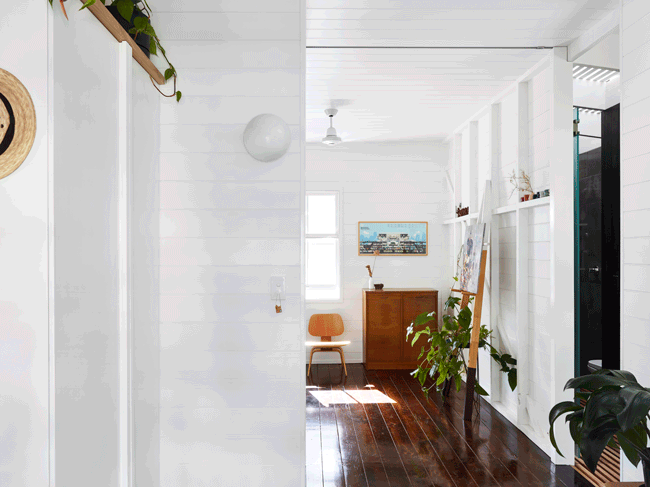 At the upper level, you can find the more private areas of the house, chiefly the bedrooms. There are two front rooms here that can be easily opened up to be one big common area.
This is an ideal playroom for children but if not, large floor-to-ceiling sliding panels provide adequate privacy as well.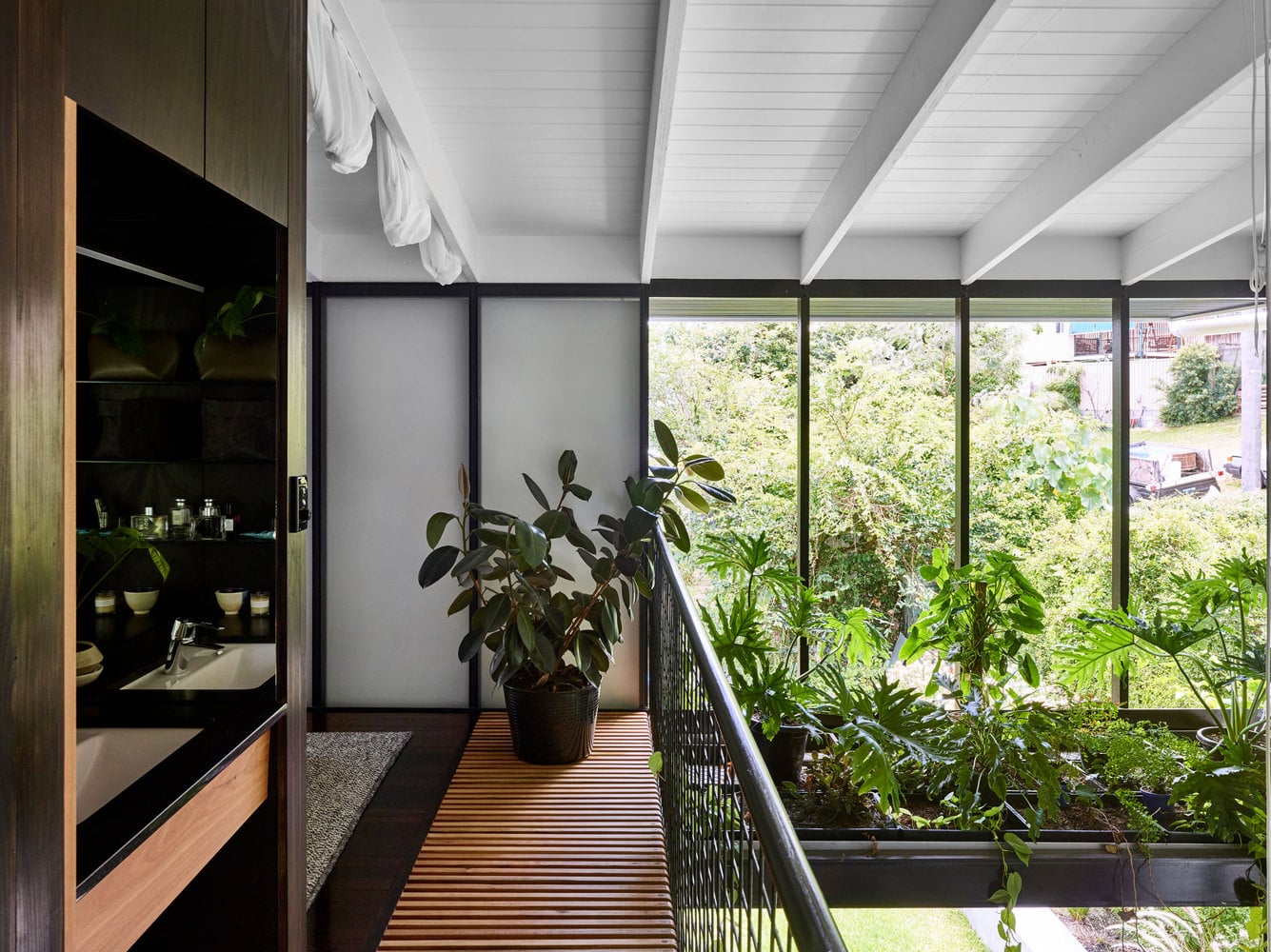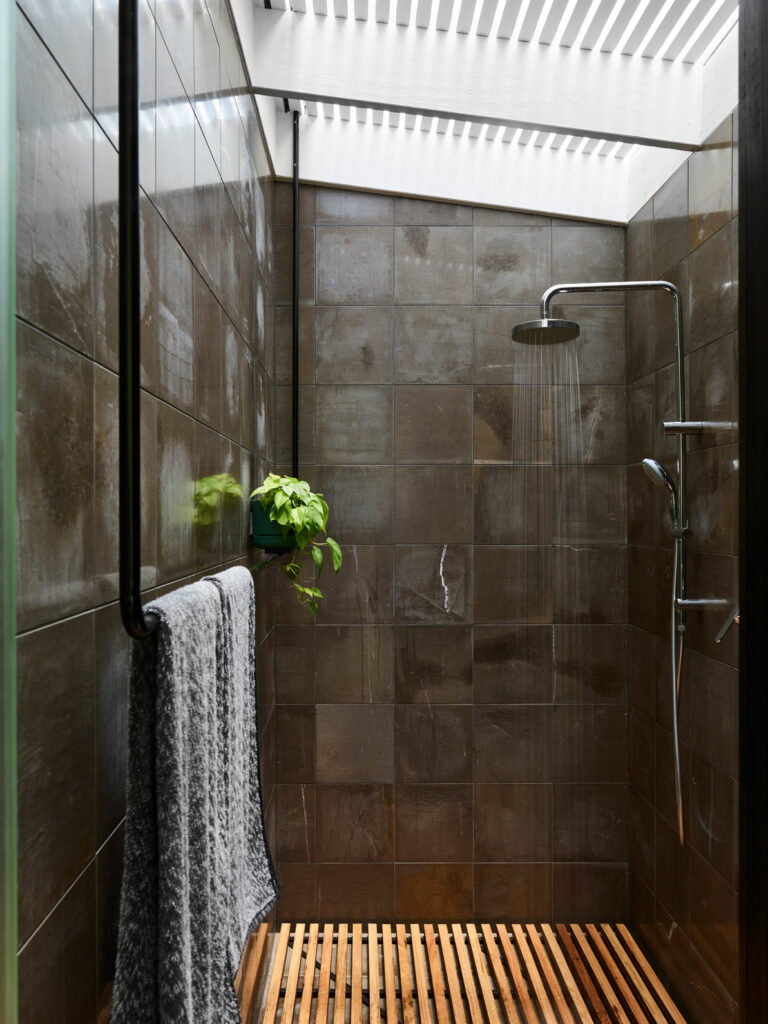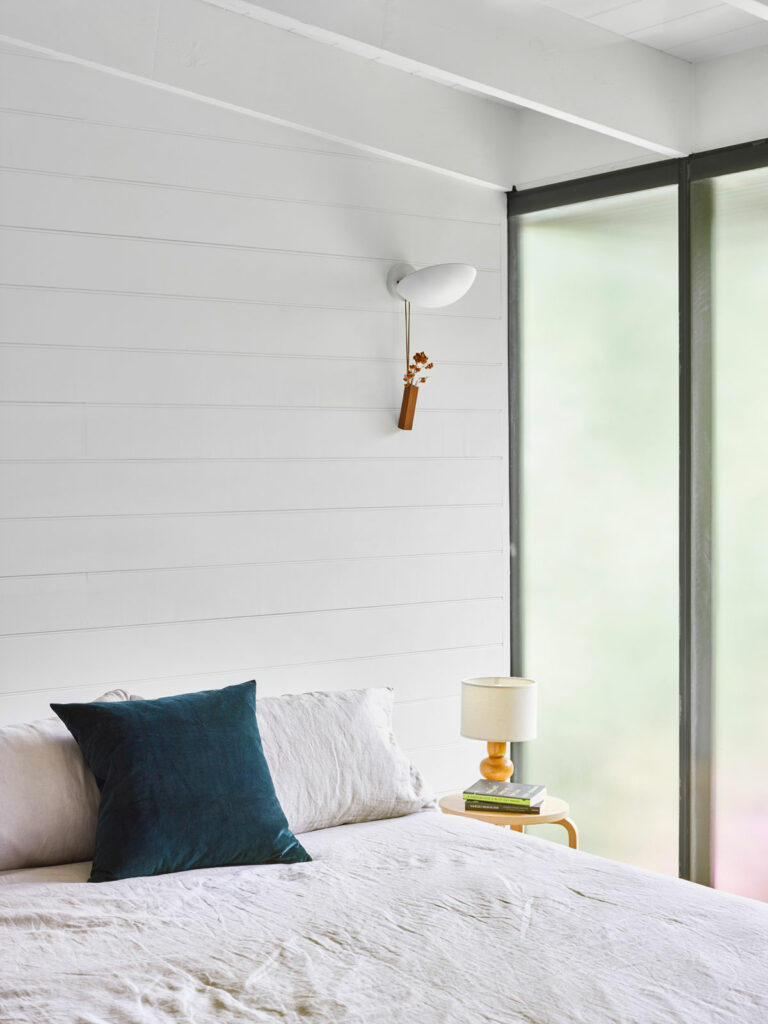 In the shared bathroom, the architects decided to make it more airy and spacious; by using a semi-transparent polycarbonate roof that enables the natural light to shine through.
Vine-covered screens provide a semblance of privacy in various parts of the house and freshen up the residence. This is truly a home that is living seamlessly with nature and makes it look glamorous as well.
All images are taken from John Ellway Architect's website unless otherwise stated.
Interested for more amazing house designs? Check out our collection of house design articles now.