A growing family needs space and if you were to invest in a small home, you can actually do a lot of things with it. For example, this one-bedroom cottage is magically transformed into a beautiful three-bedroom family home thanks to a wonderful new addition on the first floor. This place is known as Pattern Cottage by Kitty Lee Architecture, located in Australia.
Layout:
(Pattern Cottage by Kitty Lee Architecture)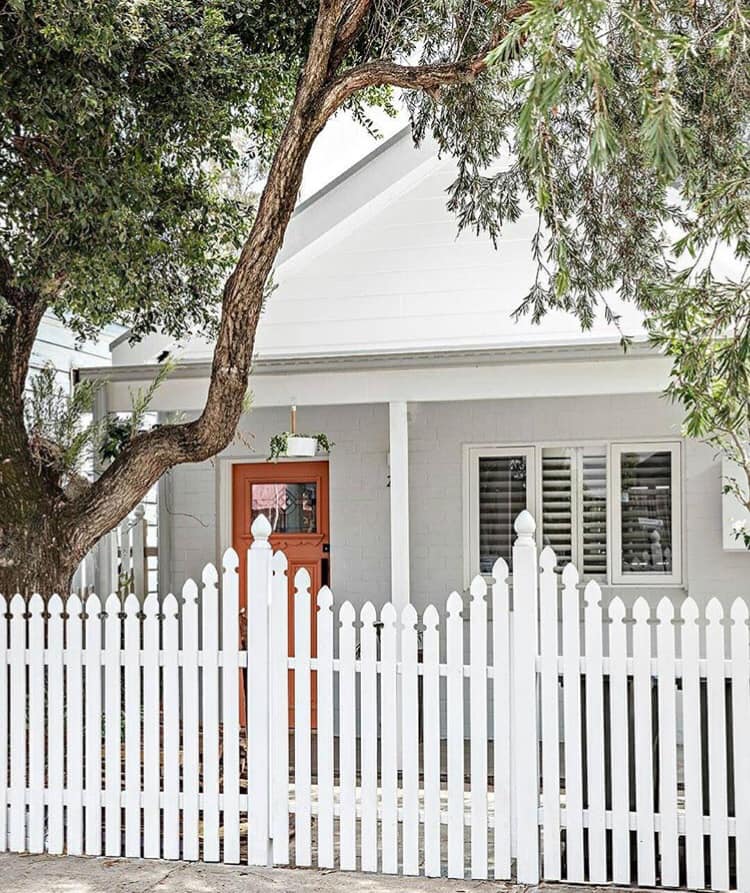 The new first-floor addition is barely noticeable from the street due to the mature foliage, giving it an air of mystery. The house is surrounded by a white picket fence that makes it look like something from a fairytale. Although the house is compact in size, the architect went with a fun and practical design that suits the family.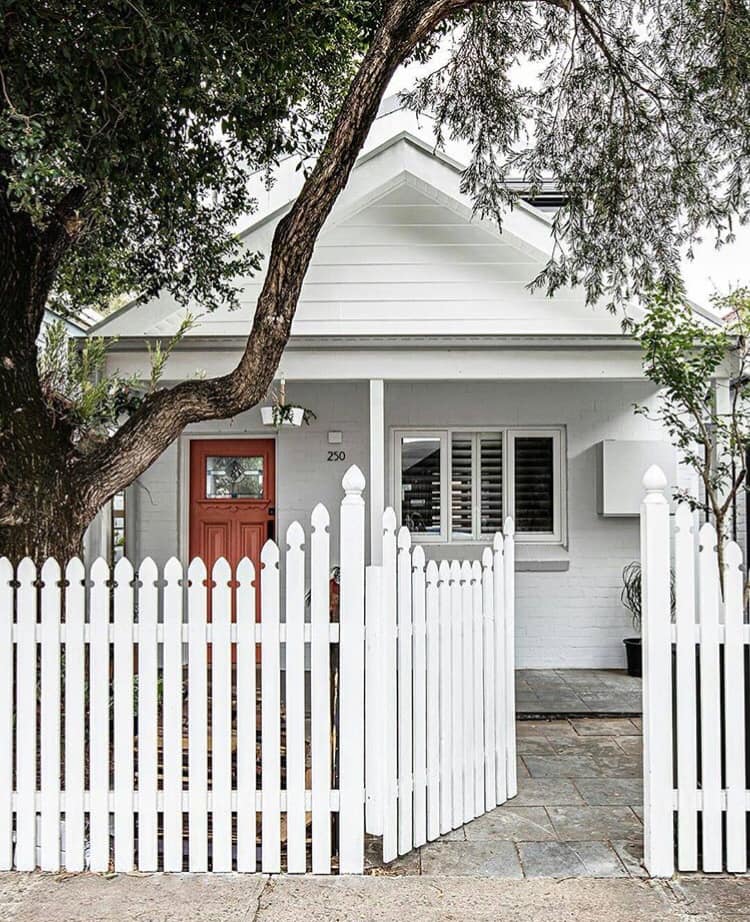 The size of the house was restricted due to the existing sewer vents in the backyard so the design team could not change much of the building's footprint. However, they managed to add a new covered deck that functions as a natural extension of the living room. Even with the restrictions, the first floor addition could be built to fit in two new bedrooms and the main bathroom.
Interior Area: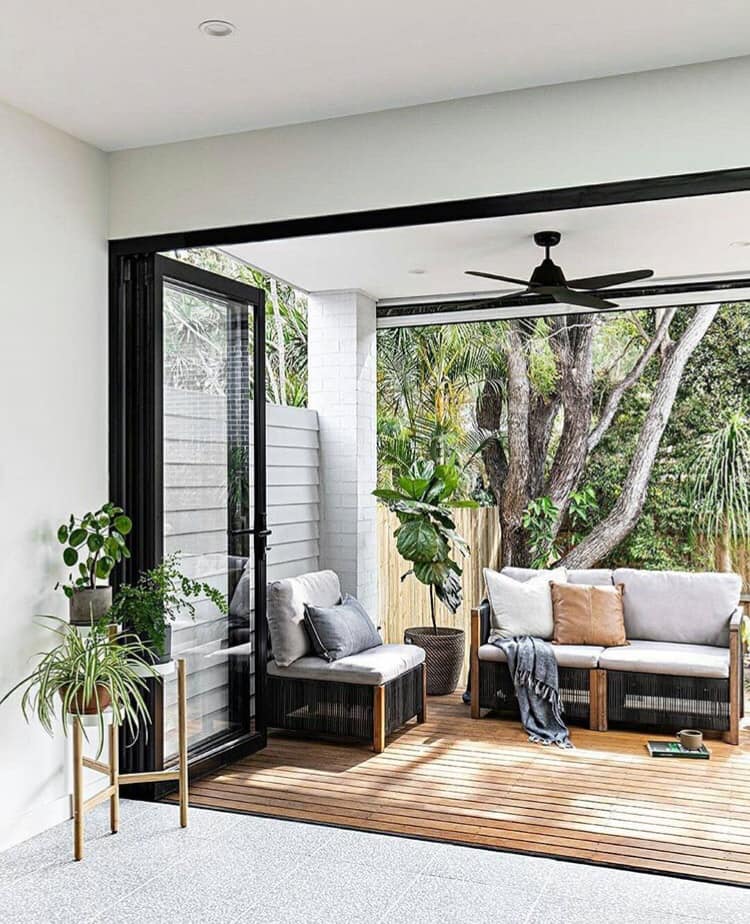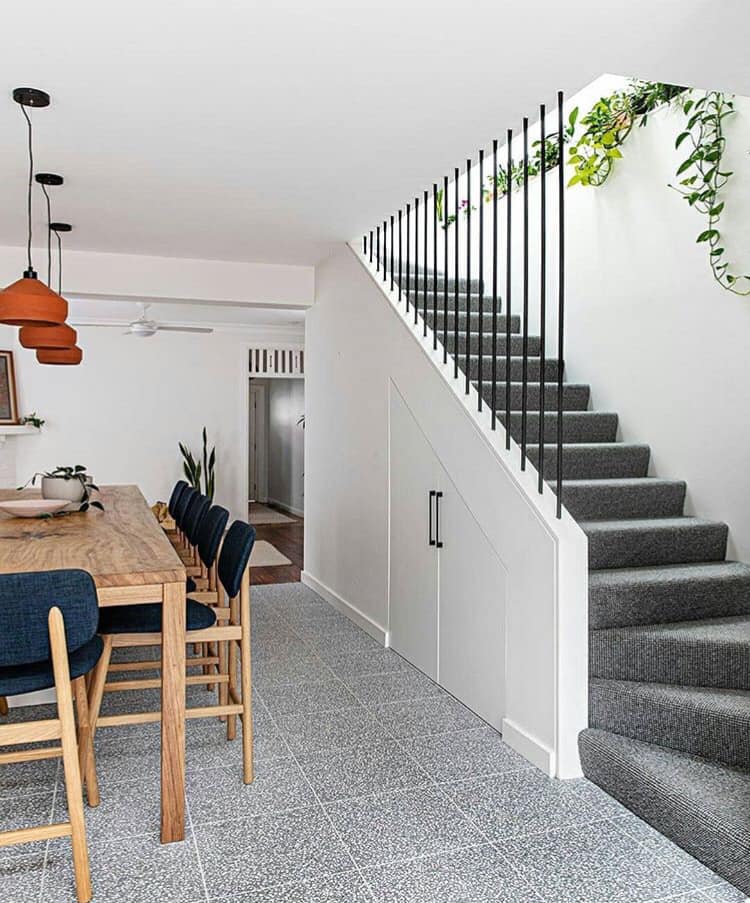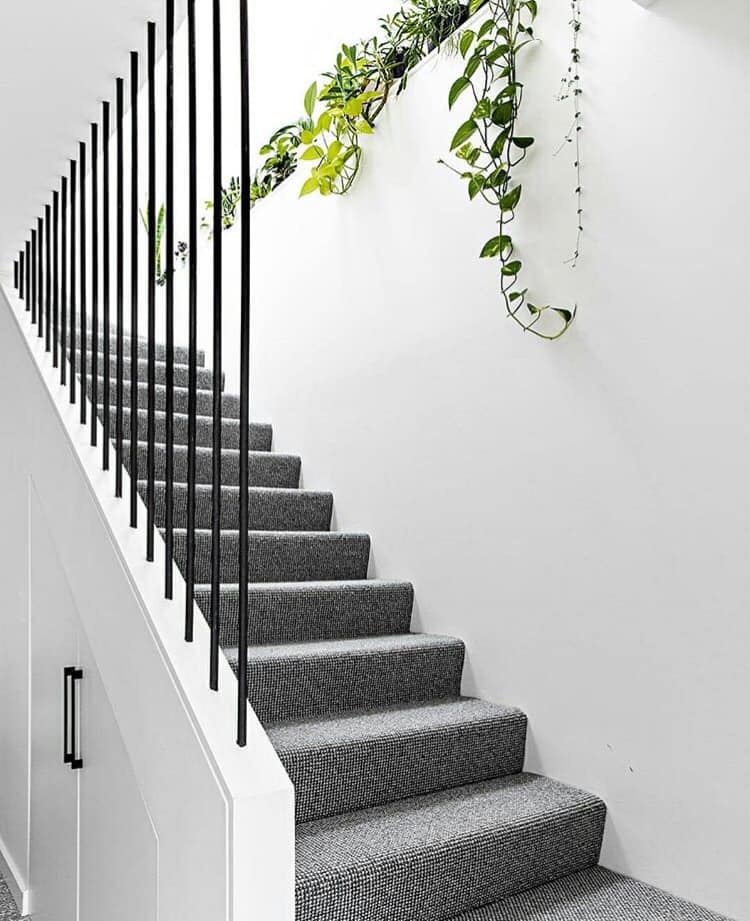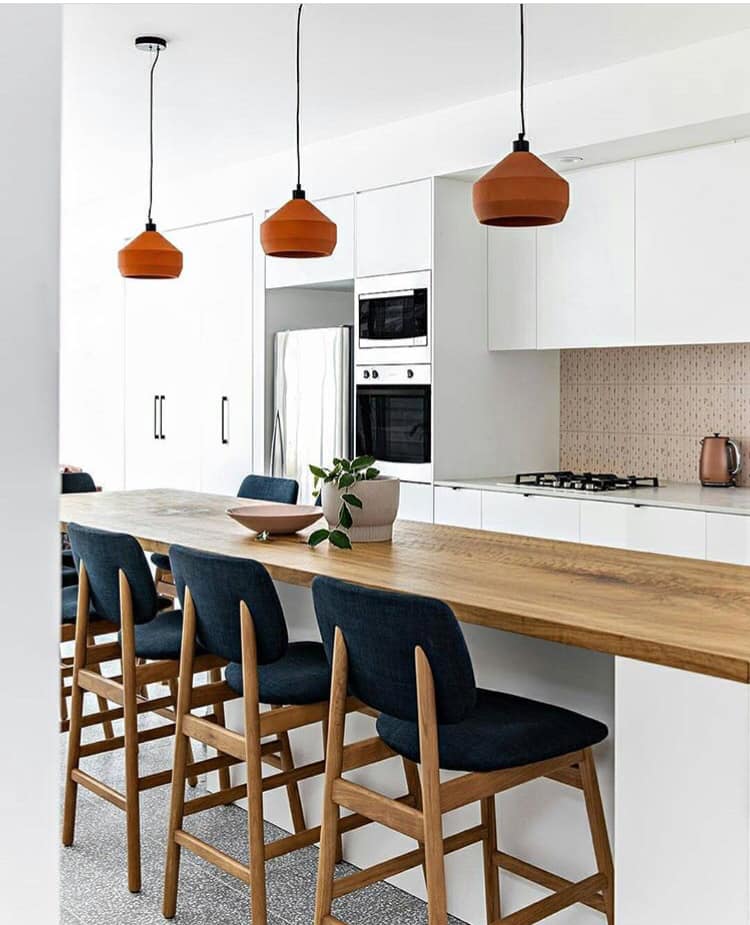 The interior of the house uses a wonderfully eclectic collection of selected materials and finishes so that the cottage home would be lively and have lots of personality. The entrance was changed in this transformation as well. Before, residents and guests would need to enter from the side passage but now, the original front entry has been reinstated. A new hallway to separate the main living area from the front bedroom was also built to give privacy.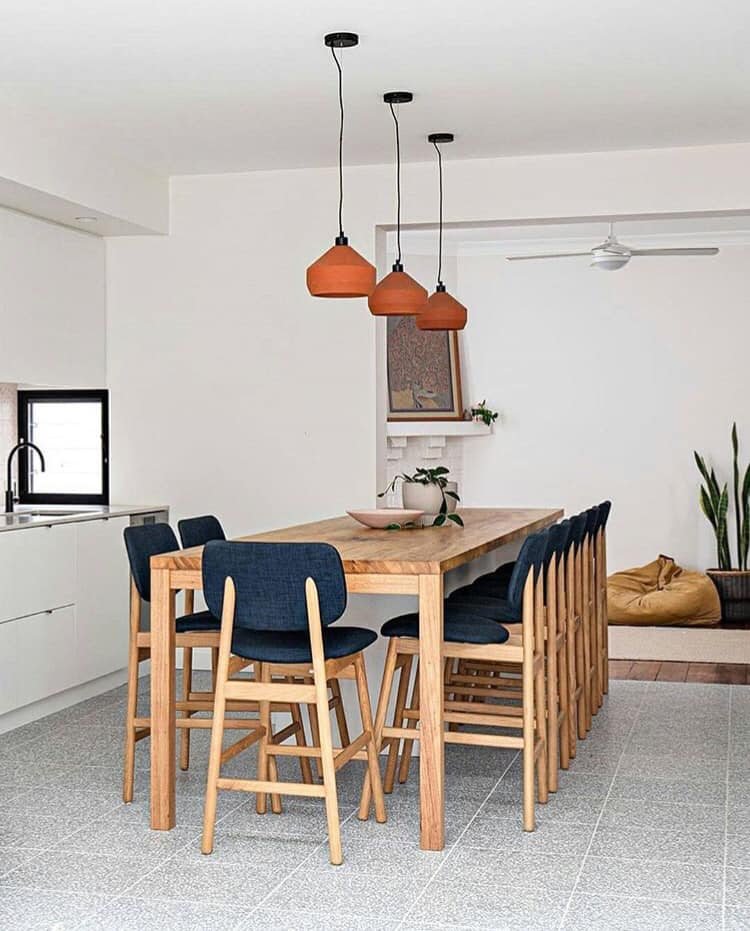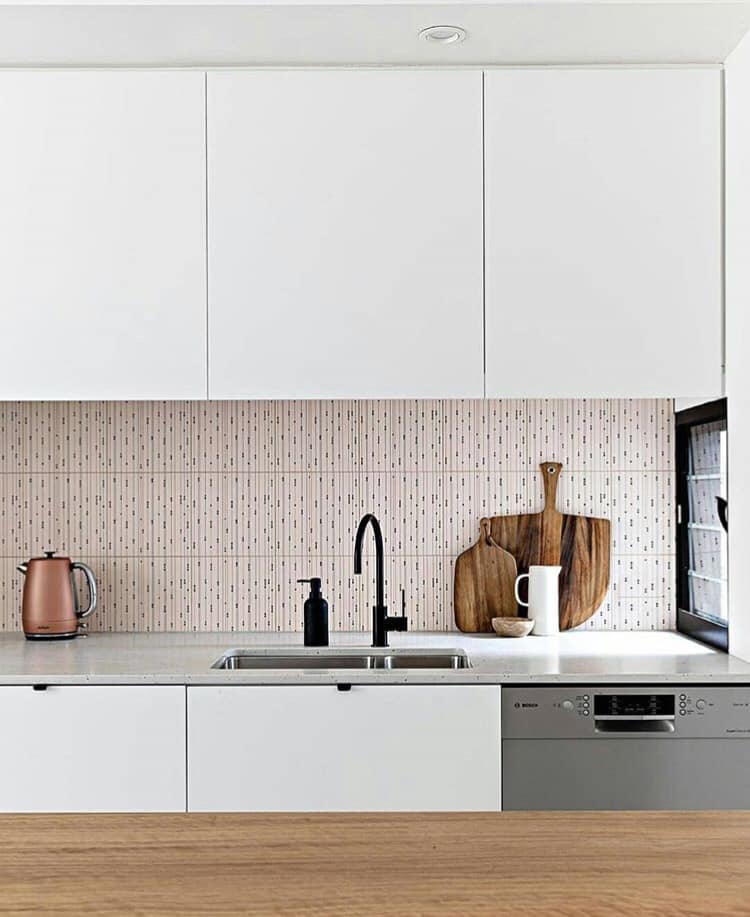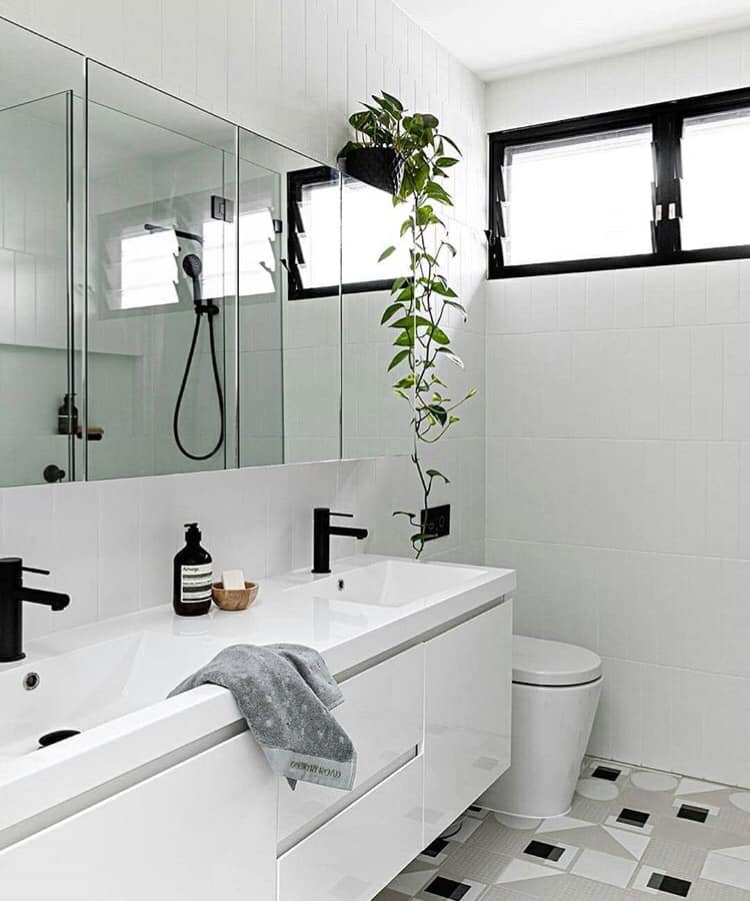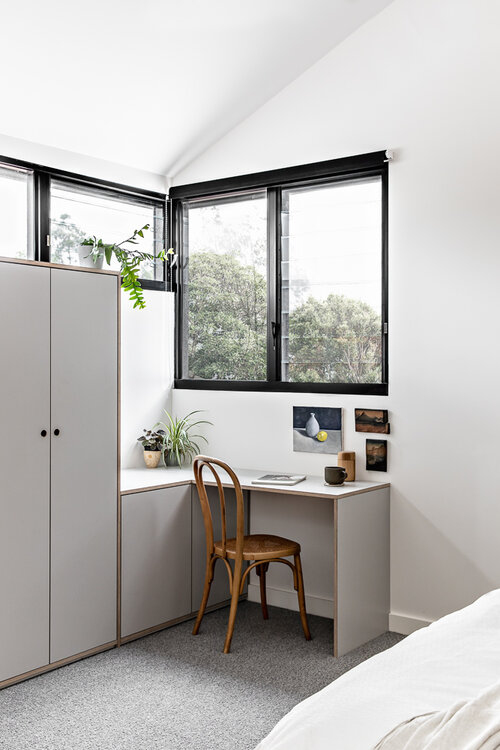 Now, the original living room transitions to is a new open plan family space and this is defined by the change in flooring from timber to terrazzo. The focal point in this room is the eye-catching 4-metre long hardwood island bench that looks simply gorgeous. This bench is undoubtedly the heart of the house and is actually crafted from a local tree. The bench functions as both the kitchen workbench and dining table.
All images taken from Kitty Lee Architecture unless otherwise stated.
Interested for more amazing house designs? Check out our collection of house design articles now.