Driven by the idea of creating an elevated living space from the ground, Stilt Studios is created to fulfil this purpose. From there, they went on to build Treehouse C which combines the innovative idea and highest quality of architecture design.
Project: Treehouse C
Architect: Stilt Studios
Location: Indonesia
Exterior Area: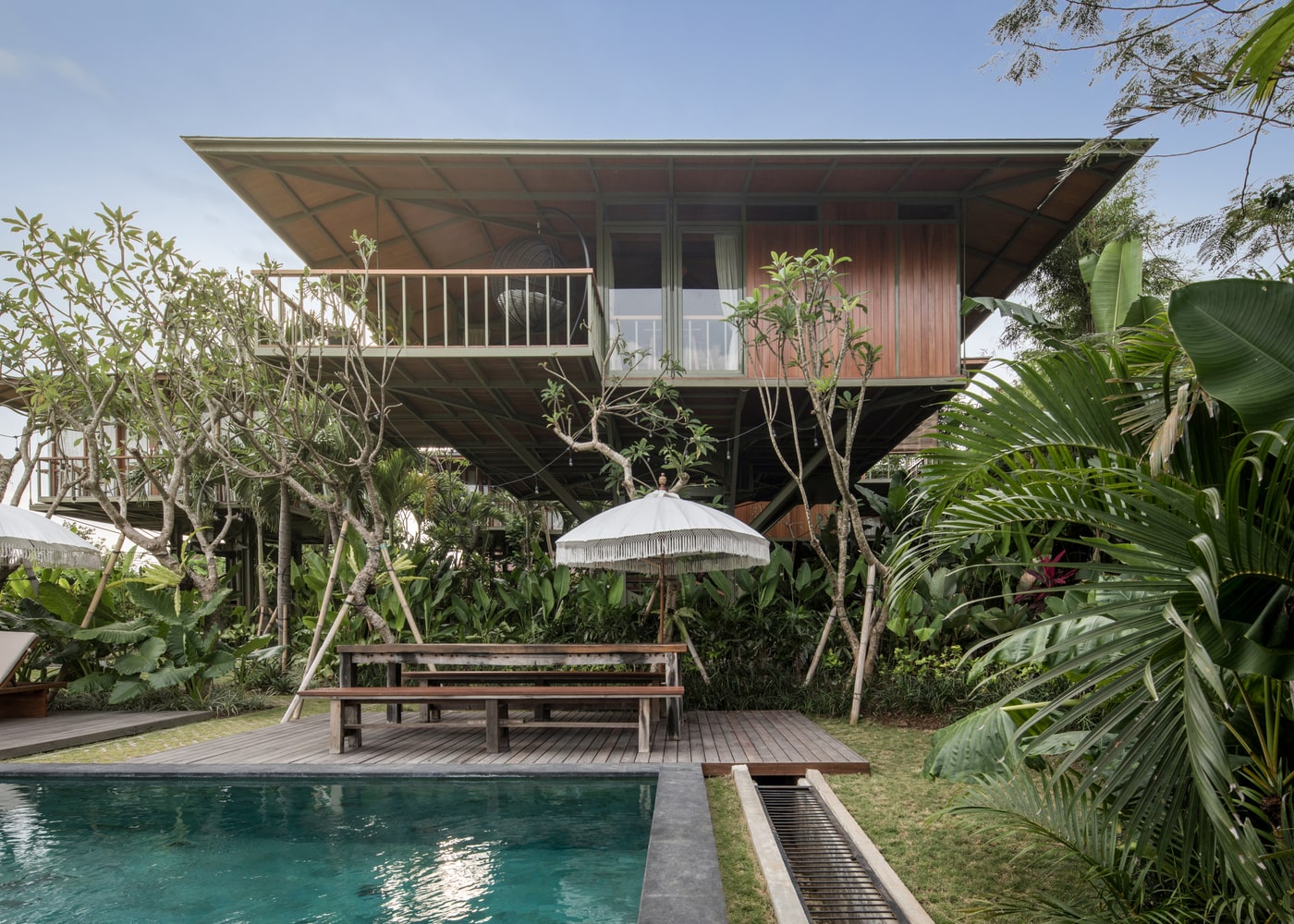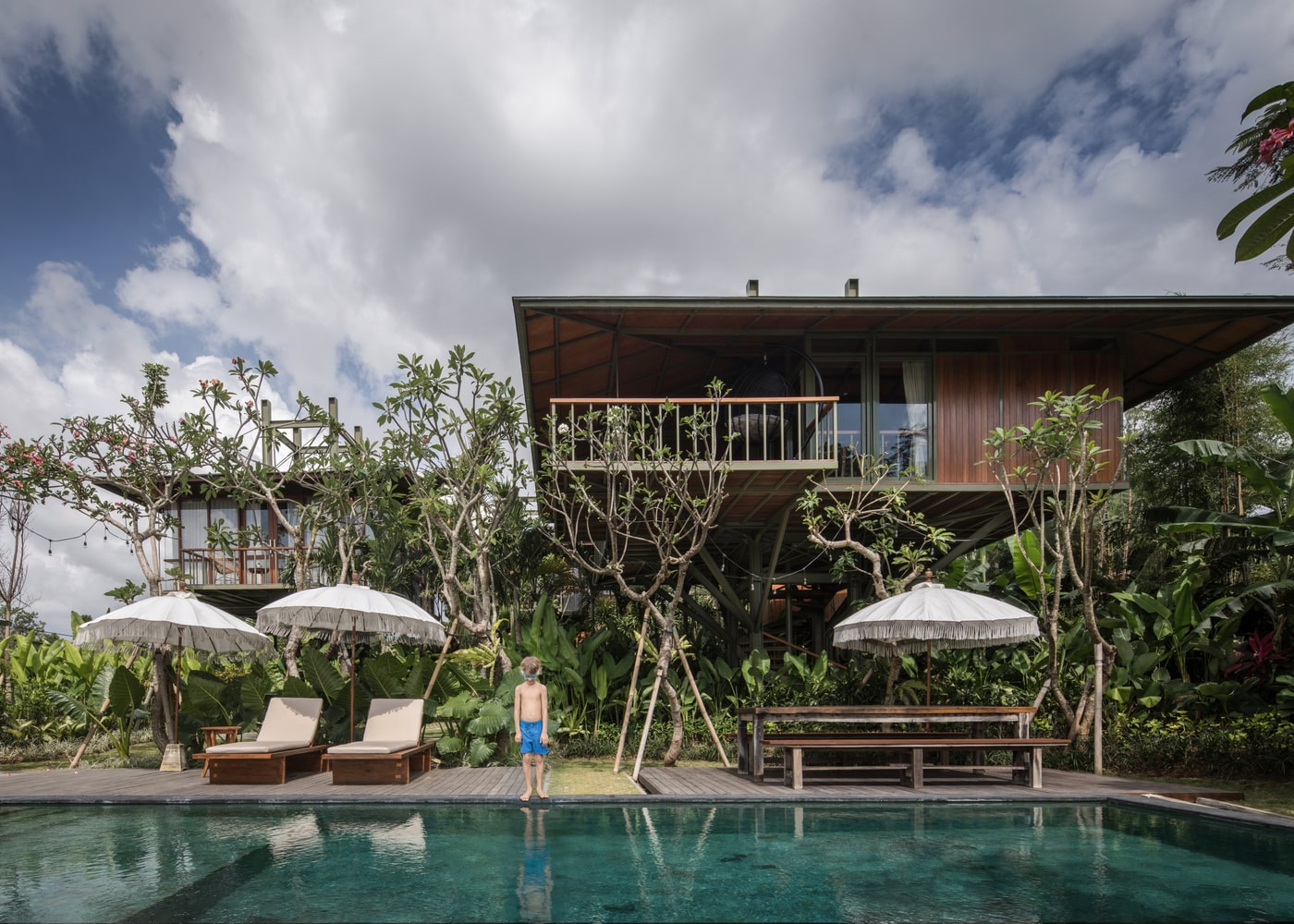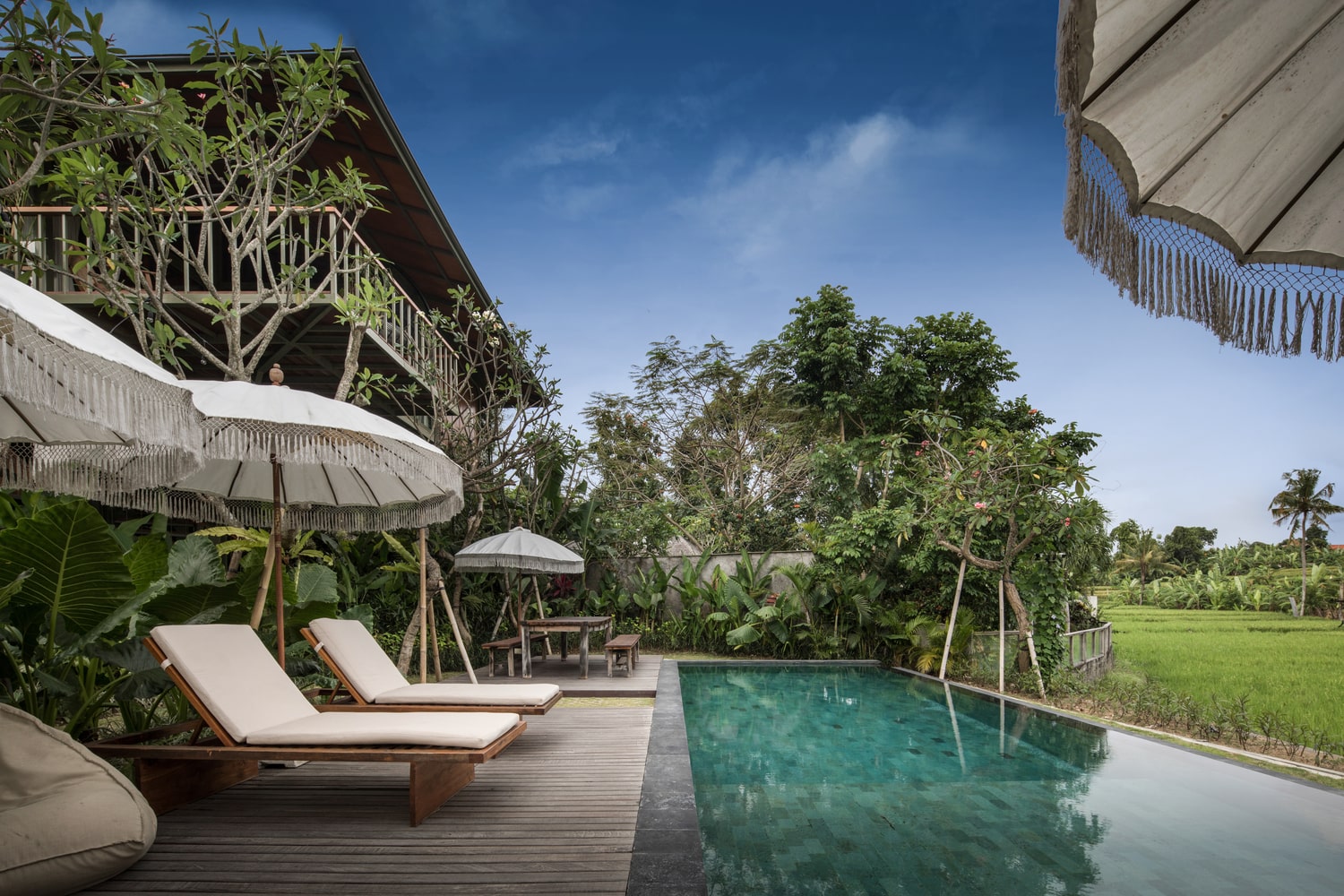 After successful launch of previous projects, the designers decided to create a long term house based on the initial project design but scale up tremendously.
The objective is to create a space which blends well with the nature. Hence, various natural elements can be seen enhancing the surrounding on the house. From relaxing swimming pool, exciting landscape to trees planted around the area, the designers managed to deliver it all by combining all the elements together.
Interior Area: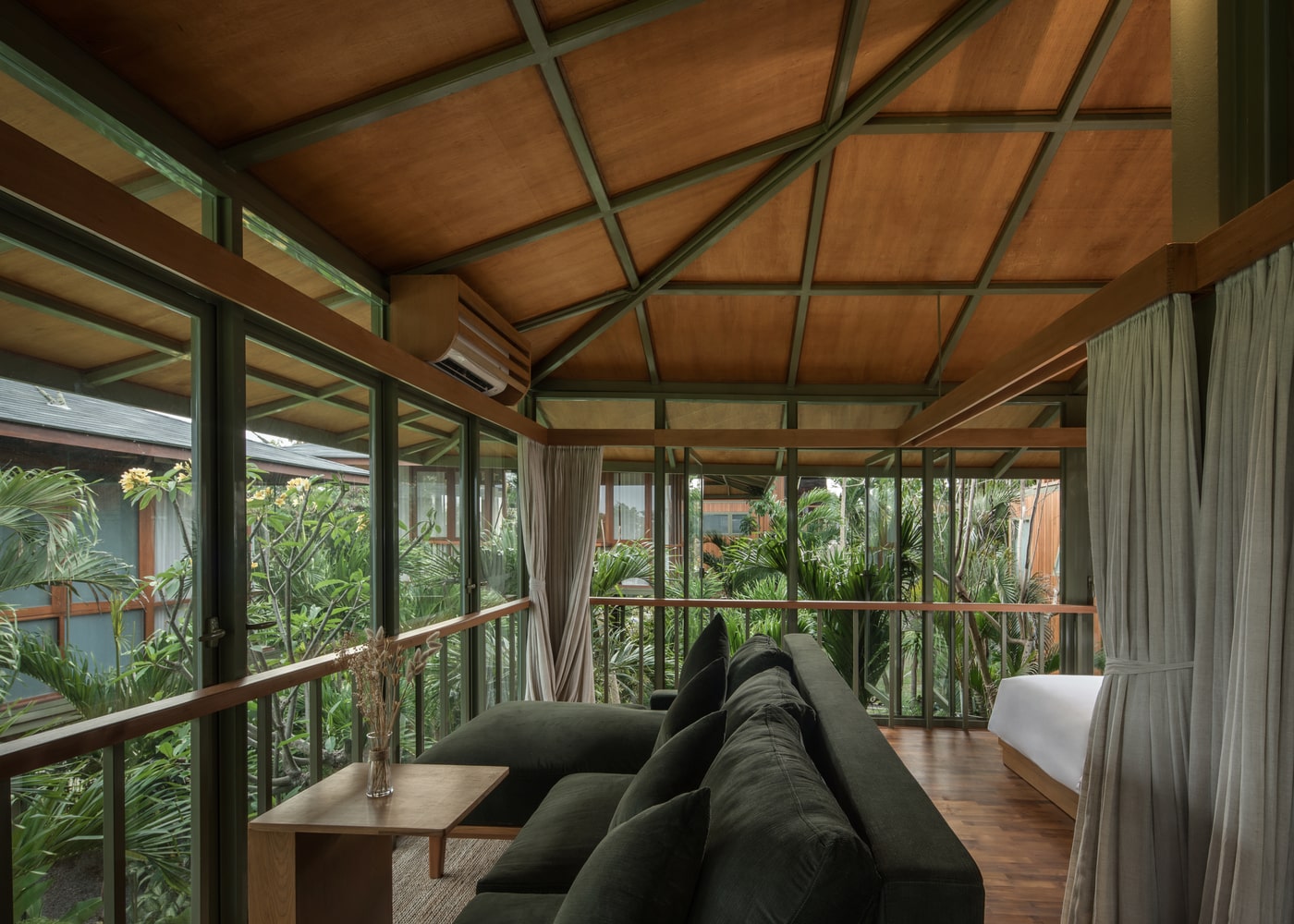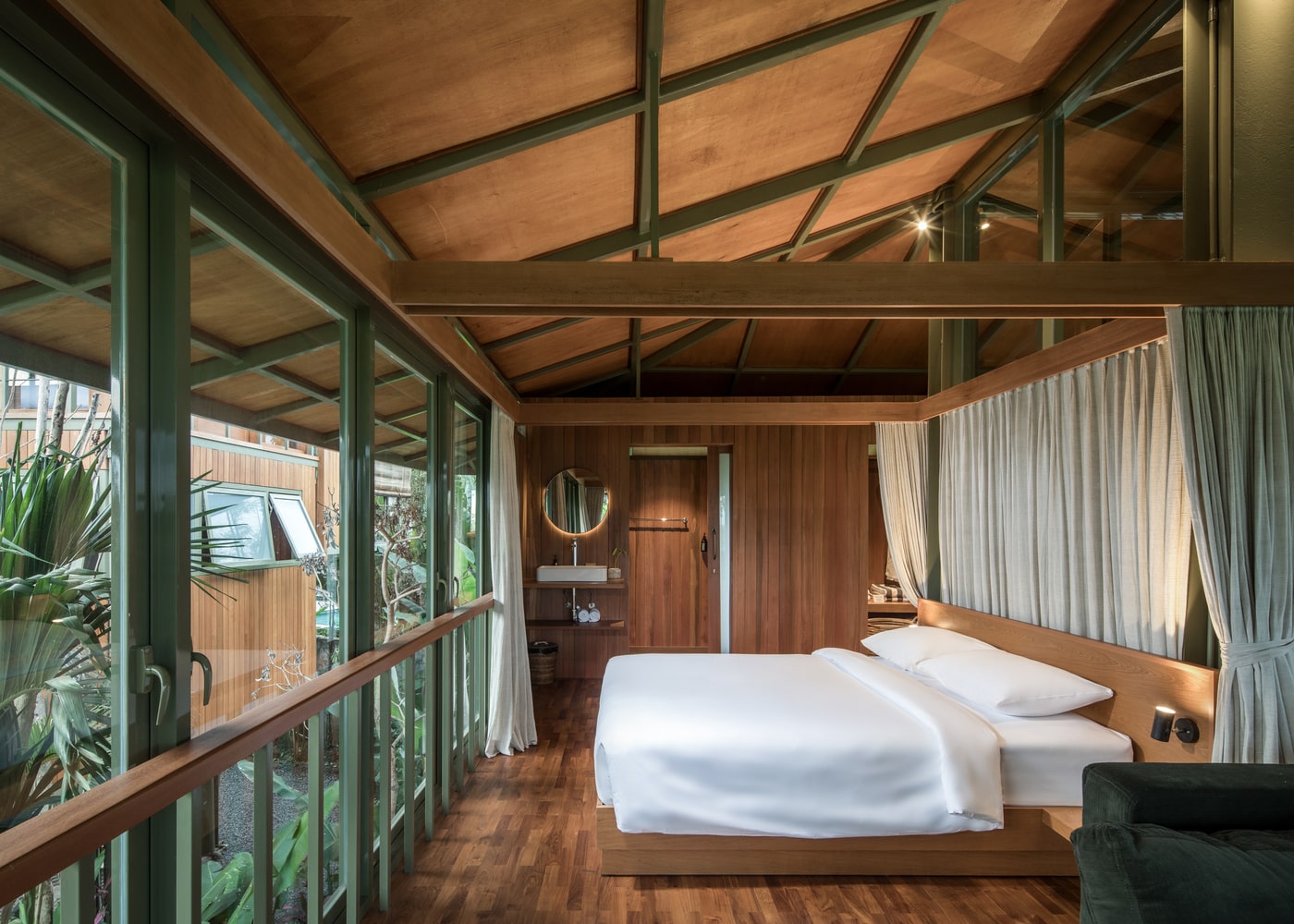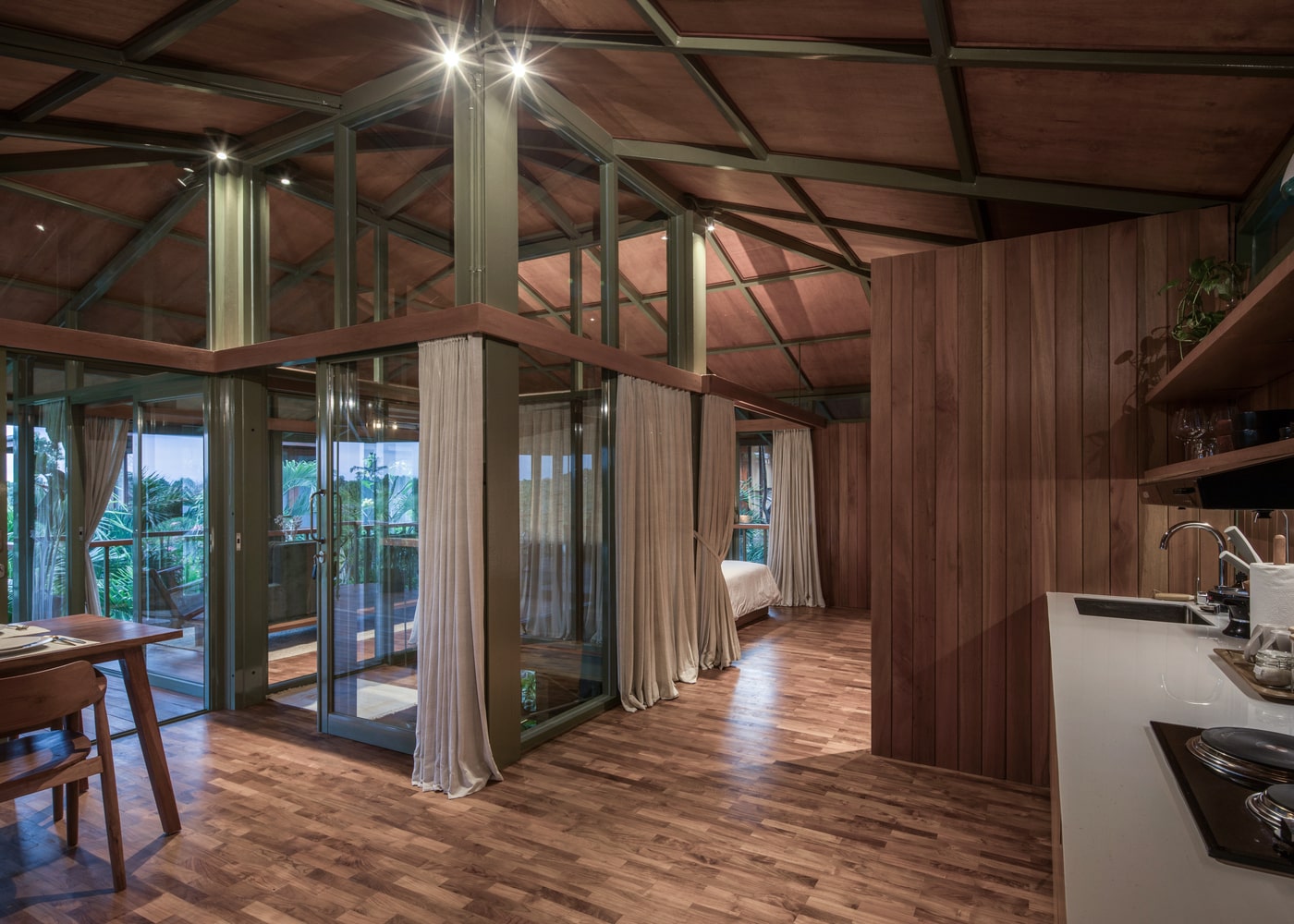 Inside the Treehouse, you can find a compact yet functional studio equipped with necessity to keep your home comfortable. In addition, you can fall asleep and take a good rest in the cosy queen sized bed.
The common area can be the space where you and your family can gather together while cooking up meals and enjoying them at the dining area.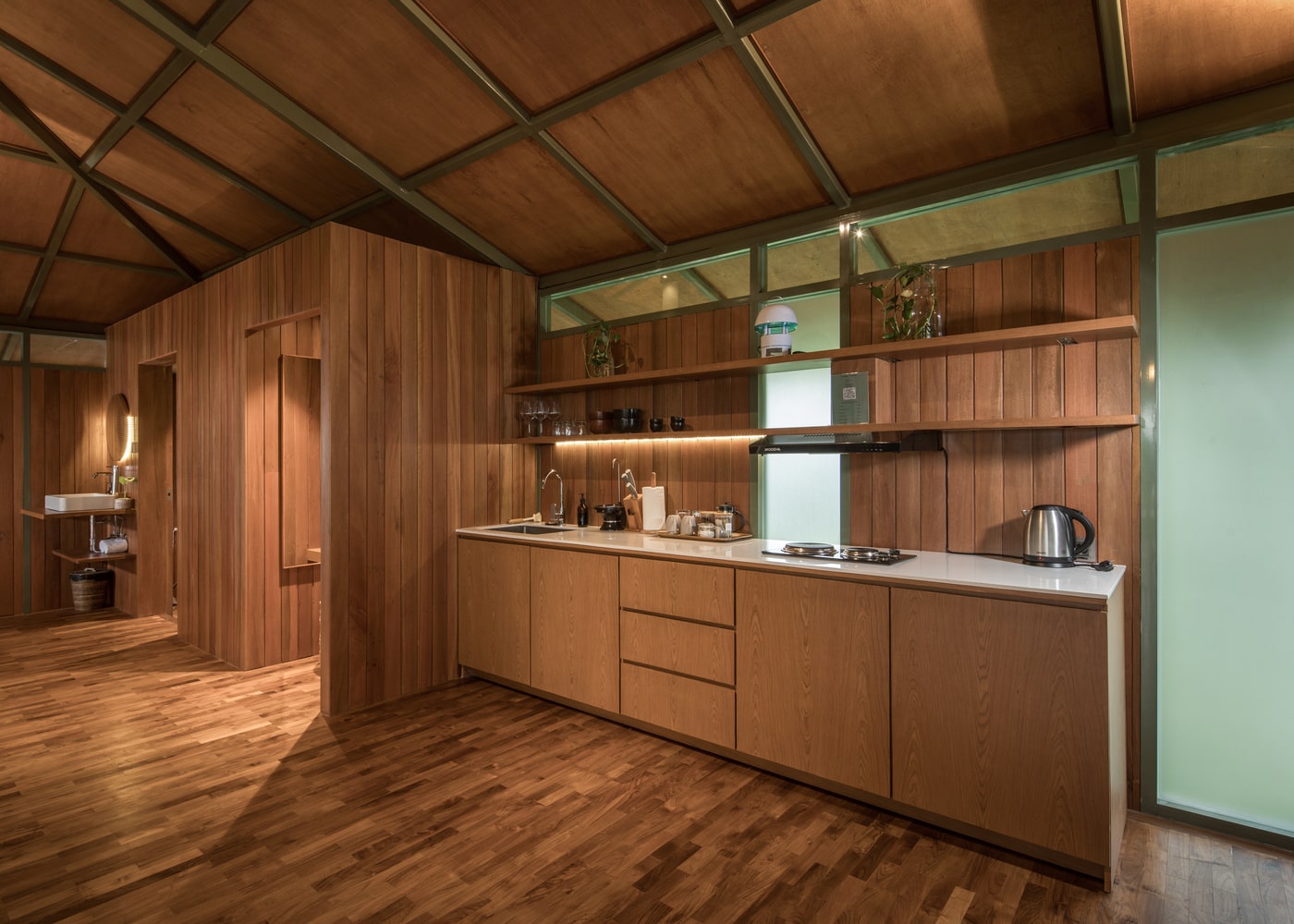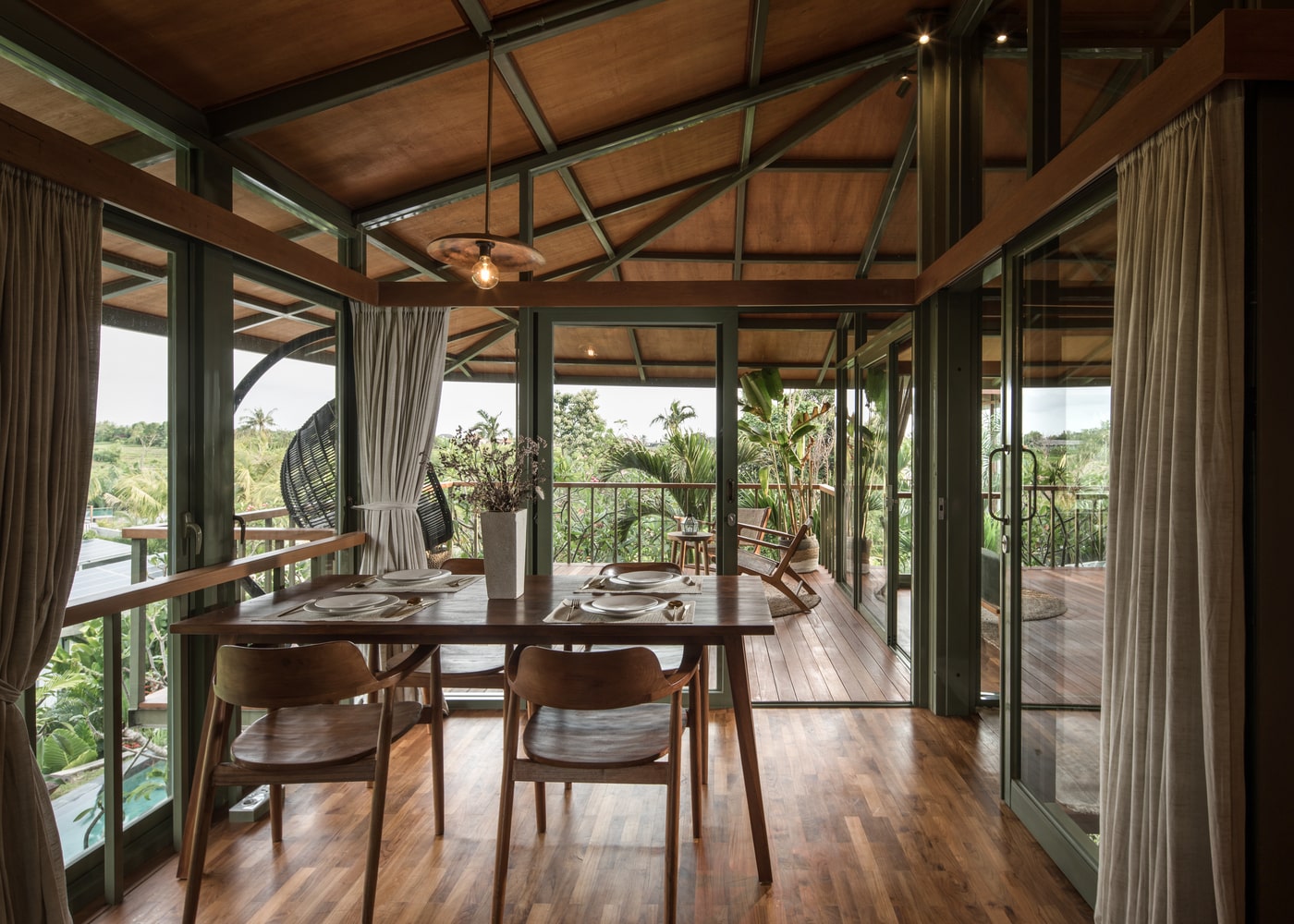 Moreover, the whole house is furnished with recycled wood furniture and cabinets to actually give you the feeling that you are living in the Treehouse. Apart from that, you can enjoy cool breeze and air ventilation while reducing energy by opening up those large sliding doors and windows.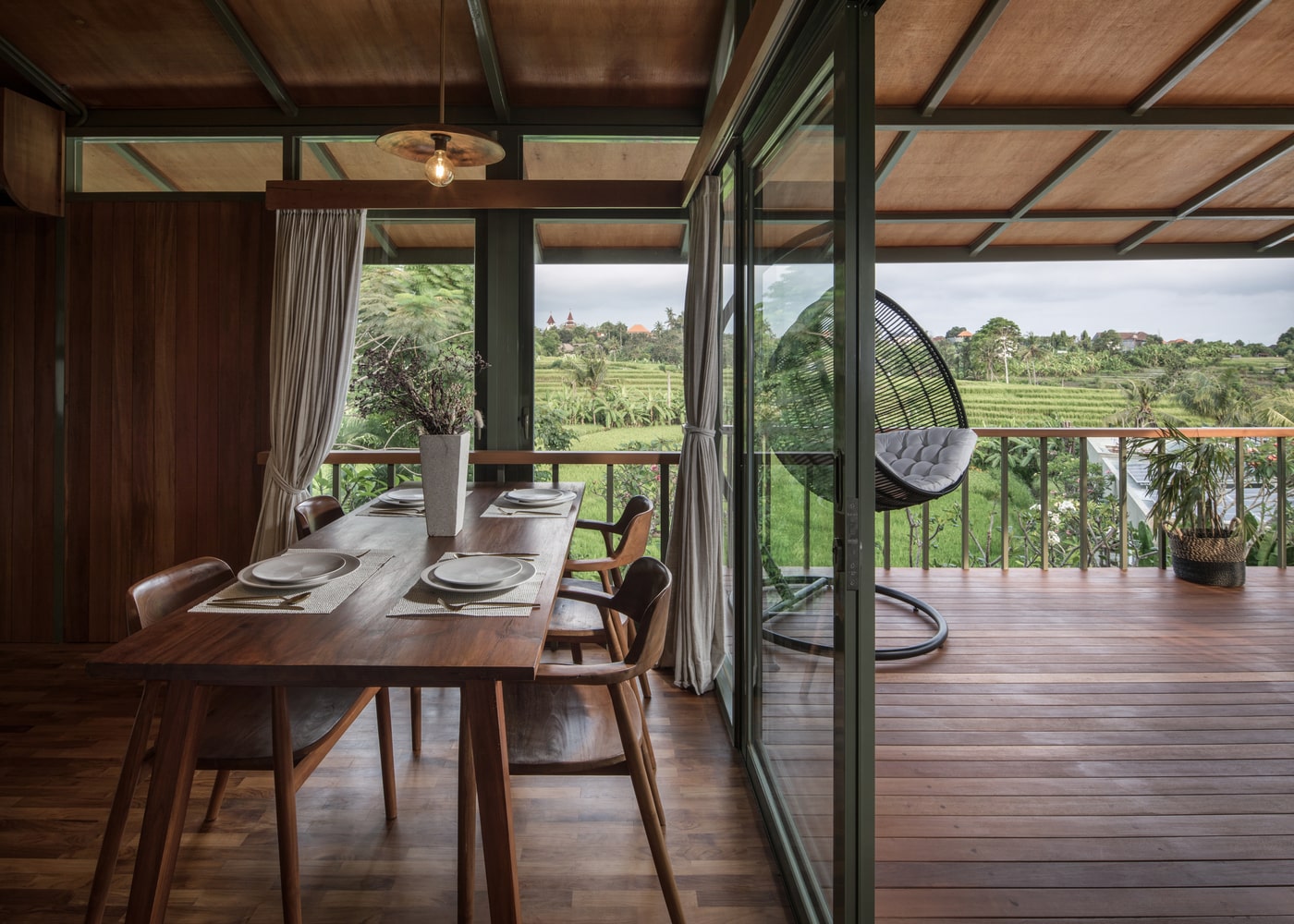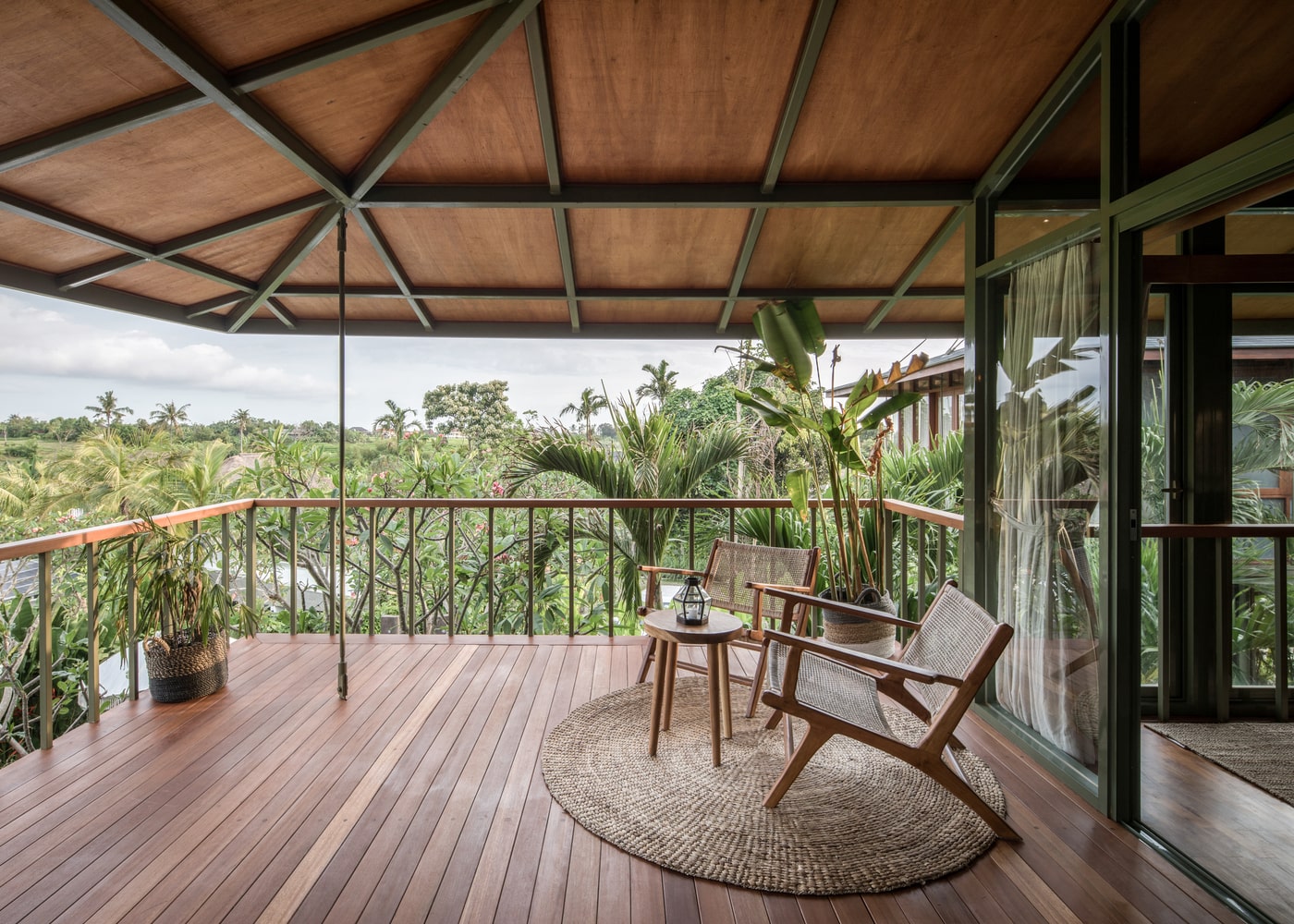 Not only that, the house also comes with large, open balcony where you can enjoy your evening tea while admiring the scenery. The good thing about this house design is that you won't be pestered by termite or mosquito problem as the house is elevated at a good height.
All images are taken from Stilt Studios unless otherwise stated.
Interested in more amazing house designs? Check out our collection of house design articles now.