We've often heard of various "colourful" expressions such as "Green with Envy", "Monday Blues", "Red Hot Anger" and others so it's not a big secret that different colours can influence your mood. While scientists have not determined what is the exact link between colours and mood, there's no doubt that choosing the right colours for your personal belongings, especially your home is very important.
That's why we're here to help you out with this as you want different rooms to evoke different moods and energy, depending on the function of the room. It's really easy to make changes and inject some colours into your home, sometimes a simple paint job can work wonders and in addition, it helps to showcase your personality and style too! Here are some of the more popular colours and how it works in your home.
1. Red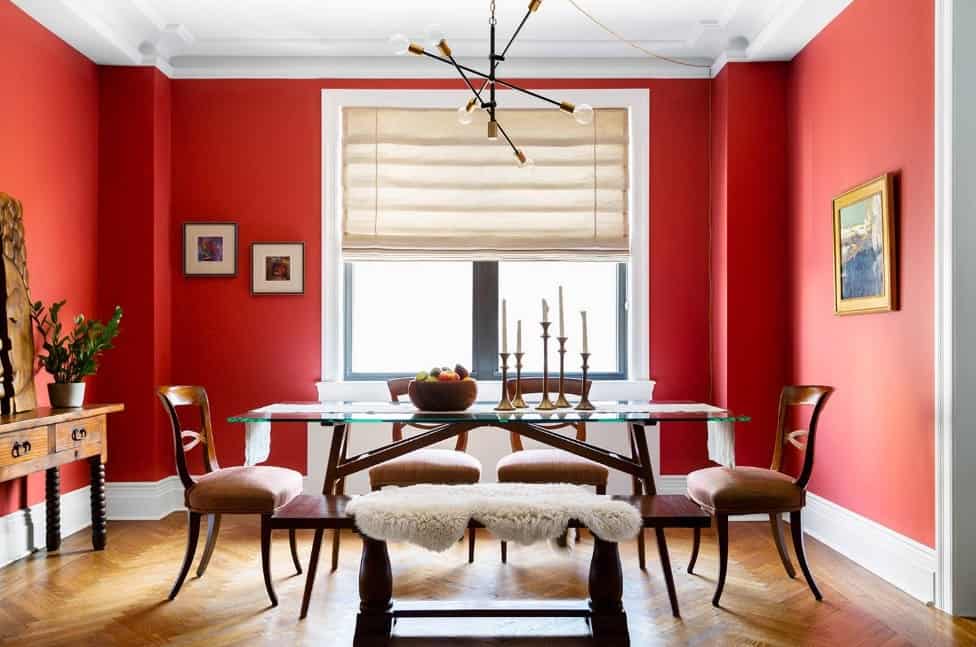 Red is one of the primary colours and is well-known for being bold and aggressive. It is known as a symbol of passion and energy which can really make a strong statement at home. It is widely reported that this strong colour is also known to raise energy levels and stimulate appetite as well as encourage conversation.
Best Places: Dining Room or Living Room 
2. Blue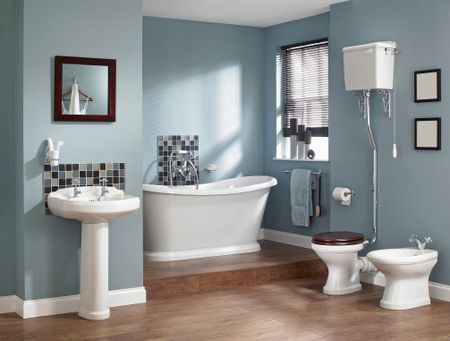 This colour has naturally cool and calming effects so you would want it in a place where you are relaxing as it inspires tranquillity. There are many different shades to this but they have much of the same effect but do try to go for lighter, warm blues so that the ambience of the room doesn't get too chilly.
Best Places: Bedroom, Home Office or Bathroom
3. Yellow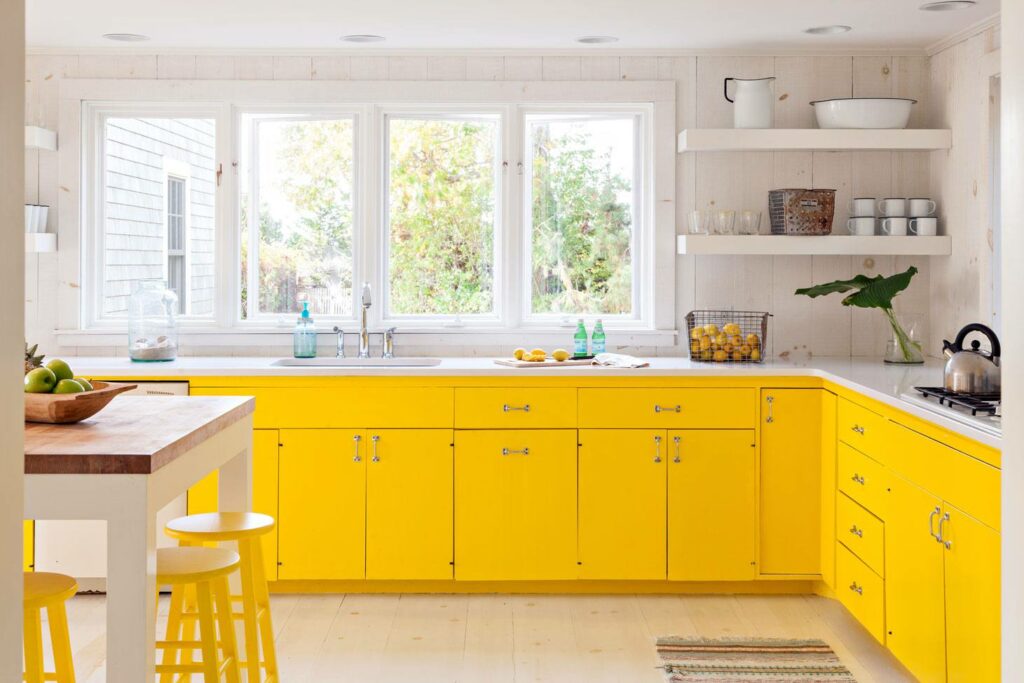 Yellow is simply such a happy colour, it just cheers you up whenever you look at it and you have most probably felt the uplifting effects of donning a piece of yellow apparel. This wonderful colour brightens the mood and is very energising, giving you a little pick-me-up when needed. Do note that you should not overdo it in your home decor or it might have the opposite effect.
Best Places: Kitchen or Hallway
4. Pink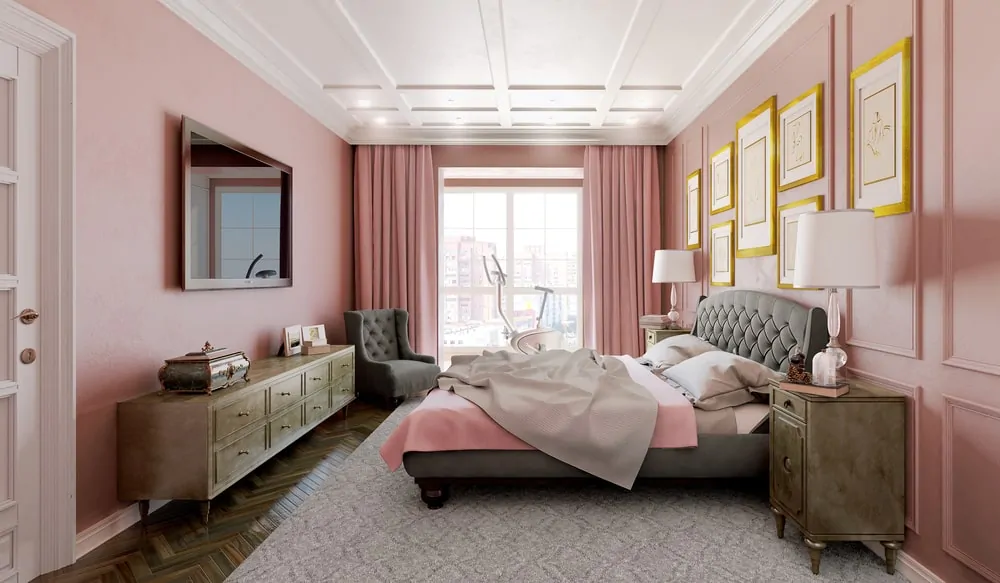 While pink may technically be pale red, it's different from its bold foundation colour and there is something called the Pink Effect, which probably explains why Millennial Pink was such a popular colour! This effect actually means that when someone is exposed to large amounts of pink, it is calming, helps reduce anger and aggression, lowers the heart rate and best of all, it looks gorgeous.
Best Places: Bedroom or Children's Room
5. Green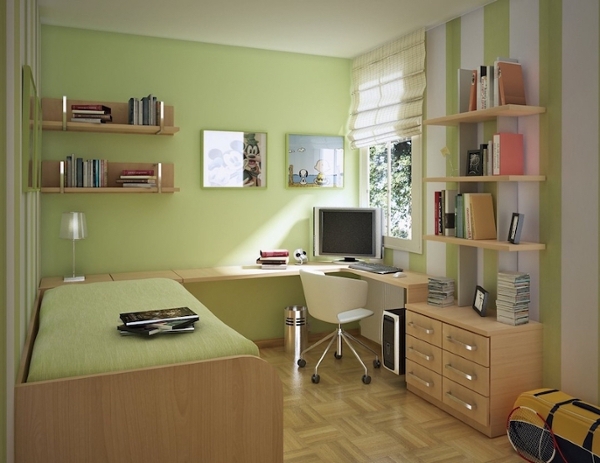 Green is a great colour that is restful and restorative, and great for clearing your mind. It helps to rest your eyes and is really suitable if you want to be productive as it helps you concentrate. It's also really soothing as it represents nature and is relaxing too.
Best Place: Home Office
6. White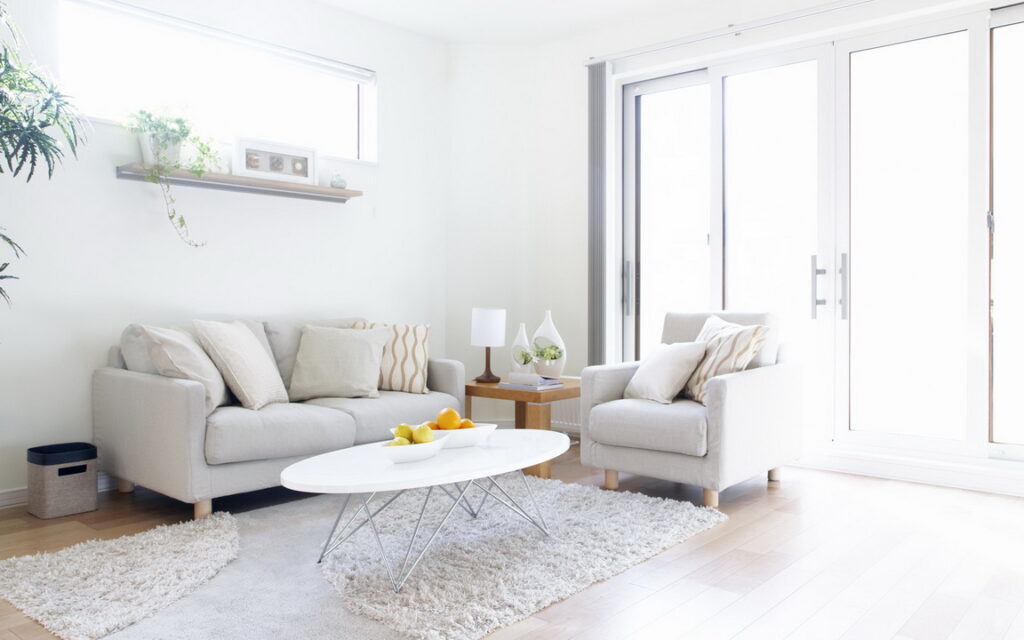 White has always been associated with cleanliness and purity which gives your home a more neutral feel. It is a calm colour that can be used to make your home look more spacious and open as it reflects the light and goes with just about any decor. It also stands for protection, innocence and goodness, which can dazzle and soothe your senses, making it an essential colour in your home.
Best Place: Practically any room in your home
7. Gold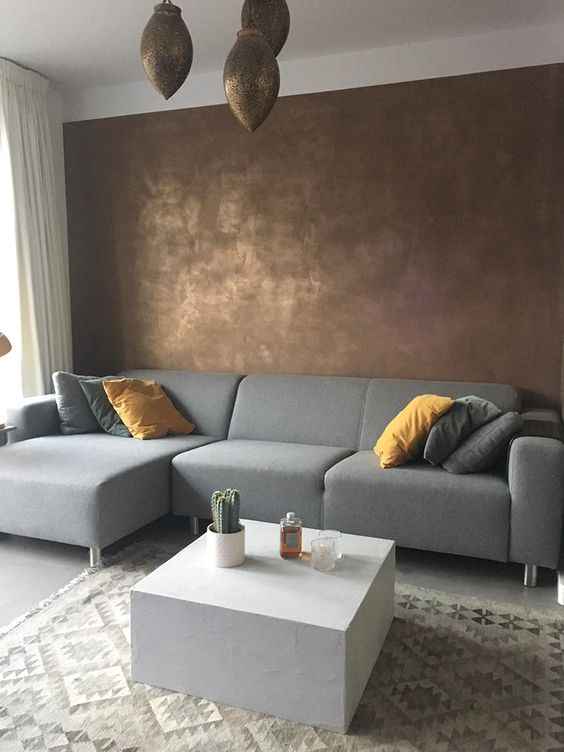 This colour is actually a great staple in Feng Shui beliefs but generally, it symbolises power, stimulates health, patience and wisdom, which are all awesome energy that you want in your home. Not only that, it looks luxurious and premium especially if you decide to get this beautiful colour on your walls. If you're afraid that it looks overwhelming, try out some textured paint on your walls to create some pretty patterns and make it more interesting.
Best place: Living room or Bedroom

Doesn't all these beautiful colours just make you want to quickly transform those boring walls in your home? Of course, there are so many more colours out there that'll suit your personality or bring a different energy in your home as these are just some of the more popular colours. That's where SANCora Paints come in, as they have a wide range of selection that will ensure that you will find your dream colour.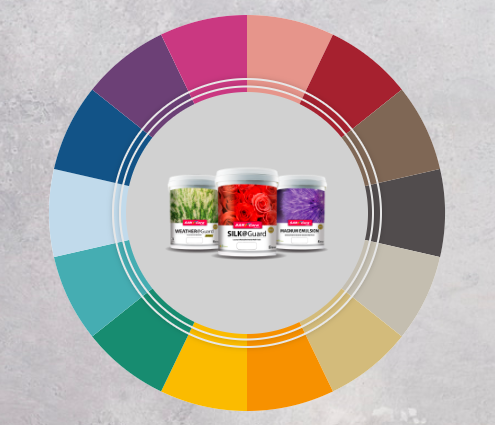 If you're feeling unsure of what colour to get to redecorate your house then don't worry! That's because SANCora Paints is having a Dream in Colour campaign whereby you can choose your favourite colour to match your personality. Everyone has a colour that represents them and is important in their lives. This colour (or colours!) represents your personality and energy, something that truly makes you unique.
It's really simple, all you have to do is choose the colour you love on the Colour Wheel and you will be given a Colour Match set which identify the paints that complement your favourite colour. There are as many as over 20 Colour Matches so you know that there is definitely one that is right for you! You can also share out your results with your friends and family to see whether your colours complement each other as they are suitable for all types of personalities. After that, just go to the nearest distributor to get started on transforming your home with some high-quality hues from SANCora Paints!
Log on to SANCora Paints' website for more information or check out their Facebook page for more dreamy colour inspiration.
So, it's time to discover the COLOUR in you!