Doors are important element of your house as they provide entryway to different rooms or section of the house. Therefore you should research on which kind of door to use on which specific room. For instance, thick wooden doors work well with the main entrance door of your house, wherelse glass doors are perfect for bathroom because of its resistance to water and it is much more easier to clean.
Why You Should Get Glass Doors For Your Home
Glass doors are commonly used in commercial properties such as offices and retail shops. However due to growing trend of natural theme interior design, glass doors are start to get popular among house owners due to their beautiful design and multifuction purpose. Not only they are used in bathroom to resist water, some house owners got creative and utilised them in different sections of the house.
One of the main feature of having glass door is the ability to draw natural lighting to your home, especially minimalist style home design. Most minimalist style house designs are in white and natural lighting are used to enhance the overall look and aesthetic of the house. By inviting natural sunlight into your home, it reduces the usage of electrical lighting and also minimise your energy cost.
Besides, glass doors are much more easier to maintain as they don't rust or corrode over time. In order to clean them, you can just wipe them clean easily by just using a wet cloth and glass cleaner as compare to cleaning traditional doors.
Here are some quick links to navigating through our content:
Is It Worth It?
Although there are many perks in installing glass doors at your home, you also should consider several factors to make sure they are compatible with your daily lifestyle.
Here us summarise some of the benefits and concerns of having glass doors as compare to install normal wooden doors at your home:
Benefits:
Beautiful design
Water resistant
Dust / Corrode resistant
Termite resistant
Timeless design
Easy to maintain
Concerns:
Security issue
Privacy issue
Pricey
There are several solutions ready to tackle these concerns according to the Internet. You can add a layer of tempered glass to avoid the glass from shattering and sandblast interesting patterns onto your glass doors to ensure your privacy. As for the higher cost in acquiring and installing, the cost would actually be efficient over time as it doesn't not require intensive maintain as compare to normal doors.
Types of Glass Doors
There are 4 types of glass doors in the market: Sliding Frameless Door, Swing Frameless Door, Sliding Framed Door and Swing Framed Door. Each of them can be used in different sections of the house depending on the needs and lifestyle of the house owner. Make sure to consult local glass door professionals to ensure you get the best glass doors suitable for your home living.
Sliding Frameless Door
Swing Frameless Door
Sliding Framed Door
Swing Framed Door
Where Do You Install Glass Doors At Your Home?
1. Entryway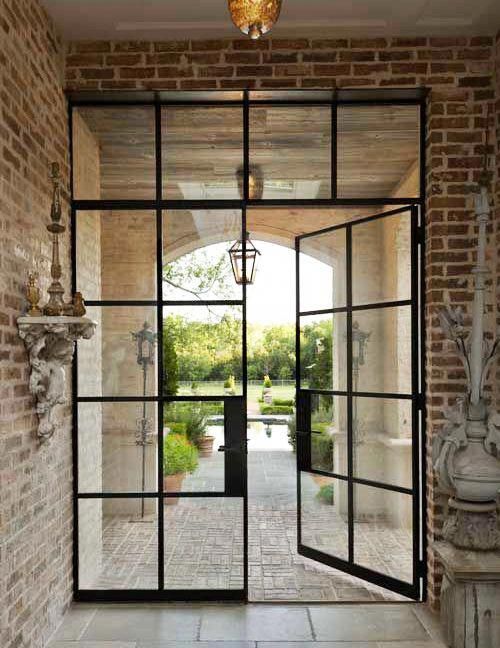 The first thing that your guest see upon arriving your house is your entryway. Most landed home owners prefer to have thick wooden doors as their front doors. But if you want to do things differently, you can try to install this beautiful french glass door which will definitely wow your guests.
2. Living Room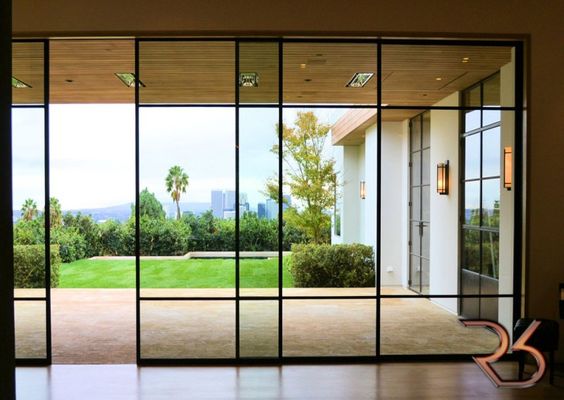 Most landed house owners love to install sliding glass door to their living room. It is aesthetically beautiful and also ensure sufficient amount of natural sunlight is allow into the house through the living room.
3. Bathroom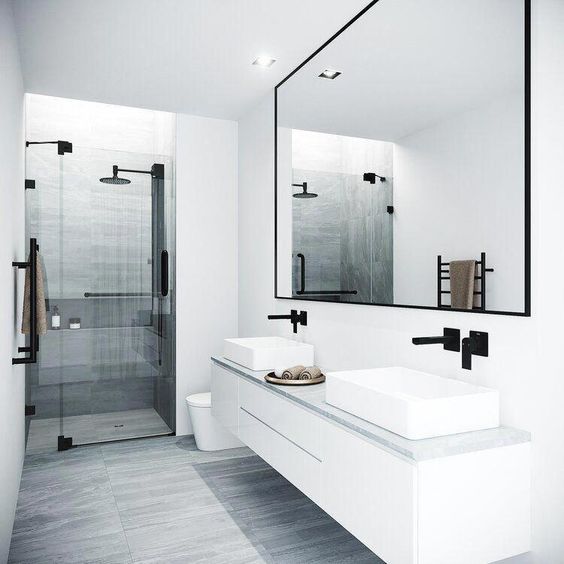 Bathrooms are usually where glass doors shine in terms of their resistance to water, dust, and termite. Beside being aesthetically beautiful for your overall bathroom design, it also hinder water from overflowing from the shower area to the entire bathroom. Thus reducing slippery wet floors which can cause you to fall down. If you want privacy for your glass door, you could even install sandblasted design onto your door.
4. Balcony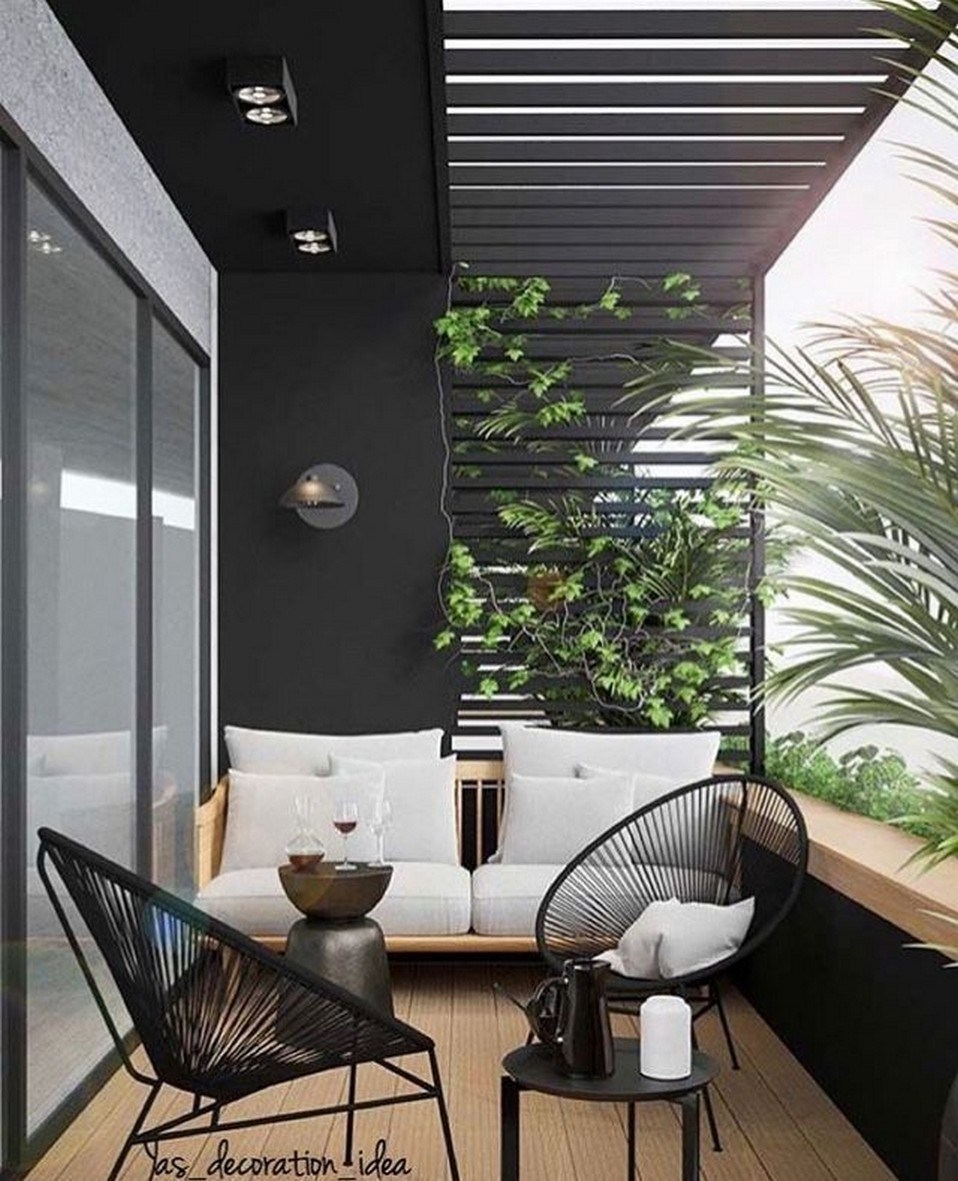 One of the best place to invite natural sunlight into your home is through your balcony, especially if you are living in high rise condominiums or apartments. Sliding glass doors worked well at this area by providing easy access to your balcony. It also encourage fresh air circulation into your house whenever you slide it open during night time. However, remember to install privacy curtains by your sliding door so that your neighbour won't be peeping through your balcony.
5. Kitchen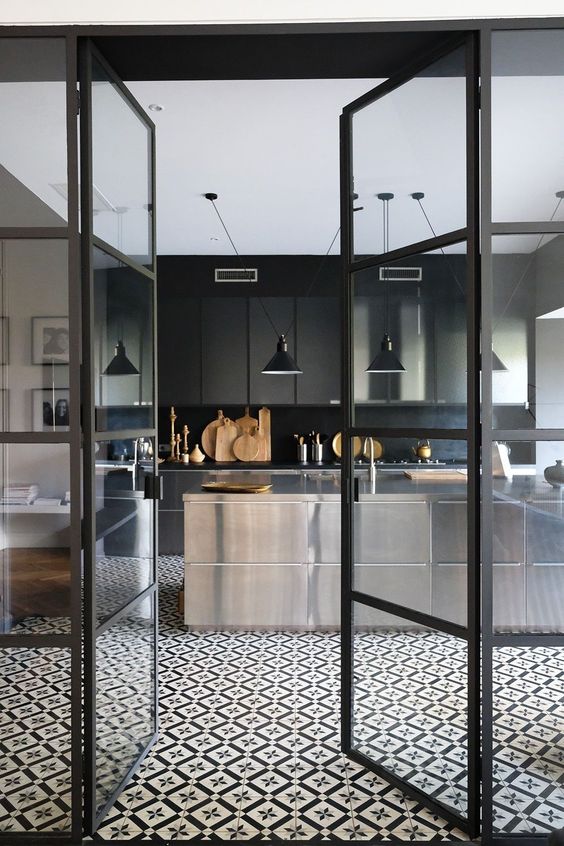 Kitchen is the most important room in the house as you will be spending a lot of your time preparing meals for your family. Hence, you would want to install swinging glass doors to complement your kitchen. They are great in preventing cooking smell from flowing into other rooms. Compare to normal wooden doors, they are much more practical and easier to clean after cooking.
6. Room Divider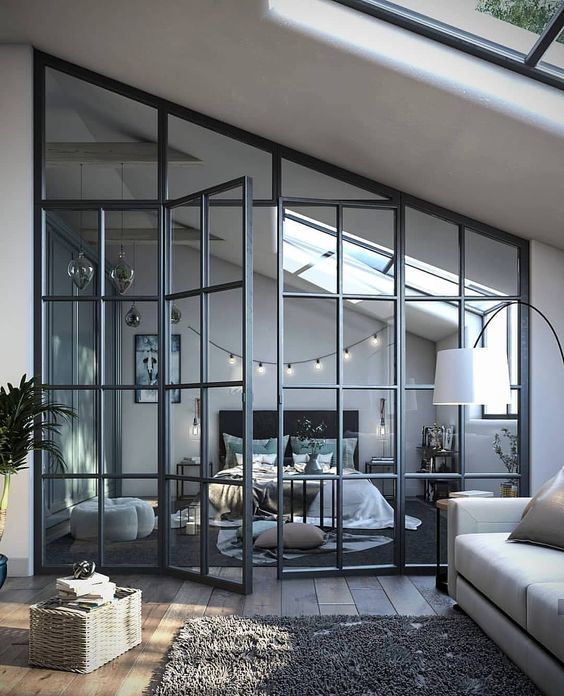 As open concept apartments are popular right now, you could use glass wall as your room divider to separate rooms. You could create an additional room by using these glass panels and it won't make your apartment look small. It is also cost efficient over time compare to traditional brick wall. If you are going for industrial style design for your home, I would strongly recommend planning for this. In future, if you are bored with the design and wish to remove it, the process won't be as tedious as breaking down an actual wall.
What To Do Before Installing Glass Doors
If you are finally sold on the idea of having these amazing glass doors, there are several things that you need to know before rushing off to find a home professional to install it for you. Here are some simple pointers to get you starting:
Always do your homework in finding out the best contractor around your area that does similar renovation works. You can check out their website or their social media pages to review their past projects before engaging them. You could also ask your friends and family members for contractor contacts to keep you started.
Measure your house especially the area that you would want to install these doors. Make sure you have the right tools to do the job. This is crucial in determining the estimated price of getting these beautiful doors to your home.
There are many type of glass door designs to choose from in the market. You can opt for sandblasted designs if you need the extra privacy for specific rooms such as the bedroom and bathroom. For the exteriors, I would suggest going for smooth surface glass so that you can get maximum amount of natural lighting coming into your home.
How To Maintain Your Glass Doors
Last but no least, as mentioned earlier, glass doors are pretty much easy to maintain as they don't collect dust and corrode over time. All you will be needing is a wet cloth and glass cleaner. Just wipe it clean several times in a month if your glass door starts to get blurry.