Having little collectibles and knickknacks around the house is a great way to spice up your home's decor but you have to be careful not to overwhelm the space or it will run the risk of looking messy and cluttered. No matter what items you collect, here are some cool ideas to get you started on some arranging those precious knickknacks you have.
1. Mounted Boxes
Create a cohesive display using various boxes of different sizes mounted on your wall in a neat and organised way. You can then arrange your collectibles artistically for a super creative display.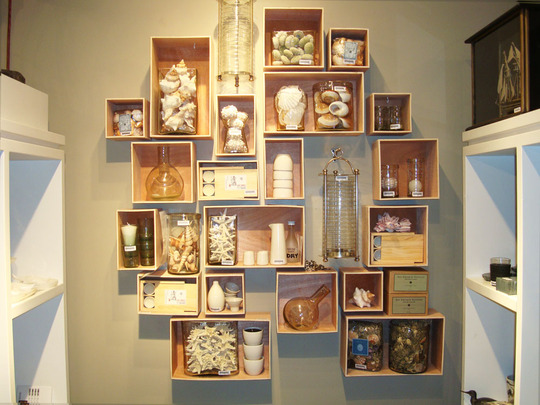 2. Shadow Boxes
Small items that tend to get drowned among bigger knickknacks are best displayed using shadow boxes that will showcase your collection perfectly. The glass front will also help to protect it from the elements and preserve it nicely.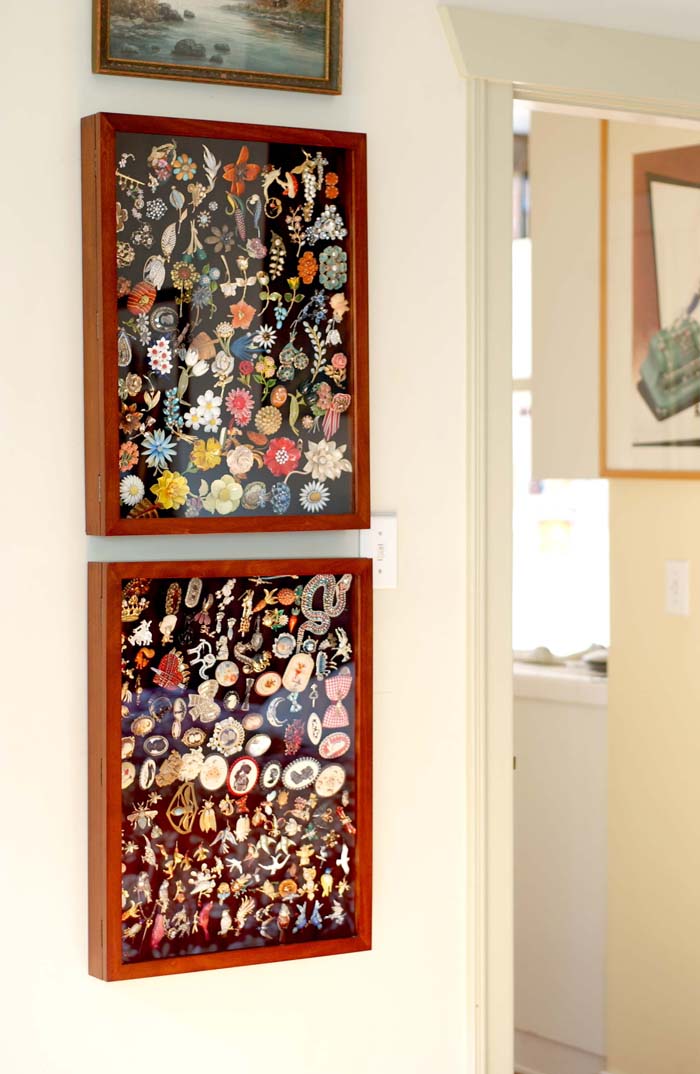 3. Grouping by Colour
If you have items of different colours and really want to make a statement, you can try to arrange the similar coloured items together to really make an impactful display. It doesn't matter if they are different sizes as it helps to make it look even more outstadning.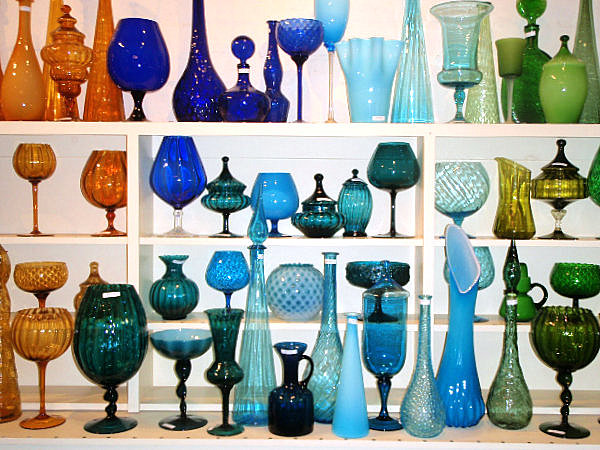 4. Grouping by Material
By choosing to arrange different items by materials, you will be surprised at the Insta-worthy collection that you have created. Not only does it look quirky, it successfully combines items that you never thought would go together.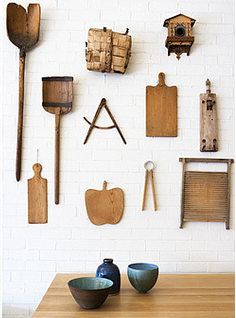 5. Divided Storage
Make an eye-catching display with a repurposed piece of furniture by dividing the storage into even, uniform sections for an exceptional piece. It will look neat, clean and showcases your knickknacks gorgeously.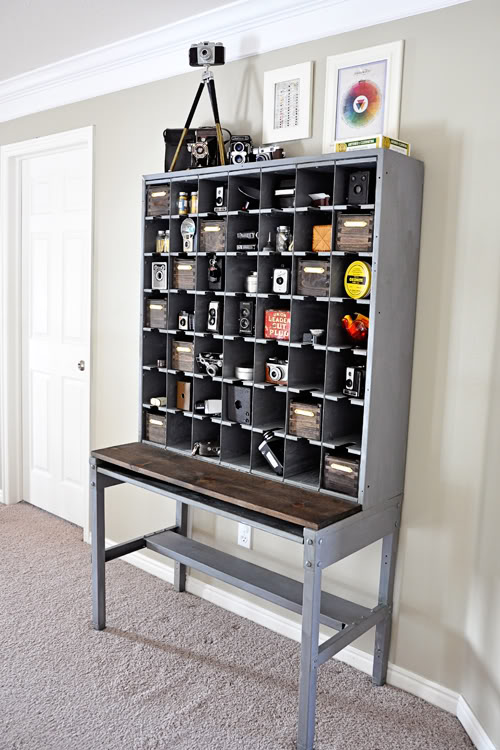 6. Memory Box Table
You can easily turn a basic side table into a beautiful piece of display by sticking a suitable picture frame that is big enough to hold your collectibles. Replace the glass front with durable plastic and you can easily change up the display items inside anytime you feel like it.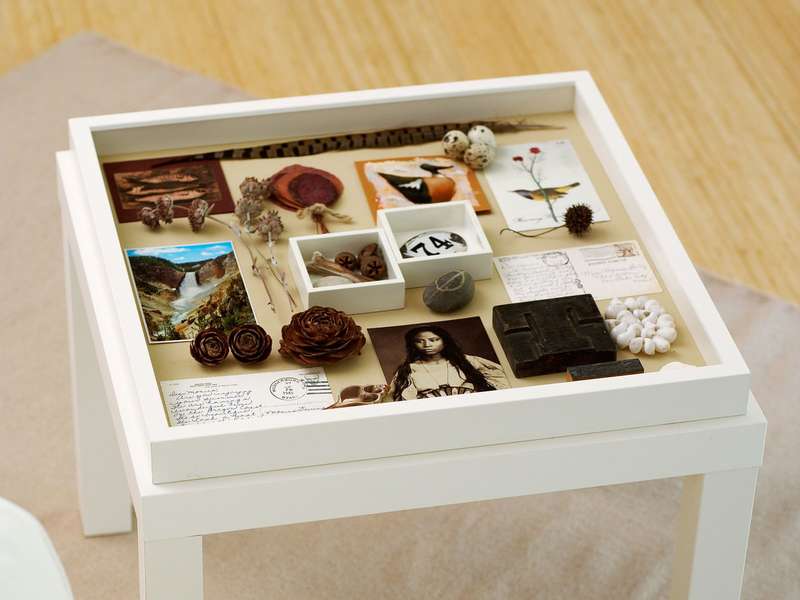 7. Artistic Lamp
Another great way to create a whimsical display that will wow your guests is to get an oversized lamp with a clear glass base as a display storage. You can fill it up with small items that don't need to be arranged neatly such as matchboxes, colourful pebbles, glittery baubles and many more for an eclectic display.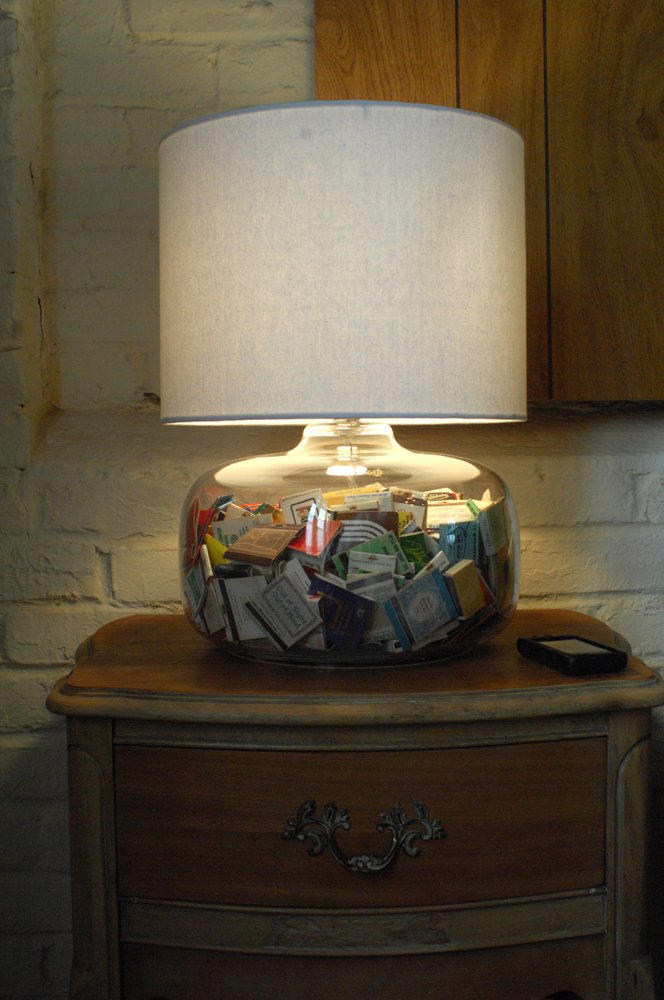 8. 2-in-1 Display
Kill two birds with one stone by displaying your jewellery collection and beautiful glass bottles together to make an exquisite collection. The fancy glass bottles make great hanging stands for the jewellery you have and you get to combine two collections together.