Having a nightstand in your bedroom is not only convenient, it can be great for making your space look pretty as well. You should definitely decorate it if you haven't already so that it looks more interesting and can spice up your bedroom decor. Here are some great ideas to inspire you.
1. Modern Glam
If you want your bedroom to look contemporary but still luxurious then this style is perfect for you. It incorporates a very chic black, white and gold palette that looks very grown-up and trendy at the same time. The gold elements are essential to make it look more elegant.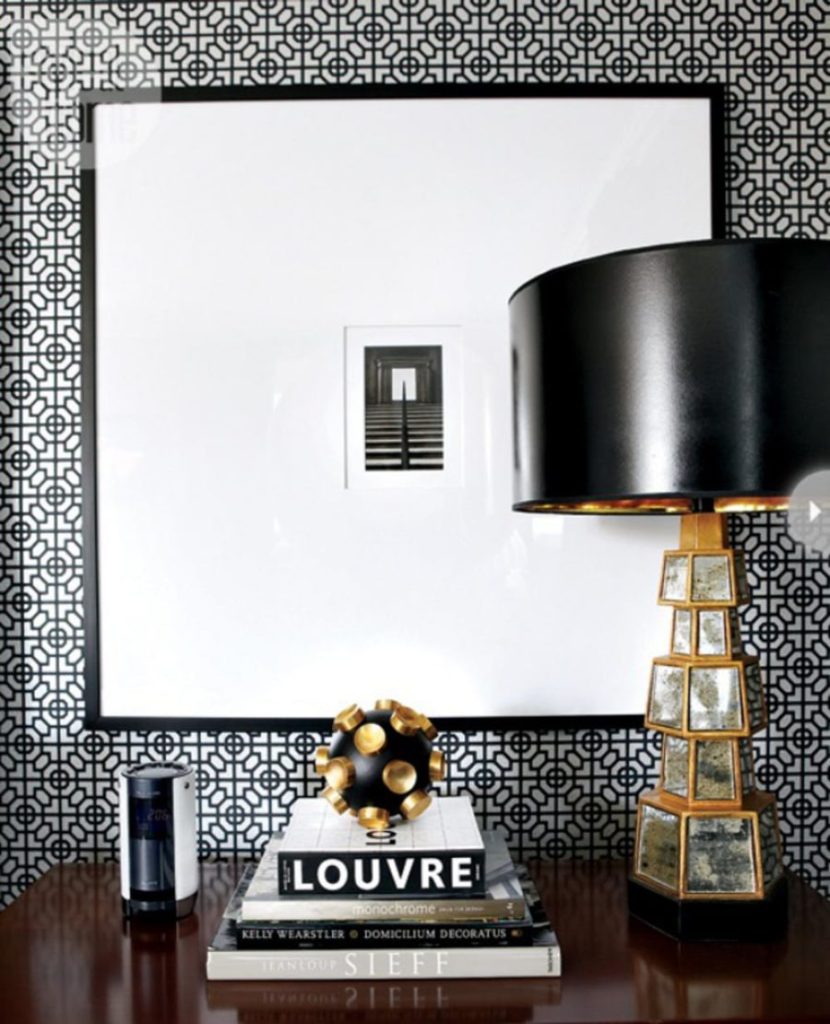 2. Boho Chic
For the person who loves quirky stuff, you might want to consider turning your nightstand into a charming boho chic oasis. It's not hard to do so especially if you have a few pieces of chunky jewellery you want to display and you can add some gorgeous flowers and bright colours into the mix as well.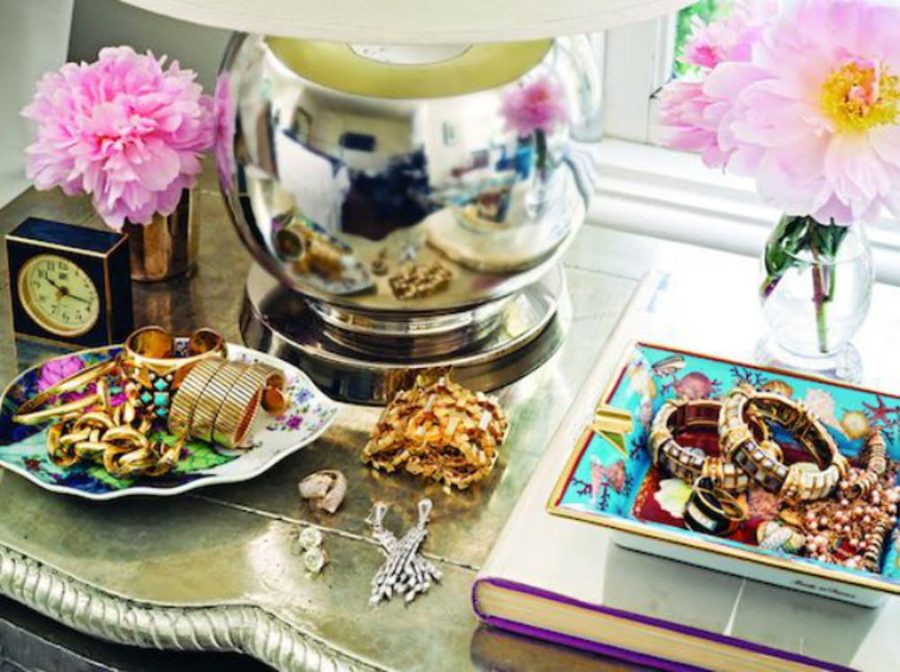 Sometimes you just need some simplicity in your life but this doesn't mean that it can be beautiful as well. This neat and clean dresser serves as a nightstand and with a complementary lamp, some fresh flowers and matching gold hardware, it certainly makes your nightstand look stylish.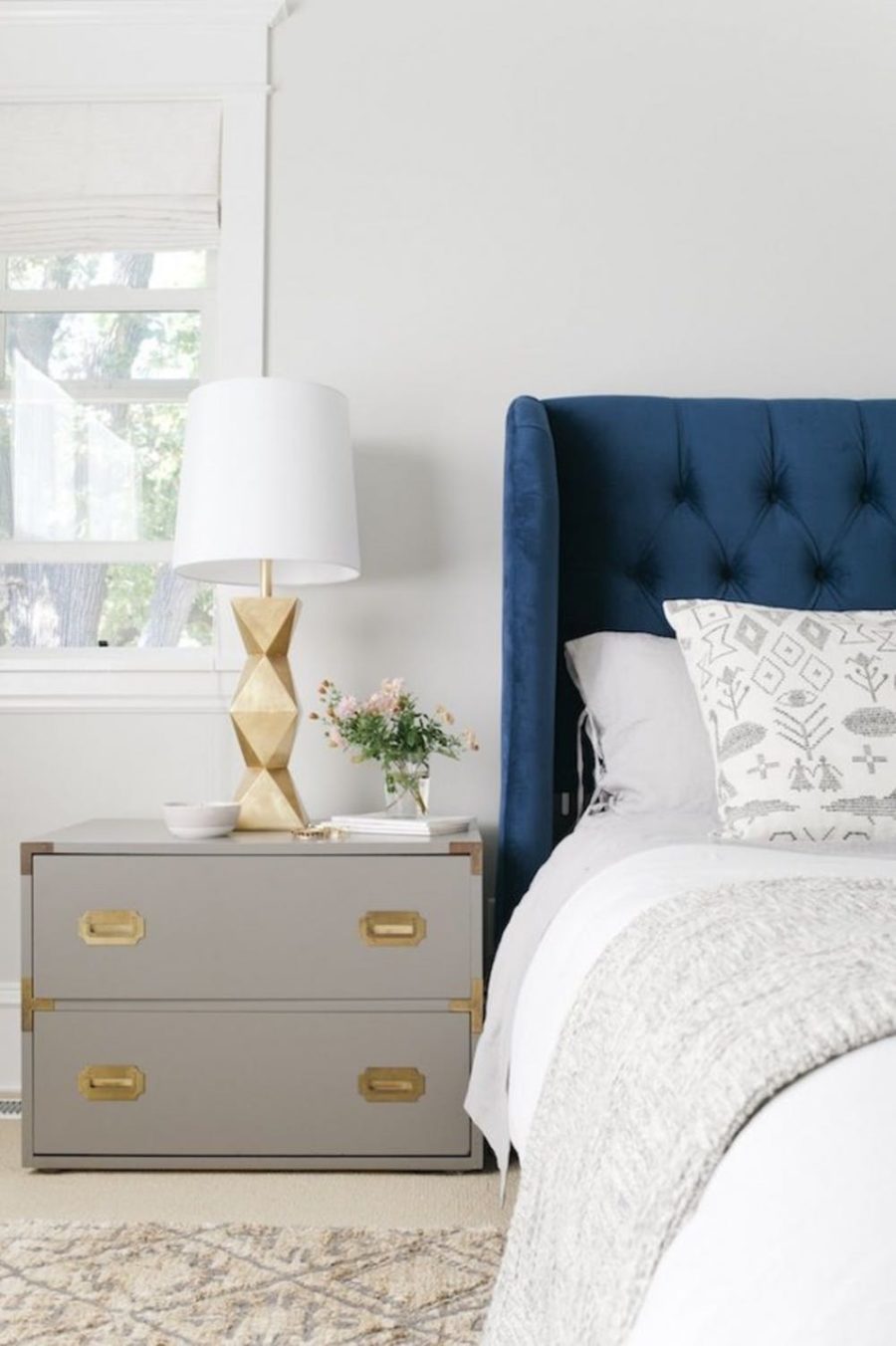 4. Vintage Style
Throwback to the olden days with this lovely nightstand that exudes a retro elegance that is timeless and classic. The antique features with a pretty purple colour really make a statement in the bedroom.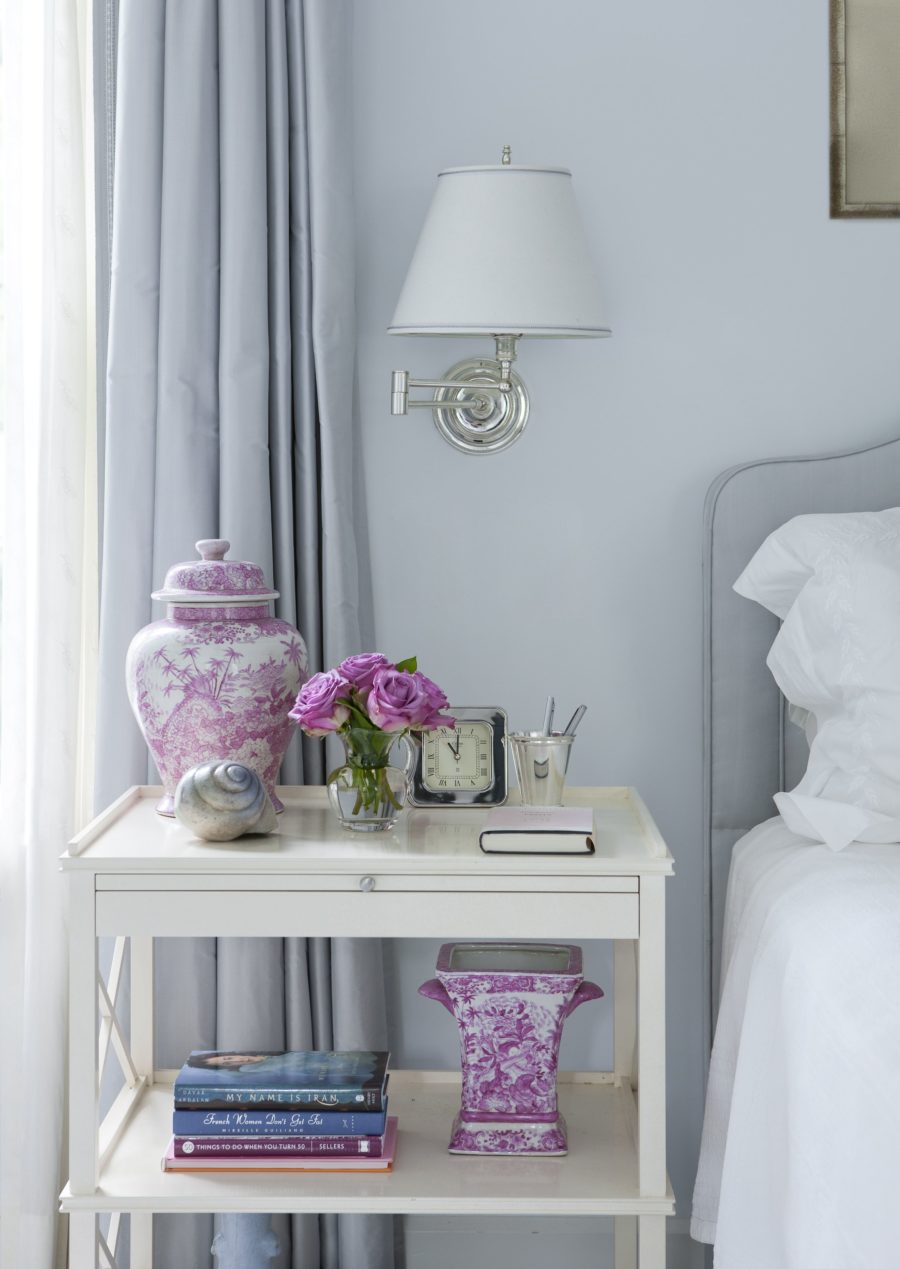 5. Rustic Charm
For a more homey and cosy look in your bedroom, this rustic nightstand is the embodiment of shabby chic but still makes an interesting addition to your home. A few eclectic ornaments on the nightstand and some books will definitely make an outstanding statement.