Being healthy doesn't just mean doing regular workouts and eating a balanced diet. Having a good night's sleep with a good mattress is also a very important health factor.
If you've experienced a really good, deep, undisturbed sleep before, then you'll likely know how restorative that is. Not only will you feel refreshed, since you had enough rest, but you'll also be full of energy to go about your day.
In fact, poor sleep quality can negatively affects your brain function, hormones, increases the risk of diseases and might even causes weight gain.
A Bed In A Box Concept: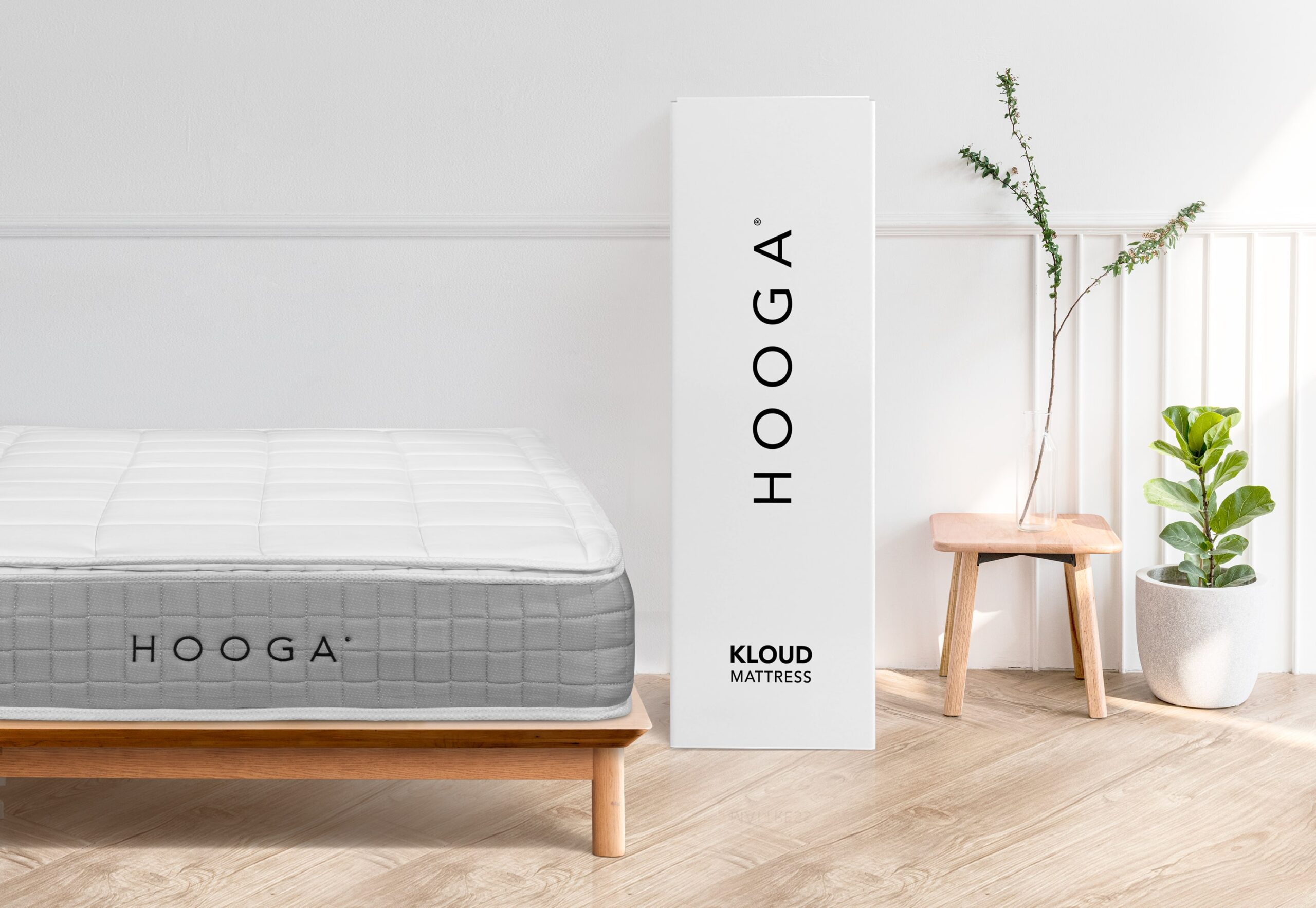 However, getting high-quality sleep can be difficult sometimes, especially if you don't have the right bed. After all, we spend a third of our lives sleeping so it's really important that you get the right bed that helps you sleep well.
Understanding this, HOOGA has recently launched a new bed series known as KLOUD to help you get the best hygge sleep. This KLOUD series is a bed in a box concept, which means the mattress is vacuum packed fitted and delivered in a box
Best of all, it's created to fit every space, every person, comes in few sizes, and it's super convenient. It's available in Super Single, Queen and King sizes depending on which one you need for your quality sleep time.
Below, we explain further about KLOUD and how its features will help you achieve sweet dreams every night.
1. Scandi Minimalist Design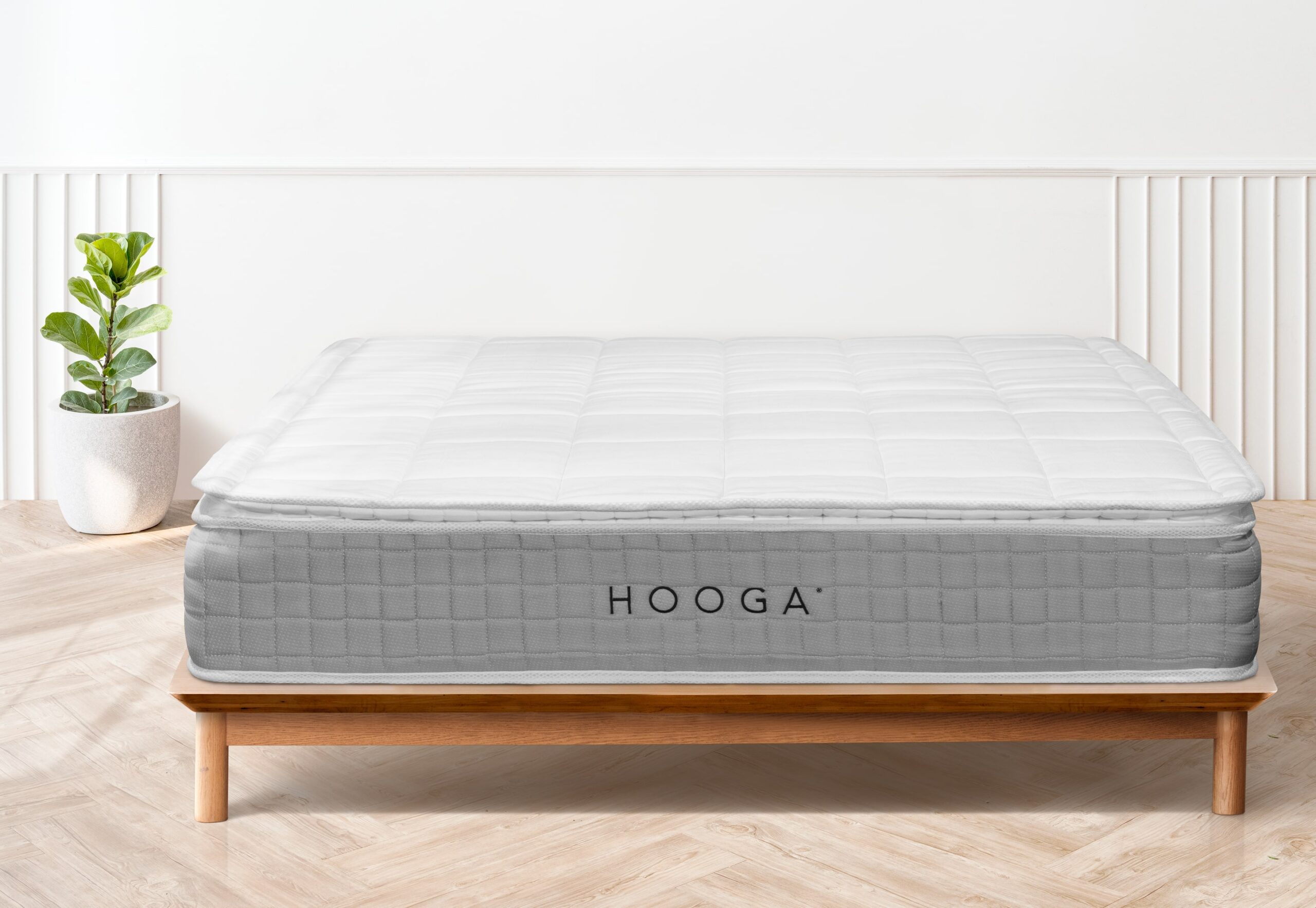 HOOGA is famed for its Scandi Minimalist concept style that focuses on simplicity and minimalism. The KLOUD series is designed with the hygge concept in mind and can be seen throughout the details of every stitch, finish and colour, especially on the exterior of the pillow-top mattress.
Convenience is also key to the design and HOOGA understands that customers will want to adjust the beds based on their preference. That's why they also included four handles (two on each side) to facilitate easy adjustments.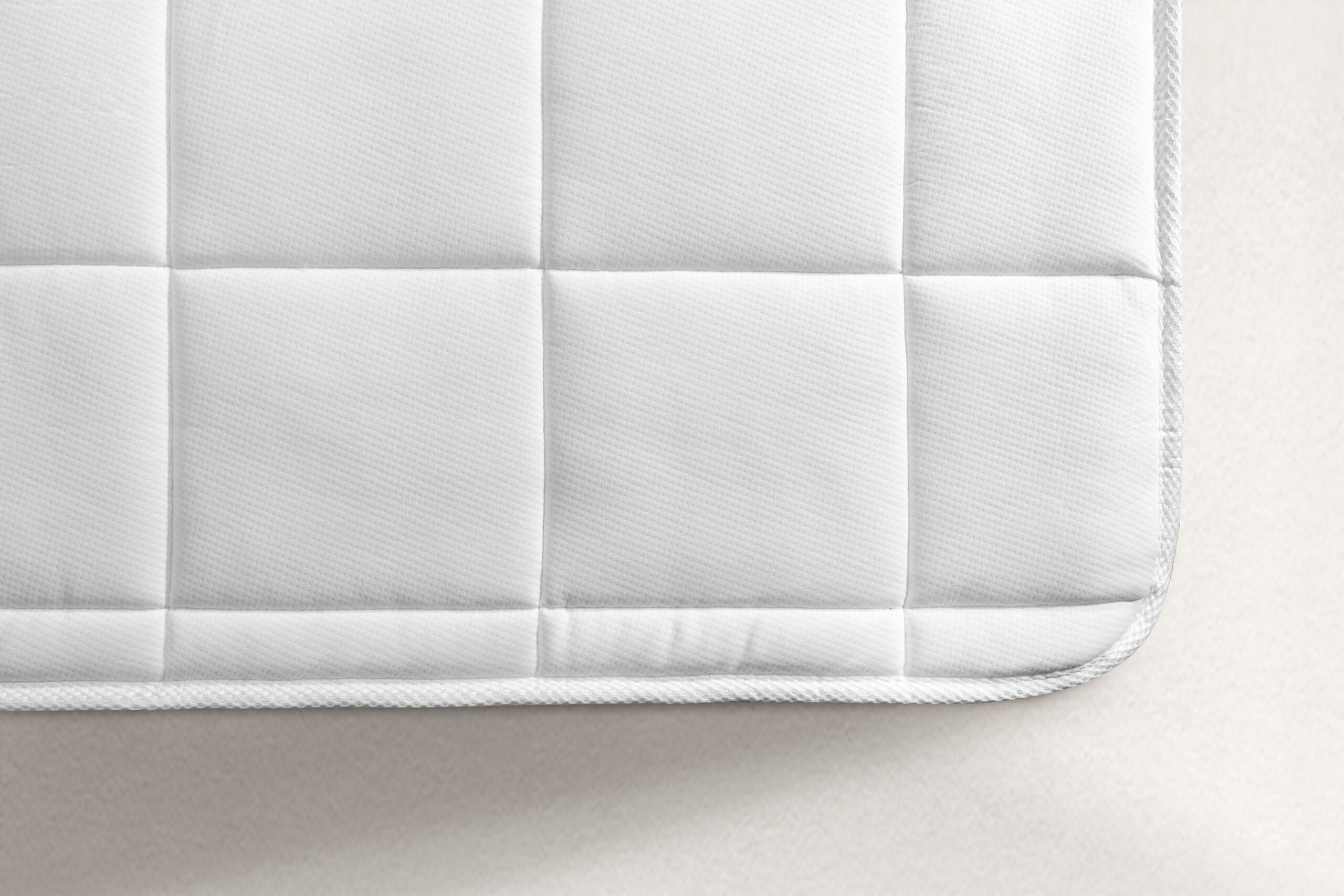 The KLOUD series started out as an idea to design a simple, comfortable mattress which quickly evolved to its current form so you can bring hygge into your home. The beds are meticulously designed with a "less is more" philosophy to bring comfort to every bedroom while ensuring that you'll feel like sleeping on a cosy, welcoming cloud every night.
2. 3-Layers of Comfort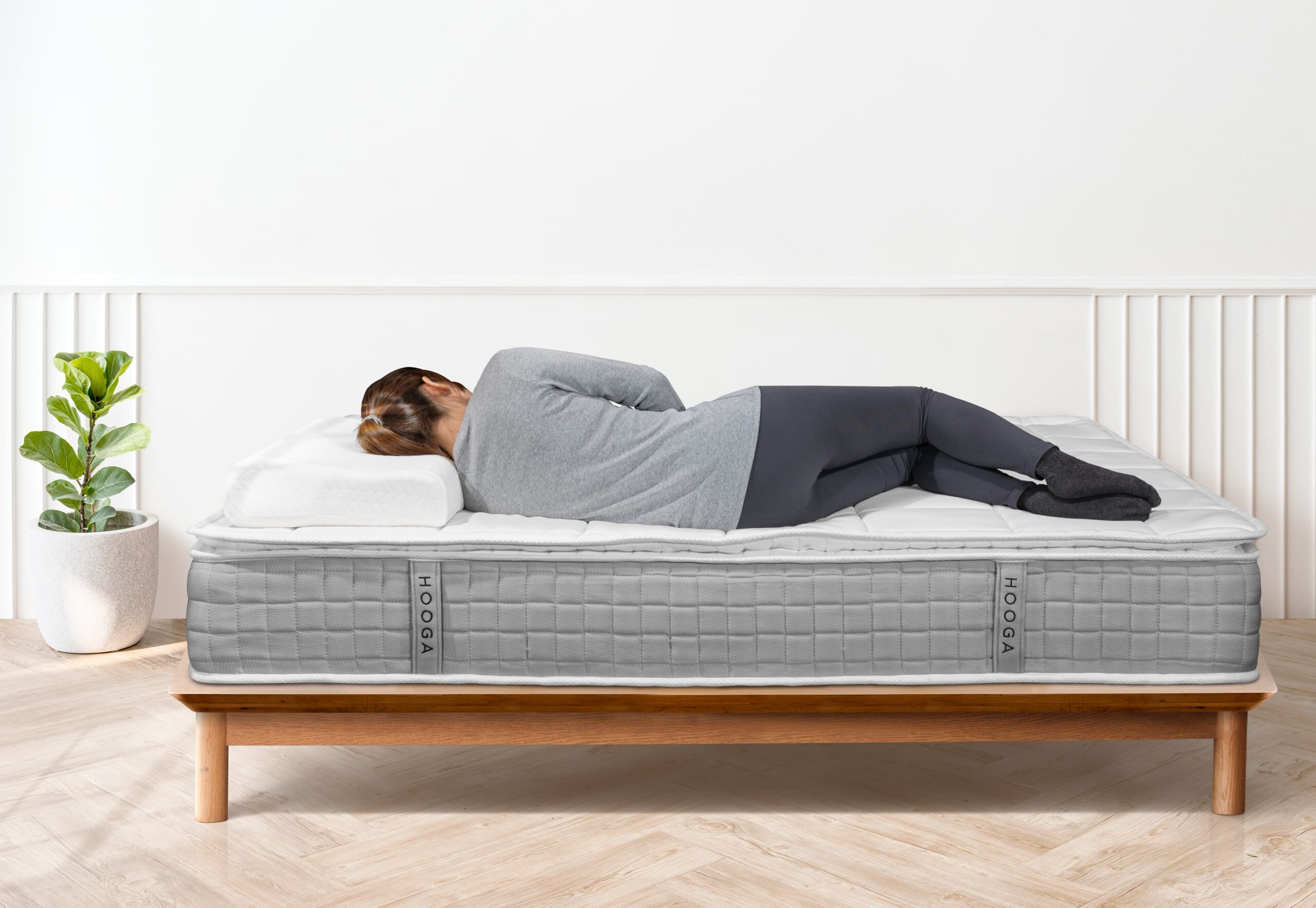 It doesn't matter how stylish a bed looks, if it's not comfortable, then it's not a good bed. That's why HOOGA has designed the KLOUD series to have 3-layers to provide the ultimate cosiness.
The top layer is a pillow top style that enhances the plush factor and is made of air pocketed air foam. This means that when you lie down for a good night's rest, the bed cradles every curve of your body perfectly. If you're a light sleeper, you'll be glad to know that this bed has zero motion transfer so you can get undisturbed slumber, every time.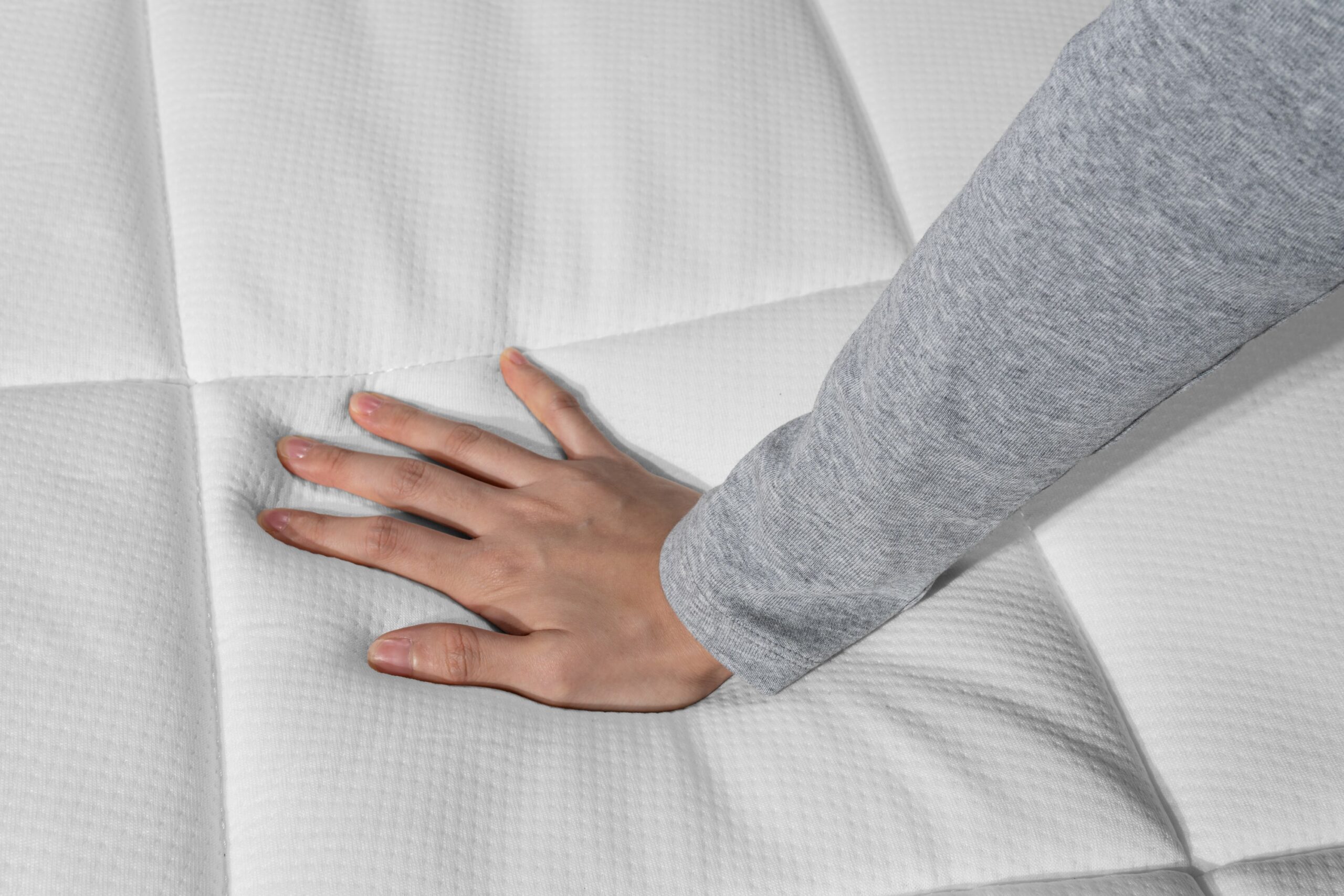 The middle layer is made of high resilient foam and its main function is to help support your body weight, keeping it from touching the springs on the bottom layer. It keeps your body snugly supported at the top layer as well for maximum comfort.
Finally, the bottom layer consists of pocketed springs for that firmness and bounciness you need. The springs are enhanced to be more durable and are coiled just right to provide optimum firmness.
According to industry standard mattress tests, the bed is classed as a medium-firm with a rating of 7/10 firmness which is suitable for almost everyone. Not only that, the knitted cover is treated with Sanitized, a Swiss Antimicrobial hygiene protection which reduces allergen and bacteria while keeping your bed clean for a longer period.
3. Convenient and Easy to Set Up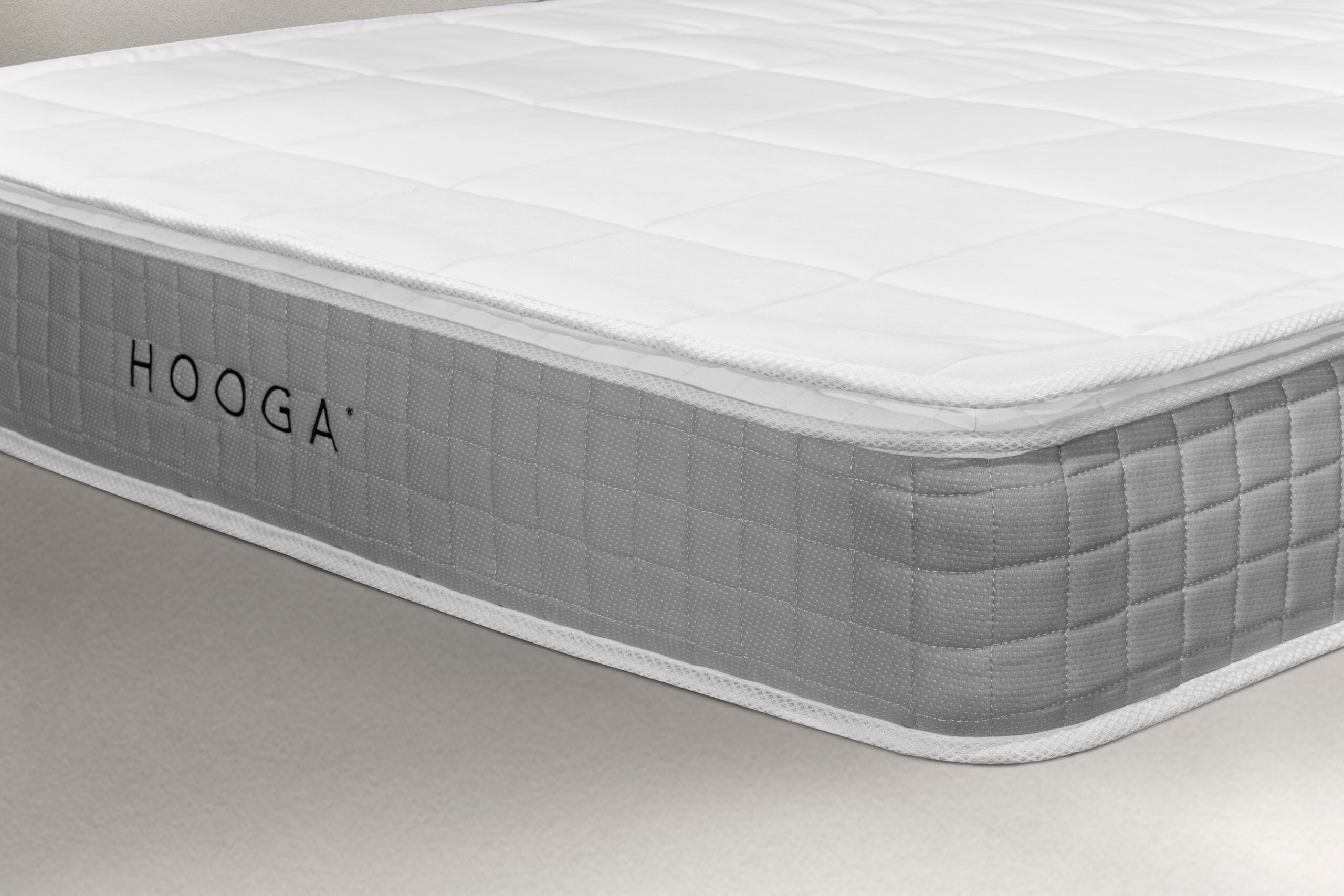 When buying a bed, one of the factors that influence your decision is the ease of setting it up. Luckily, the KLOUD mattress is super easy to install so you can set up your perfect bed in no time. Since it comes conveniently vacuum packed in a box, it's relatively compact which makes it easier to bring into your bedroom.
How to Set Up Your KLOUD Bed
It takes just four simple steps to set up the KLOUD bed: unbox, position, unwrap, enjoy.
First, you need to unbox it by retrieving the rolled-up mattress from its box. You'll find that it has been securely wrapped in two layers of plastic seal to keep the bed clean and safe.
Next, position the rolled-up mattress on your bed frame and carefully cut away the first layer of the plastic seal.  Unroll the mattress on your bed frame and adjust the position accordingly.
Then, unwrap the second layer of plastic and make sure that you do not damage the mattress when cutting it away.
After removing the plastic, allow the mattress to fully expand and fluff up to its original size. Now, your mattress is ready for you to experience a good hygge sleep.
4. 10-Year Warranty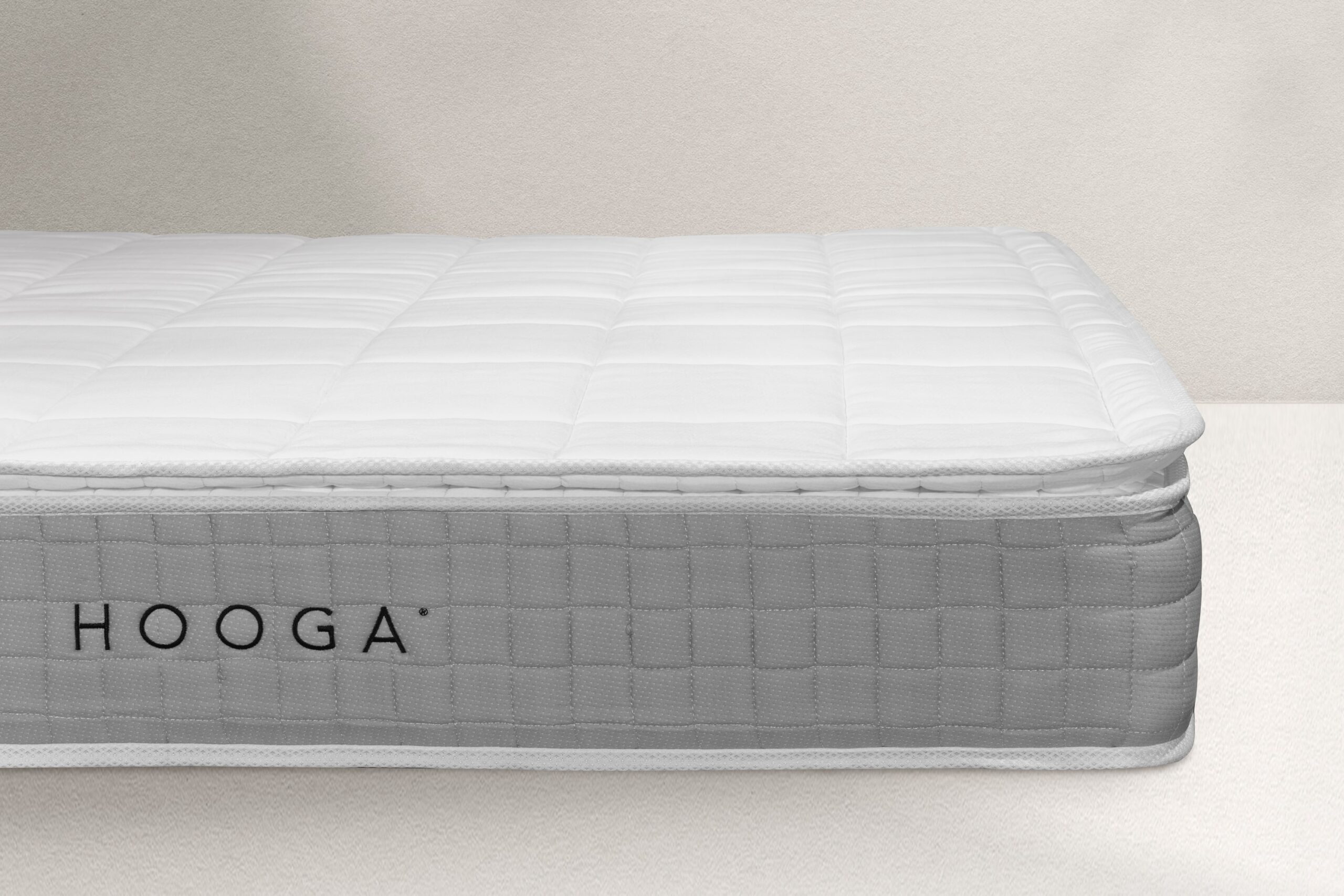 Worried that your newly purchased KLOUD mattress will have defects? Every KLOUD mattress comes with a 10-year limited warranty for any customer in Malaysia.
This warranty covers defects in material and workmanship for up to 10 years. For example, if you've discovered that there are visible indentations more than one inch due to manufacturing flaws, split or cracked foam, or loose or broken coils protruding from the fabric, you can claim for warranty.
However, before you do so, make sure that you are the first purchaser of the KLOUD mattress as the warranty is not transferable. Do note that defects happened due to normal wear and tear don't count and are not applicable for warranty.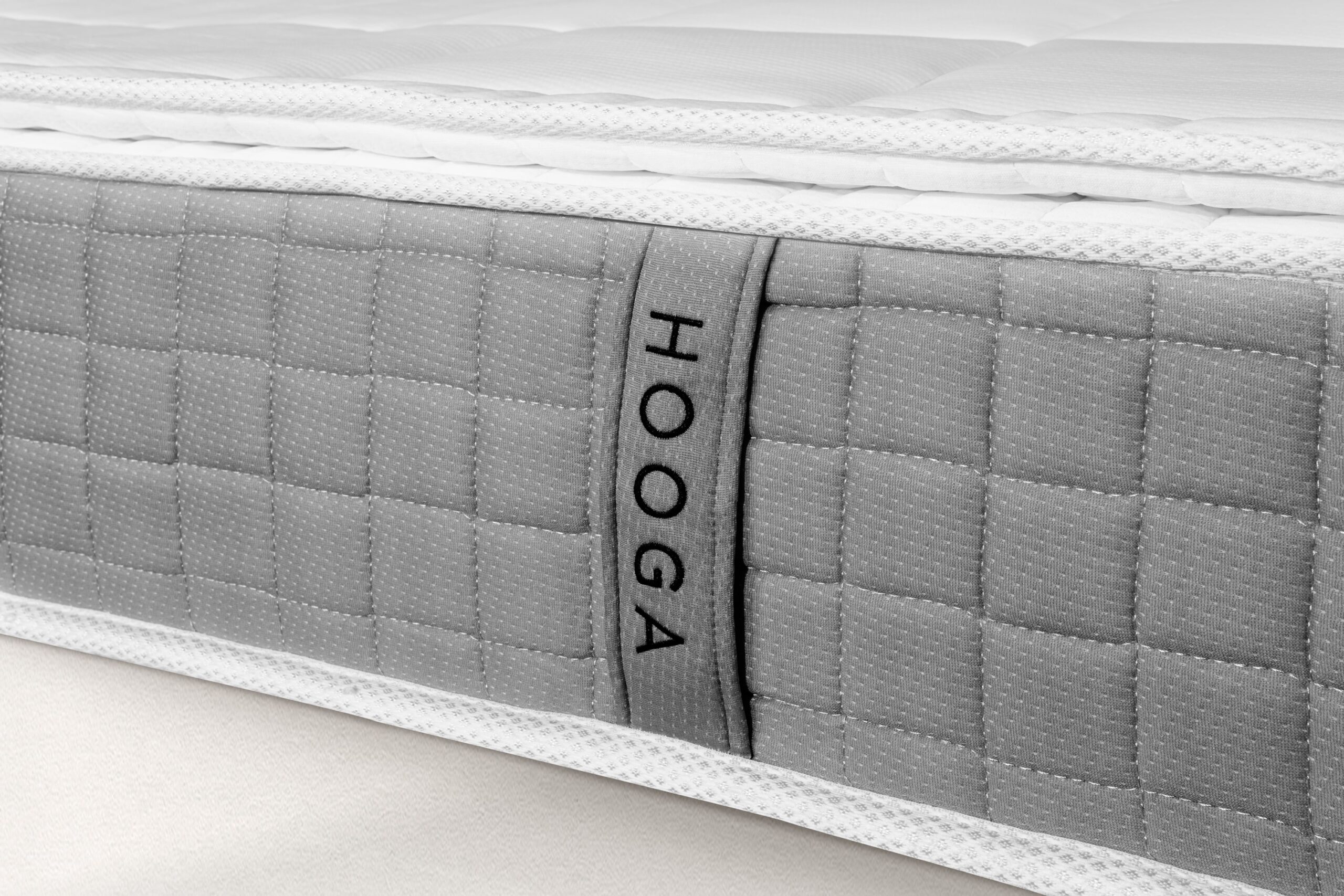 KLOUD is truly a mattress that is designed to look good in your bedroom and feel great when you sleep at night. You don't have to worry about insomnia or getting backache from sleeping on the wrong type of mattress when you get the KLOUD.
Where To Get Your KLOUD Bed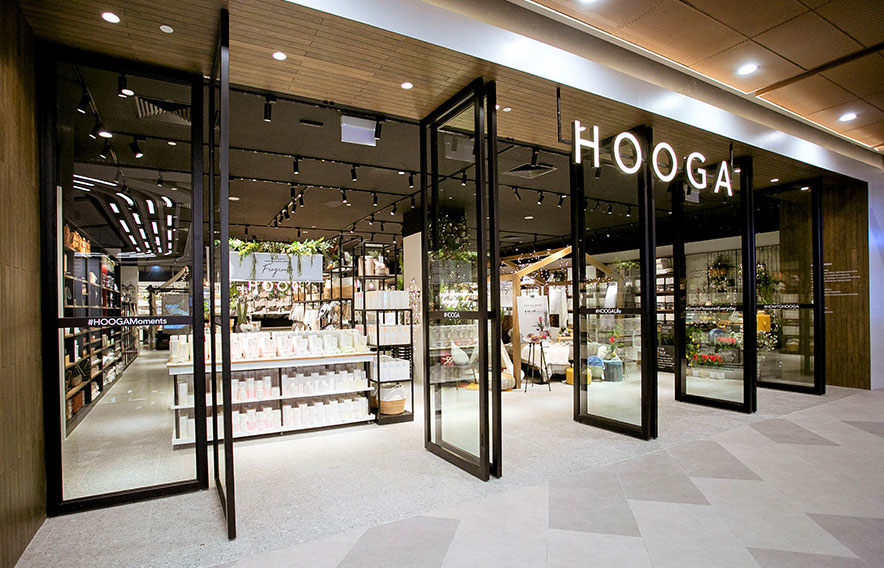 The KLOUD series is available on HOOGA's official website and all HOOGA physical stores nationwide (excluding The Starling Mall). You can find a list of their retail stores here. Prices for a KLOUD mattress start from RM1,599 for the Super Single. What's more, free delivery is also included for every mattress purchased from West Malaysia.
Since Malaysians love free things, you would be glad to know that HOOGA is having a promotion now, from 8-21 October 2021. Customers who purchased a KLOUD mattress in their retail stores are entitled to receive free Phoebe Microfibre pillows (one free pillow for Super Single, two pillows for Queen and King) for every purchase.