Window treatments don't have to consist of just the same old curtains and blinds which frankly, can get rather boring sometimes. However, it is essential to do so especially if you want a little privacy or just want to dress up your windows. Get inspired by these creative curtain alternatives now.
1. Colourful Frame
If you feel that you can get away with no covering at all on your windows you can still brighten up the window frames and make it look more interesting. Dress it up with a bold splash of colour and it will be the focal point of your room.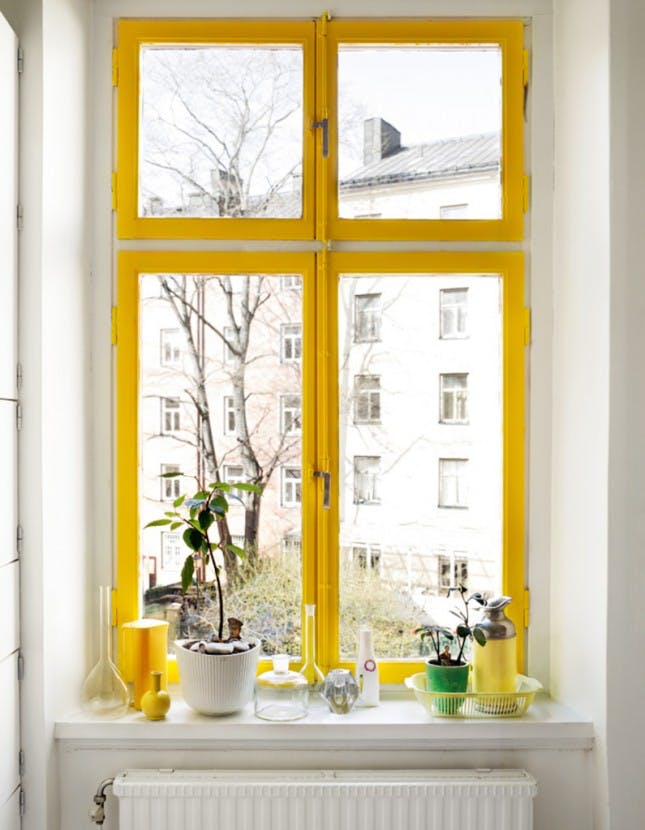 2. Wooden Banner
If you want to have different curtain alternatives, consider putting a wooden banner up. Another awesome alternative for your windows is to create a rustic looking inspirational banner and nail it over the top part of your windows. Not only can it cheer you up but makes your home look more inviting too.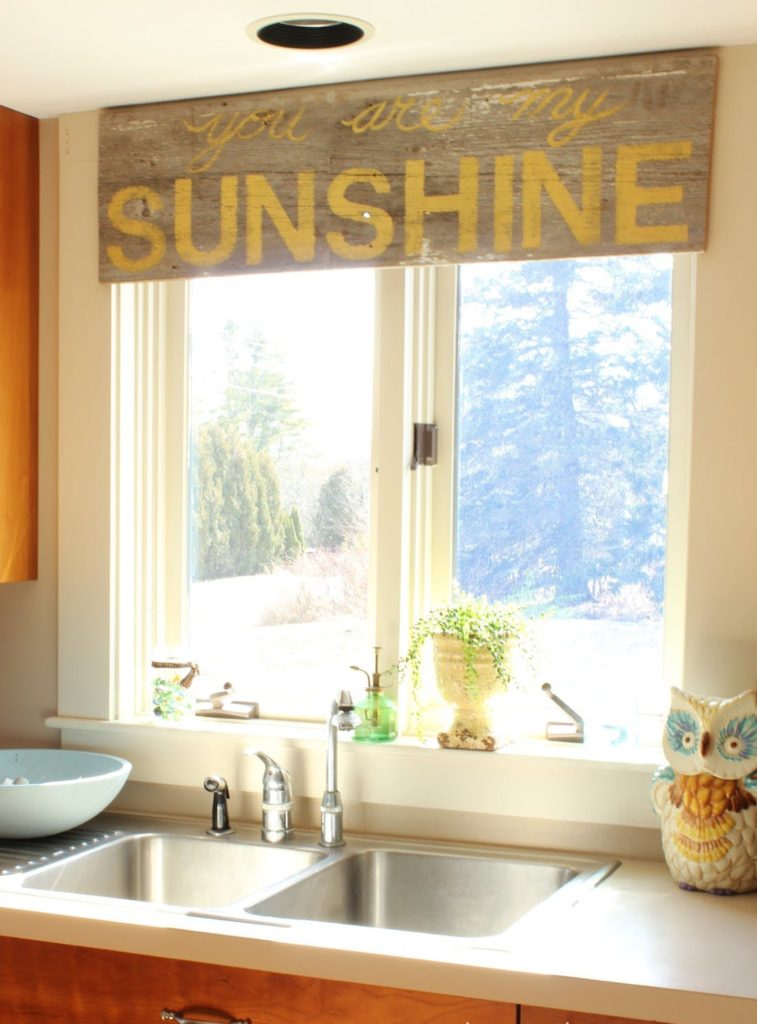 3. Beaded Curtains
When used properly, choosing the right beads to make a curtain for your windows can really liven up your home. It can create a dreamy, whimsical atmosphere to the room.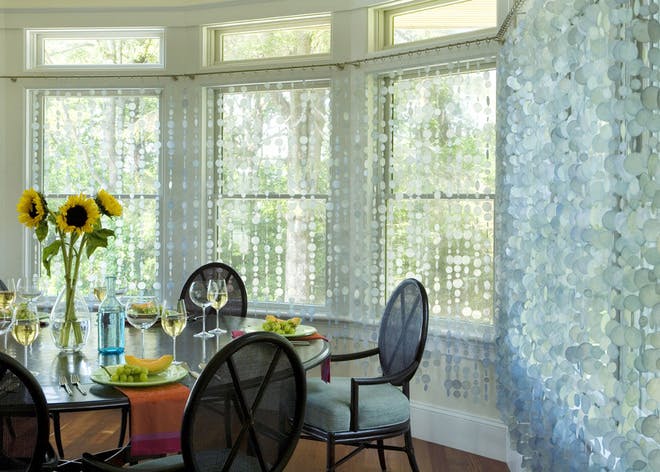 4. Patterned Screens
Conventional curtains and drapes are boring but yet you crave privacy. So, what should you use? One of the best solutions is to go for some patterned screens that not only gives you shade from the bright light streaming in but creates gorgeous shadows in your home.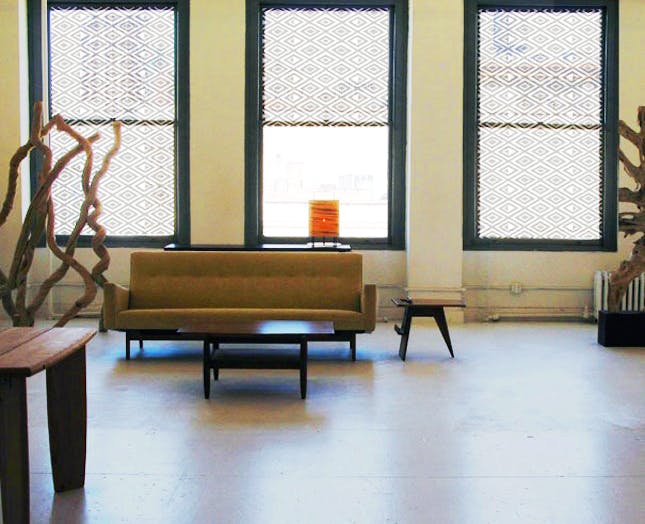 5. Cutout Shutters
Don't be afraid to use wooden shutters especially ones that are as quirky as these. The cute shapes of these cutouts in the shutters make a lovely peekaboo effect and brighten up the room. Shutters don't have to just be cut-out to add an aesthetically pleasing look to your home. Many different styles of shutters from The Great Shutter Company add a classy and beautiful look to the home.
6. Frosted Glass
Although frosted glass is commonly used in bathrooms and offices, you can still opt to use them in your home as curtain alternatives form of window treatment. Using them on your windows allow a nice diffused light to filter through and lets you keep your privacy.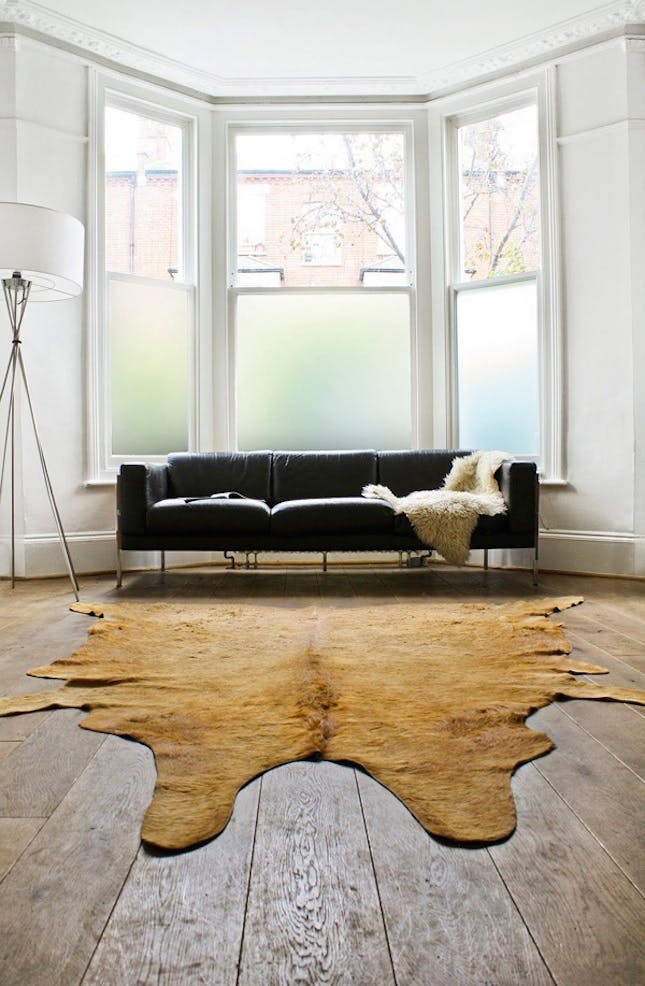 7. Window Decals
Add some fun and excitement to your windows with these adorable decals that come in many types of designs and colours. You can find so many different types for sale that you will be spoilt for choice. It is also quite affordable so you can switch it out anytime you want.
8. Wooden Door Frames
It may not have occurred to you to use wooden door frames as a window treatment but it actually works like a charm, especially if you are going for the shabby chic decor. This is best used for big windows in the living room or similar types to fully enjoy the effect.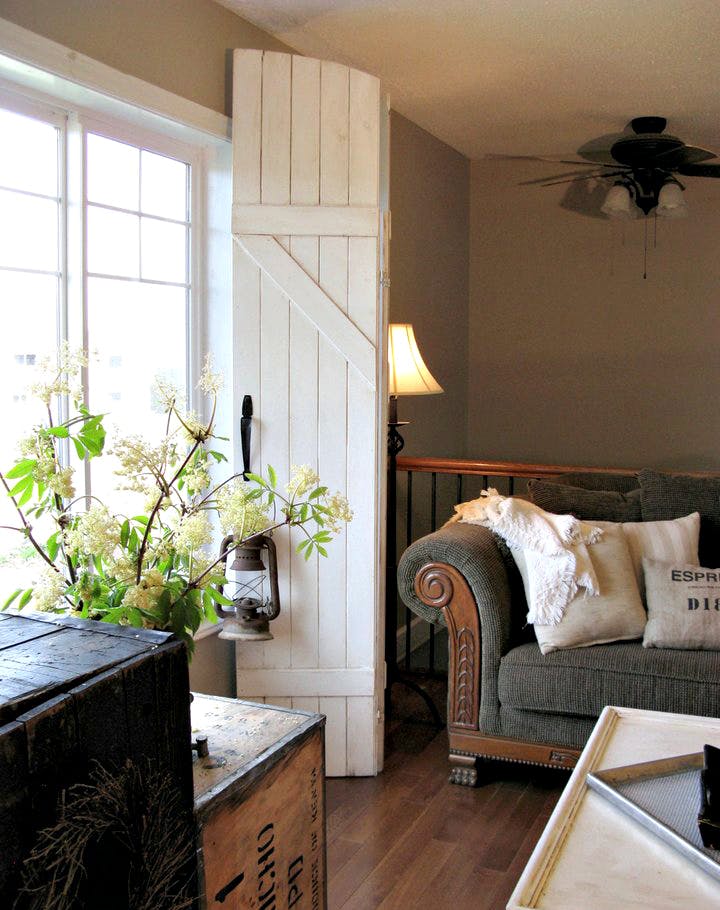 9. Stained Glass Windows
Probably one of the most famous window treatments ever, stained glass windows are found in most churches, especially ones that are old enough to have an awesome history. Recreate that majestic and artistic feeling with some stained glass windows in your home!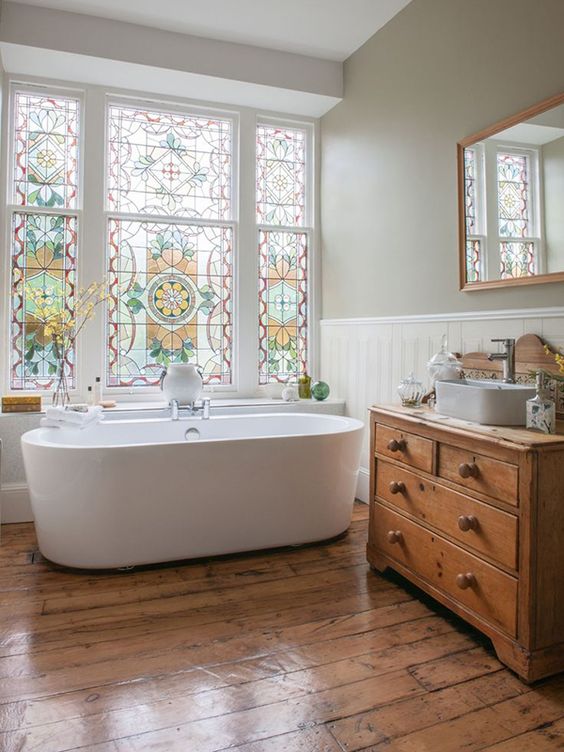 10. Crocheted Tassels
If you love to knit or crochet, then this is a perfect DIY piece for you as you can create a one-of-a-kind window treatment and enjoy doing what you love. The flowy tassels and whimsical patterns make it look much better than any conventional curtain is able to do so.