It's not hard to design a nice-looking living room, but there's a difference between looking 'nice' and looking 'amazing'. Professionals know that, and they do it with these simple but important tips.
1. Start With A Colour Scheme
A well thought out colour scheme will make or break your room design plan, since it will influence how everything goes together. Stay consistent, but don't be afraid to also break the rules.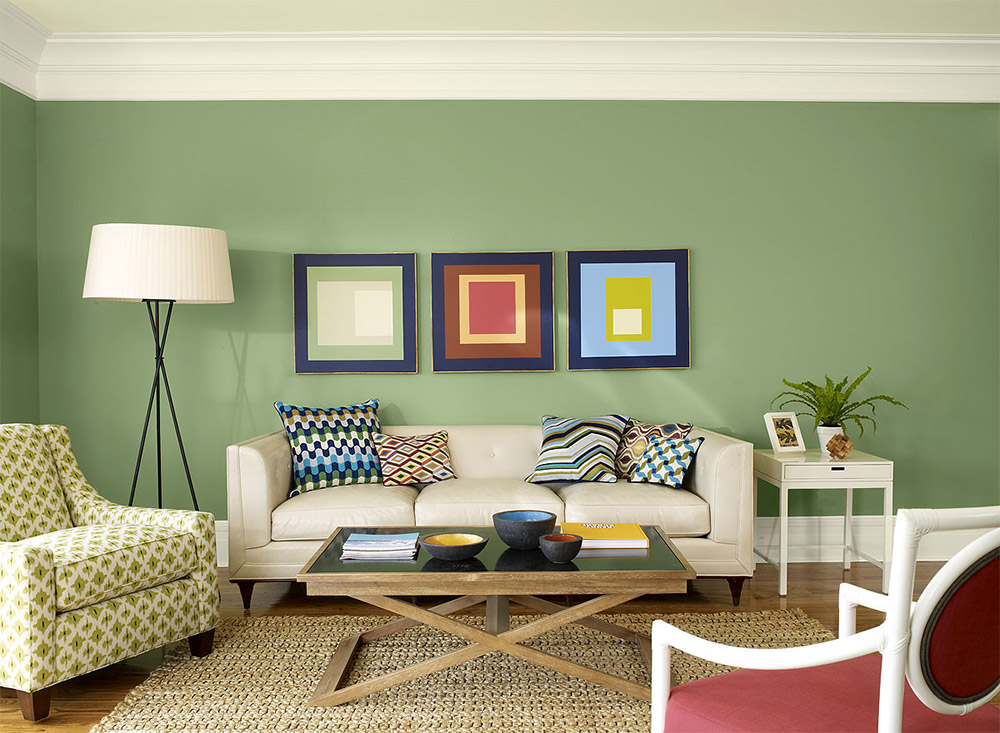 2.

Strategic Use of Mirrors
A well-placed mirror or set of mirrors will really enhance the feeling of space in your living room. A mirror can also serve as a method of focus by reflecting certain decoration elements such as an intricate chandelier, for example.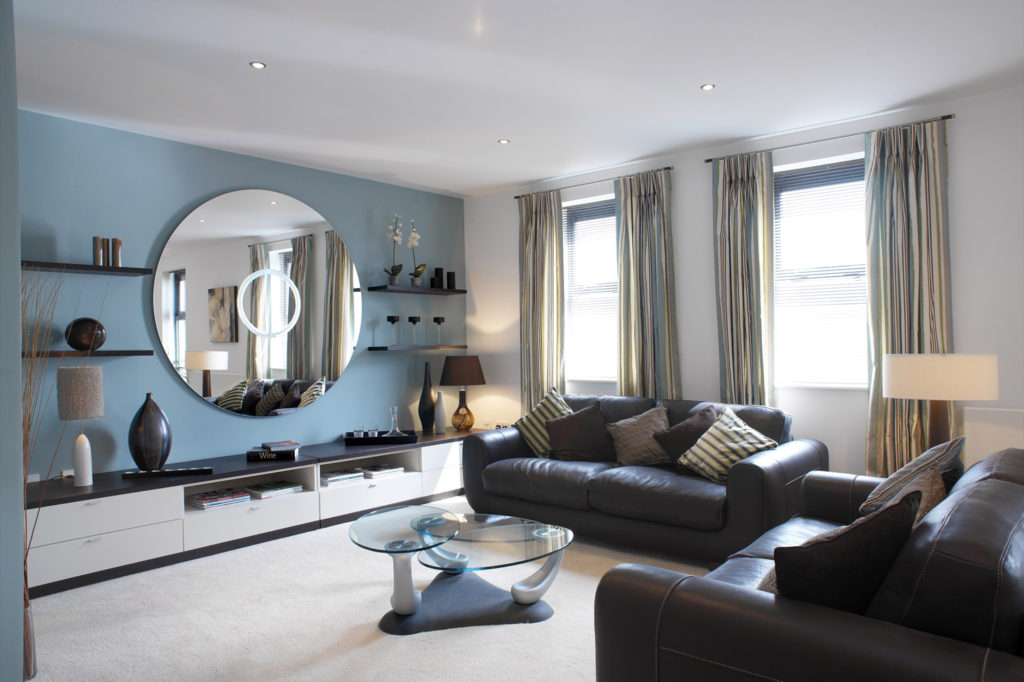 3. Don't Forget The Ceiling
Not enough people pay attention to decorating the ceilings, but when people look up and see a boring ceiling, it shows.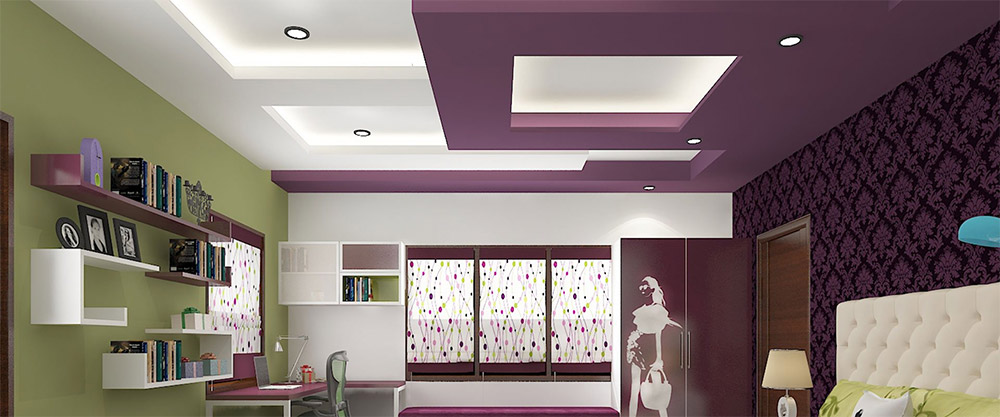 4. Add Luxury With Cushions
Your living room sofa is an important part of your decor. Even a plain sofa can be enhanced with interesting visuals in the form of contrasting patterned cushions with eye-catching textures. Cushions are cheap, so why not?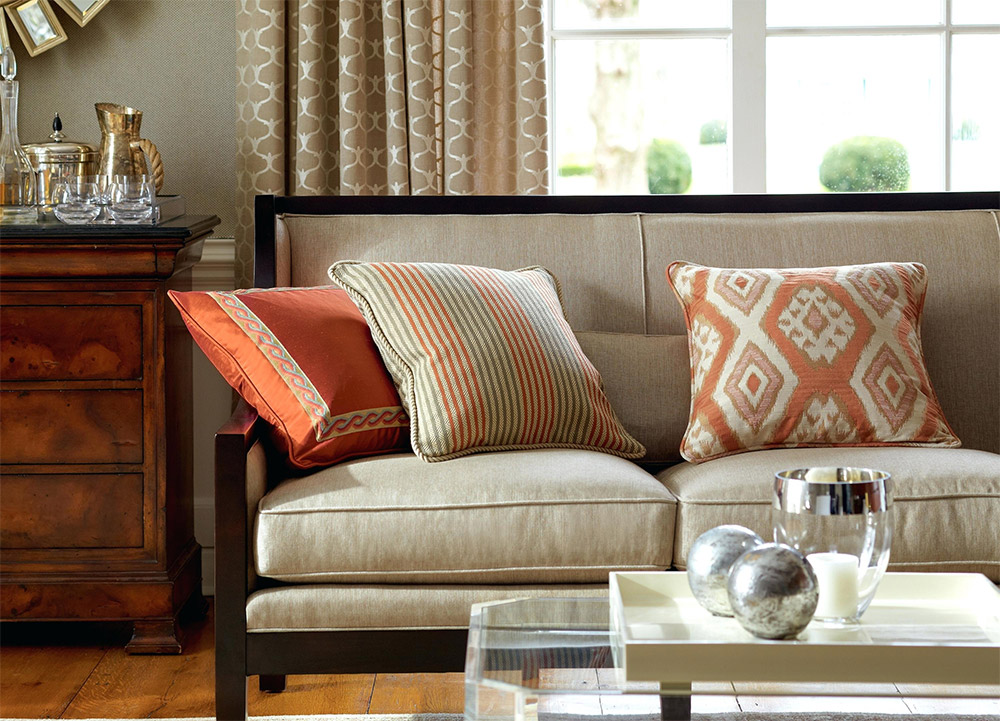 5. Pay Attention to the Windows
Another oft-ignored part of the living room decor are the windows. Windows literally frame your view of the outside, so use nice trimmings to pull attention or enhance the wall geometry.
6. Make Sure Your Centerpiece is Eye Catching
Put your most interesting piece of furniture or furnishing in the middle of the living room. The easiest solution is of course a luxurious coffee table, but you can try something else like a nice vase or a vintage chess board.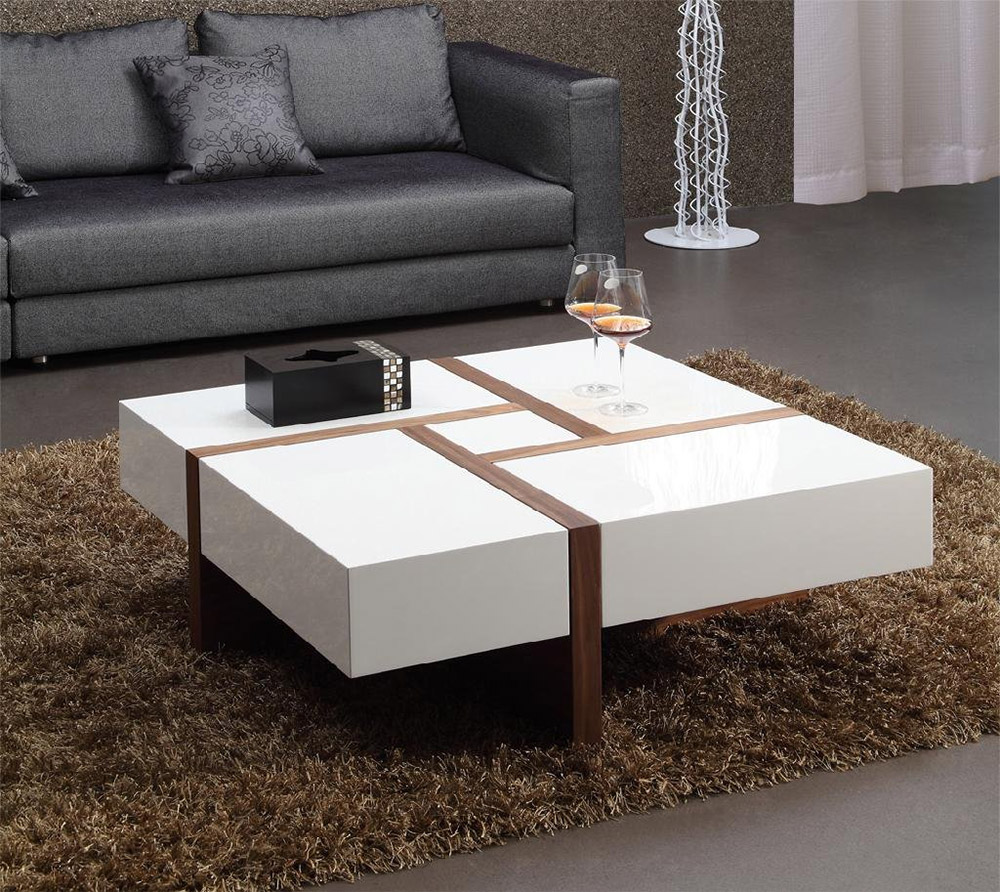 7. Low Furniture Makes the Room Seem Taller
Low profile furniture can make the walls and the ceiling seem taller than they already are, adding a feeling of luxury at minimal cost. Plus, it makes the room feel more spacious and welcoming to guests.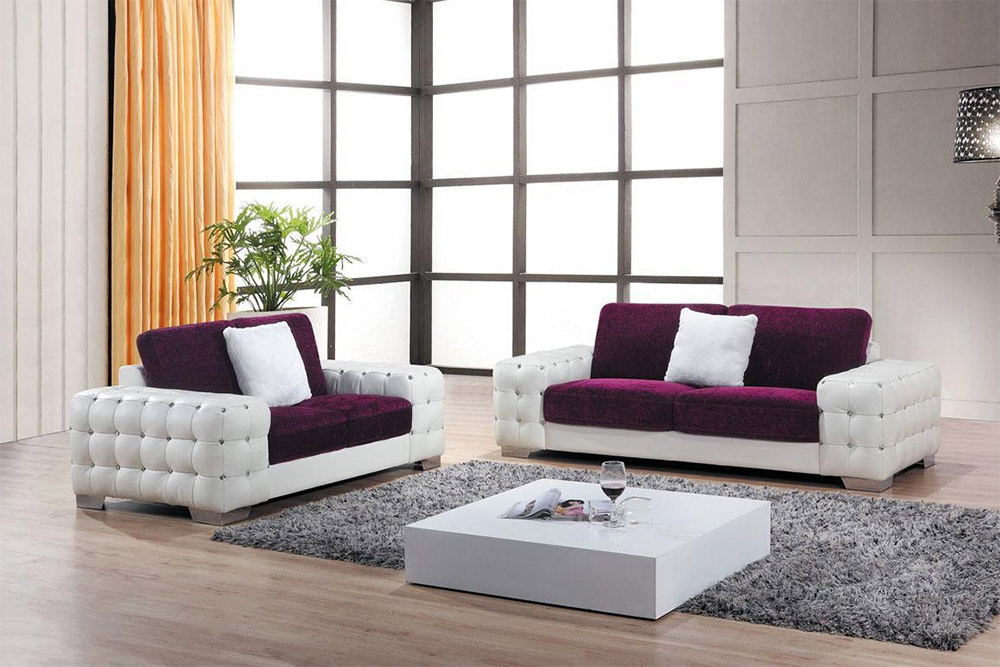 8. Don't Be Afraid of the Dark
People always talk about how good light colours are for decoration, so it may seem counterintuitive to recommend using dark colours. But if you know what you're doing, black or dark colours can really add some class and luxury to the living room.