If you never had a pet then you wouldn't know what it is like to love your furkid so much that they are practically a part of your family. In fact, they are a part of your family and if anything should happen to them, you would be just as devastated as if it had happened to a family member. When you have a pet, you are making a commitment that you will take care of them for life. (Pet-Inspired Decor)
Since pets are such an important and integral part of our lives, it's only natural that we would want to immortalise their images as decorations in our homes. Or if you are just an animal lover, then these animal-inspired designs will be a delightful addition in your home.
1. Pet Portrait Felted Wall Hanging
(Pet-Inspired Decor)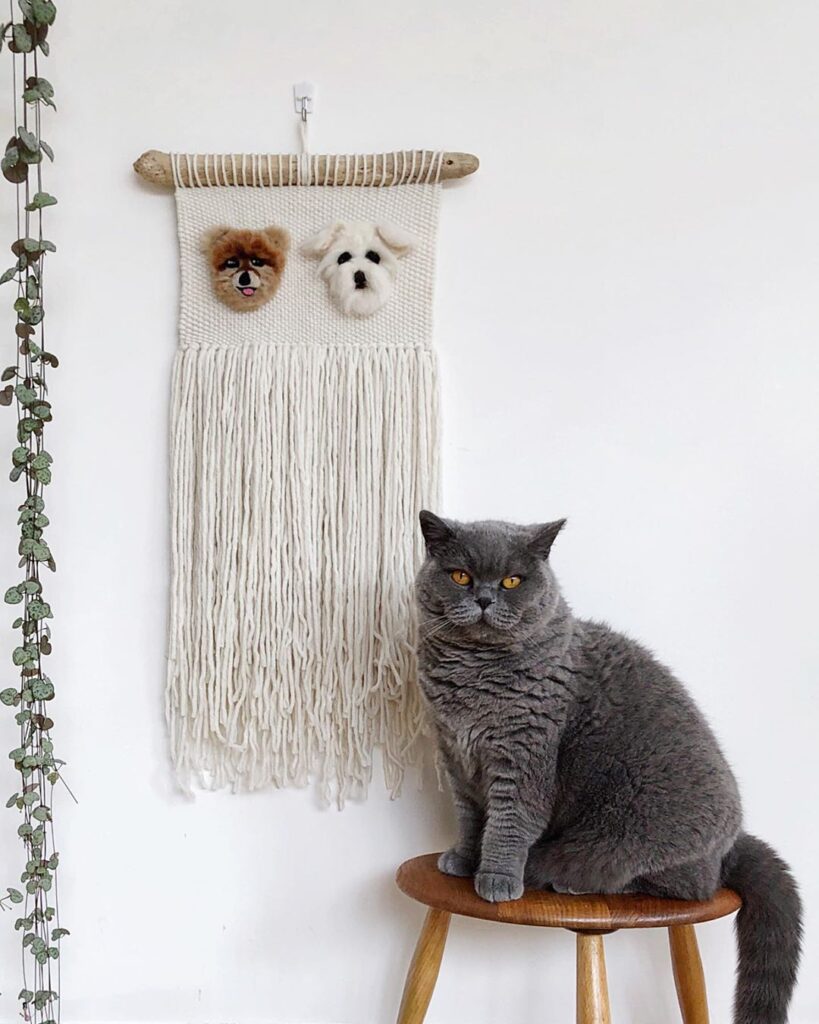 2. Adorable Pet Accessories
(Pet-Inspired Decor)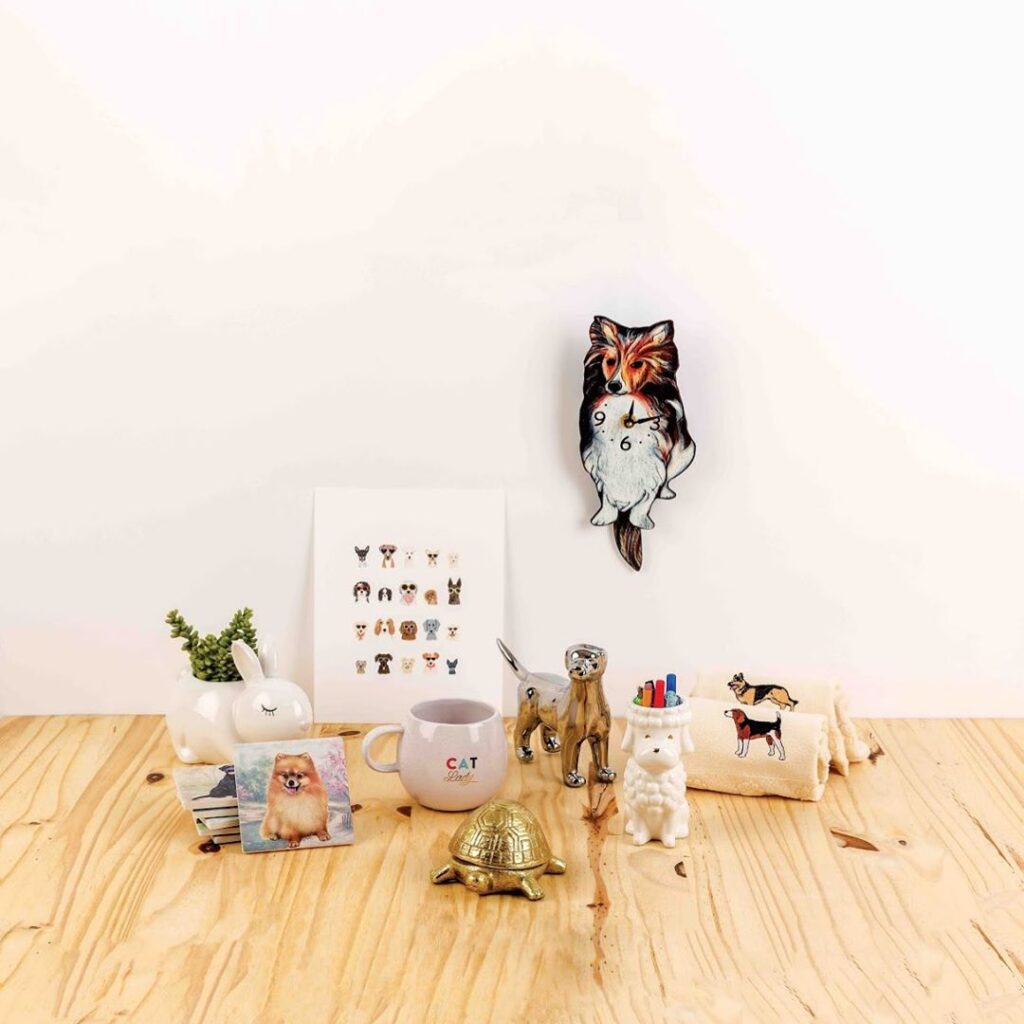 3. Cute Personalised Pet Coasters
(Pet-Inspired Decor)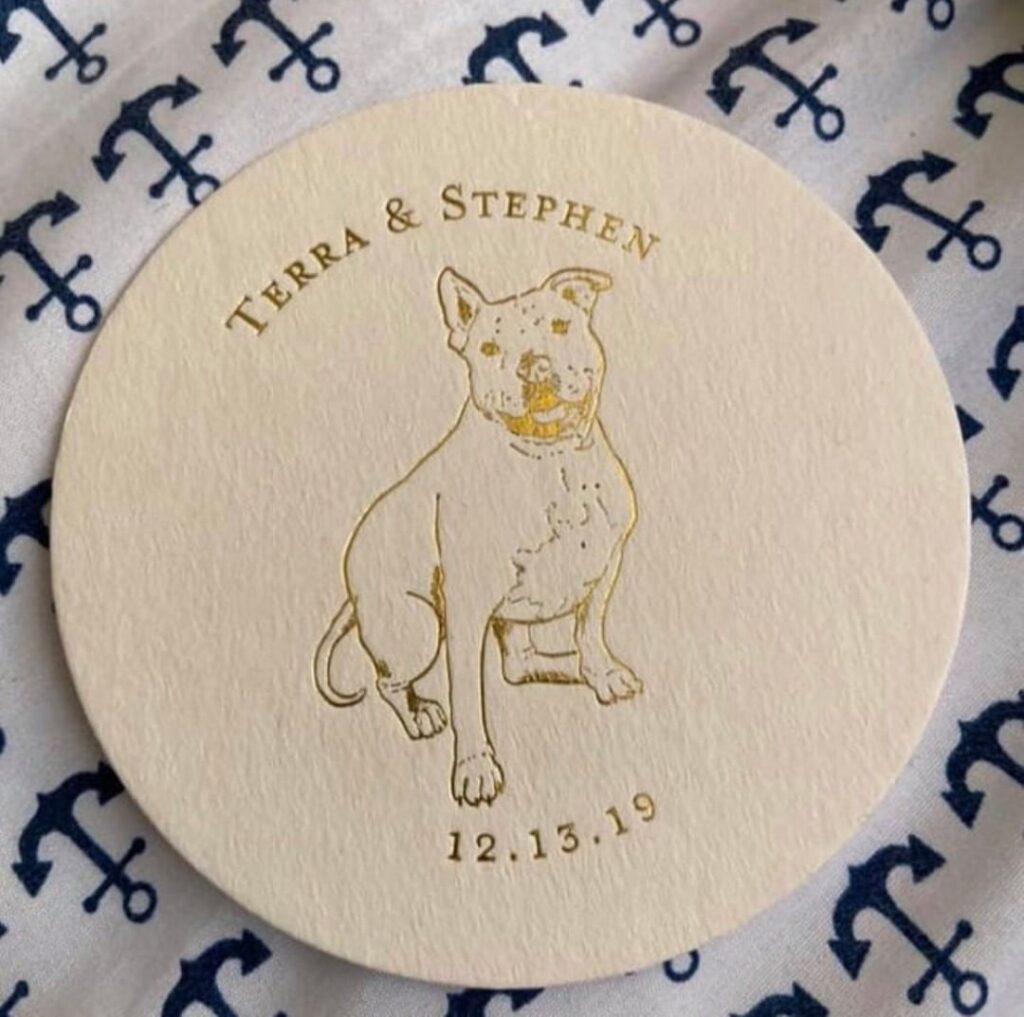 4. Customised Pet Mason Jars
(Pet-Inspired Decor)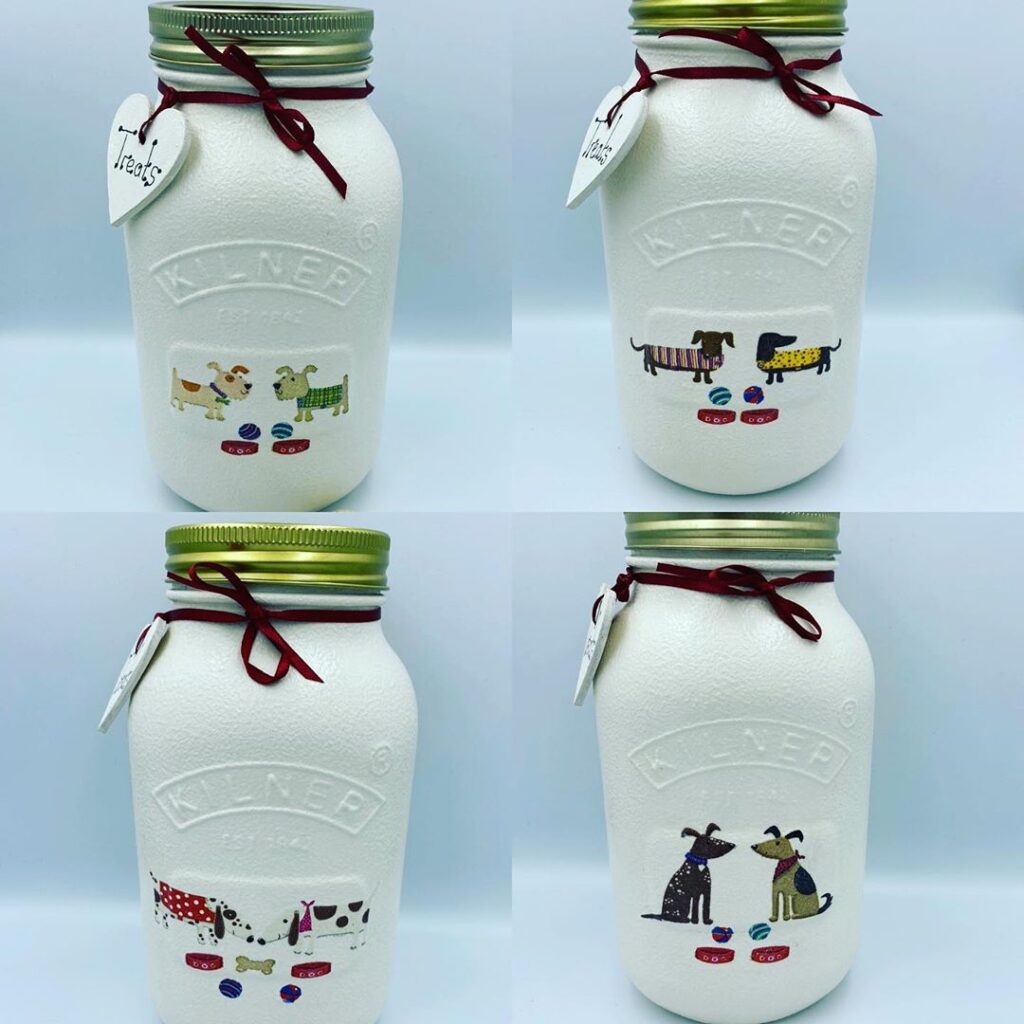 5. Doggy Shadow Box Portrait
(Pet-Inspired Decor)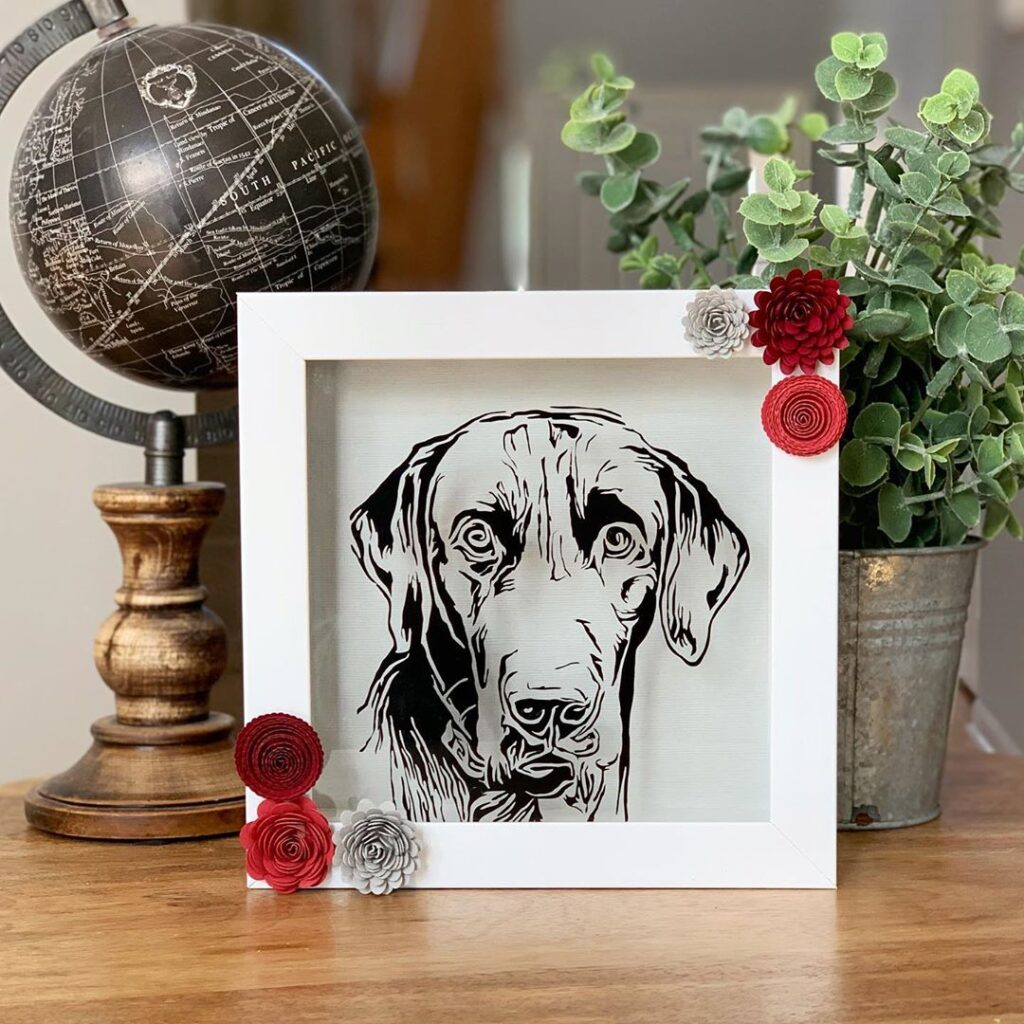 6. Geometric Dog Portrait
(Pet-Inspired Decor)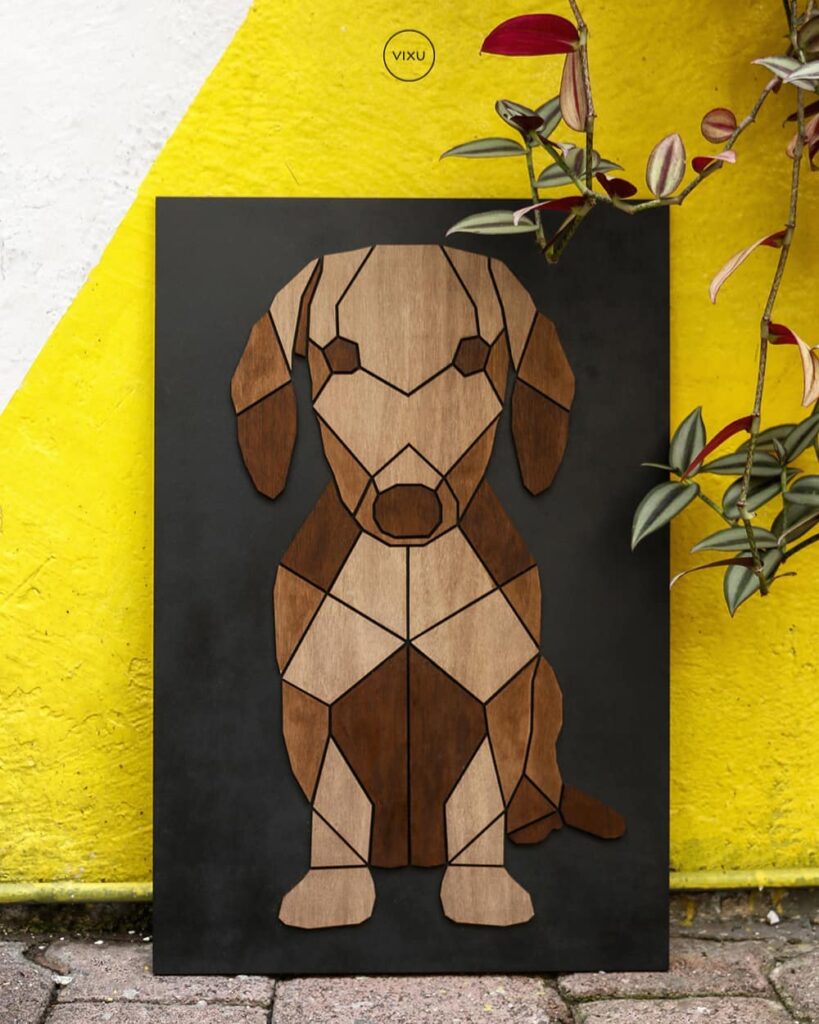 7. Cute Animal Planters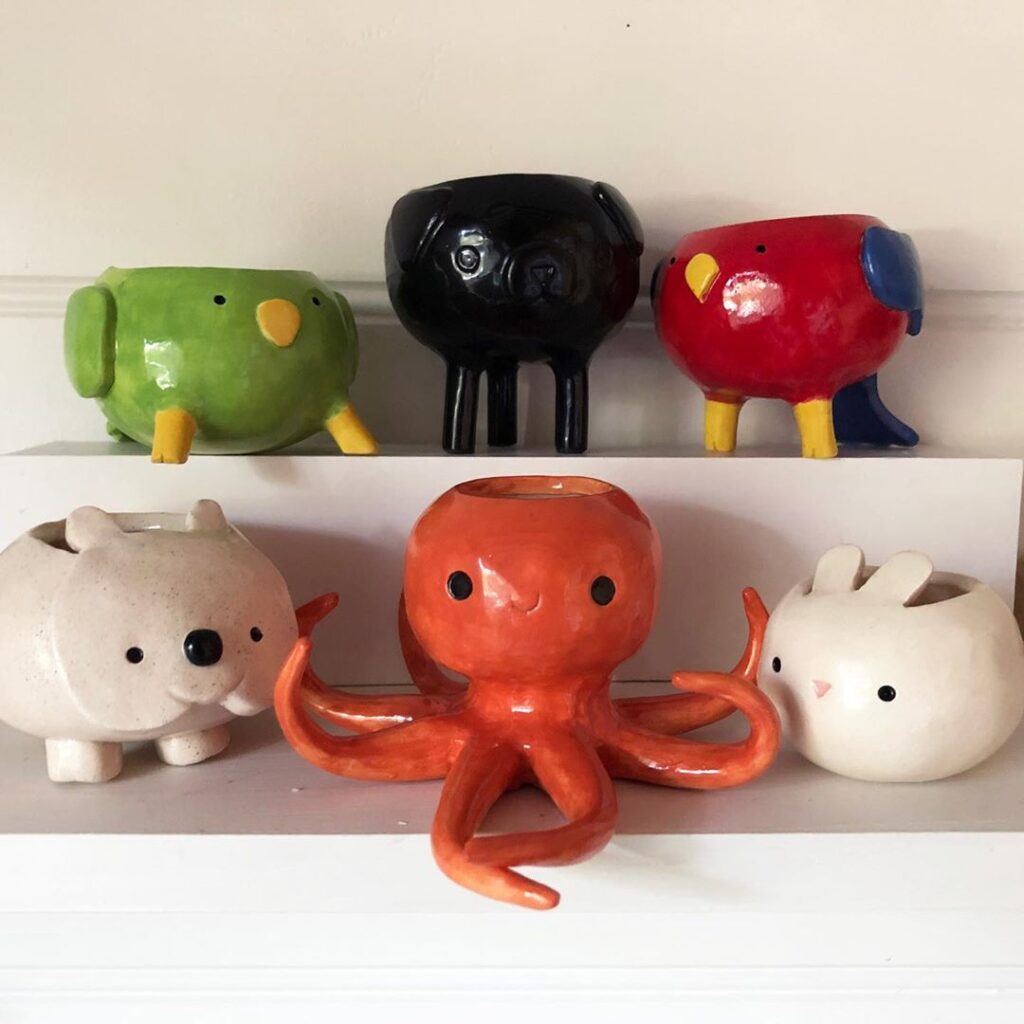 8. Decorative Throw Pillow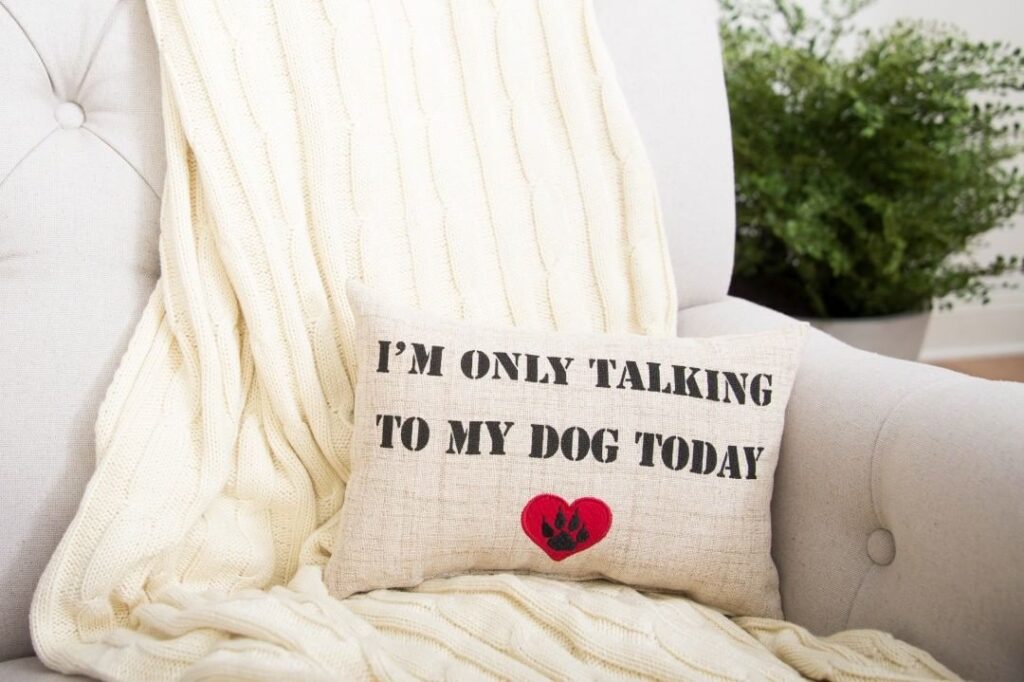 9. Decorative Doggy Scent Warmer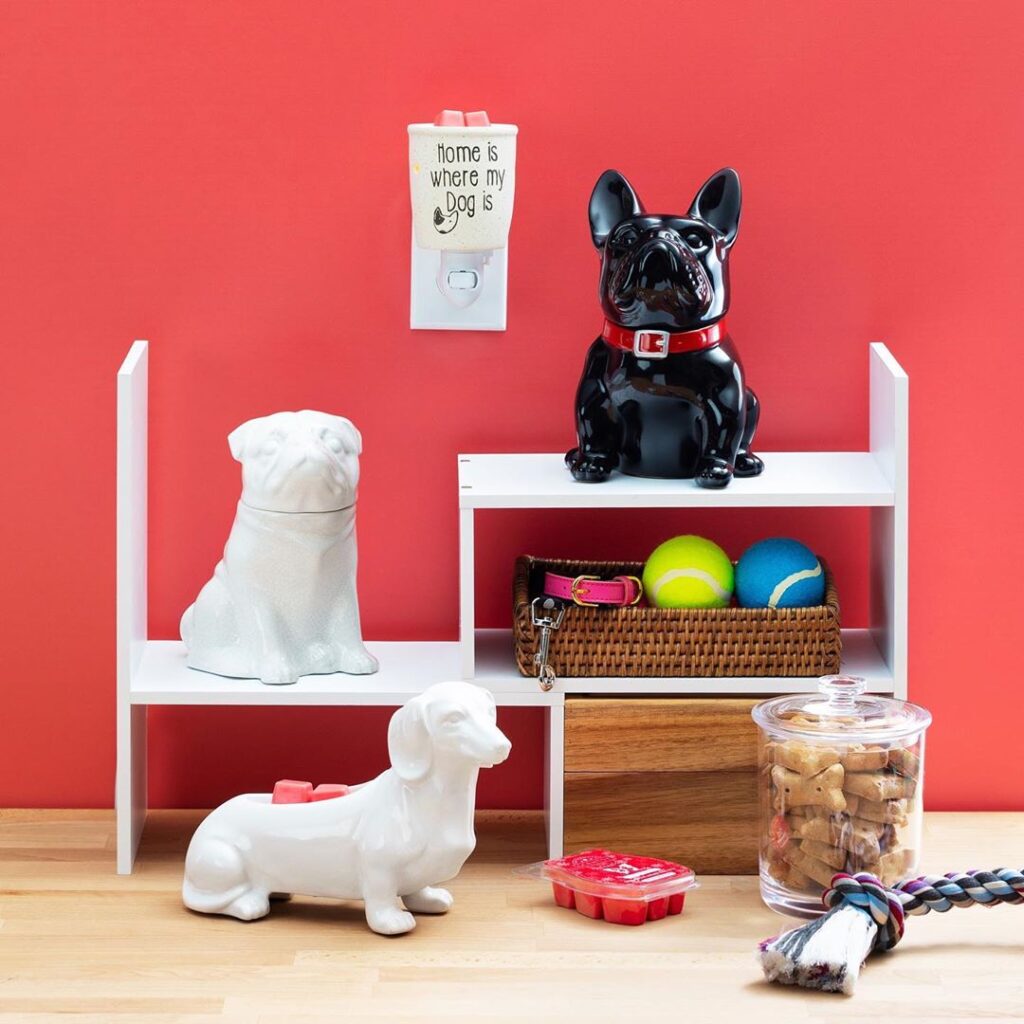 10. Dog Lover Holder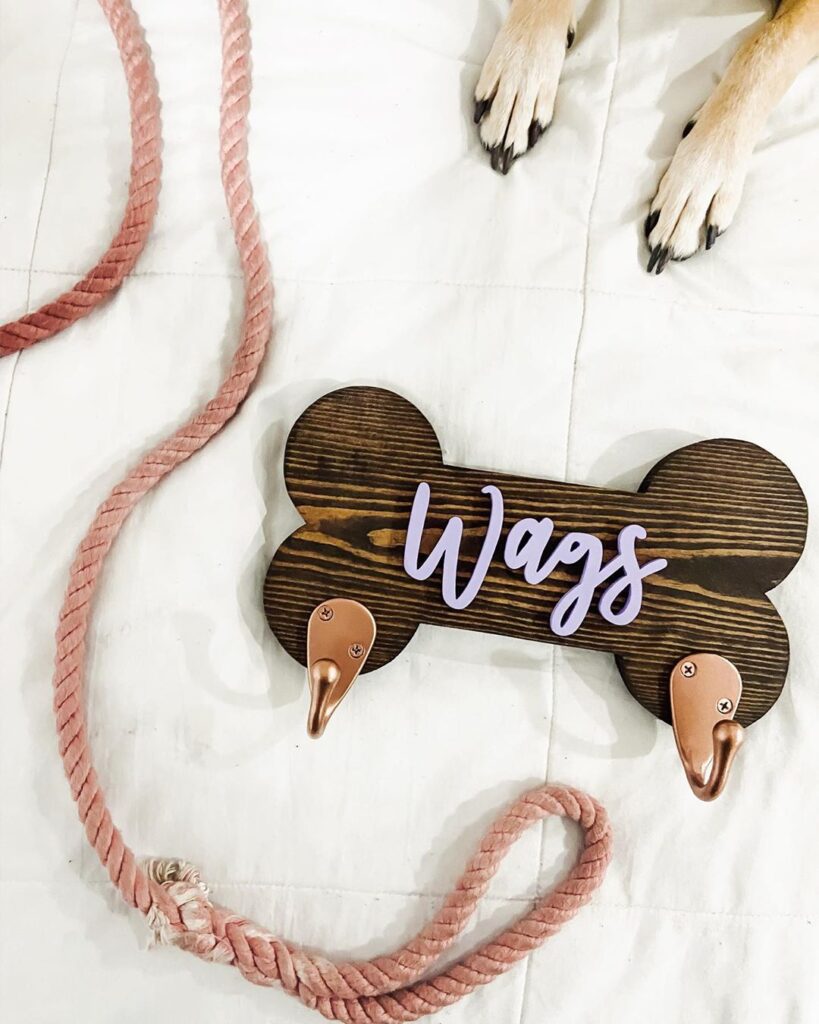 11. Pet Bedside Table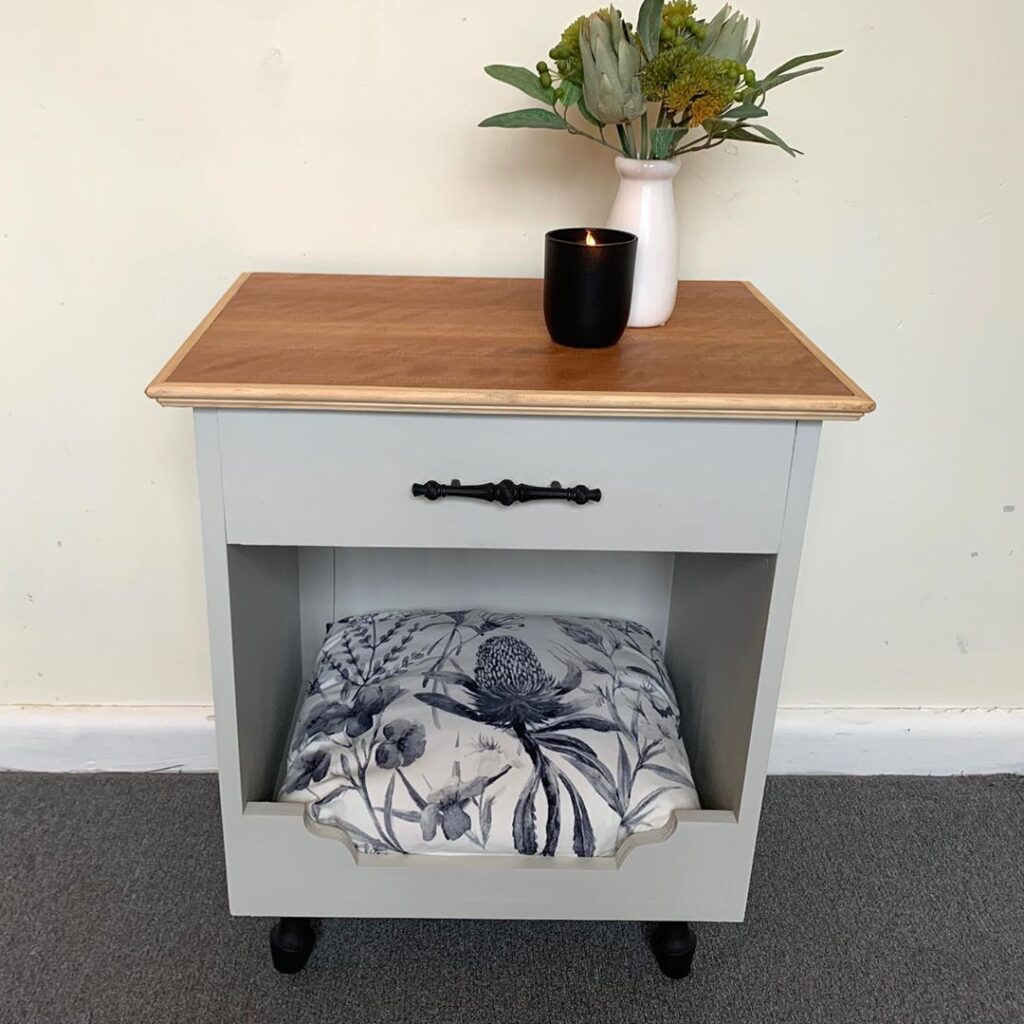 12. Adorable Doggo Welcome Sign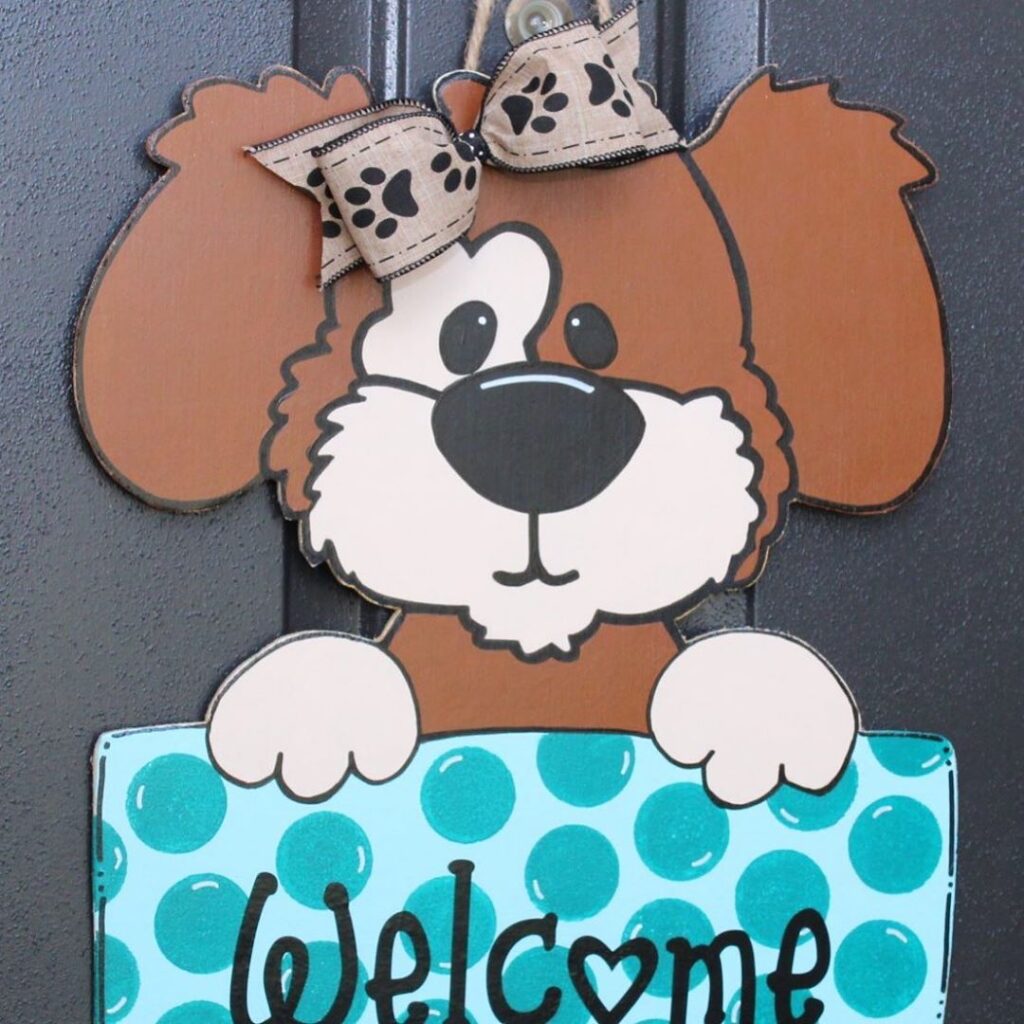 13. Quirky Pet Sign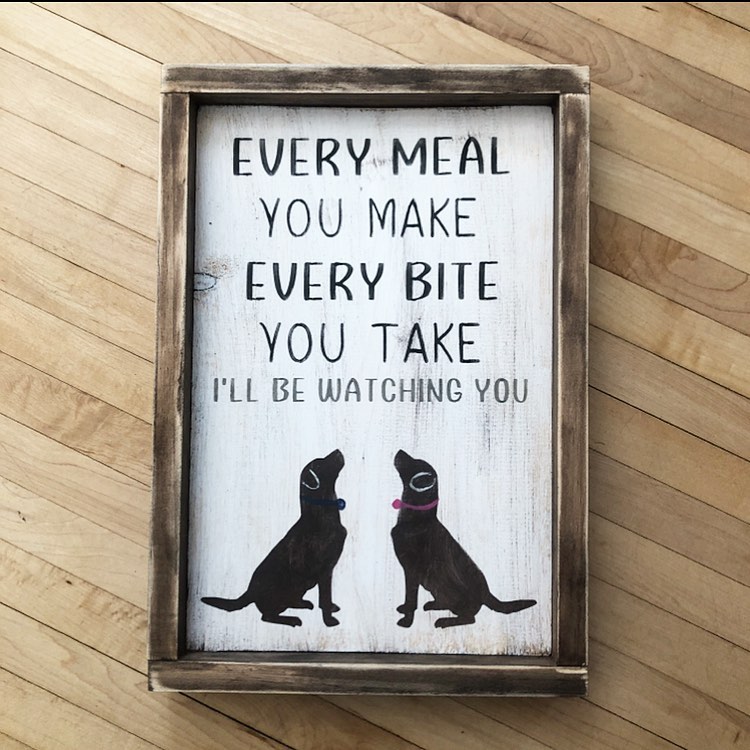 14. Dressed Up Pet Portrait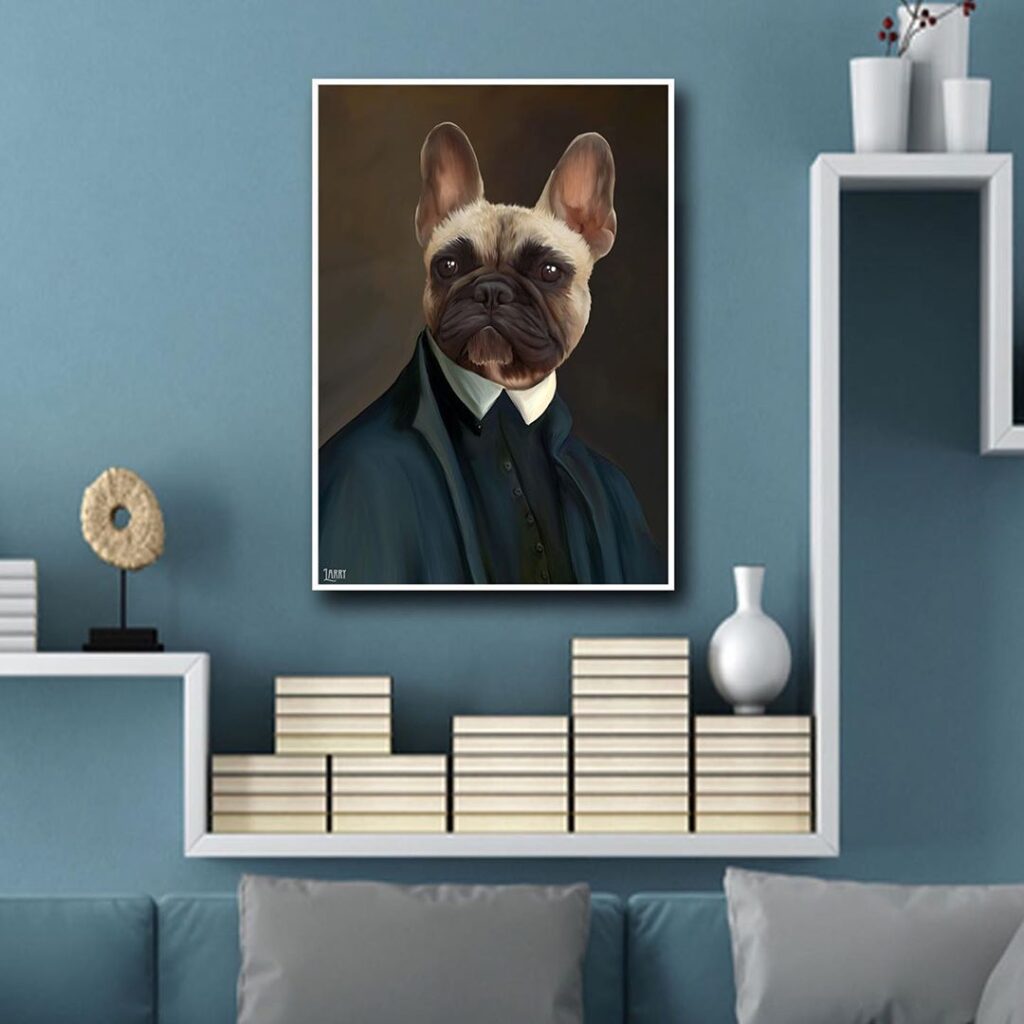 15. Pet-centric Planter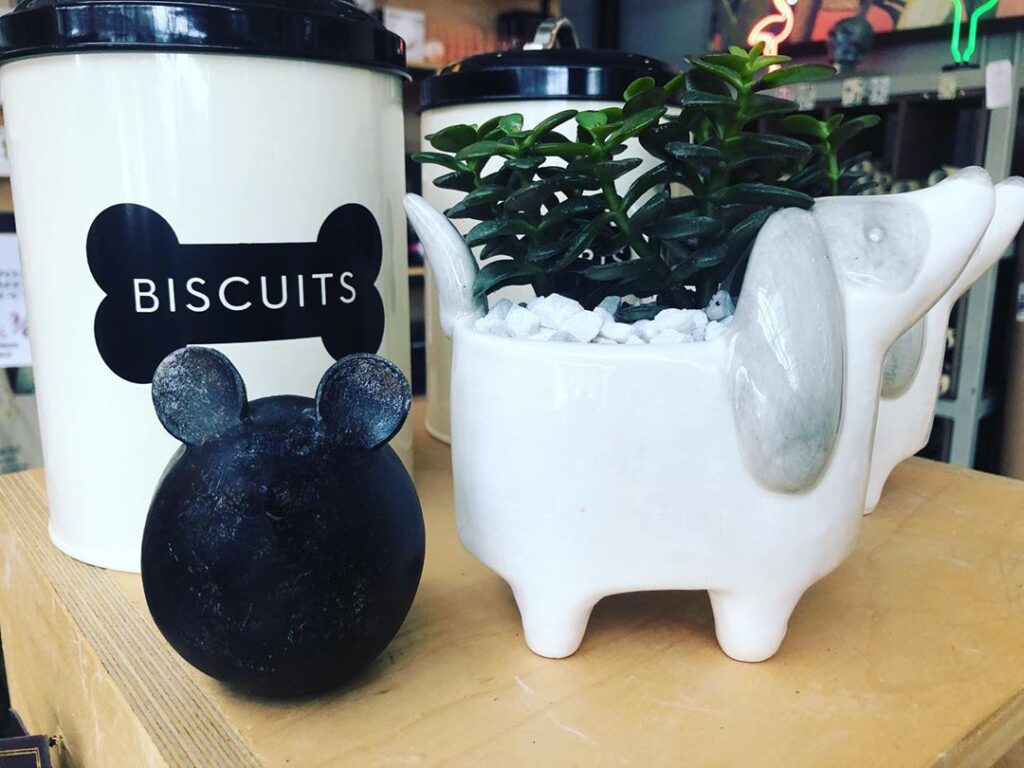 16. Cosy Pet Cubby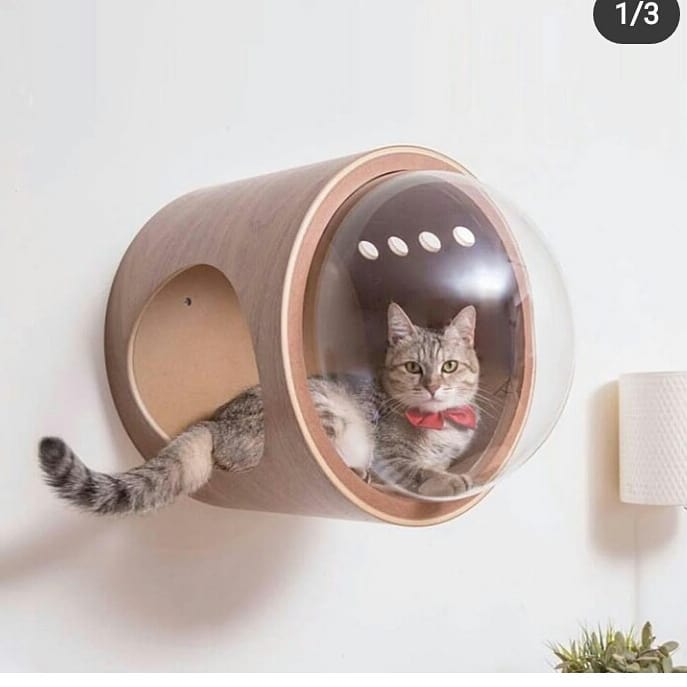 17. Adorable Doggy Welcome Wreath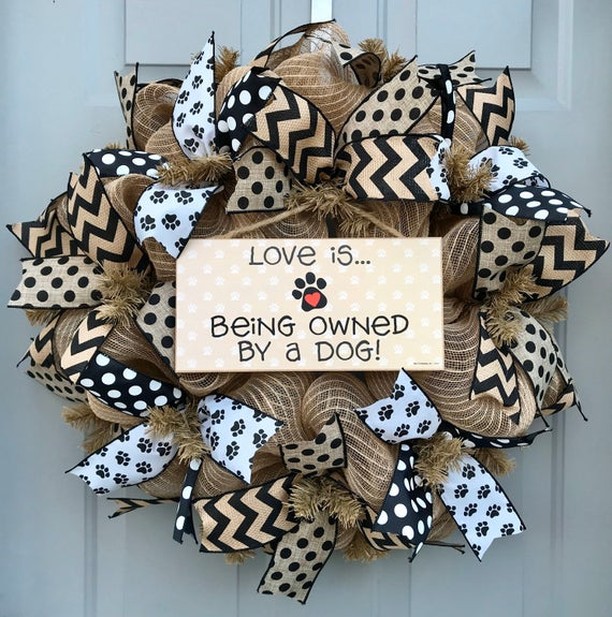 Aren't all these inspiring pet ideas simply gorgeously cute? It will certainly bring a breath of fresh air and fun into your home with these adorable little animal-centric decor. It's suitable for both pet owners and animal lovers alike. Show your devotion and love to your pet by tastefully including some of these decor items. Bring some joy into your home with these cute items even if you don't own a pet or it's not possible to own one at your home, then these quirky accessories will surely jazz things up and bring a smile to your face.