Household chores are boring drudgery that we must go through regularly in order to maintain a clean and hygienic home. After all, it isn't much use if you have a stylishly decorated home if nobody can see it because you keep it so cluttered and messy. Here are some great tips to keep your messy home clean while being sparkling and neat.
1. Make Your Bed Every Morning
Who doesn't love getting into a neatly made bed at the end of every day? Often, many of us might neglect making the bed when we get up for a number of reasons but you should never do so. It only takes a few minutes and makes your bedroom look much neater.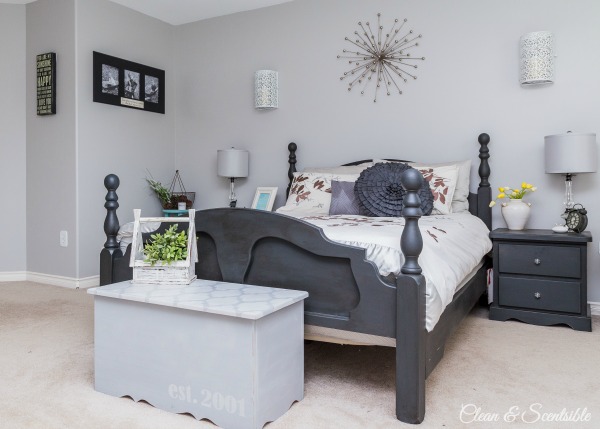 2. Ensure Everything Has Its Spot
It is only natural that we have that few items that we will use regularly so it makes sense that we have a designated spot for it by the counter or on our shelf that we can easily reach. Once you have cleared away what doesn't belong on the flat surface, put the item back in its place.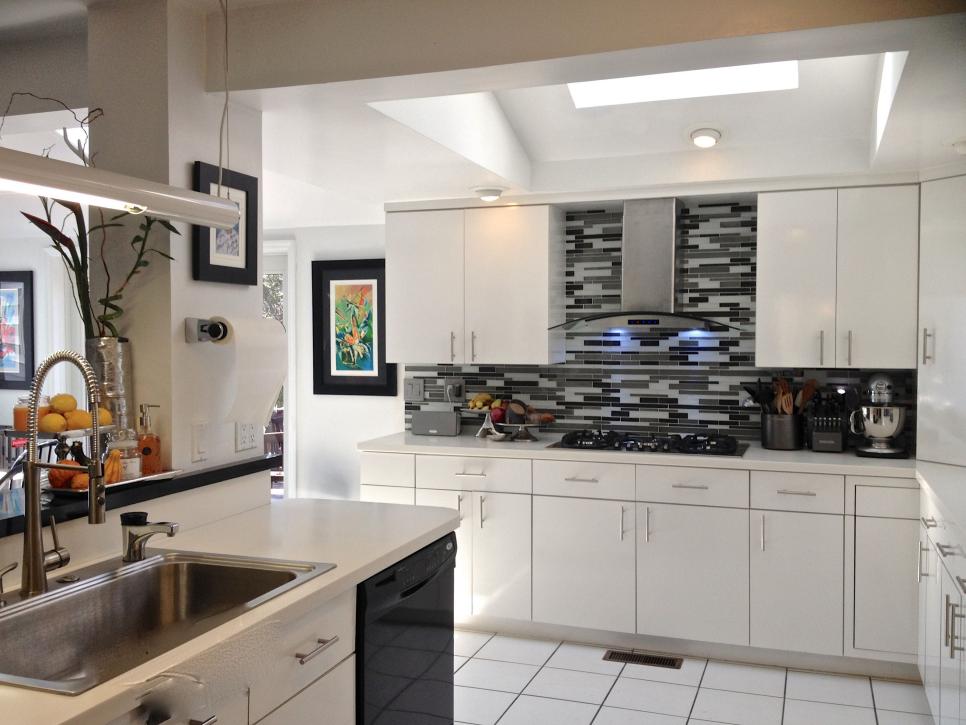 3. Do Simple Chores Often
This means that you clean as you go, and not let things pile up into one huge messy stack before deciding to clean up. For example, wash those dishes after you have finished instead of accumulating a huge pile and clearing the trash every night so that there are no lingering smells.

4. Declutter Regularly
Admit it, we all keep that item that may come in handy one day but then we realise that it has been ages and we still have not used that item. Throw or donate those items and you will have more space for the things you really need. Looking into a dumpster rental Brockton based or elsewhere will help you throw away these unneeded items.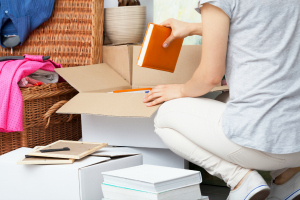 5. Keep the Entryway Organised
The entryway is one of the first things that your guests will see and can also get messy really quickly. Make sure footwear and other last minute items have their space by the entryway so you will never give a bad impression again.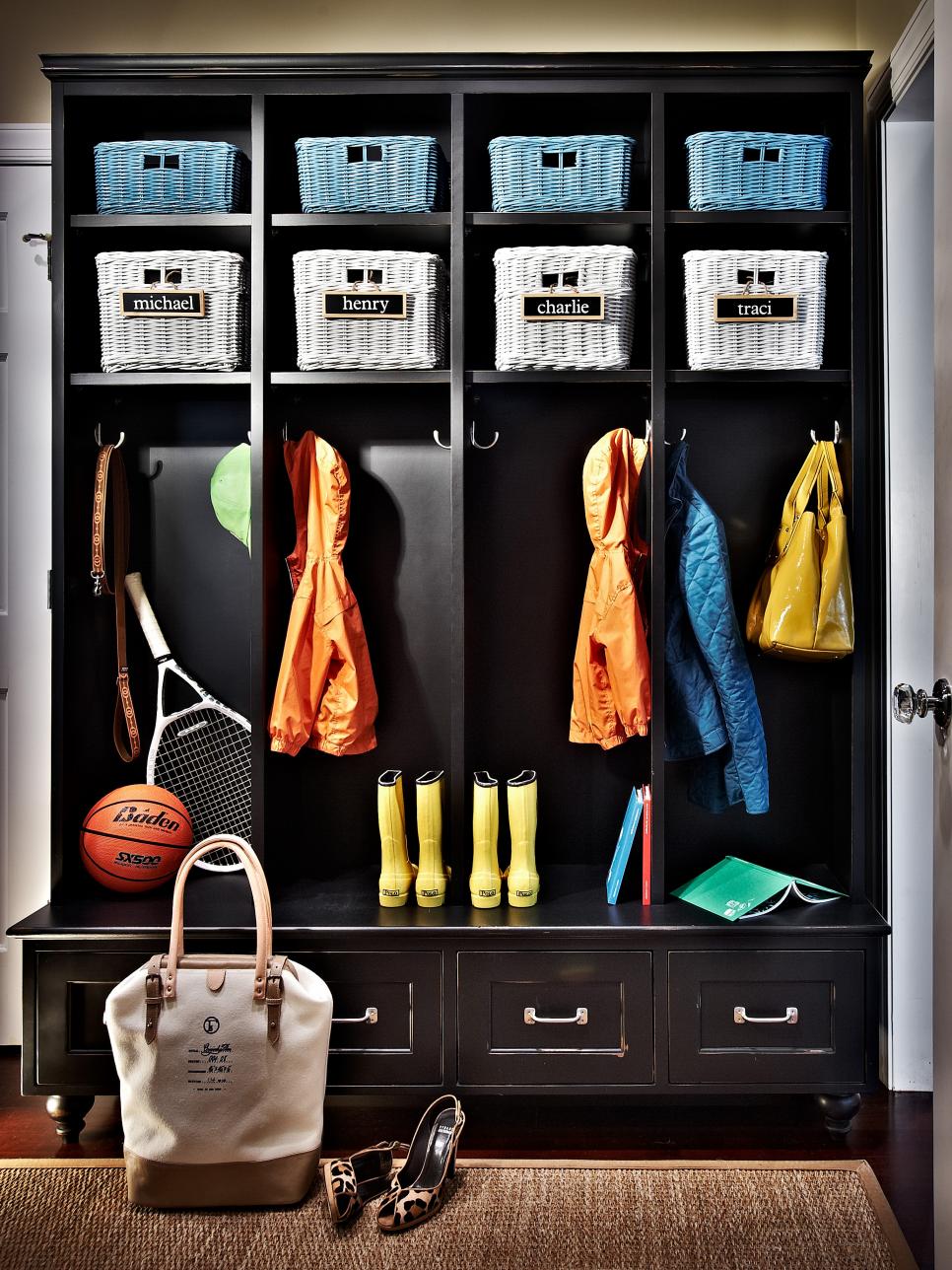 6. Ensure Your Drawers Are Neat
Drawers and cabinets are storage options where everything is hidden from sight but if they are messy then when you open them it will look like a definite eyesore. The trick to this is to put organisers or dividers inside your drawers or cabinets to make sure that everything is kept neat.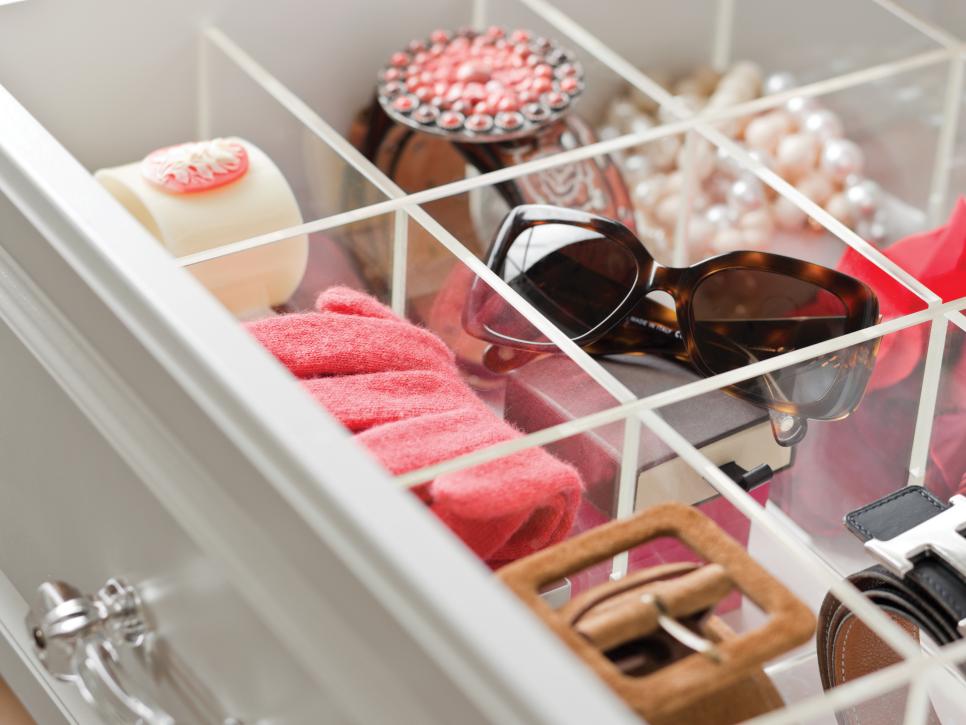 7. Label Your Storage
Buying storage bins and baskets to fully utilise the storage space that you have may seem like a good idea at first but if you're not careful, you could end up moving one pile of clutter to another. Instead, make sure that you label the baskets so that the right item goes in there and you're not just tossing it around.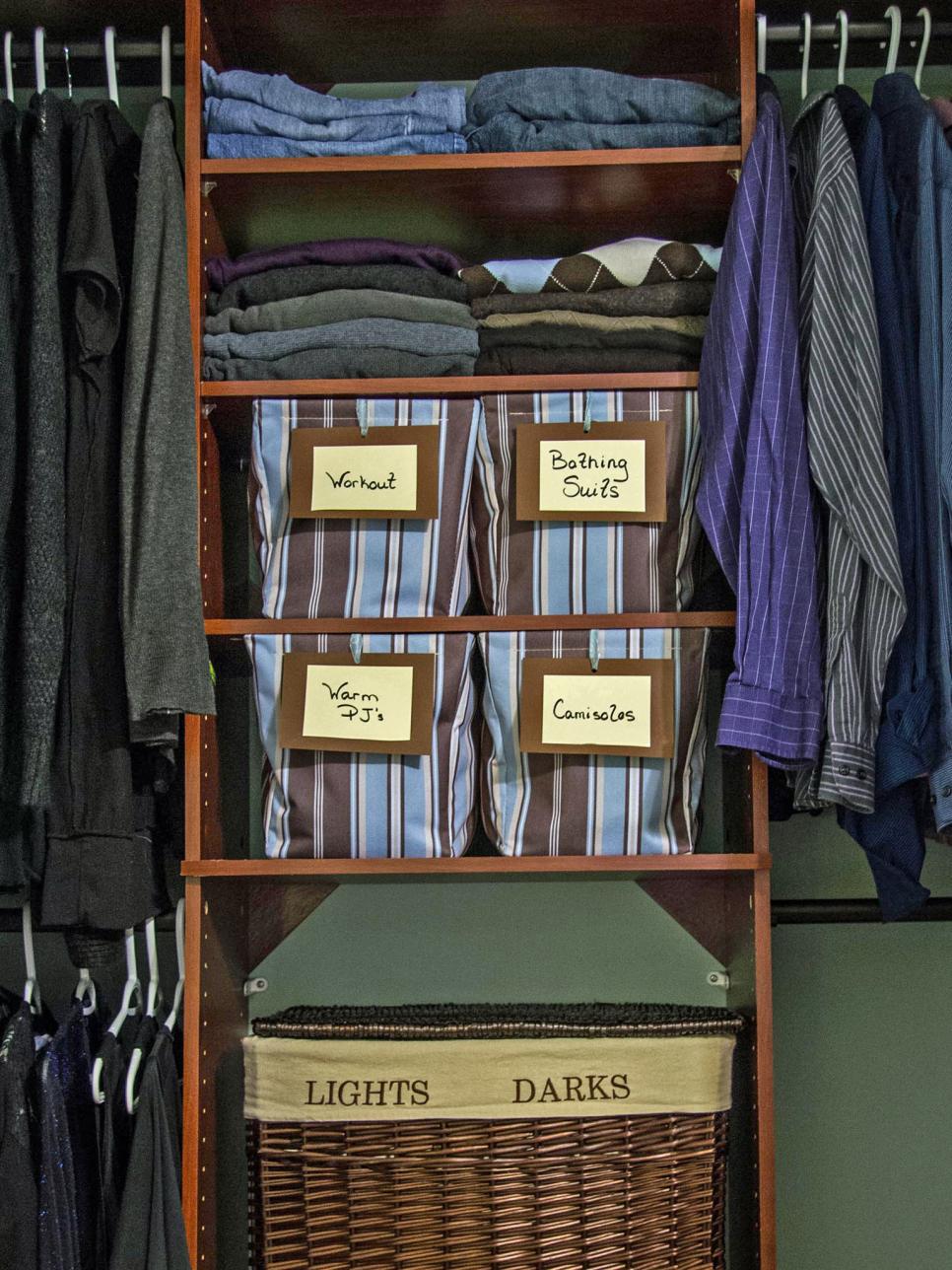 8. Keep Decorative Items Minimal
The more decorative accessories you have, the more you have to dust and clean. Although family photos are memorable and you are proud of them, only pick the best ones to display and keep the rest. Figurines and other similar items can look cluttered if not arranged properly so make sure you group similar items together for more visual impact.
9. Create Airy, Open Spaces
This is achievable even if you are living in a tiny home and have limited space for your stuff. Don't go overboard with too many items in the room as this makes the space look cramped and crowded. Get rid of the unnecessary items and you will be surprised at how peaceful the space becomes.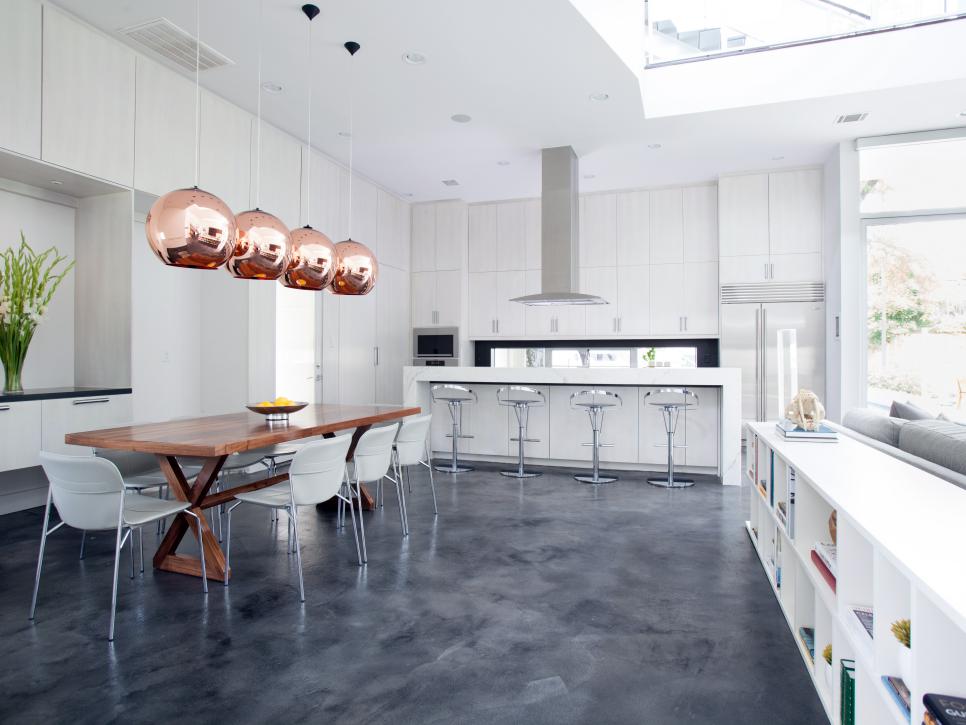 Interested in get more ideas to organise your home? Find out here.