Having a home office of sorts in your abode is quite the norm these days especially if you have all sorts of paperwork to follow up such as forms, bills and other miscellaneous items. However, having all these documents can lead to quite a mess if you don't organise them well so use these few ideas below on ways to keep your paperwork neat as a pin.
1. Paper Tray
Of course, you already know what a paper tray is and probably have one of these in your office. It works wonders to keep your paperwork organised but go for stylish one such as this one that has a stylish wooden frame.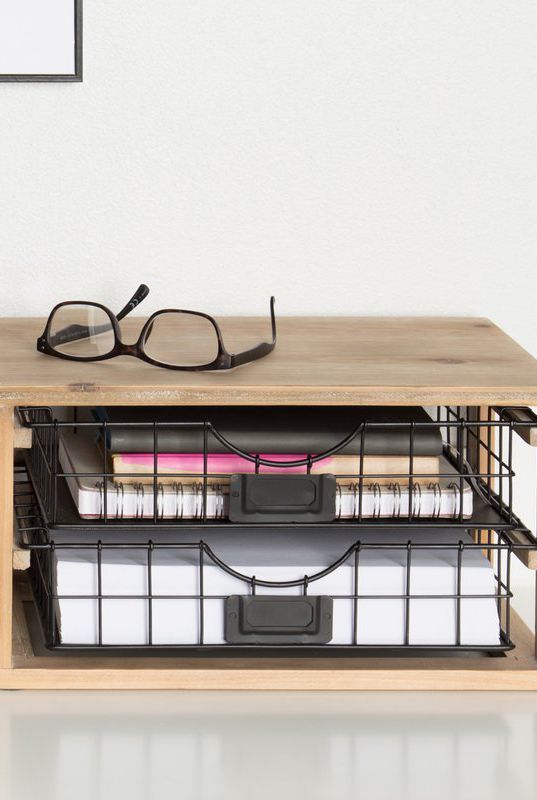 2. Storage Boxes
This is another handy idea that will help you store your paperwork in an orderly manner and ensure that you know where all your necessary documents are being kept. These pretty storage boxes will help you hide the clutter as well!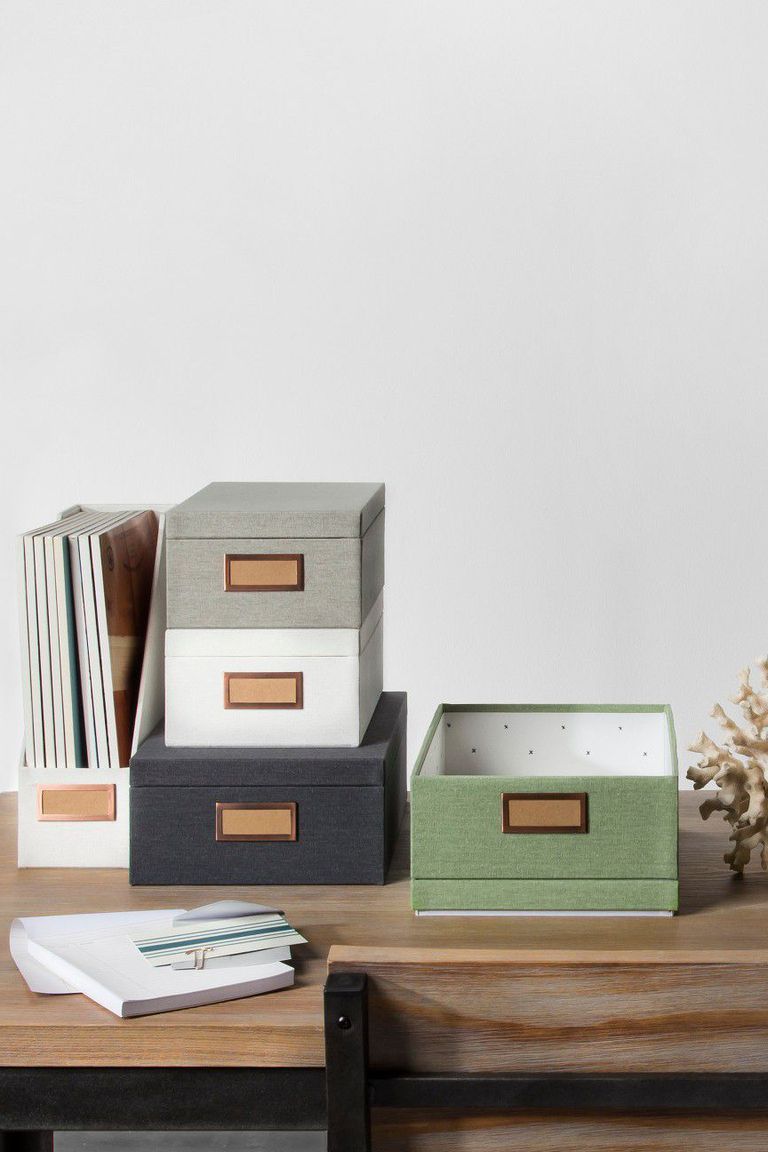 3. Colour Coded Files
This method has been used for ages and that's because it's so simple but effective. With the right labels and corresponding colours, you can rest easy knowing that all your important files are available with just a glance.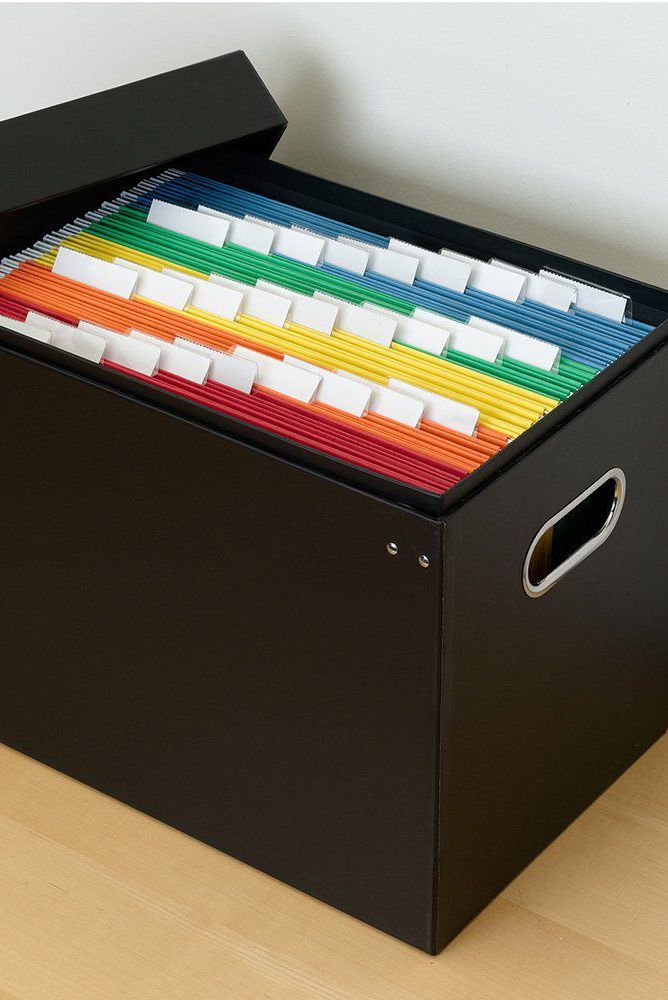 4. Magazine File Holders
Not all of your paperwork needs to be accessed all the time and if you have some that can be kept in storage, then go for these chic magazine file holders that are foldable too. They can be easily slotted into your bookshelf without looking messy.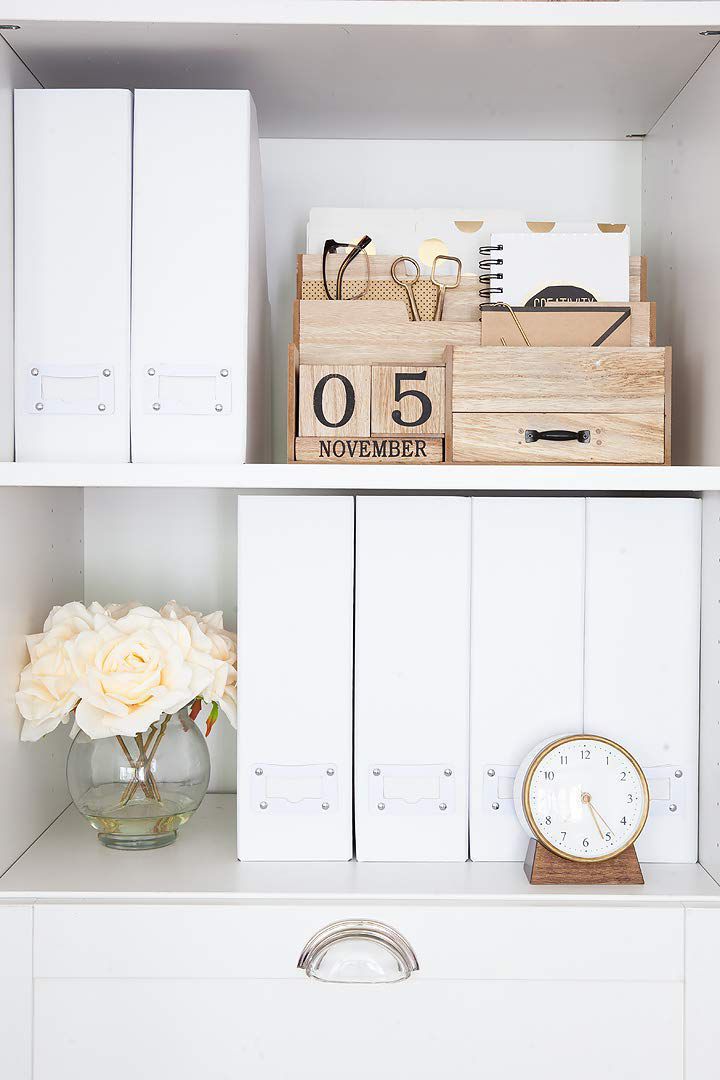 5. Metal Wall Organiser
Sometimes you need a good place to store your mail or other similar items and there's where this wall organiser with spacious pockets comes in handy. It's made of metal so it's sturdy but made so prettily that you know it'll match any decor you have at home.