In Thailand, MUJI style has been a major influence to the home renovation industry especially in residential homes. In other words, they love MUJI style as it is very minimal, warm and cosy design. MUJI Minimal Style by Sissay Group recently showcased their work in the internet and people immediately fell in love with their design in no time.
Project: 92/69
Designer: MUJI Minimal Style by Sissay Group
Location: Thailand
Exterior Area: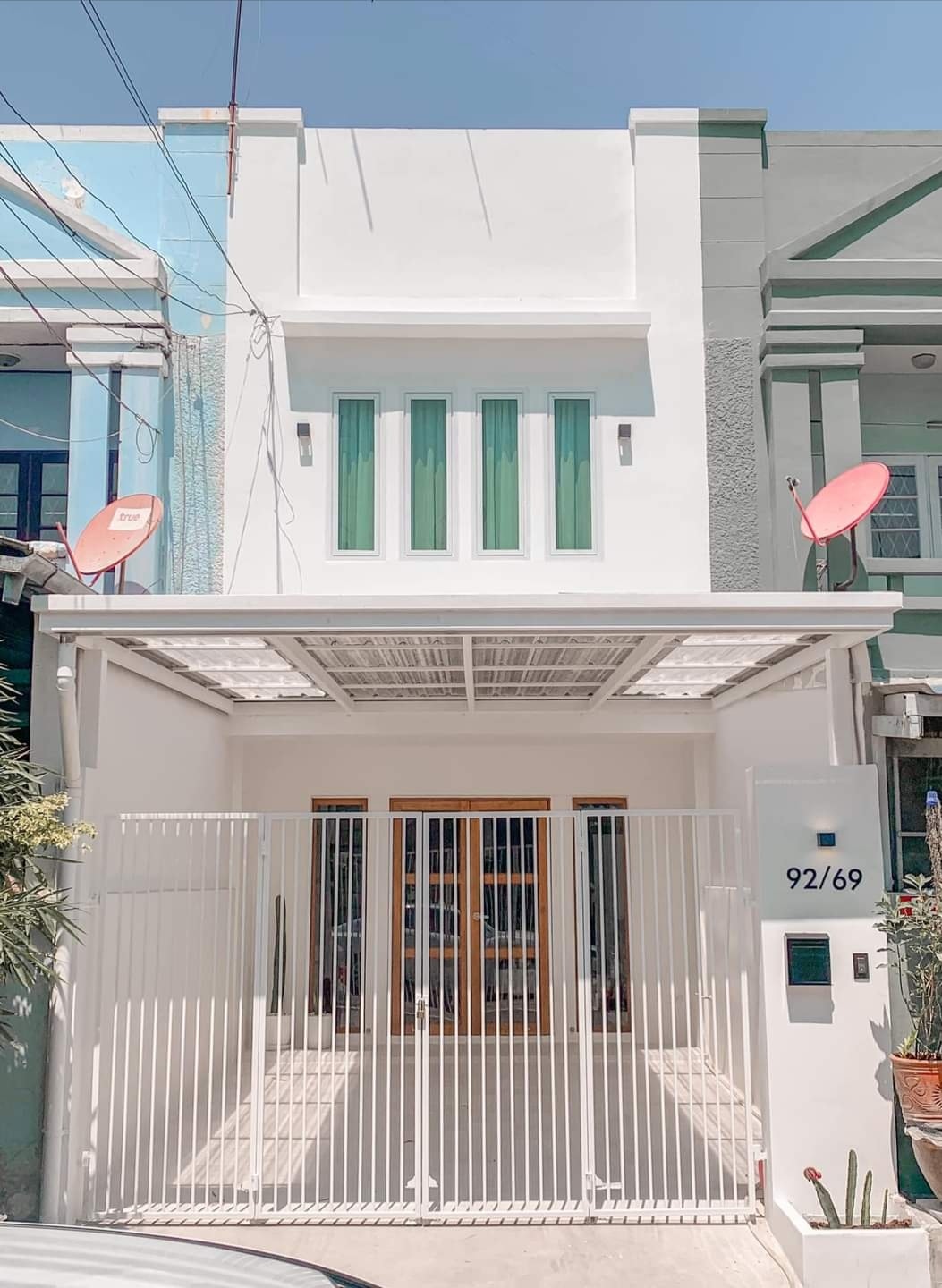 For any MUJI style house, the most important thing is the dual tone between white colour and wooden elements in the overall house design. Therefore, you can see all MUJI style houses have significant white colour exterior area. Even the grills and fences are all in white colour.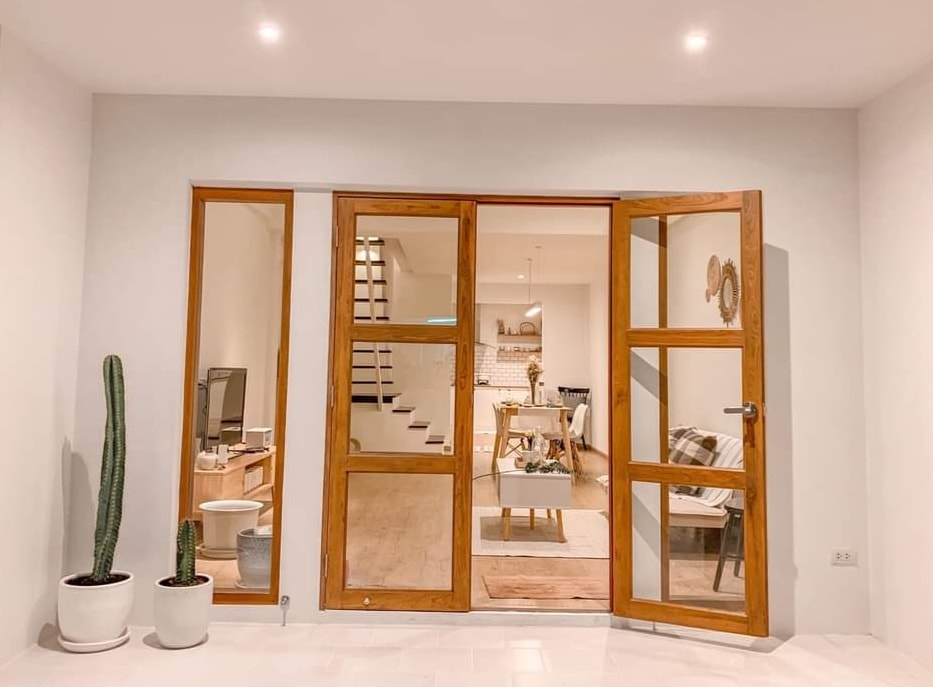 Interior Area: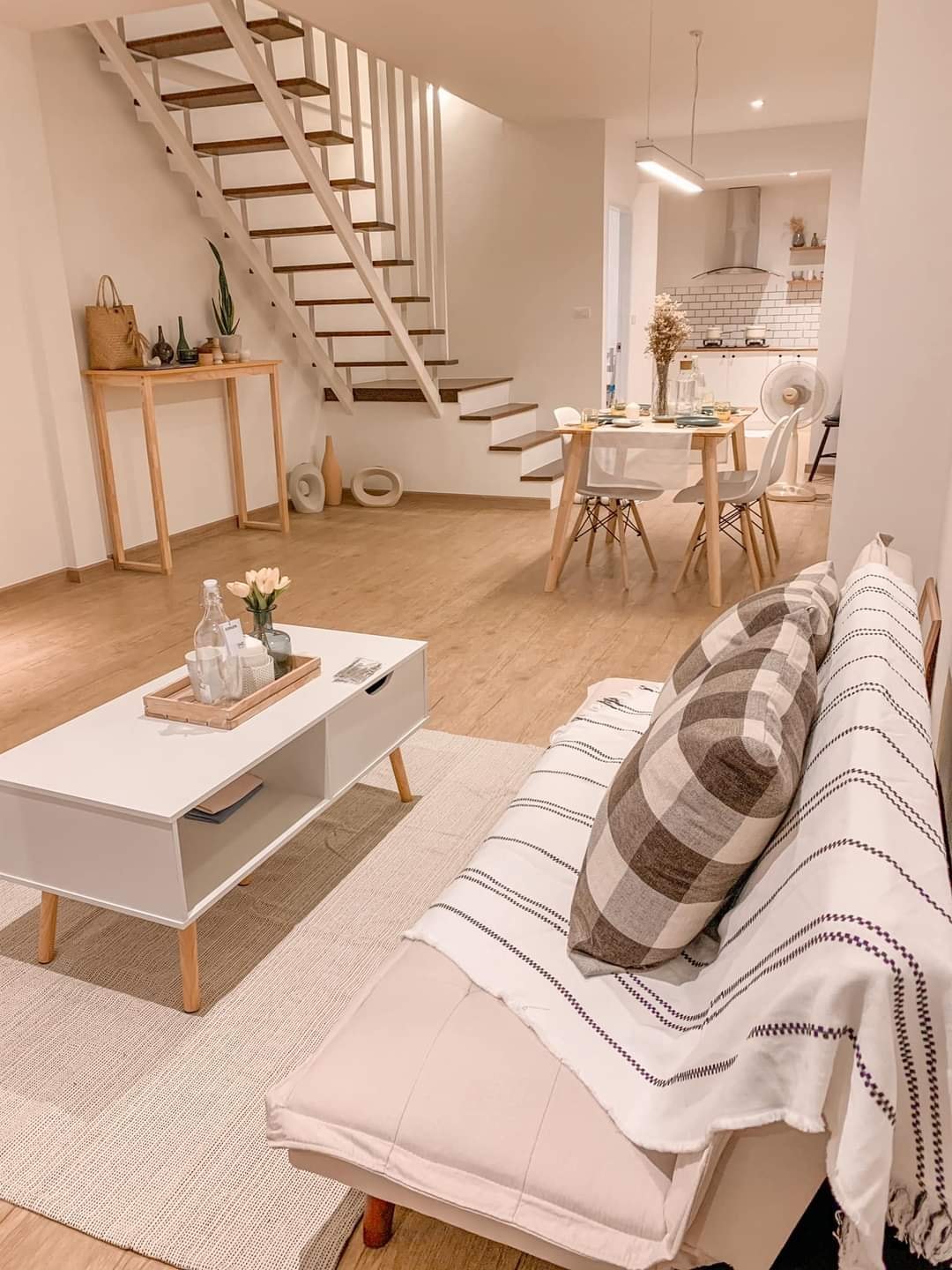 Upon entering the house, you will be greeted by the sight of wooden furniture in the living area. The TV rack, dining table, cabinets and table are all wooden with bright oak colour. In addition, the flooring is also fitted with bright wood style texture to complete the design.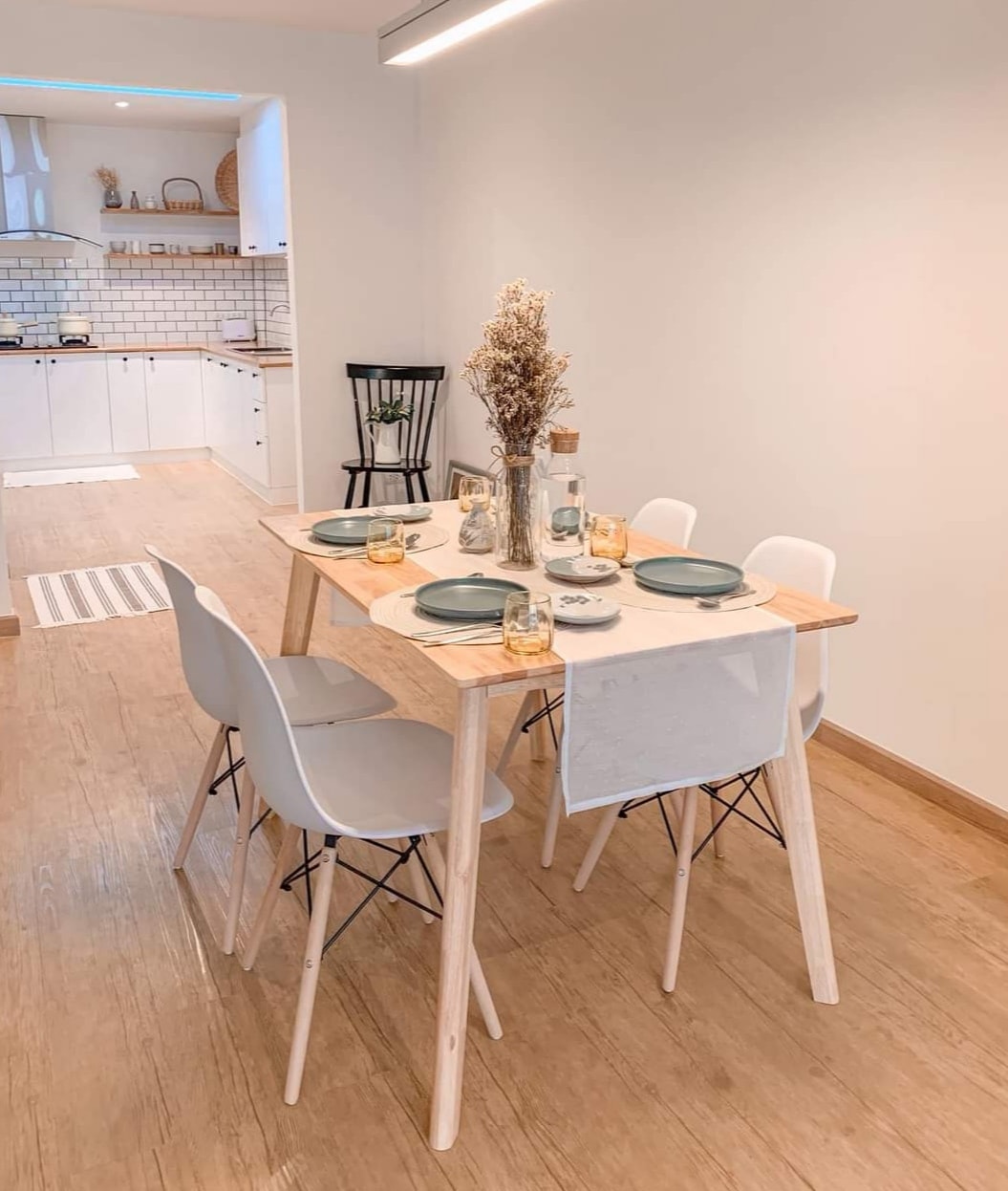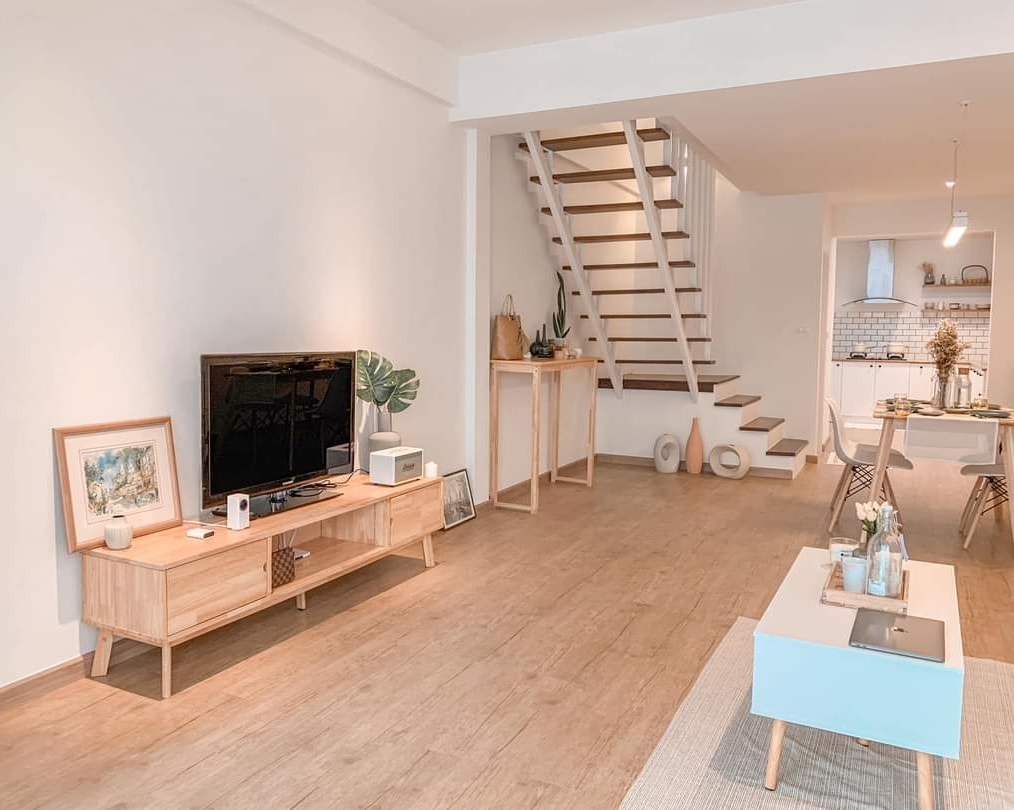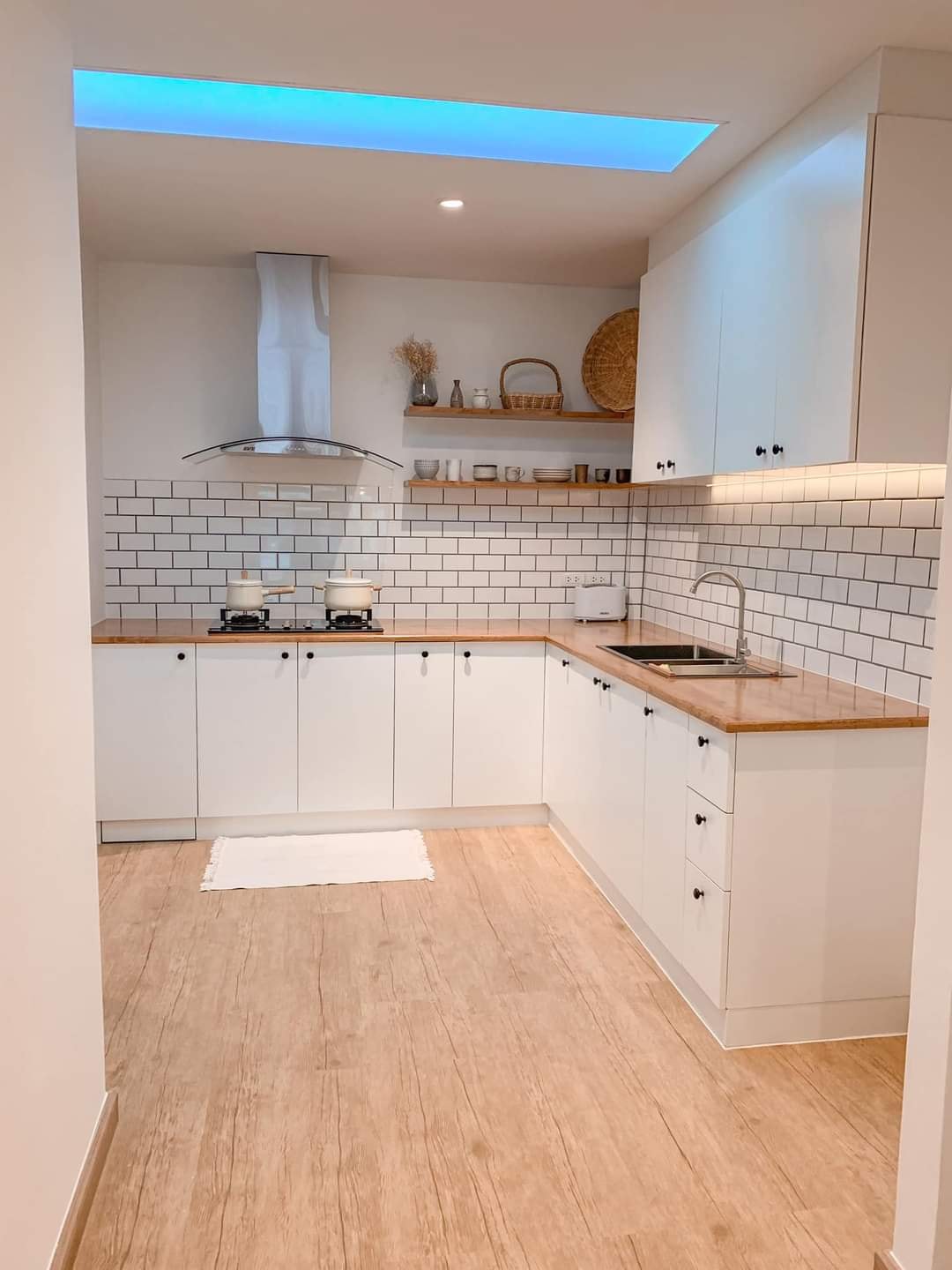 After that, you will come across a minimalist, MUJI style kitchen. As you can see, all kitchen cabinets are white colour with additional of wooden racks to store plates and bowls.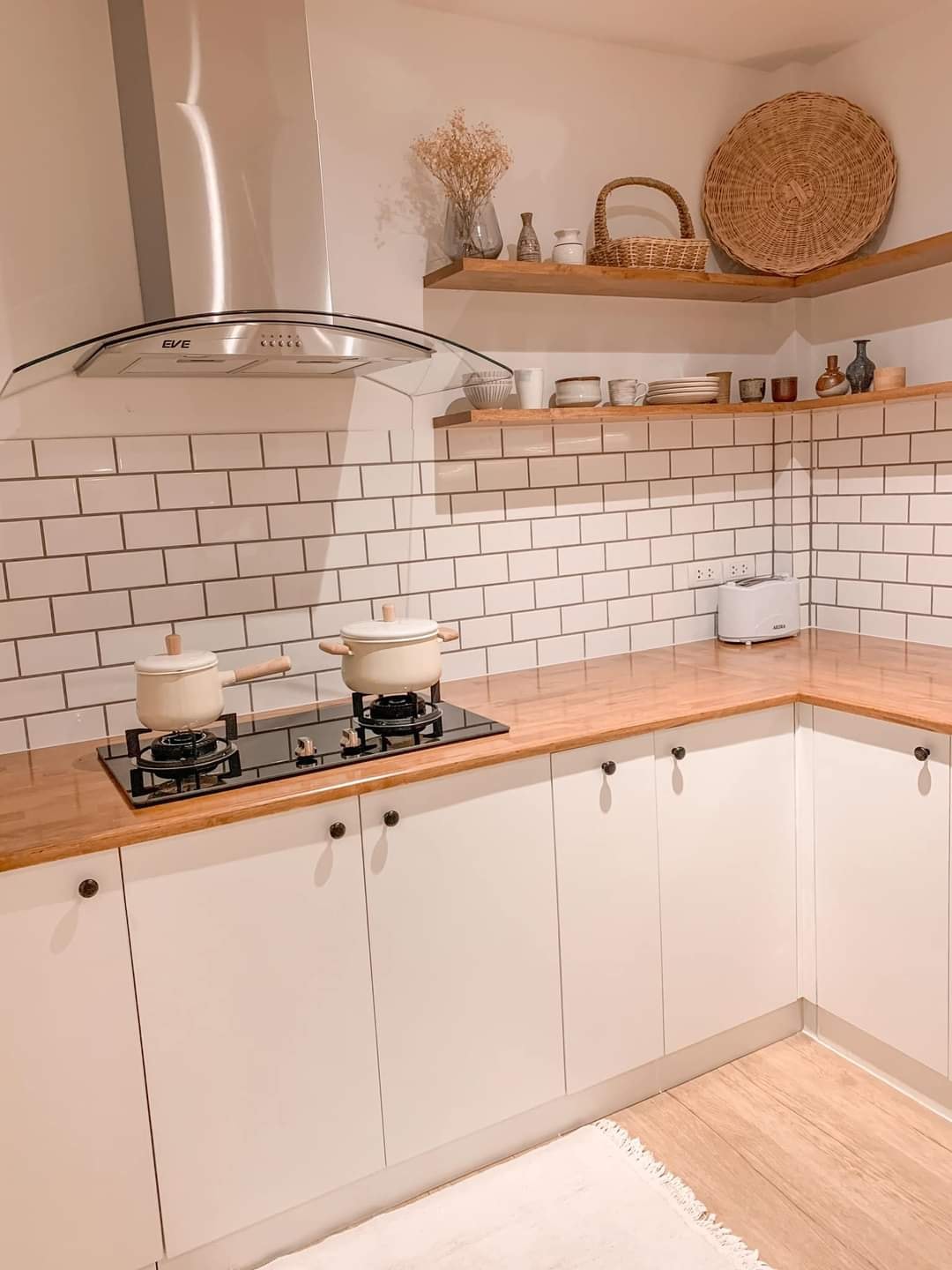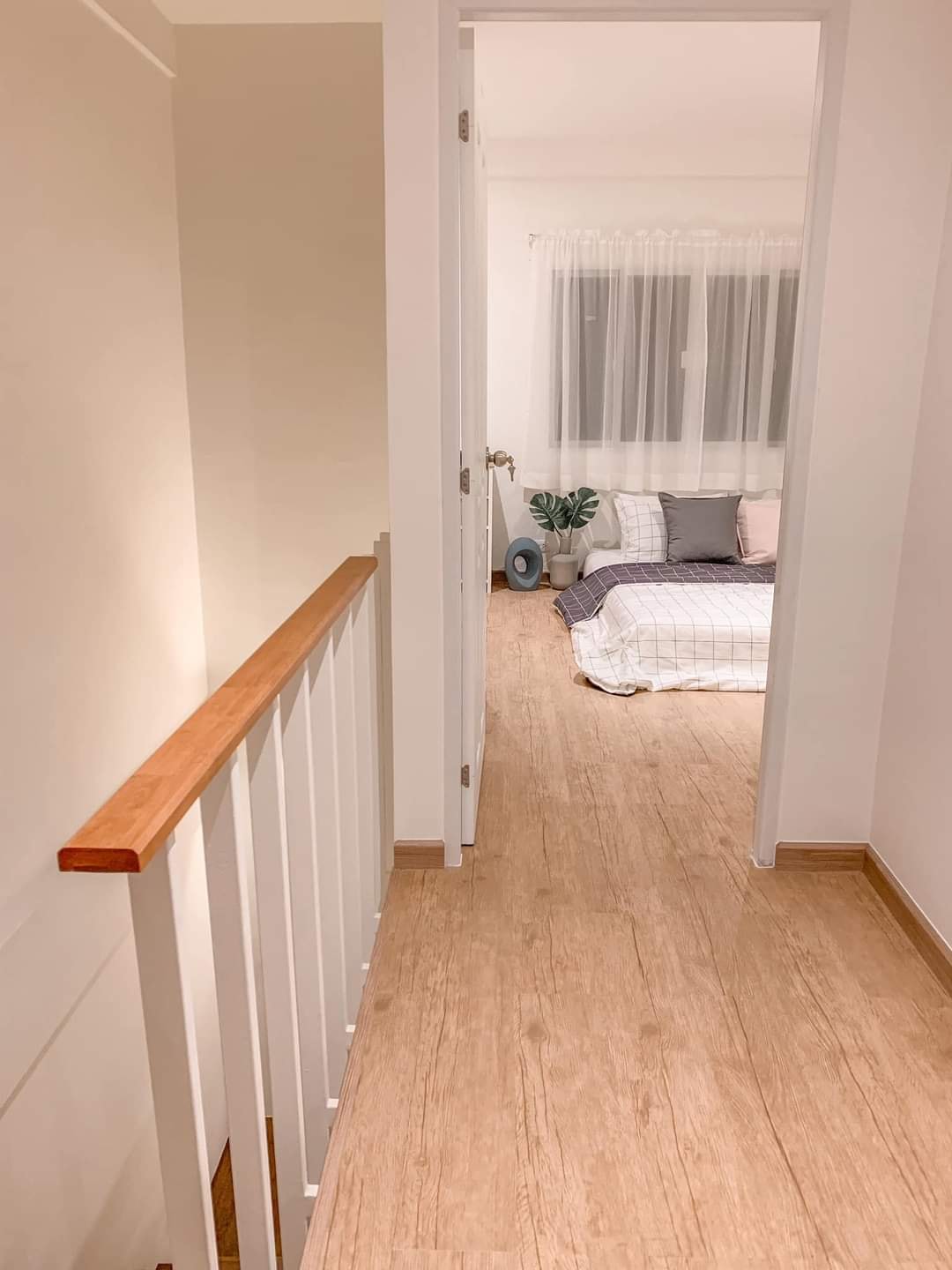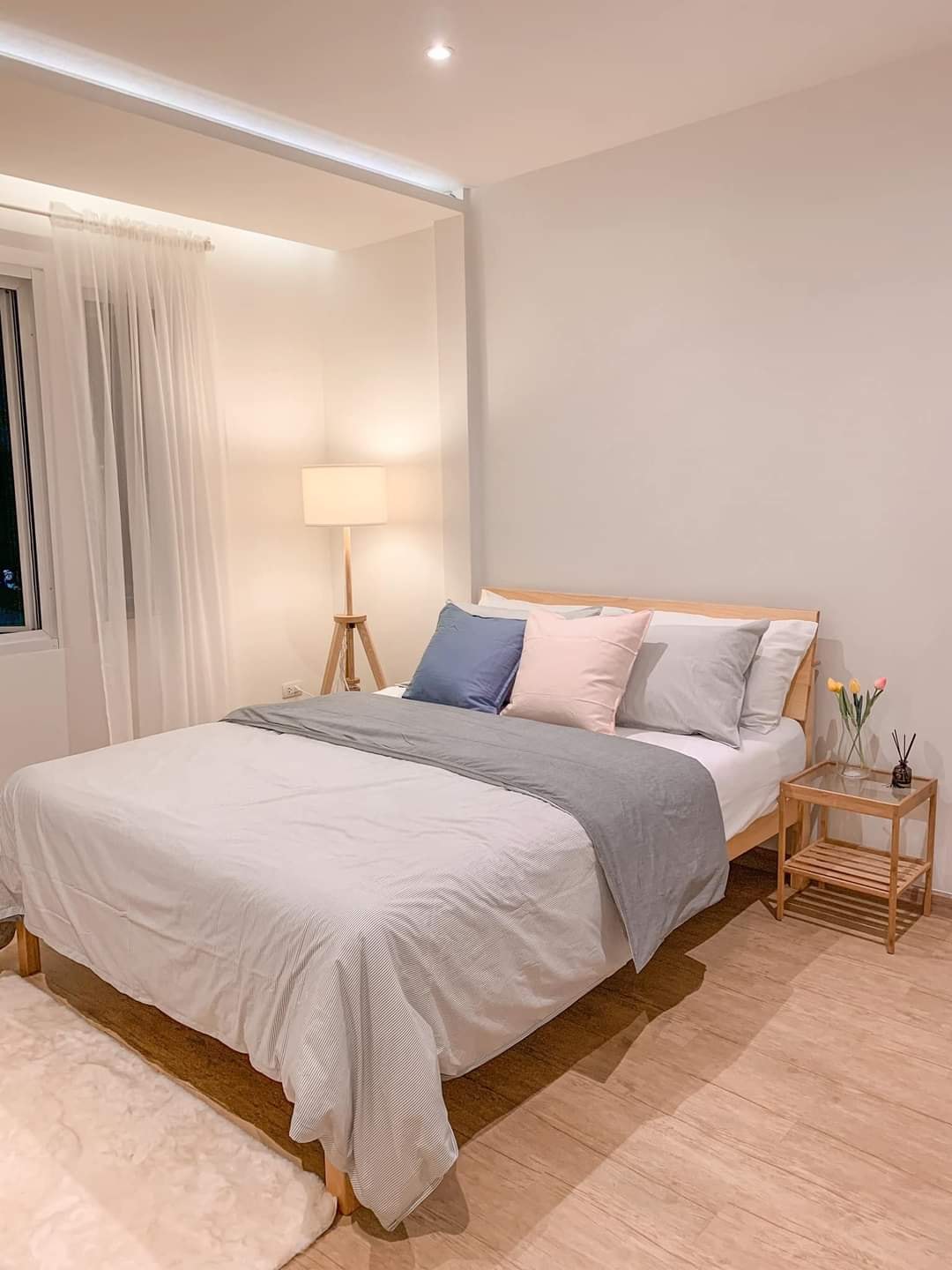 Heading on to the first floor, you will then come to the bedroom which is fitted with MUJI style furniture and decorations. Earthy tone is used in this room as it provides the occupants a cosy and warm atmosphere for resting.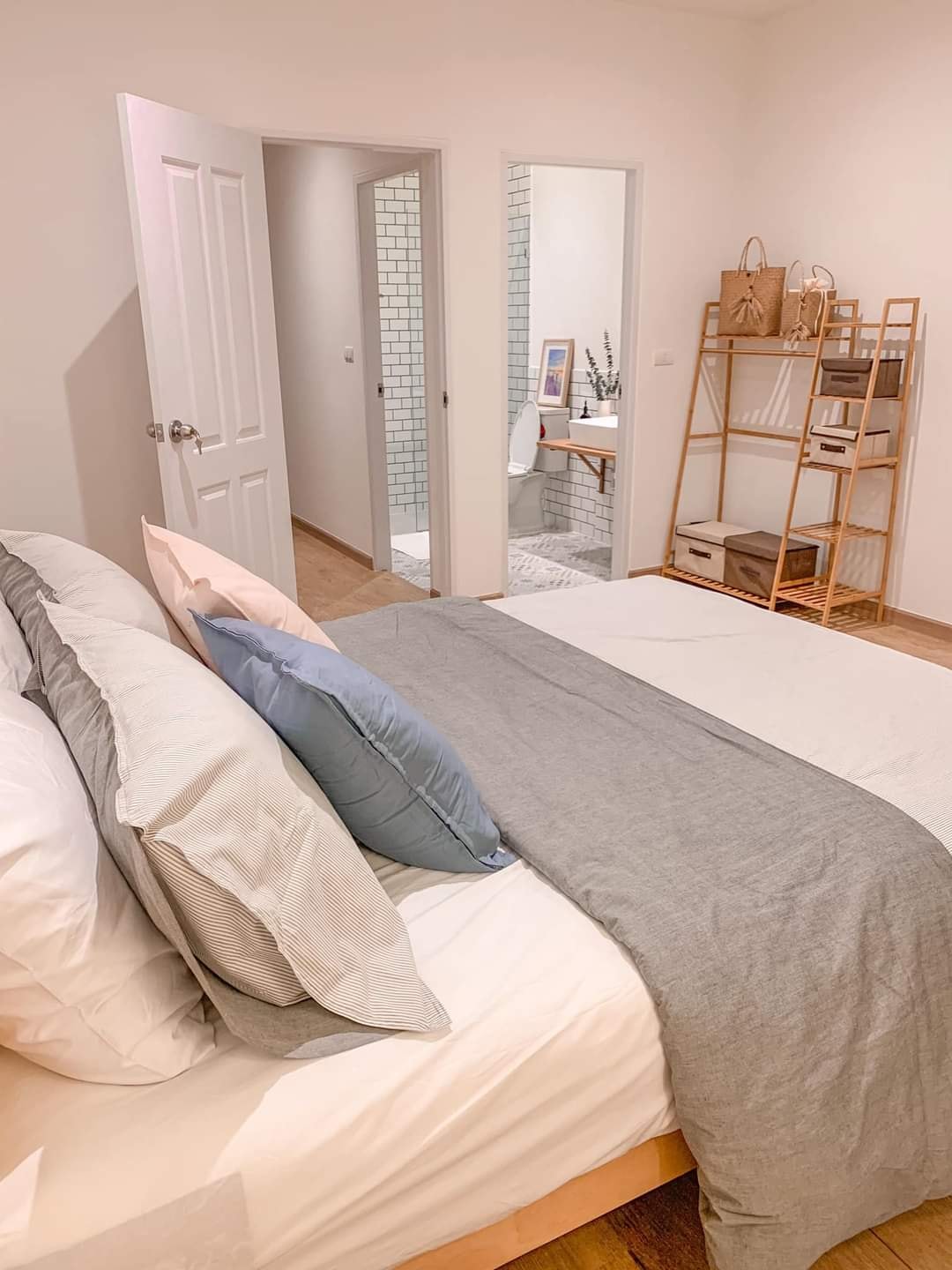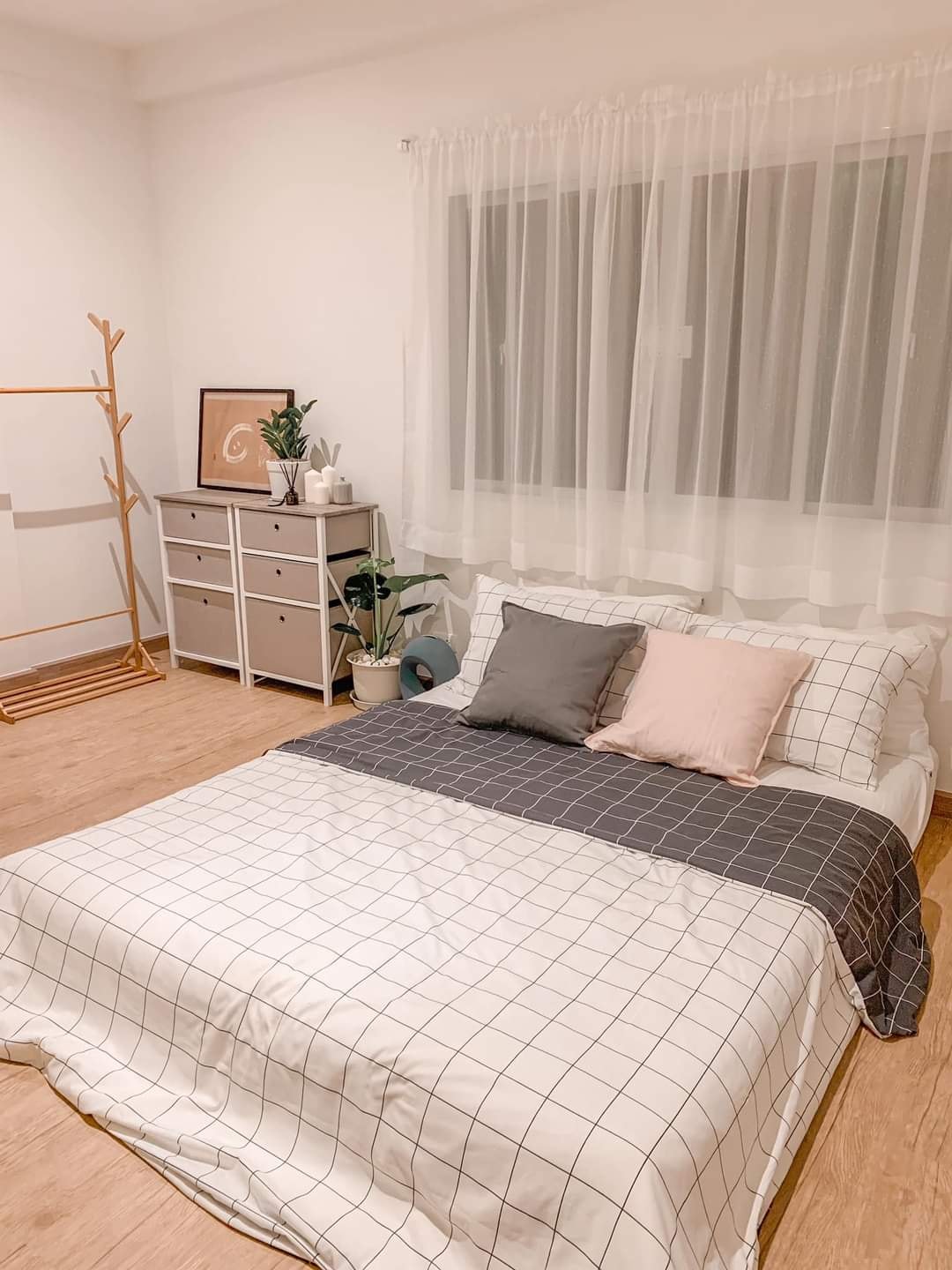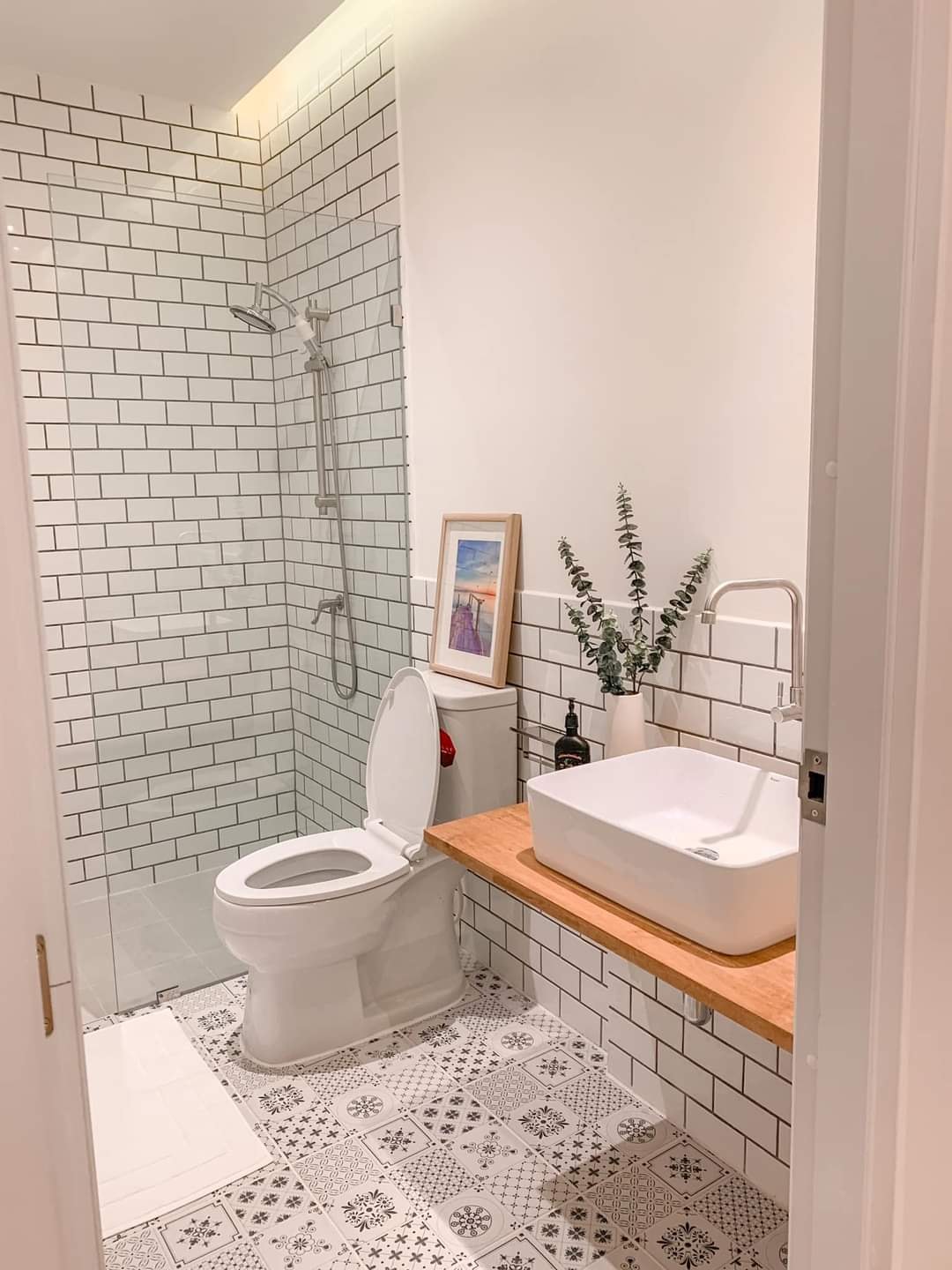 On the other hand, the bathroom is decorated with printed and subway tiles to add a touch of creativity. The owners can enjoy their house as this MUJI style house really is inspiring in many ways.
All images are taken from MUJI Minimal Style by Sissay Group unless otherwise stated.
Interested for more amazing house designs? Check out our collection of house design articles now.