Your home is your sanctuary and should be the place where you relax and truly be yourself. In fact, due to the Covid-19 pandemic, people are staying at home more than they have ever before. This means that more people are paying more attention to their home surroundings and in turn, they are motivated to start improving their homes and quality of life.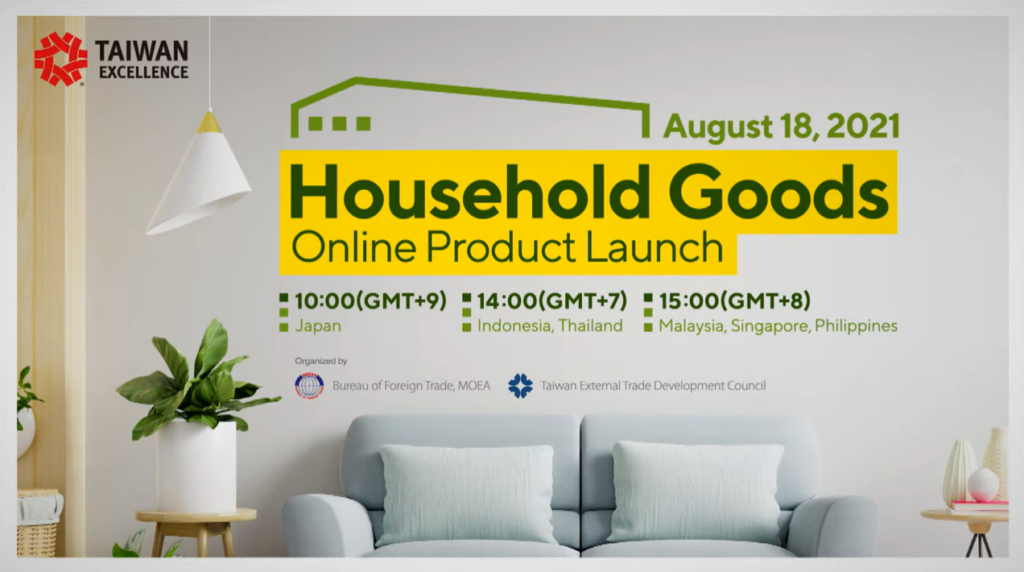 An interesting effect of this phenomenon is that there has been a rise in demand for better and more innovative household goods so they can enjoy the time spent in their abode. That said, Taiwan Excellence, the prestigious mark of quality and excellence for living solutions from the country held a "Household Goods Online Product Launch", that focuses on sharing exclusive insights on Taiwan's household goods industry to the public.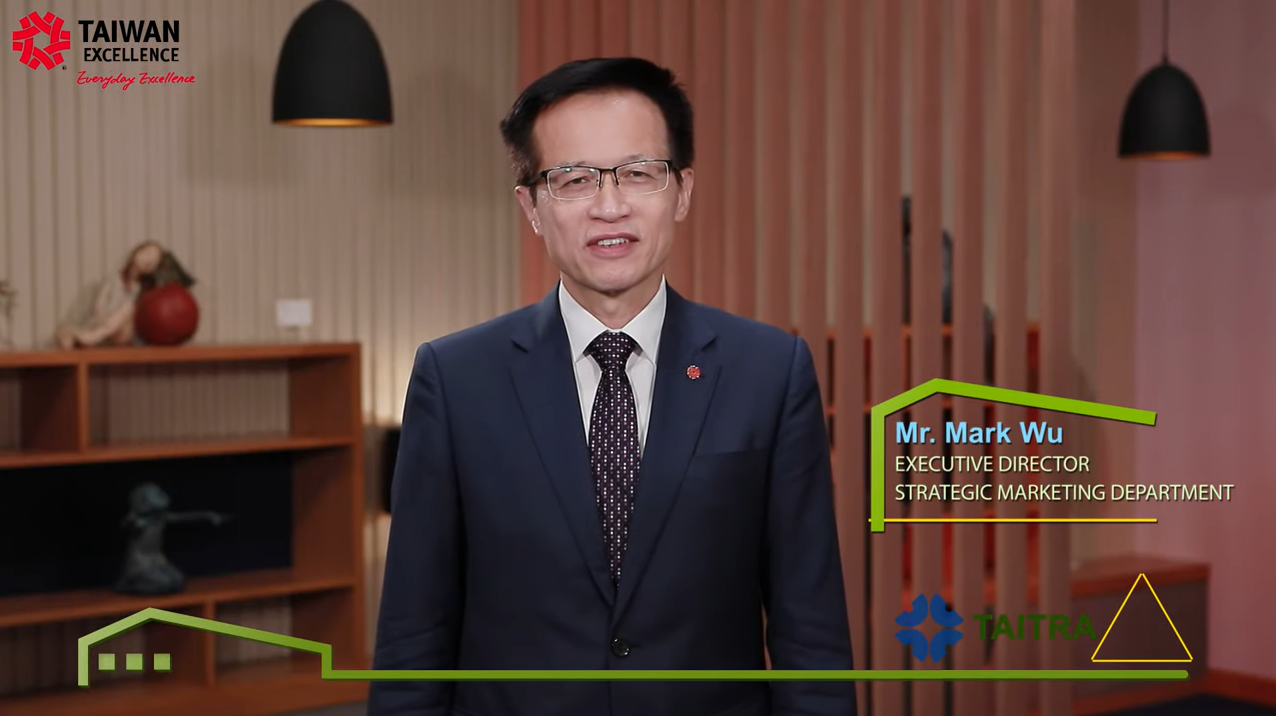 Mr Mark Wu, Executive Director Strategic Marketing Department of TAITRA said that he believes Taiwan Excellence supports products that are not only innovative but must be firmly rooted in helping people live a better life. During the event, four award-winning companies were featured. These companies have produced and marketed some truly incredible household goods that have made a really positive impact on the standard of living.
1. ACERA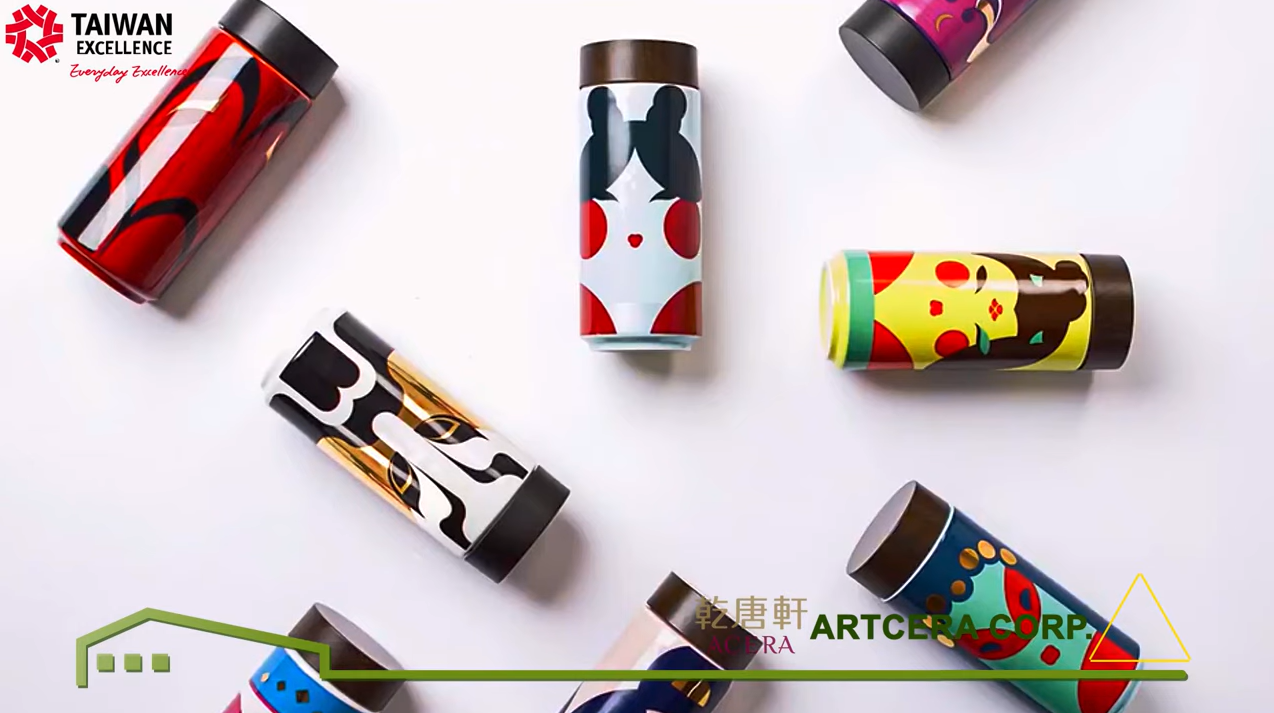 Founded in 1986, ACERA is a true master of the ceramics industry. ACERA is known for transforming ceramics into works of art. Their works combine both eastern and western art into a unique interpretation of life ceramics. This company has found many new and exciting ways to incorporate ceramics into our daily lives. ACERA takes environmental protection seriously and always maximises natural resources while employing the most advanced ceramic technology.  Marketed under the brand, Liven, they have released several lines of ceramic travel mugs this time.
The One-O-One Travel Mug was inspired by the overlapping structural elements of the iconic Taipei 101 which is more suitable for sophisticated urbanites who prefer a minimalist design. If that doesn't interest you, the Harmony Stainless Steel Travel Mug with Ceramic Core has an outer stainless steel design with an inner ceramic liner. It has excellent heat and cold preservation which makes it convenient to be carried around.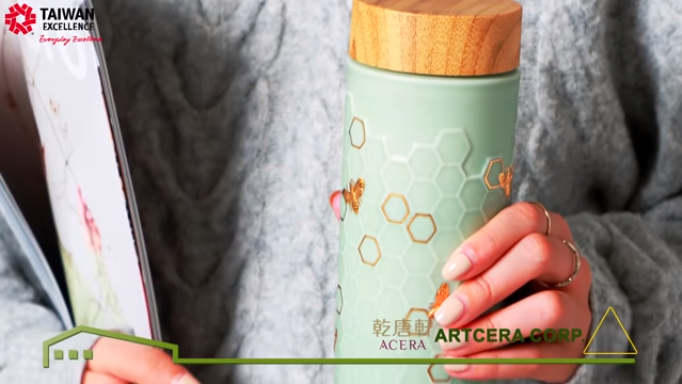 Looking for something more whimsical? The Bee Travel Mug is an excellent choice that features a 3D honeycomb and golden bee design on the ceramic exterior that looks so pretty. Otherwise, the Mash Up Travel Mug is perfect if you want something that's more quirky.  This colourful mug is a fusion of pop culture and Chinese traditions using ceramic applique technology to create something that's cultural yet fun.
2. YZTEK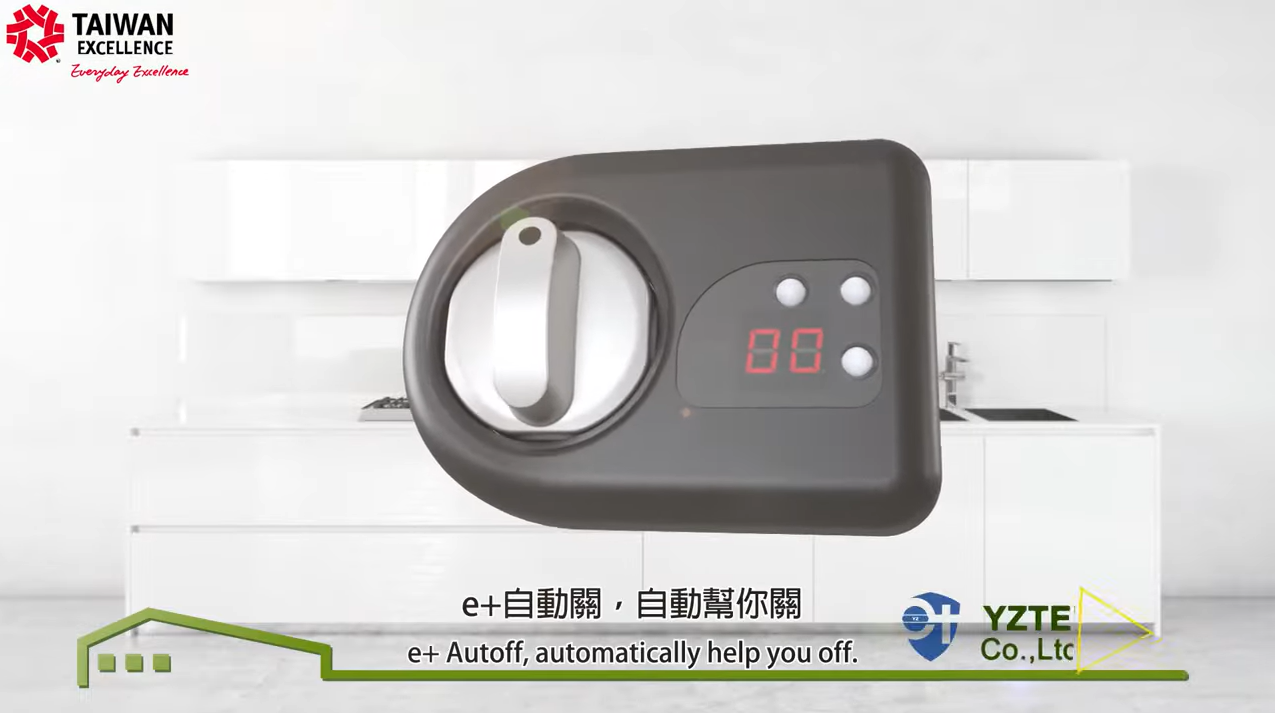 We're sure everyone has experienced this at least once, leaving the house or walking away from doing something and having that niggling doubt that you forgot something important like turning off the hair straightener, leaving the door unlocked, or switching off the stove. But with the e+ AutOff, this patented plug-in device automatically helps you turn off your stove which means you don't need to worry about your kitchen catching fire.
This knob easily fits onto your gas stove and can be installed in just a few simple steps. You can adjust your preferred switch-off time and it will remind you to turn it off when time's up. But if you're too busy or can't hear the reminder, the e+ AutOff will switch it off for you. There's also a security lock and preset mode that makes it more convenient for you.
3. Taiwan Glass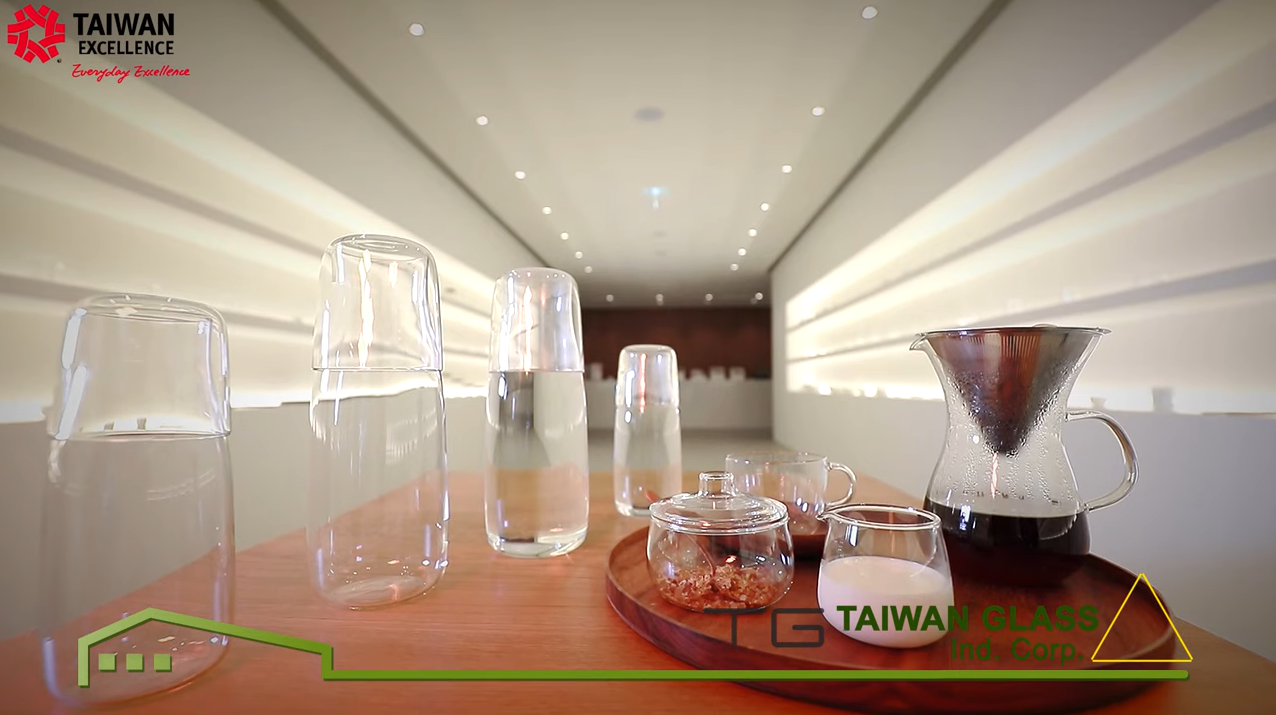 One of the leading glass manufacturers in Taiwan, their brand, TG, is already well-known in the market. They're also the fourth largest glass manufacturer in the world. Young, fashionable and producing truly iconic designs that incorporate smooth lines, it's functional glassware that looks awesome. TG is a collaboration with internationally renowned designer, Naoto Fukasawa to establish their signature tableware and home decoration.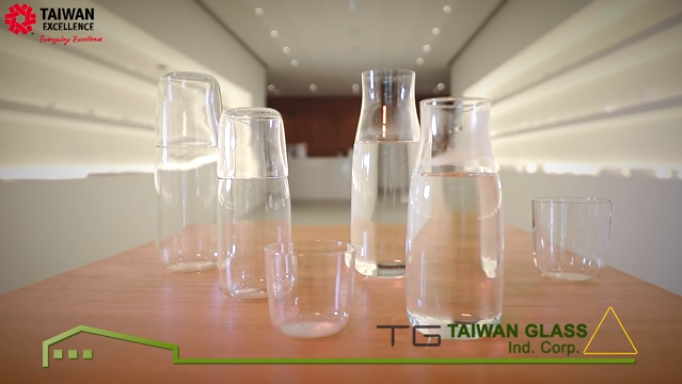 This time, they've launched the Heat-resistant Water Pitcher with Cup Set that consists of a sleek pitcher and polished cups. This latest product from TG is the perfect embodiment of their style that marries advanced technological processes with a distinct style. The Heat-resistant Water Pitcher with Cup Set is made of non-porous, borosilicate glass that can be used safely under sudden temperature changes, unlike normal glass.
This set can withstand up to 400°C and sudden temperature changes of up to 150°C. This means you can pour boiling water straight into the pitcher, even though it has been taken out from the refrigerator and will not break or crack.
4. SEDA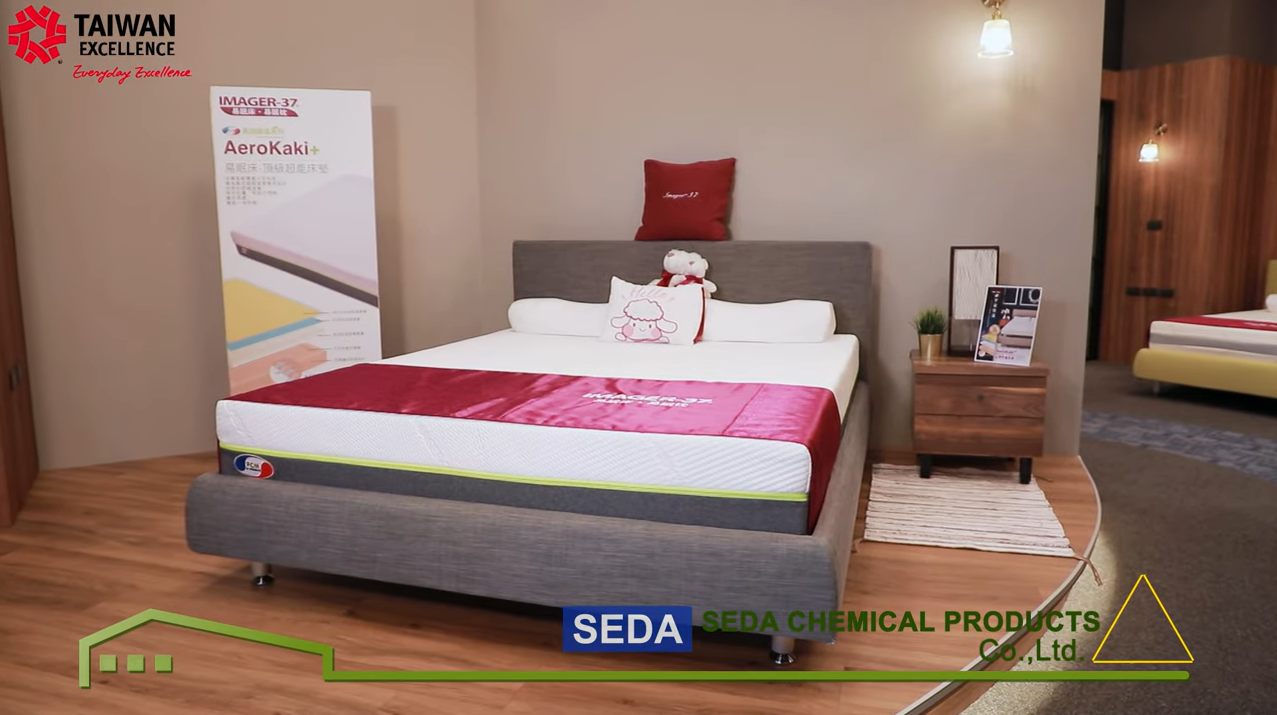 Since we spend about a third of our days sleeping, it's really important that we have the right mattress to support our spine and provide us with a good night's rest. Enter SEDA, the company that's committed to enhancing your sleep quality and health. One of their newest product is the AeroKaki+ Series Mattress, a cutting-edge and innovative mattress that'll help you achieve the best sleep you can get, every night.
SEDA believes that sleep temperature is key to determining your sleep quality and with AeroKaki+, they have utilised aerospace technology for a mattress that provides spine support, pressure relief and regulates your inner temperature. Using a high-cooling cover, airflow frame structure, 3D temperature-sensitive memory foam, airflow memory foam and Phase Change Material, you'll be sure to sleep like a log with this mattress.
That said, each of these innovative products from Taiwan Excellence can be catered to suit your personal lifestyle.  If you are looking to find more information about Taiwan Excellence, check out their official Facebook Page here.