If you are the kind that loves to follow the current design trend, contemporary home is something that will suit your taste the most. Clear, stylish and daring design completed with color usage and shape will be the important factors especially in a contemporary design concept if you want to apply one.
They are mostly influenced the current trend and they will always progress in order to stay up to date with the current style. The usage of woods element and good lighting is highly being used in order to bring the modern contemporary look these days to life.
You can also check out how these homes successfully show their efforts which can inspire you for the modern design that you should be using these days.
Light behind Dark Background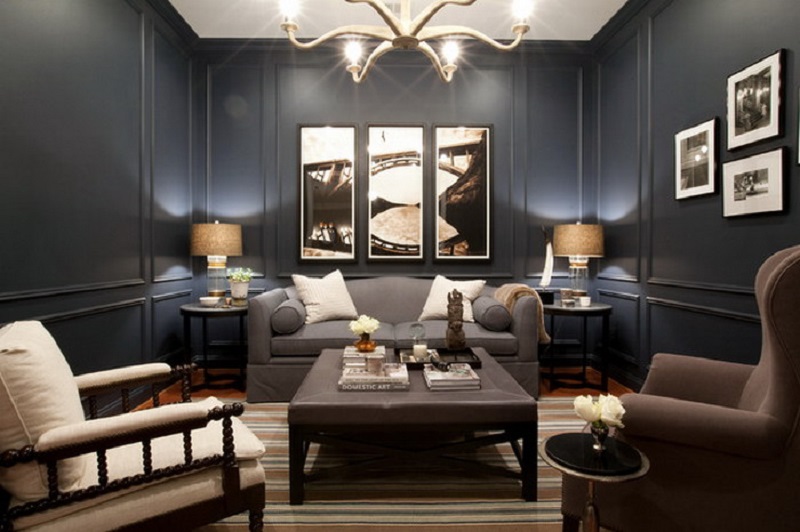 Source
With your wall's dark background and neat arrangement, you can start putting bright colored items such as red-colored chairs that can help you to balance out the contrast of the house. Stunning details just as geometric tiles placed in your kitchen can help you to create a perfect assemble that reflects modern design.
Contemporary Transition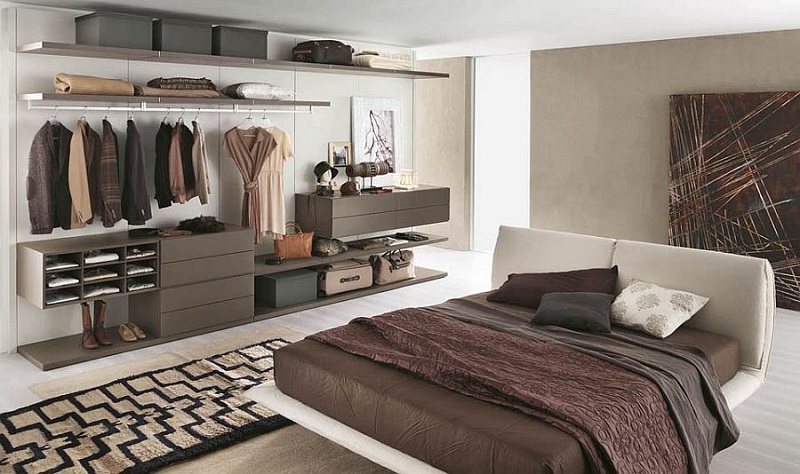 Source
Accessories and electrical appliances can also play important roles in creating a perfect contemporary modern design. You can also apply the open concept wardrobe with stunning configuration while your main hall is filled with group of lightbulbs that are hanging up there so you are just one step away from perfect contemporary home design.
Lighten Up Your Home with Stunning Style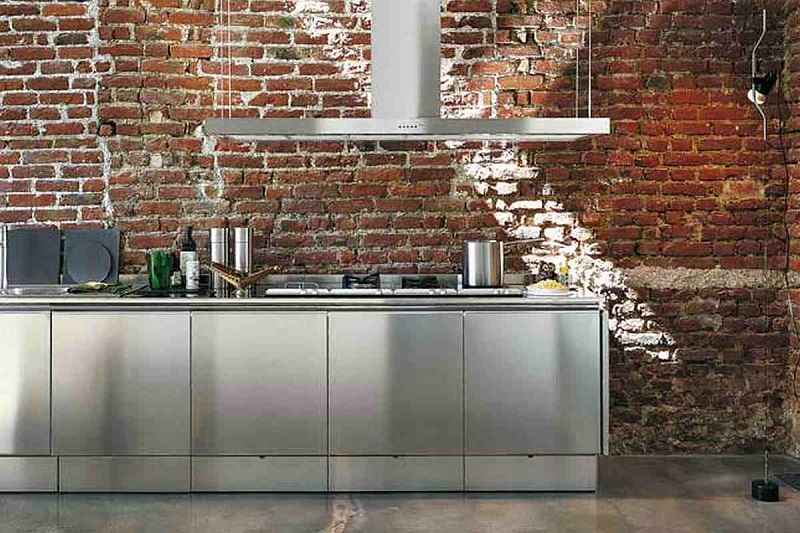 Source
You can lighten up along your counter in the kitchen or hallway through the usage of classic lighting which can help you to reveal the finishing. Adding metal can add up the perfect look for a modern contemporary feeling. Here you can use the metal as the background of your kitchen's counter so you'll get the modernized look that you have always wanted.
A Different Approach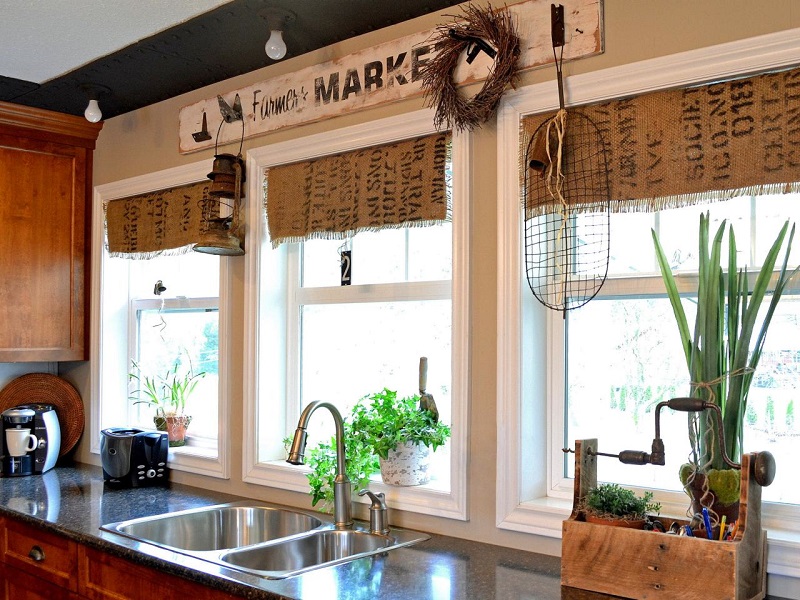 Source
Give a different touch to your normal modern contemporary home by bringing forward the interior design that reflects simple yet relaxing atmosphere to your home. You should consider simple finishing more than cramped design while adding creative handcrafts items or bright lighting to your kitchen to create a stunning view.
Minimalist Style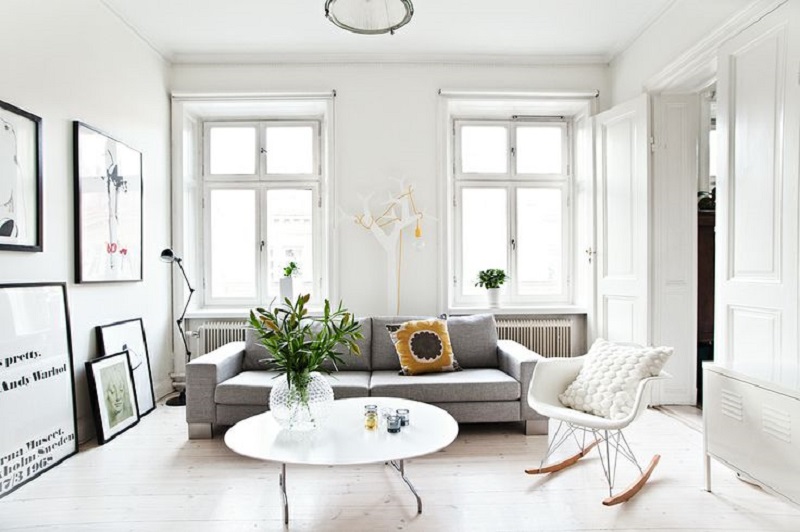 Source
Pale white wall design and low furniture with minimalist concept can help you to indirectly visualize the perfect contemporary canvas that will reveal the perfect art. Place a perfect or rather strategic lighting at your walls to attract more attention to this amazing contemporary art style in your living room.