The minimalist trend will always be in style as it looks cool, clean and sleek anywhere in your home which is why people love this style so much. It's classic and gorgeous which is part of its appeal and since it is so versatile, it can be included in almost any decor you want. Here are some awesome ideas to get you started on this trend.
1. Sleek Wooden Dining Table
This table is perfect for your dining room as it looks clean and neat, so you don't even need much table decor on it to make it look good. As it is made of wood, it warms up the rest of your home decor for a chic and modern feel.
2. Modern Kitchen Island
As important as it is to have a kitchen island in your home, you should also make sure that it's functional and versatile. This kitchen island allows you to prep your food as it has a handy kitchen sink and if you are grabbing a quick meal, it works as a dining table too.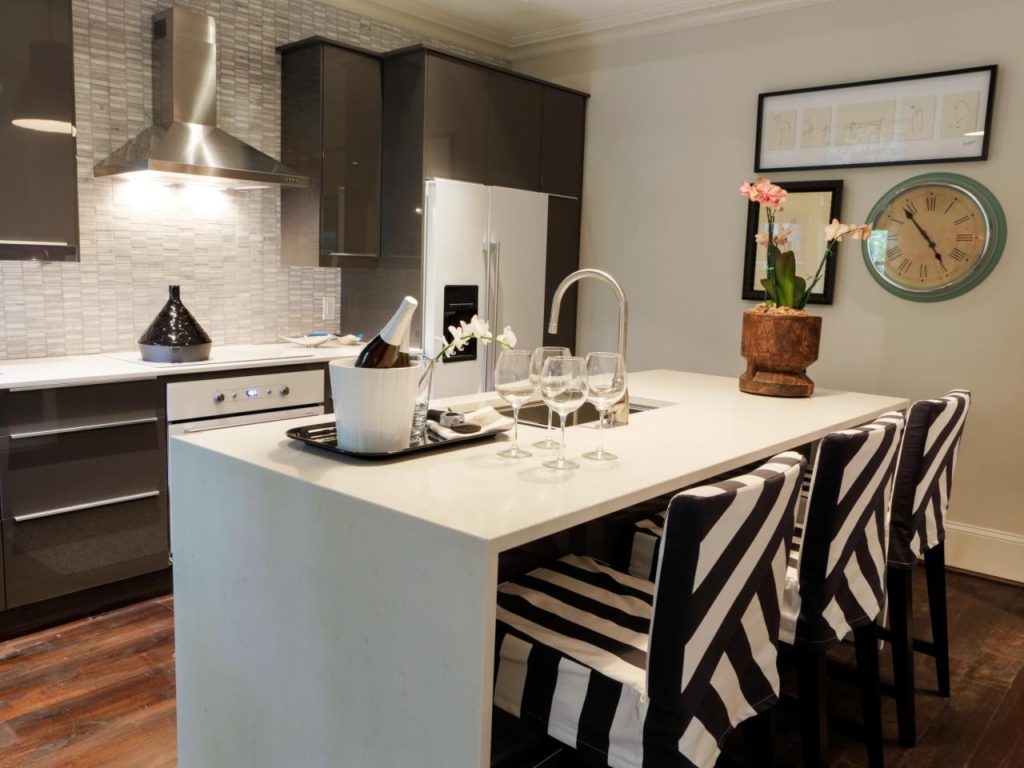 3. Stylish Bedframe
A bed is a piece of furniture where you will spend a good part of your day so you have to make sure that it's comfy and cosy. One great way to bring the minimalist trend into your bedroom is to choose a good bedframe like this velvet one that instantly elevates the glam factor.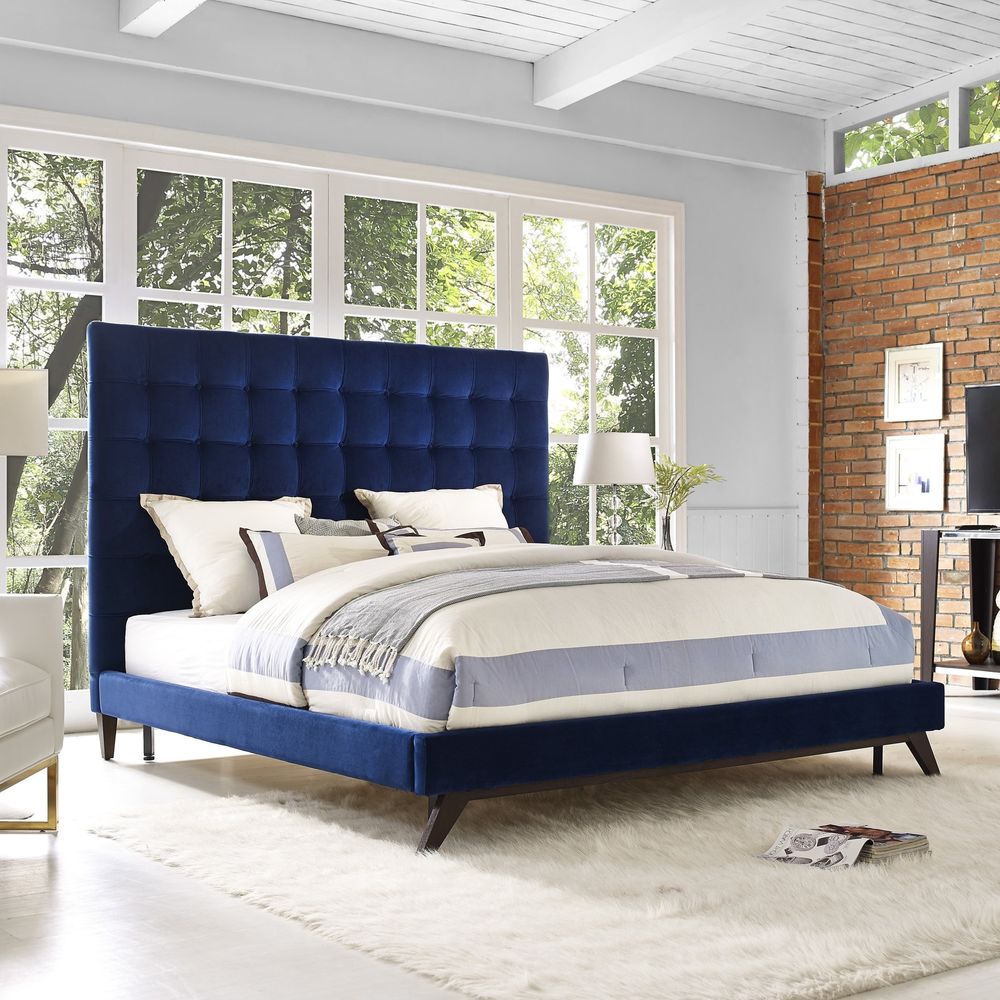 4. Trendy Night Stands
It's crucial to have a nightstand in your bedroom and we think that two is better than one as it creates a more balanced look to the minimalist effect that you're going for. Keep the style of nightstand bold yet simple so that your bedroom is still classy.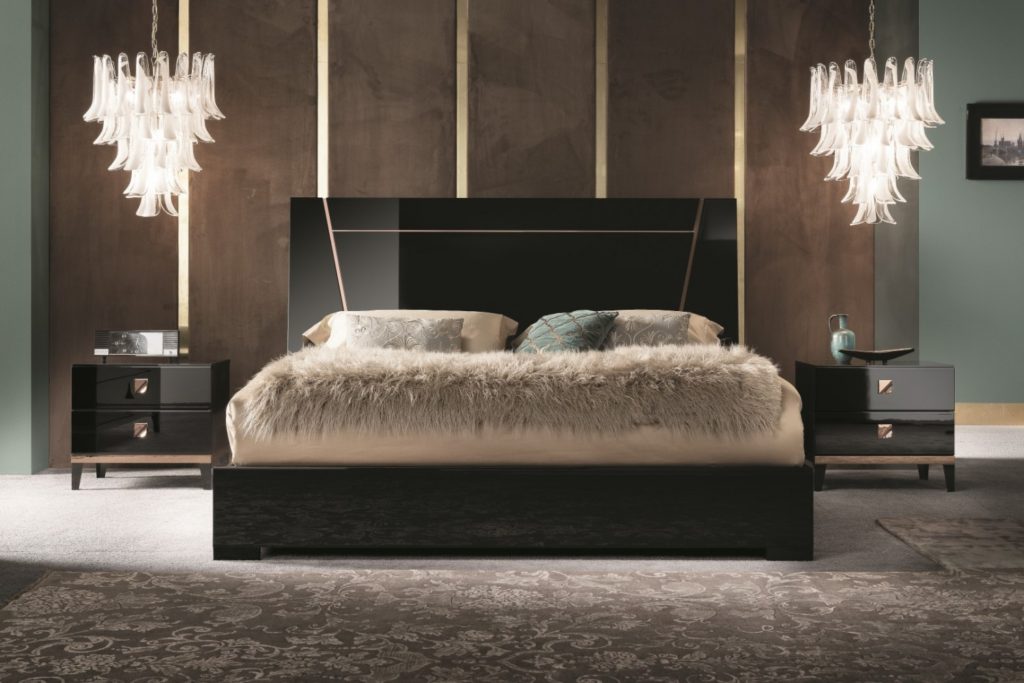 5. Chic Bar Stools
Even though you might not have a bar counter in your home, you can actually incorporate this contemporary chairs into your kitchen if you have a kitchen island. These off-white bar stools are gorgeous and intricate without going overboard due to its colour and design which makes it perfect for minimalist decor.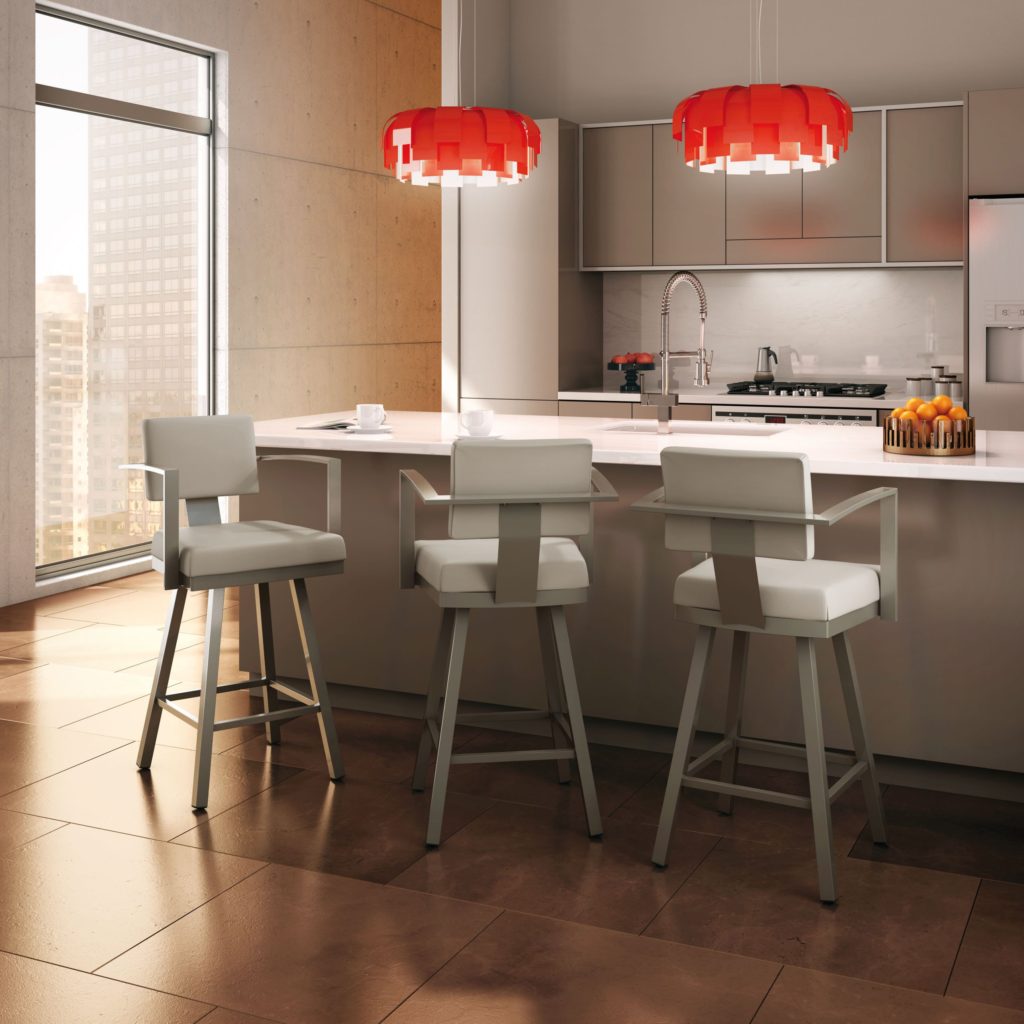 6. Contemporary Sofa
There may be lots of different types of sofas out there but this classic style will always look good especially if you're going for the minimalist feel. All you have to do to jazz it up is to add a few throw pillows in a style you fancy.