Faux fur is one luxurious material that looks good and feels really great in your home so why aren't we using it more in our homes? Although it may be a tad warm, it makes it perfect for rainy days when all you want to do is snuggle down at home amongst your luxurious furs and never go out again. You don't have to break the bank as faux fur is affordable and looks really glam in your home.
1. Chairs
Cosy up your living room with some comfy chairs covered in faux fur so that you will have extra snug seating options when the sofas are full. In fact, it might just be the seat that everybody will be fighting over as it just looks so inviting.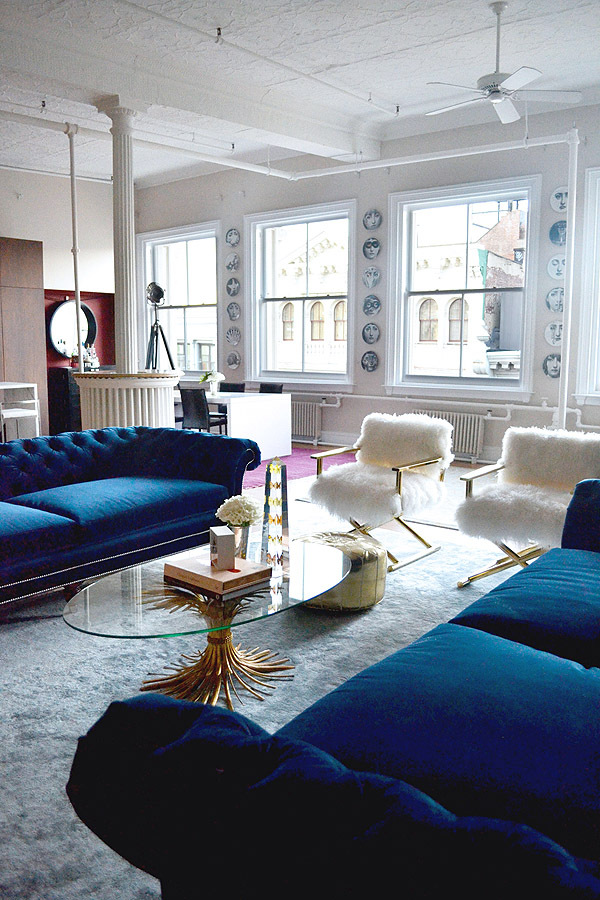 2. Throw
Unleash the couch potato in you by laying a stylish and fluffy faux fur throw on your sofa so that you can dress it up and use it when there are days you just feel like relaxing at home. Neutral coloured throws work well on most sofas and look great too.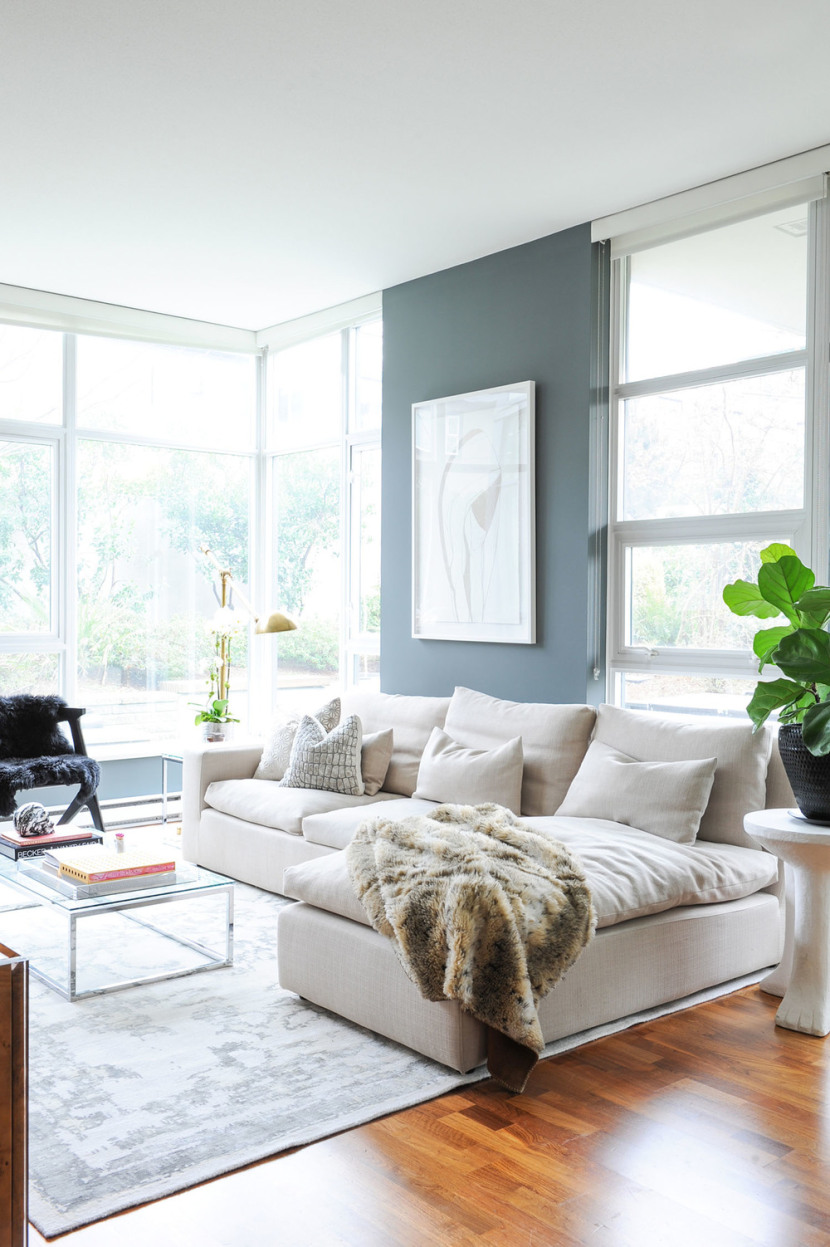 3. Pillows
Arrange some faux fur pillows on your couch to make it look more warm and inviting for any time that you want to snuggle down on it. It doesn't have to be all made of faux fur as that can be a tad overwhelming but mix it up with other textures as well.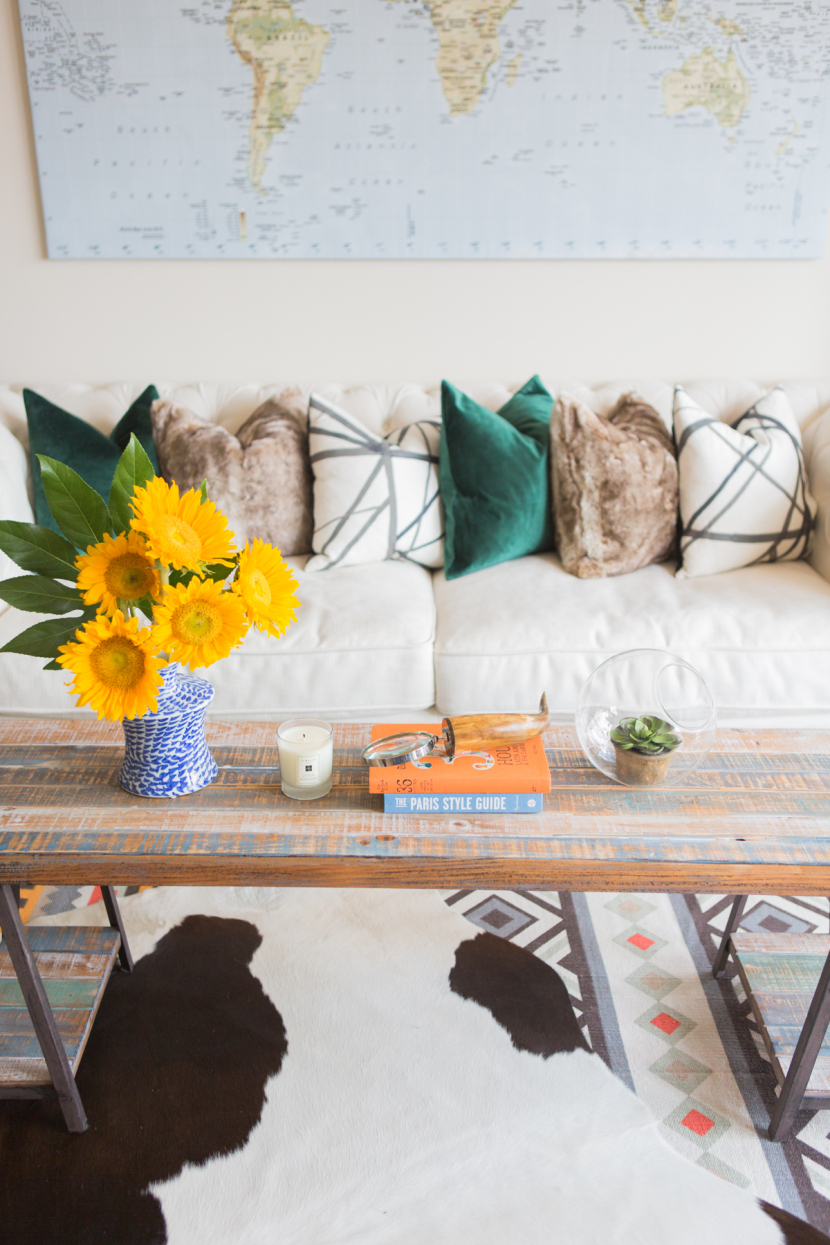 4. Bench
Your bench can look really glamorous and elegant too when it is covered in faux fur that looks like a really cosy place to park your bum. This beautiful bench is simply versatilt and can be use in any part of the home.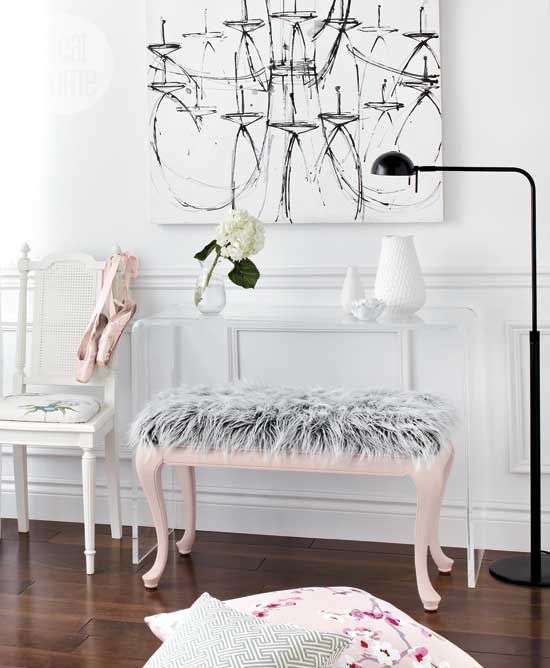 5. Office Chair
Who says you can't work in the lap of luxury at your own home? With this snug little swivel chair, you can bet that you won't feel like getting up from your worktable after you have settled down to start your work.
Don't neglect your floor when it comes to decorating with faux fur because there are plenty of rugs out there that will look super glam and elegant in your home. You can put it in your bedroom or your living room to make it look even more comfy and warm.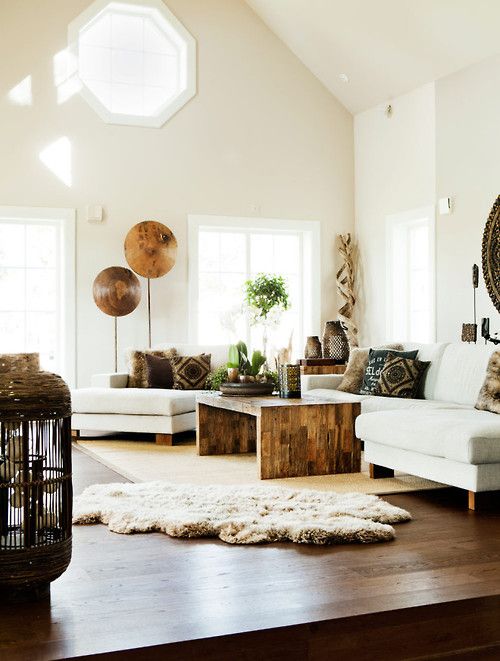 7. Blanket
Your bedroom should be a sanctuary of comfort and peace so incorporating a soft and fluffy faux fur blanket might just be the thing to add that extra element. The blanket helps to add texture to your home and is great for days when you feel like cuddling.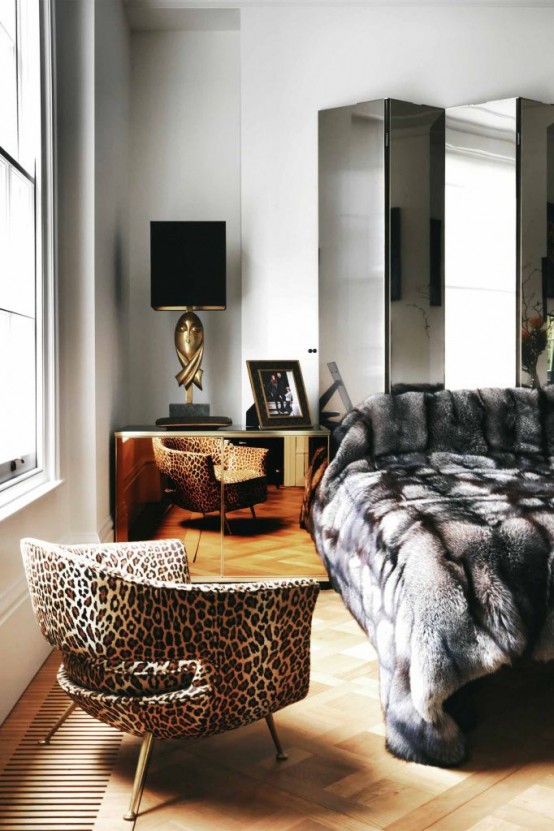 8. Pouf
Poufs are great pieces of furniture to add some extra seating in the room when there's none and can be used for so many other things such as a table or footrest. These furry cubes are super versatile and can be used to fit in almost any type of home decor style.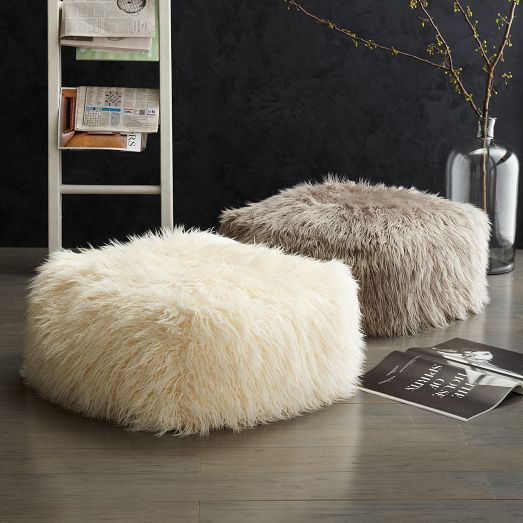 9. Table Decor
Although faux fur is a great design element that is perfect for chilly days, it can also be used to dress up other furniture in your home such as this modern table. To make it look more inviting, just drape a simple scrap of faux fur fabric on top and make it your own little private reading nook.