With so many hipster cafes these days, one of the most important things that we take into consideration when we visit any of these establishments have got to be the awesome decor. Sometimes, we wish that we could emulate this in our homes and if you are one of these people who think that, we're here to help you with some ideas so just read on below.
1. Creating Your Own Unique Style
While hipster cafes can have many styles, most of them have their own theme that makes them truly stand out from the rest because they have their own concept. This holds true for your own home as well, you can mix and match different styles together such as modern and traditional for a personal touch to your home.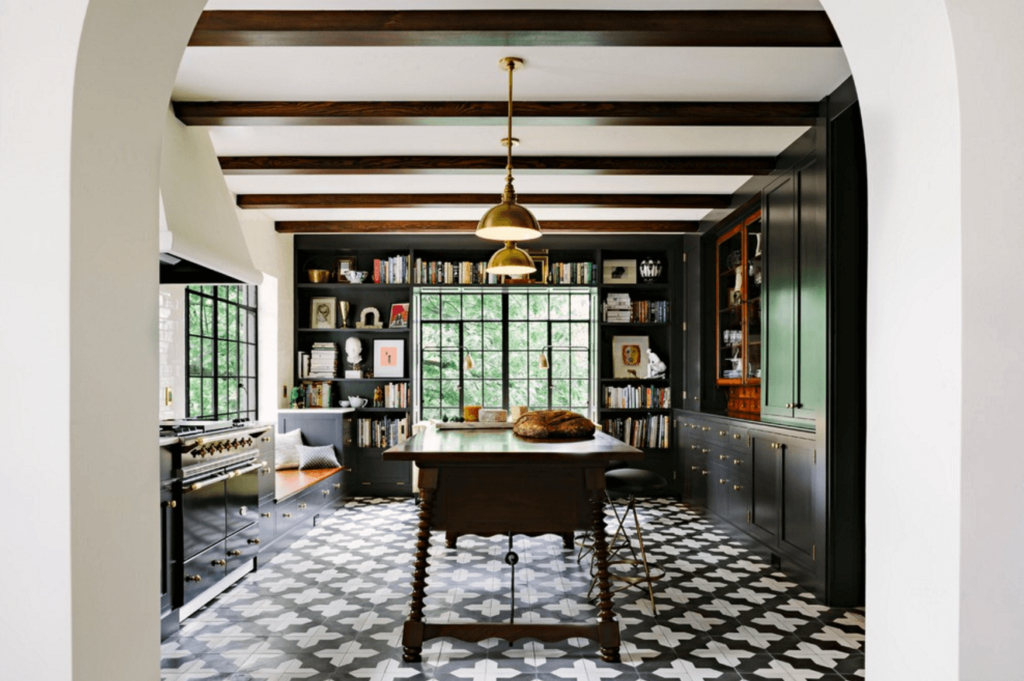 2. Using Natural Elements
A lot of cafes these days like to go for the open, airy look that is simply warm and welcoming. Added with some gorgeous natural elements such as mismatched furniture made out of driftwood, rattan or even stone, this gives it a more fresh and friendly feel, especially if you use it at home.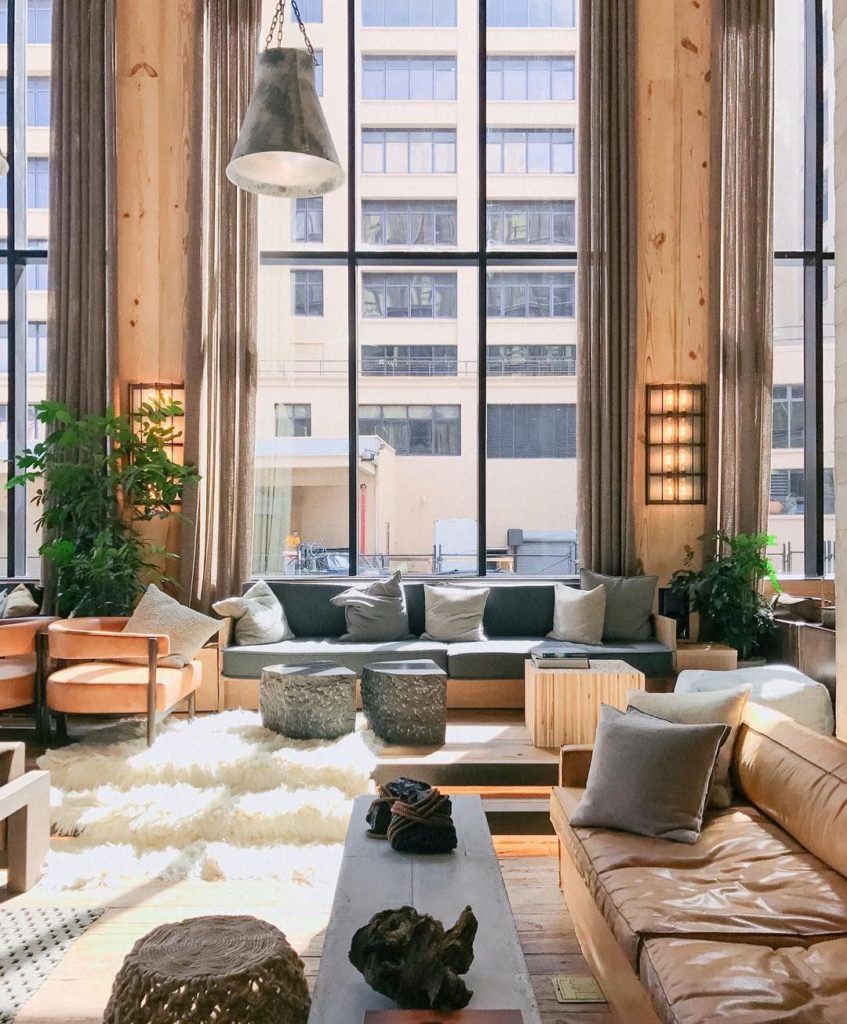 3. Go Minimalist
Minimalism has always been in style and if you prefer a neat, open space at home then going down the minimalist route is one of the best ways you can do so. Put some green plants, high ceilings and bright, neutral colours to make it look spacious as there's not much decor in the home.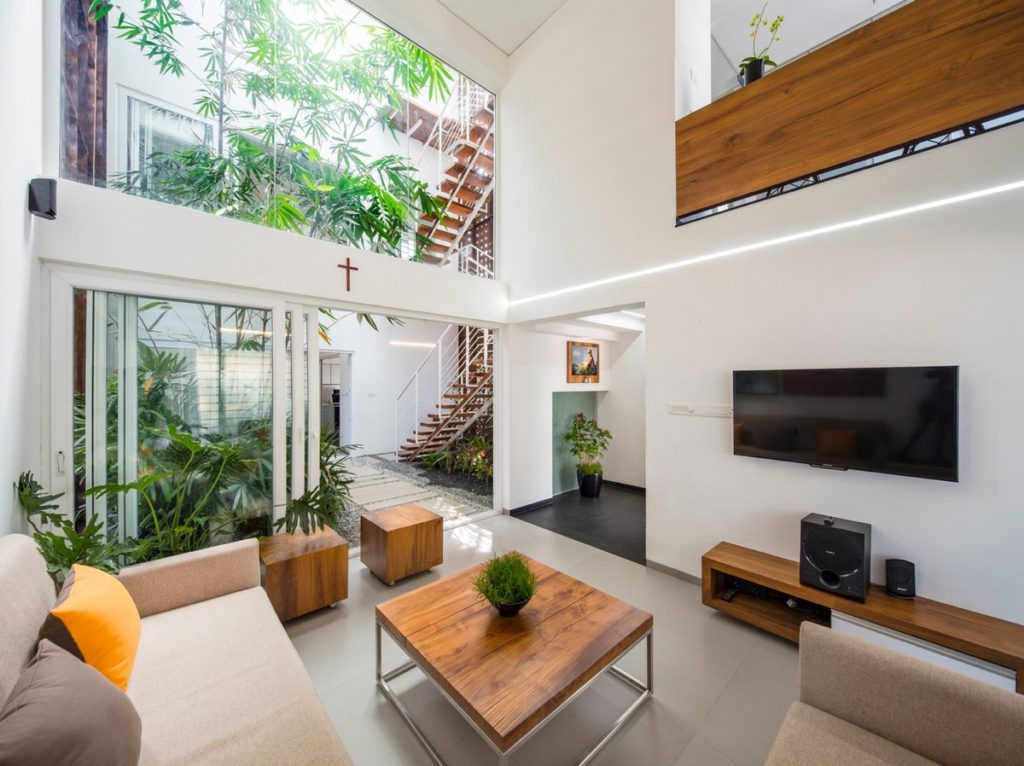 4. Utilise Bright Colours
Bright colours are vivid and pretty to look at so you can see that many eateries will actually pair it with some neutrals to balance it out. Just like this kitchen that is jazzed up with some awesomely vibrant colours on a white background, you will find that doing the same in your home works wonders.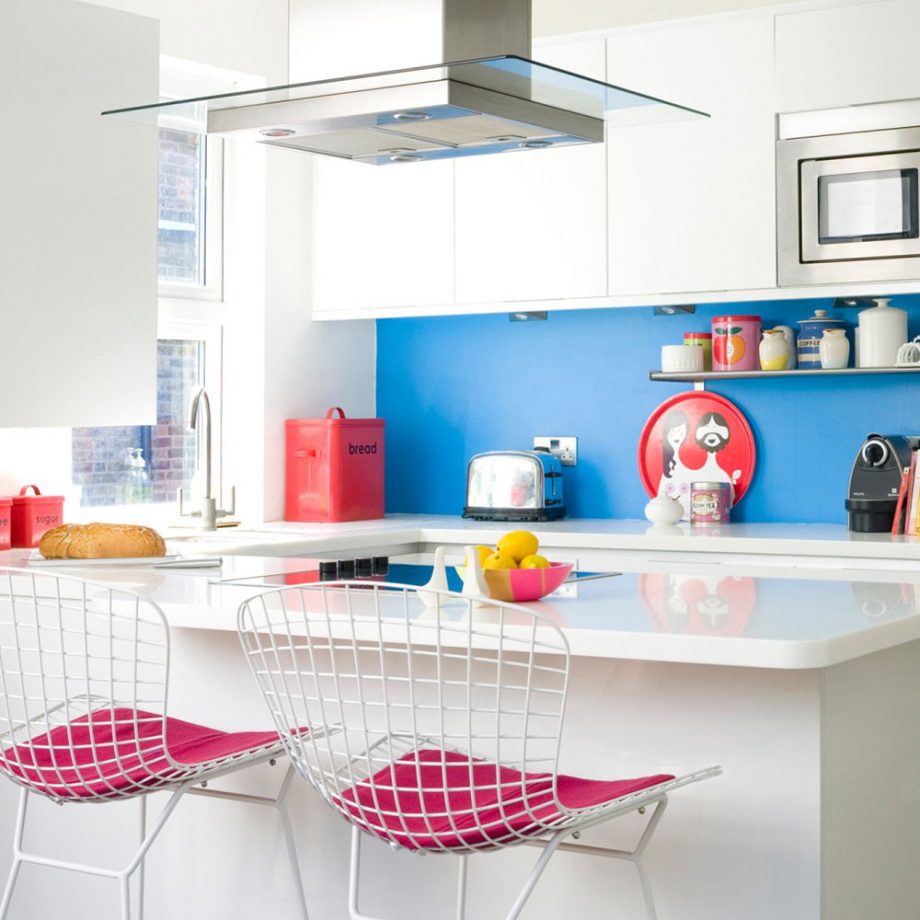 5. Try Retro
Retro styles are all the rage now and this trend has always been beautiful and classy, especially in lots of hipster cafes. It really makes a space look fun and with the right accessories, you can create a very stylish home.