Your closet shouldn't just be a piece of furniture to put your apparels in but you should also take into consideration its aesthetic appeal. One of the ways transform the look of your closet is by choosing the right closet doors to make it look good. Here are some stylish ideas for your closet door designs.
1. Sliding Glass Pocket Door
Instead of the usual sliding doors, try using pocket doors to make it look even more charming and fresh. The glass material allows you to take a peek at your clothes before opening the door to choose your outfit of the day.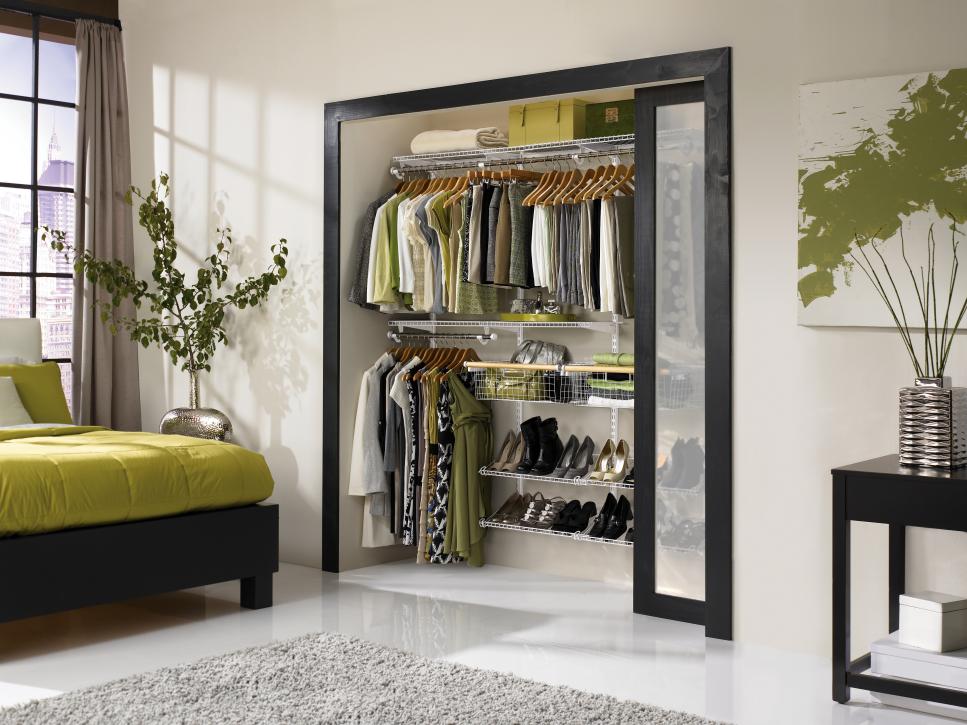 2. Bi-Fold Doors with Mirrors
If you always feel the need to primp and preen before heading out, then these closet door designs are perfect for you. Equipped with mirrors on every day on a wall of closets, you can be sure that you will never run out of a space to check whether your look is on point.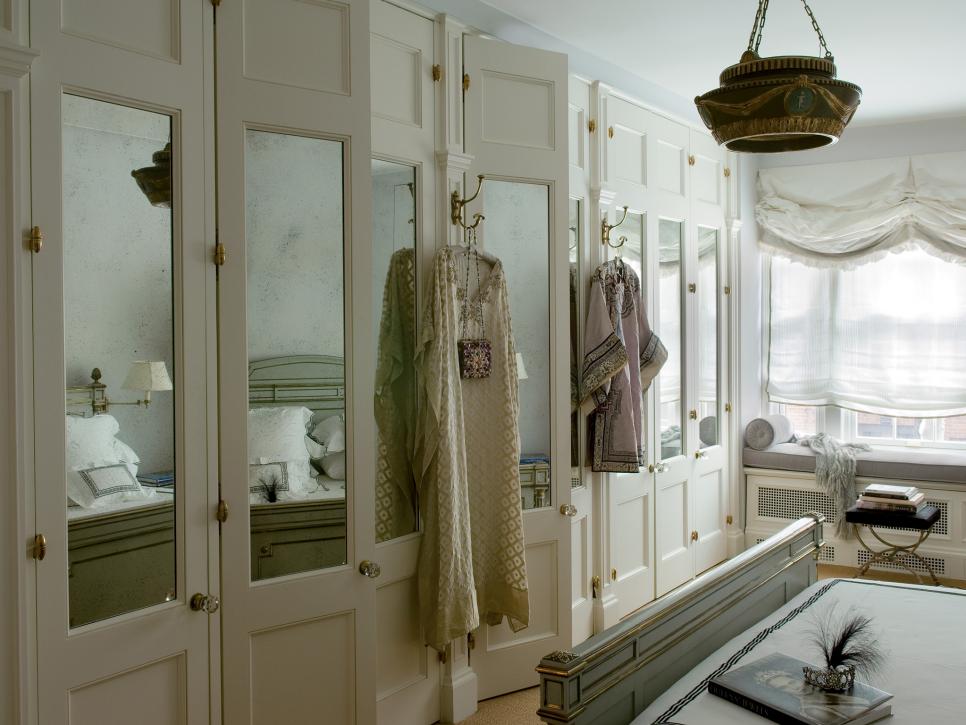 3. Quirky Curtain and Oar
The unique feature for this closet is that it doesn't use a normal wooden rod for the curtain that acts as a fluid closet door. Instead, the usage of a long oar makes it look particularly whimsical and rustic.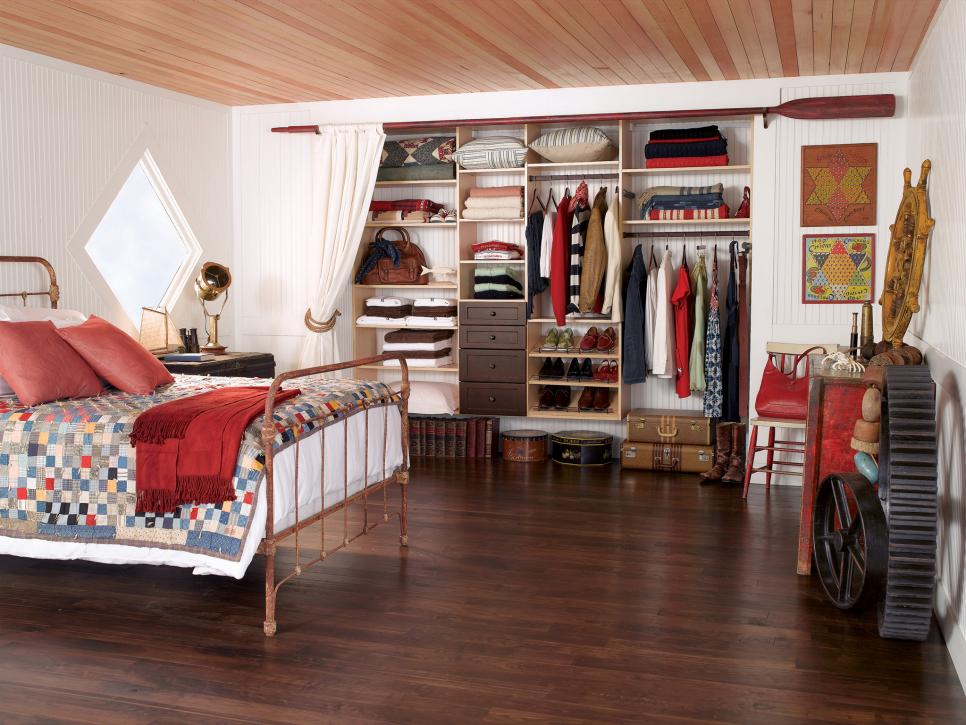 4. Classy Blue Doors
Add a pop of colour into your room by using this gorgeous blue design that is bound to make a statement in your home. The complementing decorative feature on the doors makes it look even more elegant.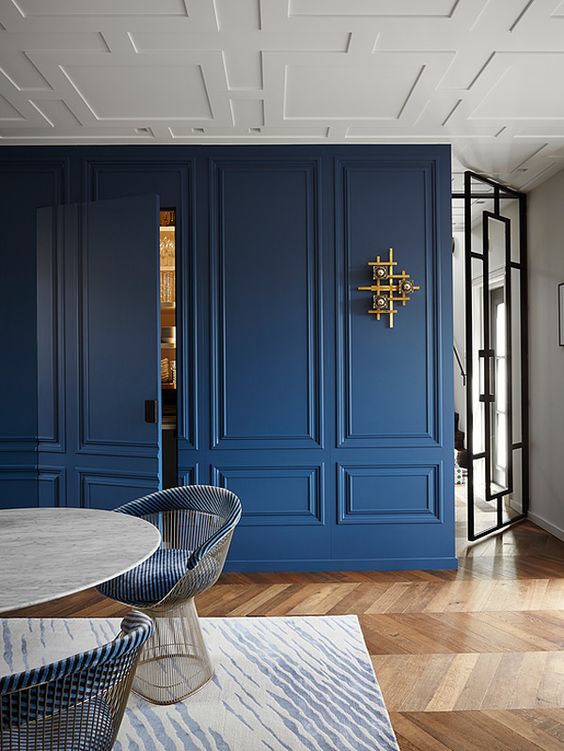 5. Hidden Closet Door
Don't want to let your closet be the focal point of your room? Then you should make it blend into the surroundings, just like this closet door that is painted the same shade as the walls and makes the whole room look clean and sophisticated.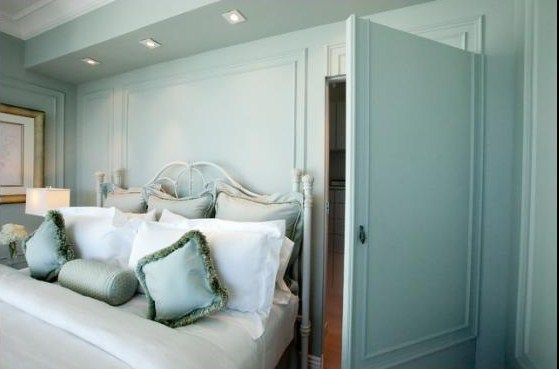 6. Sculptural Closet Doors
A modern and artistic take on traditional closet doors, this custom design is both minimalist yet dramatic. The curved, sleek lines of the door makes it look really classy.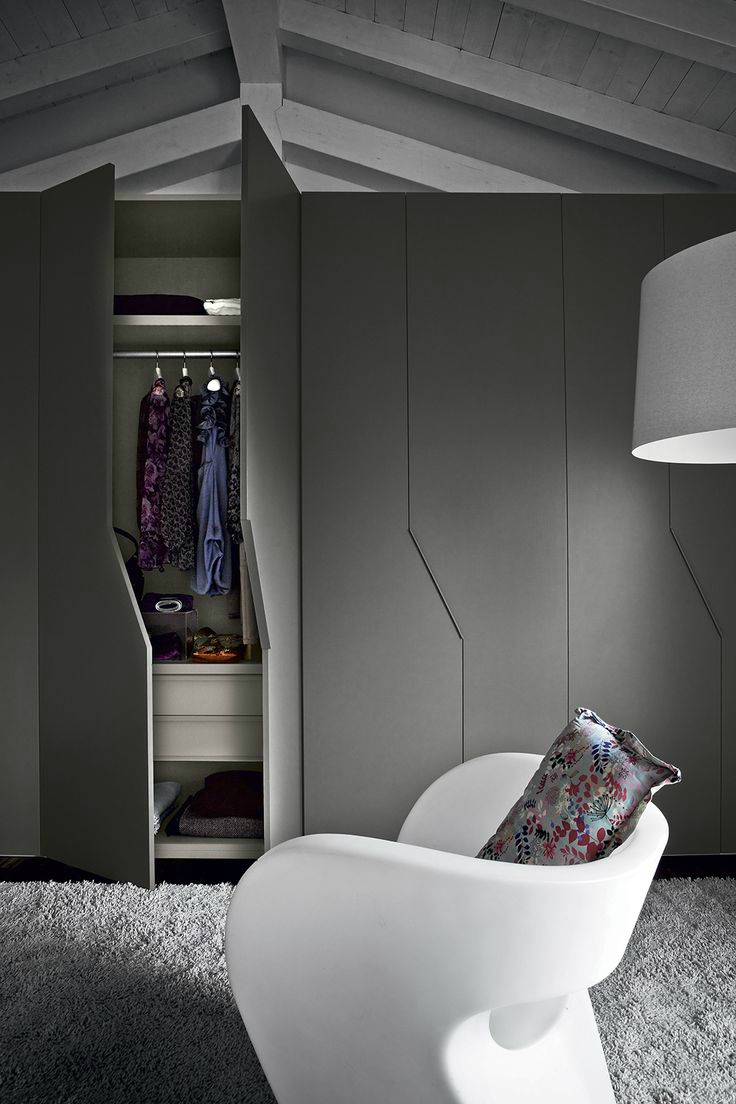 7. Sliding Slatted Doors
While having slats in your closet doors are quite common, this beautiful design elevates air circulation for your closet to the next level. The evenly spaced slats obscures part of your view of the apparels inside but still makes the room look airy and bright.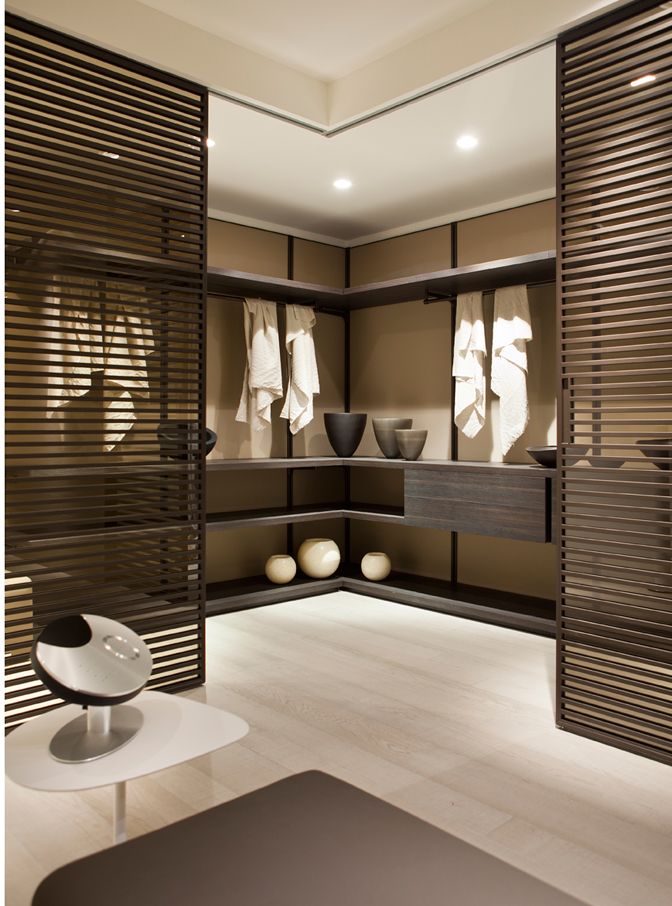 8. Rustic Wooden Doors
The naturally gorgeous grain of the worn wood material makes it look even more homey and warm which is perfect for that rustic cabin look. It looks relaxed and hides your apparels from prying eyes.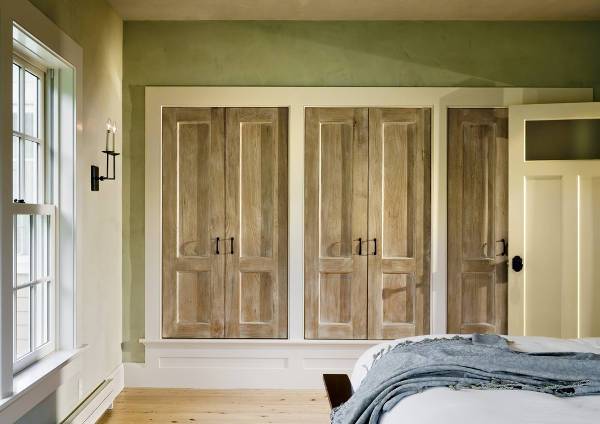 9. Oversized Glossy Doors
For a modern and minimalist room, these sleek, gleaming doors perfectly complement the interiors while making the room look more interesting.