Minimalism has been trending these years and is one of the most sought after home design style at the moment. MUJI style which inspiration comes from the MUJI brand originated from Japan, is a variation of Minimalist design which features the combination of white colour and wood element in creating a cosy, warm environment.
The MUJI style home design is well received in Asia countries especially South East Asia due to its beautiful aesthetic, clean outlook and ease of implementation. Since it embraces the Minimalism concept, the key idea is how to beautify your house with less decoration and unwanted clutter.
Here's is my top 10 tips in designing a MUJI style home if you really enjoy the concept and warmness of this style:
1. Plan Your Lifestyle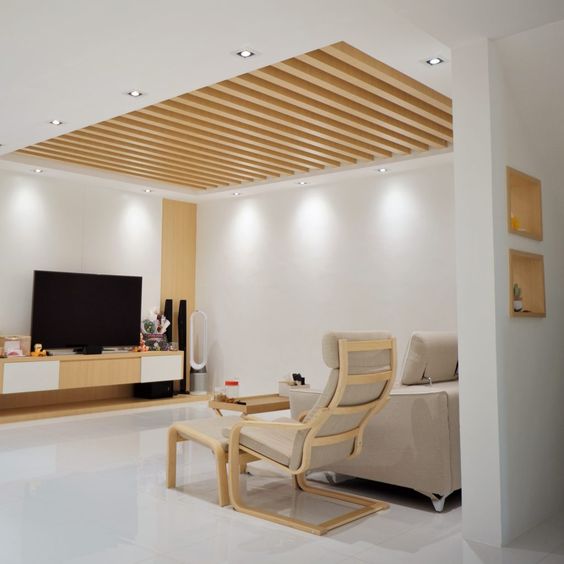 Before engaging a local contractor to work on your project, you must plan your house layout according to your lifestyle. Map out important areas that are required to live your lifestyle such as bedroom, living area, kitchen etc. For starters, you can always ask yourself which area of the house would you spend the most time. From there, you can slowly work on reducing items or furnishings on an area that is not needed routinely.
2. Choose Basic Furnishing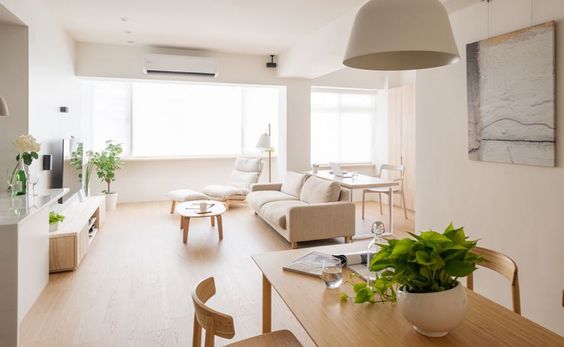 Go back to basic is the saying that I always advise house owners on creating their perfect MUJI style home. Don't overcomplicate your house design by choosing big and bulky furniture that will suffocate the space in the house. Instead only buy important furniture that serves your basic needs, such as bed frame, sofa, dining table etc. The important thing here is to keep your house as spacious as possible, without creating too much distraction all around.
3. Custom Built Cabinetry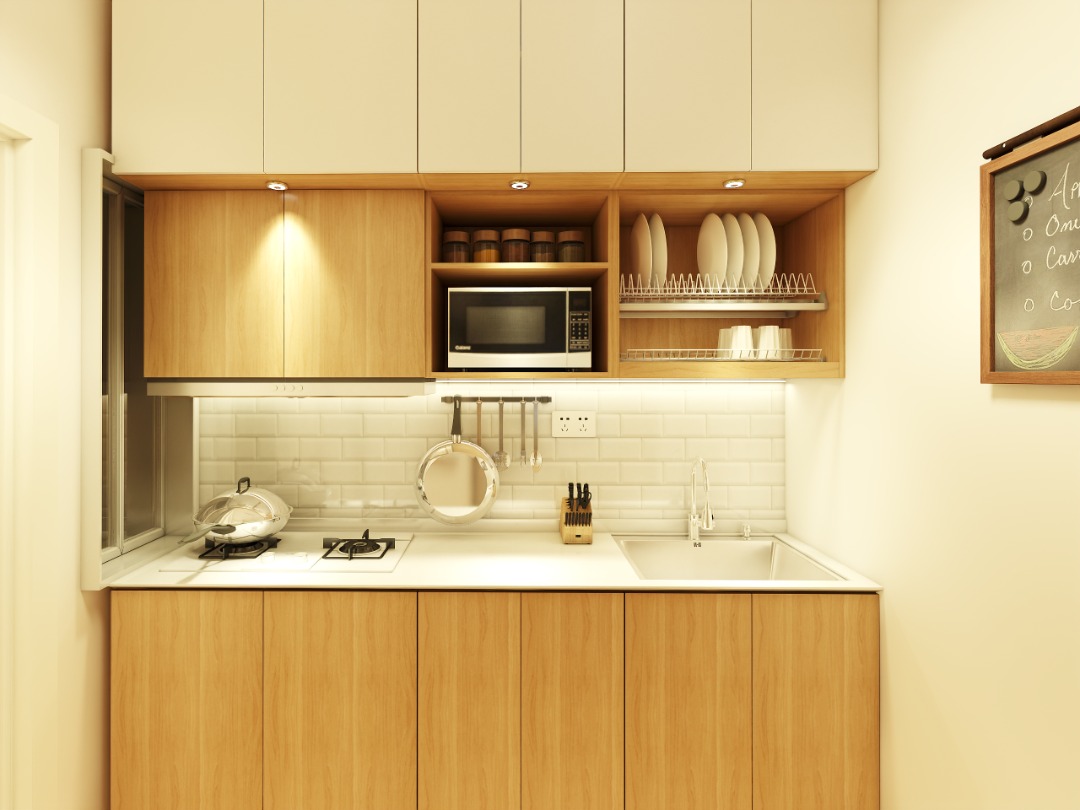 One of the most important MUJI style aspect is the cabinetry. Your MUJI style house can't be completed if you don't have enough cabinetry such as tv panel, kitchen cabinet, wardrobe etc which boost the entire aesthetic of the house. I would recommend you to go for custom built cabinetry so that you can fit them perfectly and unified the style. If not, you can always go for factory made cabinetry which you can purchase online or through retail shops.
4. Warm White Lighting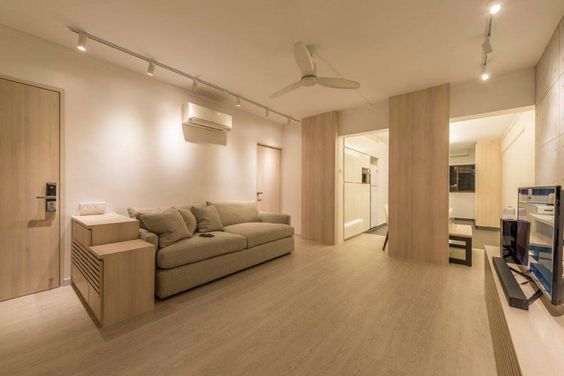 Many people tend to forget that lighting actually plays a major role in creating the perfect MUJI style home. This is why sometimes you might not be able to create the same atmosphere or style, if you use the wrong lighting.
My recommendation would be only go for warm white lighting for all of your lightings. Warm white lighting can highlight the beauty of your wood based furniture and cabinetry, so that it creates a warm, cosy environment in your home. Bear in mind that, I would also highly recommend that you install LED strip light along the based of your cabinets or wall panel so that it would further enhance the MUJI style.
5. Off White Wall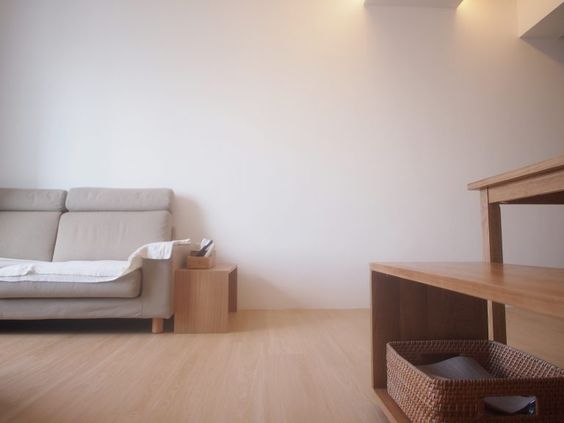 If you just purchase a brand new house or apartment, normally the property developer will provide your house with a coat of white paint. This is normally sufficient as MUJI style only focus on white colour walls. However, if you want the perfect wall with smooth surface, you can skim the wall first before applying a coat of off white colour paint to seal the deal.
6. White Curtains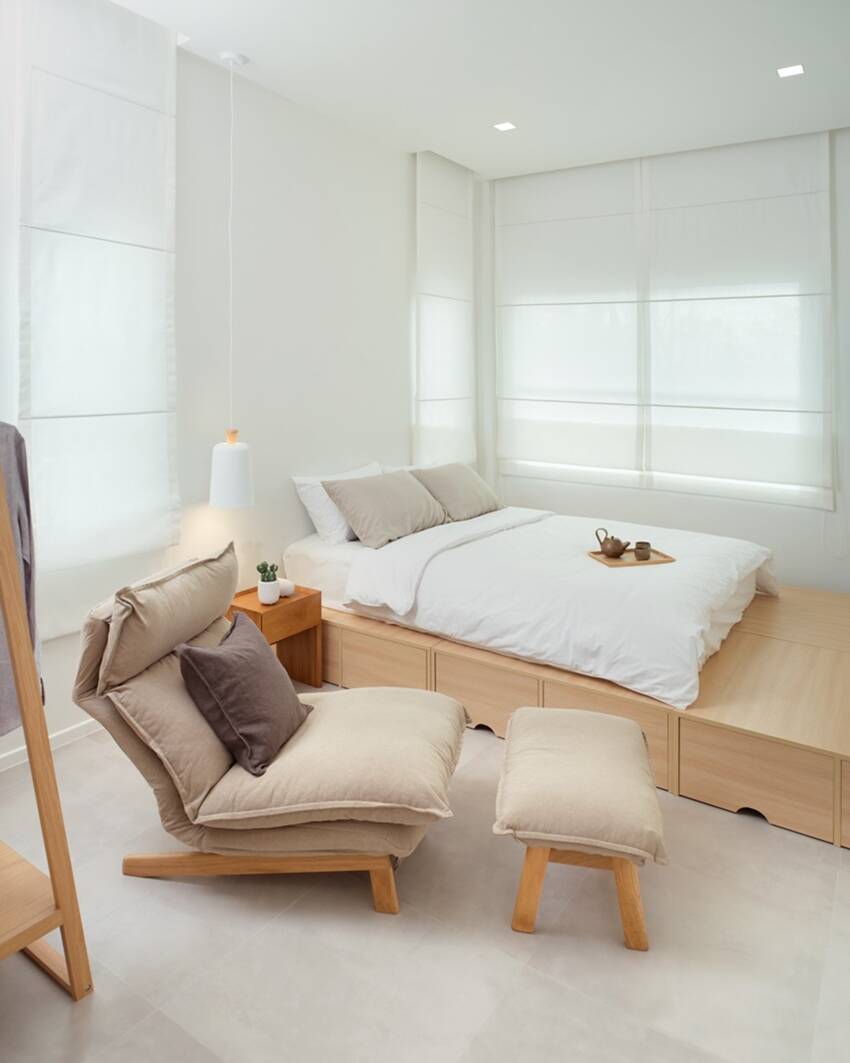 Natural light is welcomed, especially if you are looking to accomplish the MUJI style look. That's why it is important to choose the right curtain to pair along with your house design. You can go for white sheer curtains, which softens the natural light coming into house, or go for white roller blinds for smaller windows in the house.
If you are looking for more privacy in your room, you can opt for white or grey blackout curtain which will darkened the room without affecting the style. One of my personal favourite is the white Roman shades, which is uniquely different than other curtains but still rocking the MUJI style.
7. Hidden Storage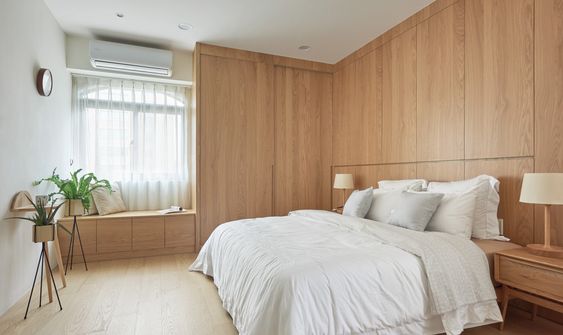 Uncluttered area and open space is one of the characteristic of MUJI Style. Therefore, it is important to keep your stuff tidy and well kept unseen by your guests. Hidden storage comes in handy if you have tons of personal belongings lying around the house. The best areas to have hidden storage would be under your stairs, inside your bed frame, or creating wall panel which doubles as hidden storage etc. Do ensure that the open mechanism doesn't involve any knobs or handles, so that it looks natural and minimalist.
8. Greenery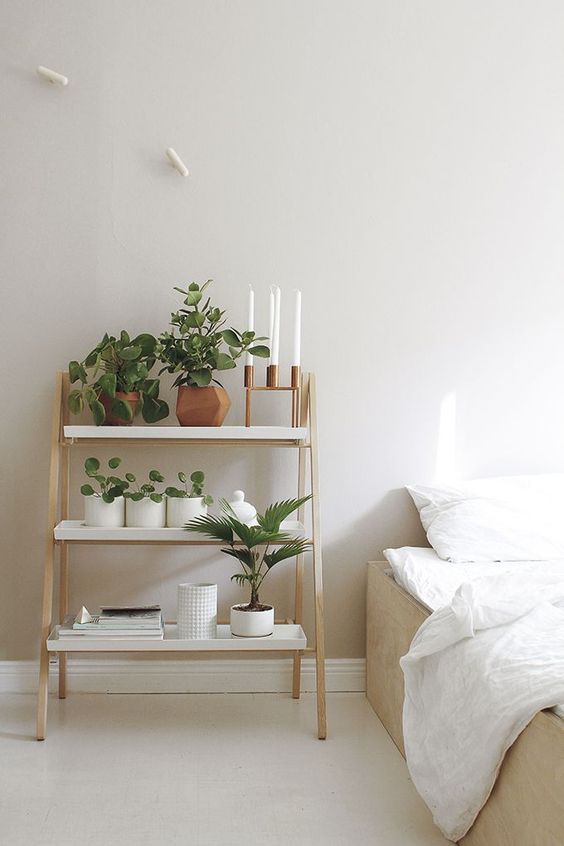 Normally I wouldn't recommend any form of decoration for MUJI style to keep it minimalist and clean. However, who can say no to greeneries around your house?
With your house focusing on mainly white and wood colour, a touchup of green could actually enhance the overall outlook of the house, while keeping you close to nature. You can decorate your house with indoor plants such as snake plant, aloe vera, bamboo etc. Just remember to keep your pot white to stay in style with the entire house.
9. Reduce Distraction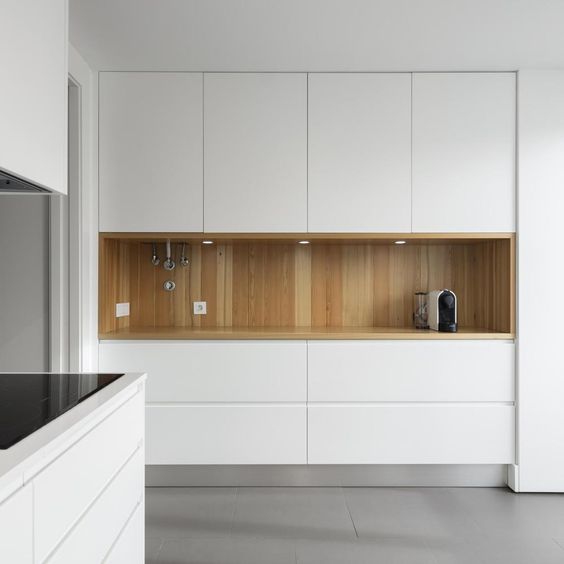 Having too much decorations could harm your MUJI style house. Try to reduce on artworks and paintings which will create a sore distraction in your house. One of the best way to reduce distraction, is removal of all knobs and handles around the house especially cabinets and wardrobes. Keep your furniture simple and don't purchase complicated "artistic" furniture which could ruin the style of your home.
10. Unified Style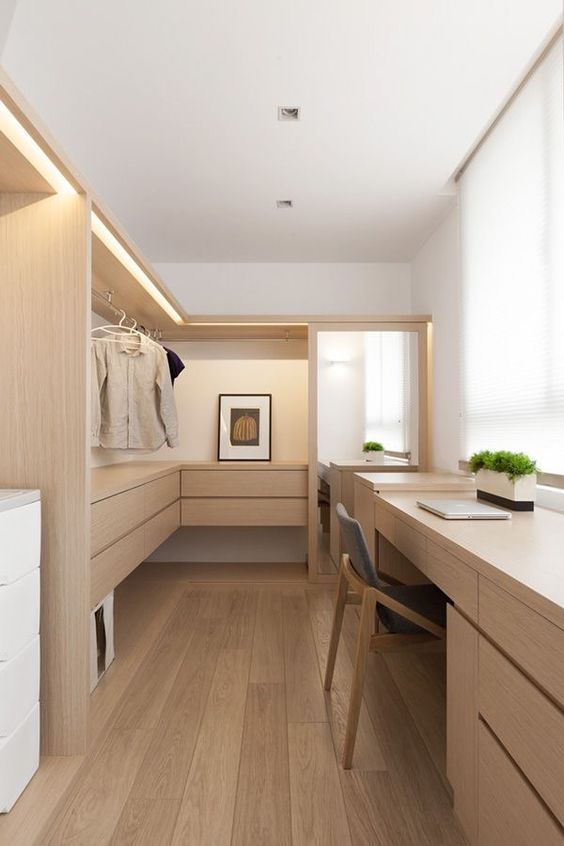 Last and not least, is always looking ways to unify the style within your house. Try to use the same wood colour for your cabinets and wardrobes, as wood colour comes in different shades and tones. Don't use dark wood tones as this is not inline with MUJI style. As for the flooring, you can find different SPC flooring with wood colour to match your wood based furniture.
It is not hard to create your own MUJI style house. However many people failed because they didn't focus on small details which ruined the look and feel of the house. In order to have a unified style, you must be able to identify the areas that needed to be work on. You can check out our Facebook Page for MUJI style inspirations as well to help you in your house project.
Remember! More with Less.