Marble is well known for its luxurious and durable properties that can glam up any home in an instant. While it is a rather expensive material, sometimes you can get away with other materials that mimic the smooth stone easily. Get inspired with these neat ideas to use in your home.
1. Marble Wallpaper
A totally unusual approach is to use a marble patterned wallpaper to dress up your walls. This will instantly give it a naturally beautiful look especially when you pair it with some modern furniture.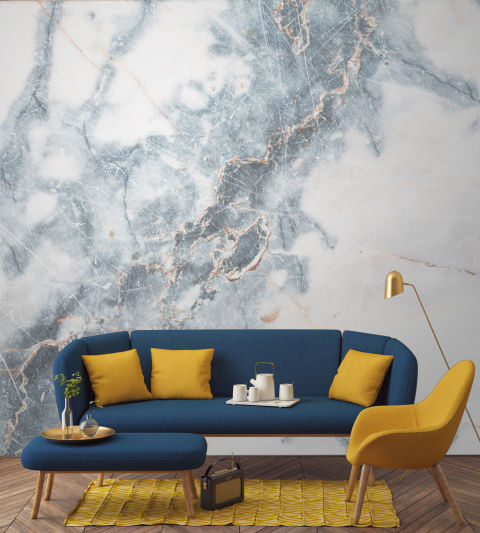 2. Marble Bathroom
This bathroom is a great example of a posh bathroom that simply screams class and style. The marble walls are matched with some sleek white and steel fixtures to make it look even more gorgeous.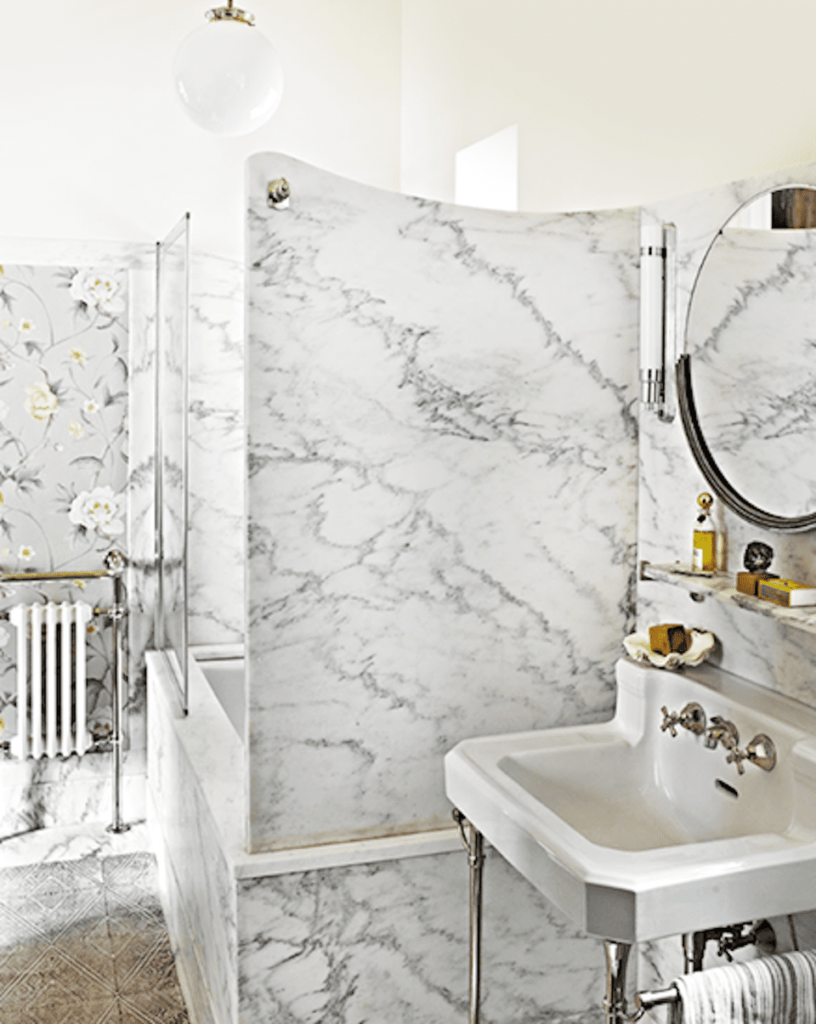 3. Marble Countertop
Marble is most widely used in the kitchen for its durability and functionality. This kitchen utilises marble for its countertop and makes it look really sophisticated. The glam factor is amped up by the elaborate golden tiles on the ceiling that is dazzling.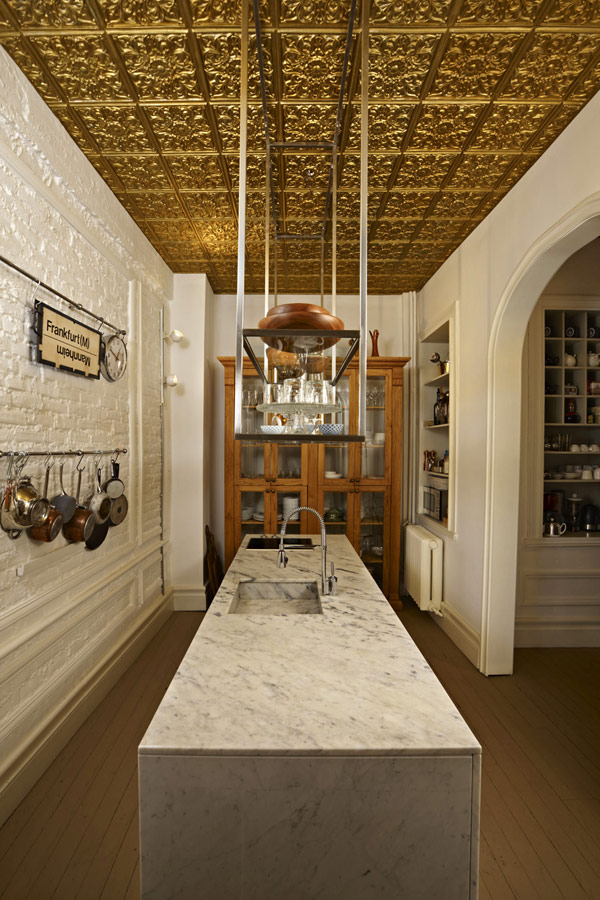 4. Marble Coffee Table
To jazz up your living room, adding marble in small doses works wonders. This simple and modern living room uses a luxurious marble topped coffee table to make a style statement that is simply beautiful.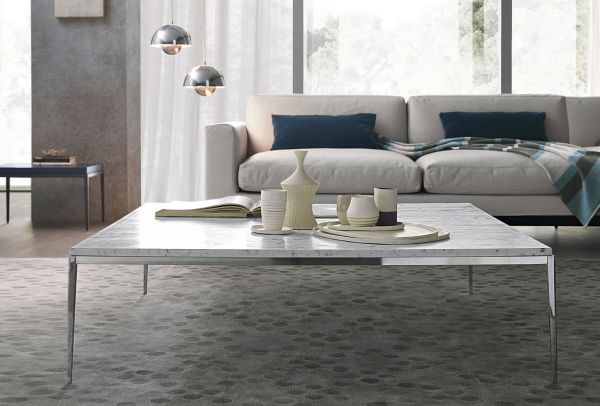 5. Marble Bedding
We know that the smooth marble is known for being cool and hard but this doesn't mean that we can't use it to warm up the bedroom. You can use the marble pattern for your bedding that will ensure you have sweet dreams cosying up on the comfy bed.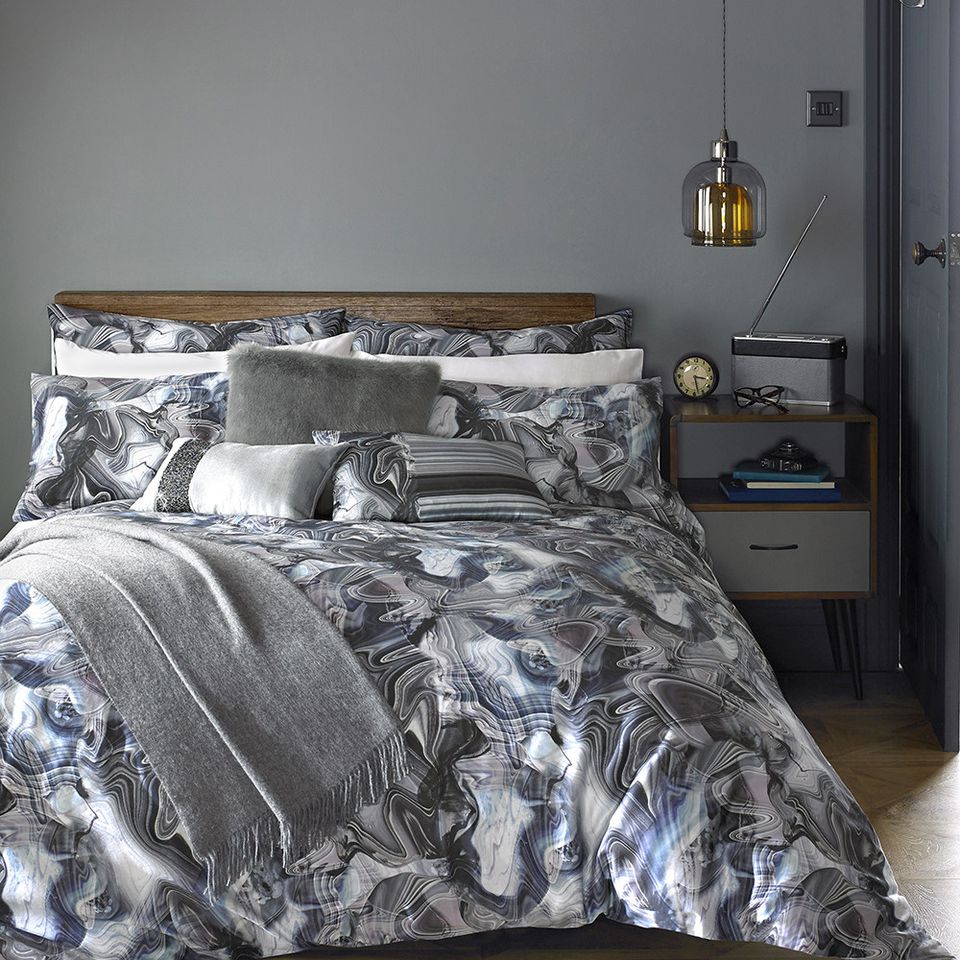 6. Marble Living Room
This elegant living room uses marble as its main theme and the final effect is really gorgeous. Using only neutral colours, the light coloured marble blends in really well to make it look even more sophisticated.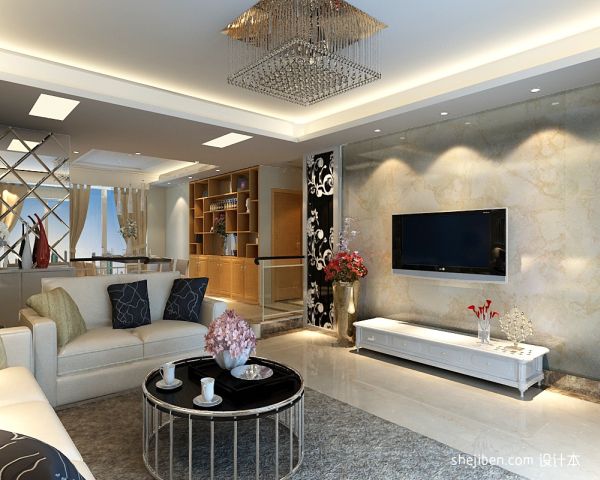 7. Marble Table Lamp
This exquisite marble lamp that is edged with gold is the perfect accessory for any home that is looking to add some marble elements without breaking the bank. You can pace this versatile lamp at any corner of your house to provide a much needed glow.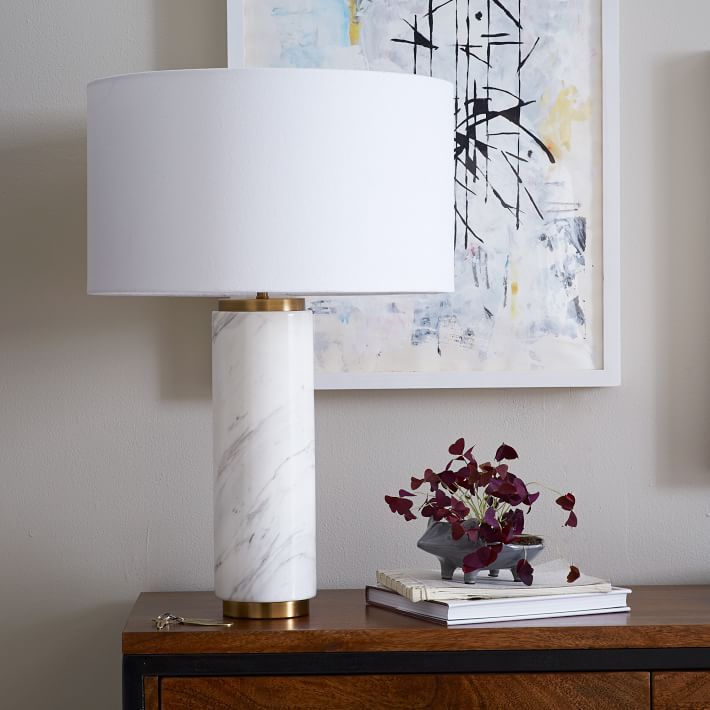 8. Marble Backsplash
This contemporary kitchen uses marble to perfection by incorporating it in the cool backsplash that is complemented by the countertop. Not only that, the gold fixtures in the room help to keep things interesting while the wood keeps it warm and inviting.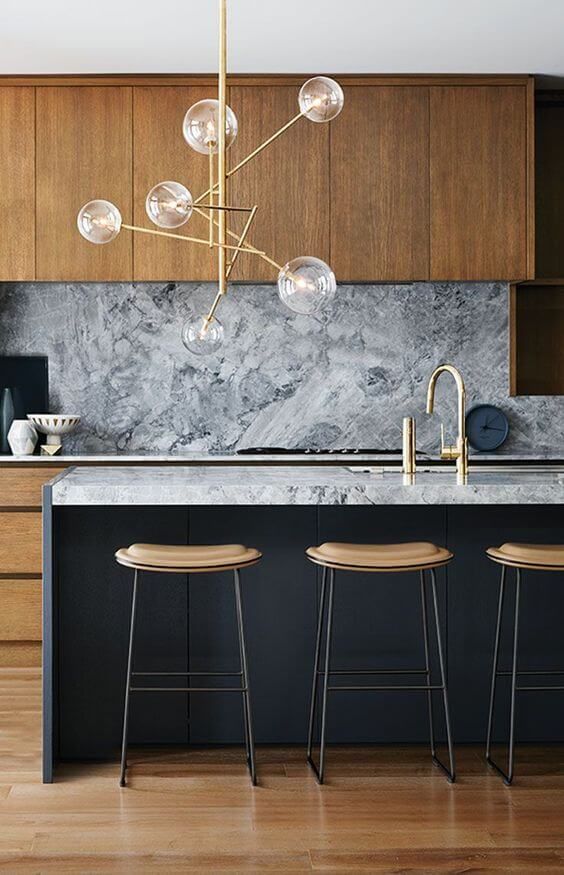 9. Marble Bathtub
Want to have a super fancy bathroom in your home? Then get this sleek and sumptuous marble bathtub that you can use to soak away the stresses of the day. The entire bathroom uses white to brighten up the space.