Malaysia seems to be in the summer season all year-round thanks to our tropical weather and we can incorporate some of that into our homes. Summer is a time of fun, joy and cheerful colors which will make your home a beautiful place to be. Here are some hot ideas to get you started.
1. Colour Dipped Planters
Plants are great ways to add some freshness into your home and rejuvenate it. A really fun way to add this into your home is by transforming your planters by dipping it in some paint for a pop of color.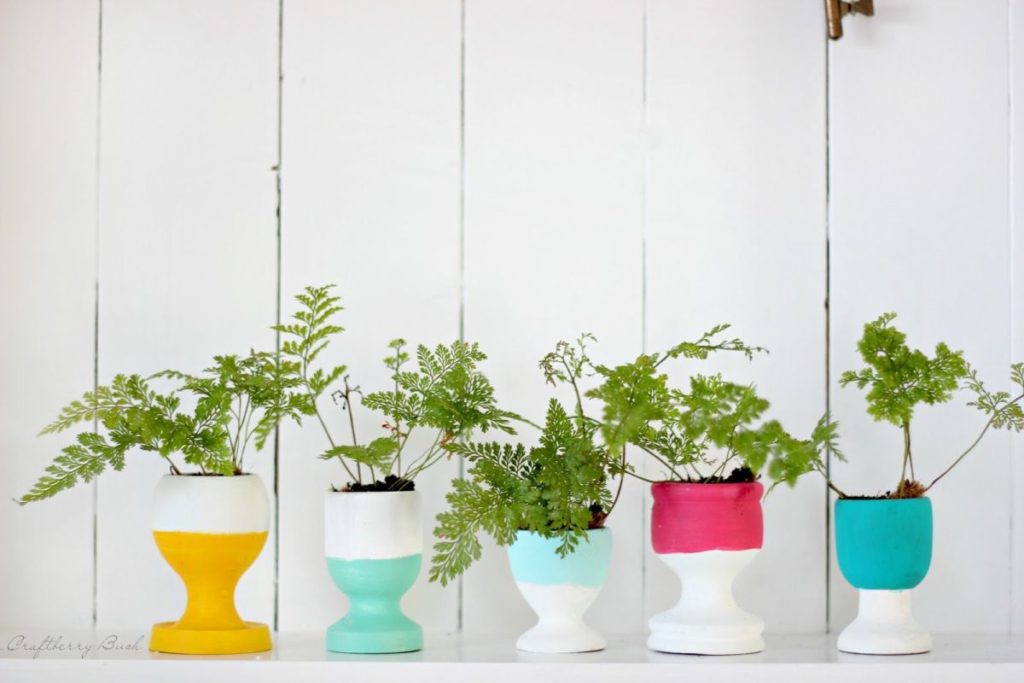 2. Bar Carts
Now is the perfect time to whip out your neglected bar cart and prepare it for those awesome parties that you are going to have pretty soon. It will certainly make a convenient addition to your home when you are entertaining guests.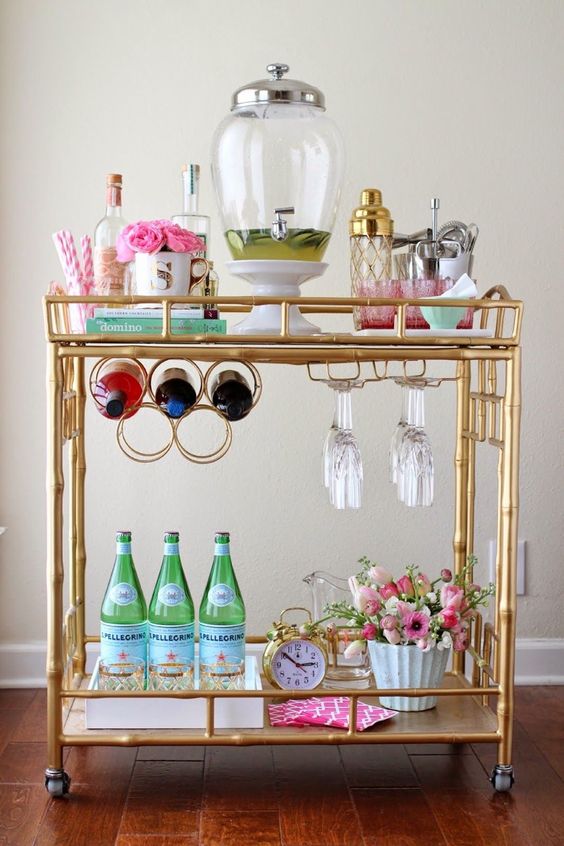 3. Copper Accessories
Copper-colored accessories are really beautiful things and will add a modern yet edgy twist on your home decor. It is suitable for making your home look summer ready or can be used in any season at all.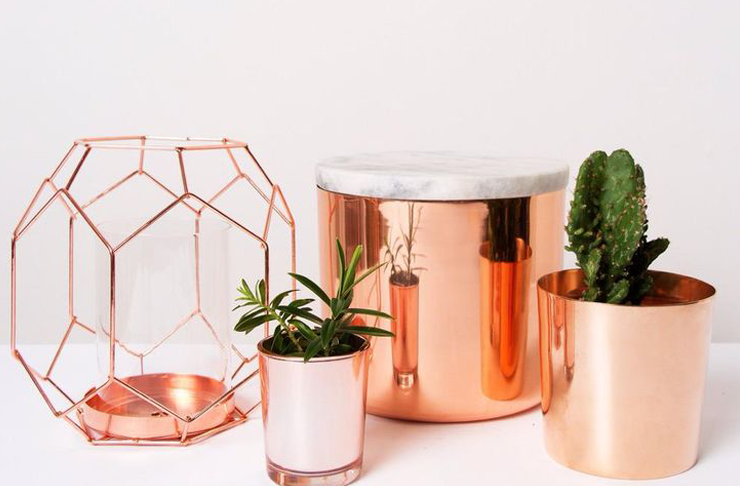 4. Mixed Patterns
Since summertime is all about injecting some excitement and liveliness in your home, try mixing and matching a few compatible patterns together to create a unique look. You don't have to go overboard, try sticking to the same family of patterns or in the same colors for a stylish look.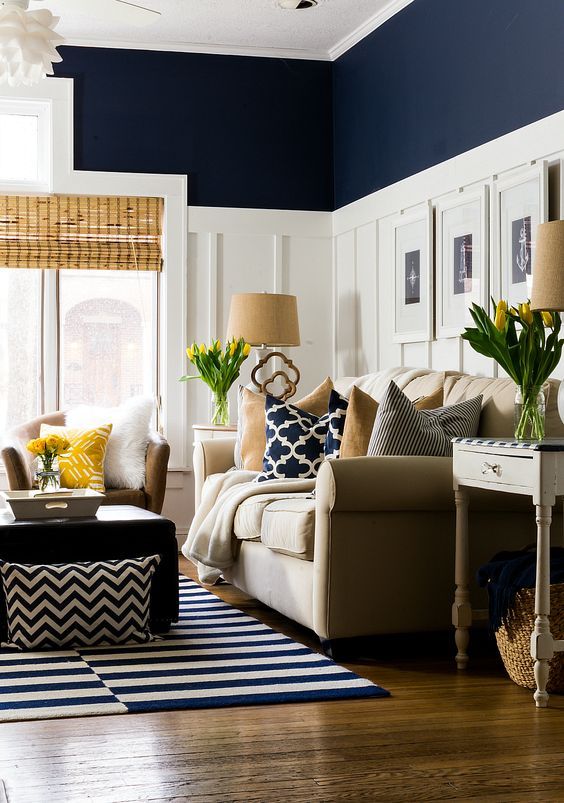 5. Wood Elements
A great and natural way to warm up your home is to incorporate wood into your decor. Plus, this is a cool idea to bring a little summer inside as it can make it look more fresh as well.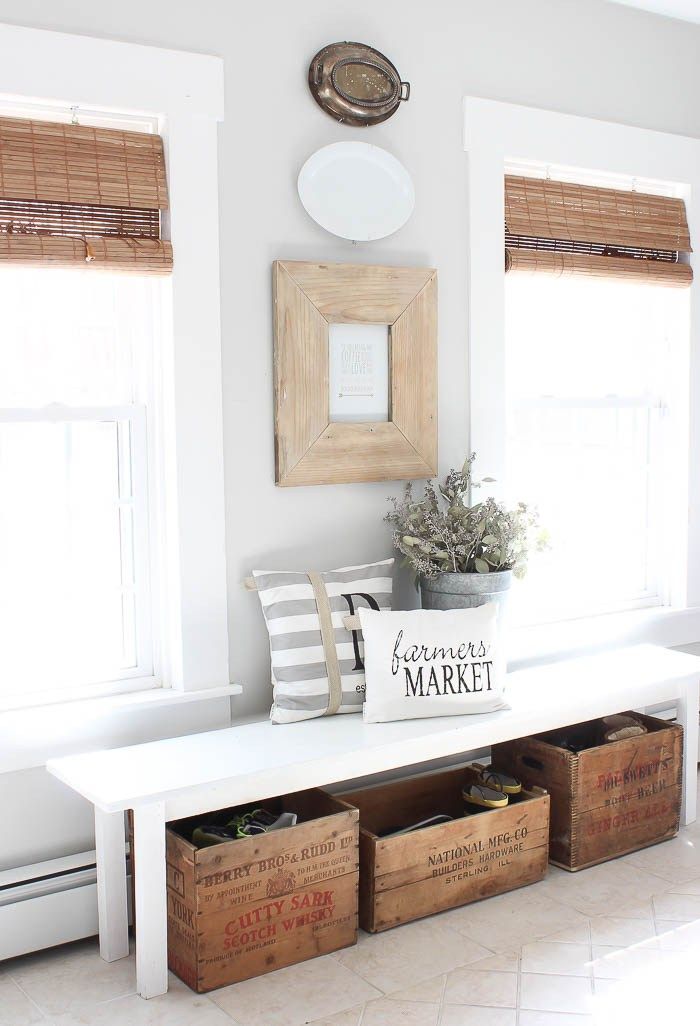 6. Bright Colours
If you are afraid of breaking out the bright colors then redecorating your home into the summer theme is the best time to do so. Not only will it brighten up your decor but it will make it fun and casual as well. You can use it as accents if you don't want to go overboard.