The dining room is one of the busiest places in the house as everyone sits there to eat and socialise so it is essential that you make sure the seats are comfy. Contemporary dining chairs with clean lines will make all the difference in your home. Get inspired by these cool ideas.
1. Sleek Mid-Century Modern Chair
You may have seen these chairs popping up everywhere on your Pinterest feed and it's no surprise that they are as they are simply gorgeous. These come in many different colours so you can mix and match to your heart's content to suit your style.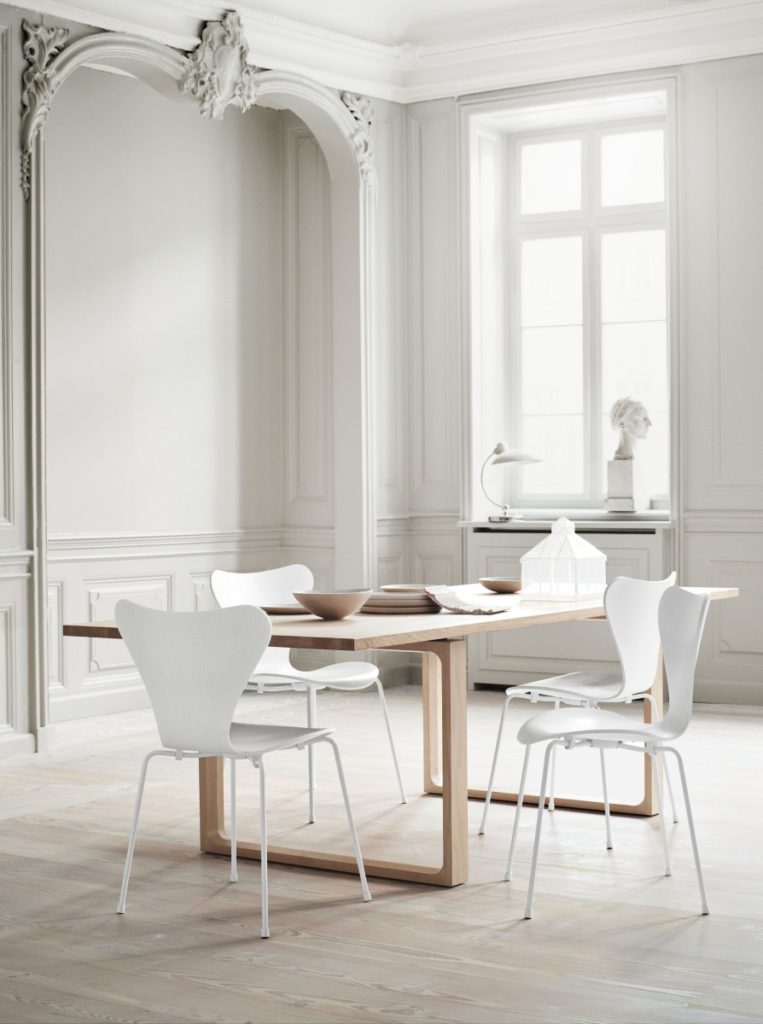 2. Panton Classic Chair
Now, this is another beauty that truly deserves your attention. Made out of uniformly molded plastic, it has a curvy silhouette that adds some mystery to the vintage looking dining room to balance it out.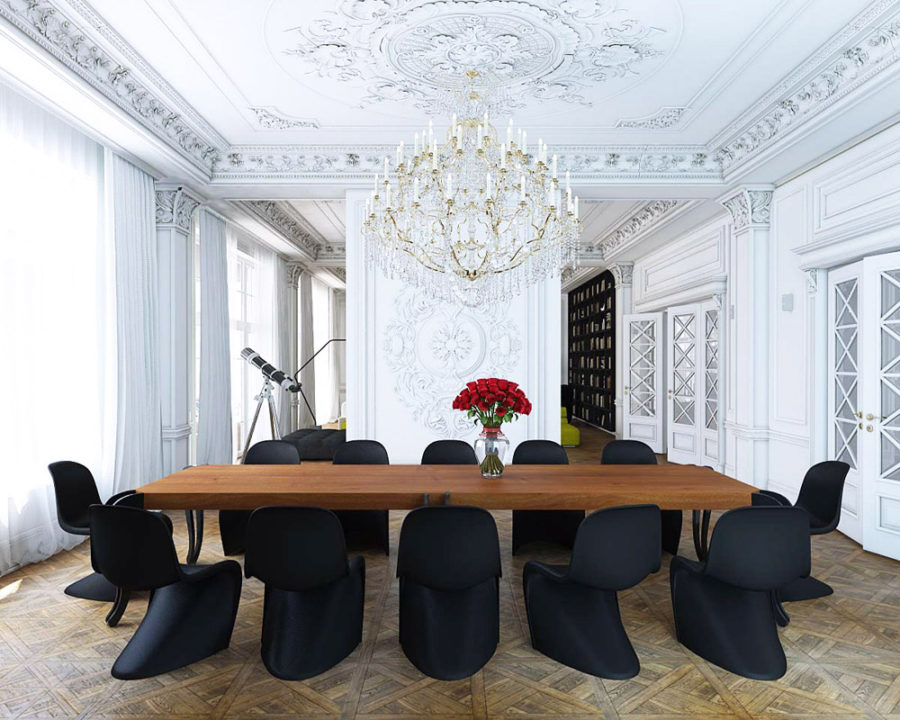 3. Copper Chair
This sturdy and eye-catching chair is unusual and striking thanks to its cool design that makes it stand out so well. The copper colour makes it look more glamorous and will age gracefully over time.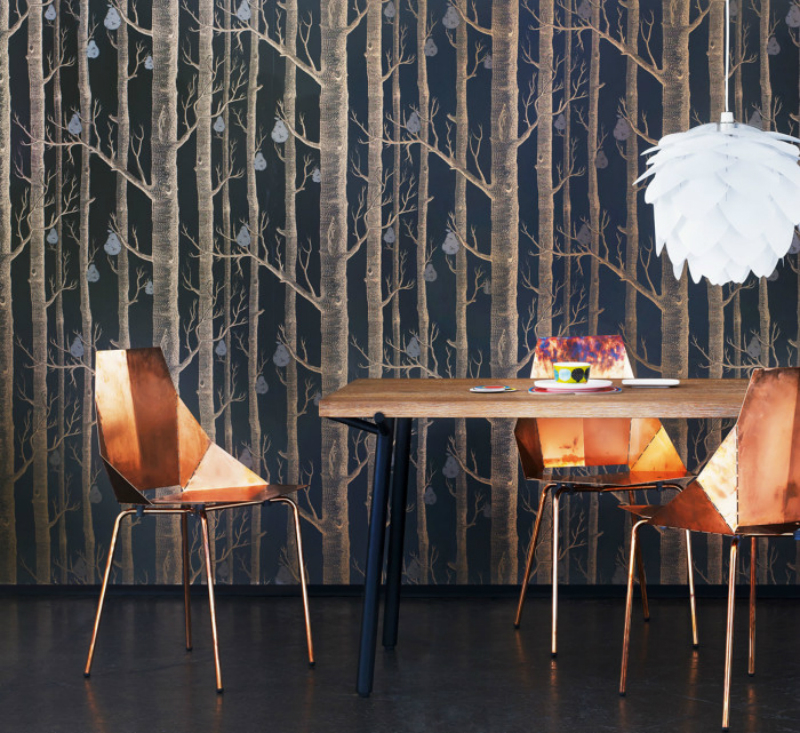 4. Simple and Luxe Chair
This chair perfectly embodies the concept that less is more with its basic design that still manages to look elegant. Even though it barely has any embellishments, the gold colour legs and velvet upholstery adds a touch of modernity and class.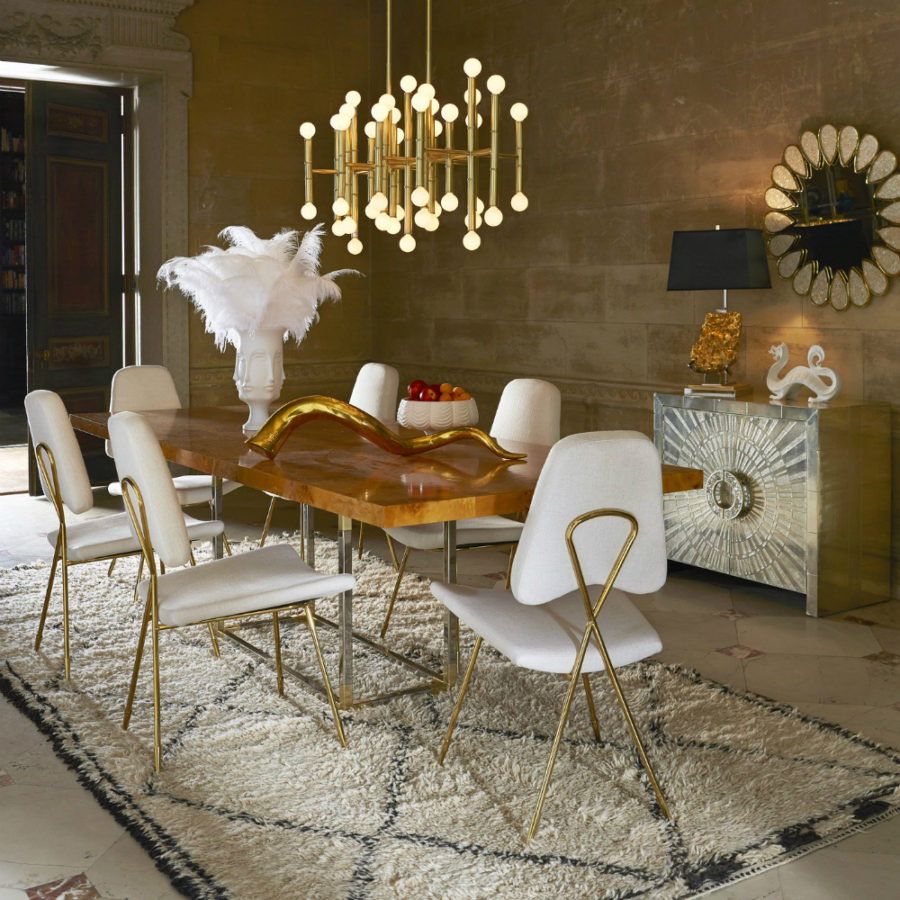 5. Bird Cage Chair
These special chairs manage to create a more casual and fun atmosphere into an otherwise formal dining room with its quirky design that looks like it was inspired by bird cages. It still manages to stay modern and stylish with just its design and doesn't need any other adornment.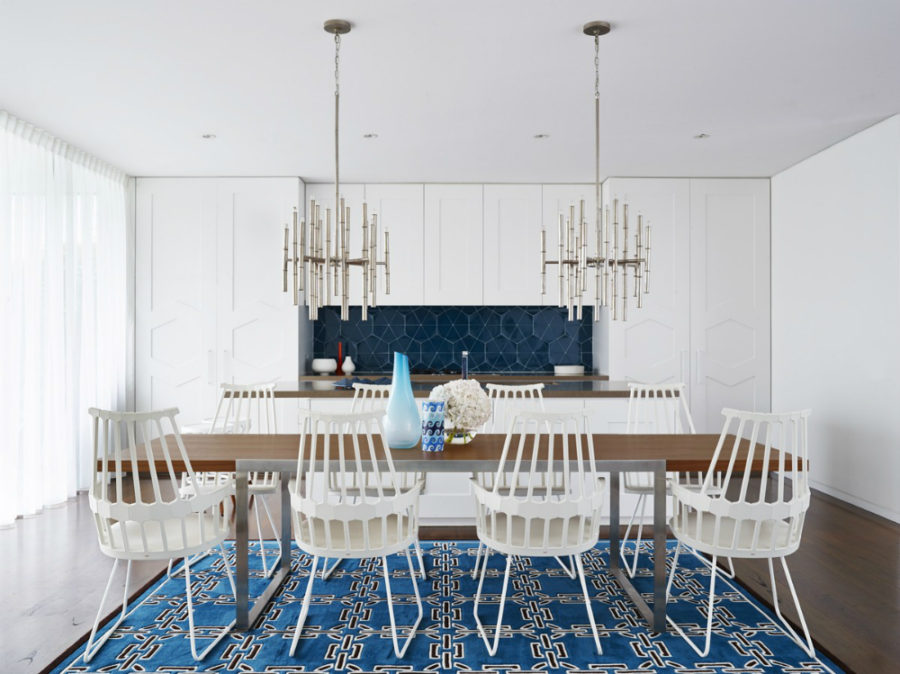 6. Masters Arm Chair
These chairs are inspired by three different iconic designs to create this beautiful design and are made of polypropylene which can be used for both indoors and outdoors. They come in a wide variety of colours that ensure you will find something suitable for your home.