Having a home office is a necessity these days as many of us handle official or work matters in the house so it's essential that you have a cosy and comfy spot where you can do all these. You need to make sure that it is an organised space where your things are well-kept and within easy reach as well. It doesn't matter whether it is a small or big space but you should ensure that it is your personal area that suits your needs. Get ready to be inspired by these jaw-dropping home office decor ideas.
1. Cosy & Intimate Feminine Office Space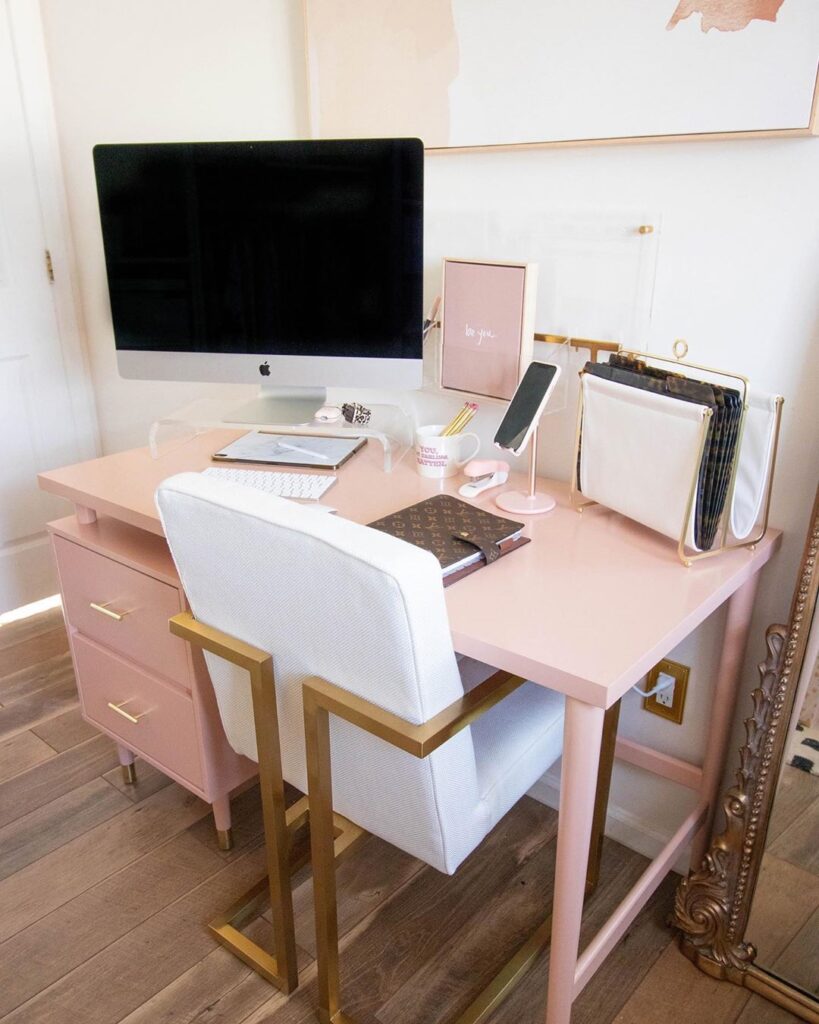 2. Clean White Office Space with Floral Accents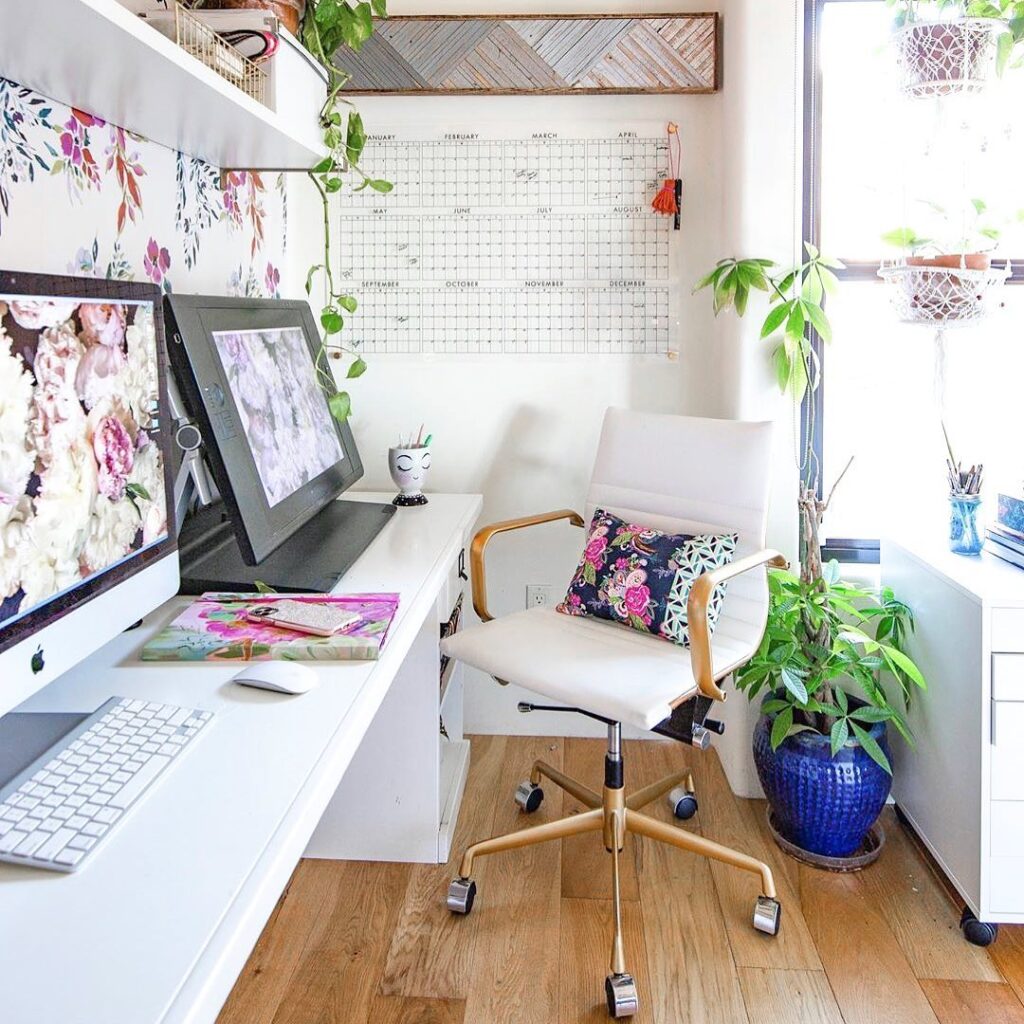 3. Luxurious Office with Elegant Gold Motifs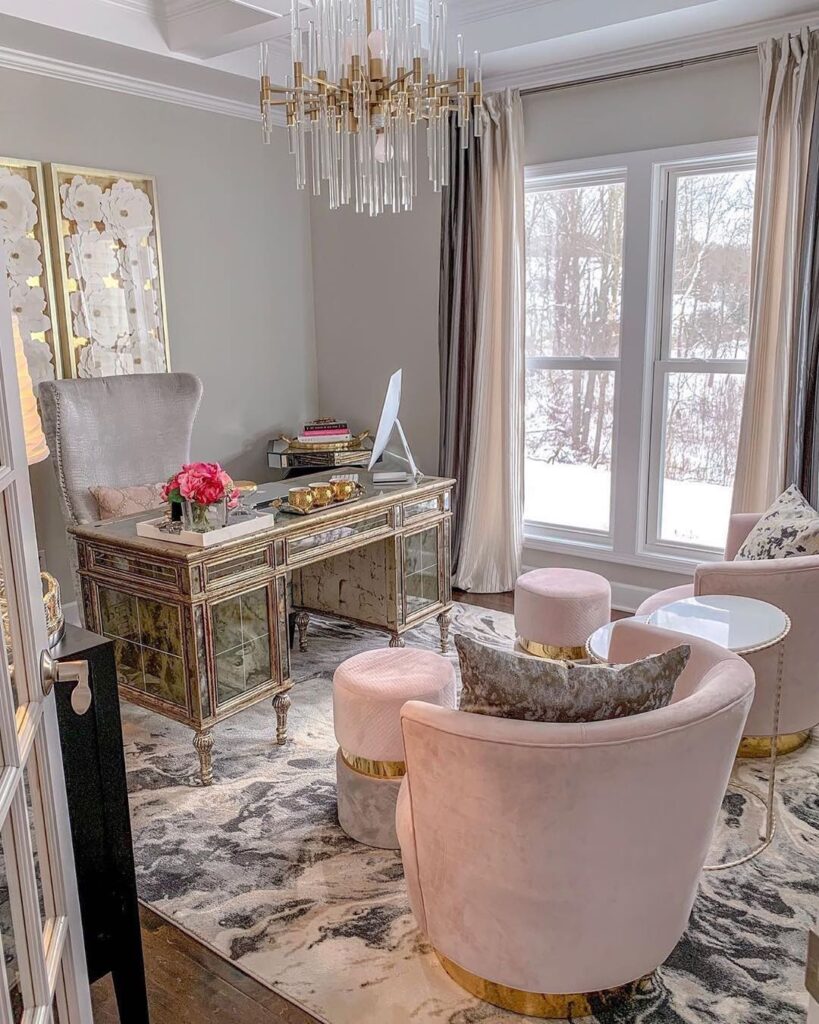 4. Amazing Office Space with Wallpapered Ceiling and Classy Light Fixture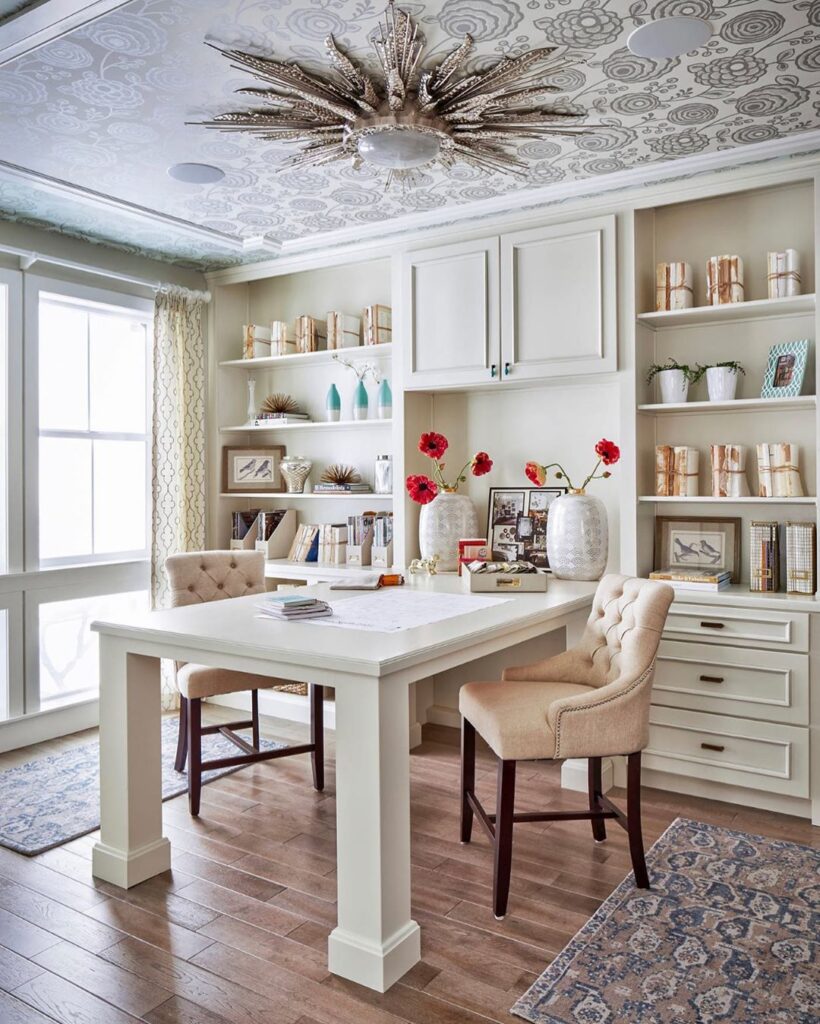 5. Stylish and Masculine Office Space with Polished Wooden Desk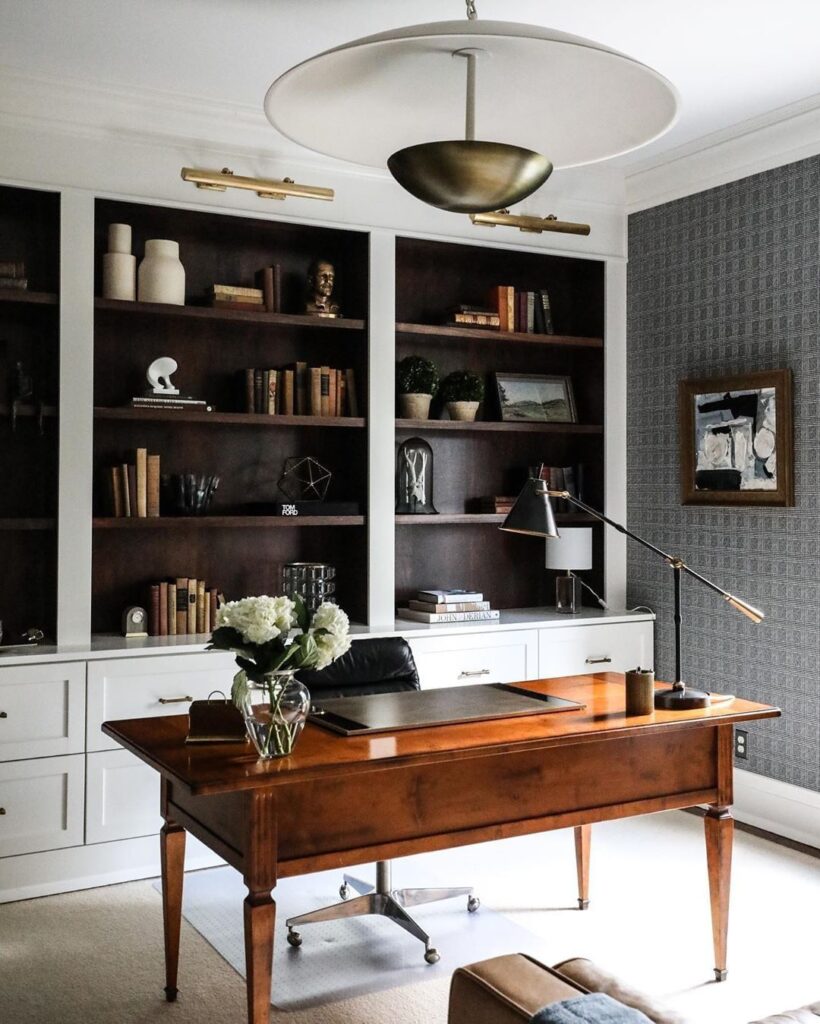 6. Elegant Office with Beautiful Masterpiece of Wall Art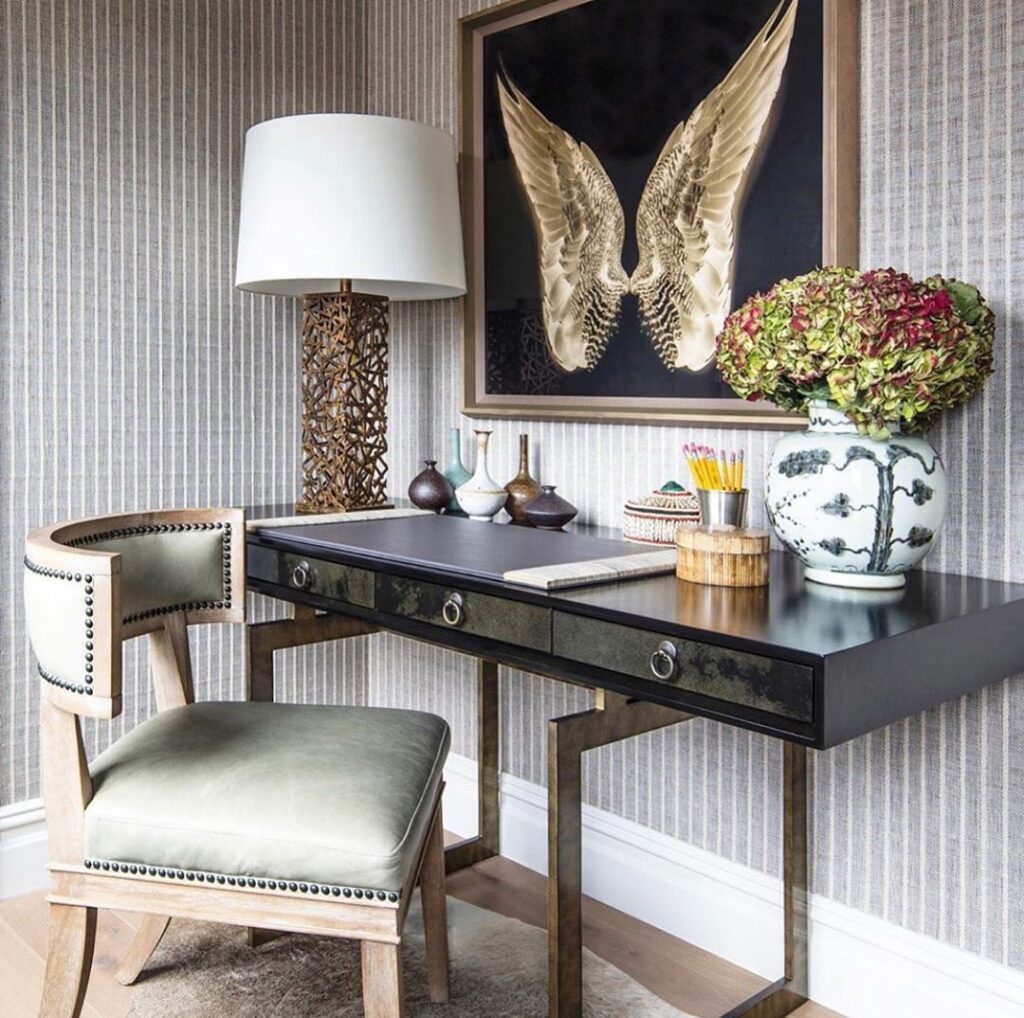 7. Simple But Classy Office with Wooden Elements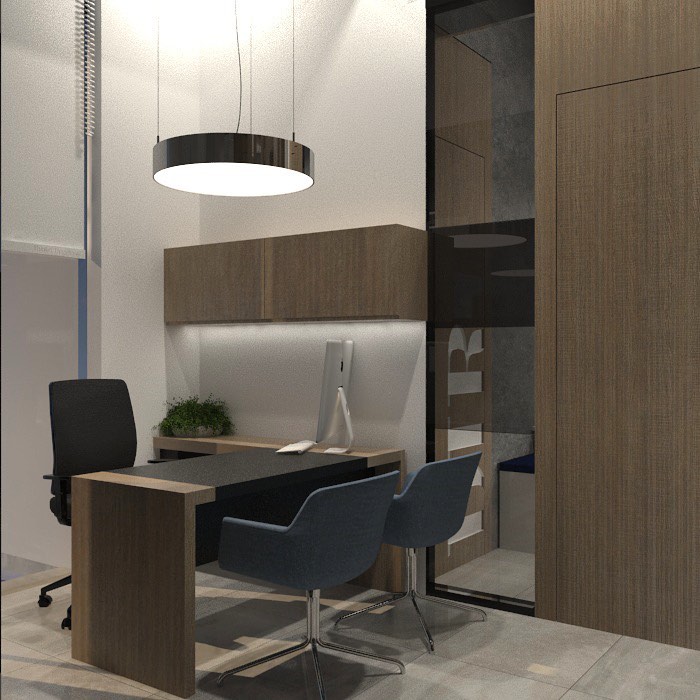 8. Minimal Workspace with Clean and Sleek Lines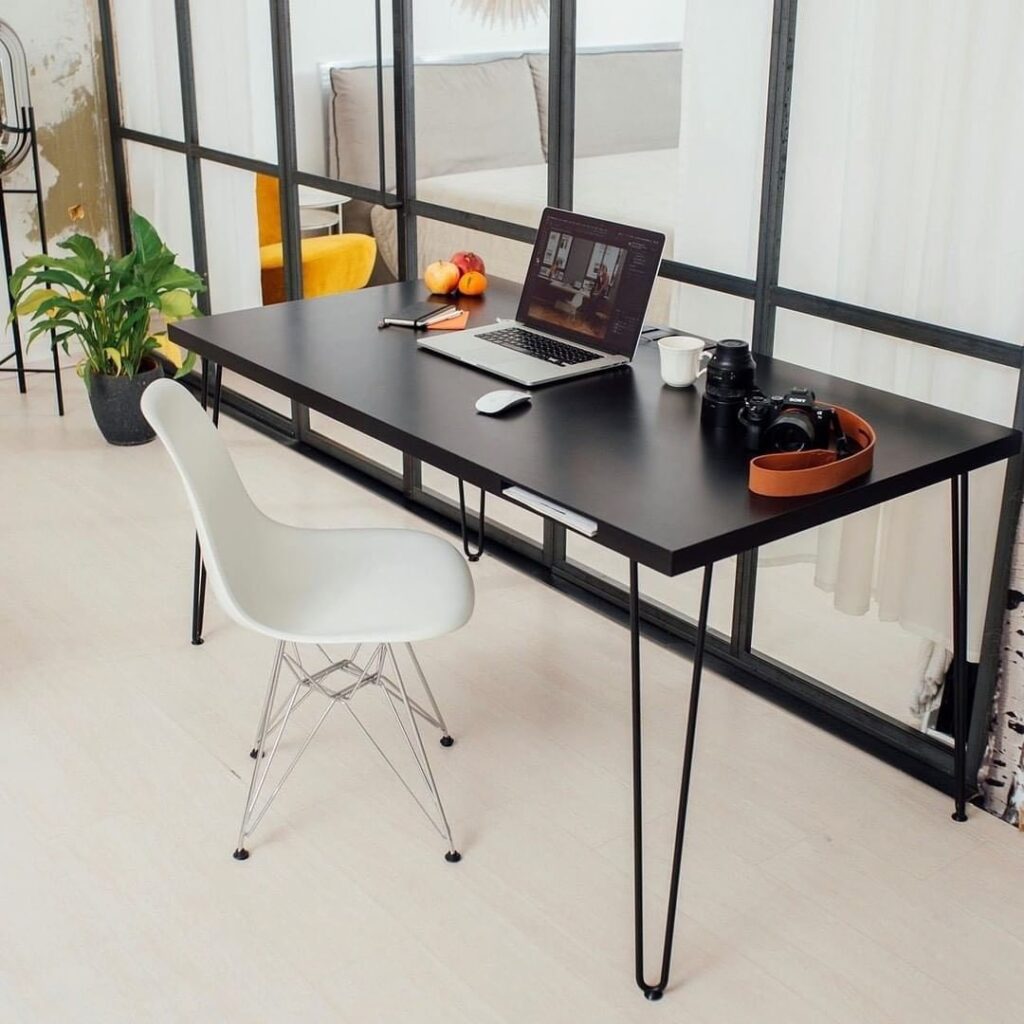 9. Beautiful White Office Space with a Touch of Elegance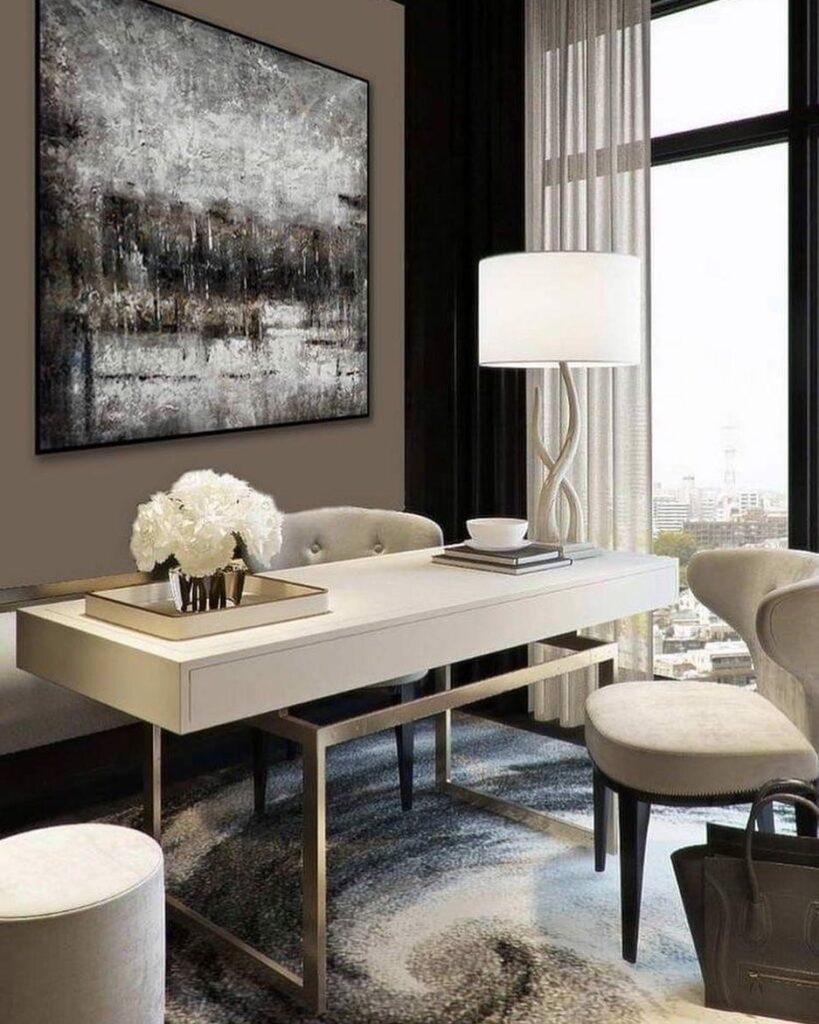 10. Basic Workspace with Comfy Grass-Lined Window Seat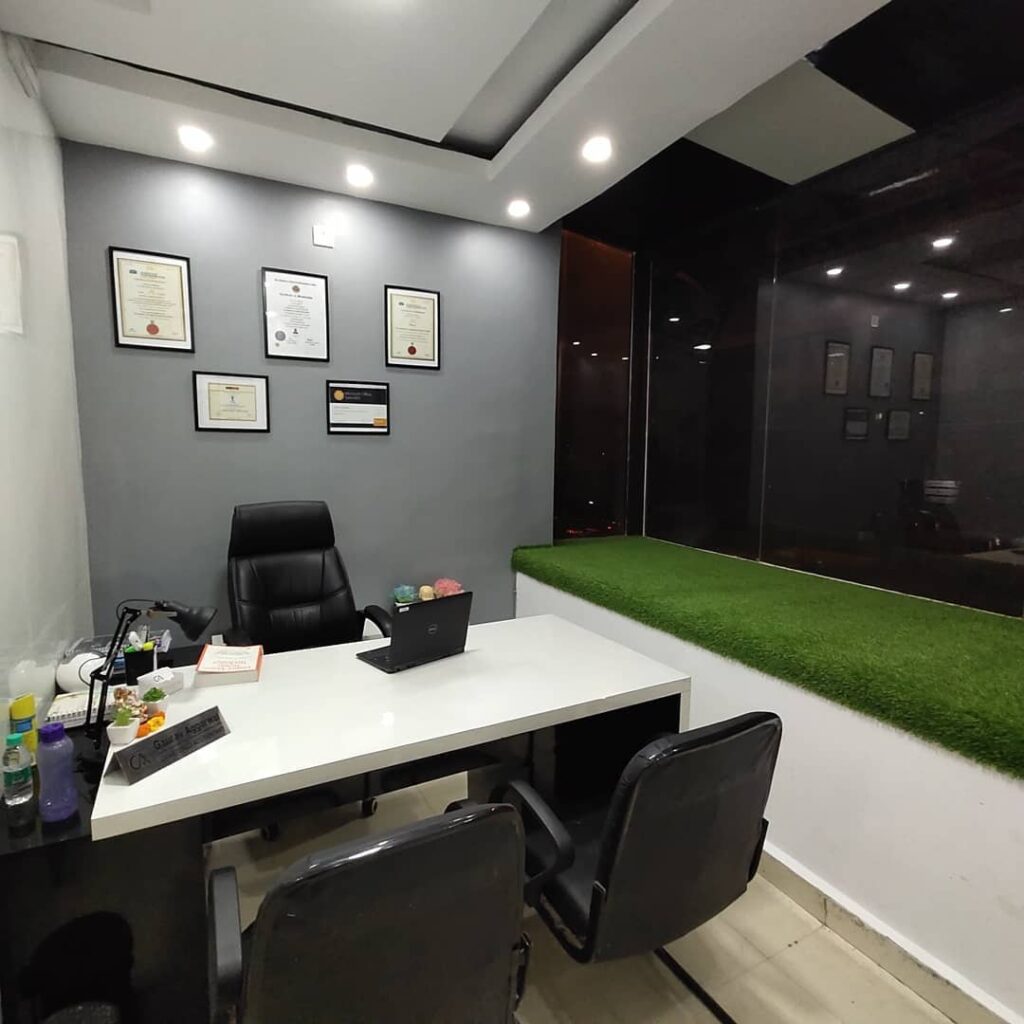 11. Organised and Neat Office Space with Gallery Wall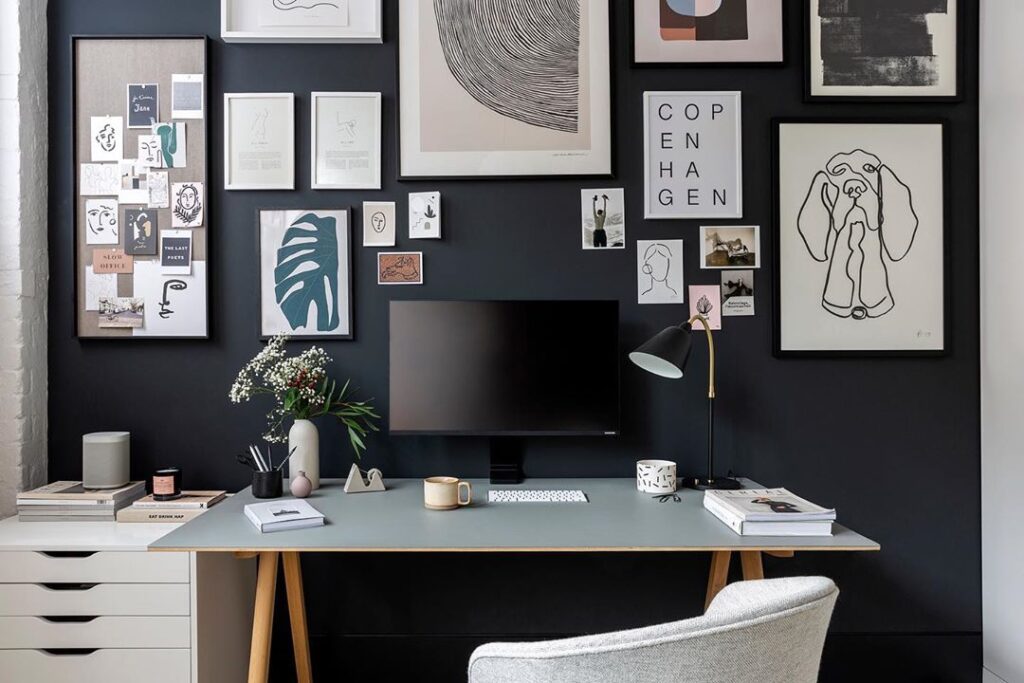 12. Twin Workspaces with Light Wooden Elements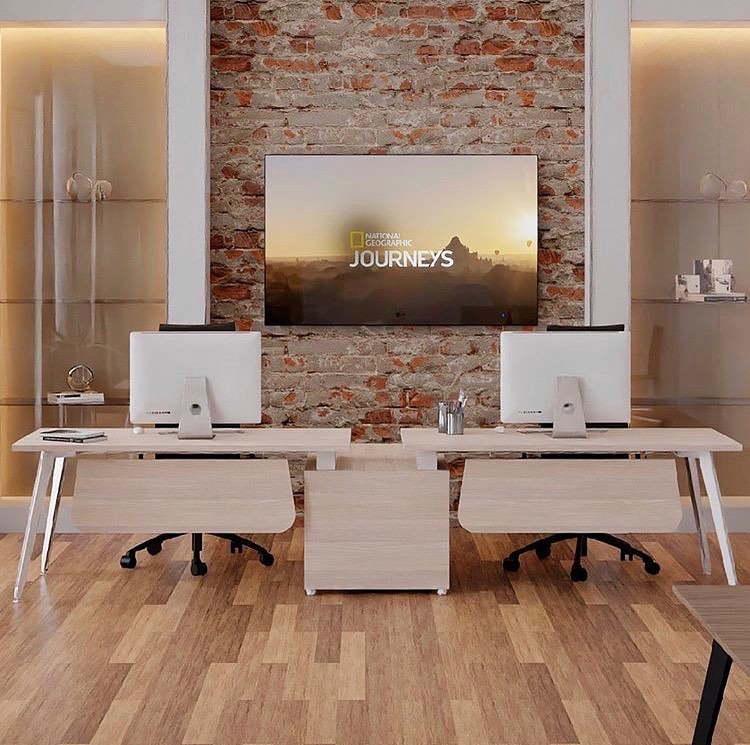 13. Quirky and Eclectic Office Space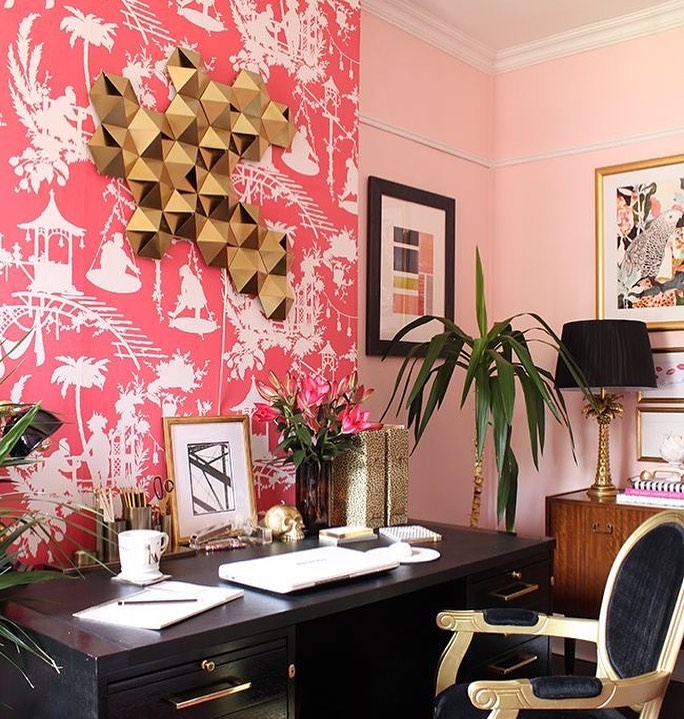 14. Modern Sunny Yellow Workspace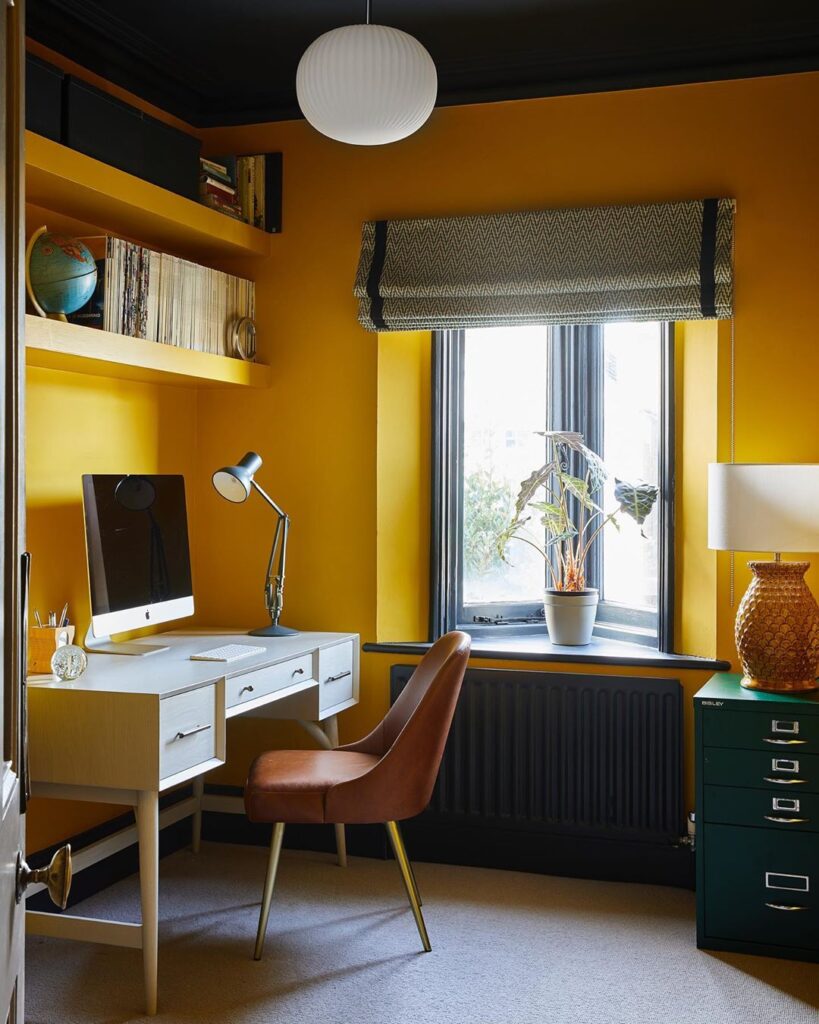 15. Cosy and Warm Office Space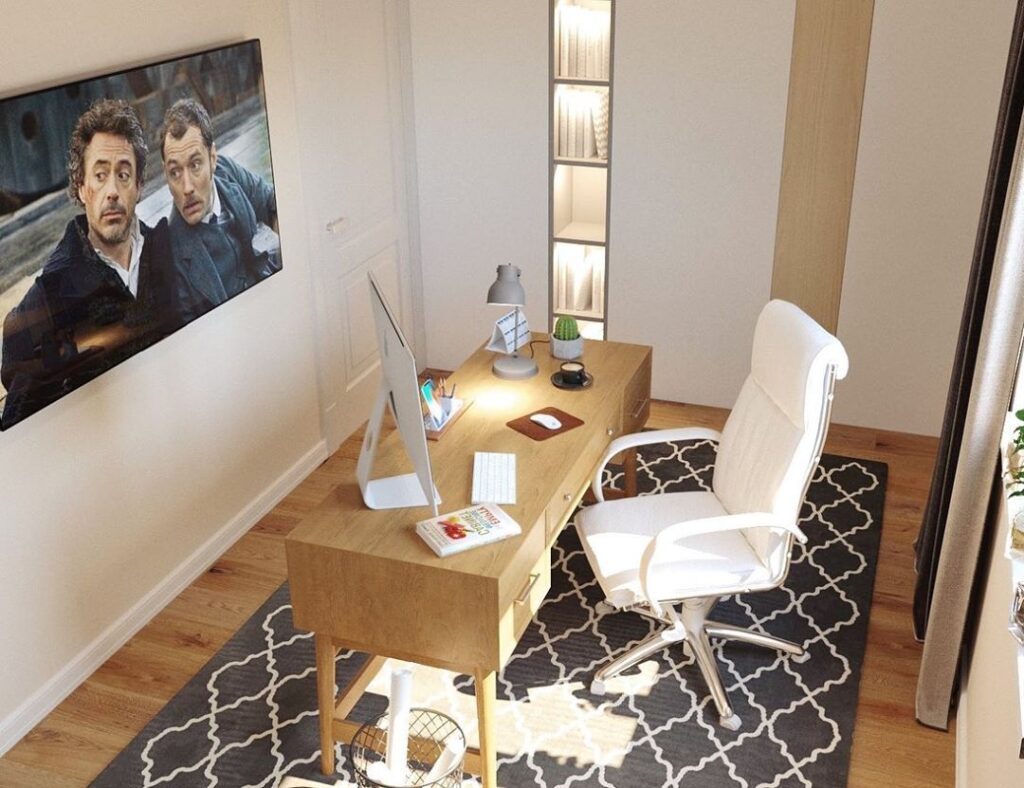 There are simply so many types of office decor and design that you can incorporate into your home or even into your space in the corporate world. You just have to pick which style and decor suit your needs the most and appeals to your aesthetic sense. From the basic and simple to the lush and luxurious, you can bet that you will find all the inspiration you need to start decorating your own workspace and make it personally yours. Now, who's ready to start on a decorating project?