One of the most important details you may have overlook when decorating your home is probably choosing the right door knobs for your doors. It's a piece of hardware that you will touch and see daily but is probably one of the little details you will forget. Don't neglect them anymore with these awesome ideas.
1. Intricate Carved Door Knob
Add a little elegance and majestic style into your home with this delicately carved door knob that will dress up your door in no time. It makes your door look interesting with its elaborately patterned designs.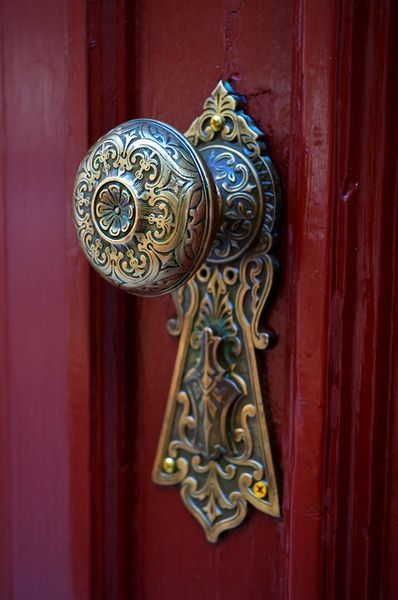 2. Modern Octagon Door Knob
Most of the door knobs that you have seen are usually round or even made in a door handle style. Think out of the box by using a door knob in an unconventional shape such as this octagon which looks modern and edgy. The shiny golden colour contrasts wonderfully with the black door.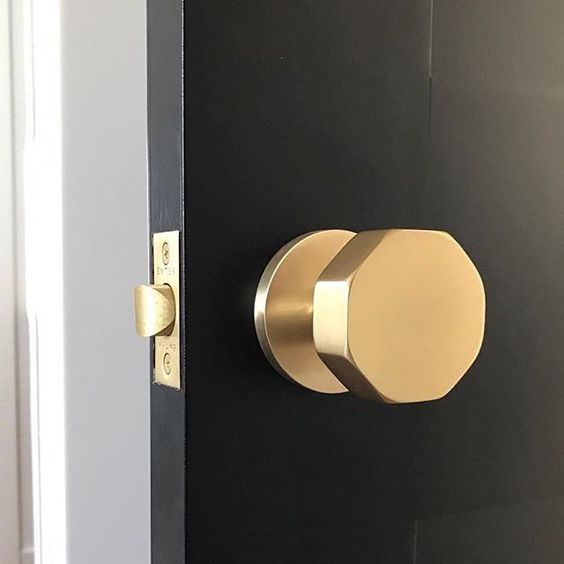 3. Jewelled Door Knobs
Glam up your door with its own jewel by using it for your door knob. After all, who doesn't love a little glitz and sparkle to greet them every time they want to open or close the doors?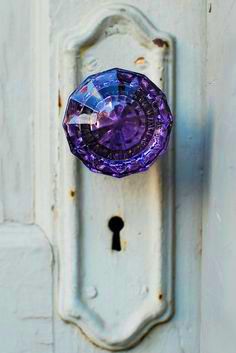 4. Coloured Door Knob
Add a pop of colour to a plain door with a unique door knob that will delight anyone who uses the door. It's not only decorative but functions securely to keep your rooms private and away from prying eyes.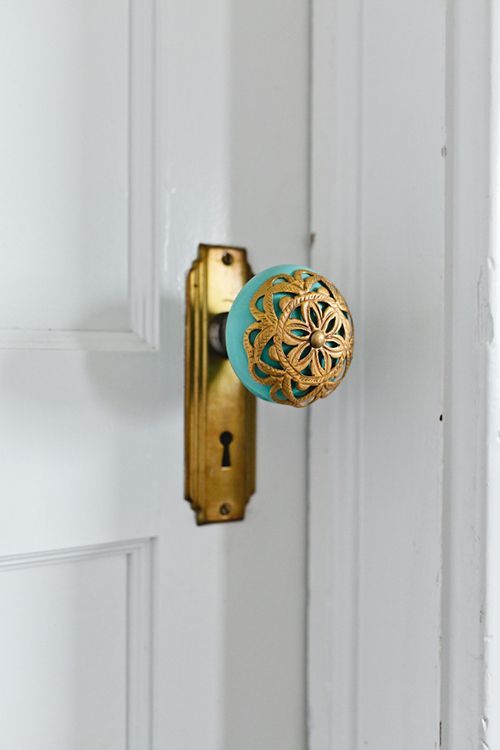 5. Monogrammed Door Knob
Nothing says personal and unique like having your own monogram on your door knob! It really adds the personalised look and you can be sure that no one else will have the same door knob as you. Add some gorgeous patterns to complete the signature look.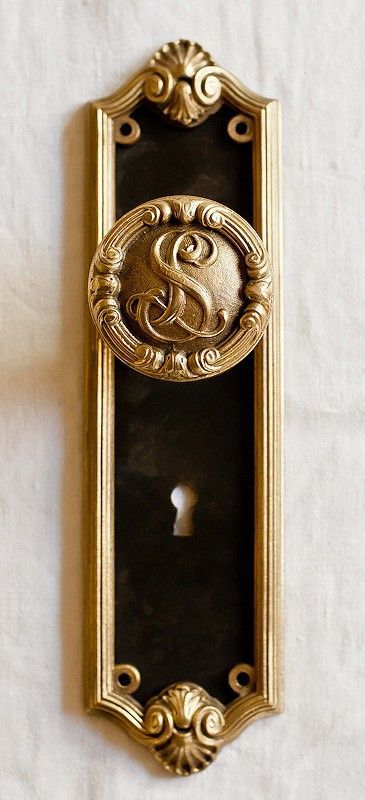 6. Cute Owl Door Knob
Owls are adorable creatures that can jazz up your your door in a jiffy. Do away with the boring door knobs you have and put a little feathery friend to adorn your door and greet any guests you have.