Deciding that you need to remodel or redesign your house is the easy part. It's the part after that which will take up a lot of your time and effort before you can even start getting down and dirty. This is when you need to decide whether you can do it on your own or whether you need professional help. If the job is too big for you, then don't be afraid to get some help from interior design Malaysia firms because they are ultimately the expert after all! But before you hire one of these studios to get your dream home, here are a few things that you need to consider first.
1. Identify The Area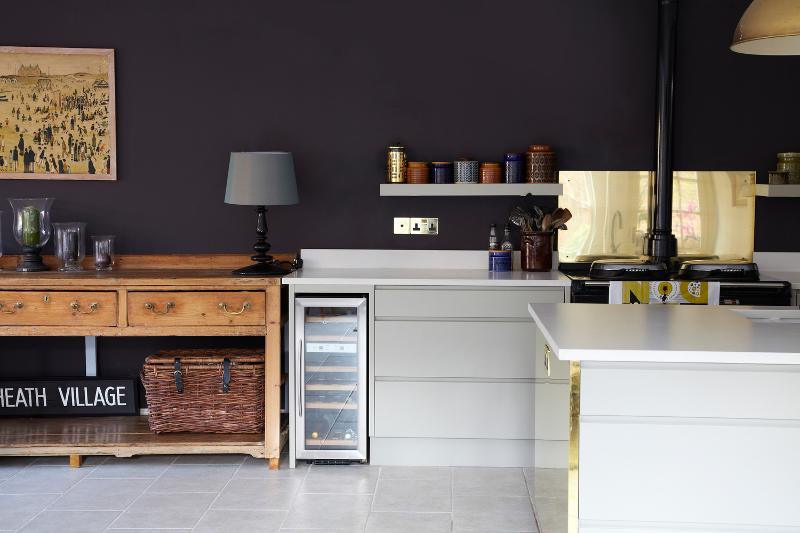 First of all, you will need to determine which areas of your house that need to be designed and renovated. Whether it's the entire interior that needs to be upgraded or it's just the kitchen that needs a transformation, it's important to know your goals and what you want to be done to your home.
2. Research for Reference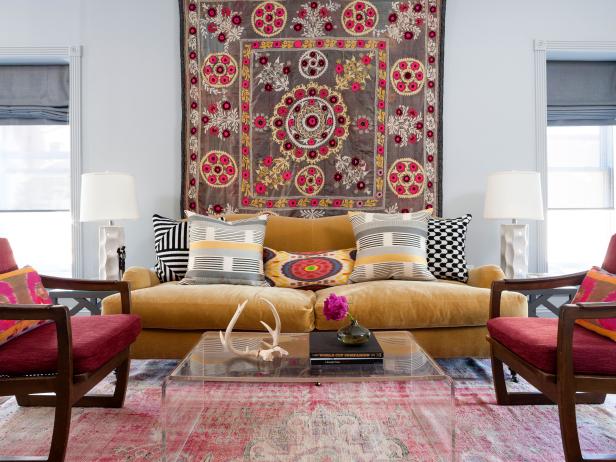 This is the time where you turn to the internet and begin researching for the designs that you like. Is it more of a minimalist Scandinavian style that you're after or do you prefer more quirkiness in the form of some rustic chic? This really depends on your personal preference and since it is your home, you're the one in charge here!
3. Create a Mood Board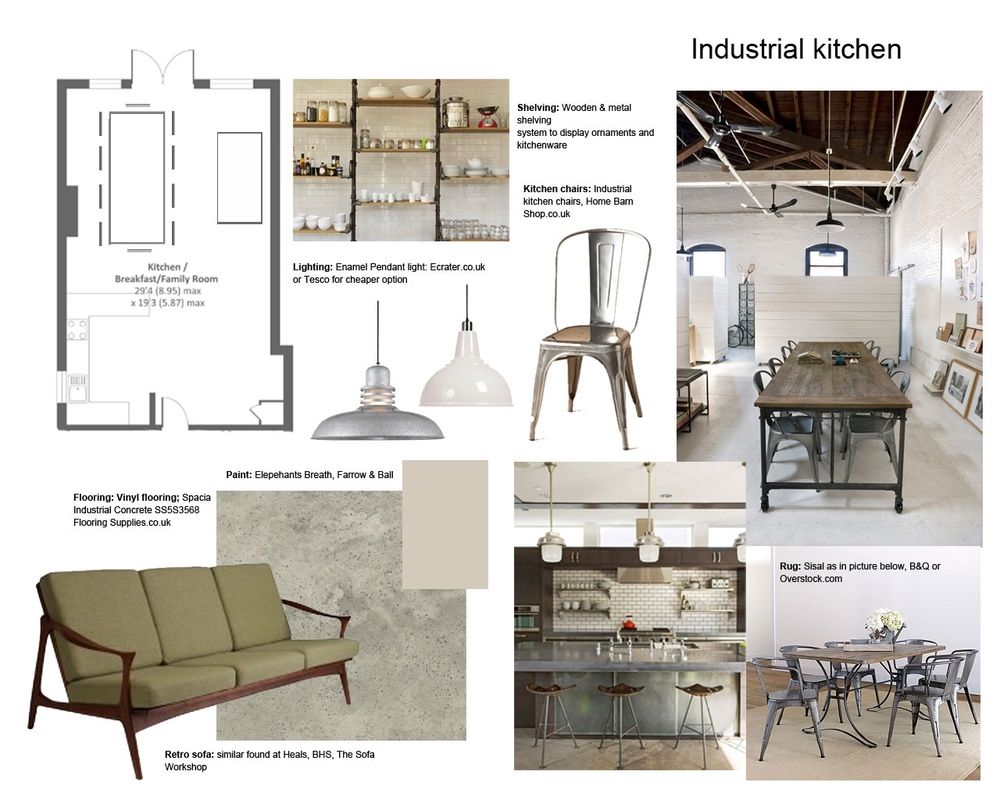 Next up, you have to think long and hard about your preferred decoration style. It's better to have your own mood board where you can put things or styles that you like so that you refer to them easily. It will certainly come in handy when you feel overwhelmed with the myriad of choices out there. PS: We have lots of inspiration for you on our website! 😉
4. Ask for Recommendations
This is the best time to reach out to any friends or family members that have prior experience to redecorating their house or hired any interior design studios. You should ask them for any recommendations about their experience with different companies or even general advice on what you should or should not do which will definitely make the task so much easier.
5. Determine Your Budget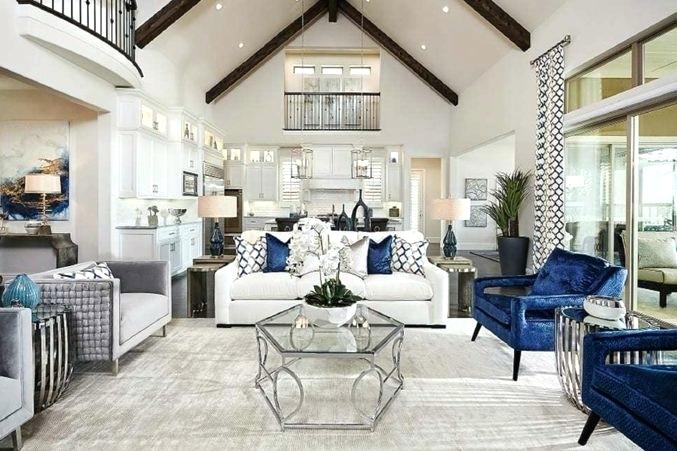 Okay, so we've reached a really important section here, which is your budget. It's very important to set your budget and figure out how much you're willing to spend on your house before you start. You should also note that there are some designers that charge a fixed rate while others charge based on design or hourly rates so this is an important factor when choosing candidates.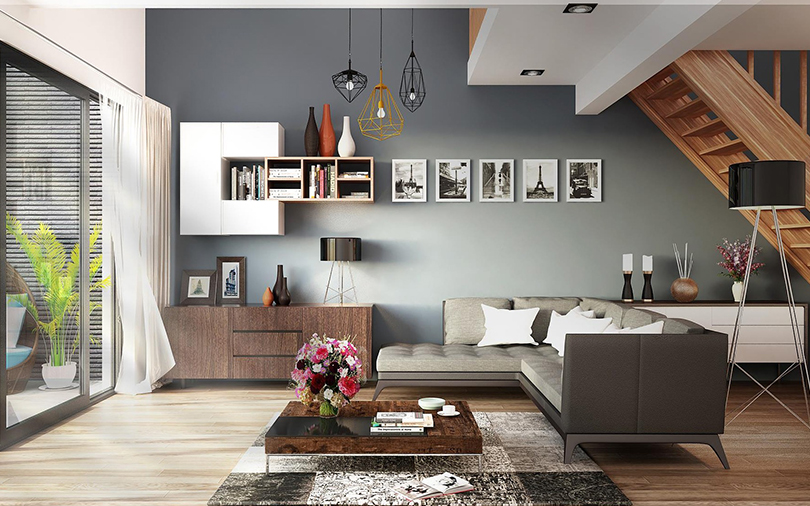 Now that you've come this far, it's time for you to actually get down to filtering and choosing which interior design firm that catches your fancy. You can start the process of looking for a suitable candidate by exploring various interior design companies and seeing whether their styles suit your needs.
7. Check Out The Review Section
Of course, after shortlisting your candidates down then you should check up on them to see whether these firms suit your needs. Do some background checks on the companies of your choice and their past projects in order to determine whether their style suits your dream home. Best of all, research other reviews so that you know their work is satisfactory.
8. Ask for Quotations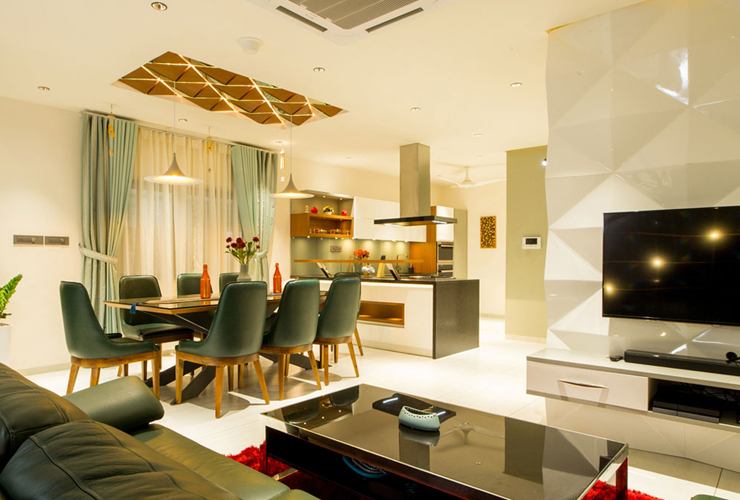 This is where things start to happen as you narrow down your choices and approach the various interior design firms on your list. Most of them allow you to ask for free quotations and you can tell them your design needs such as your preferred style or any ideas you have.
9. Compare & Ask
Once you receive the quotations from your preferred interior design Malaysia companies, you can then compare and contrast the prices and see which one fits your budget. This is also the best time to ask questions if there are any ambiguities you don't understand so don't be afraid to raise any concerns. After all, it is your home and you'll be the one living in it at the end of the day.
10. Understand The Process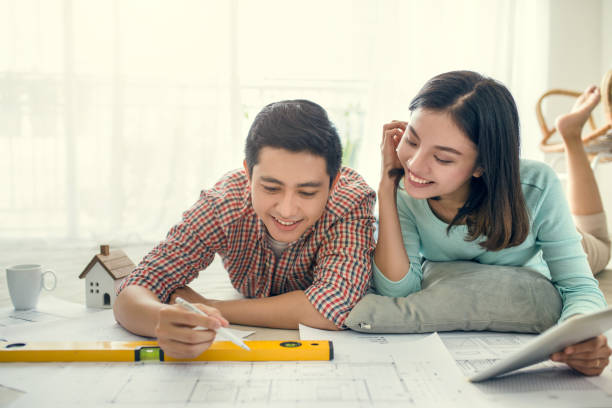 Okay, so you've finally made your decision and is prepping your home for the necessary redecoration and renovations. This can get messy so make sure that you clarify the timeline involved and what needs to be done so you can keep track of the progress. You need to ensure that you are fully aware of each step of the renovation process as well.
11. Make Sure You Are Protected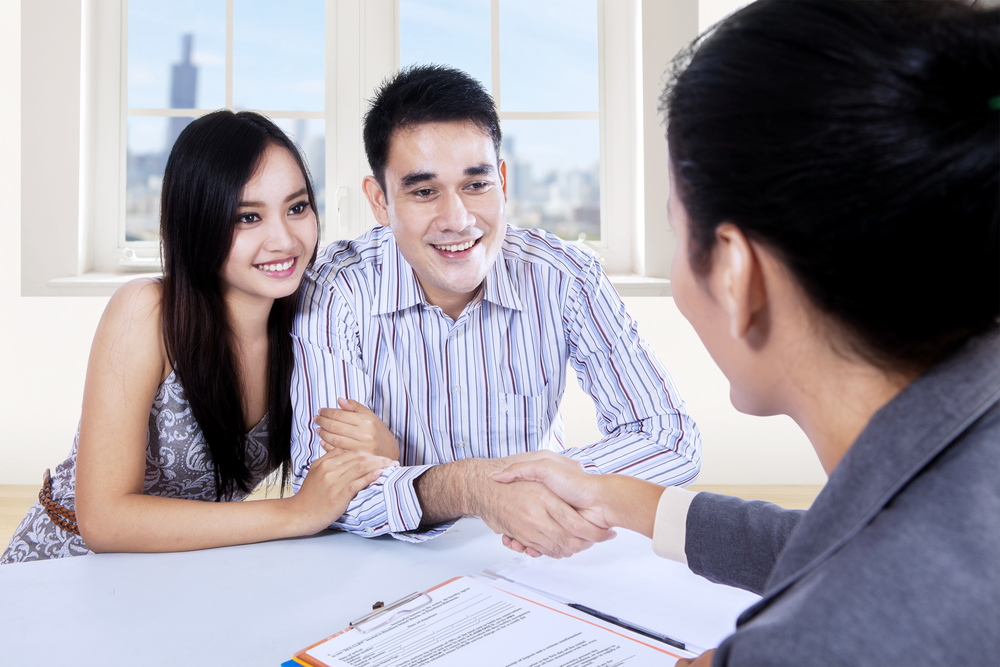 Last but not least, you have to make sure that you and your home is protected in every aspect. Read all the documents carefully before you sign anything, even all the fine print. Best of all, purchase home insurance that covers you and your home in case of any unfortunate events such as natural disasters or delay in workmanship.