Having a boring old aquarium in your house is so yesterday, the hot new thing that you should have at home should be an aquascape. Unsure what is an aquascape? Then read on to find out more. Simply put, aquascaping is actually the craft of creating a beautiful underwater garden using aquatic plants, rocks, stones, driftwood or any decorative item you fancy in an aquarium. You can even put fish or other aquatic animals inside or without create one without any animals. Scroll through for various styles and ideas to create mystical and aesthetic aquascapes in your home.
1. Beautiful Tranquil Aquascape
This aquascape is a really long one and is done in a more simple style with barely any plants. There's only a couple of fishes that offset the majestic piece of driftwood that makes a great underwater garden for any home.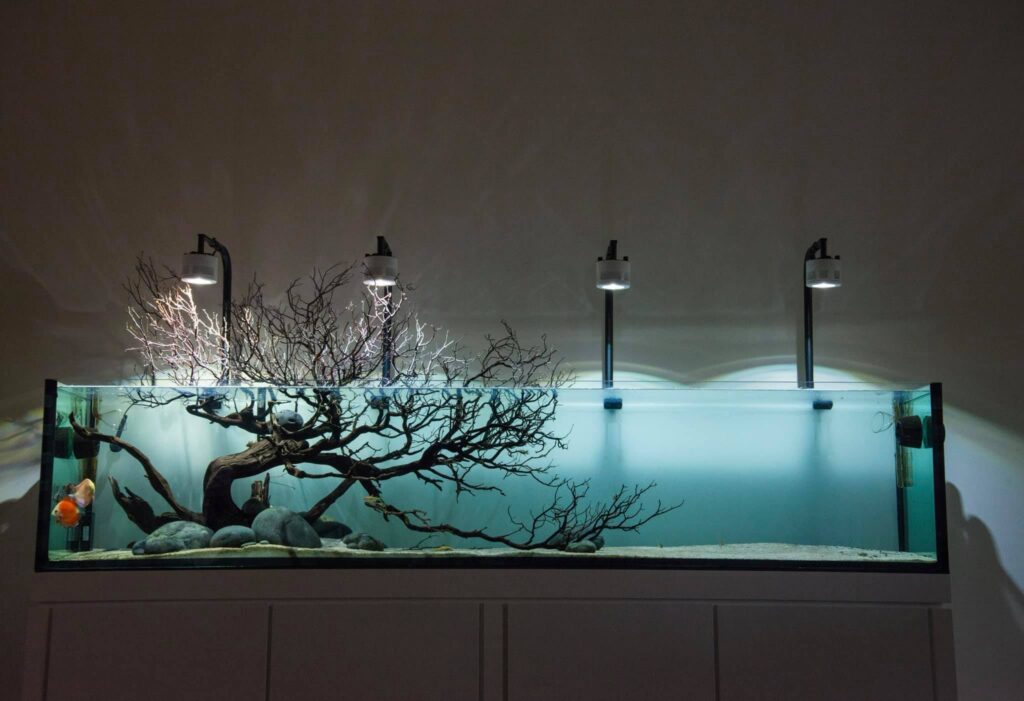 2. Incredible Aquascape
If you're like plants then you're going to love this verdant aquascape full of lush plants. You can place it with other hanging planters to create your own beautiful jungle at home.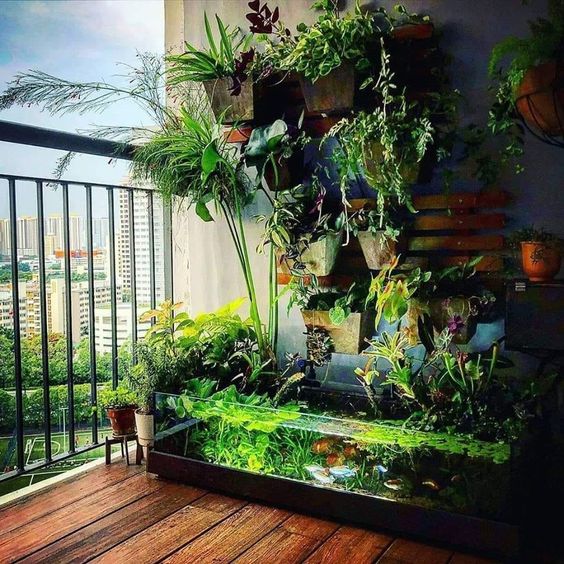 3. Compact and Cute Aquascape
Don't have much space at home but still want an aquascape? Get a small one and decorate it in the style that you like, it will definitely brighten up your home.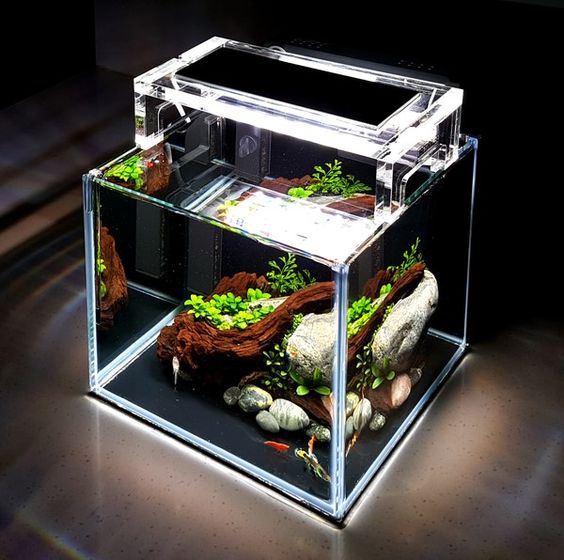 4. Coral Aquascape
Even when dead, coral can still make a very aesthetically pleasing aquascape especially when you pair it with several colourful fishes for contrast.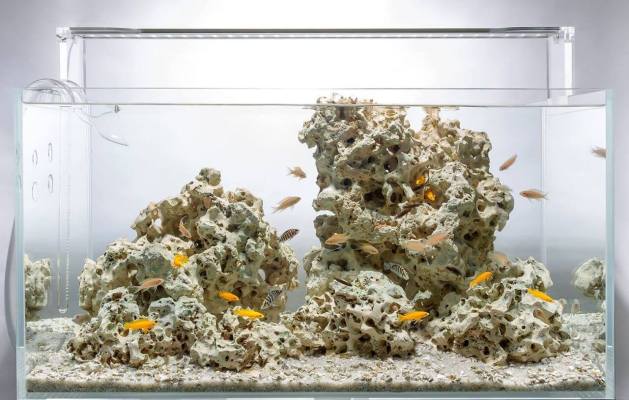 5. Colourful Lights Aquascape
Lighting actually plays a very important part in creating your ideal aquascape because with just a few effects, you can transform it into something truly extraordinary.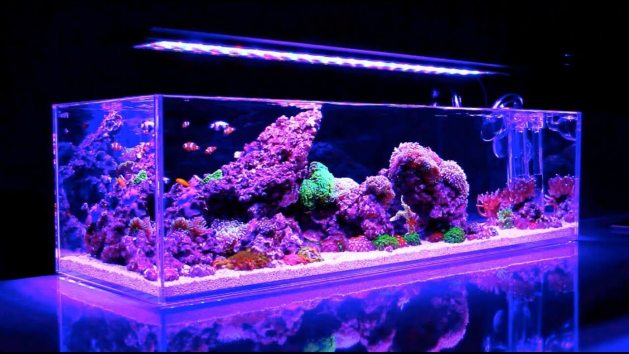 6. Interesting Aquascape
This one stands out from the ordinary aquascape as it has plants that are not underwater, but are surrounding the actual aquascape, which makes it look really special.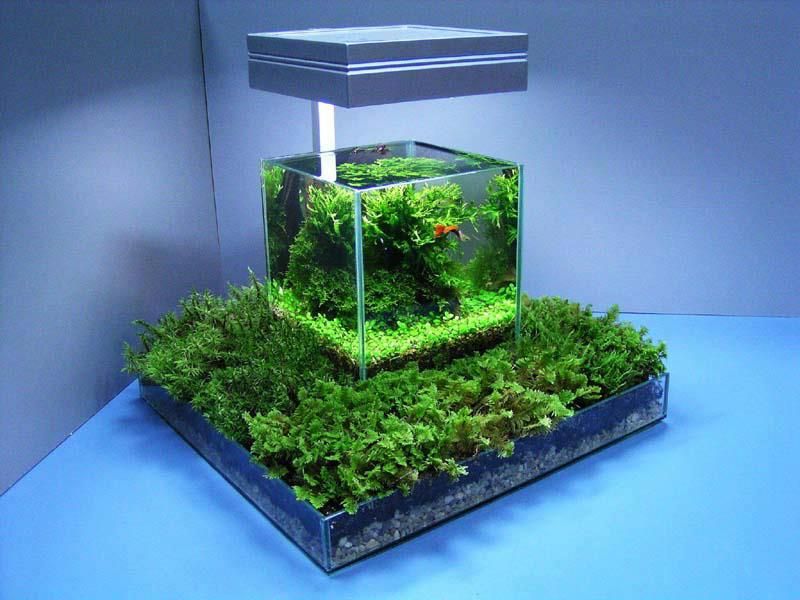 7. Matching Aquascape
If you're stuck on ideas to decorate your aquascapes, you can try matching your driftwood or aquatic plants with your fish, which looks really stylish.