Have you ever thought about using acrylic pieces in your home for a fresh new feel? It is also known as lucite and this trend has been going strong since the '70s. However, these translucent pieces of furniture are not only suitable for modern looks but can fit almost any theme you have in mind so read on to find out more.
1. Acrylic Dining Chairs
These dining chairs look awesome, especially when offset against a more luxurious and palatial setting as it injects some fun and casualness into the dining room. Take things up a notch by dressing up the chairs with some fluffy throws or pillows for a more cohesive feel.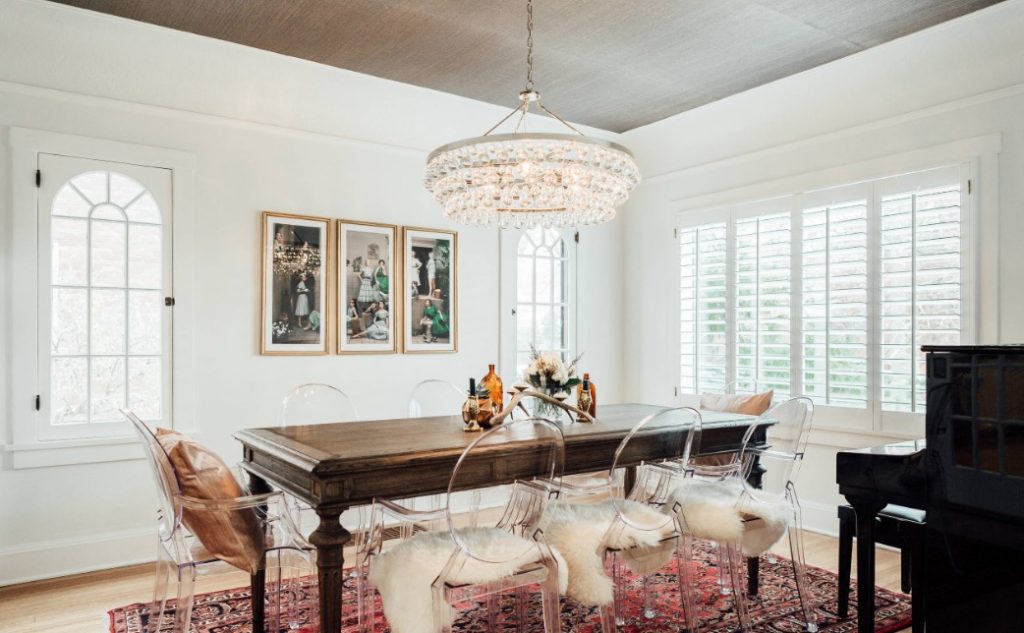 2. Acrylic Bar Stools
Having bar stools in the kitchen can be very handy but if you're afraid that they will be too overpowering then we suggest getting them in acrylic instead. Since they're translucent, they look like they are not actually there and helps them to blend in so that the room looks more spacious.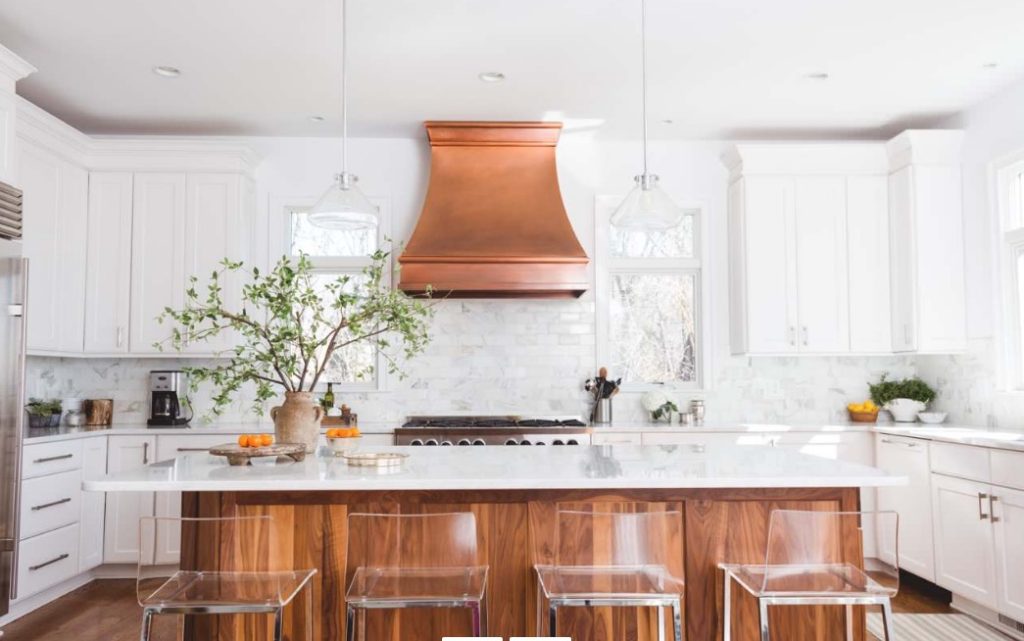 3. Acrylic Chairs
Your living room could benefit well from having some acrylic pieces too, just like these cool chairs that provide a trendy and comfy seat for your guests. A little visual interest is added to these chairs as they have solidly coloured legs but it still looks awesome.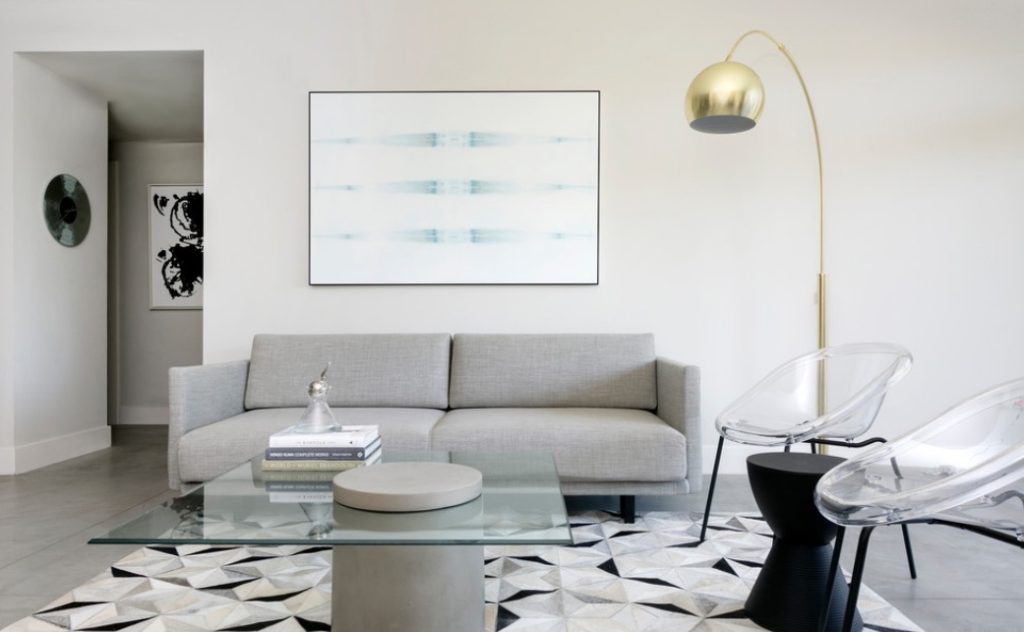 4. Acrylic Table
What could be cooler than having some see-through furniture, honestly? Inject some excitement into your home office by having this quirky acrylic table to jazz it up and watch yourself getting more productive when you're working at home.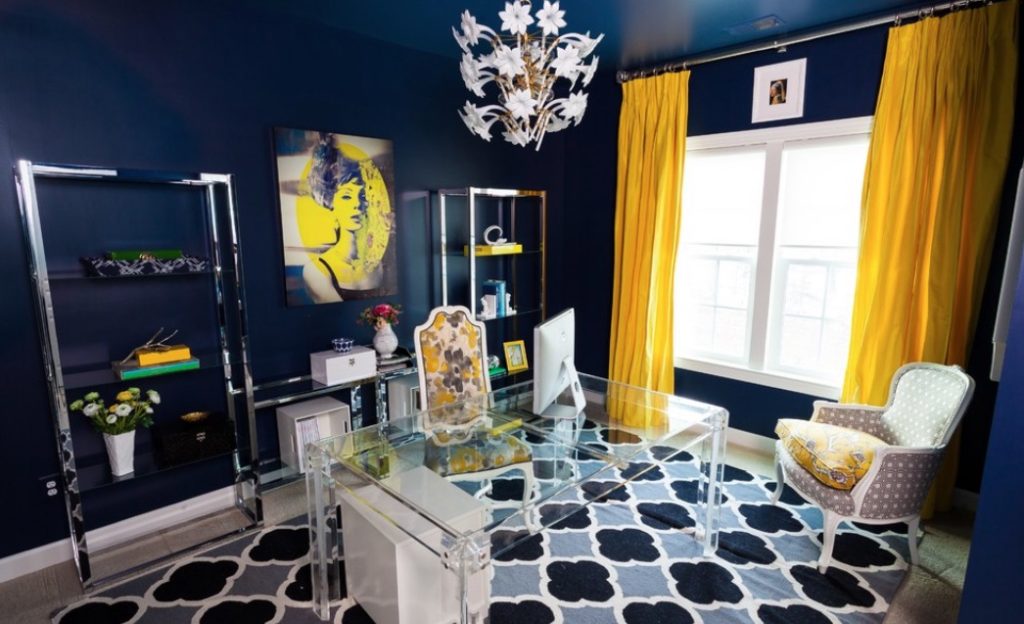 5. Acrylic Bar Cart
Although you may not always use bar carts, it's handy for occasions when you really need one and this acrylic one does the job well. The material makes it look like your drinks are floating in the air and will be sure to impress your guests.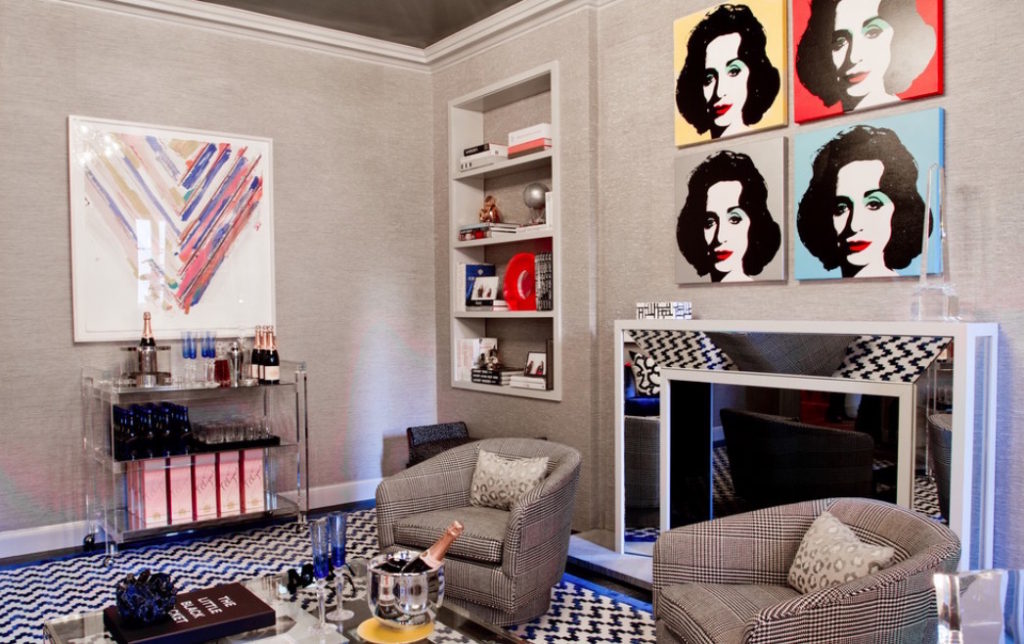 6. Acrylic Coffee Table
Sometimes, a certain area or room in your home can get crowded and there's where acrylic comes in use. Like this living room that is combined with the dining area, it might look cluttered if you add a normal coffee table in the middle. However, with the acrylic coffee table, it looks like it's barely there.