You may not think that choosing the type of suitable bathroom taps for your home will influence the look or style but it actually plays a really important part in your home. Once you take a closer look, you may find that the possibilities are endless and can get slightly overwhelming. Here are some awesome ones we have chosen.
1. Mono Basin Mixer Tap
(Bathroom Taps)
This compact tap is made for single hole basins and looks really striking when used in the bathroom. Get one with this modern open spout design for a truly awesome basin.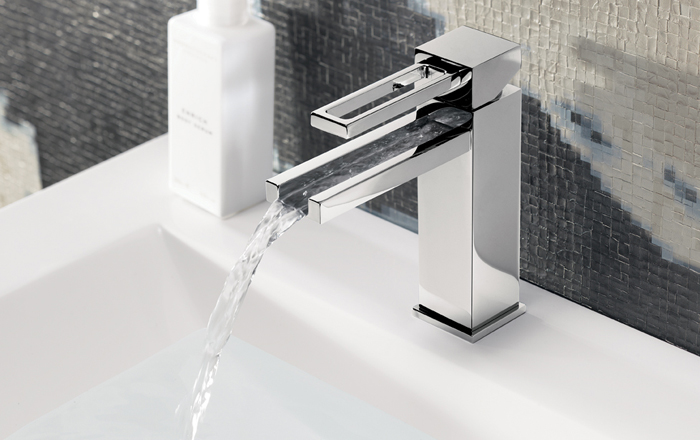 2. Basin Pillar Taps
(Bathroom Taps)
This sleek looking tap is a classic and timeless look so if you are not sure what to get, you know that you won't go wrong with this. Some people also like to get them in pairs, one for hot water and one for cold water.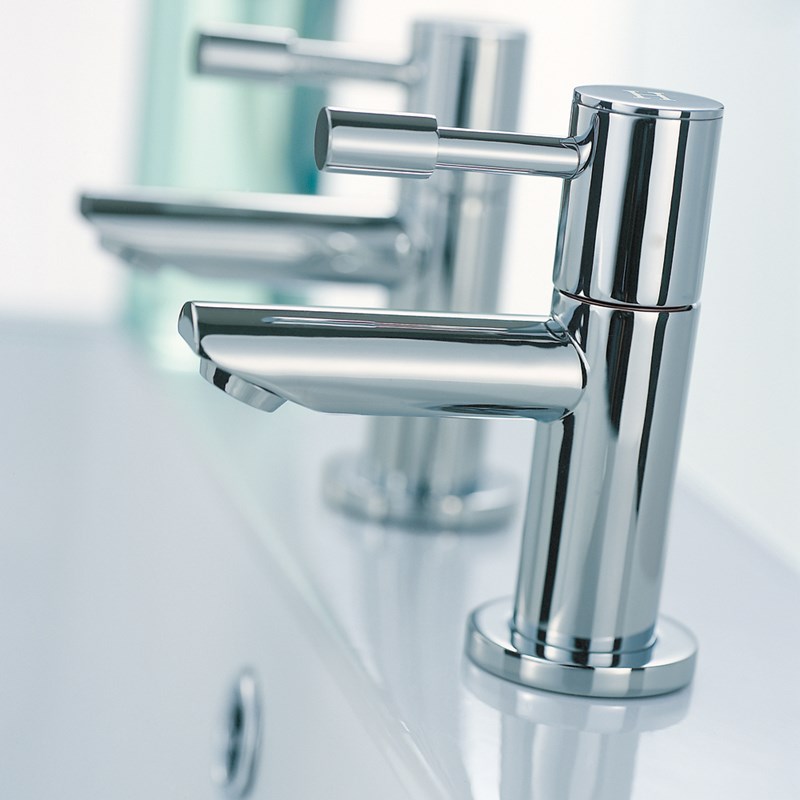 3. 3 Hole Basin Taps
(Bathroom Taps)
If you want your basin to look simply outstanding then this tap will suit your needs perfectly. Elegant and sophisticated, the levers on the sides of the spouts may be a bit of a hassle to get the right temperature but its aesthetic appeal is simply gorgeous.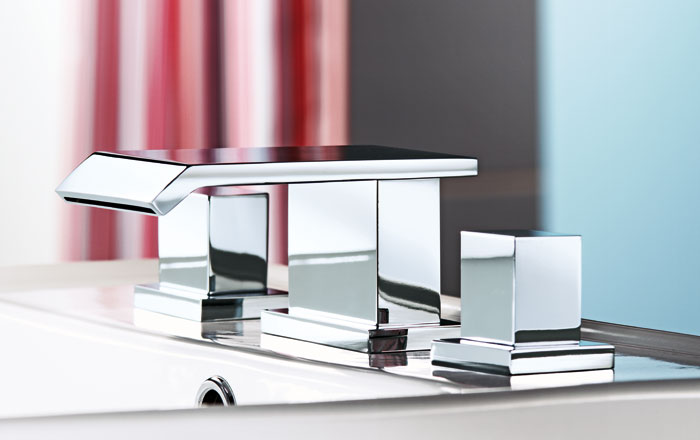 4. Tall Basin Mixers
This type of taps are for the more modern and contemporary bathroom as it sits right on the countertop and the spout extends onto the basin. This tap is suitable for tall basins as it matches it well.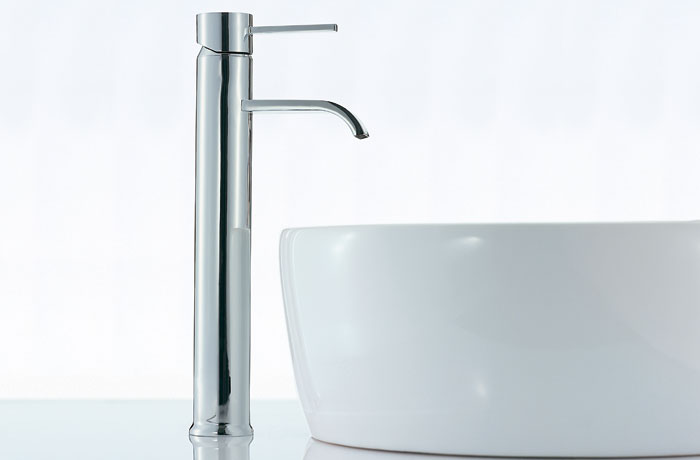 5. Basin Spouts
Go for this tap if you are aiming for a modern and minimalist look as this spout will make a gorgeous addition to the bathroom. In fact, it is also incredibly versatile as it comes in a range of simple to high-tech options as the lever will usually be on the countertop.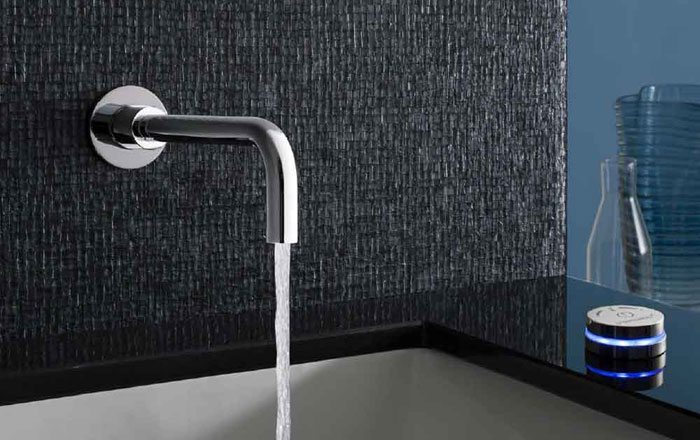 6. Wall Mounted Basin Taps
Create an interesting focal point in your bathroom with the beautiful addition of this wall mounted tap which is also space saving at the same time. Choose a complementing basin to complete the overall look.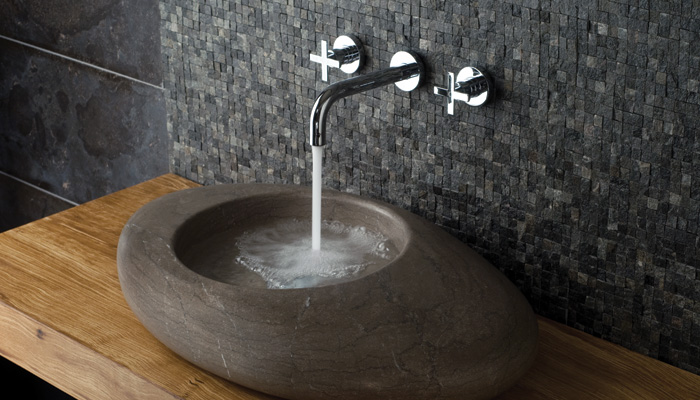 7. Infra-Red Basin Taps
Now, if you want to fully go the high tech route then this motion sensor tap is one of the best choices for you. Not only is it more hygienic as you don't have to use your dirty hands to turn the tap on but it also eliminates dripping.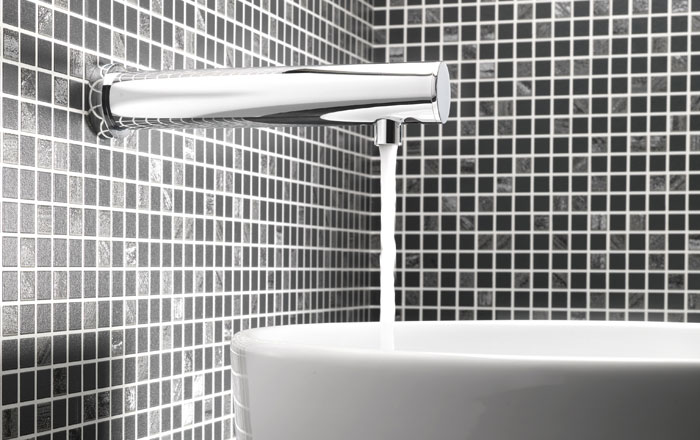 8. Small Basin Taps
Often, our bathrooms might have limited space and you don't want an oversized tap to dominate the entire bathroom. This is where small taps come in handy, plus they look really awesome too!